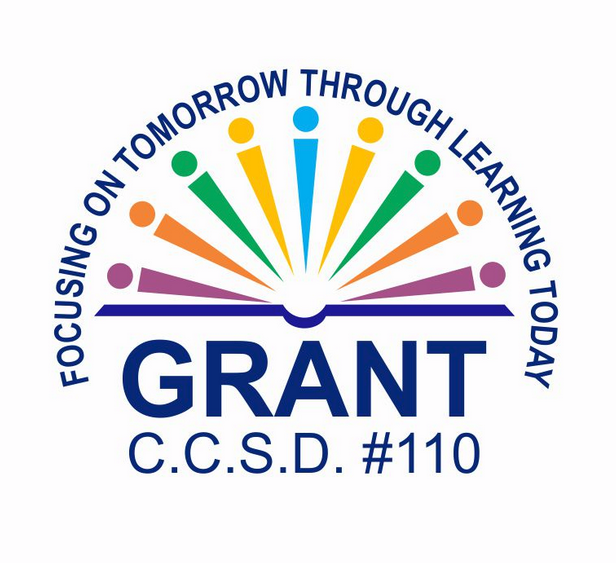 Parent Teacher Conferences
Brien Bednara
Wednesday, October 24, 2018
Starting Wednesday night both Grant Middle School and Illini Elementary School will be having parent - teacher conferences. Appointments are scheduled Wednesday 4-8 PM or Thursday 8 AM - 8 PM.
We look forward to seeing all our parents either Wednesday or Thursday to talk with them about their student's progress during the first quarter of the 2018-19 school year.

There will be no school Thursday or Friday.