ILLINI ELEMENTARY SCHOOL Principal: Carla Lasley
Location: 21 Circle Drive, Fairview Heights, IL 62208
Hours: 8:30am - 2:55pm Students need to arrive between 8:10 and 8:30 am.
Phone: 618-398-5552
Fax: 618-394-9801
Preventing Child Abuse and Neglect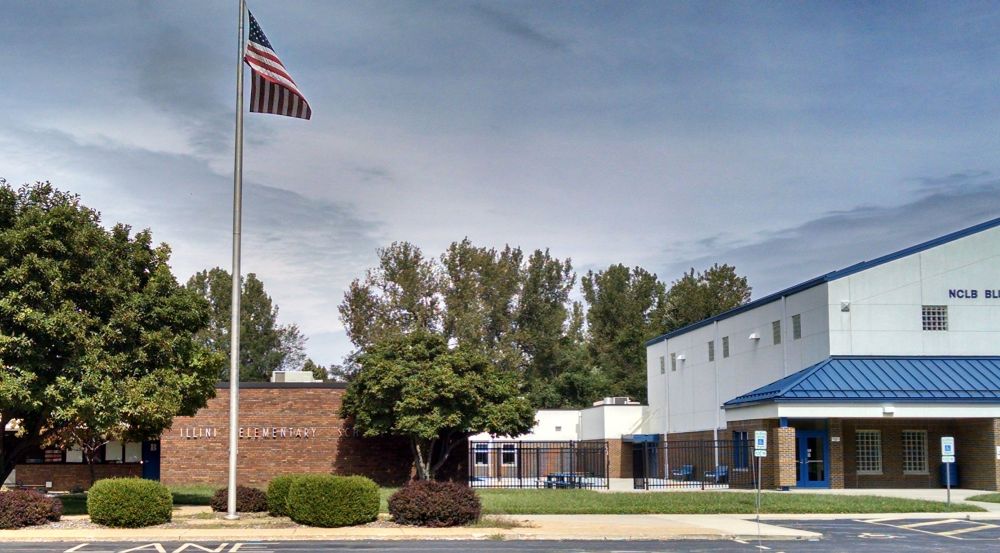 Welcome to Illini Elementary. This is a great place to grow and learn. It has been a pleasure to work in District 110 for the past 28 years. I enjoy watching young minds explore and discover as they navigate through the elementary years. Please feel free to reach out to me if you have any questions or concerns, and know that we are so happy you are apart of our educational community.
Sincerely,
Mrs. Lasley, Principal