Ms. Zmaila's math class rocked their lesson about the relationship between place value!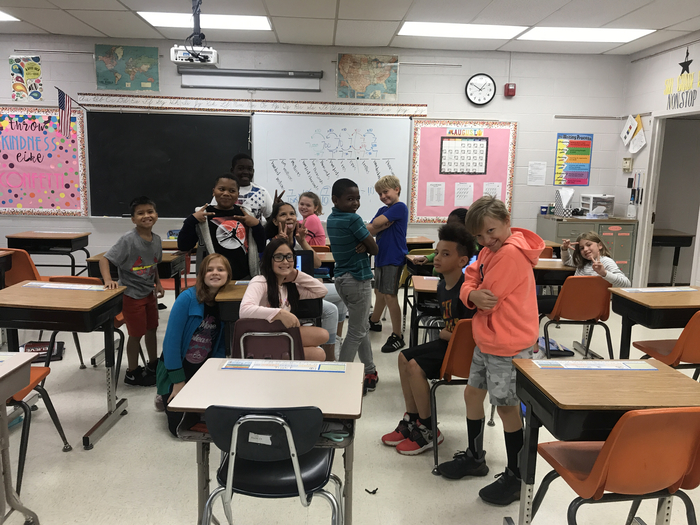 Autumn Carr spotted volunteering at Midwest Salute to the Arts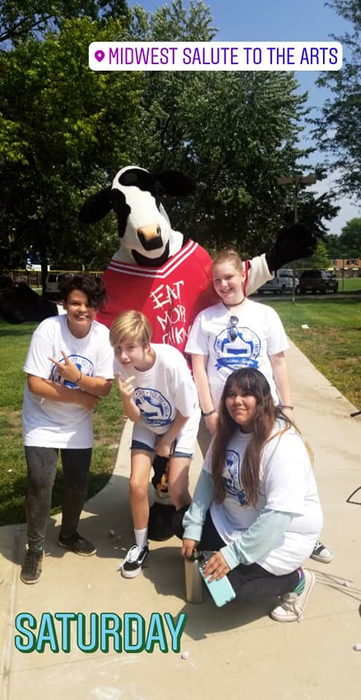 7th graders sharing their Me Bags in Character Education. Me Bags help classmates learn new things about one another and share life experiences!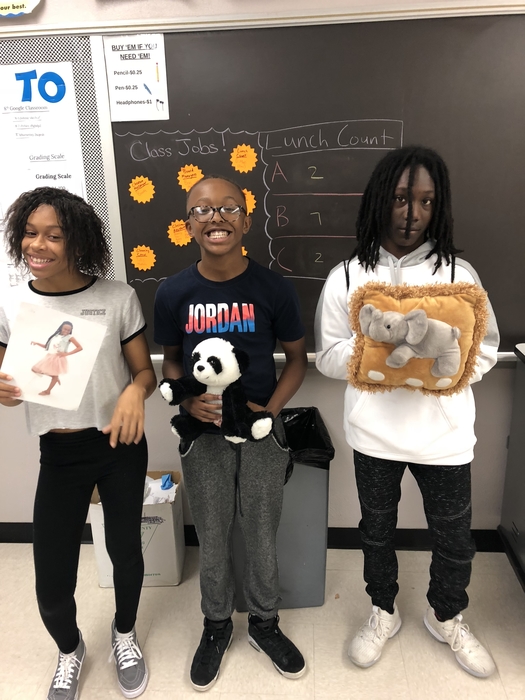 Brain breaks are fun!

Best of luck 7th grade on the Moby Max Math Points Challenge! May the odds be ever in your favor
Baseball, softball, and soccer practice for this afternoon, August 29th, has been cancelled due to weather.
We love our Ms. Chris and Ms. Carol!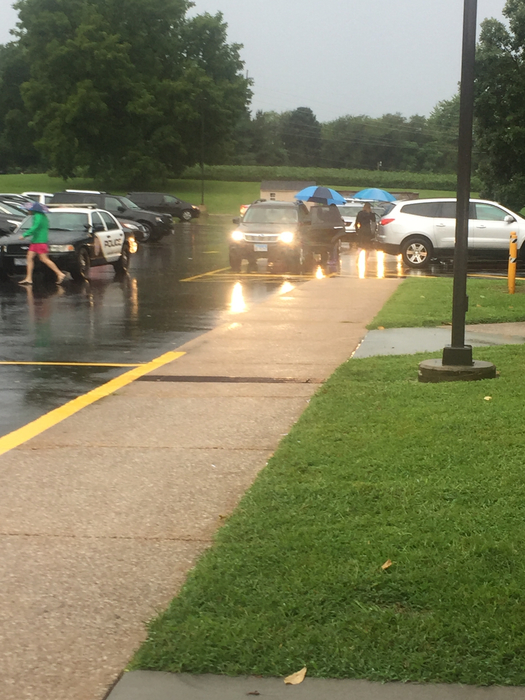 4th grade and kindergarten reading buddies!
Parachute fun in PE with 1st Grade!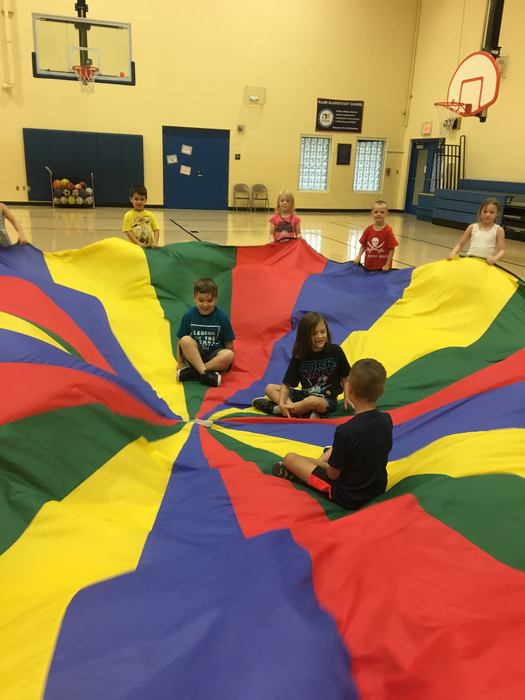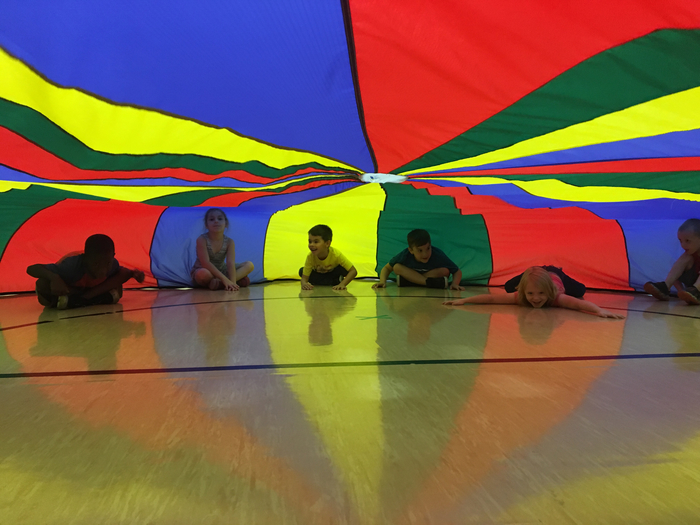 Baseball, softball and soccer practices are cancelled for today, due to weather.
Rainy days and Wednesday's never get us down.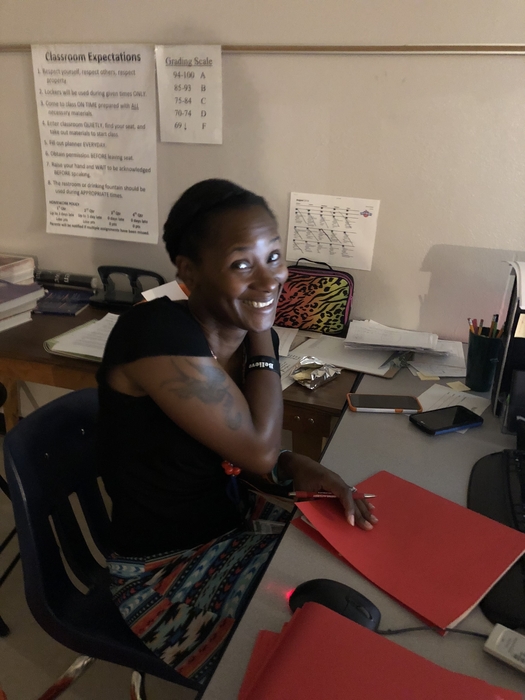 Rainbow Hair! Kindergarten is learning about color words!

Peacocks and frogs are tied! Who is going to win the vocabulary review?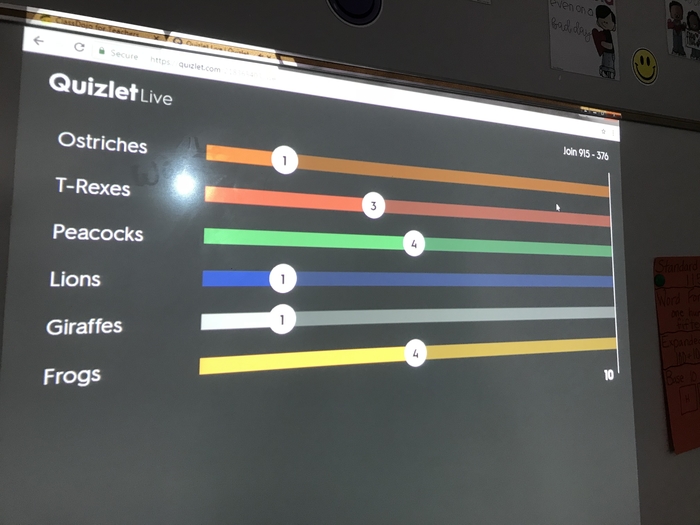 Working with indirect observation.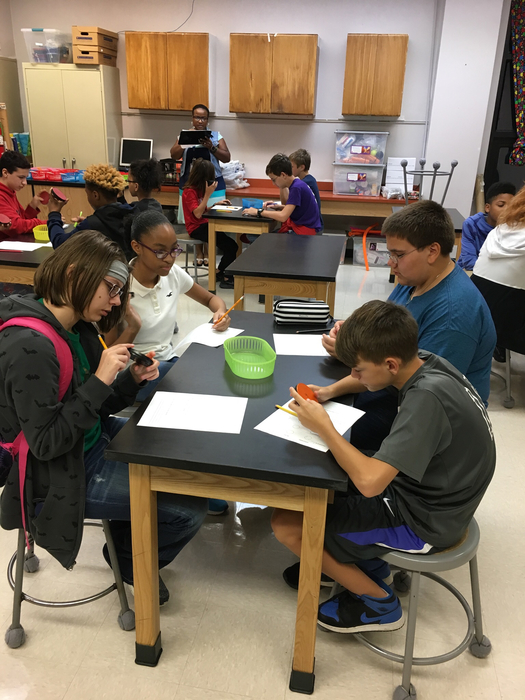 It's lunch time, our favorite part of the day!!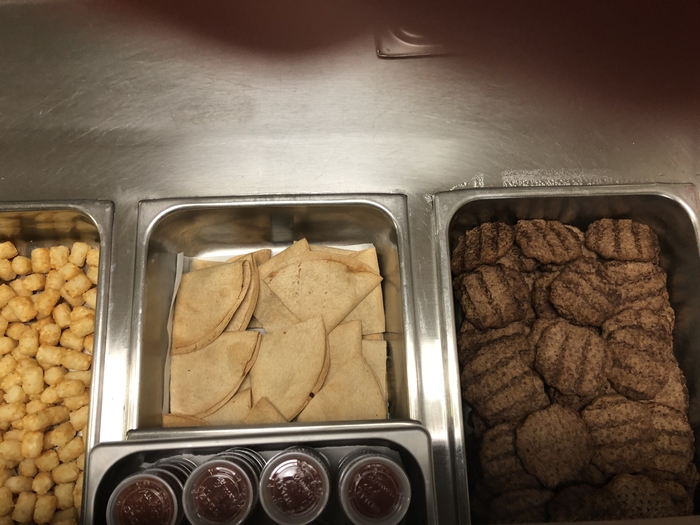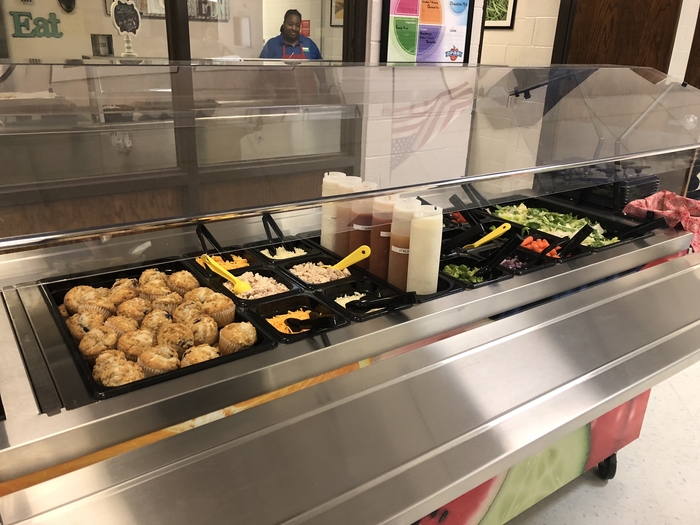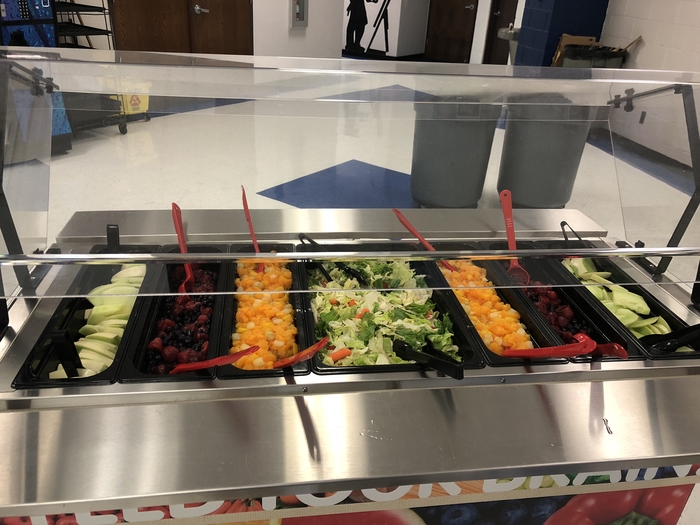 Ms. Williams class working hard on math this morning. No worries on the decimals- you got this!

PE class playing kickball.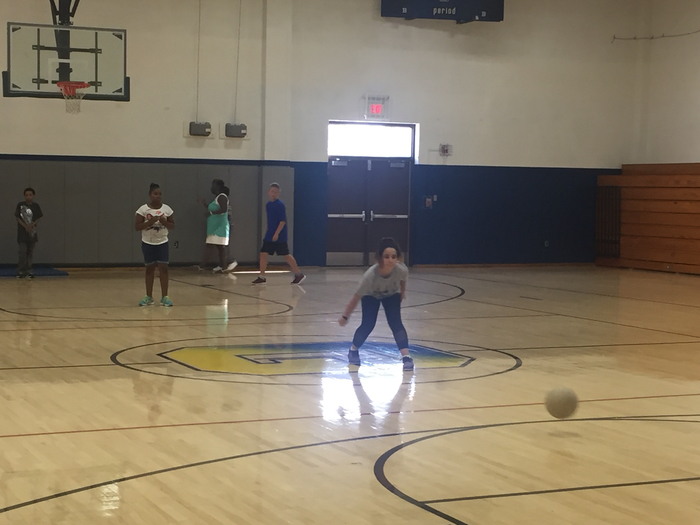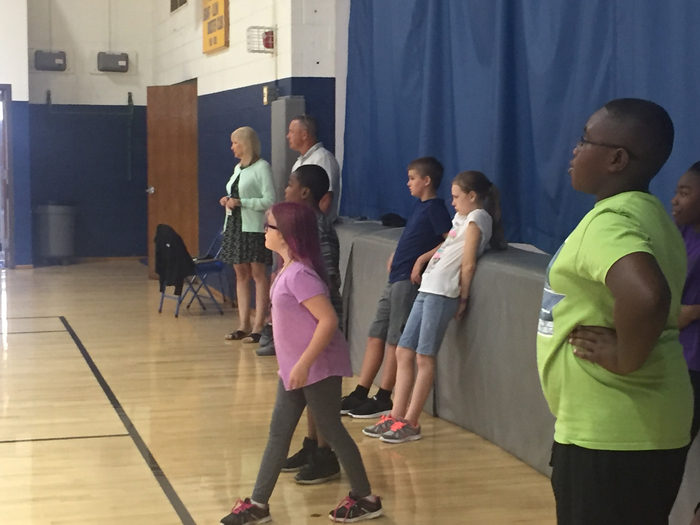 Sorting together
We are learning all about our week's Star Student!!!!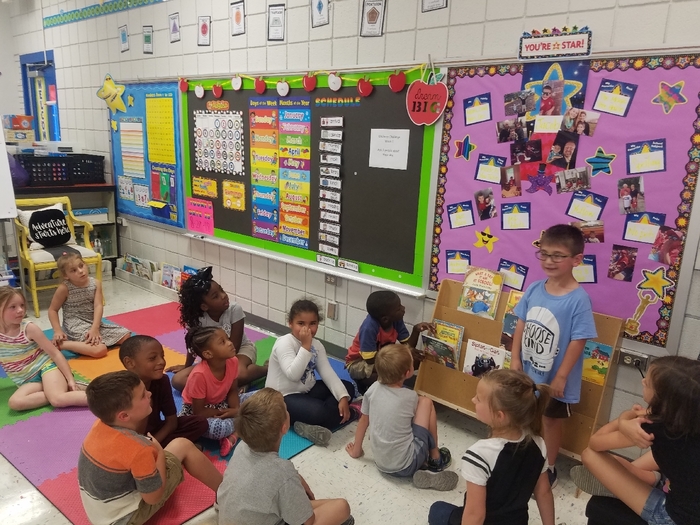 Baseball, softball and soccer practices for today have been cancelled due to excessive heat.