Mrs. Johns with her summer learning crew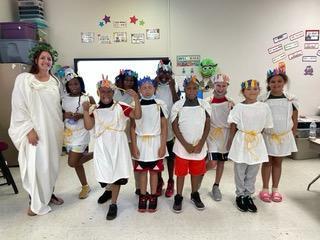 Thanks to the Fairview Heights Public Library for partnering with our Summer Learning Program. They proved treats for all students who submitted a reading log. Congrats to Rasul & Ashley, the grand prize winners!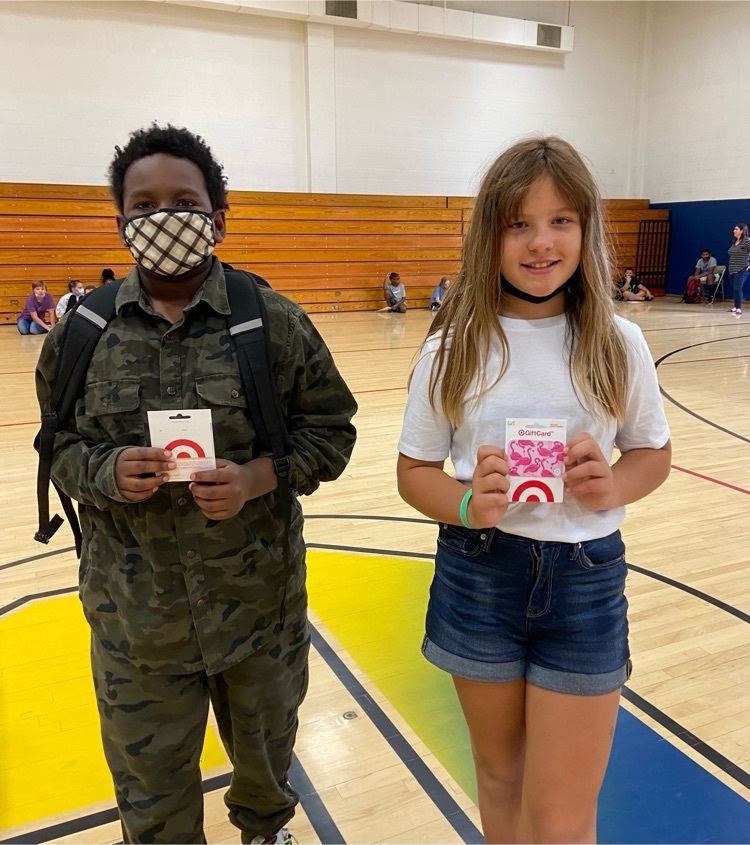 GMS hard at work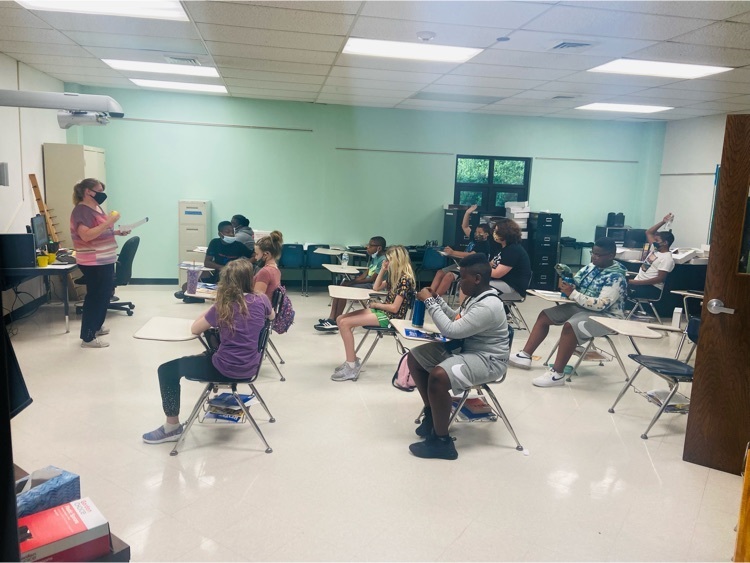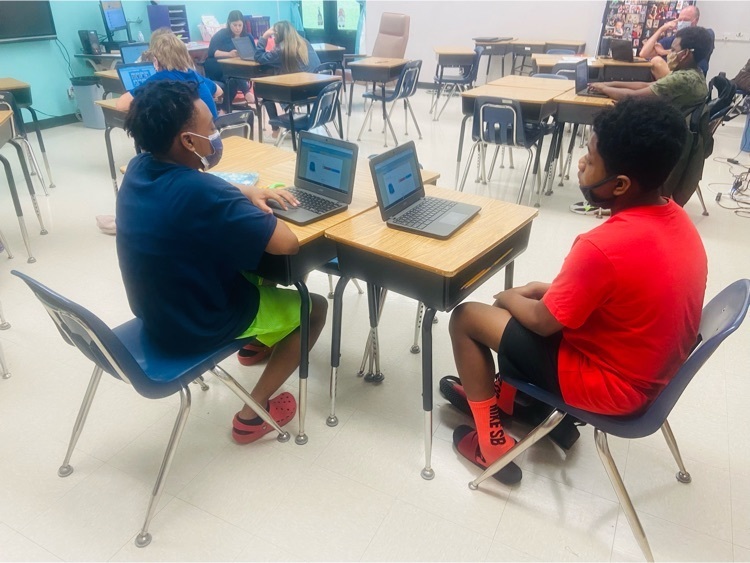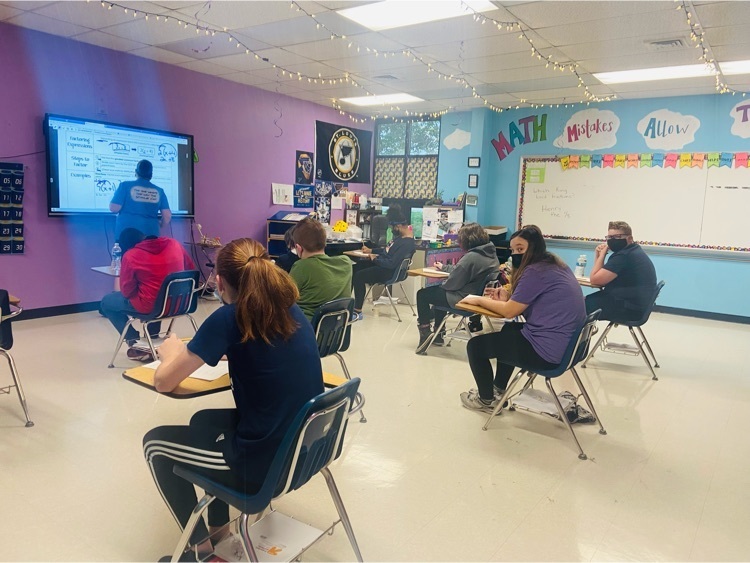 Grant/ILLINI Online Registration now open for Returning Students Only 2021-2022 School Year New Student and Affidavit Registration is July 27th at Grant from 4-8pm

When you learn about Greece, recess becomes the Greek Olympics "Hail,Hail!"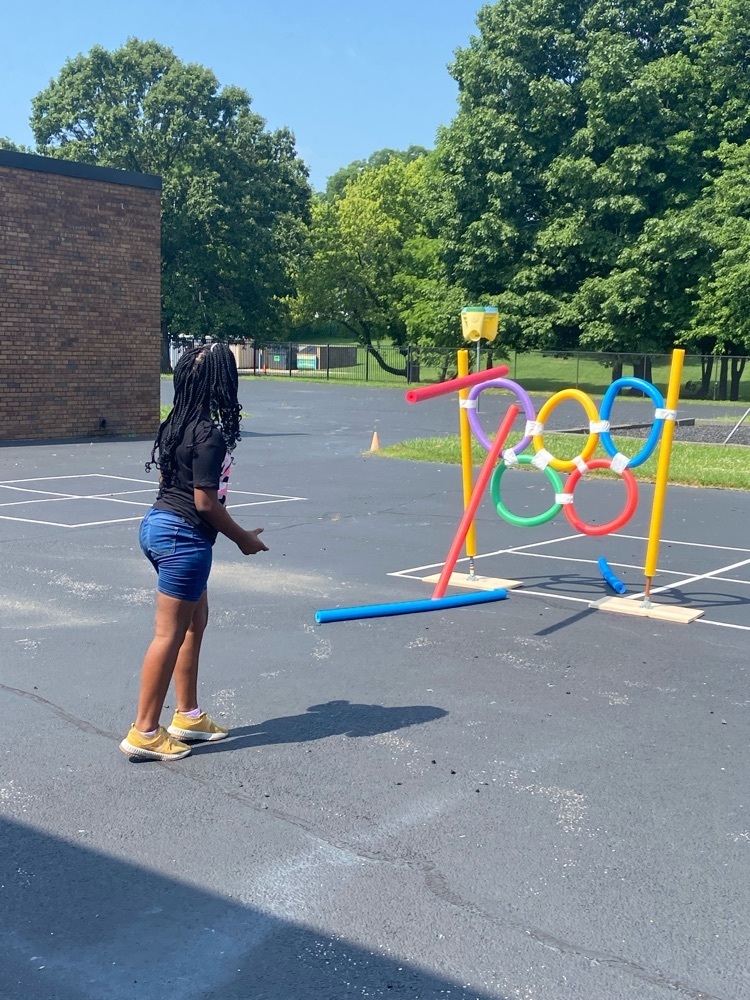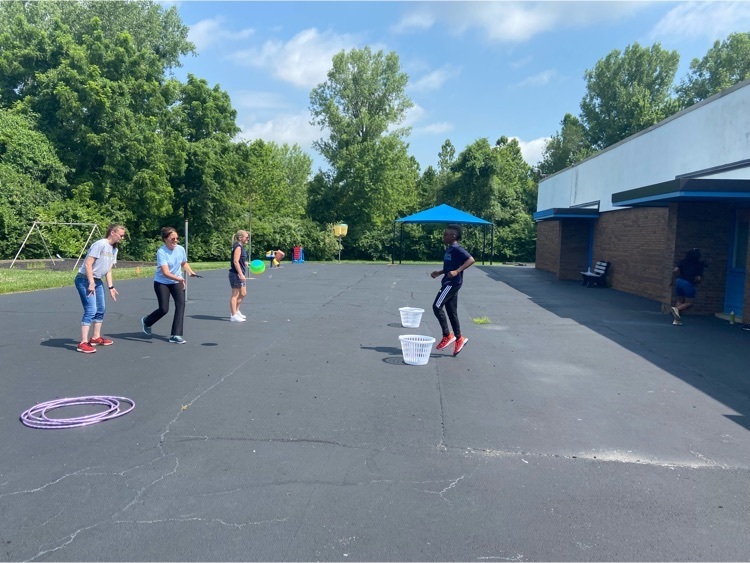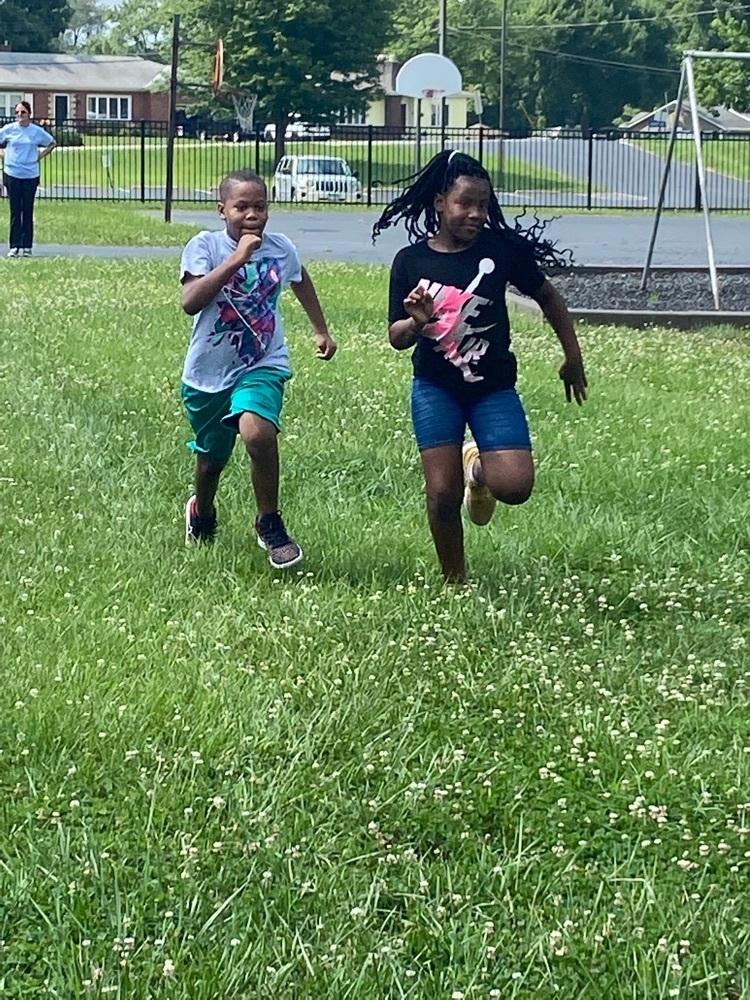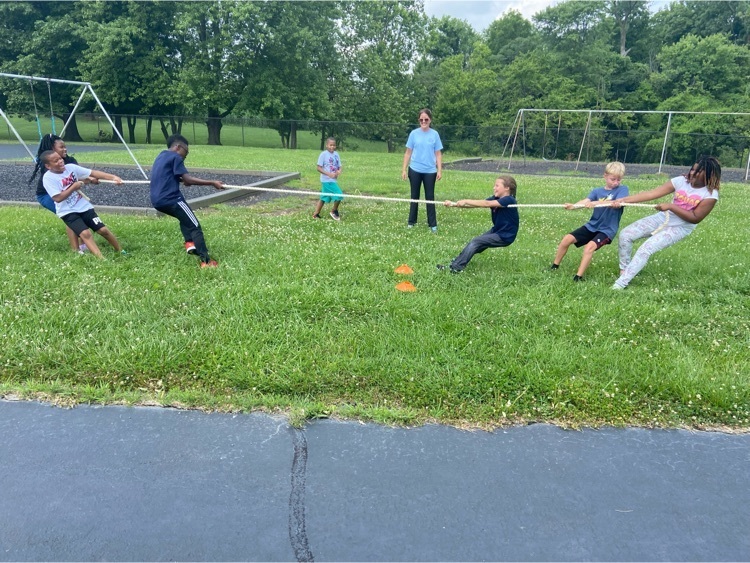 Root beer float lab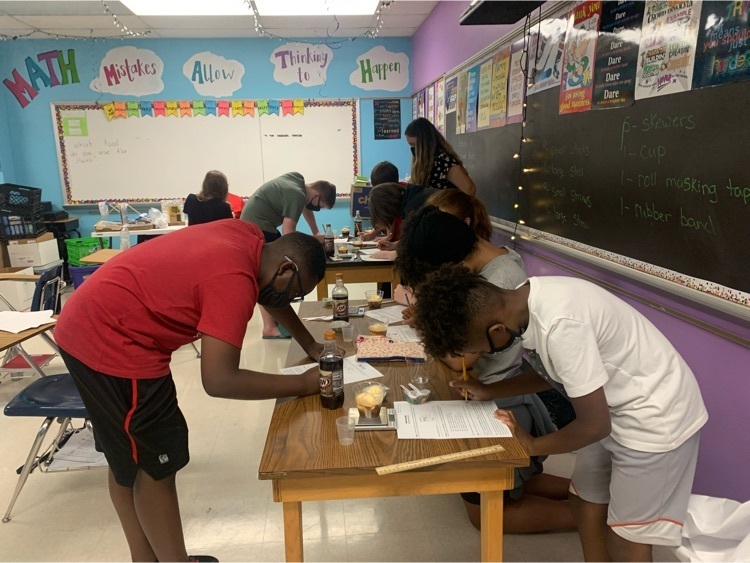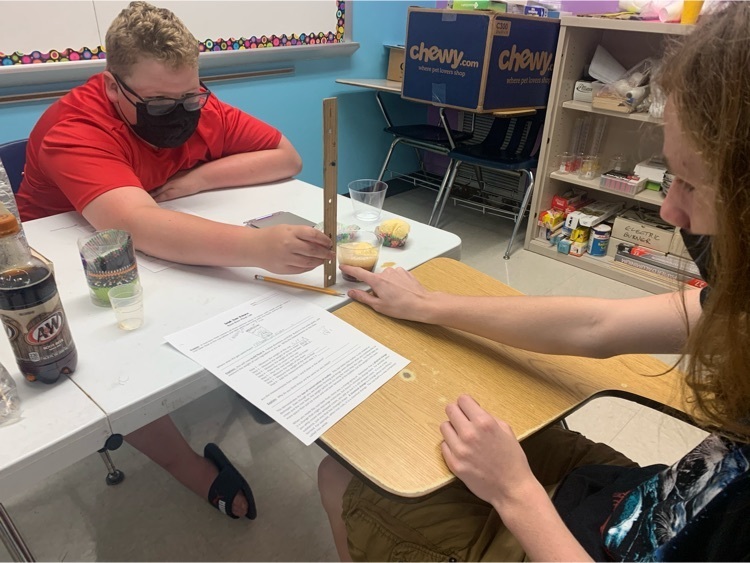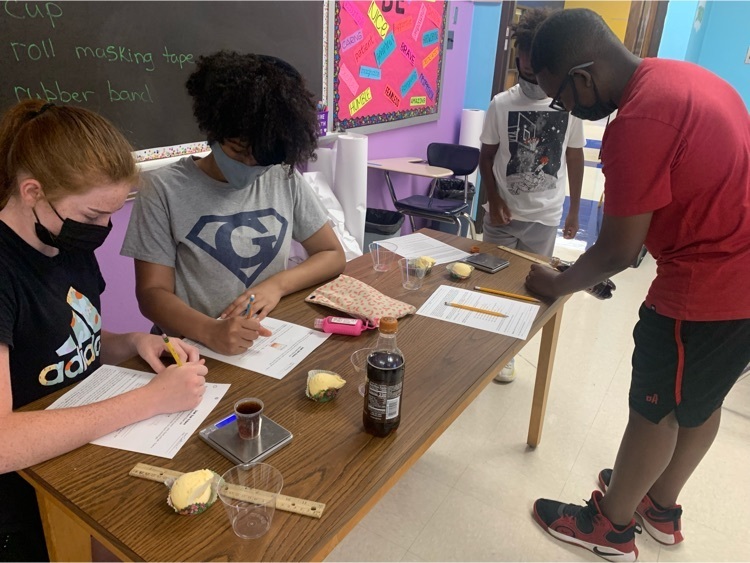 Making s'mores with solar ovens.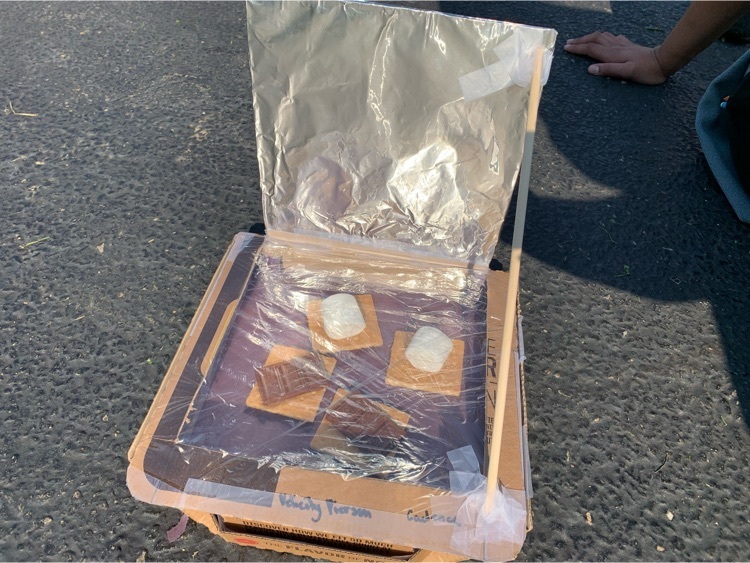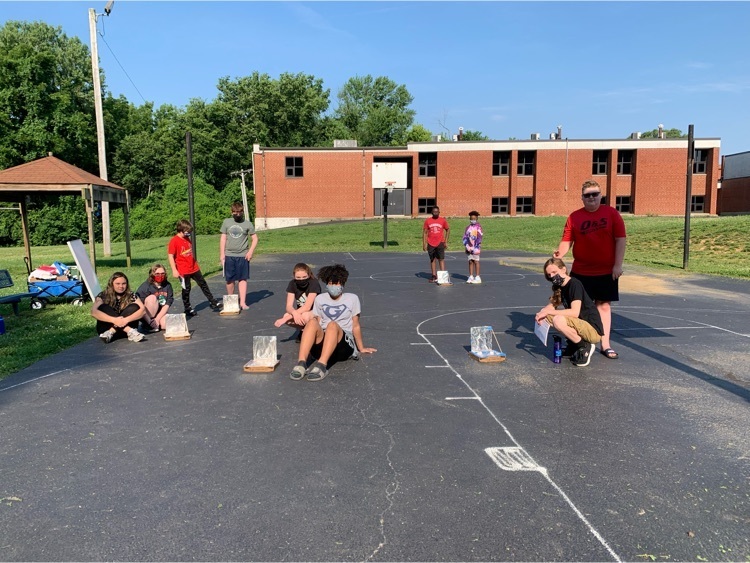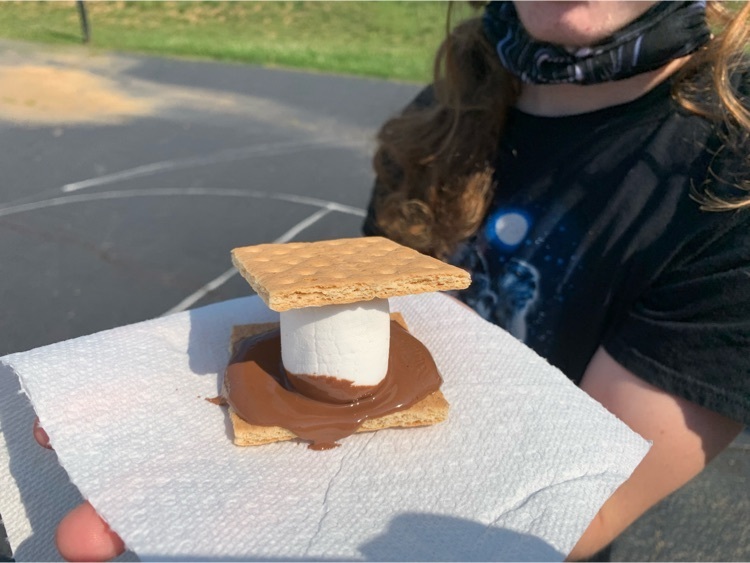 Reading about King Tut and discovering artifacts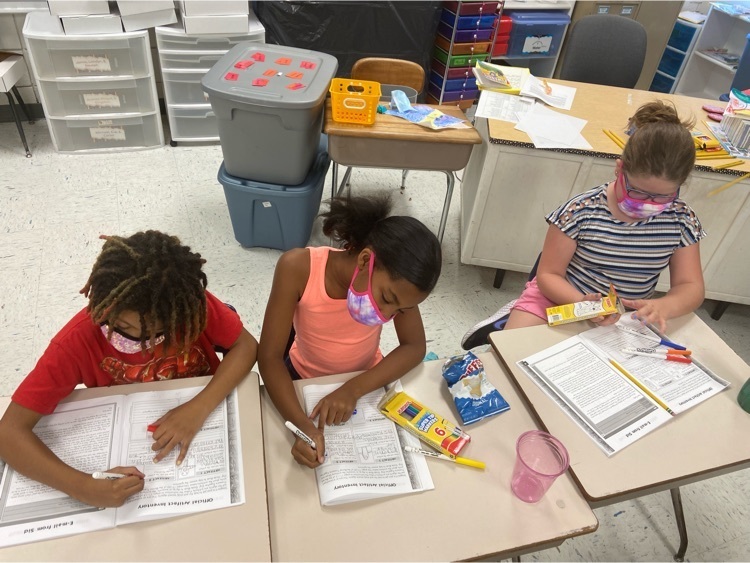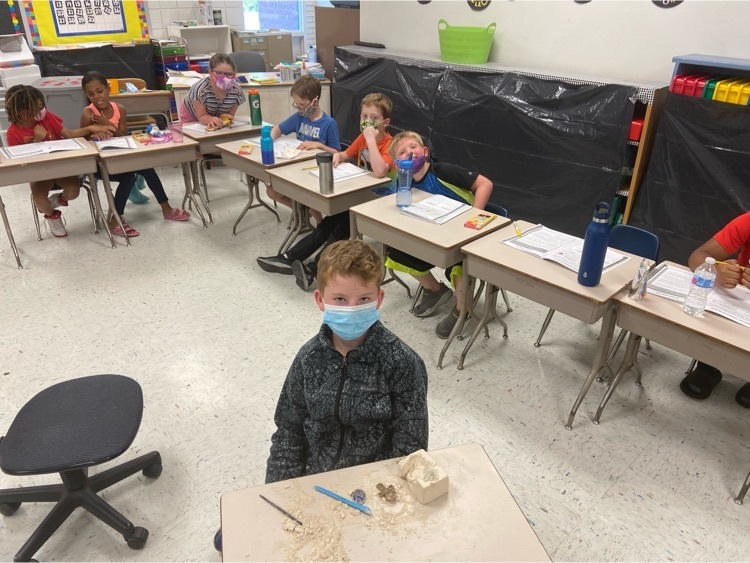 GMS will be having tryouts for baseball, softball and soccer on August 2nd and 3rd from 9:00 - 10:15. ***You must have a physical on file at school in order to try out. If you do not have a physical on file, you will not be allowed to try out.***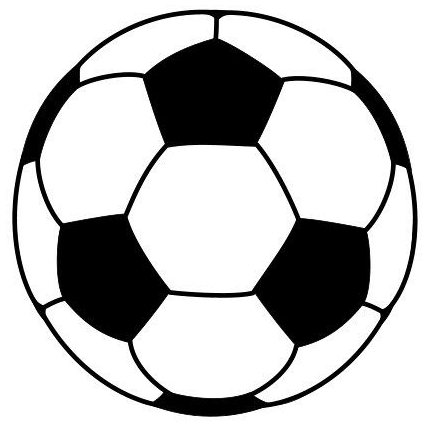 Learning about the Grecian army and designing their own shields.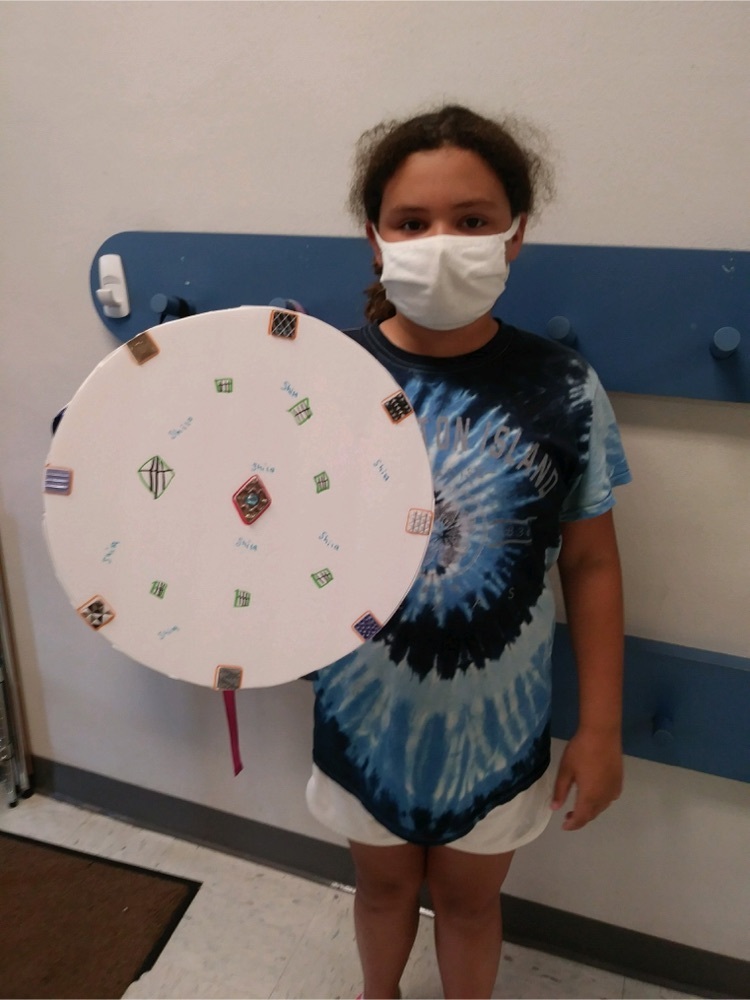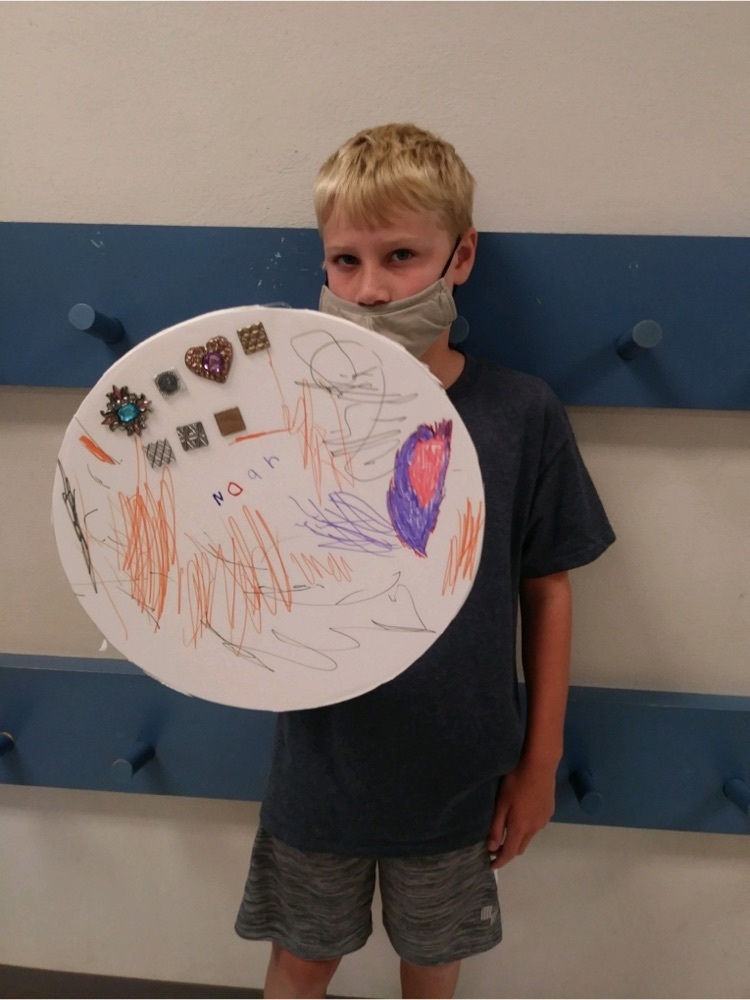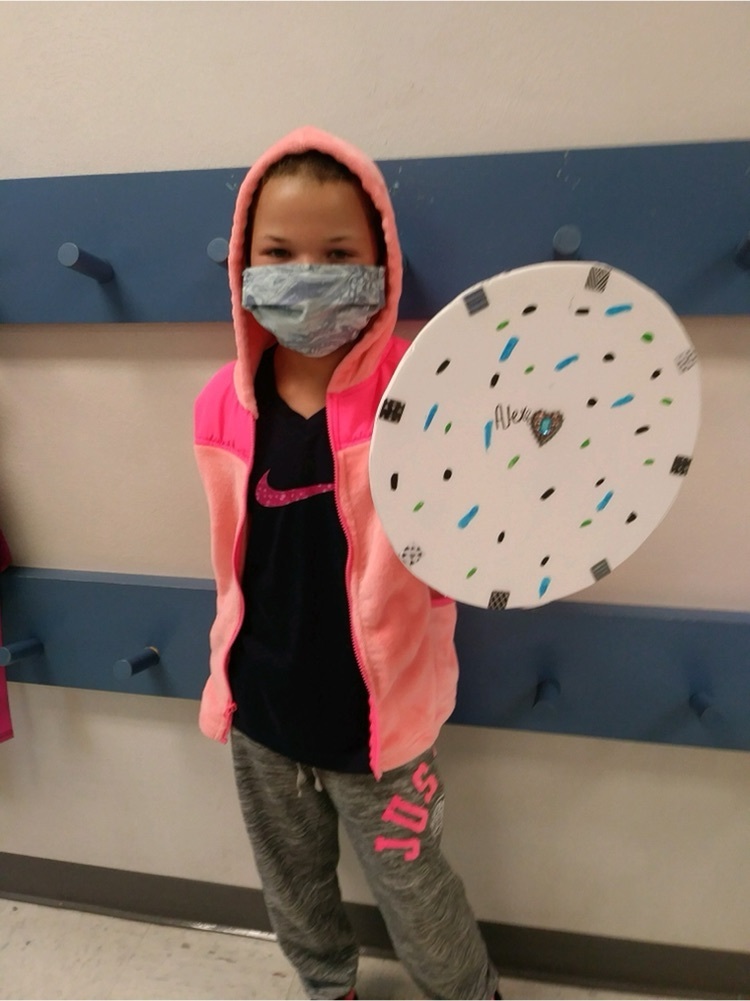 First day of summer school: building stomp rockets.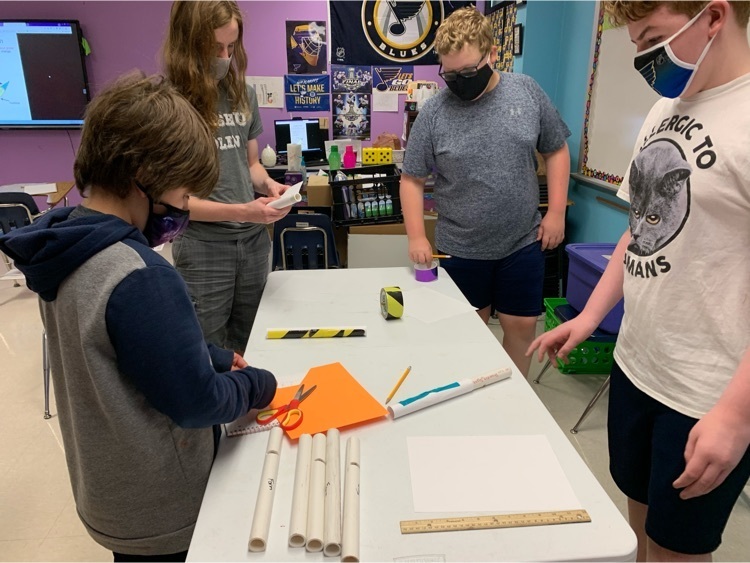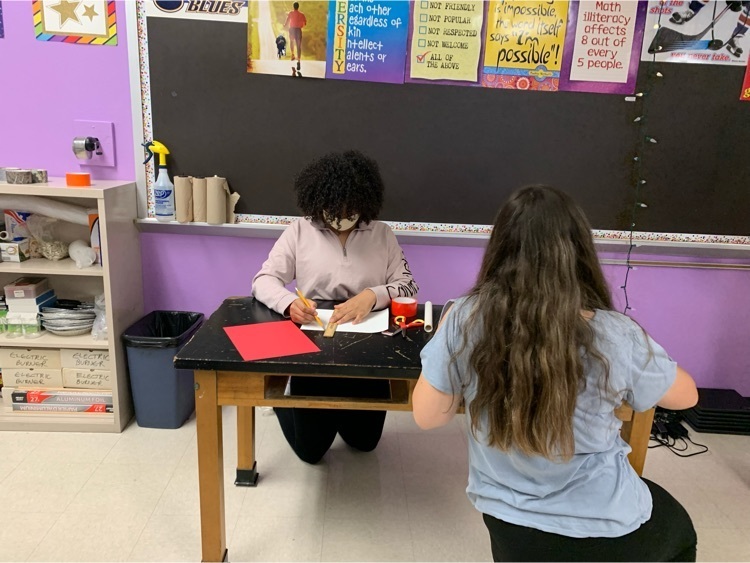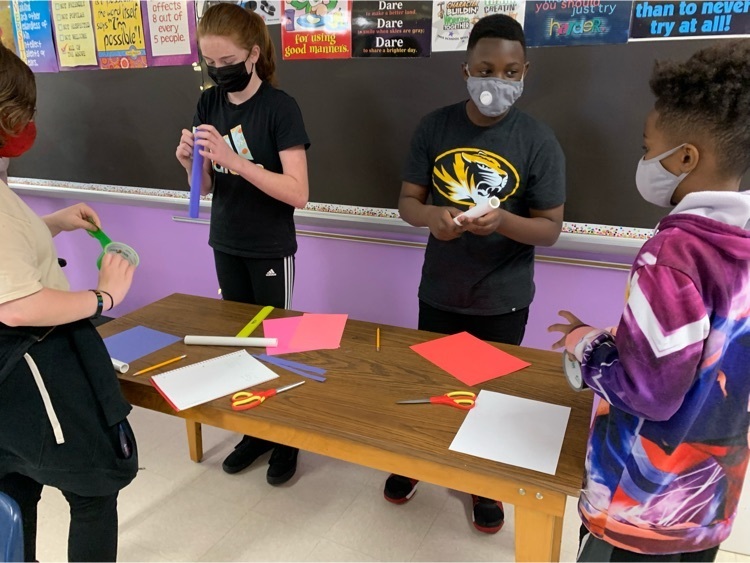 Summer school fun.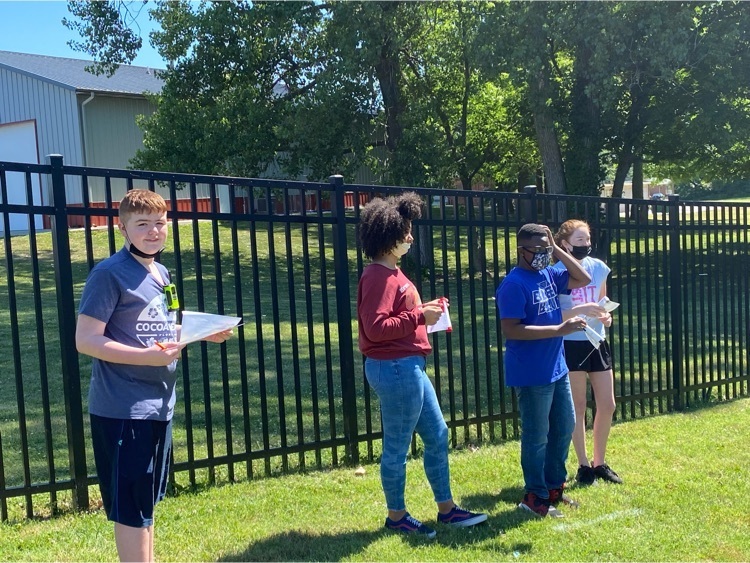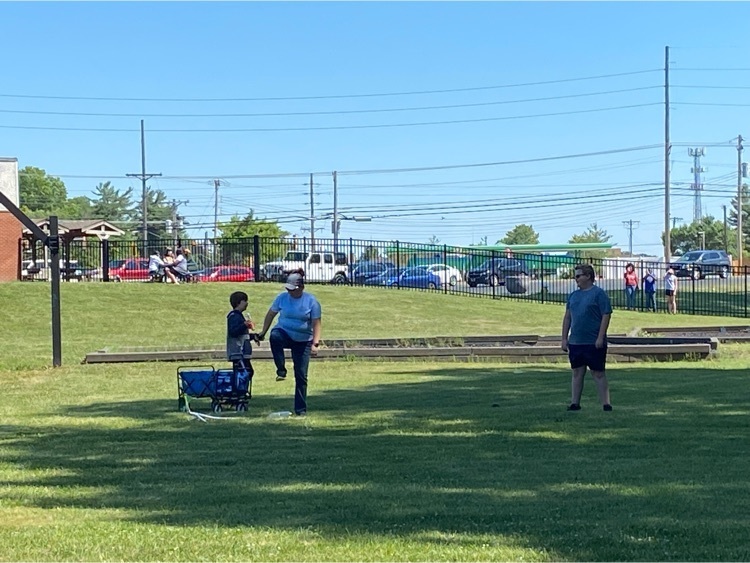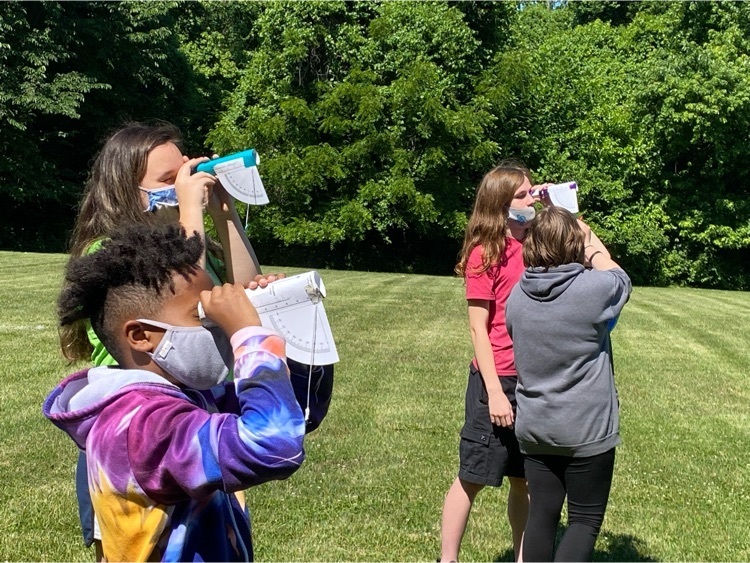 Happy Retirement, Nurse Sheri! You will be missed!!💙💛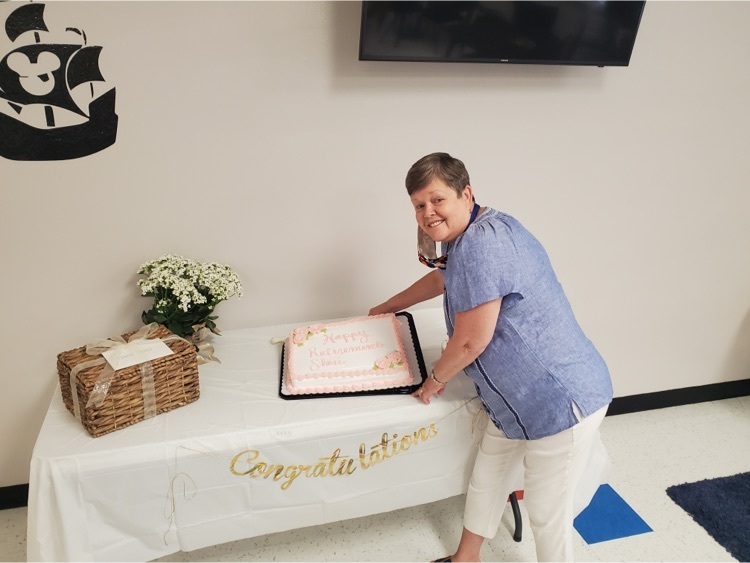 Last Day of School is Tomorrow (1pm Dismissal)
DARE Graduation. Thank you Officer Hinson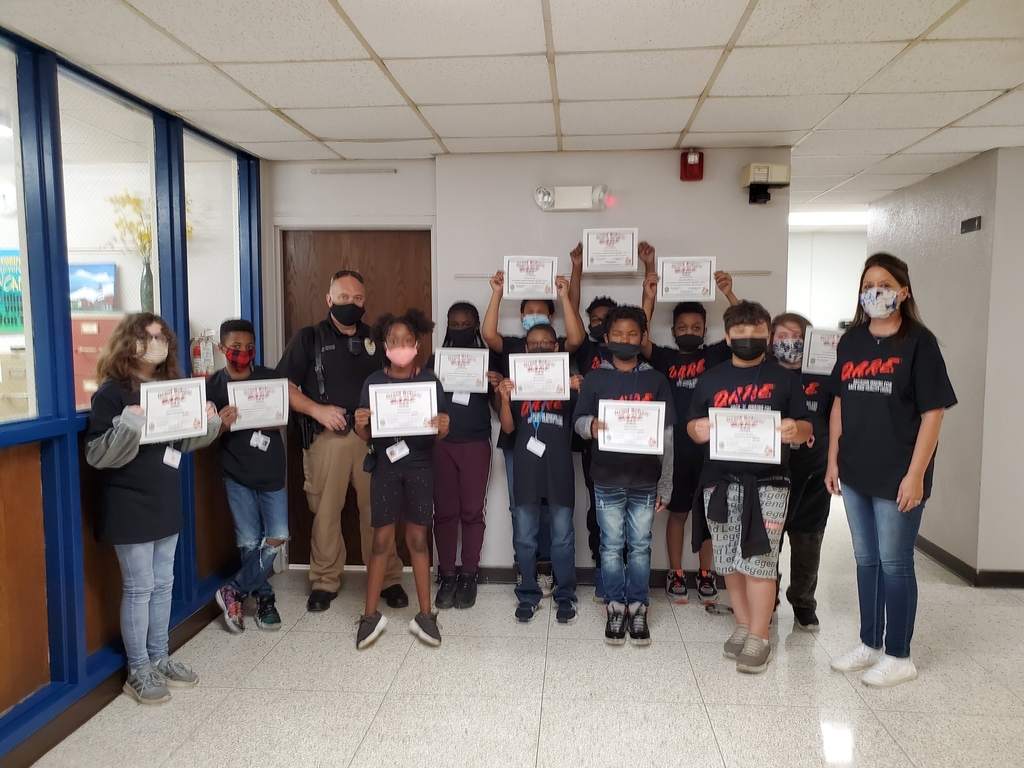 DARE Graduation. Thanks Officer Hinson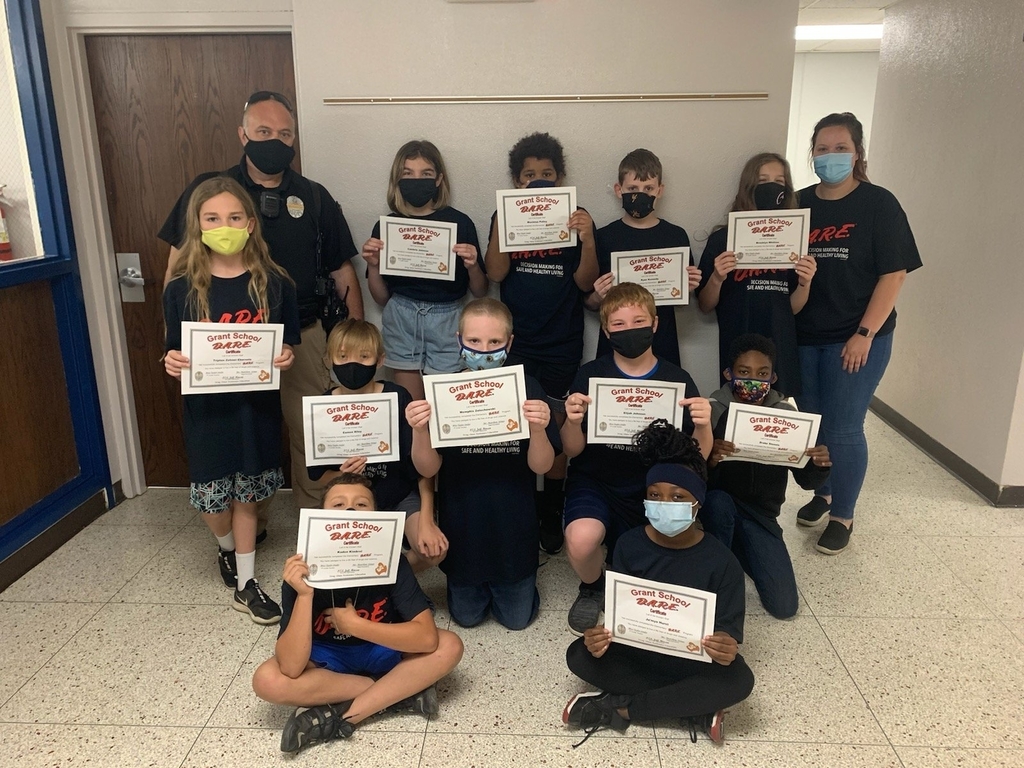 DARE Graduation, Thanks Officer Hinson