Starting off strong!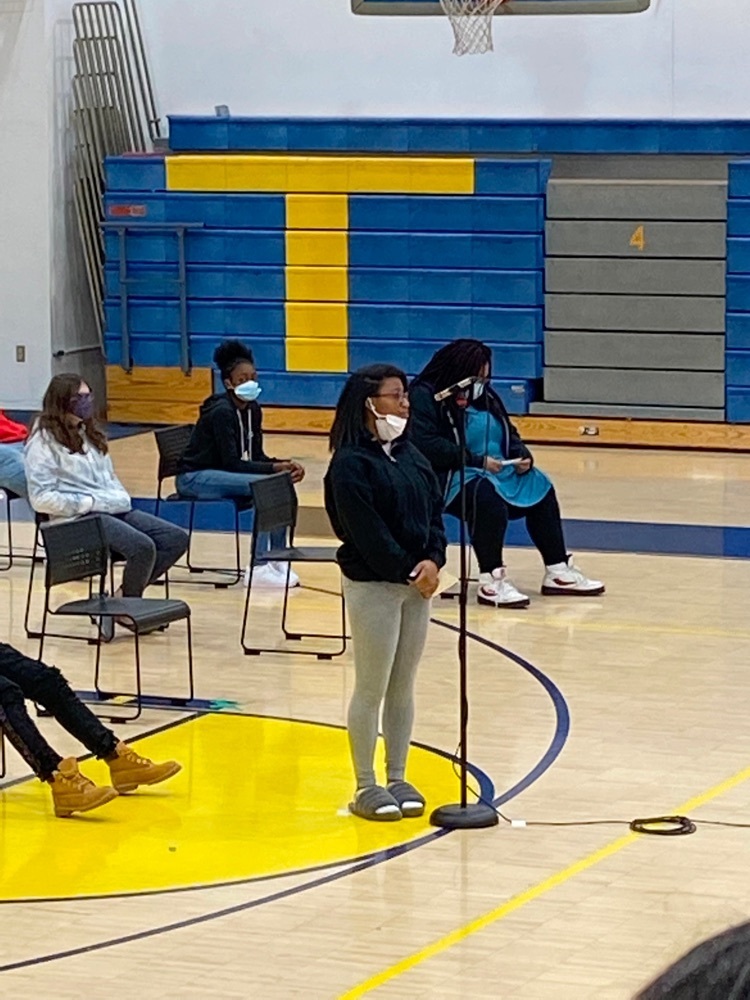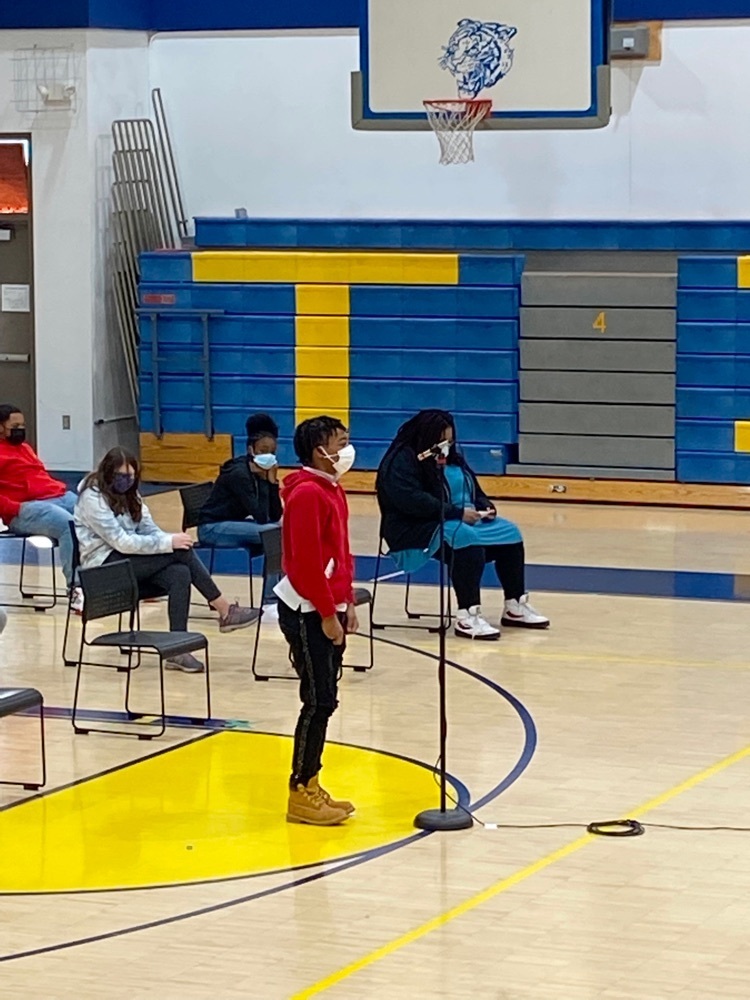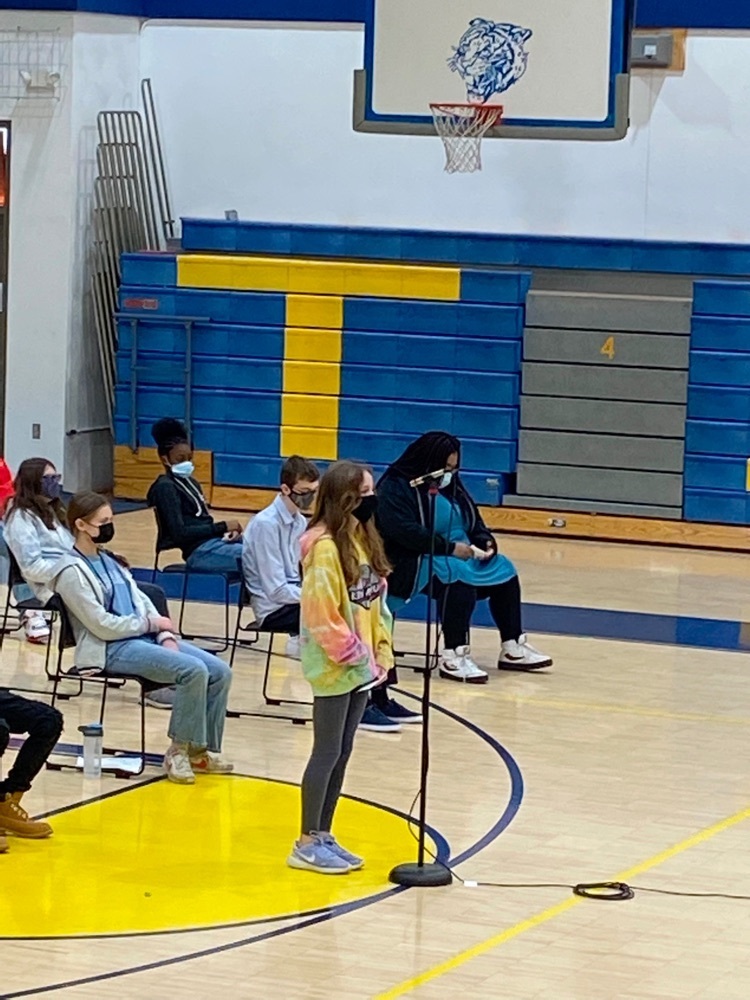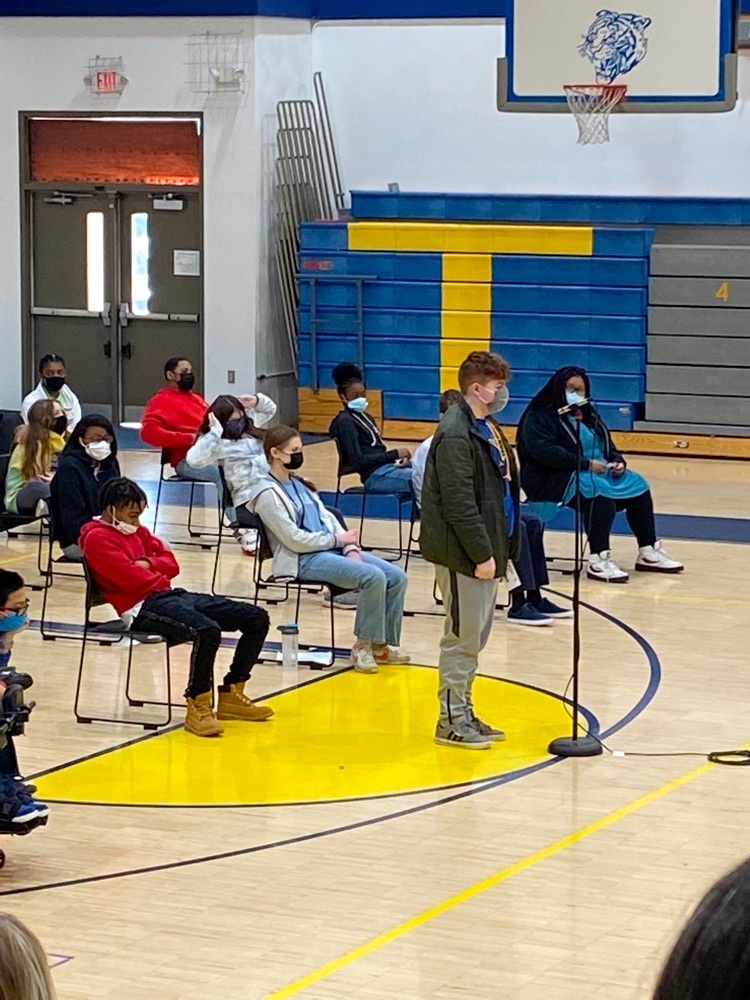 GMS students waiting to participate in the Spelling Bee. Good luck!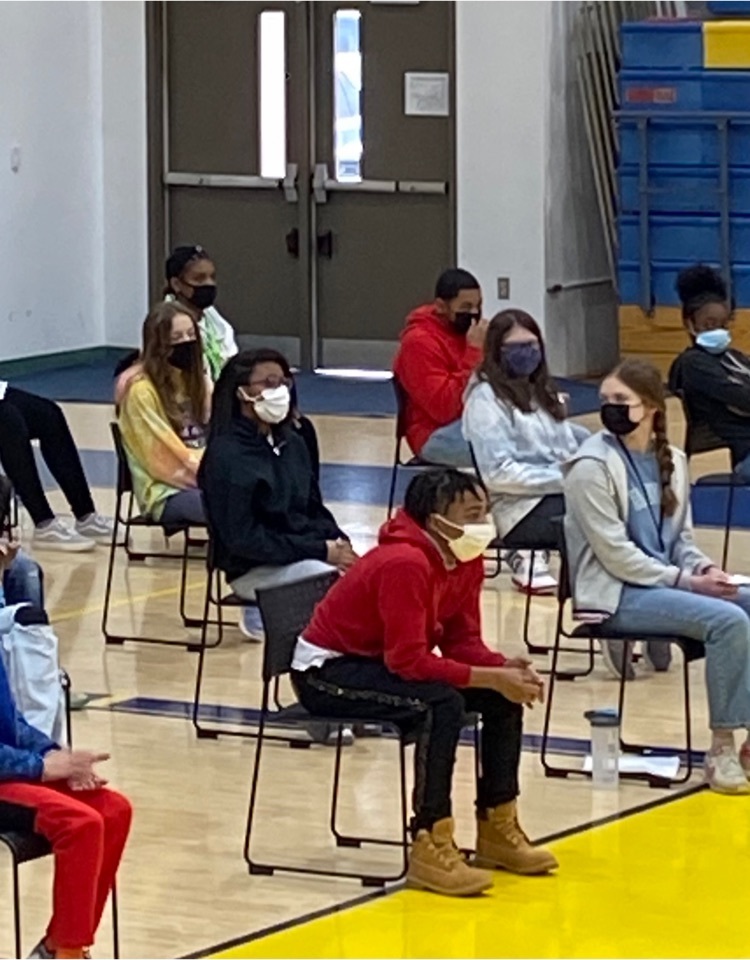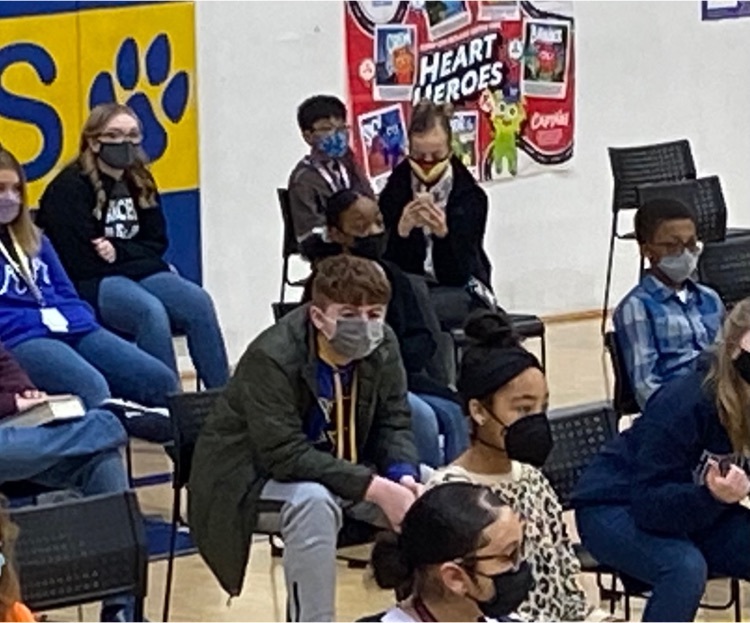 Mrs. Hundsdorfer's class made giant snowflakes ❄️ today!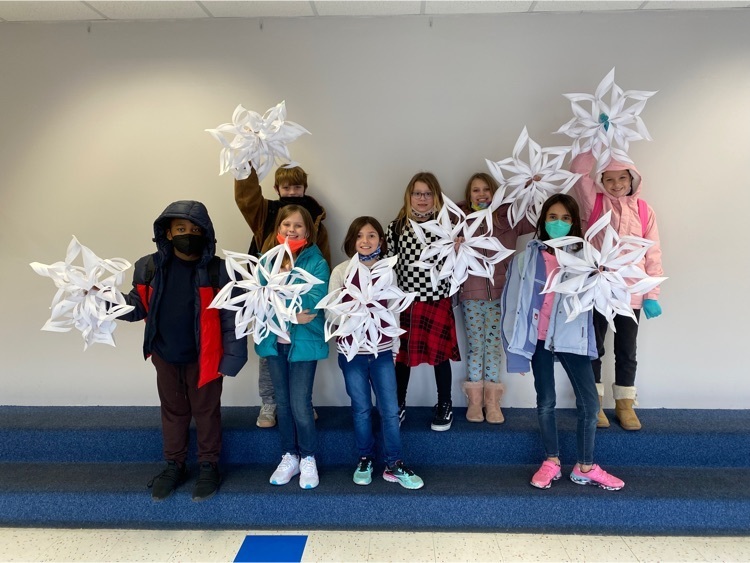 Fourth Grade Awards for 2nd Quarter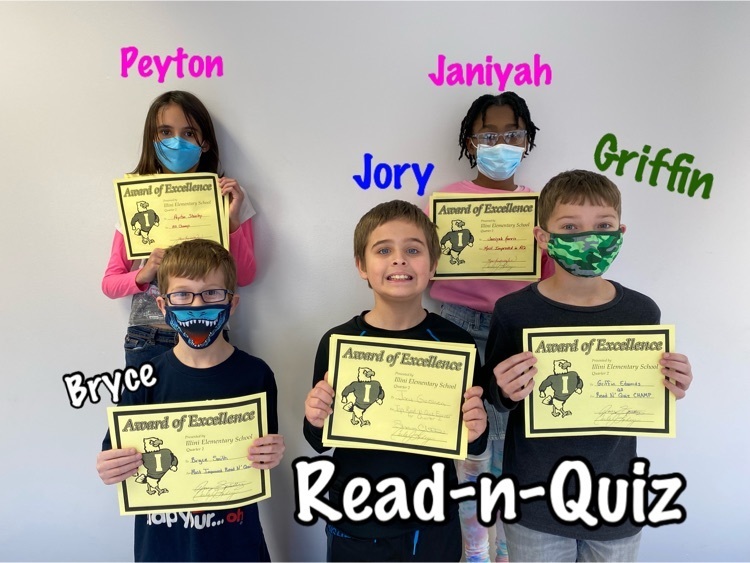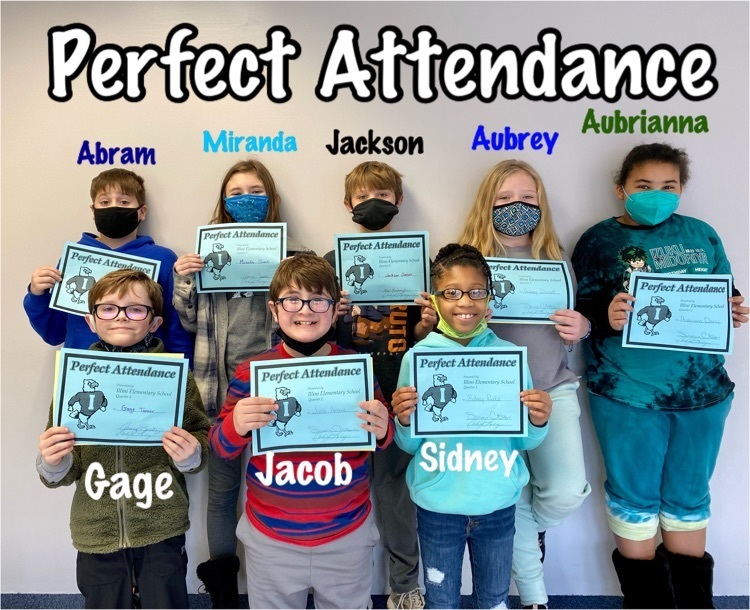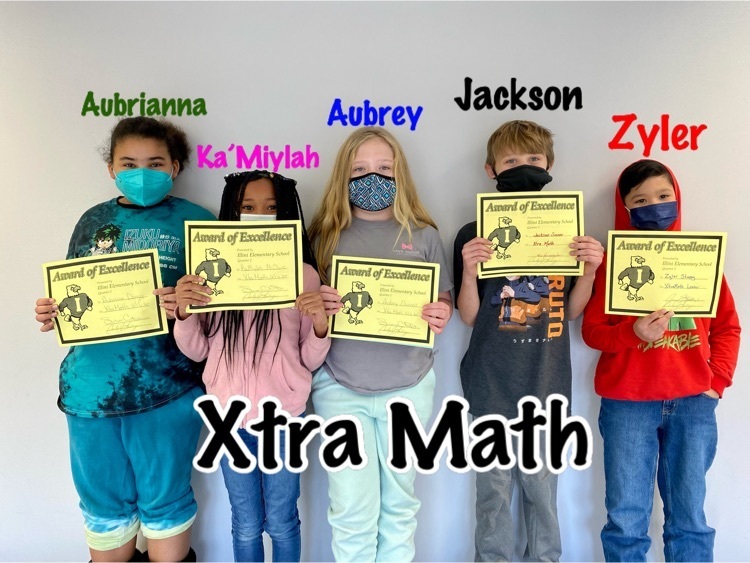 Fourth Grade Awards for 2nd Quarter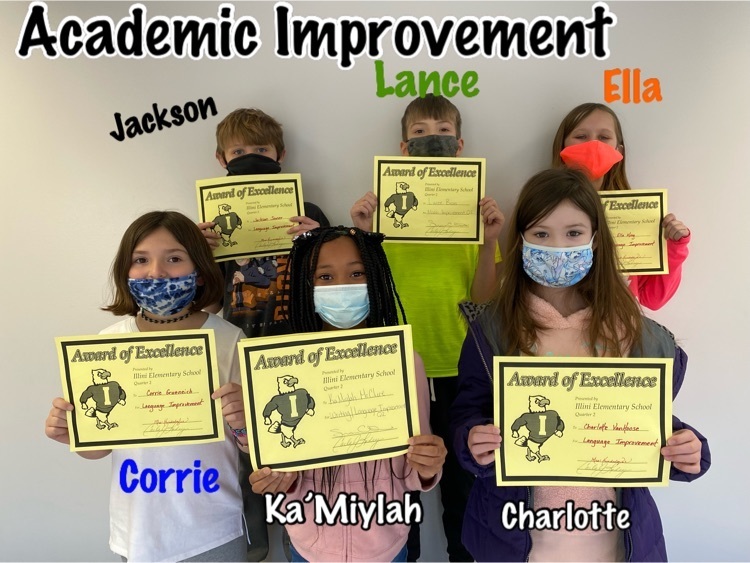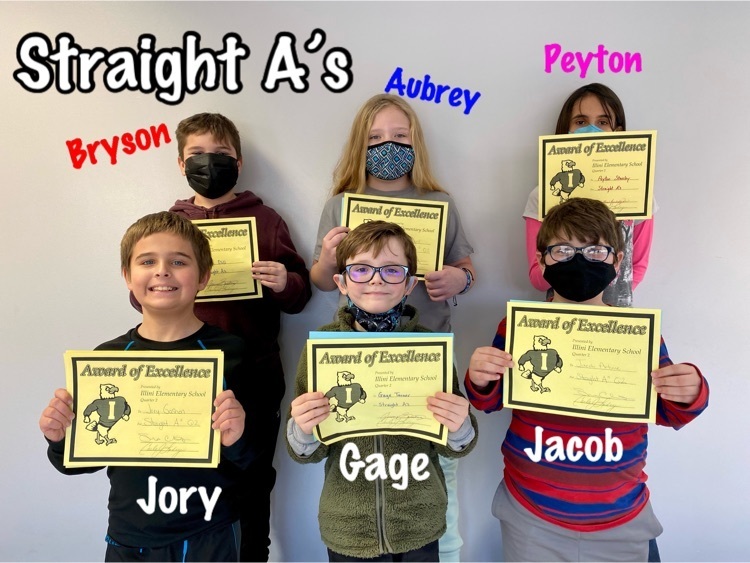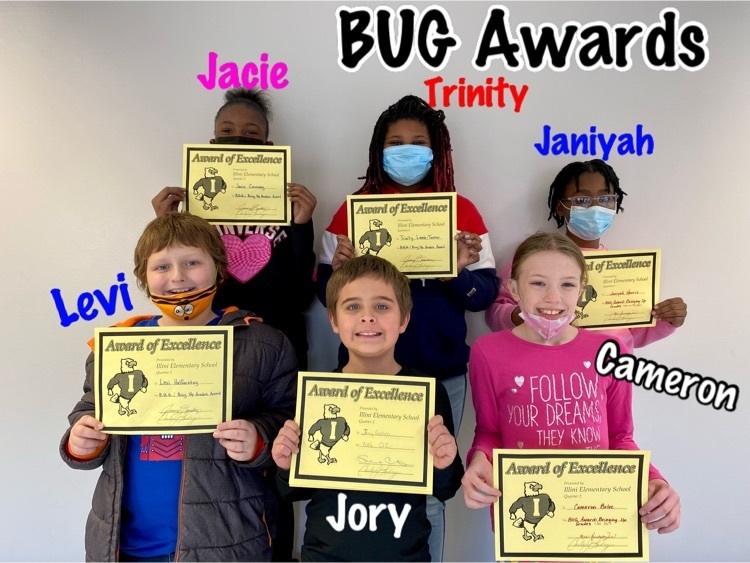 Here's to 2022!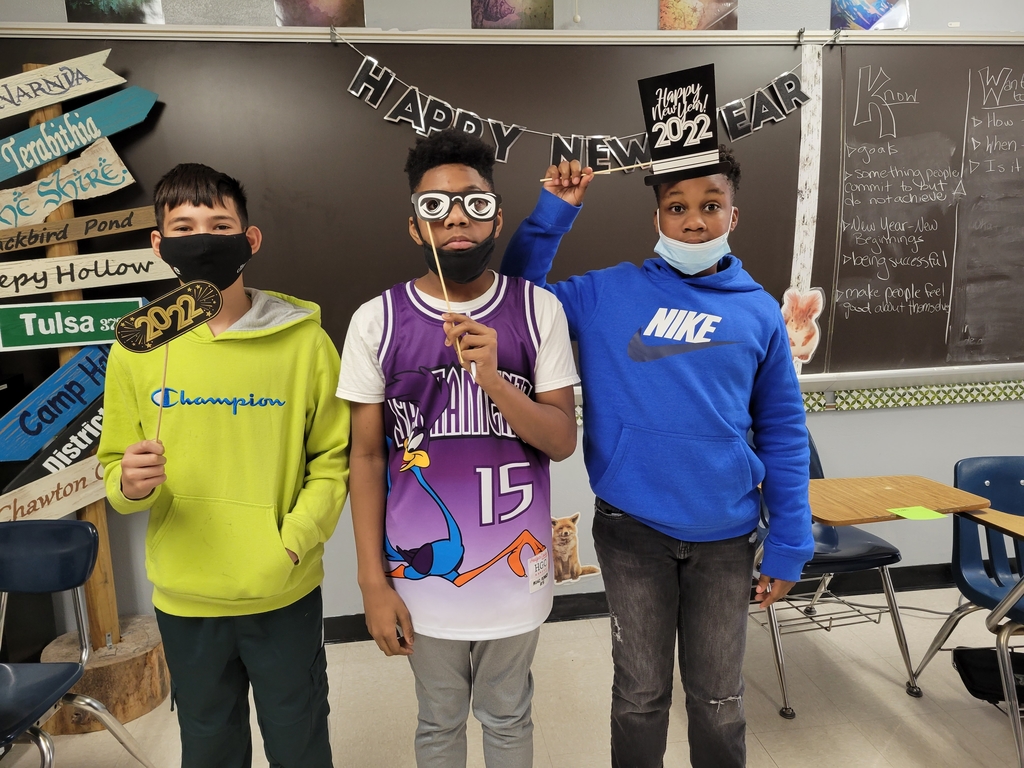 Seventh grade ELA students took time to celebrate goals achieved in 2021 today.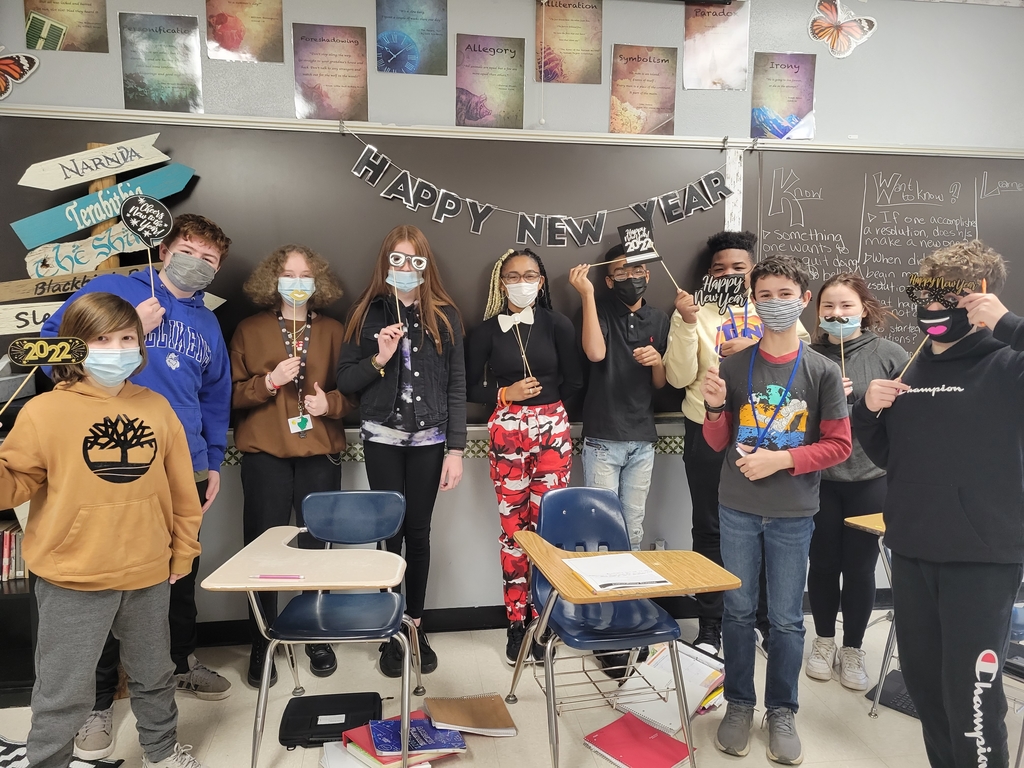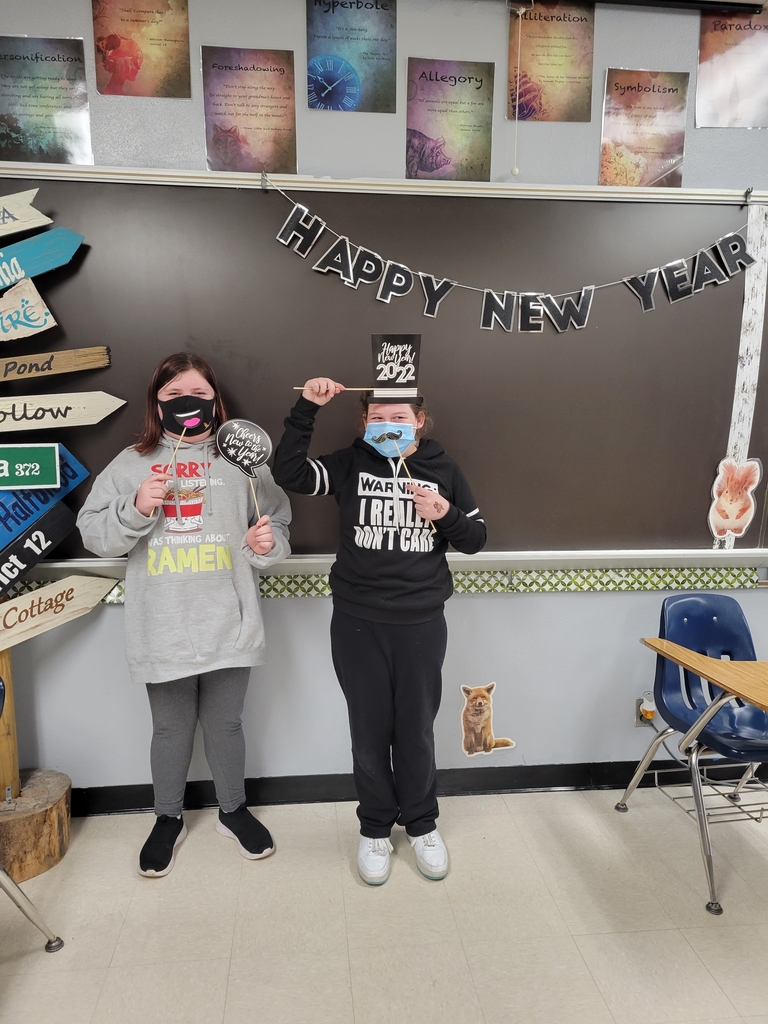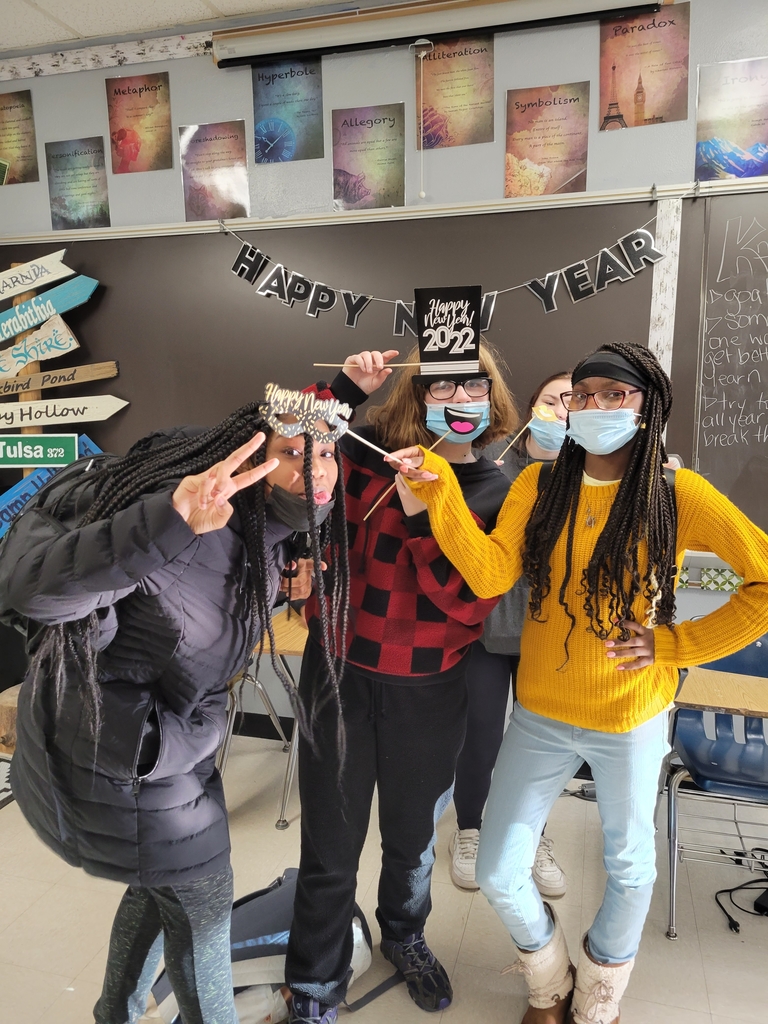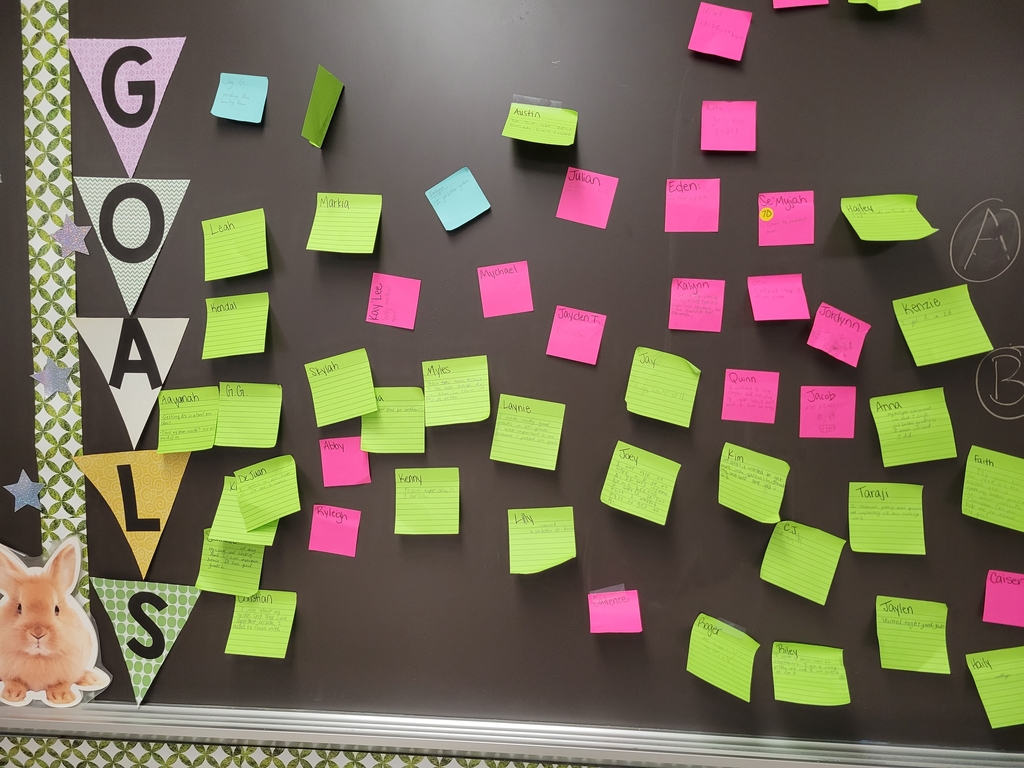 Congrats to Ashlynn, Jake, and Wesley for their Grant Way nominations! All 3 were nominated for going out of their way to help others.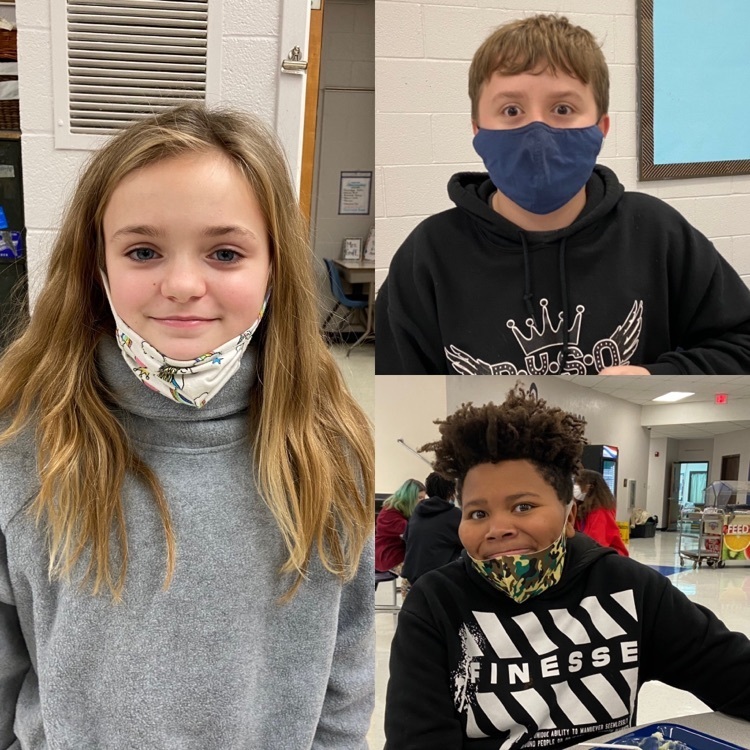 Ms. Mank's class learned about how important showing yourself love is and practiced positive self-talk and affirmations!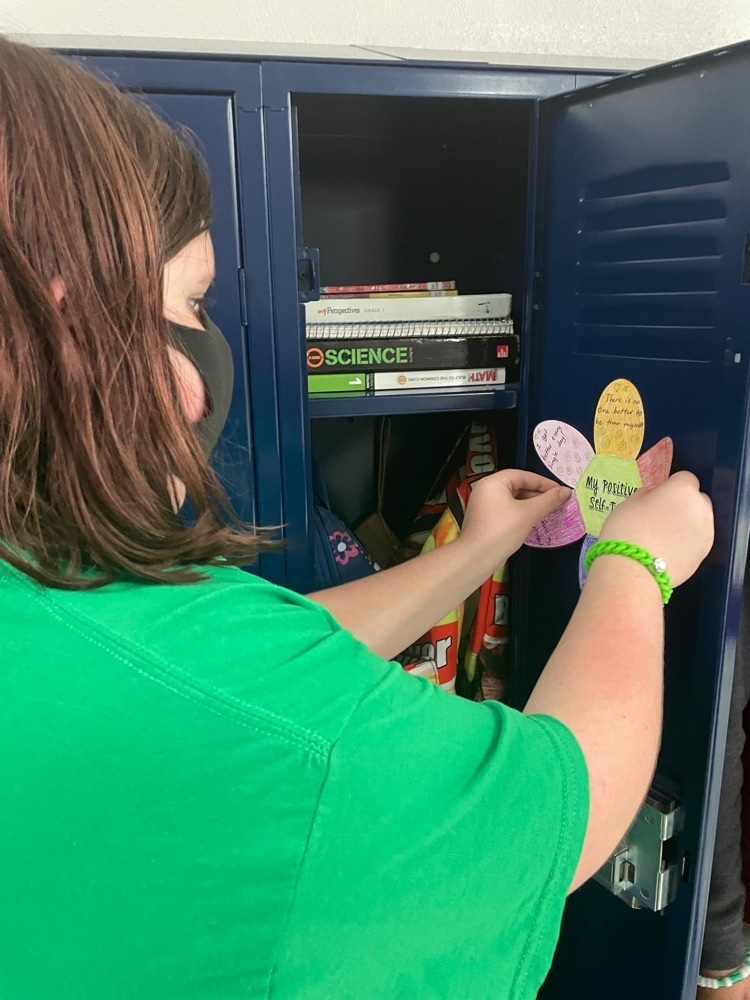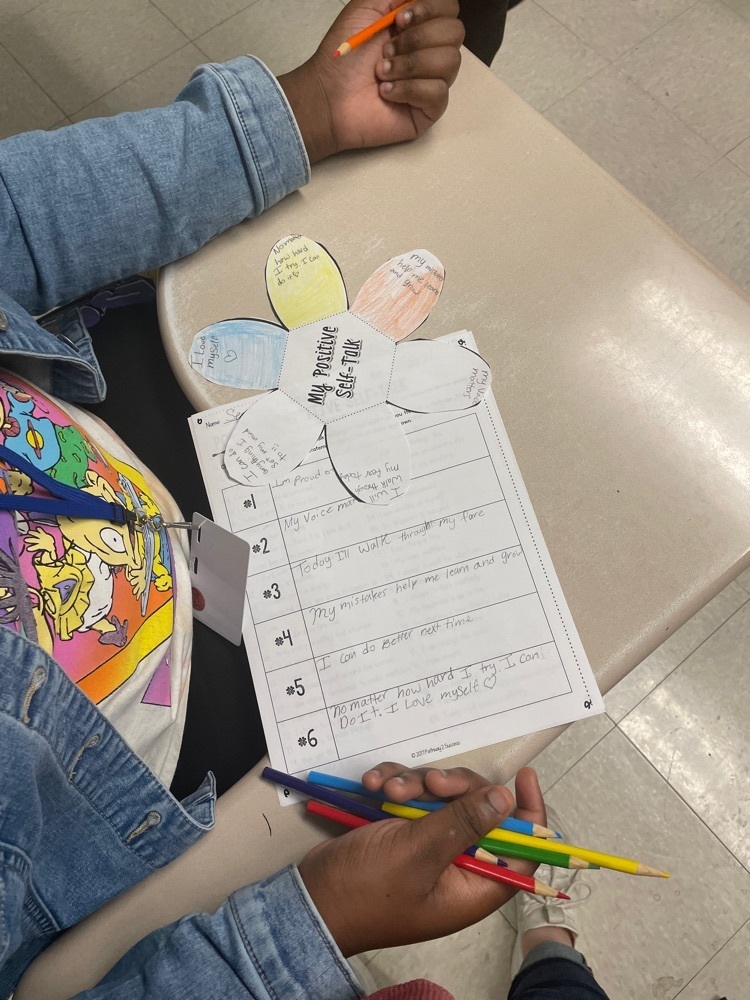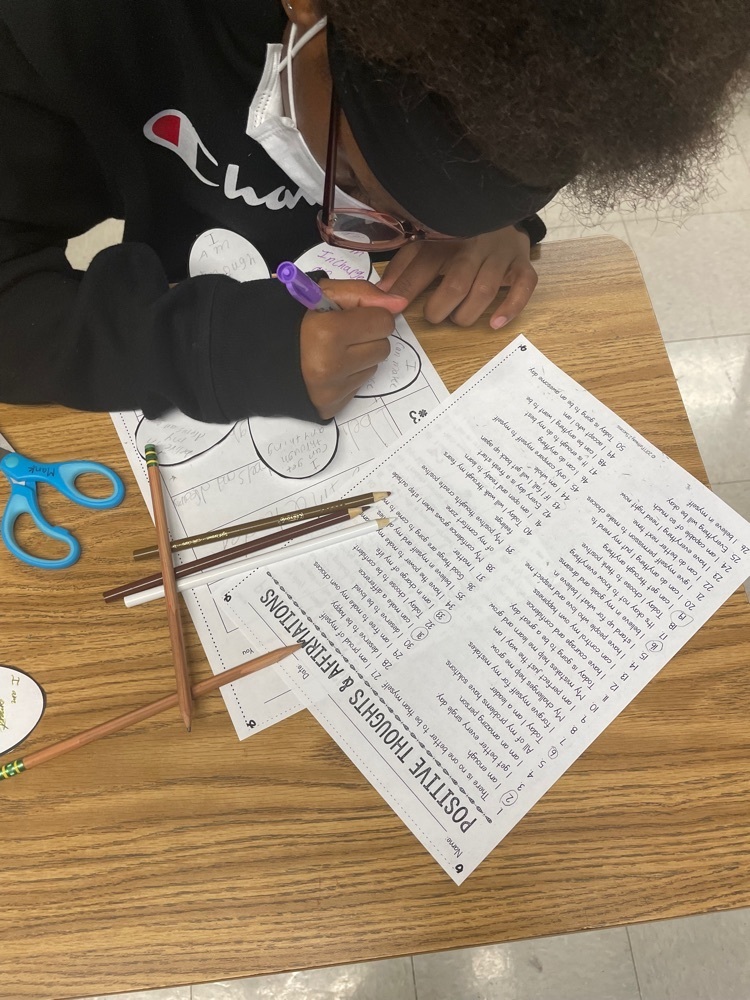 Congratulations Patriots Pen essay winners Olivia McGeehan (1st) & Charnesia Childress (2nd)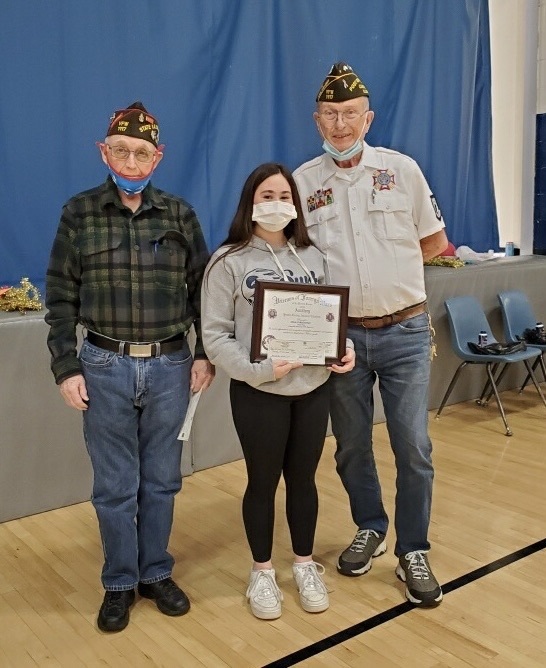 My homeroom worked so hard on our winter door decoration. I love the pictures of them with their friends most.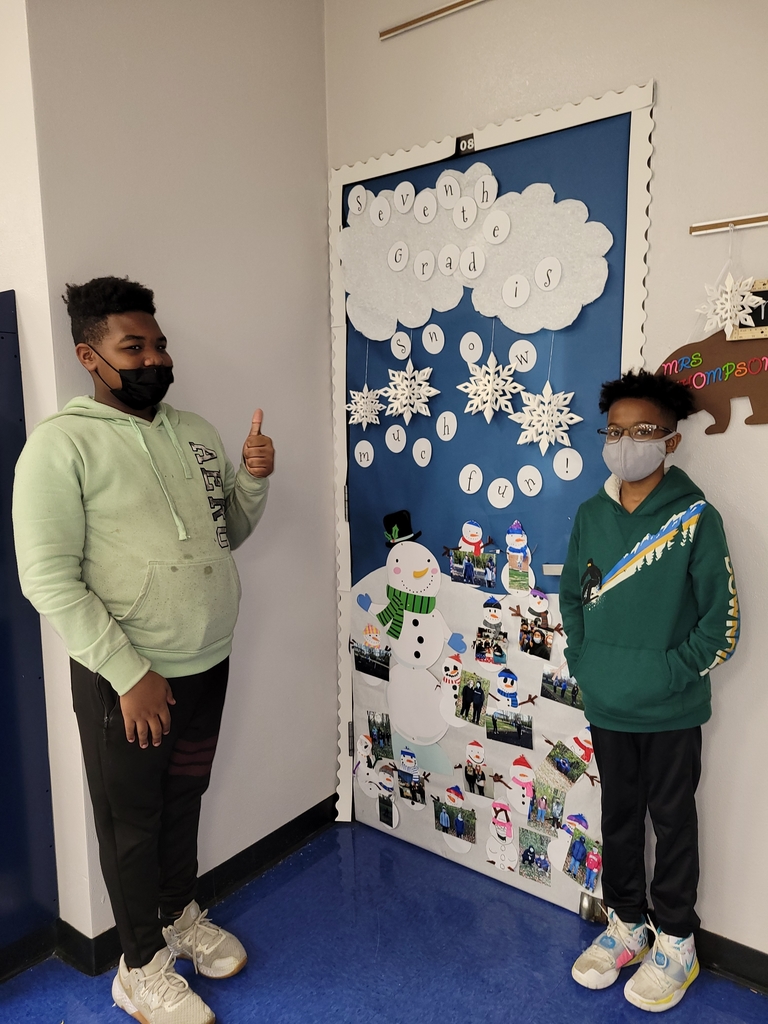 Congratulations to our students for earning recognition for their writing essays submitted to the Caseyville VFW. Our students are amazing at Grant Middle School. Have a great day... the Grant way!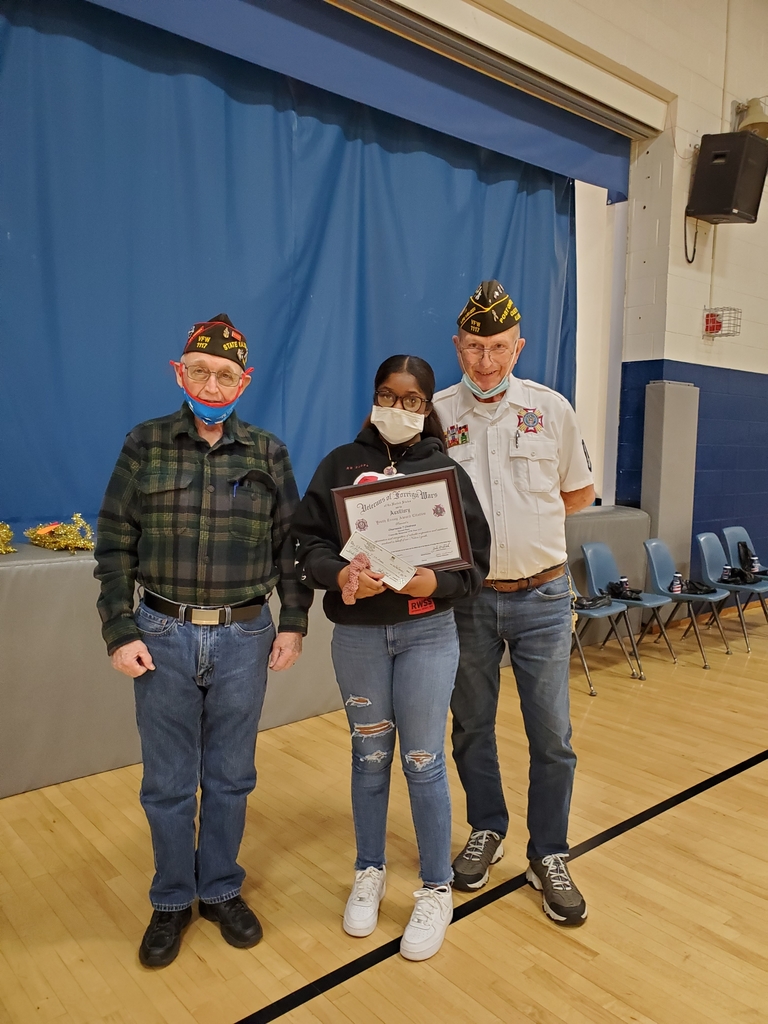 Spirit assembly fun today at Grant Middle School. We had a great day... the Grant way!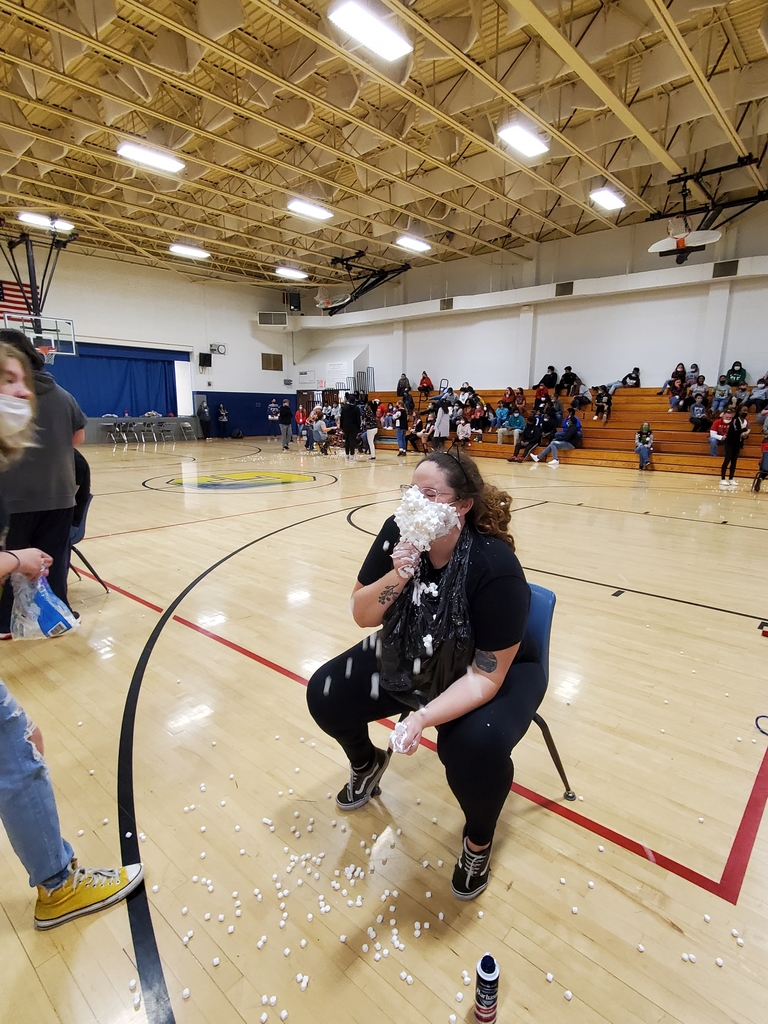 Gingerbread houses built by our awesome Grant students representing each homeroom.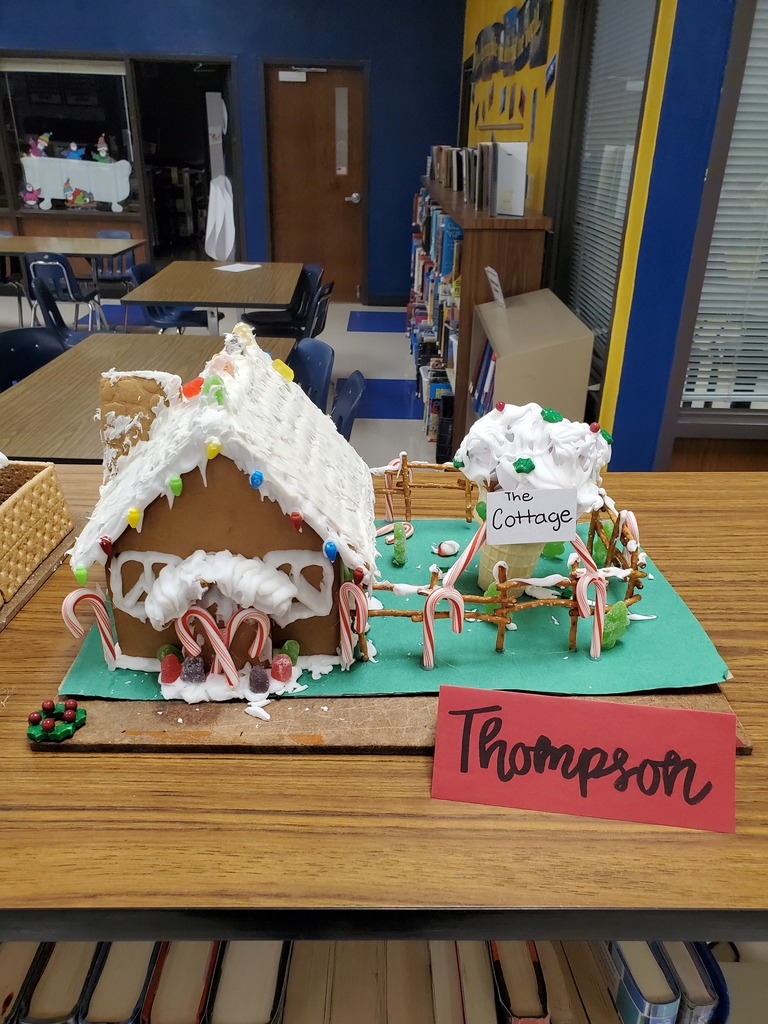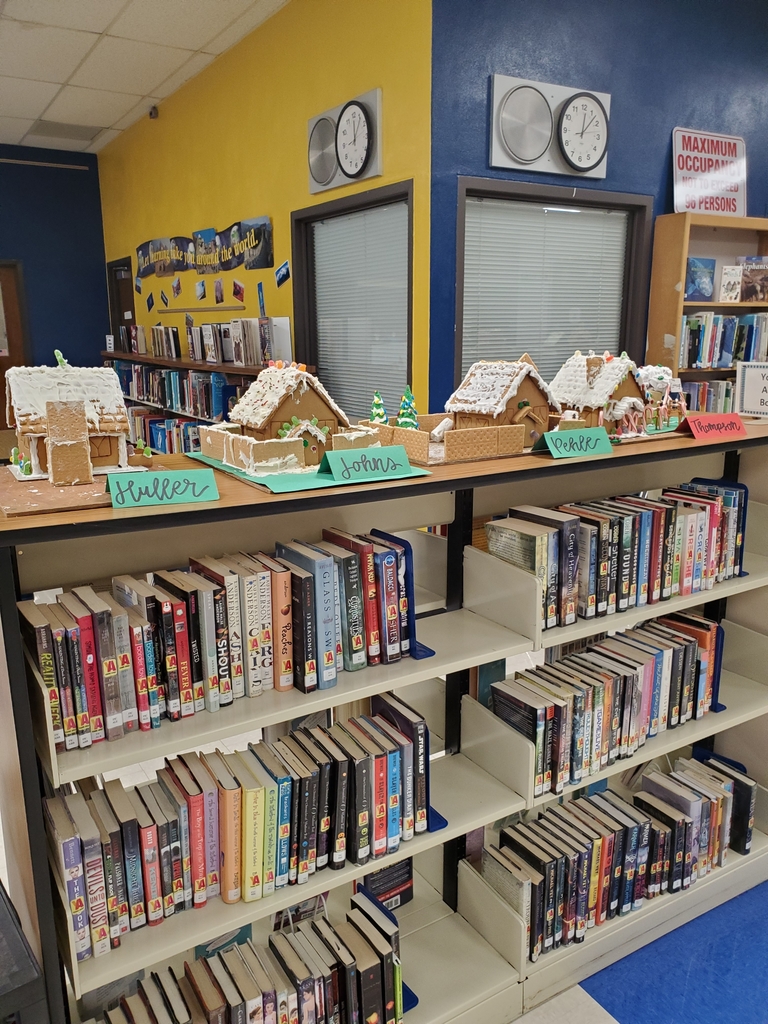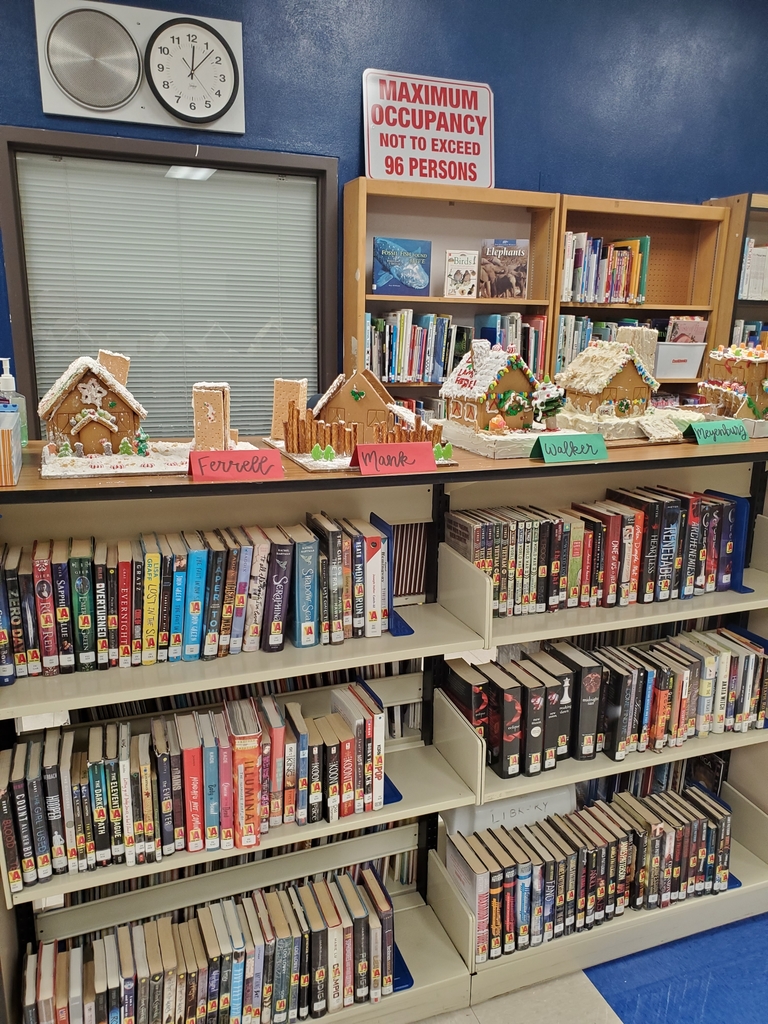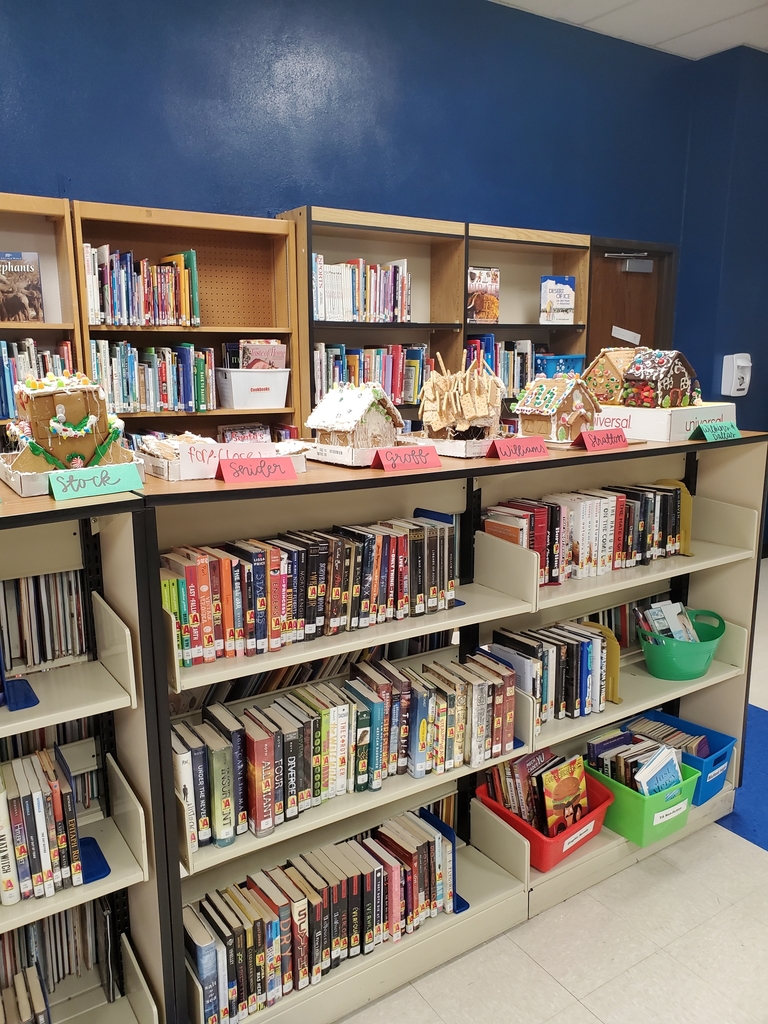 Some of the Great Grant classroom doors decorated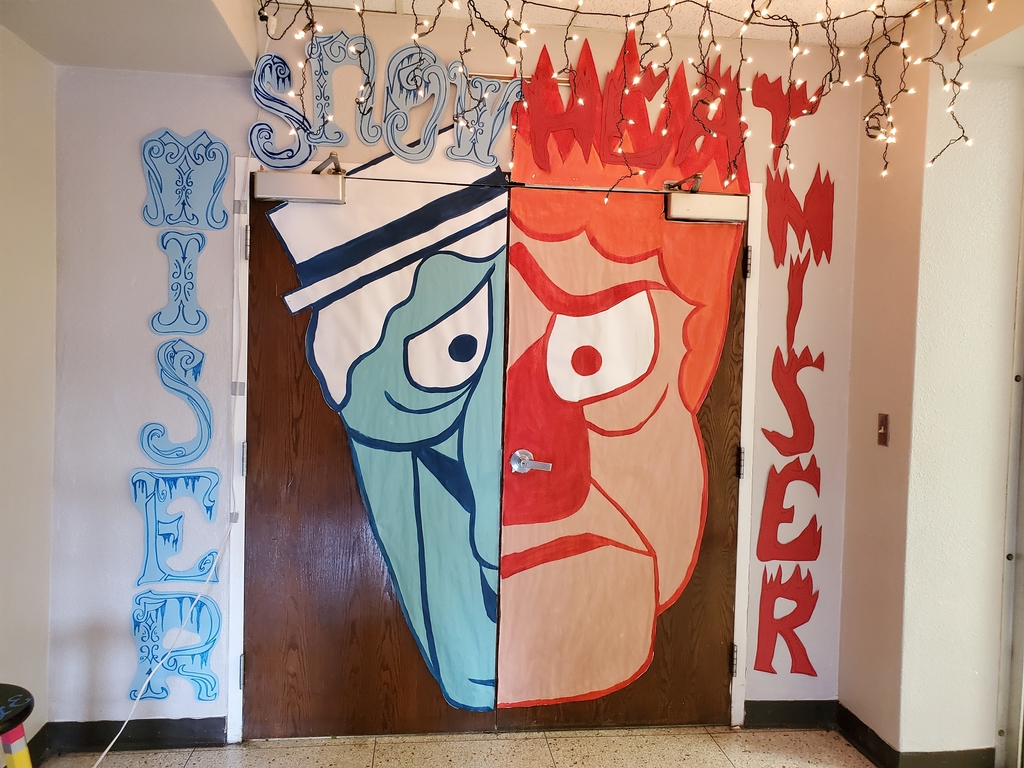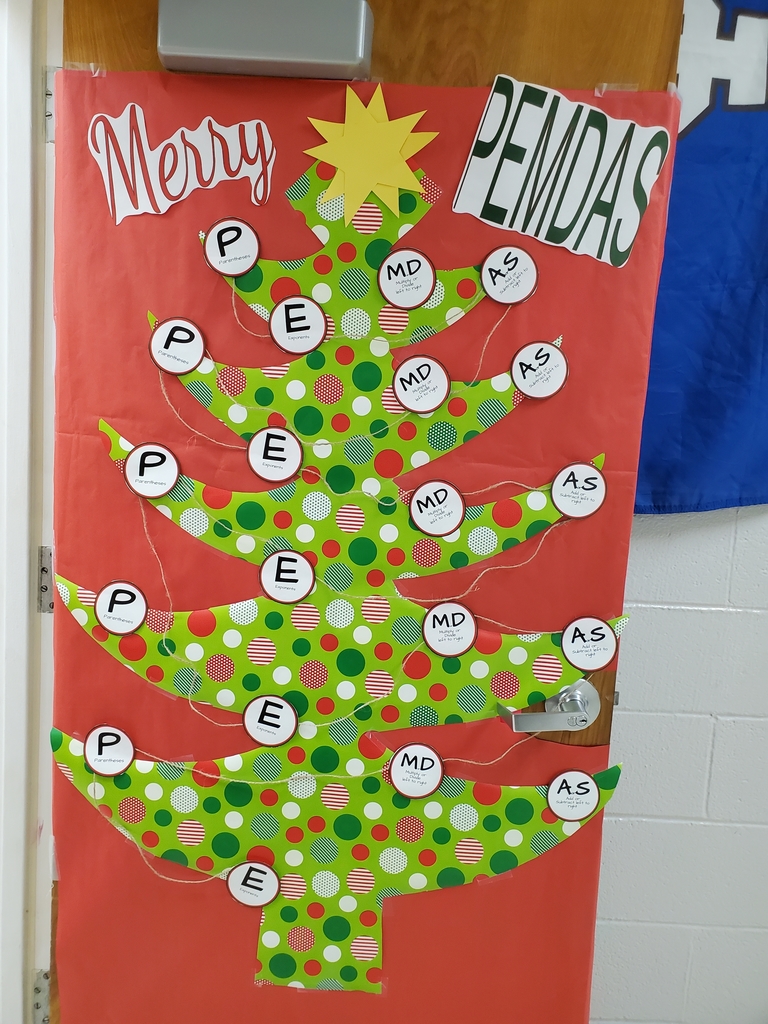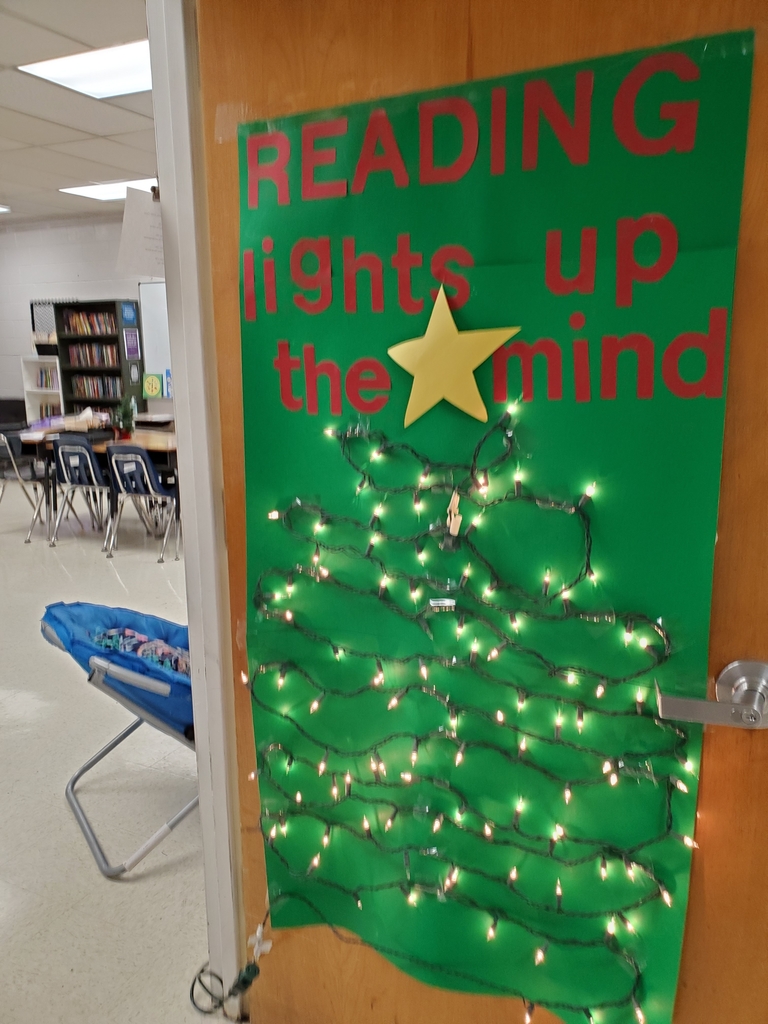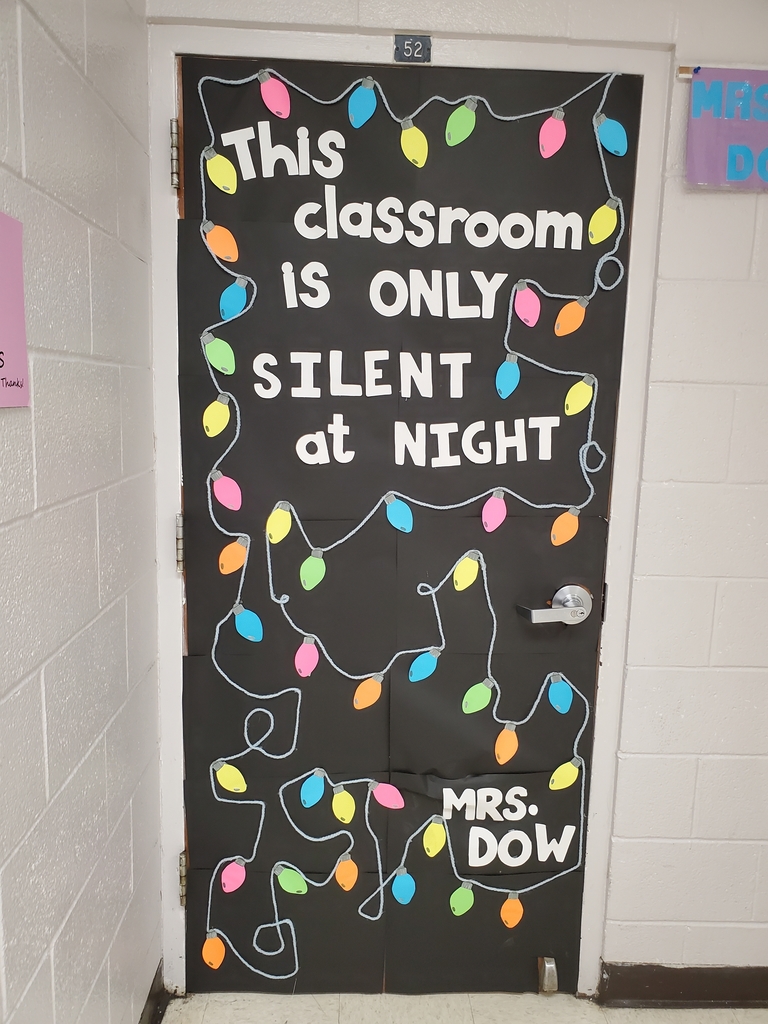 Merry Christmas from 4th grade! 🎄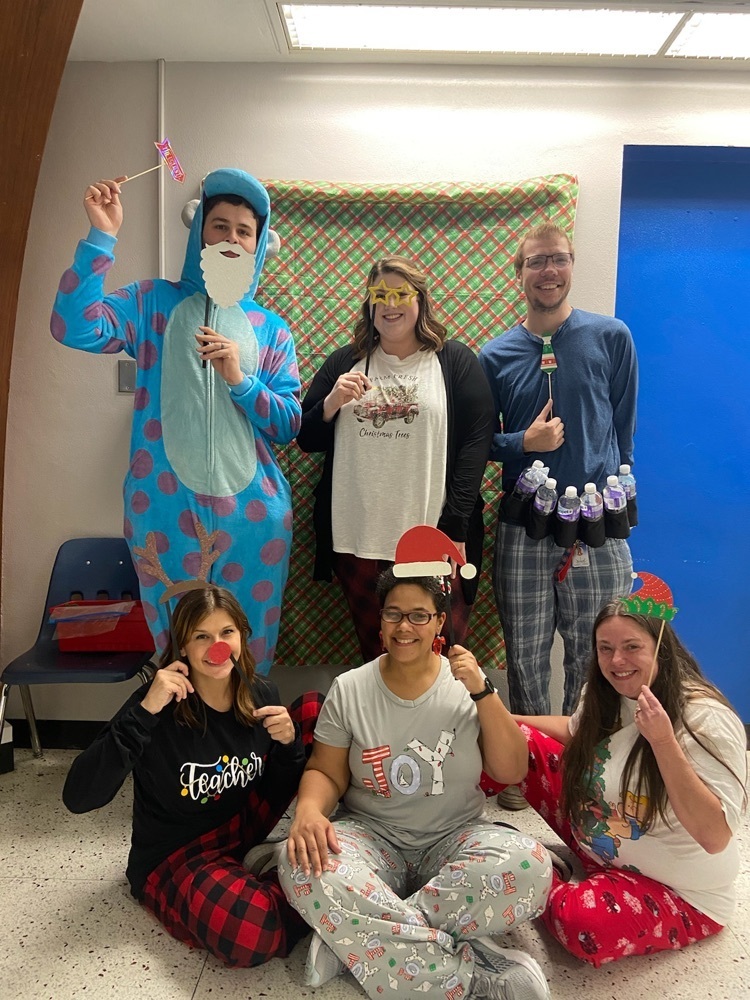 Spreading Holiday Cheer