Reading, Math, and Rocket launching @ Summer School today!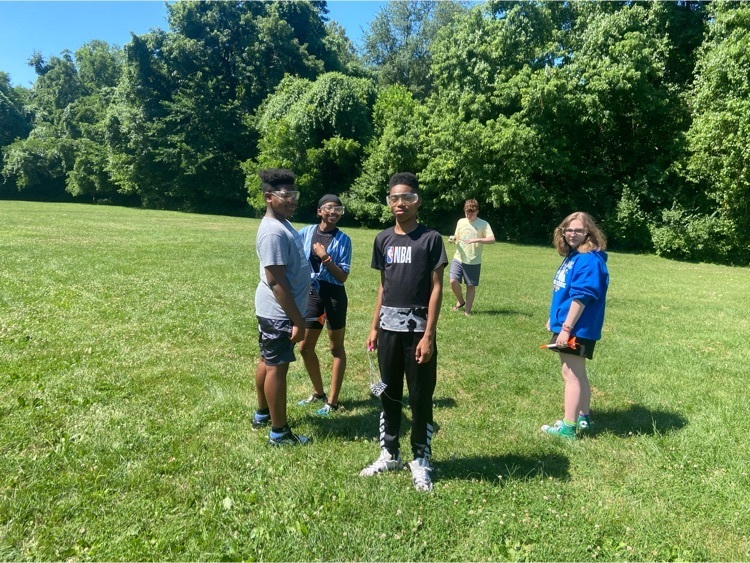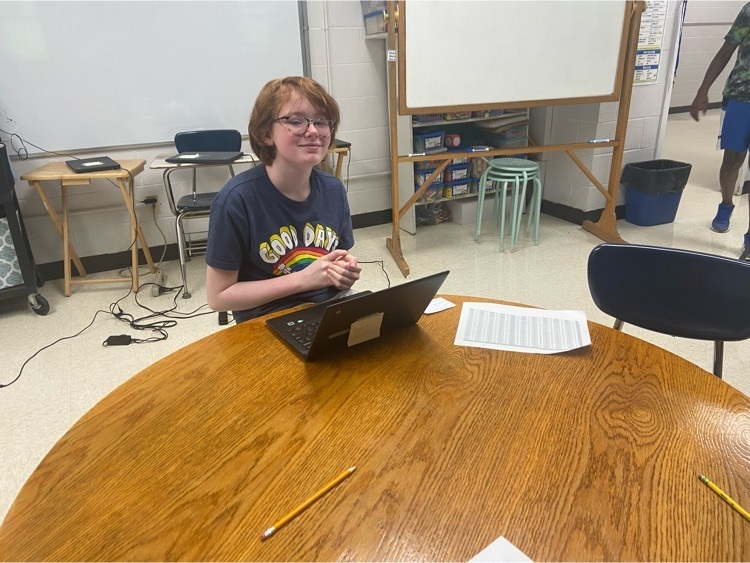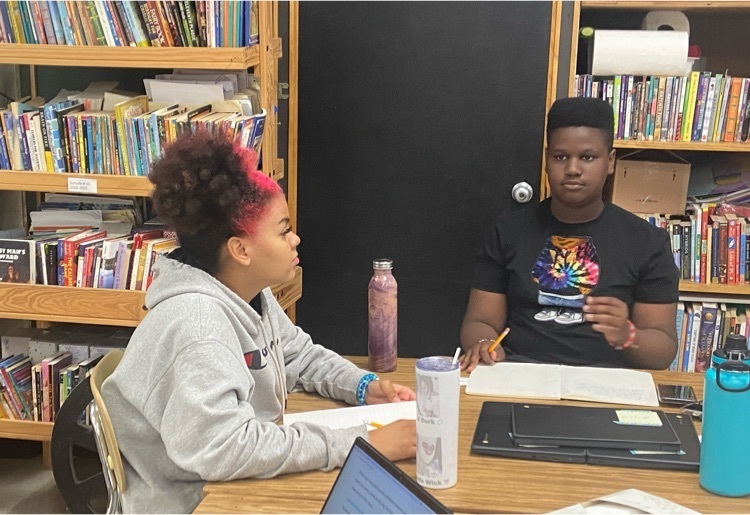 2021-2022 was a great year. These students shined, and I am so proud of them. What an honor it was to teach them.
ILLINI Elementary is looking for a part-time secretary. Hours are 8:15am - 4pm Contact Mrs. Lasley
Mrs. Heins, Mrs. Dudeck, and Mrs. Arbeiter are celebrating 16 years at Illini.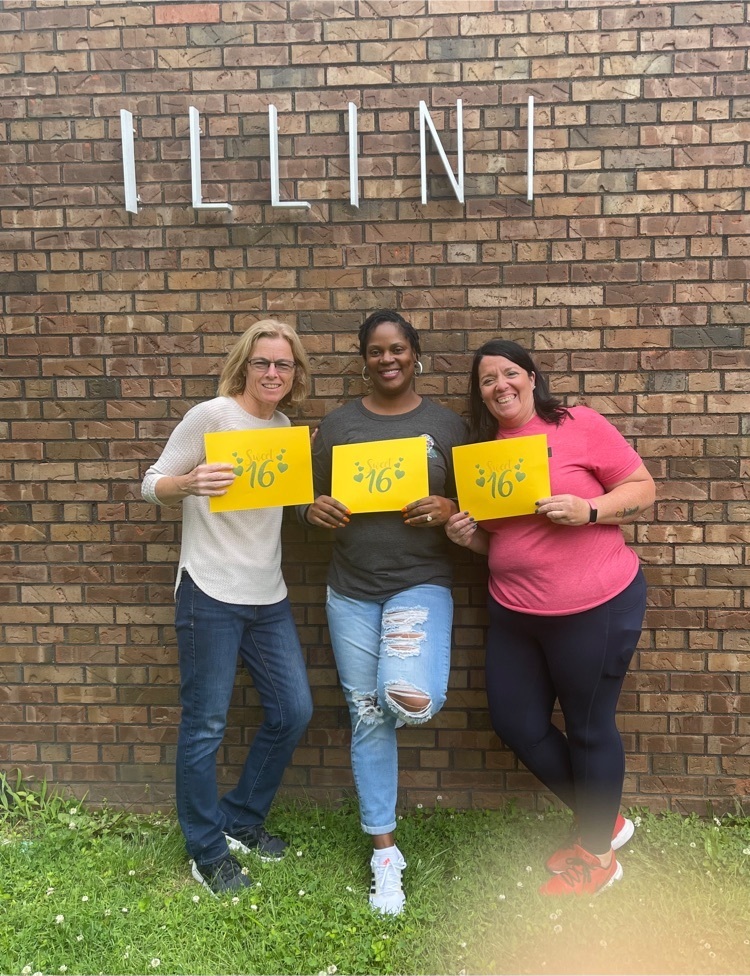 Celebrating Mrs. Nieweglowski's retirement.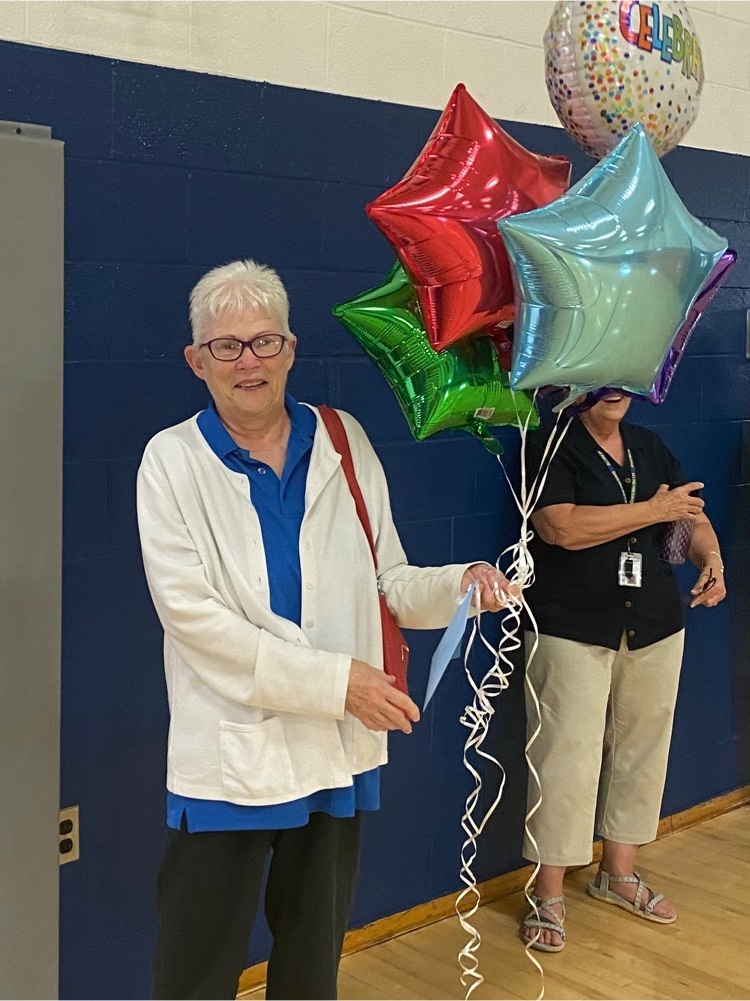 6th Grade Awards to end the year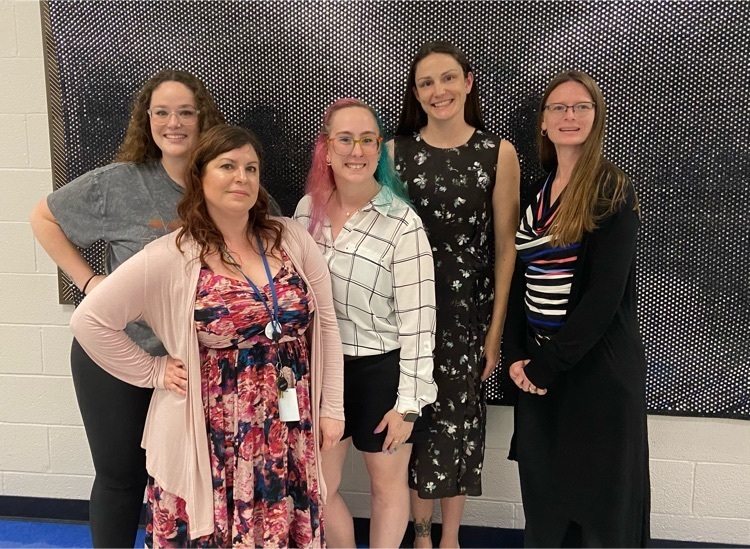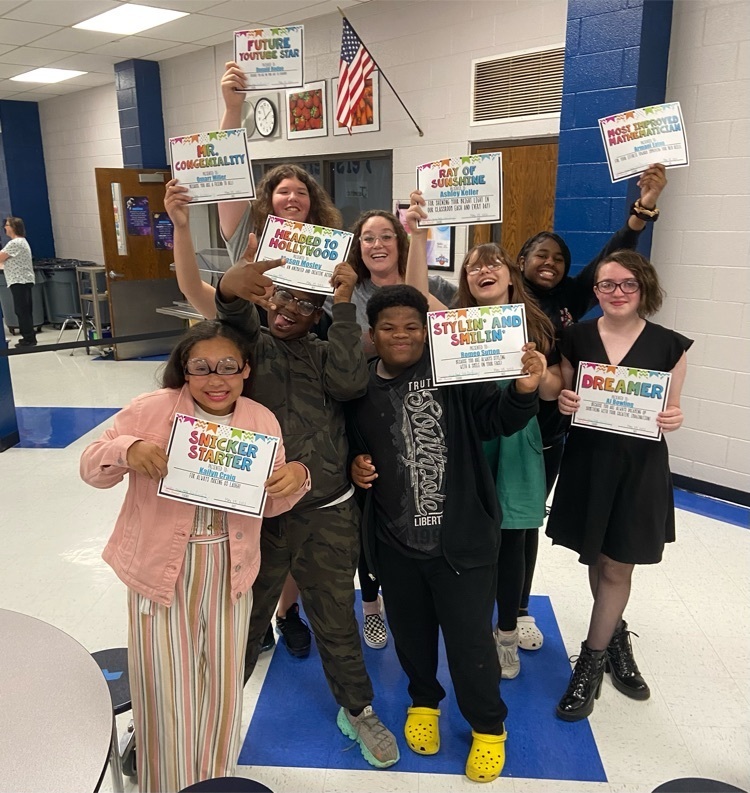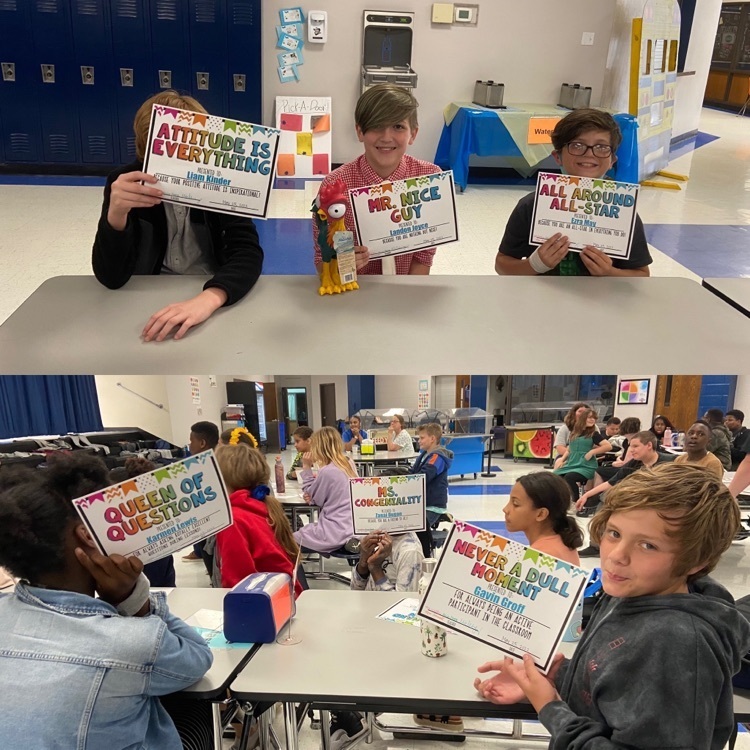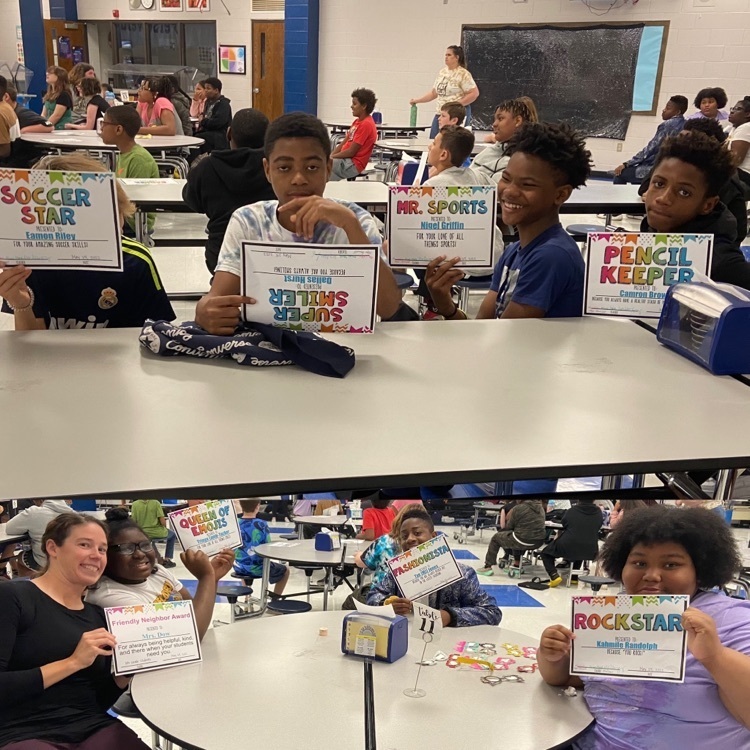 More pictures from the 5th grade park trip yesterday!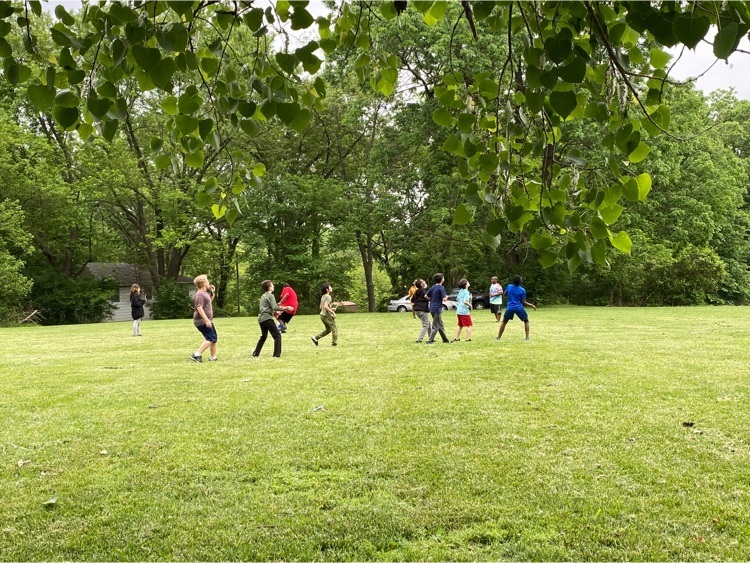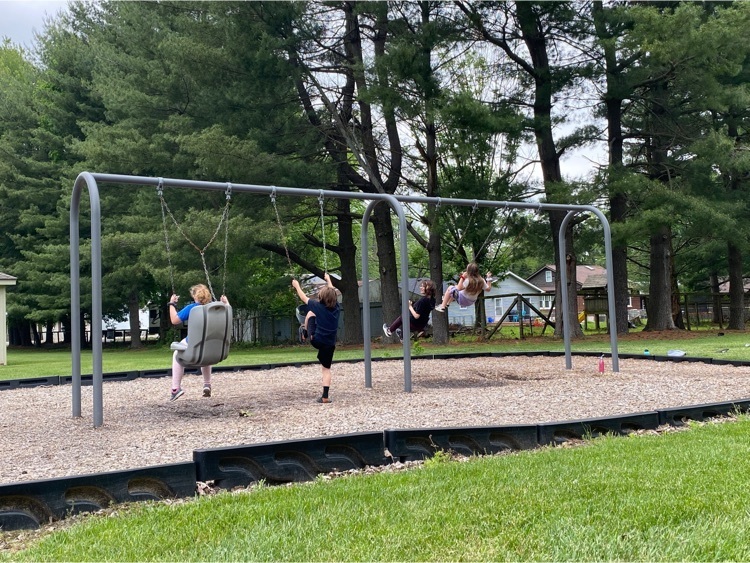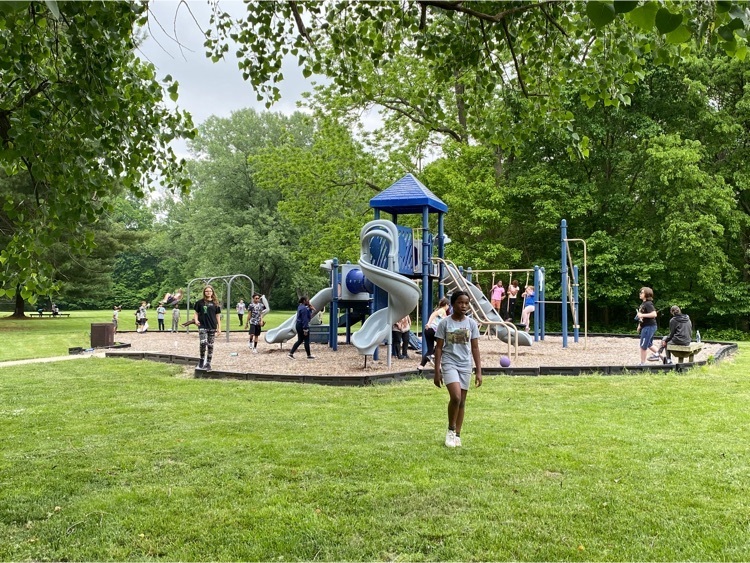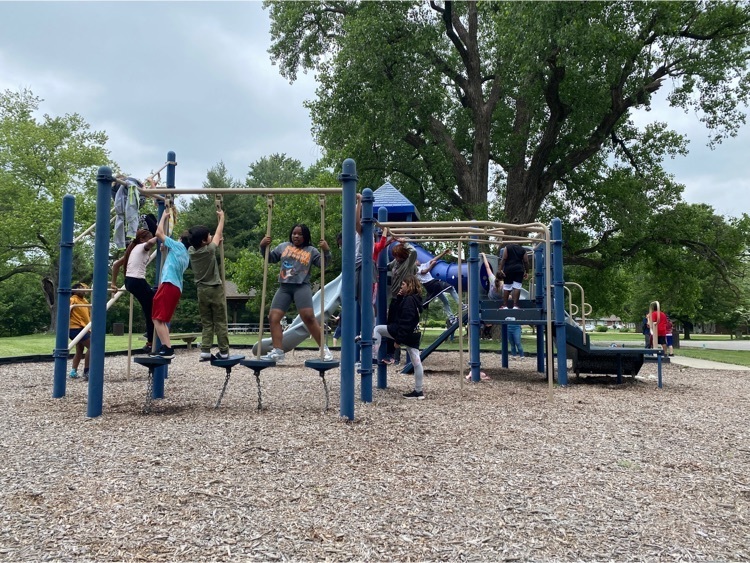 Kindergarten and 2nd grade RTI students had fun reading and playing games together today! We enjoyed the time with our book buddies.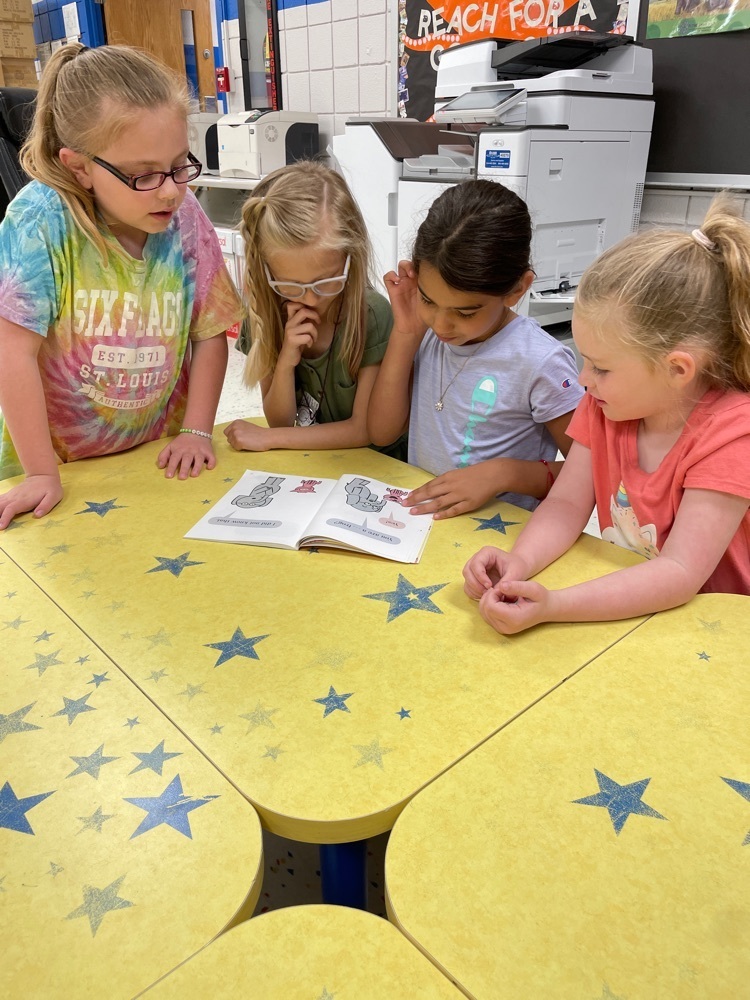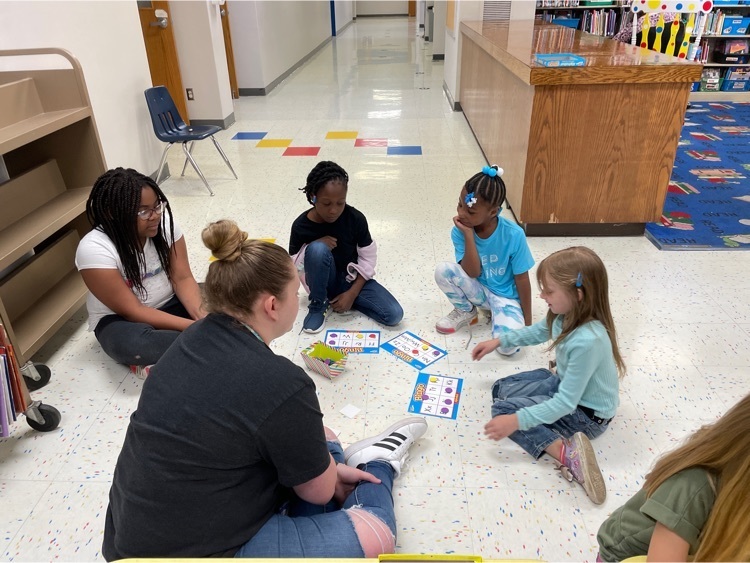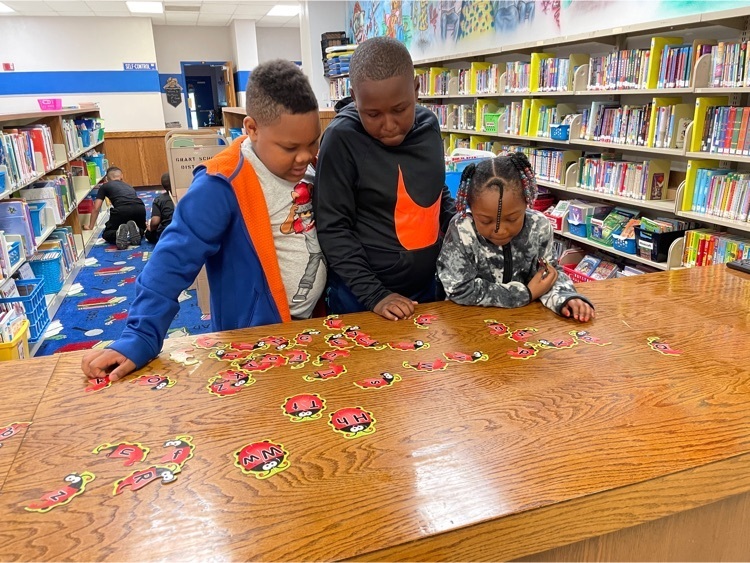 More orientation pictures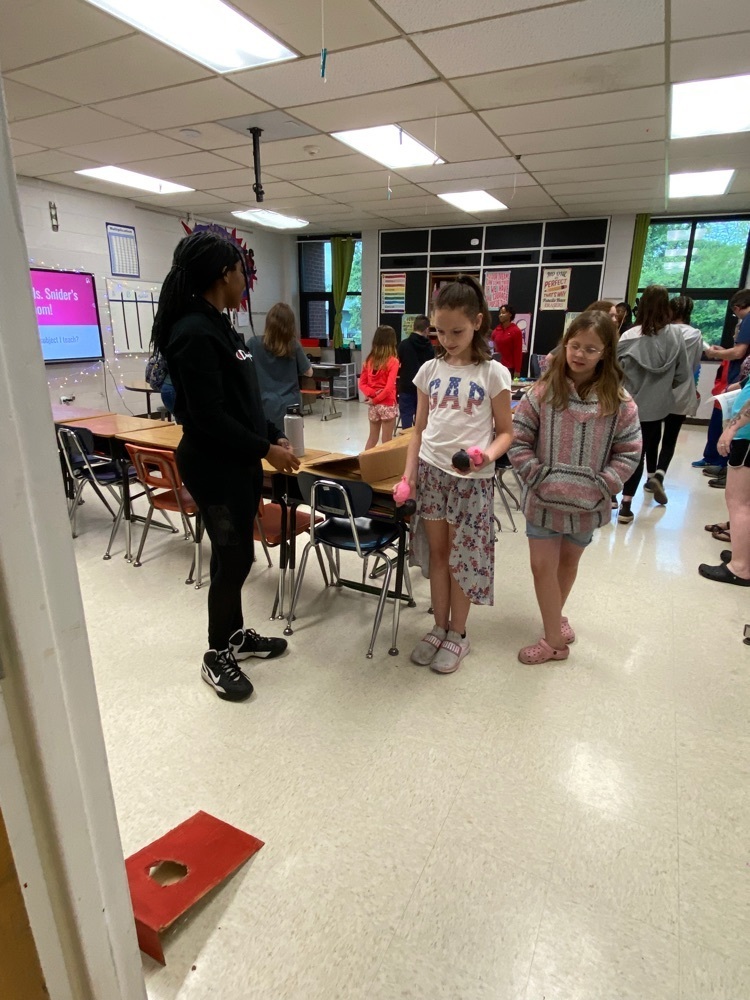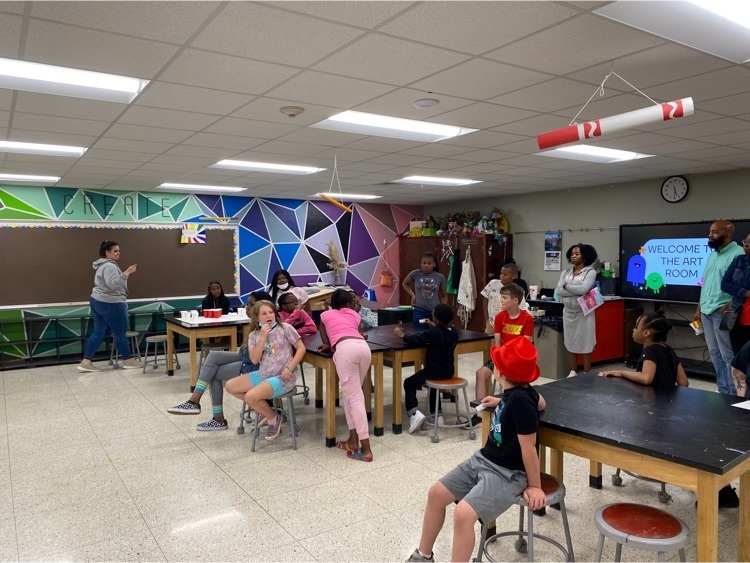 5th grade orientation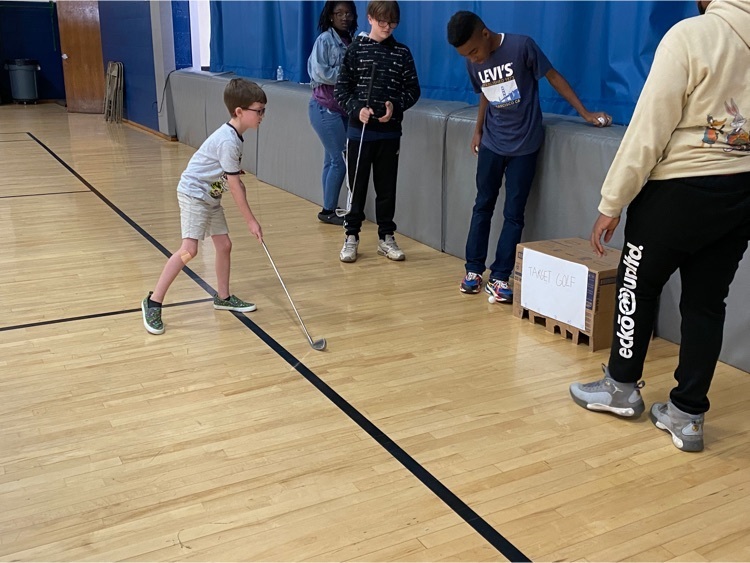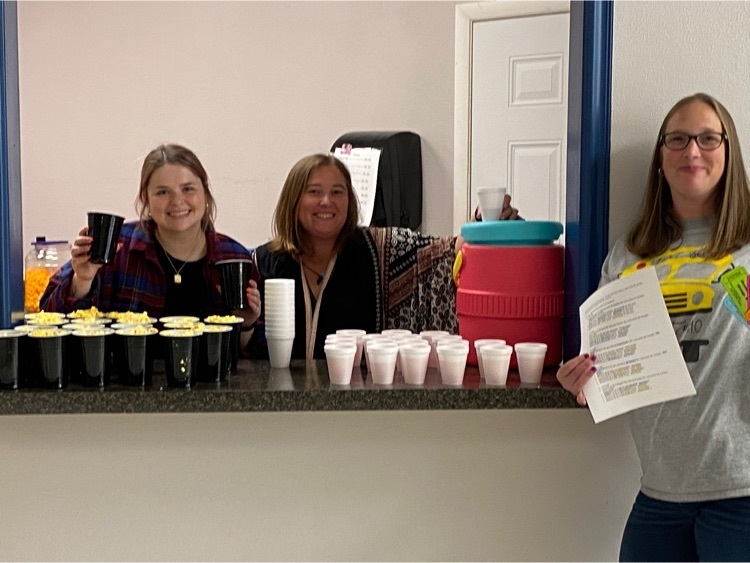 Correction on the orientaion times for 5th graders tonight at Grant. The event is from 4:30-6:00pm

Meet the teacher! Future 8th graders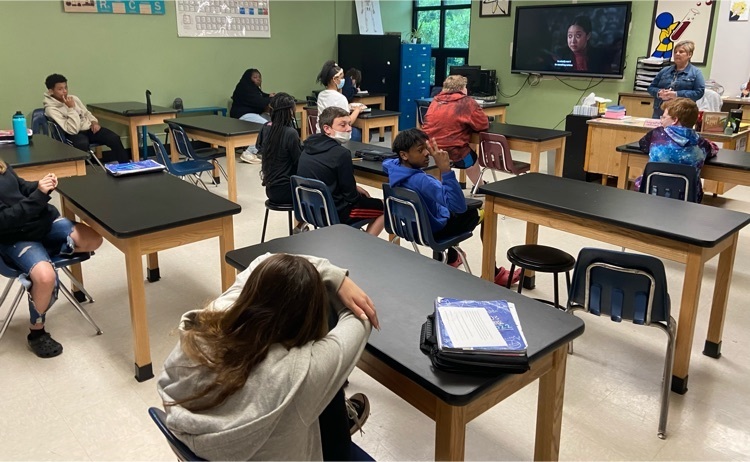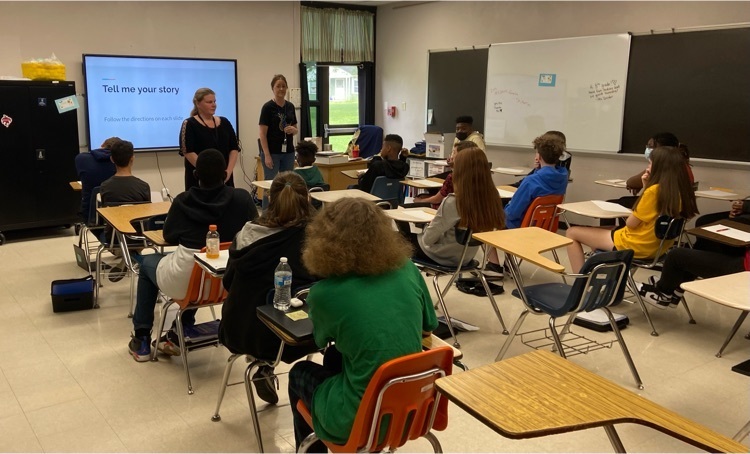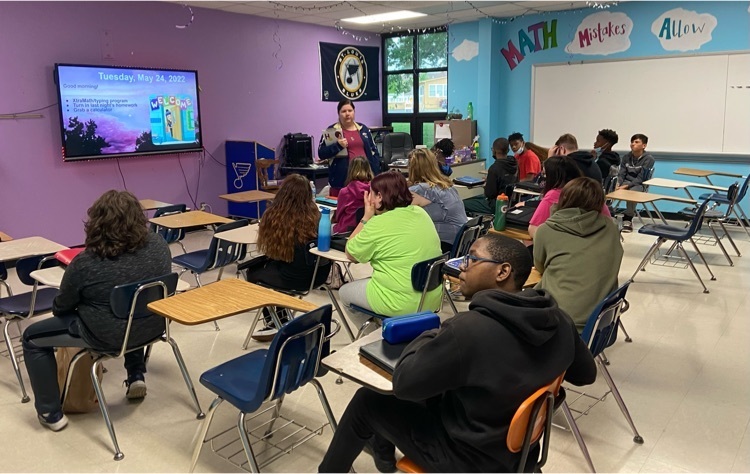 Meet the teacher day! Future 7th graders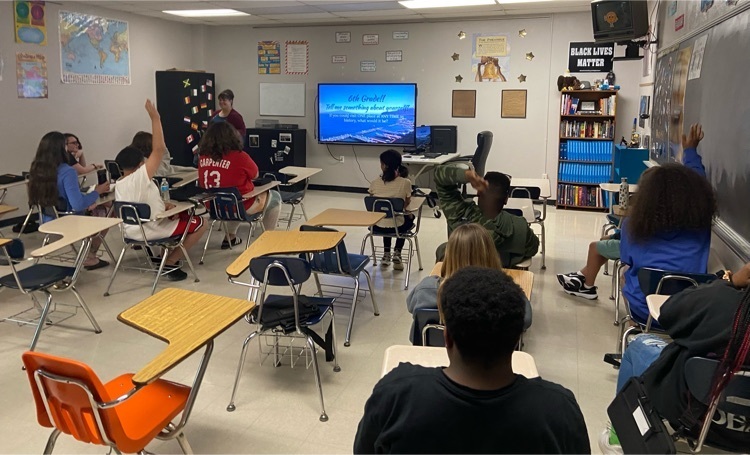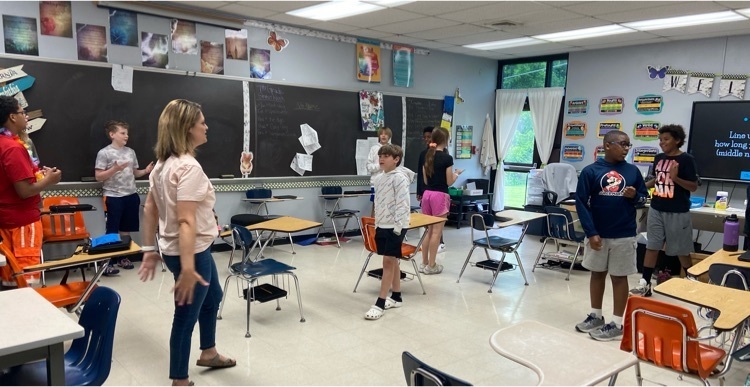 Meet your teacher day! Future 6th graders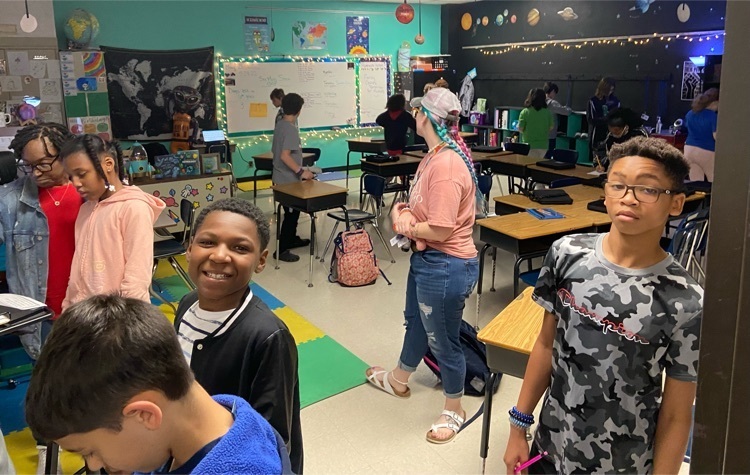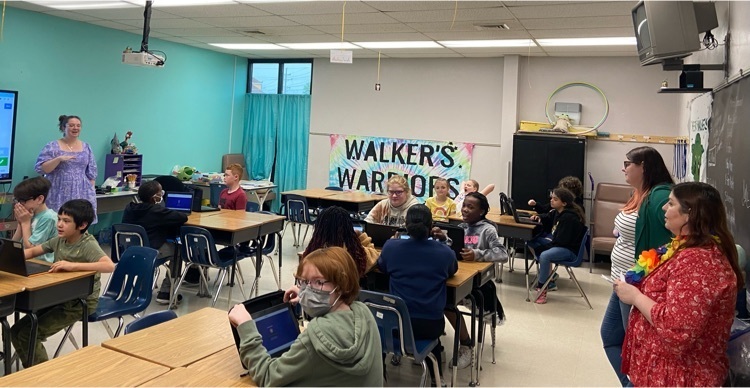 6th grade GRANT countdown. G was for Guess Who 6th grade staff trivia! Dress up day was to match your favorite 6th grade teacher. I'd say my twin was spot on! 🤩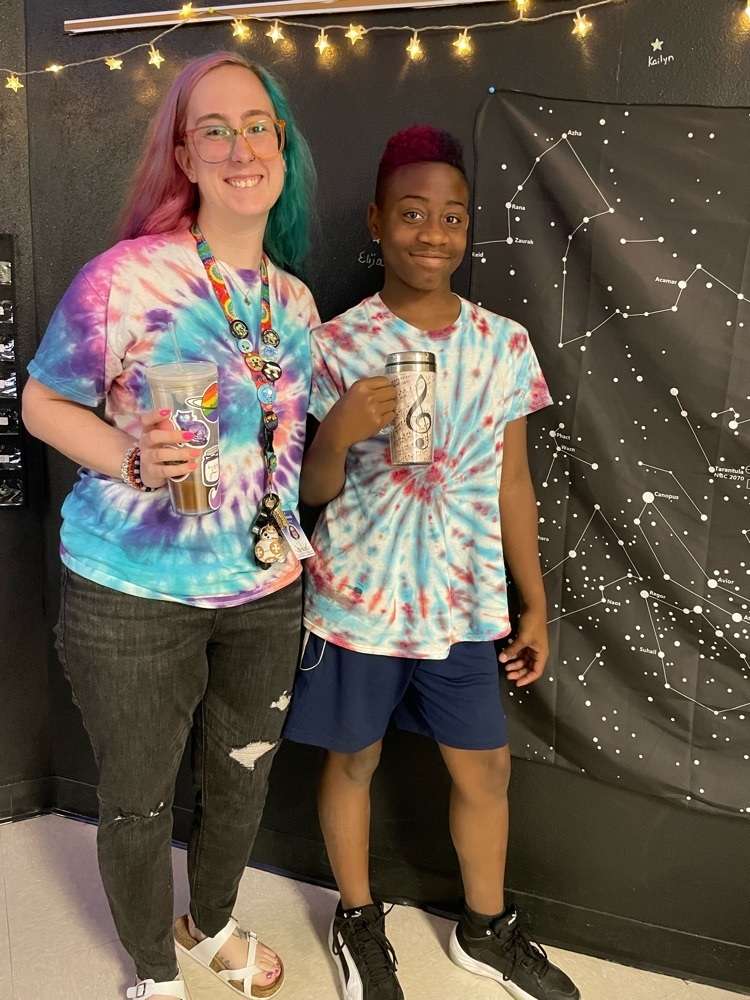 Congratulations GMS Class of 2022!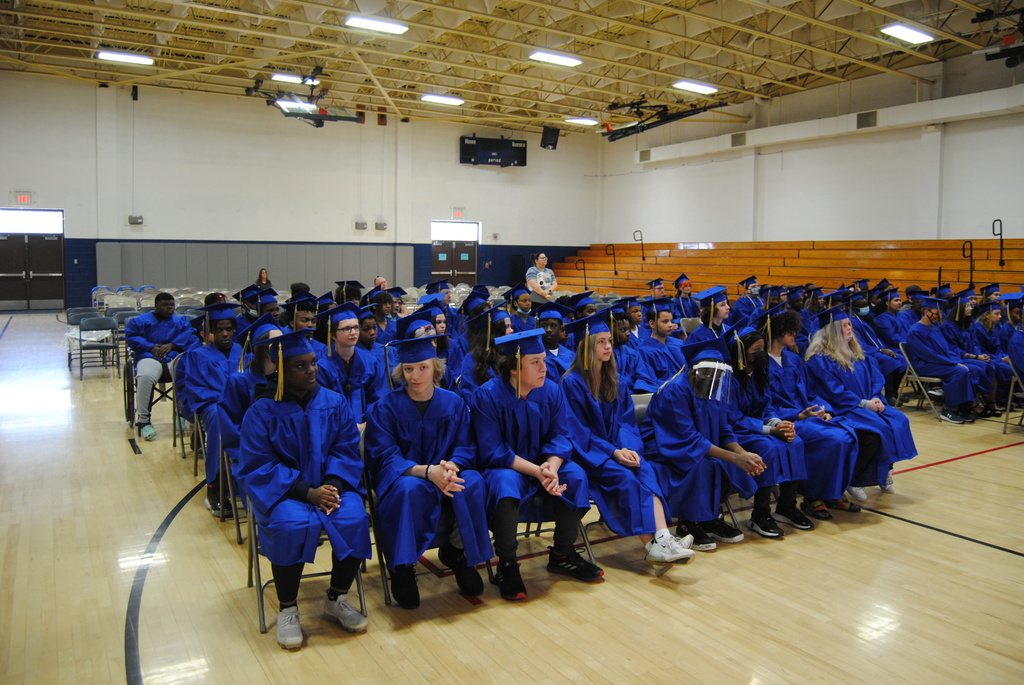 Thank you PTO for a great field day!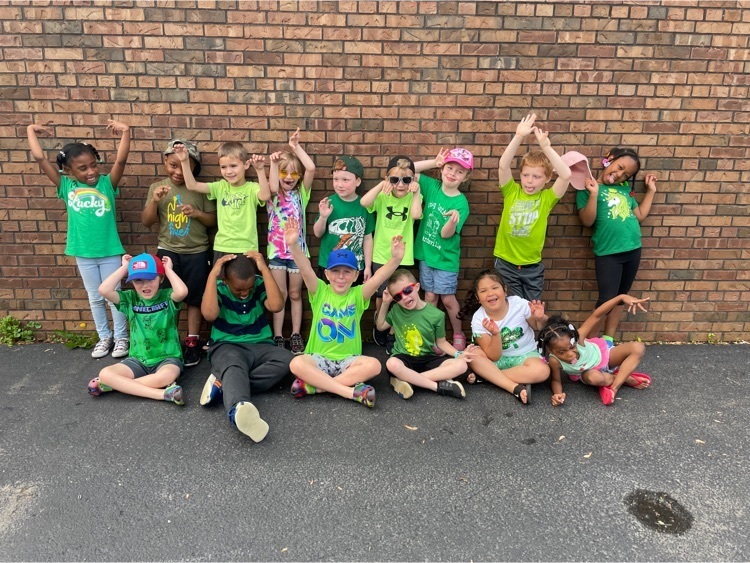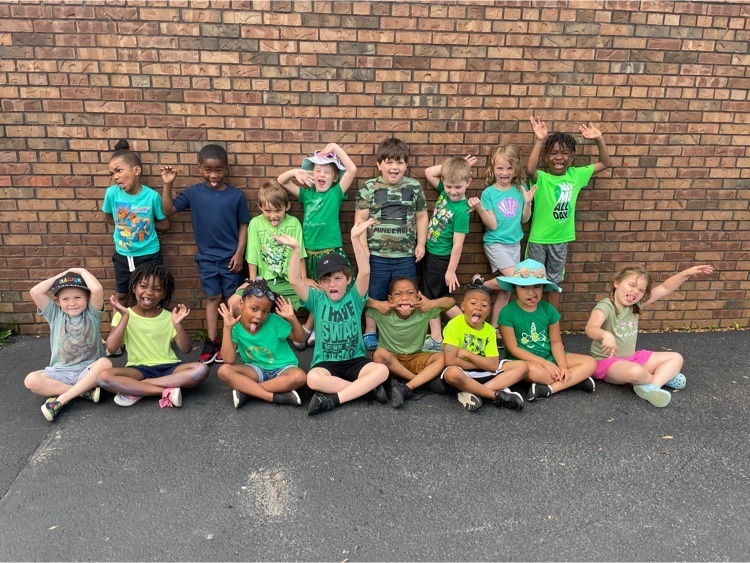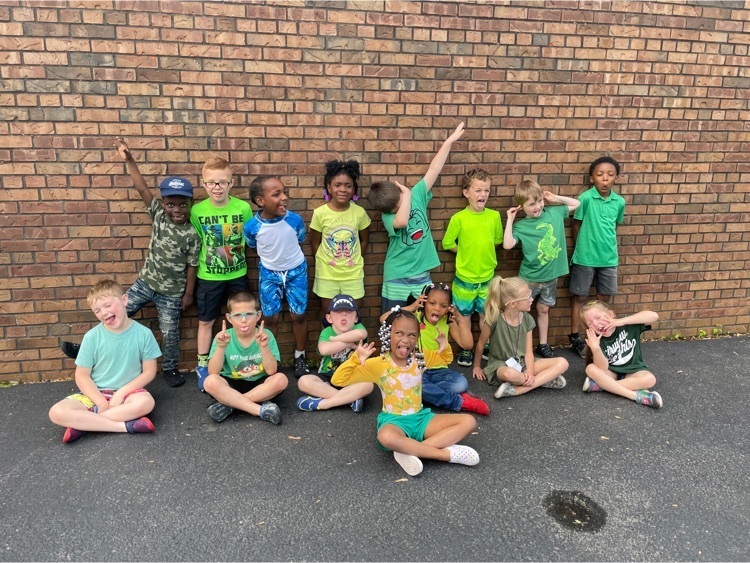 Kindergarten Field Day!