Reading and identifying topic sentences is so much more fun (and focused) when you get to follow along using "witchy fingers". Just ask these 5th grade scholars! 👉🏽📖💅🏼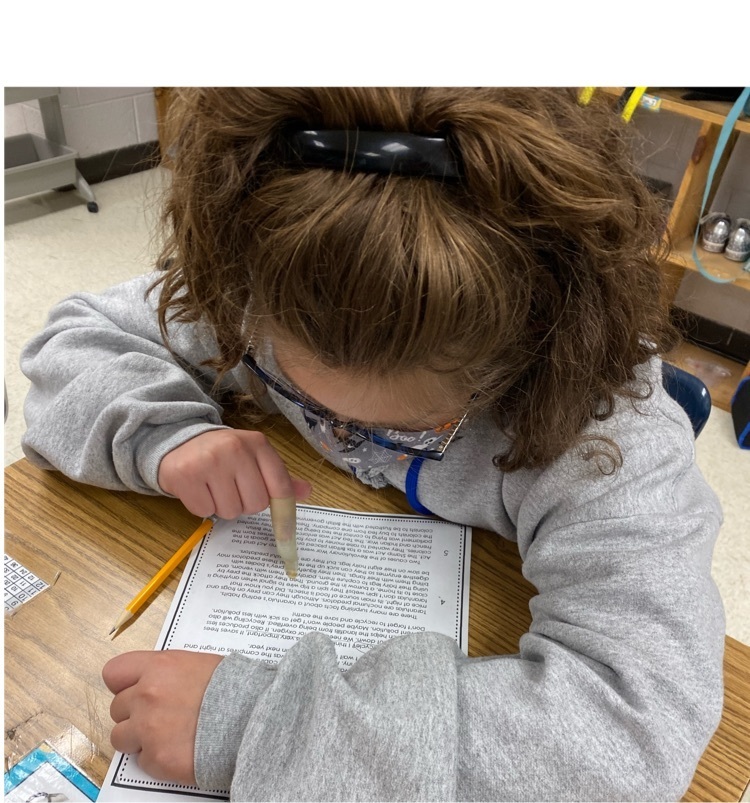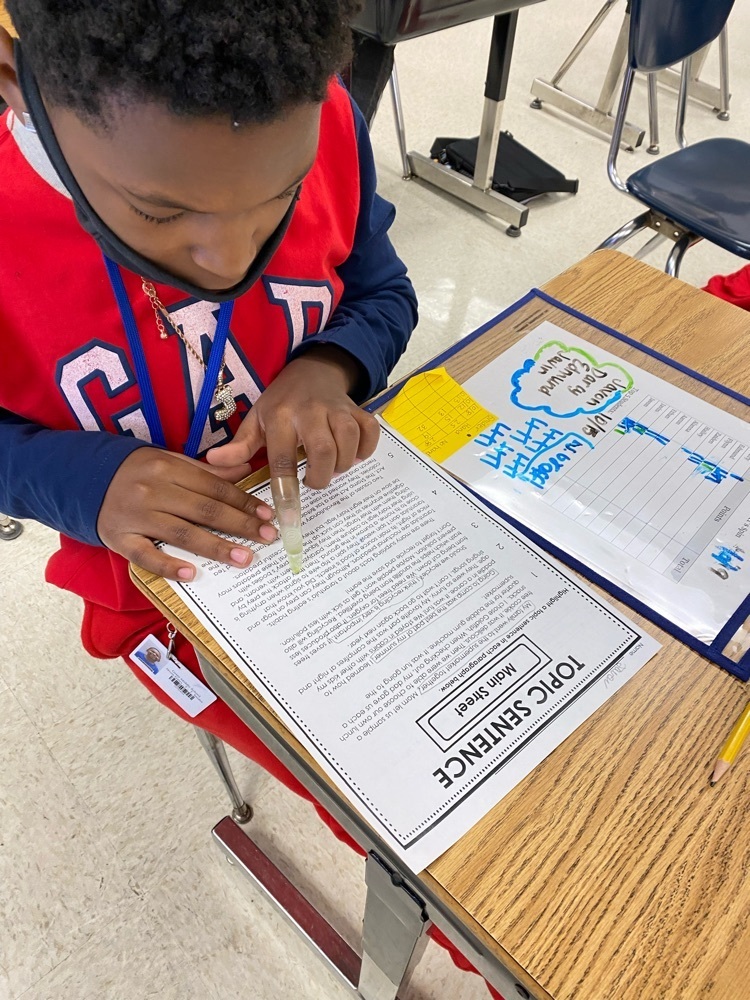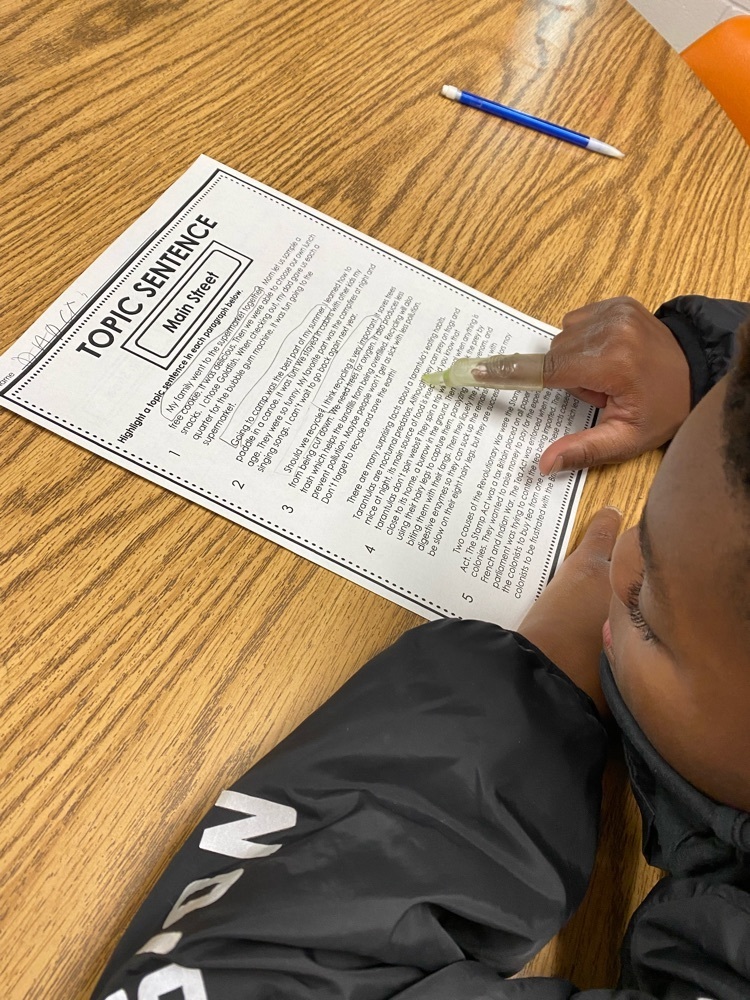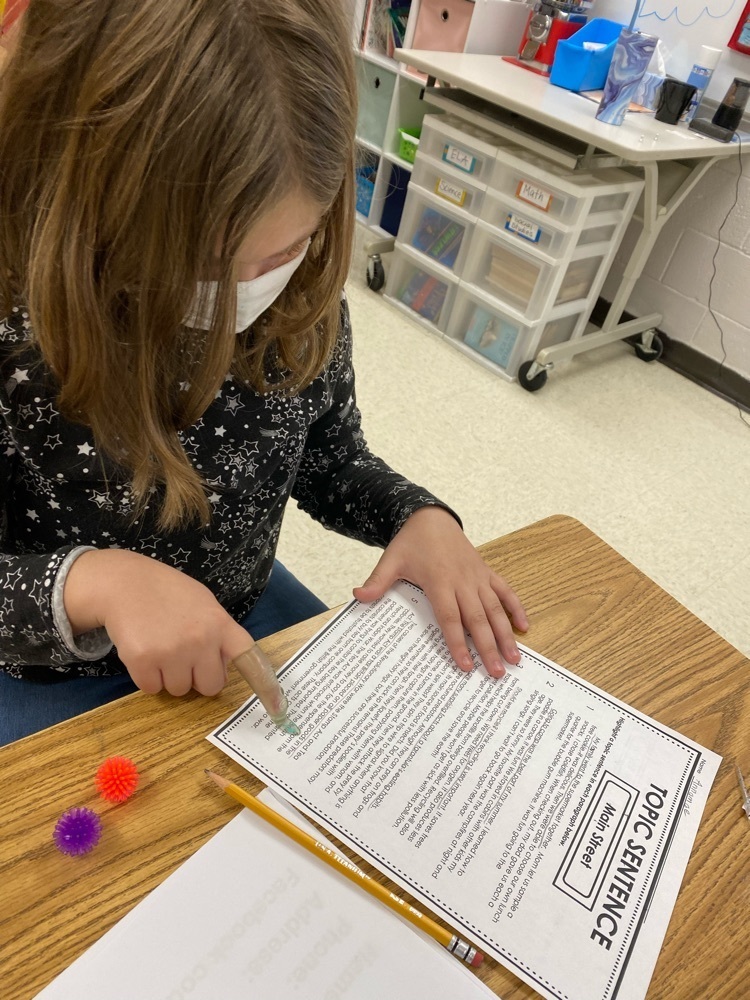 Liam and Brendan were reward with lunch provided by the PTO. Liam was the 3rd grade top fundraiser and Brendan was the top for 4th grade.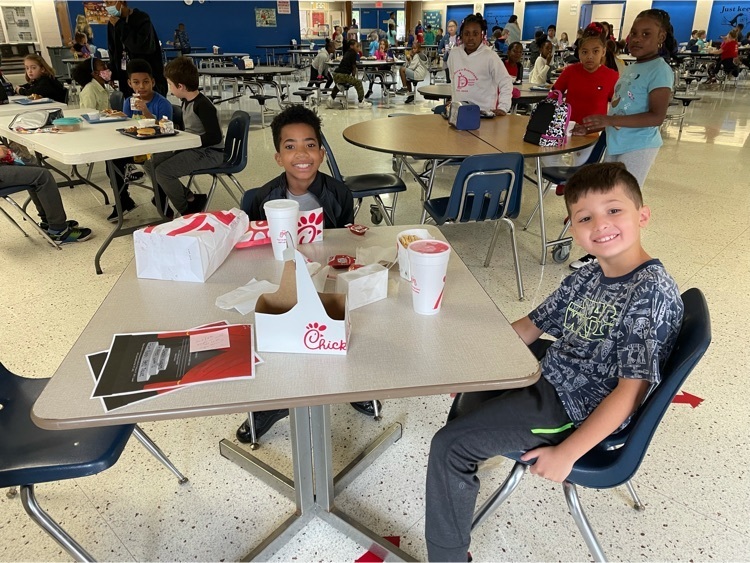 Isabella, Gabriel, and Serenity were reward today with lunch provided by the PTO. They were the top fundraiser sellers for Kindergarten, 1st, and 2nd grade.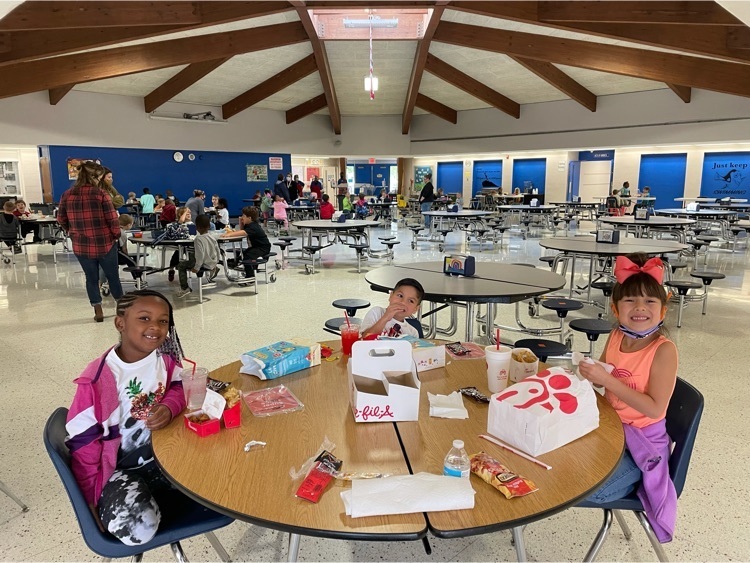 Illini Elementary is thrilled to have Ms. Joyce and Ms. Wilson joining us on staff as para professionals. Ms. Joyce is a Fairview Heights resident and has three sons who attend in district. Ms. Wilson went to Illini herself and has a daughter who will be attending kindergarten here next year. We are so fortunate to have Ms. Joyce and Ms. Wilson joining the kindergarten team this year.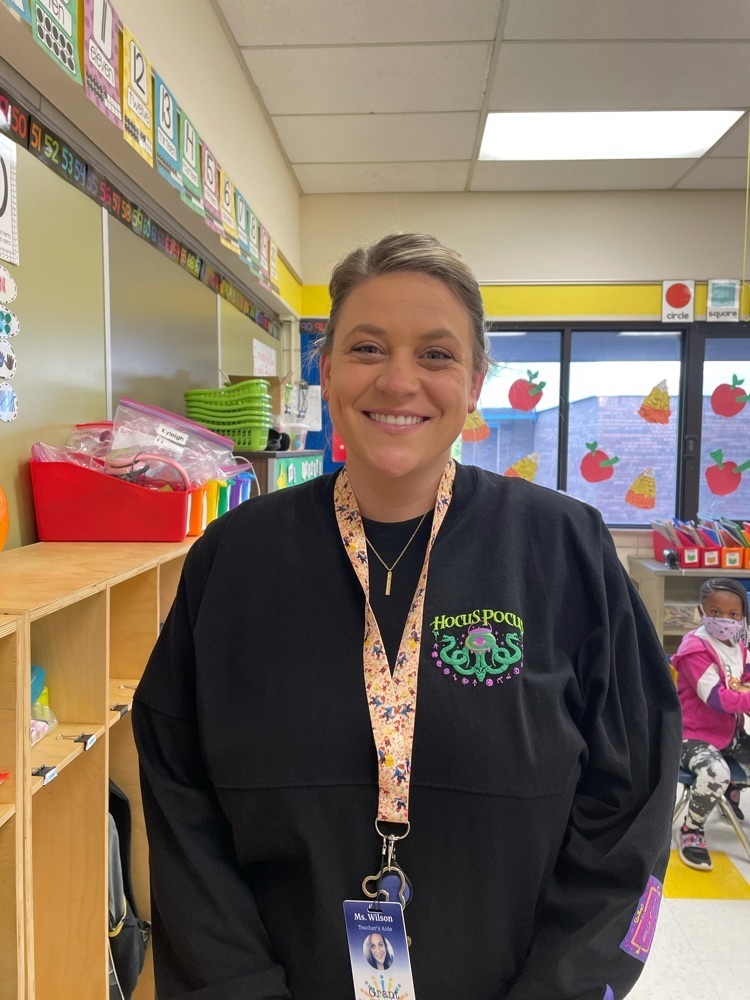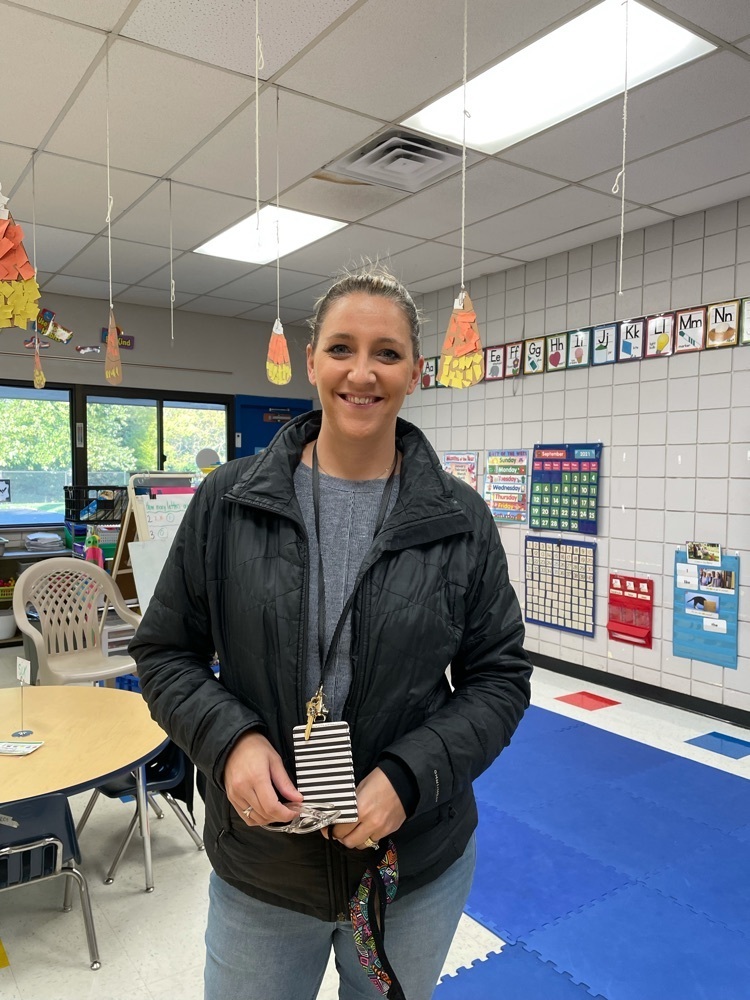 Illini Elementary is excited to introduce you to Ms. George. Ms. George joins us this year as our PreK teacher. She student taught here at Illini and we thrilled she joined us this year as an Eagle.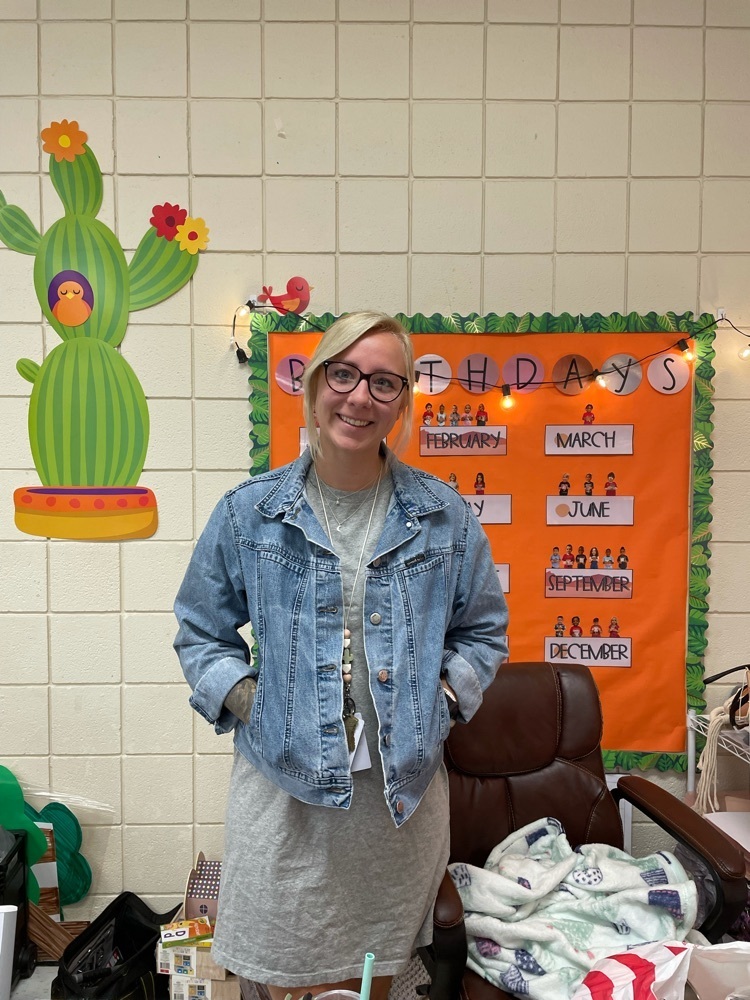 Congratulations to the boys 8th grade basketball team for their win over Belle Valley tonight. 1st round of the Milton Wiley Tournament.

At Grant Middle School, the month of October is "Socktober." We are hosting a friendly competition to see which homeroom can collect the most socks. All socks collected will be donated to support those in need in our area. Happy Socktober!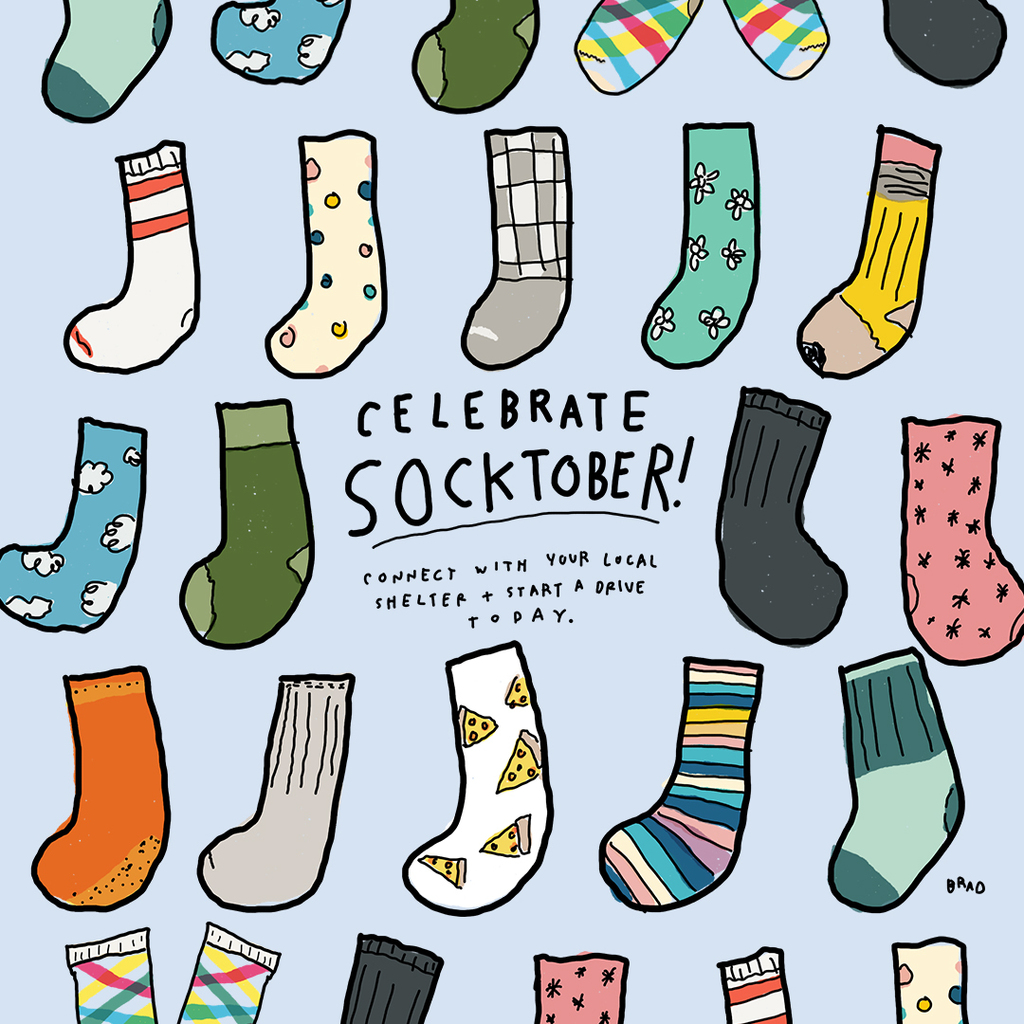 Me. Chilton's Class examining the weathering of our environment.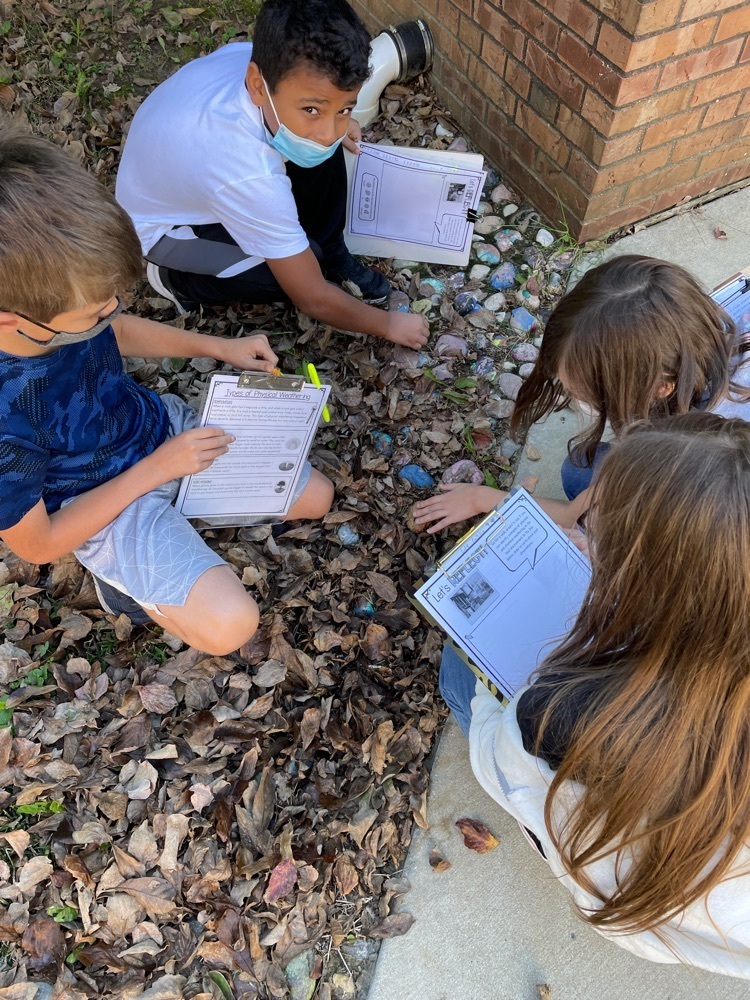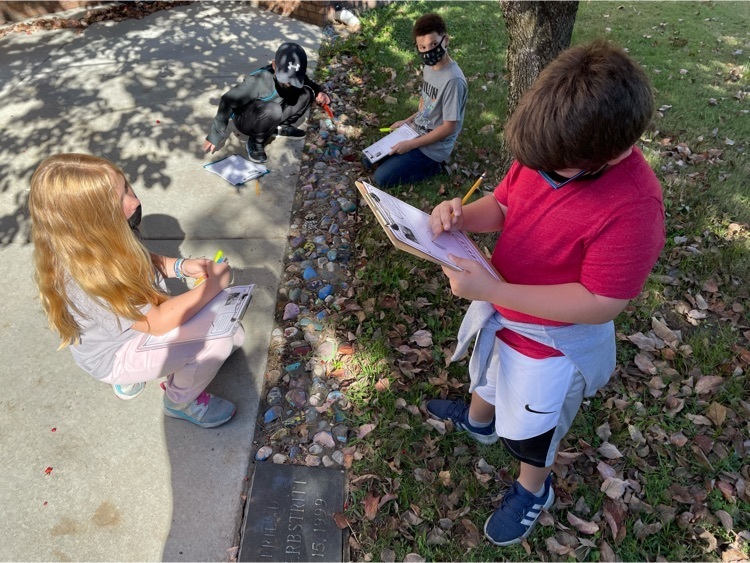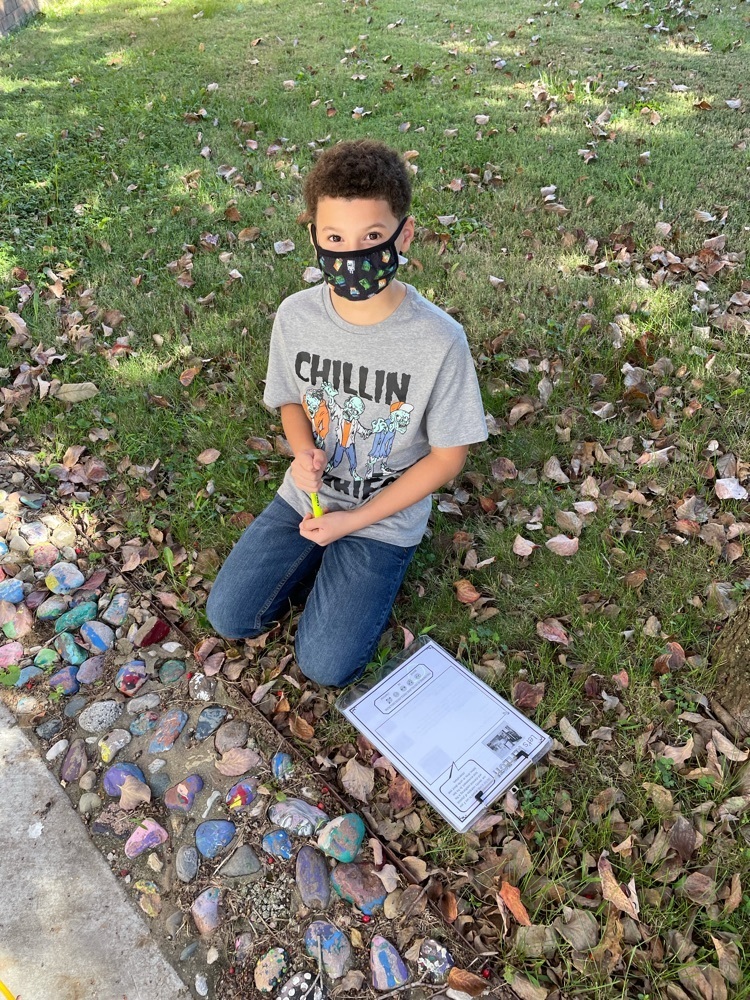 ILLINI Reminders: *Picture Day is Wednesday, October 20 *No School Thursday & Friday, October 21 & October 22
Principal for the day at Grant was our 7th grade PTO Fundraiser top seller, Alayna. She had a great day... the Grant way!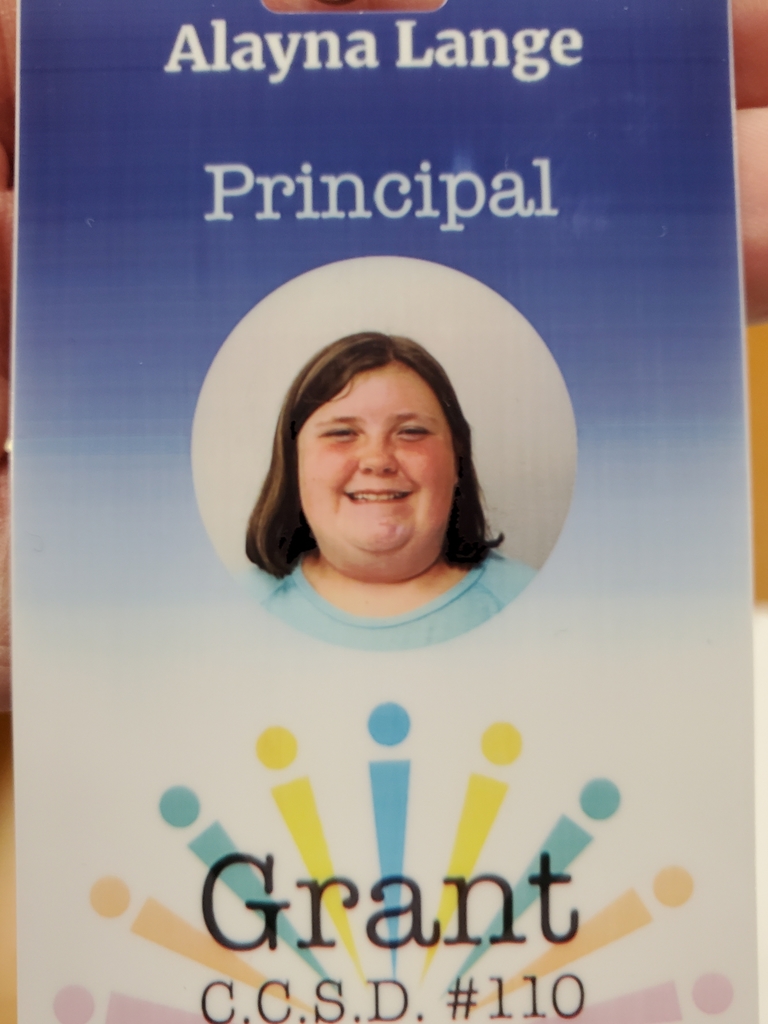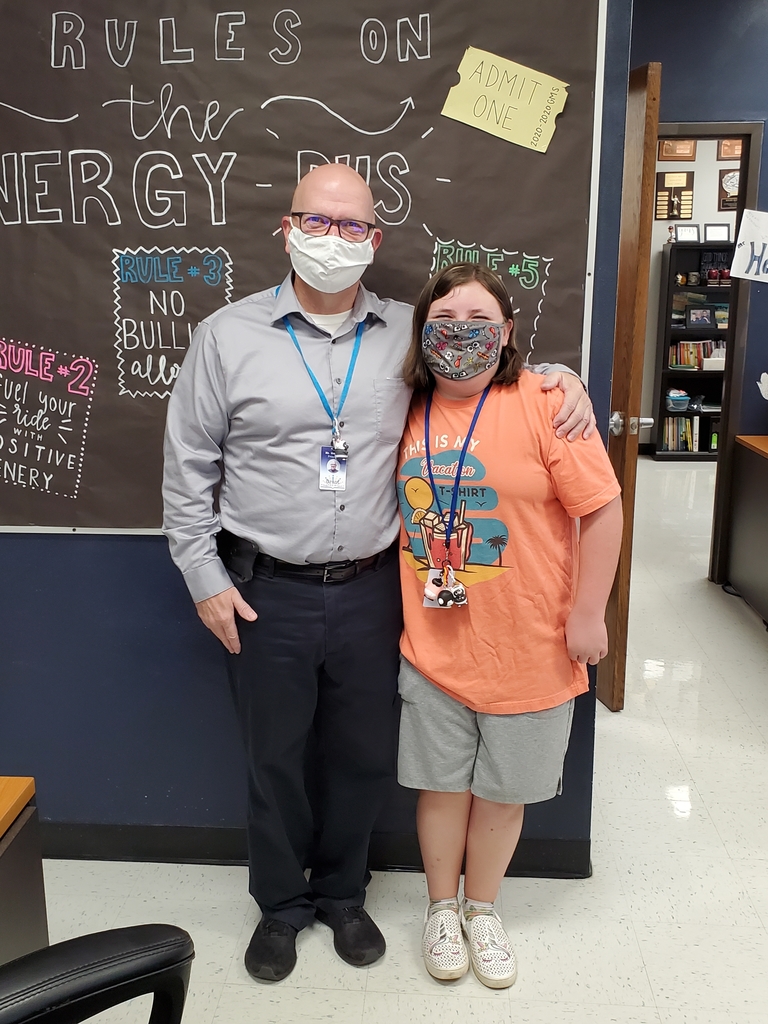 Great fun learning with our 5th graders at Grant during the Economy Day. Kudos to Ms. Williams for leading these activities which developed excellent life skills for all that participated in this event.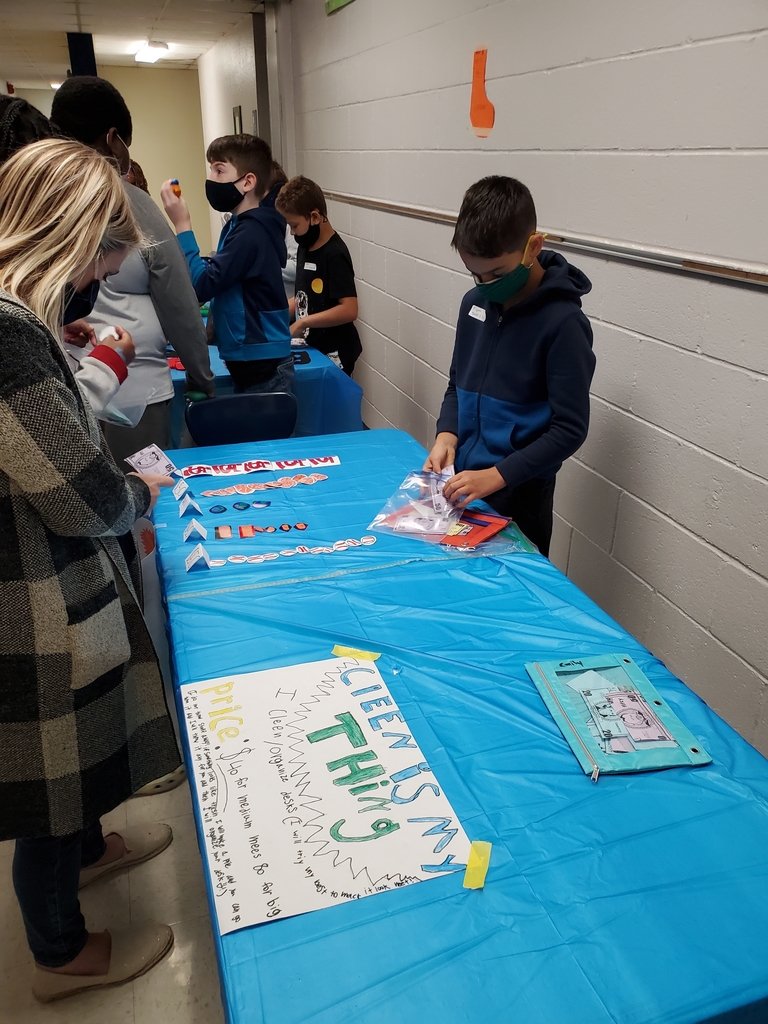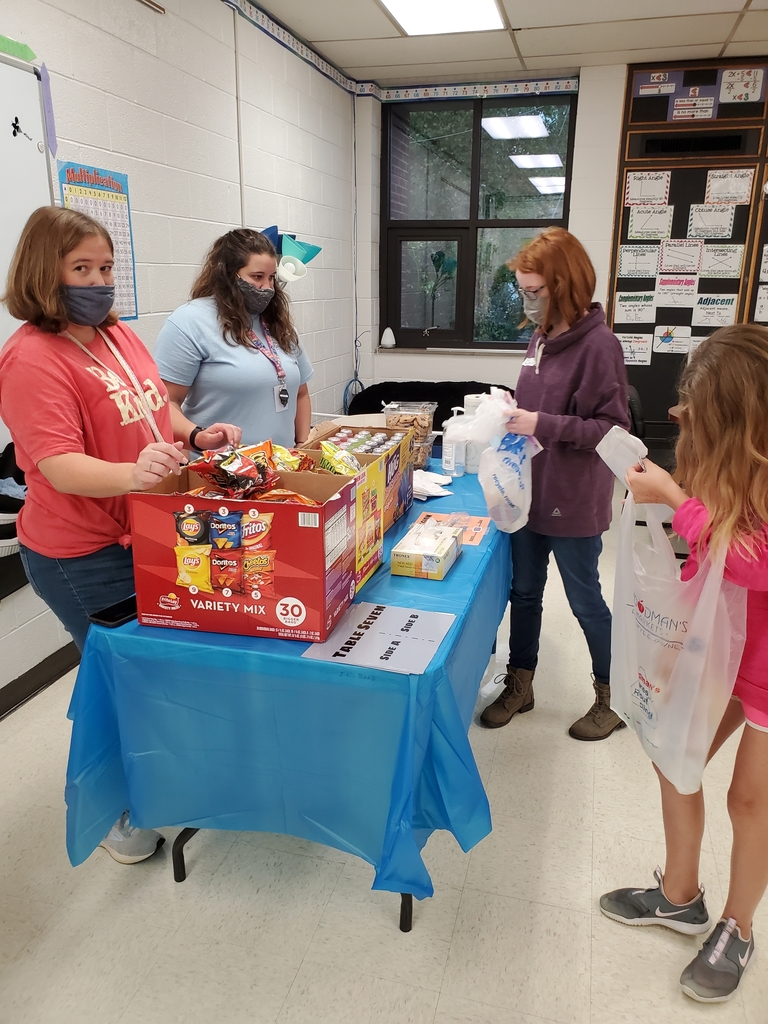 Fun at Illini.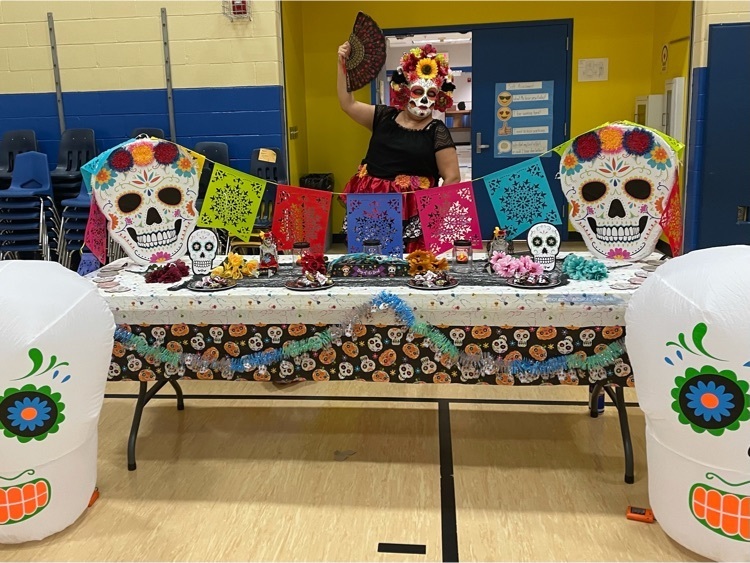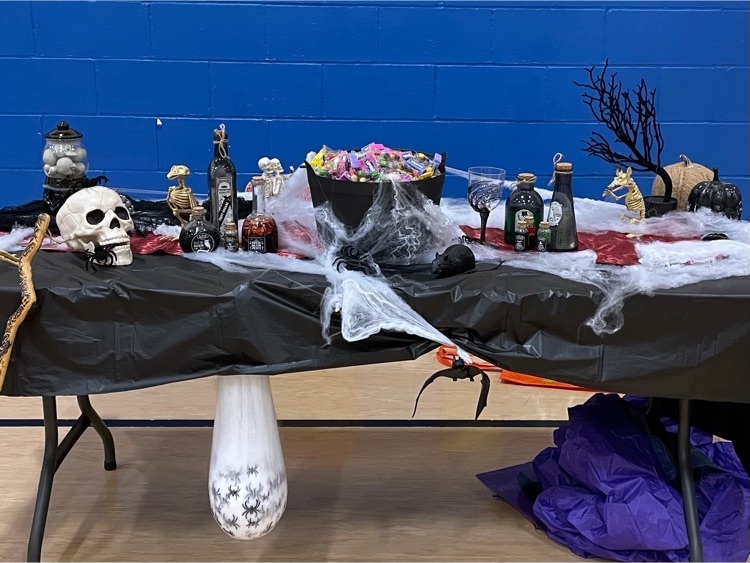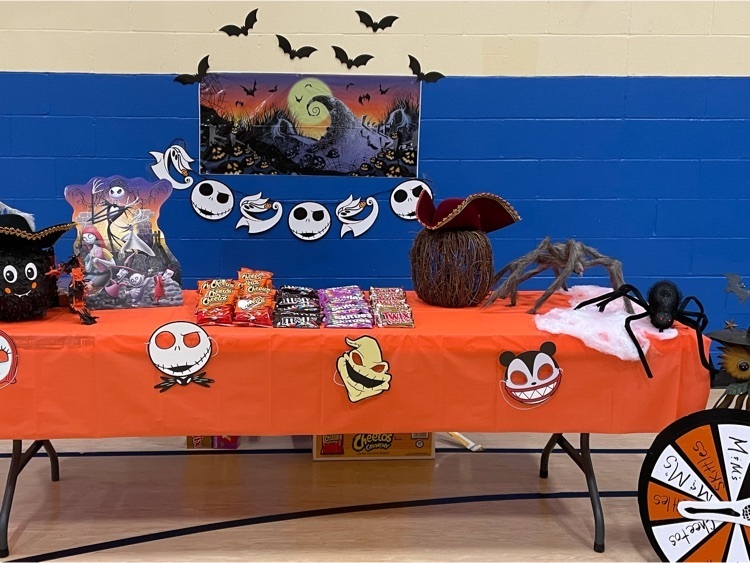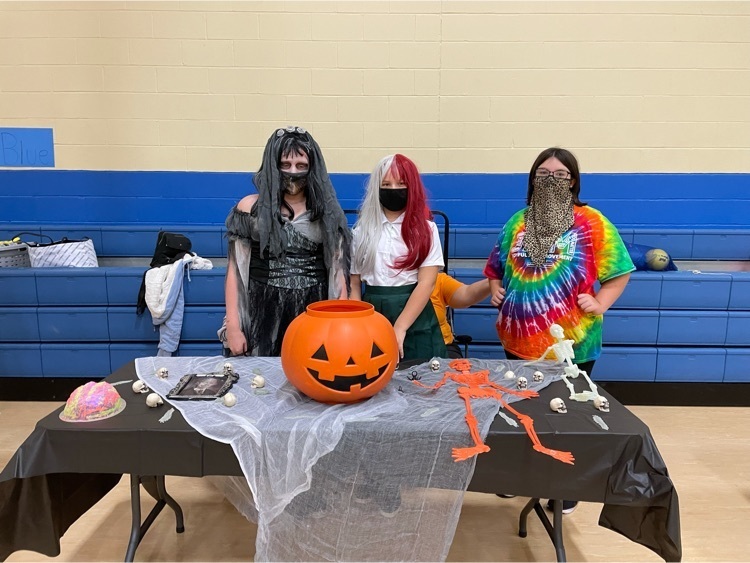 Fun at Illini.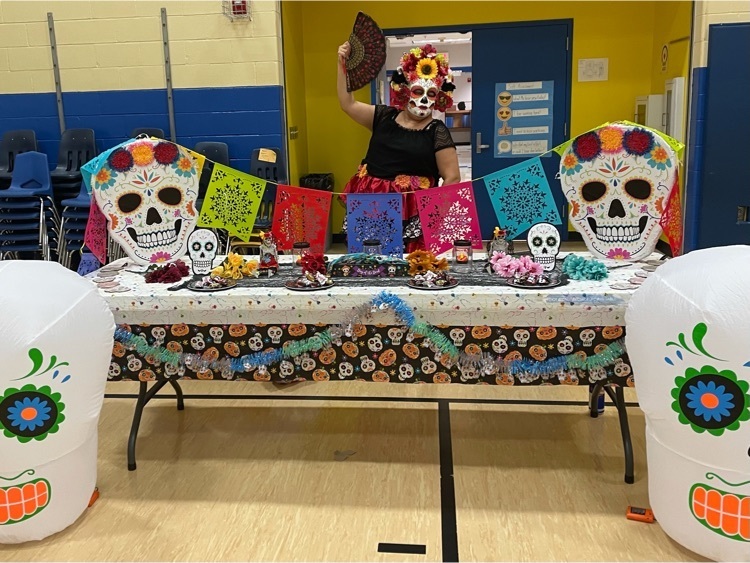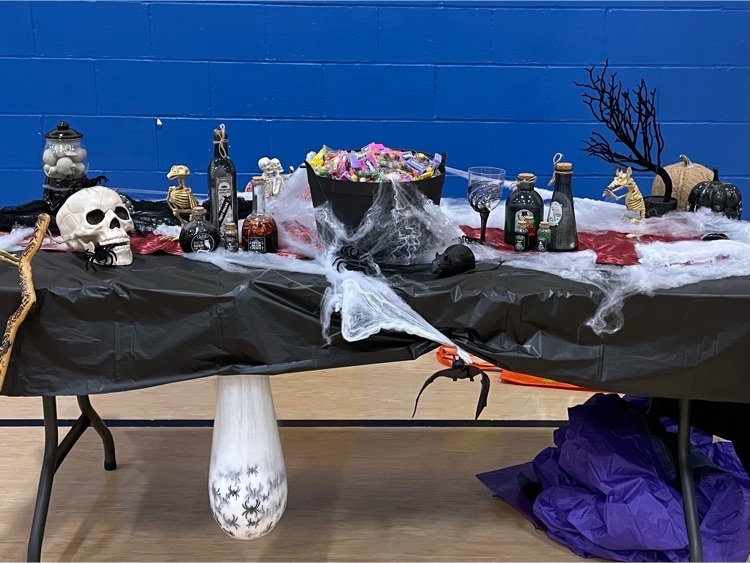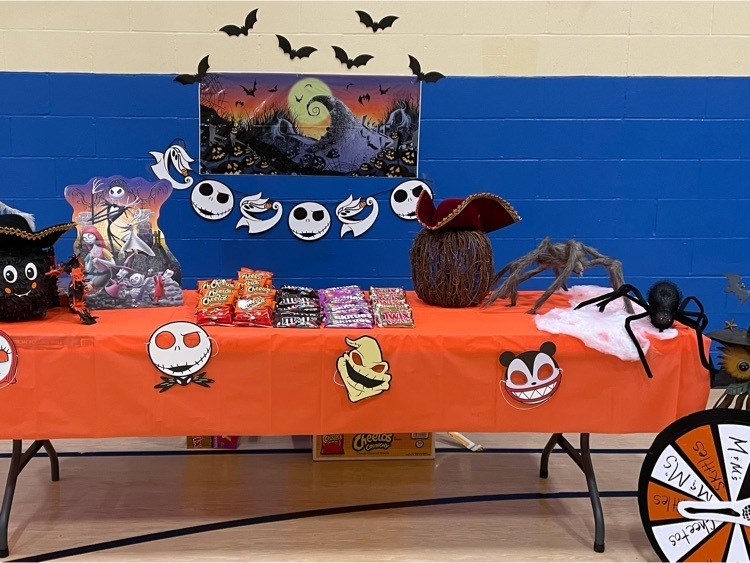 Wonderful night at Illini. Thank you to everyone who came and everyone who supported this PTO event.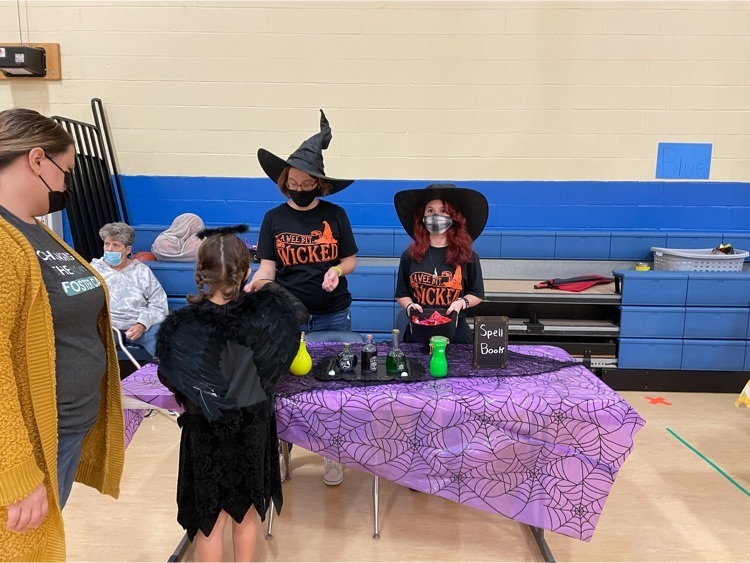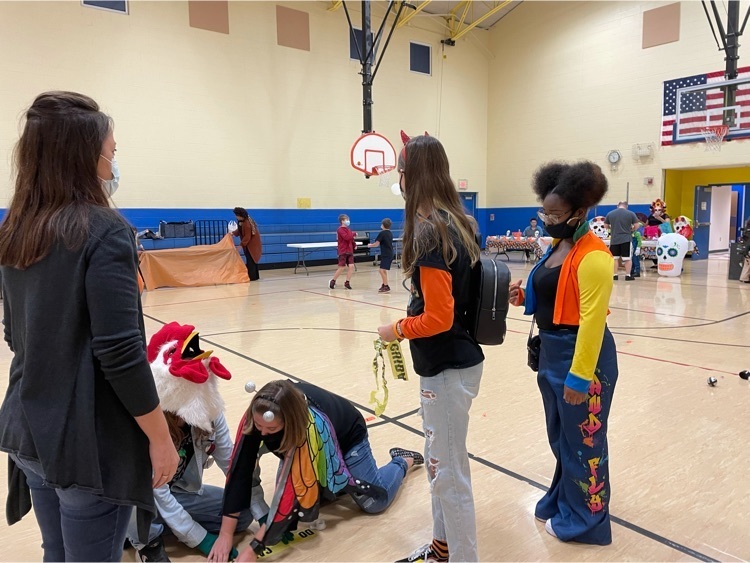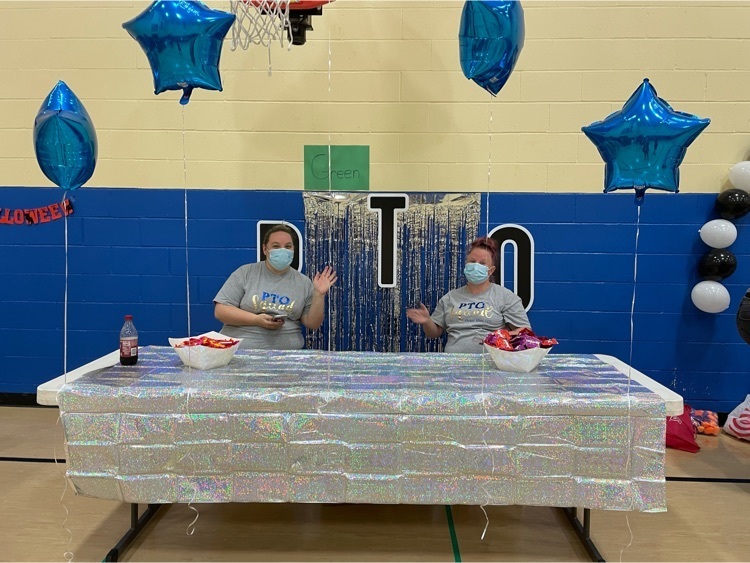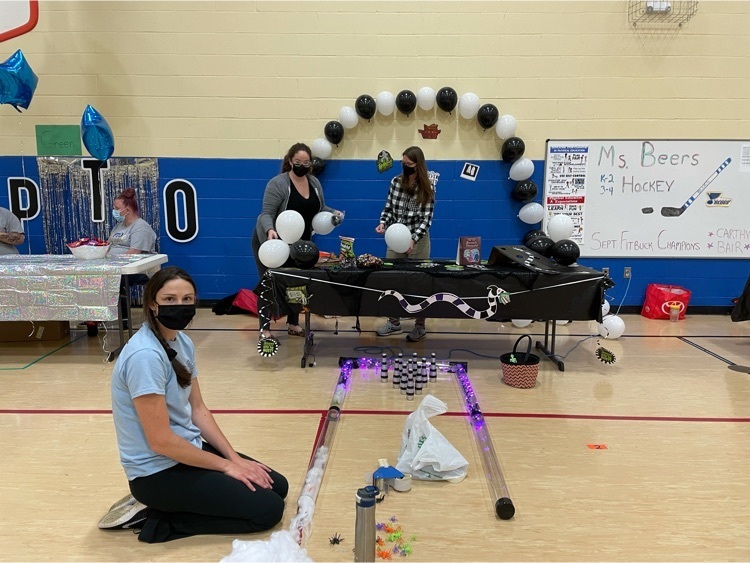 Great American Apple Crunch today! Thank you to Eckerts for the delicious apples.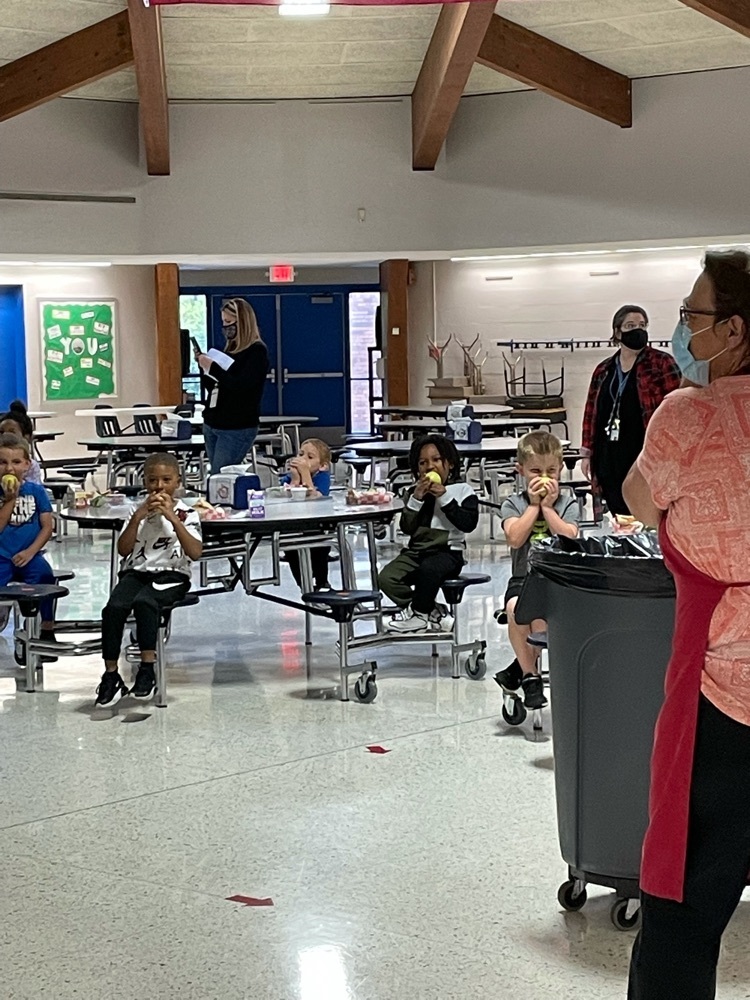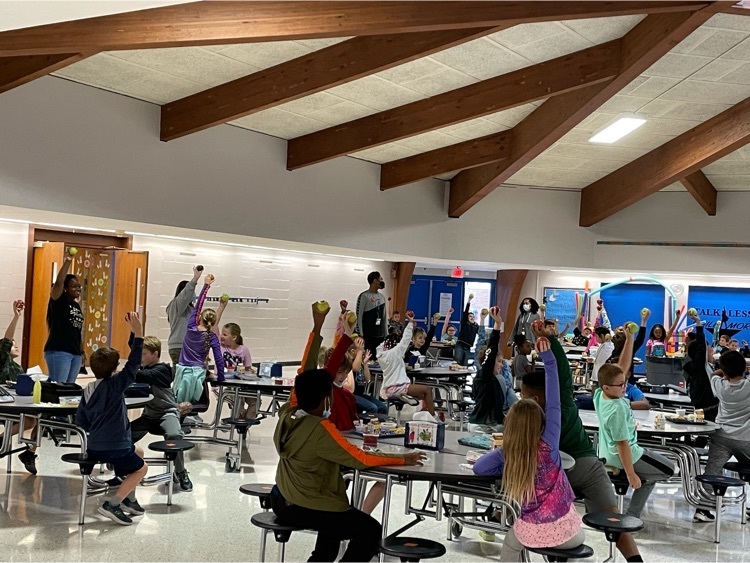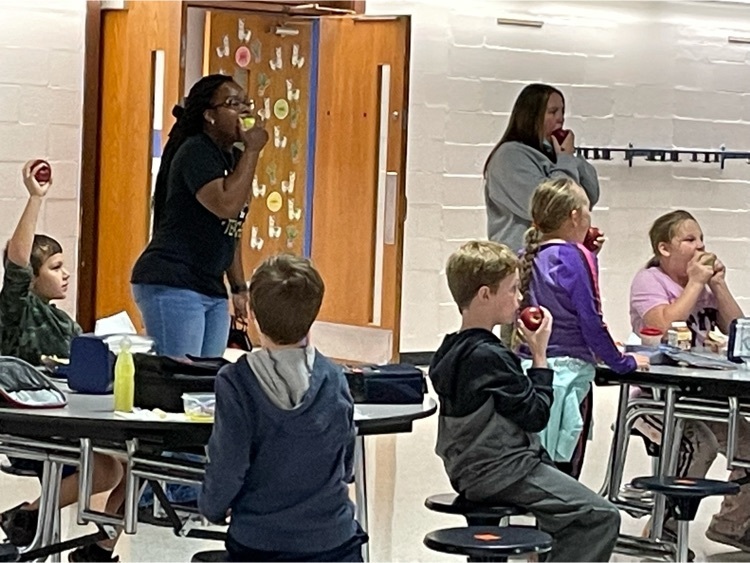 Are you even an English teacher (student) if you don't wrap yourself in a cardigan sweater? These 5th grade scholars are living their best "English teacher" lives with Mrs. Groff's cardigan sweater collection. #dailylaundry #lookinggood #Iseeyoutiktok #sweatertuck #englishteachersweater 😂👏📚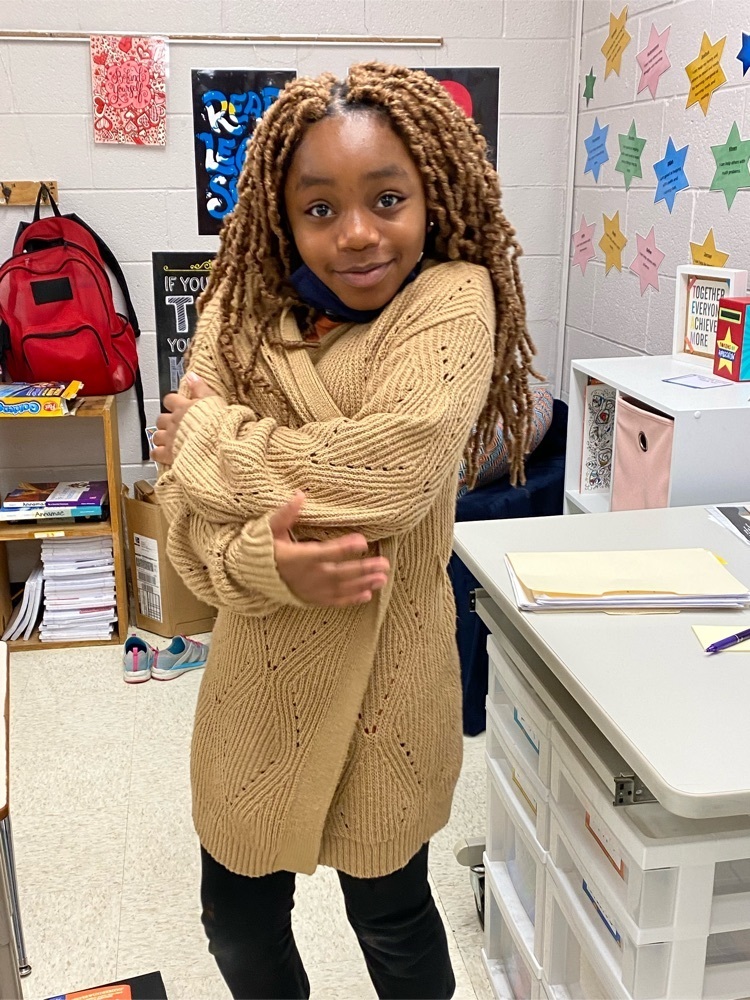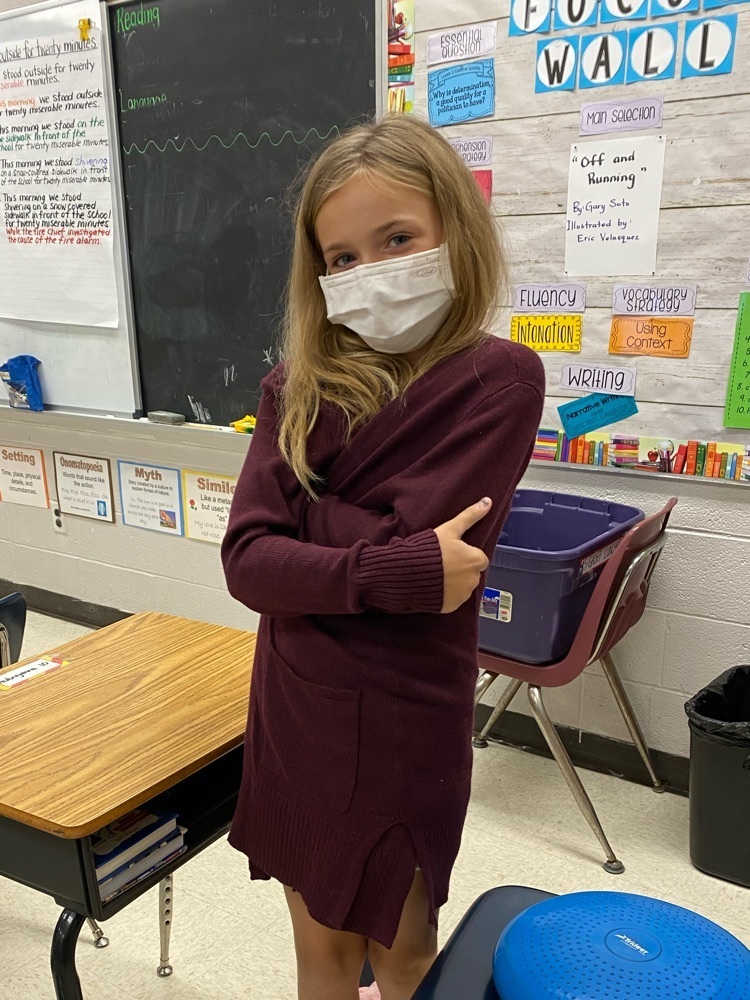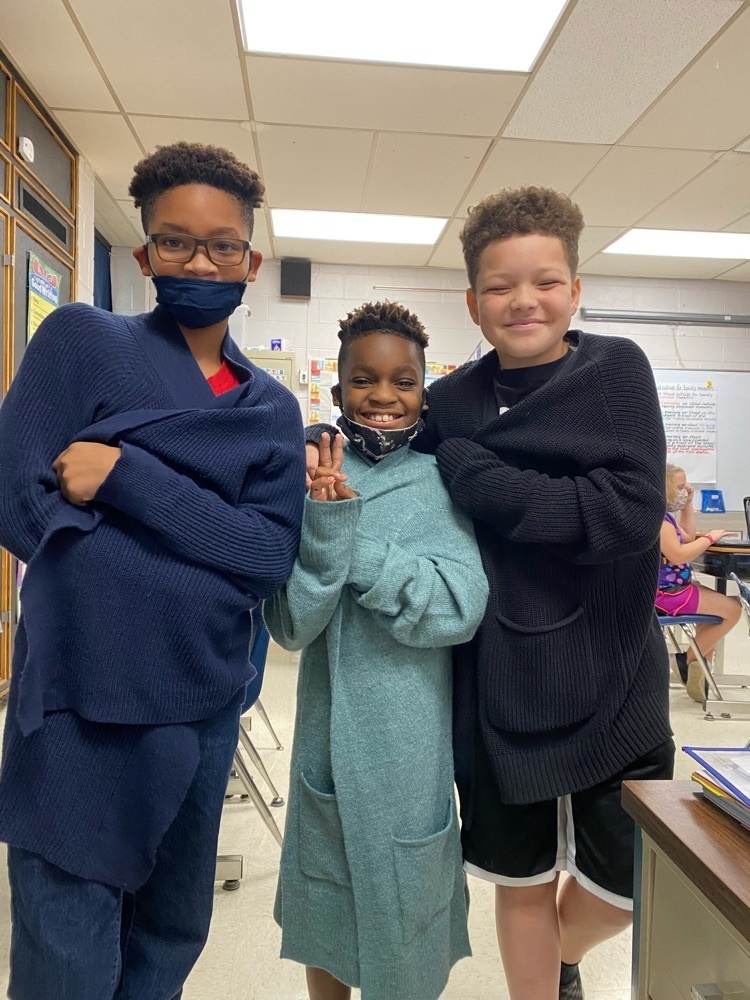 8th grade Algebra playing with Geometiles that we received from our Donorschoose.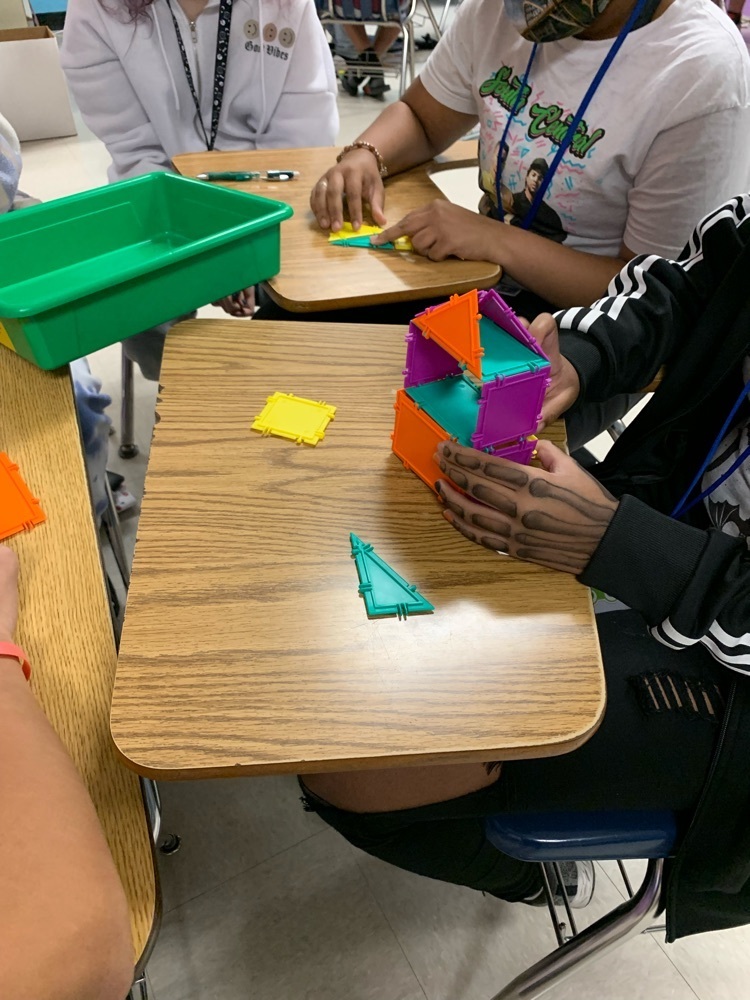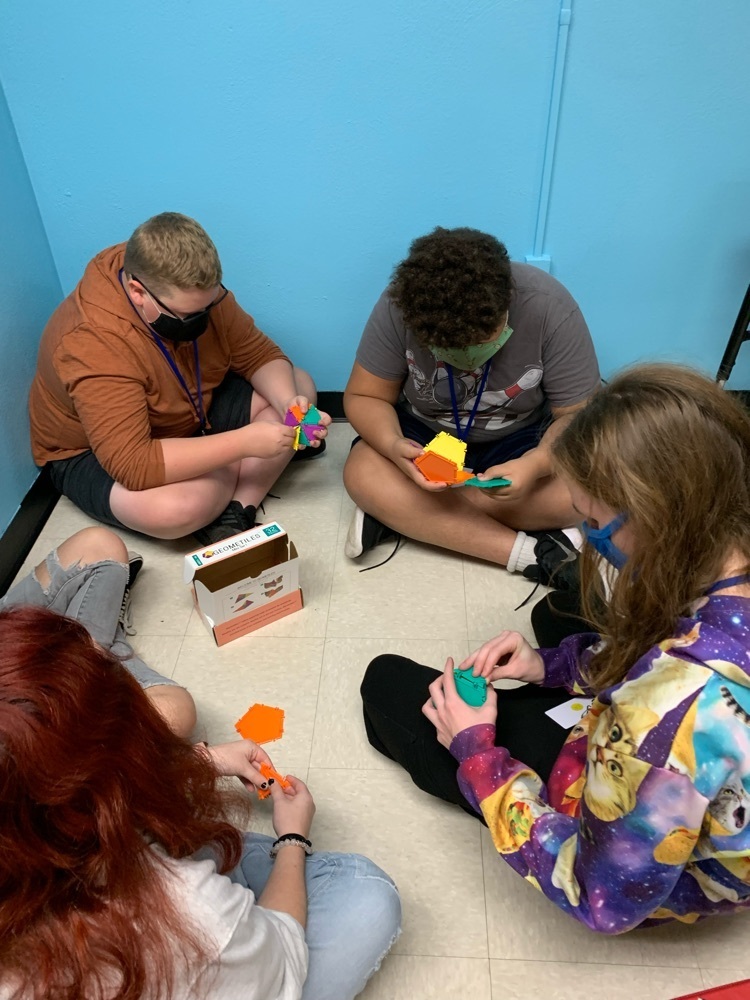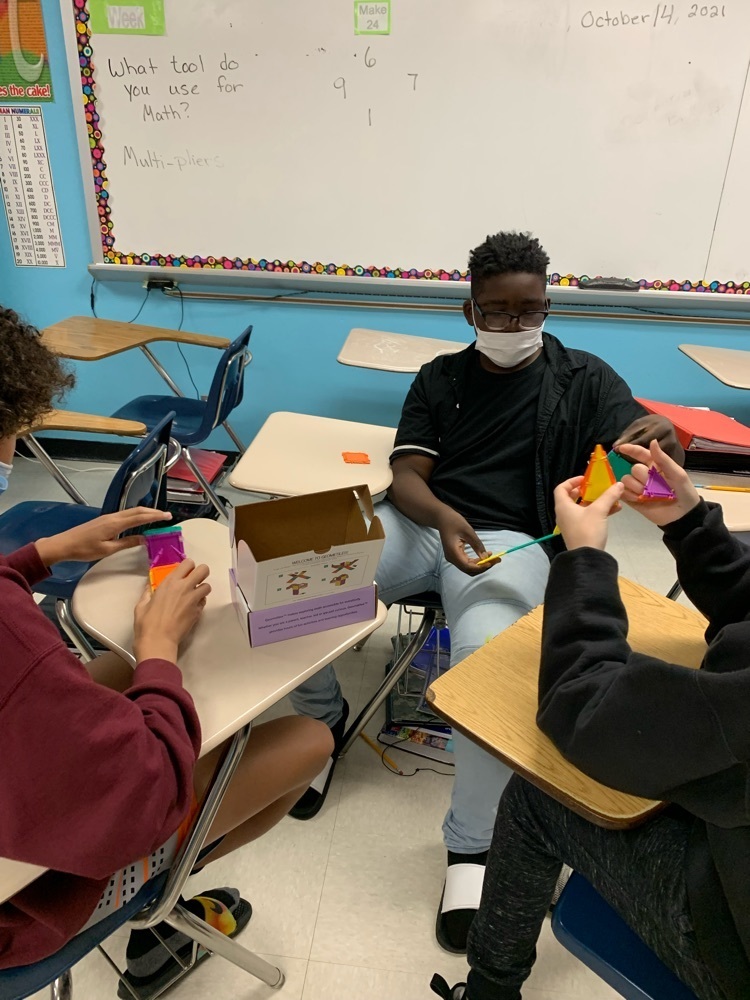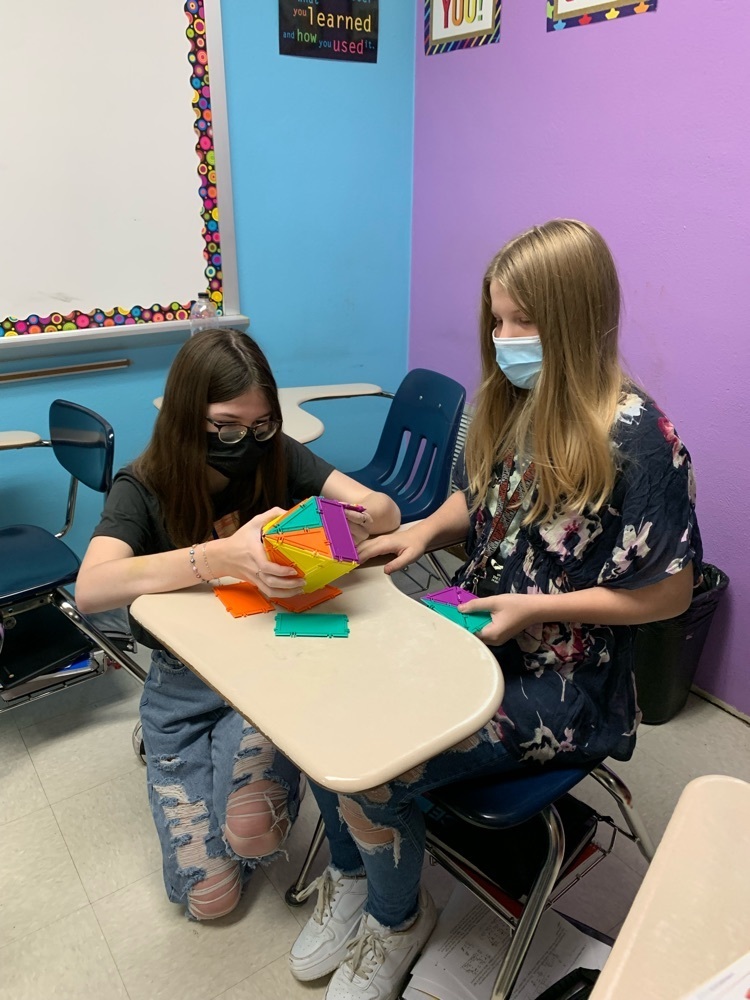 JeCari was nominated for a GRANT way award by multiple classmates for his kindness, generosity, and putting others first. Nice job, JeCari!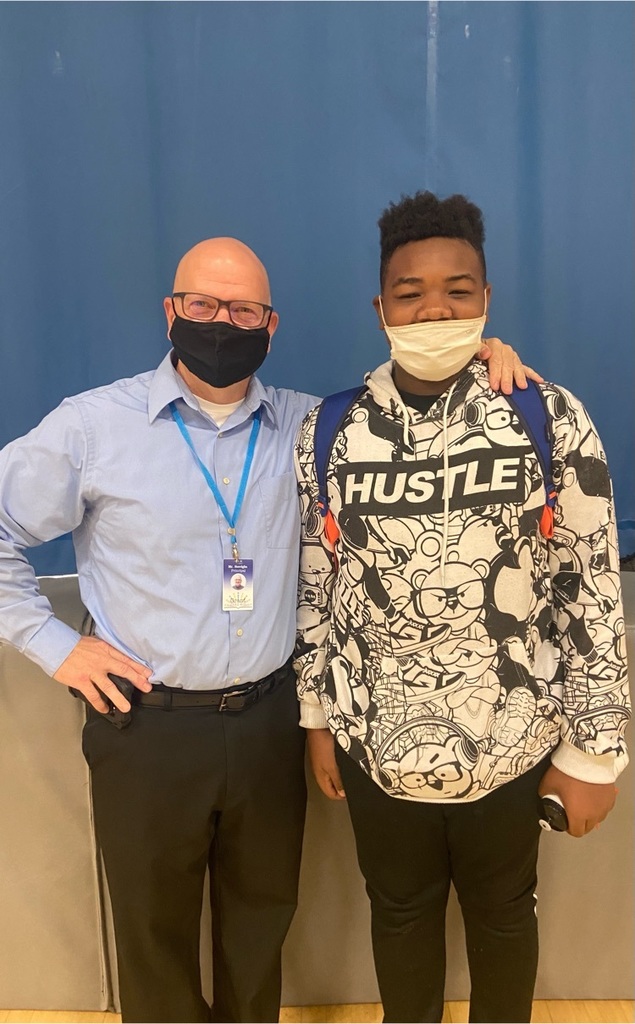 Good Morning Illini Parents, Reminder that the Creature Crawl is tomorrow Friday the 15th 6pm to 8pm in the GYM. This event is for the Pre-K through 4th grade only. Have the kids dress up in costumes and collect candy from 17 tables. For COVID safety, please wear masks!

Congratulations to Mr. Spradling's class for winning the Read N' Quiz competition for the month of September! (A special thanks to Ms. Mancuso for providing the cupcake reward!) They are looking to take the crown next week as well! 💪