Reminder - Blood Drive is Today at ILLINI Gym - 3:15pm

The Force is strong today at Illini Elementary! Happy Tuesday!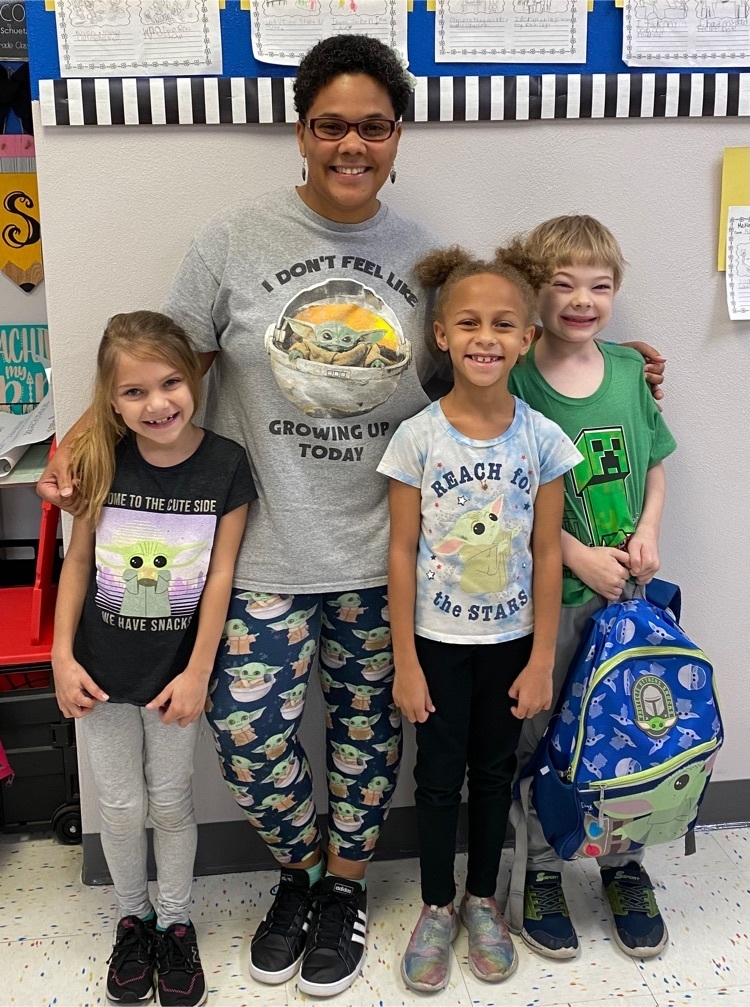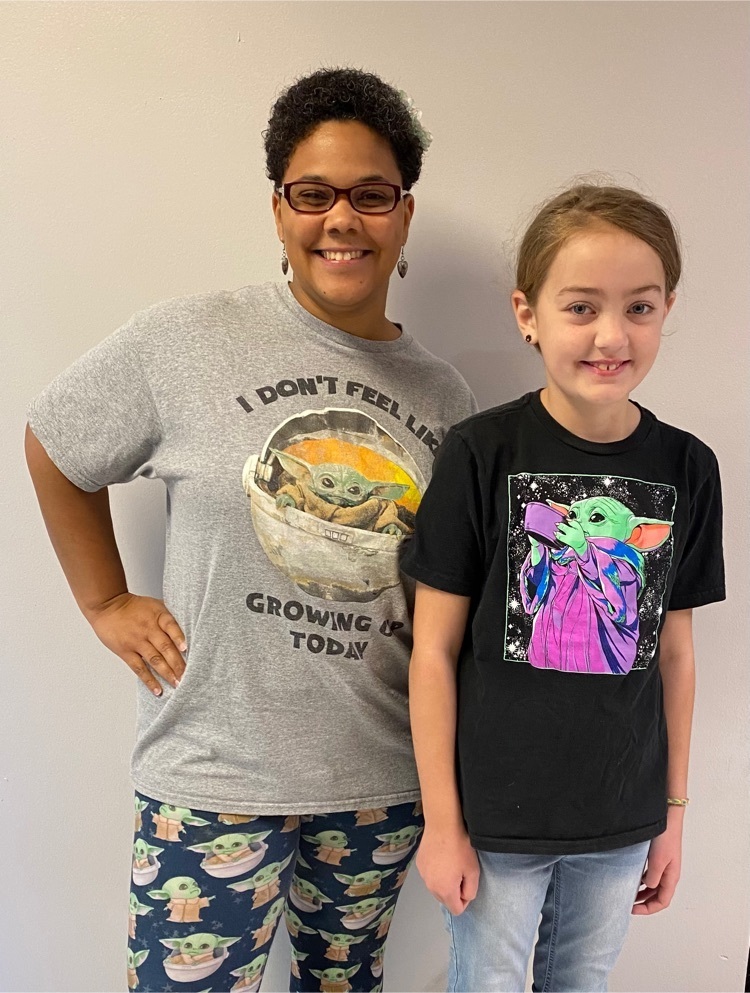 Our class received new books for our class library from an anonymous donor this week. I'm thankful to be part of such a wonderful school community.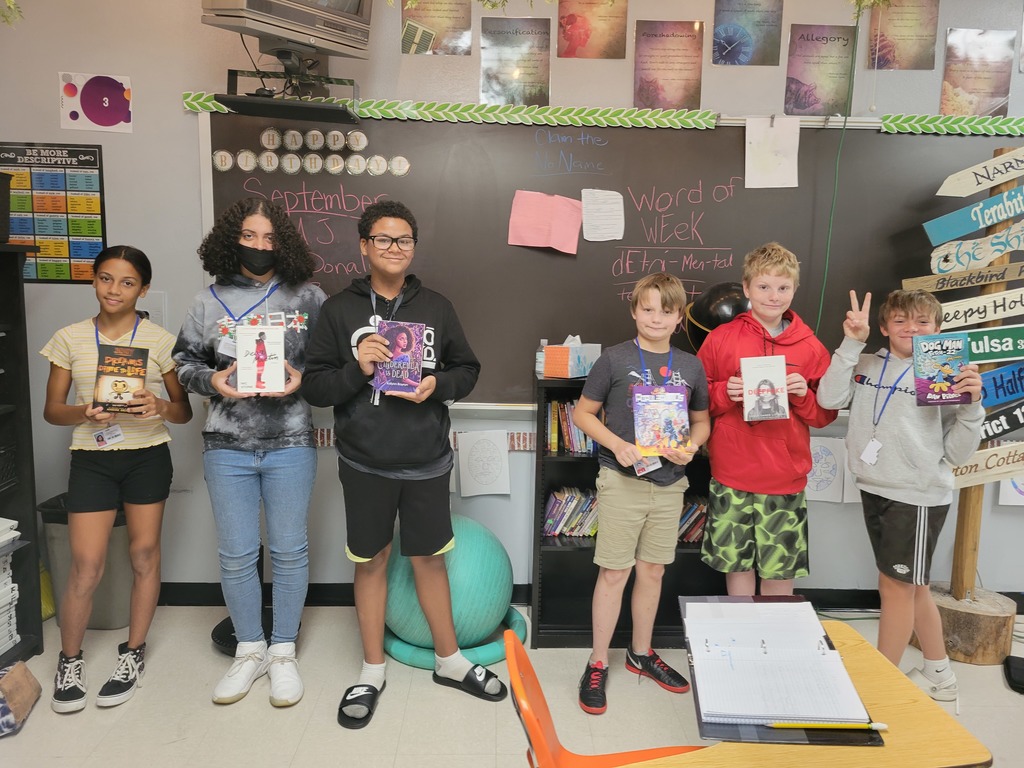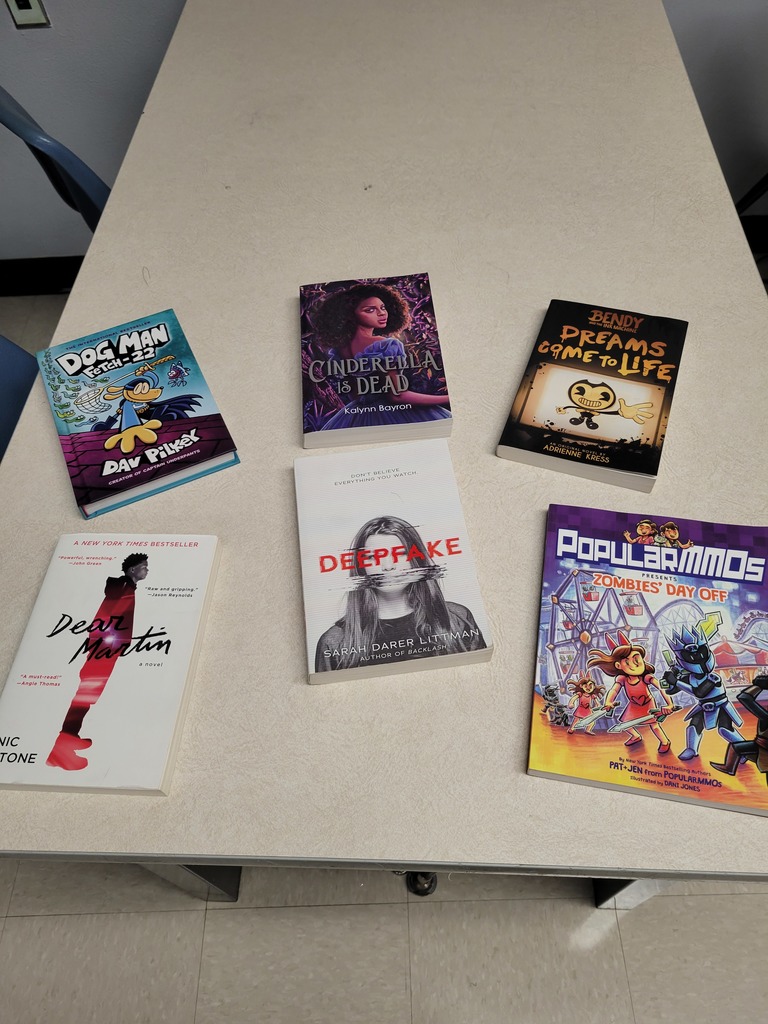 Miss Stock's homeroom loves a Tie Dye Spirit Day!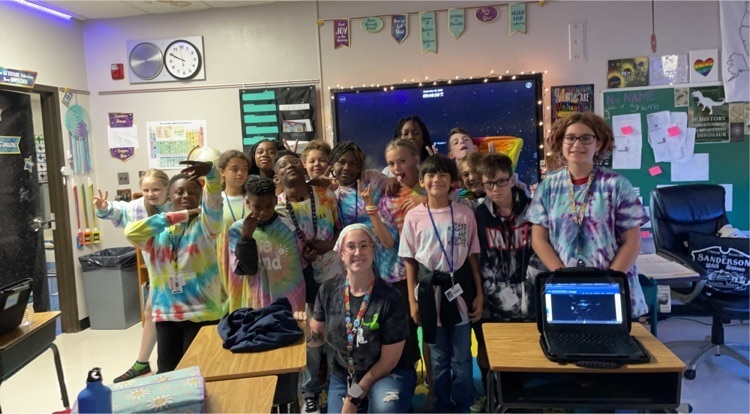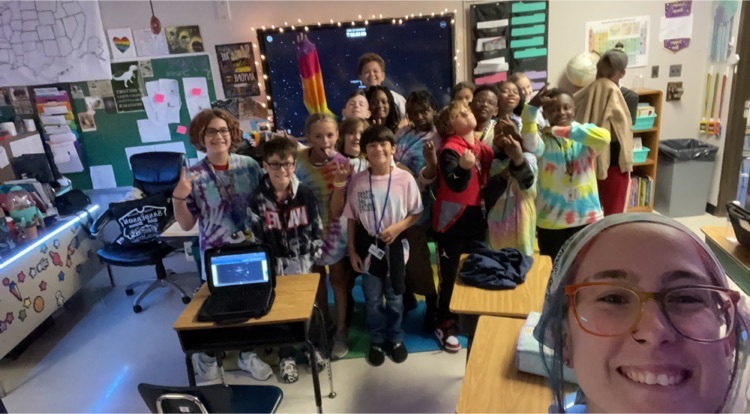 Crafting atoms in Ms. Williams's class. Having a great day...the Grant Way!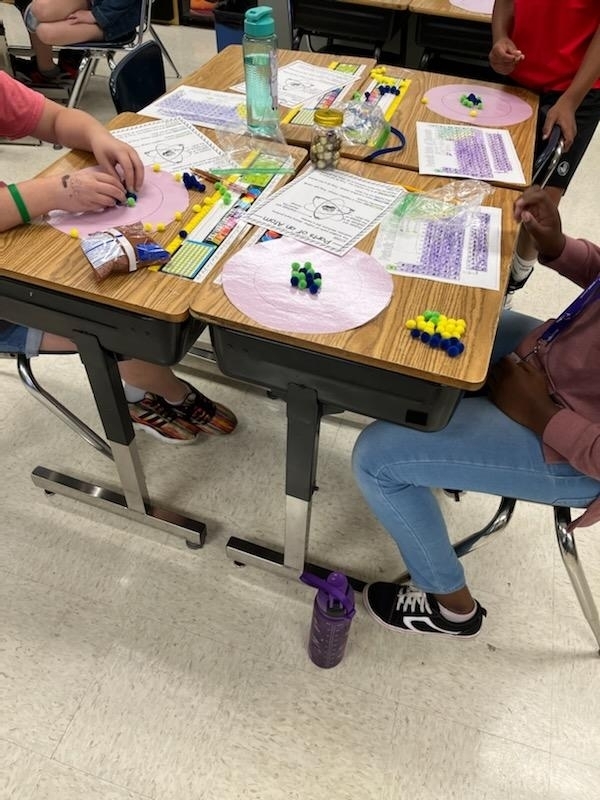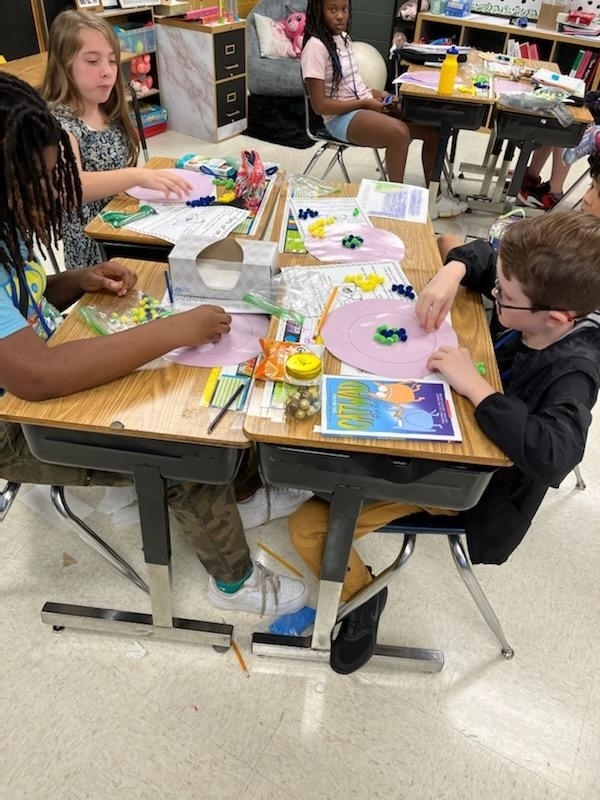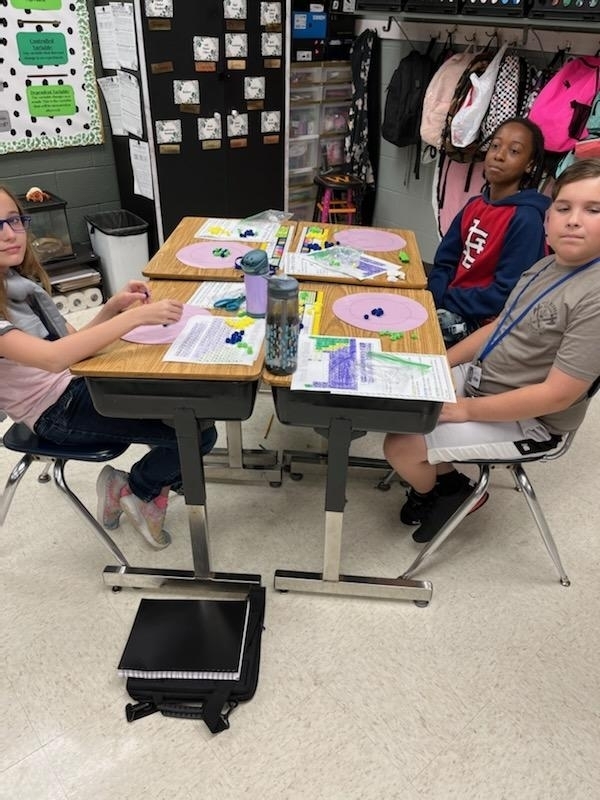 Future professional hockey goalie.

It has been so hot outside lately! So, Mr. Spradling and his kindergarten buddy decided to "let it go" and read a Frozen tale.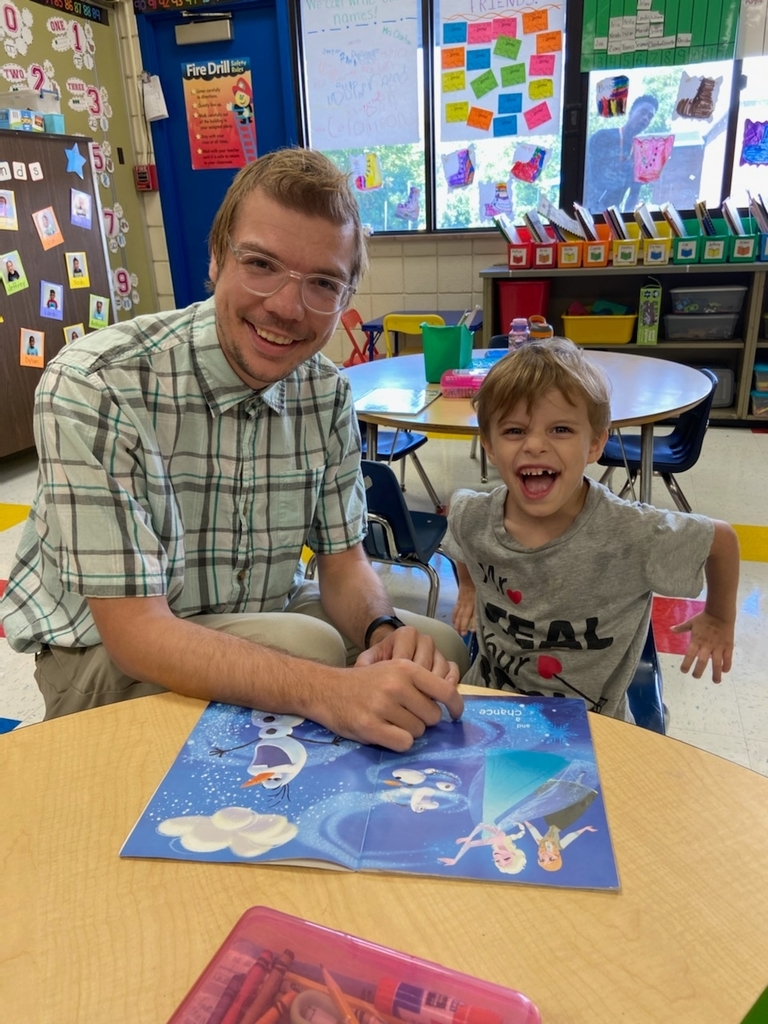 Happy IT Professionals Day to Mr. Bednara! Thank you for all you do for our schools!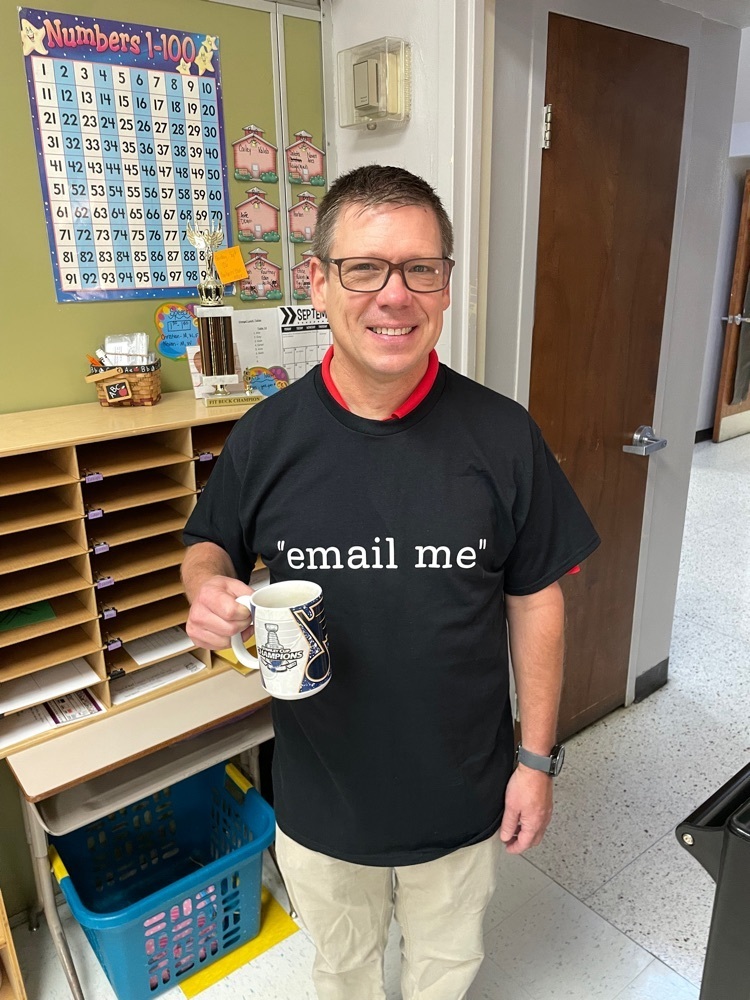 3rd and 4th grade playing Rob the Nest to practice on their stick handling and shooting during our hockey unit.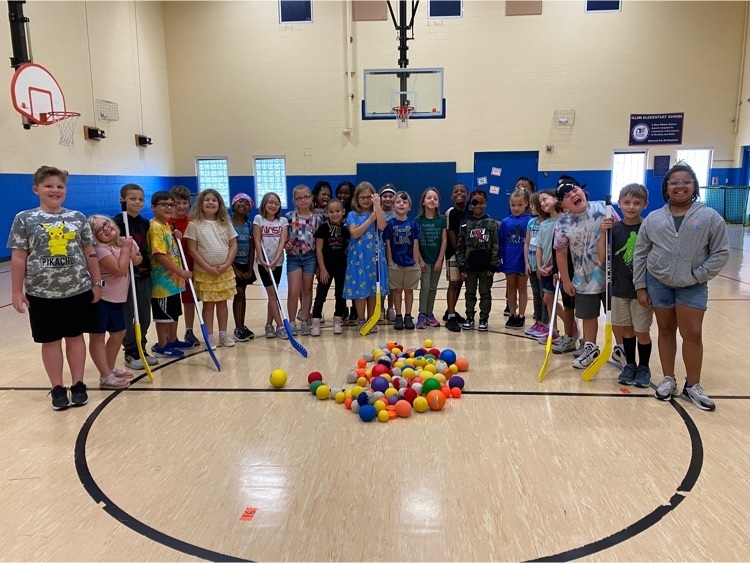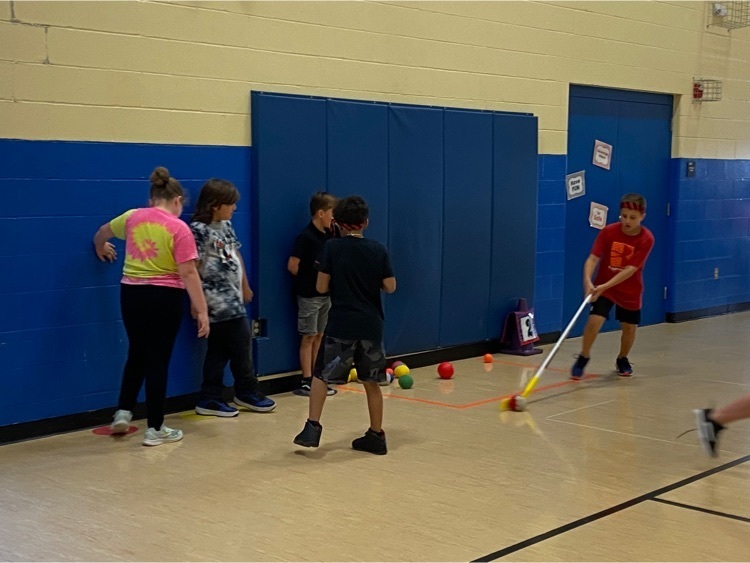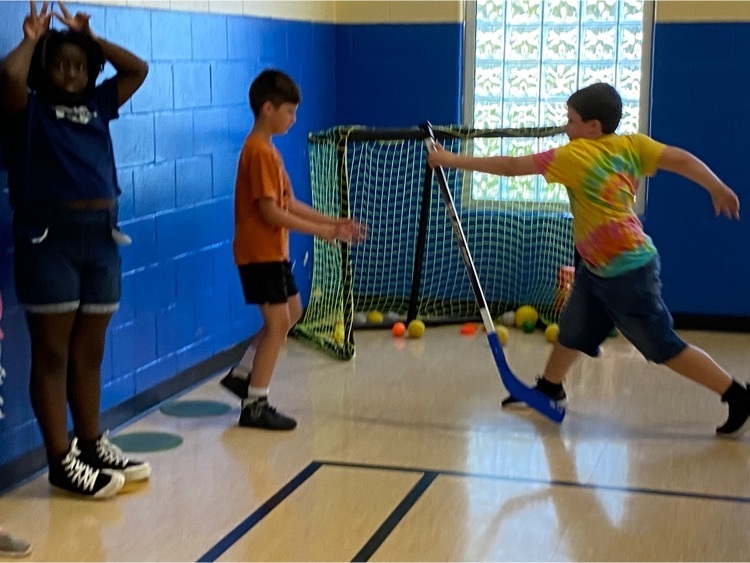 To schedule an appointment, click the blood drive name below: Illini Elementary School Tuesday, 09/27/2022 3:15 pm - 6:15 pm 21 Circle Drive, Fairview Heights, IL 62208 Location: Gym
Pirate Day was awesome.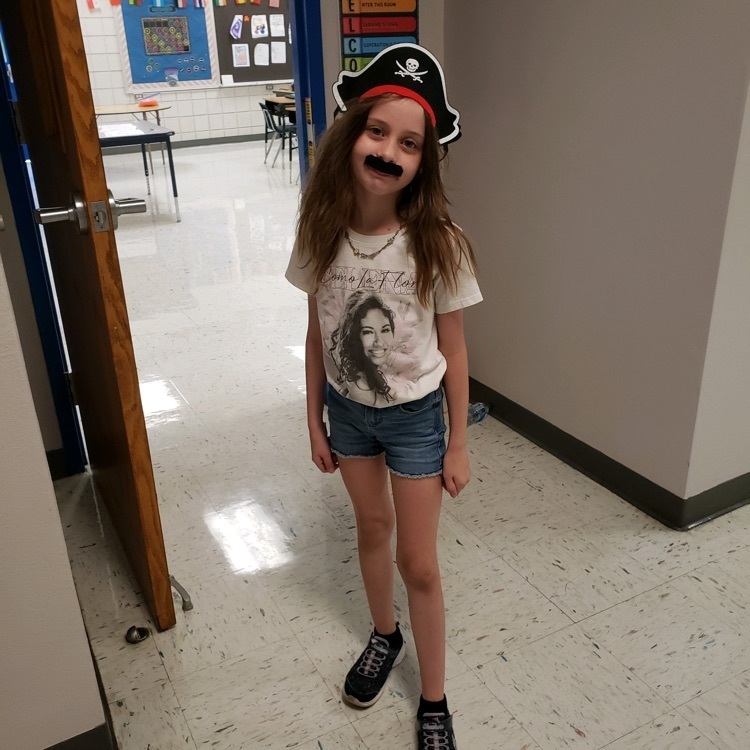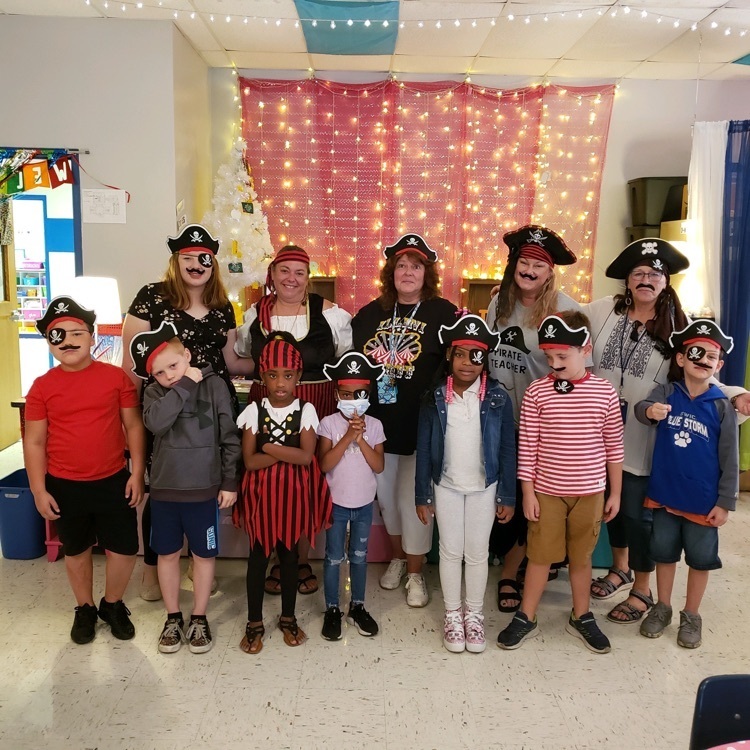 Ms. Stiebel's class is enjoying Pirate Day!!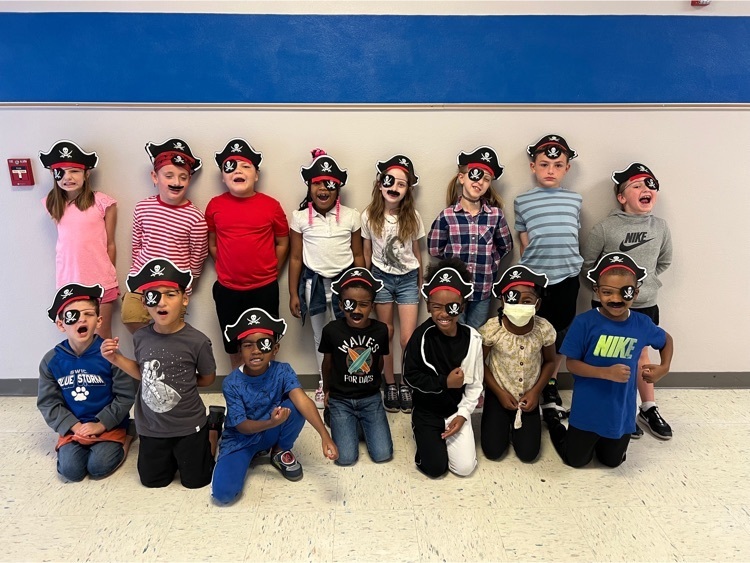 Pirate life is showing Ms. Hundsdorfer's class great examples of cause and effect.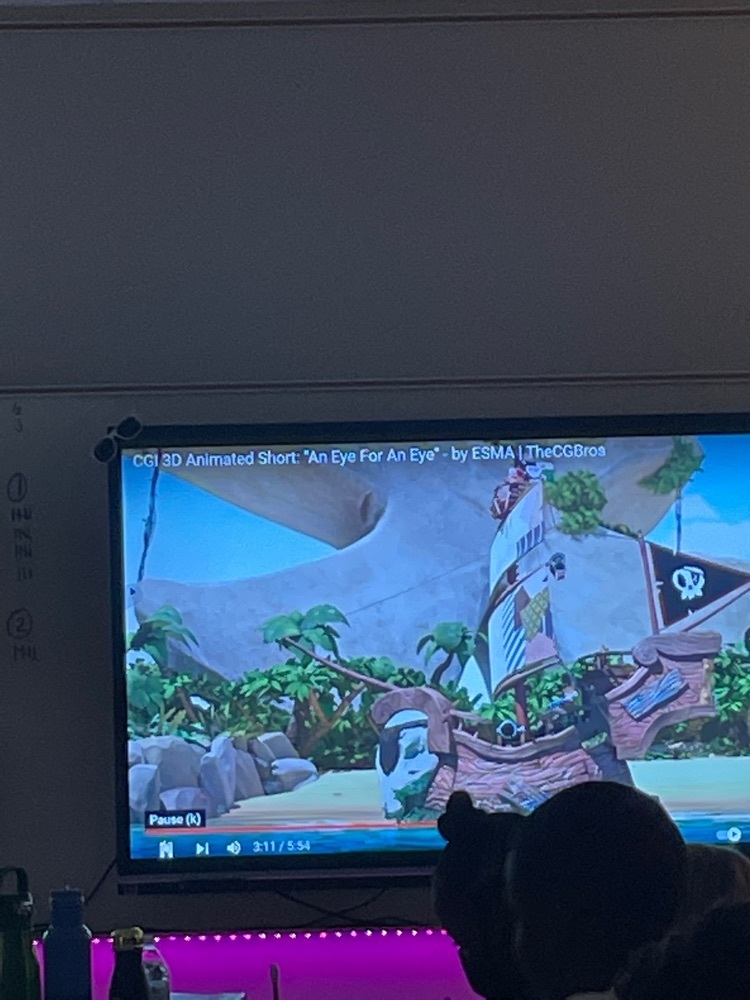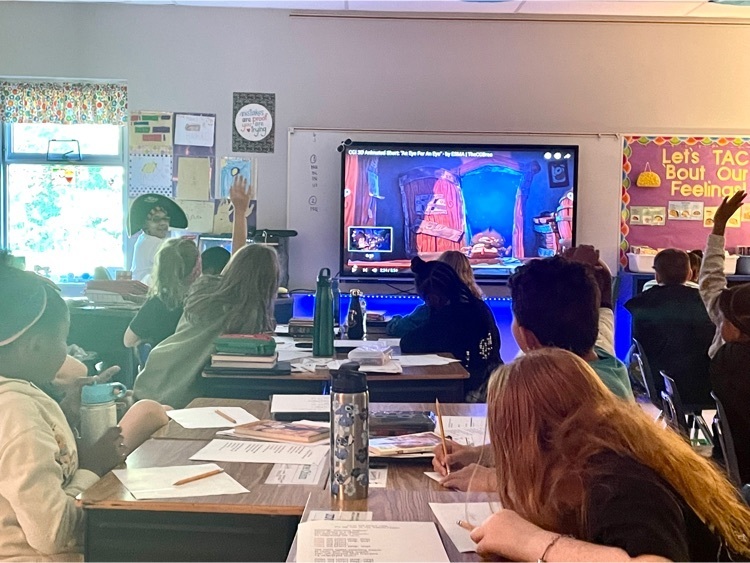 Pirates in Ms. Stiebel's room we're using latitude and longitude to find treasure today.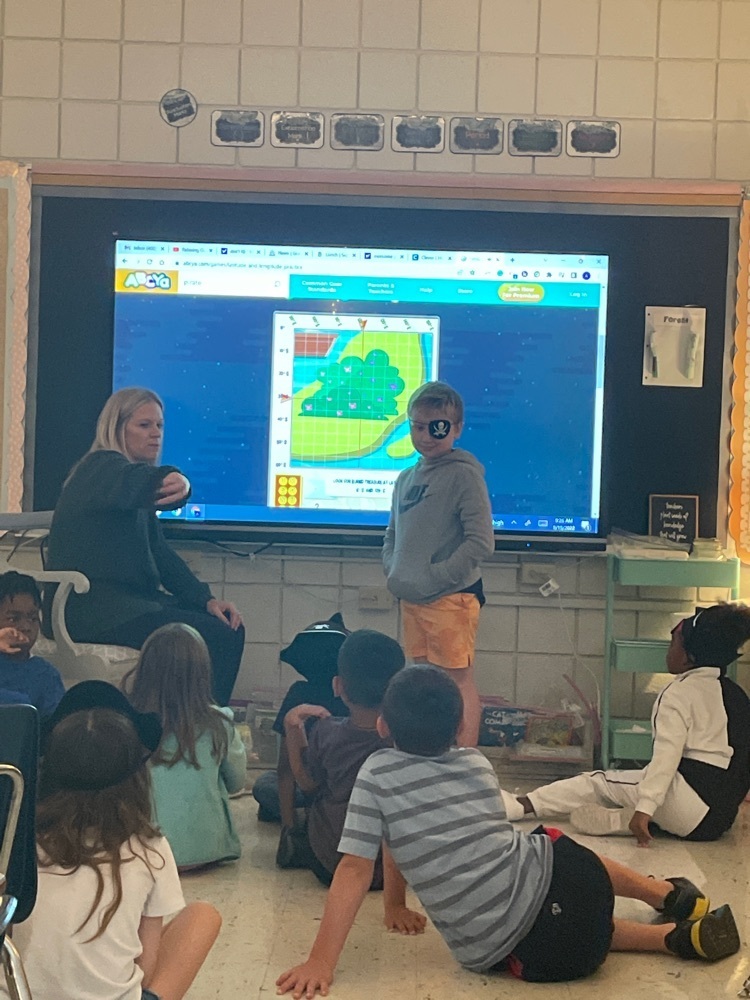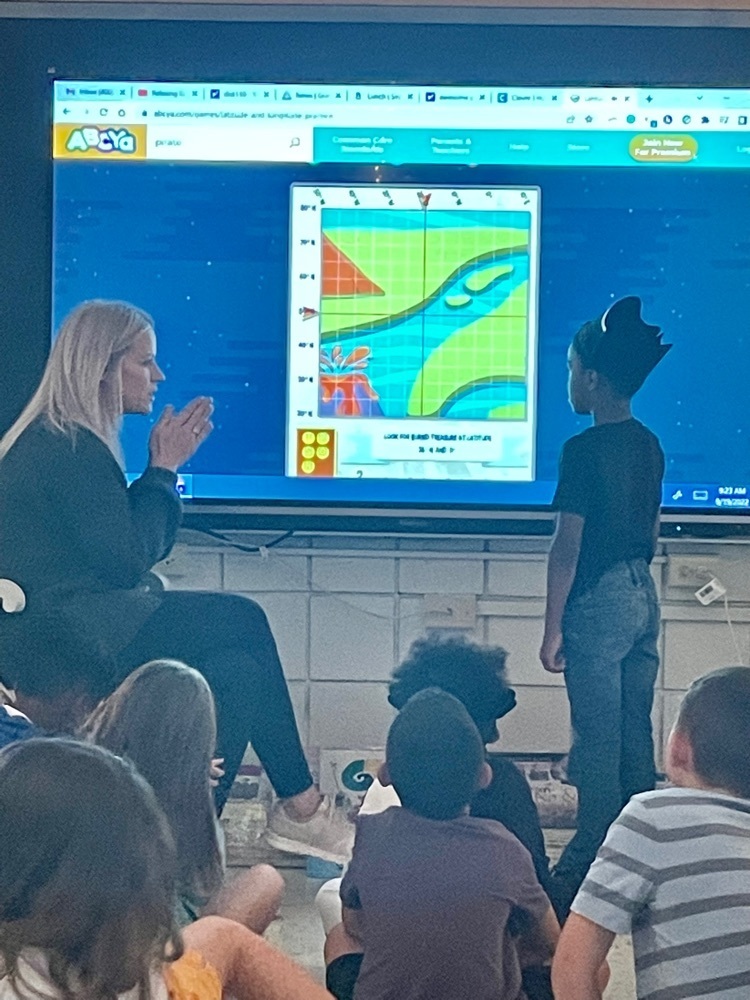 Pirate Day tomorrow at Illini. Dress like a pirate and join in the fun.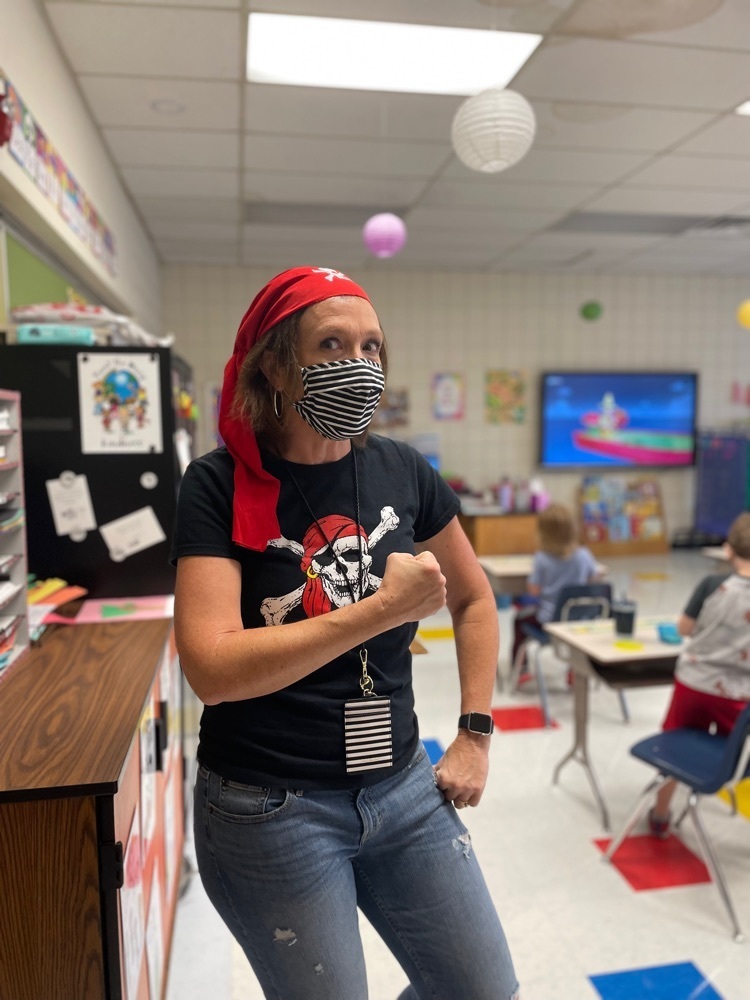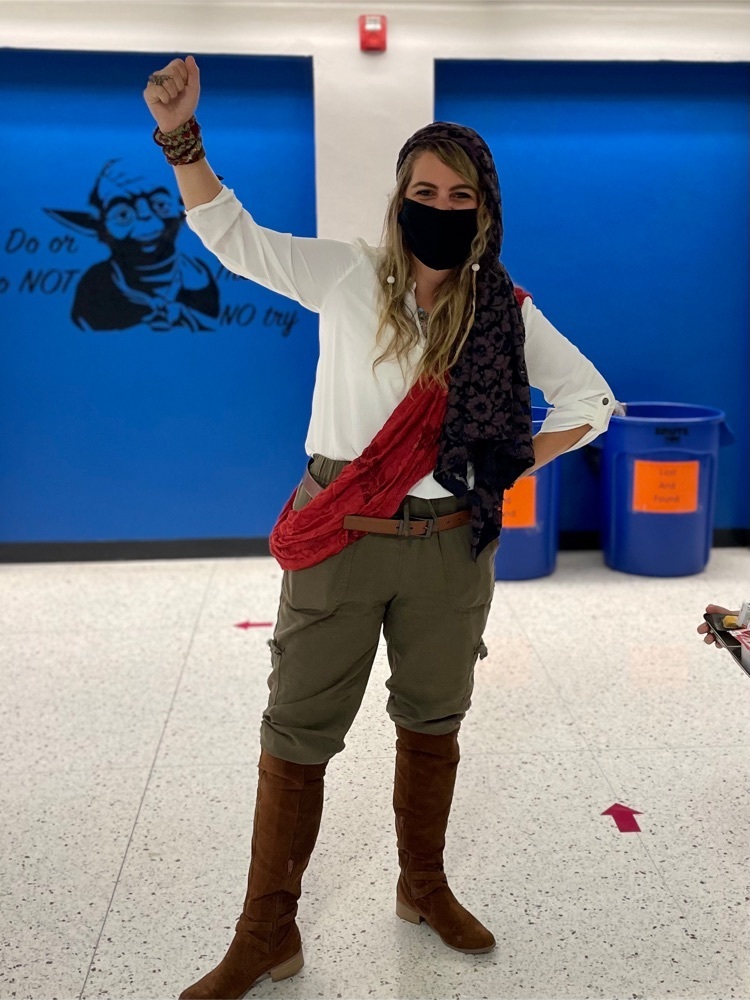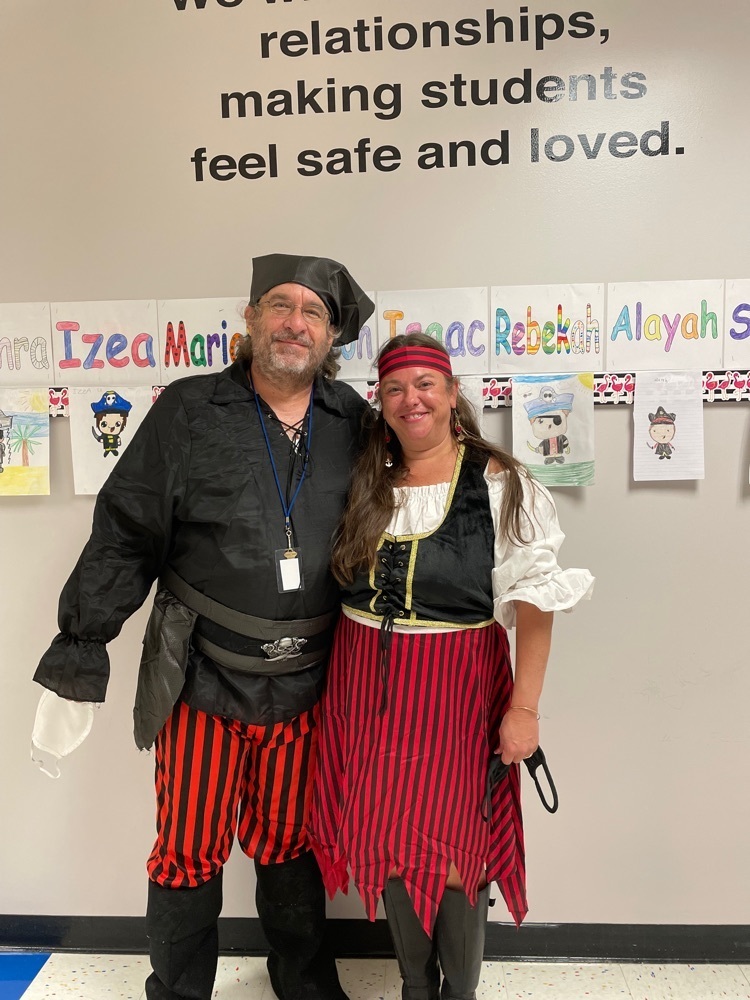 4th graders love reading to their kindergarten book buddies! 📚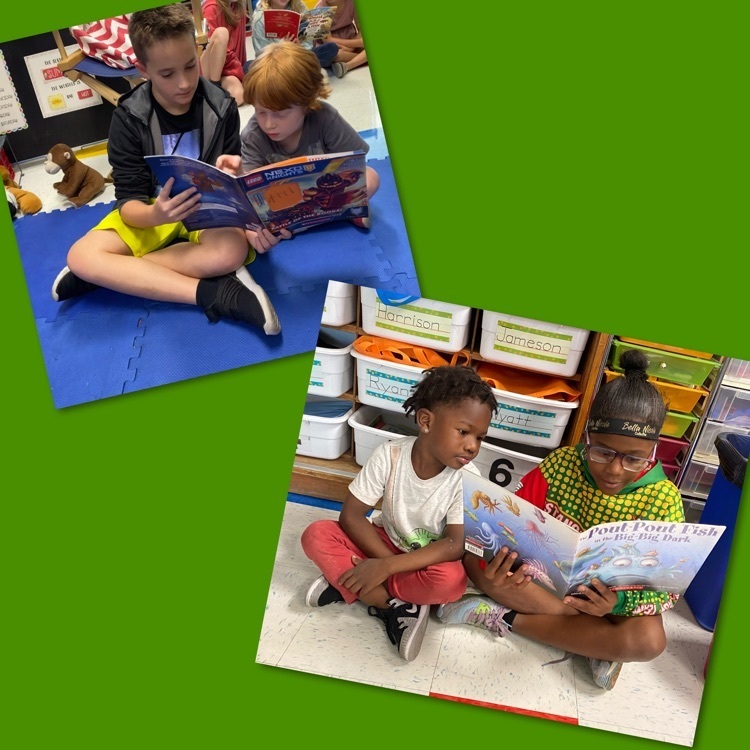 Congratulations to David Pardue for being chosen as the School Board Member of the year by the Southwestern Region Illinois Principal Association at their annual awards ceremony tonight.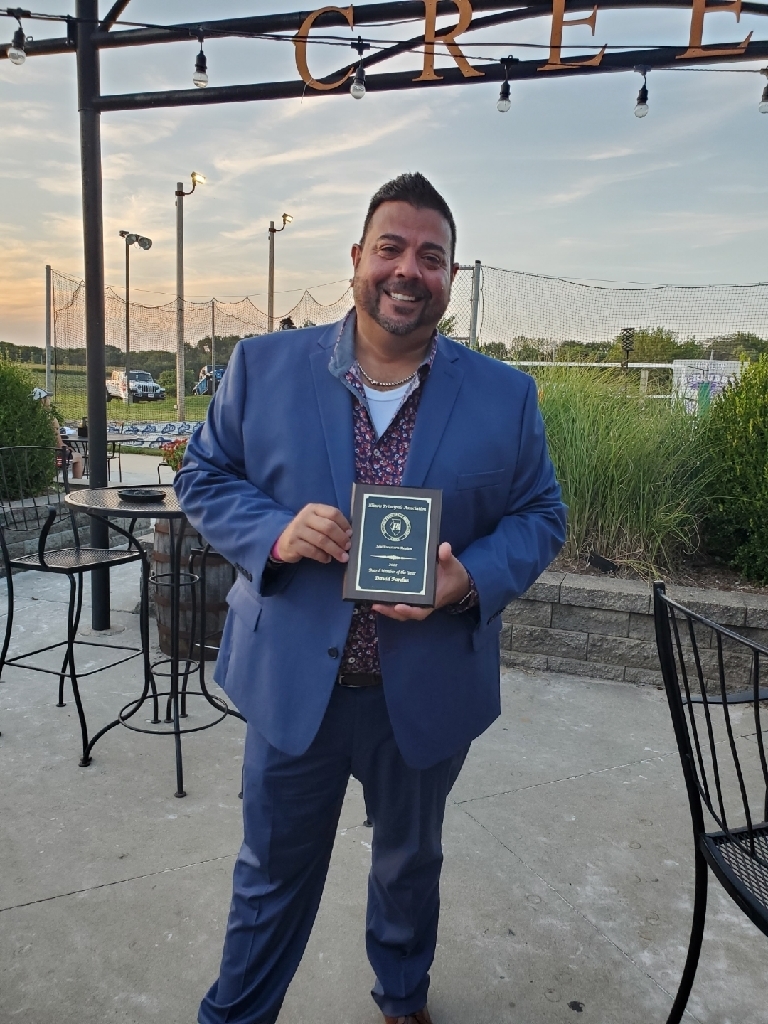 Tonight Matt Stines received the Southwestern Region illinois Principal Association Building Bridges award for the 2022-2023 school year. Distict #110 is fortunate to have such an awesome superintendent. congrats Mr. Stines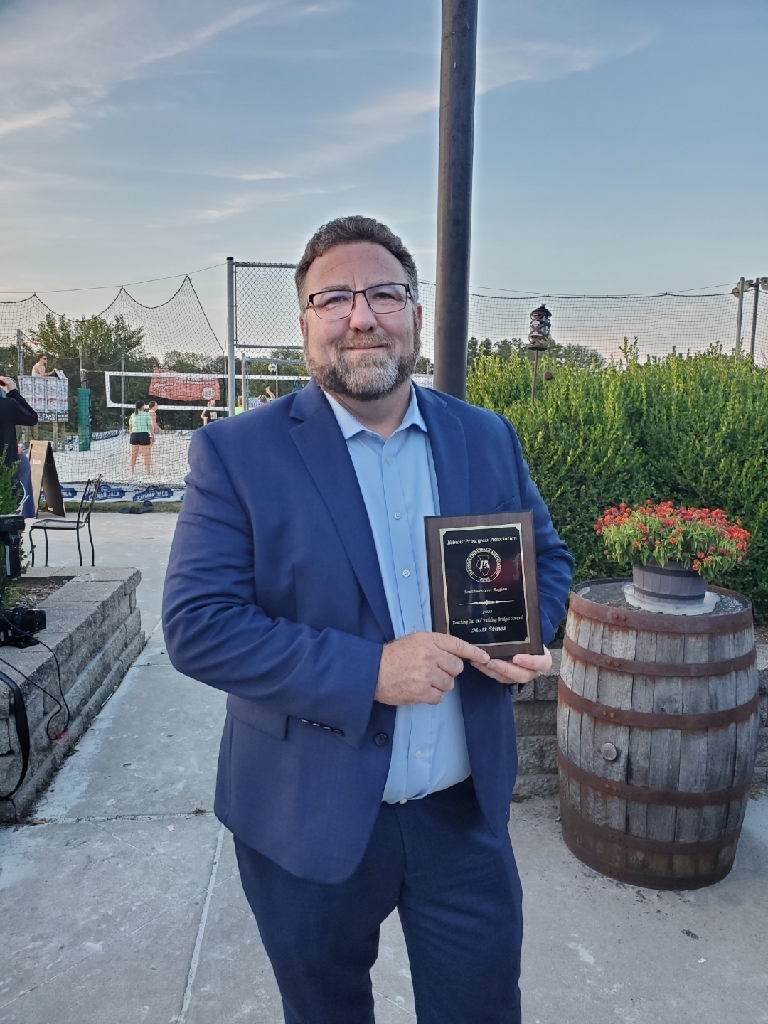 Last game of the season for GMS soccer team. They played absolutely amazingly! Tie game ( 0-0 ) went into overtime and then ended in a loss during the PK shootout. The kids should be proud of the killer season they had and be ready to bring the heat next year! Go Yankees Go!