Tie Dye Tuesday turned into Nirvana Day with two of Miss Stock's students!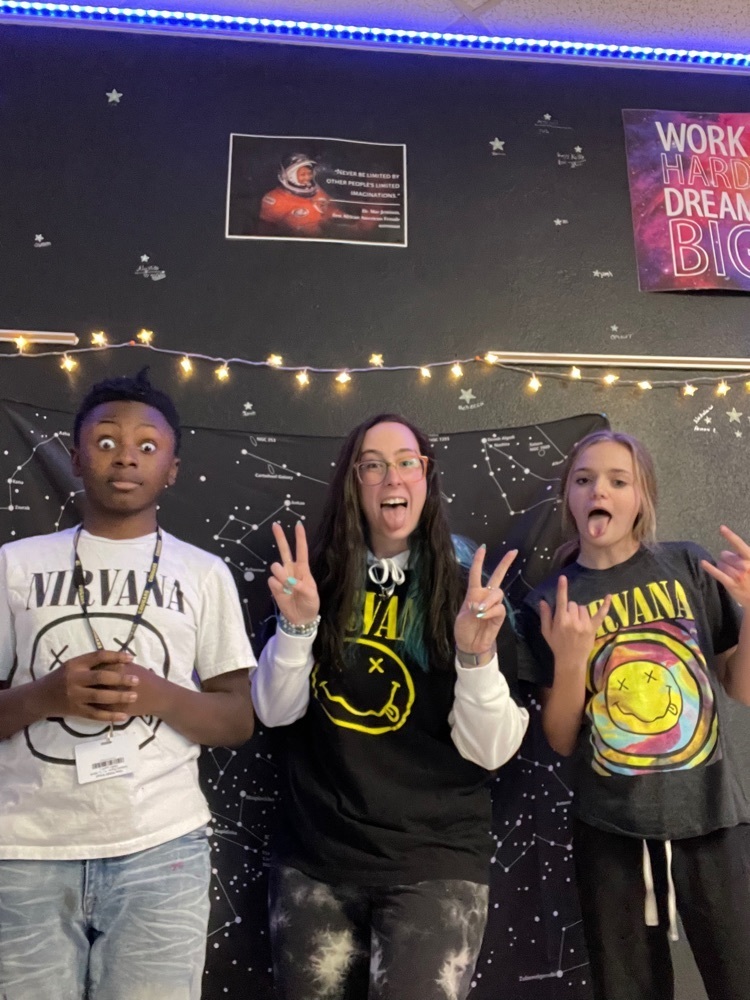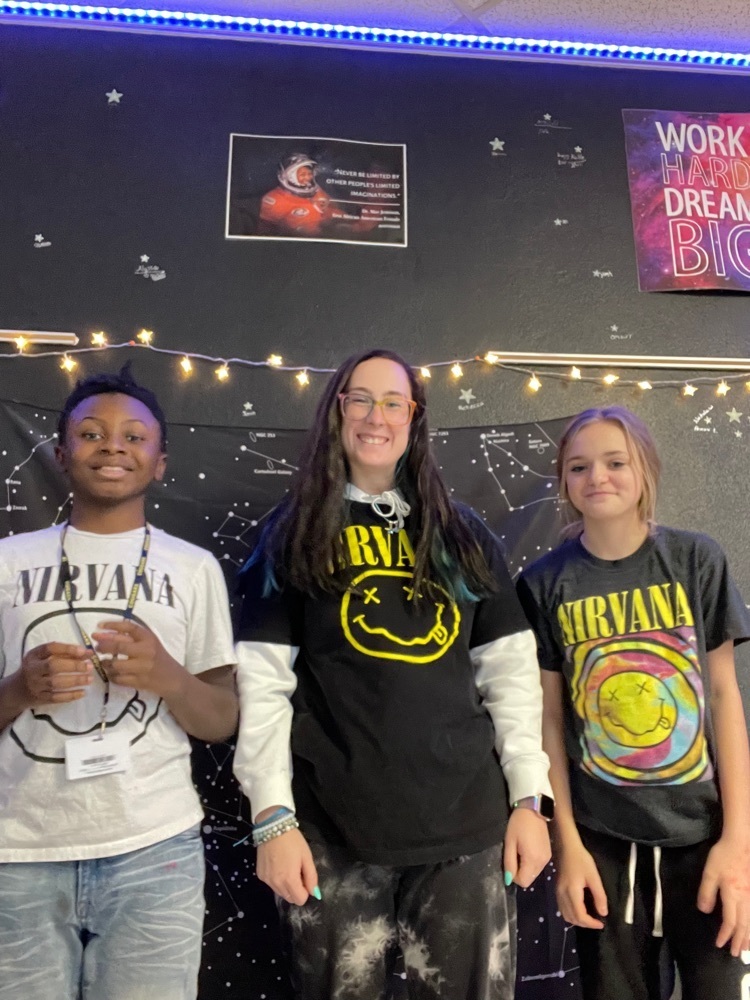 Due to ice we will be closed today. It is a snow day

EC had a lot of fun this week learning about penguins, we even ate fish like penguins 😉🐧🐠 (goldfish)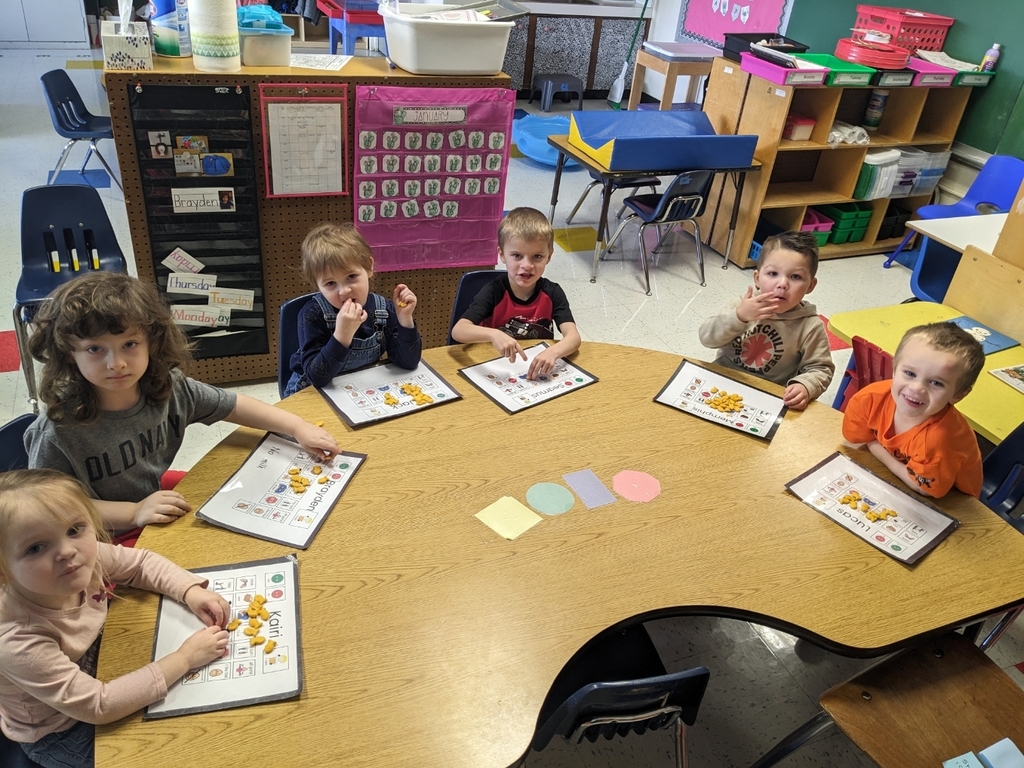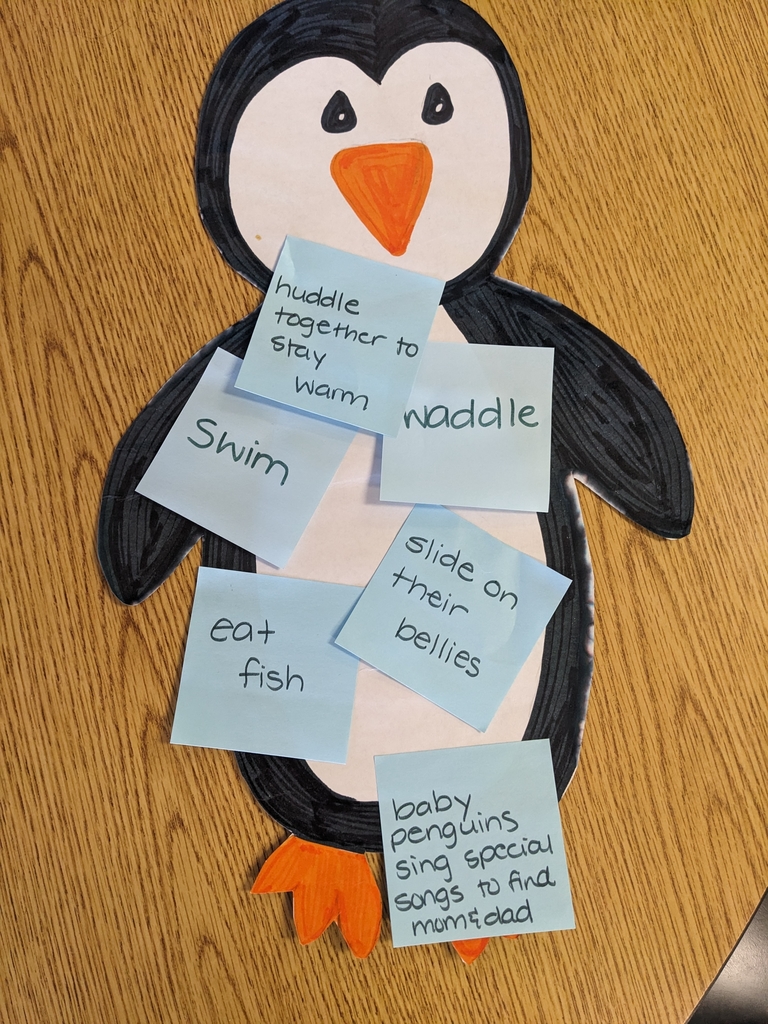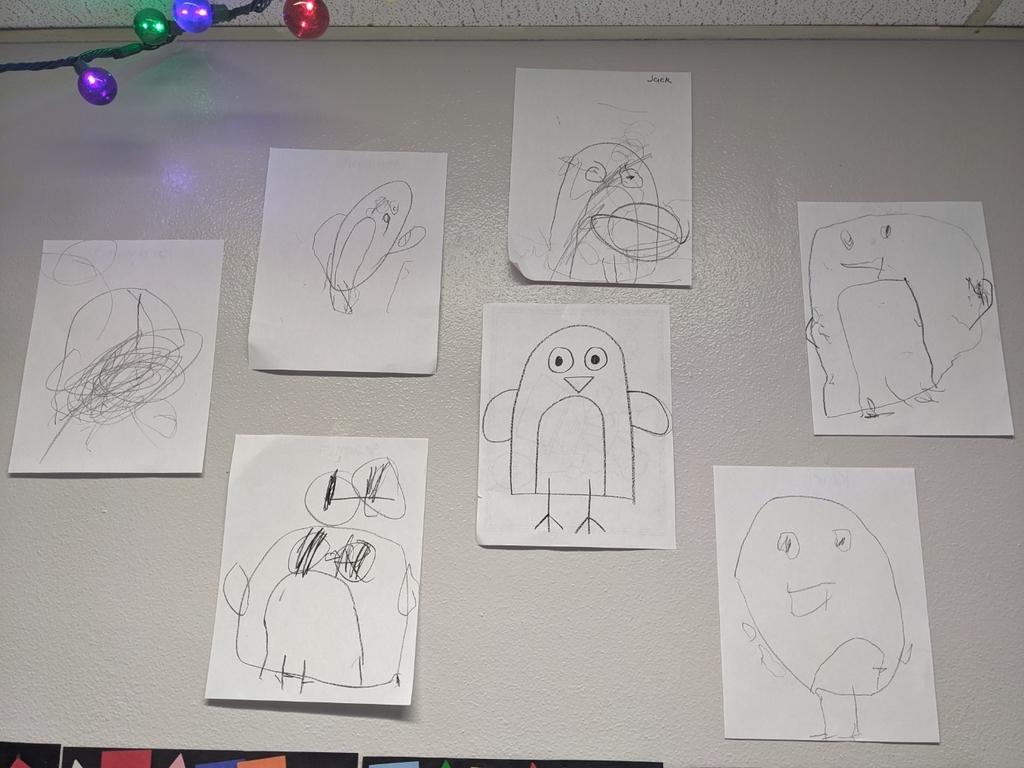 2nd grade playing Sink The Ship.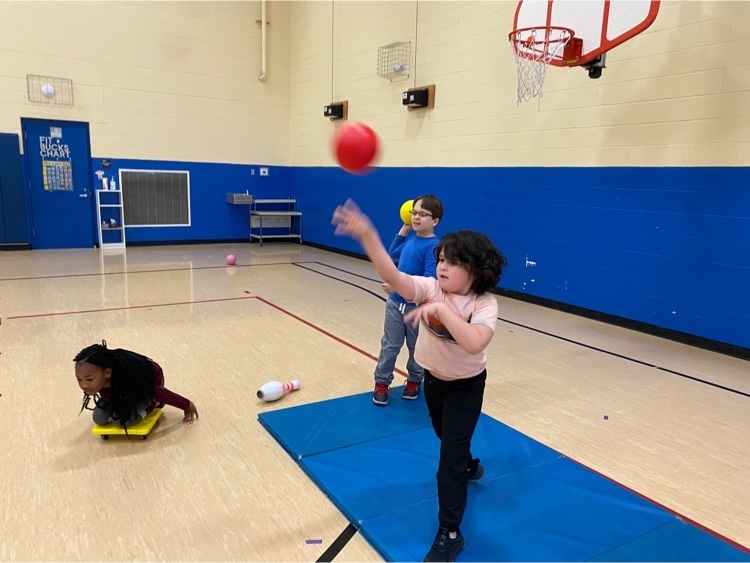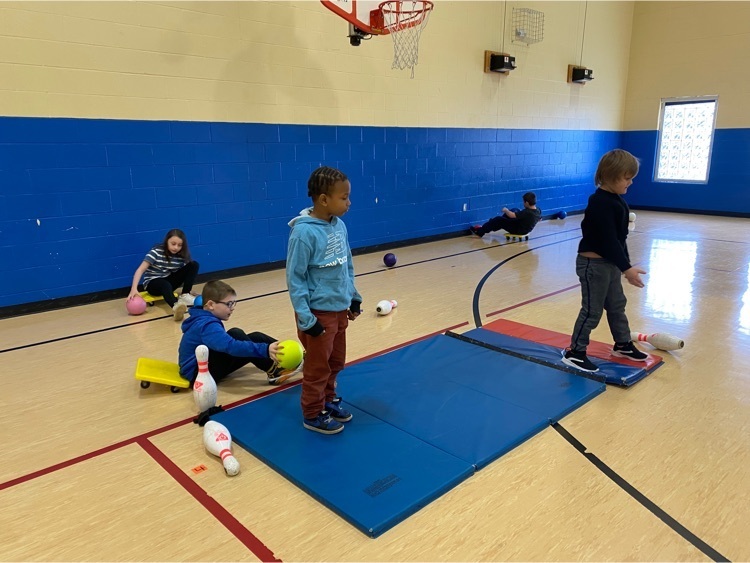 Seventh graders in Ms. Thompson's homeroom shared goals with their classmates.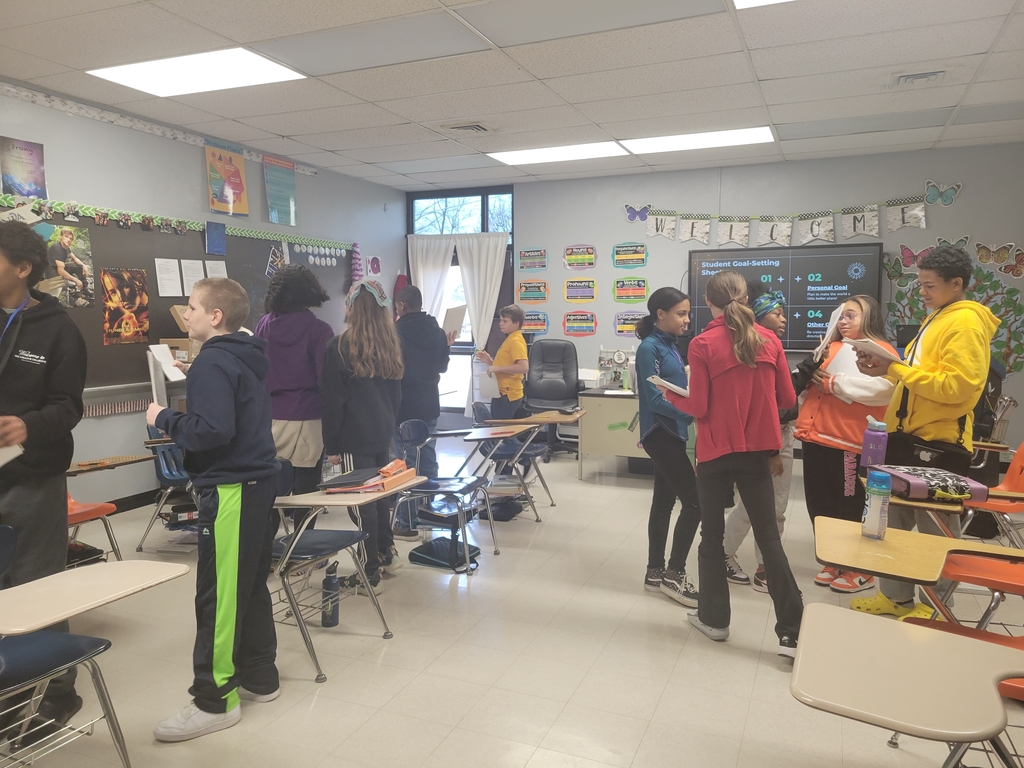 Board Meeting 6PM on Tuesday, 1/24/2023, at GMS. Please note that the school board meetings now begin at 6:00PM.
Second grade practicing volleyball skills.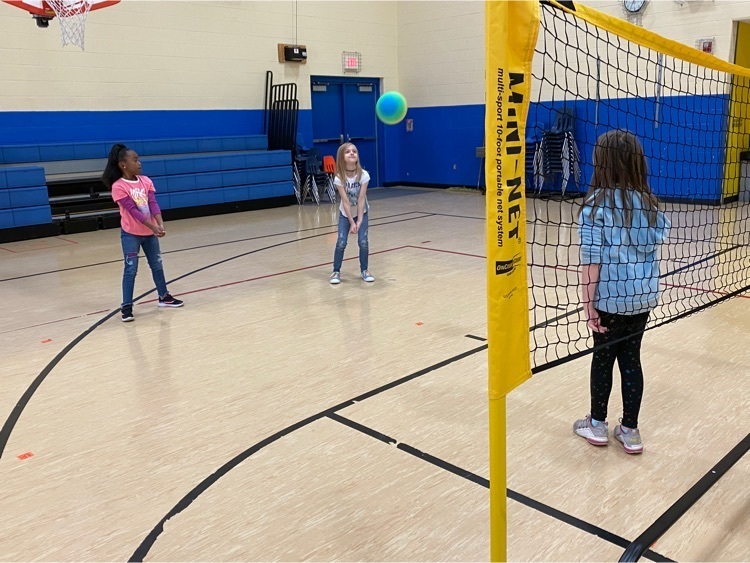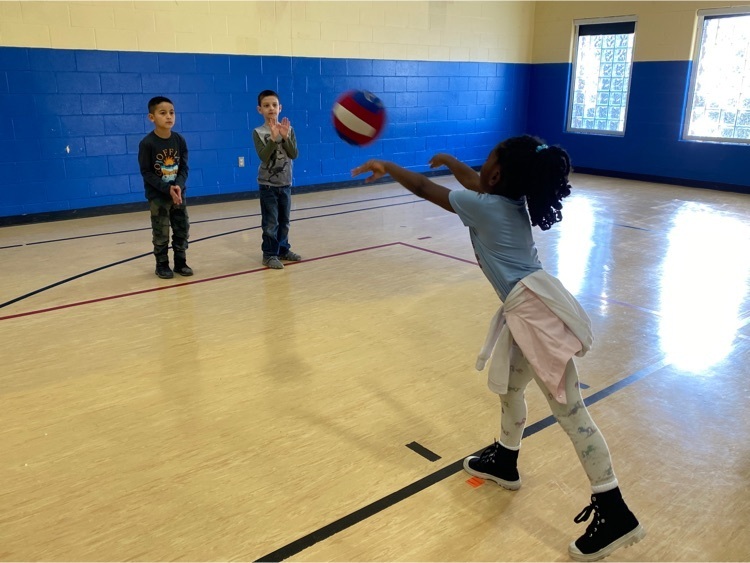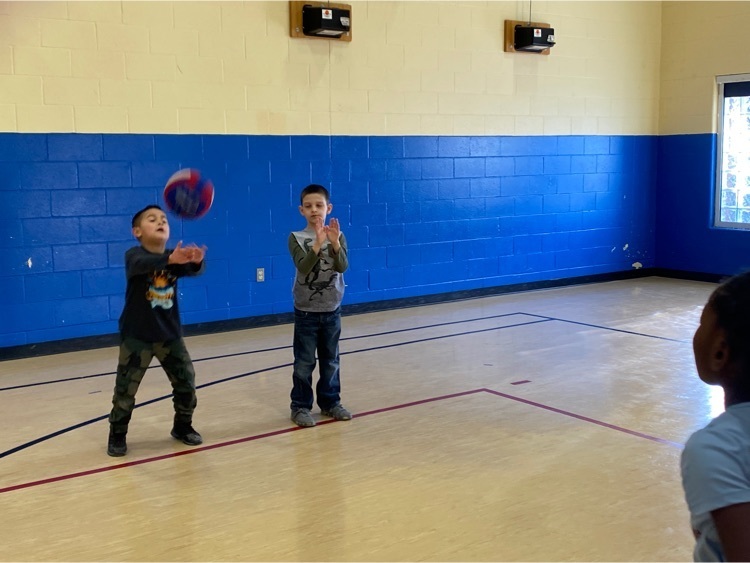 Kindergarten has been learning about communities. Today, we made our own!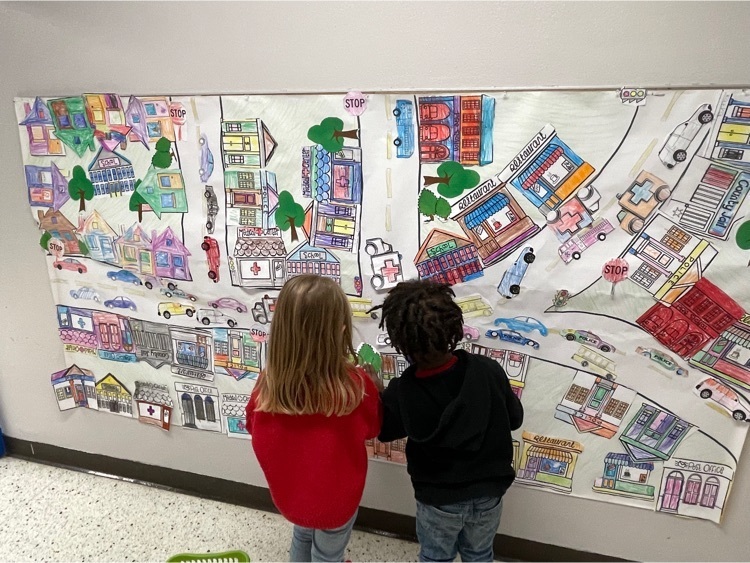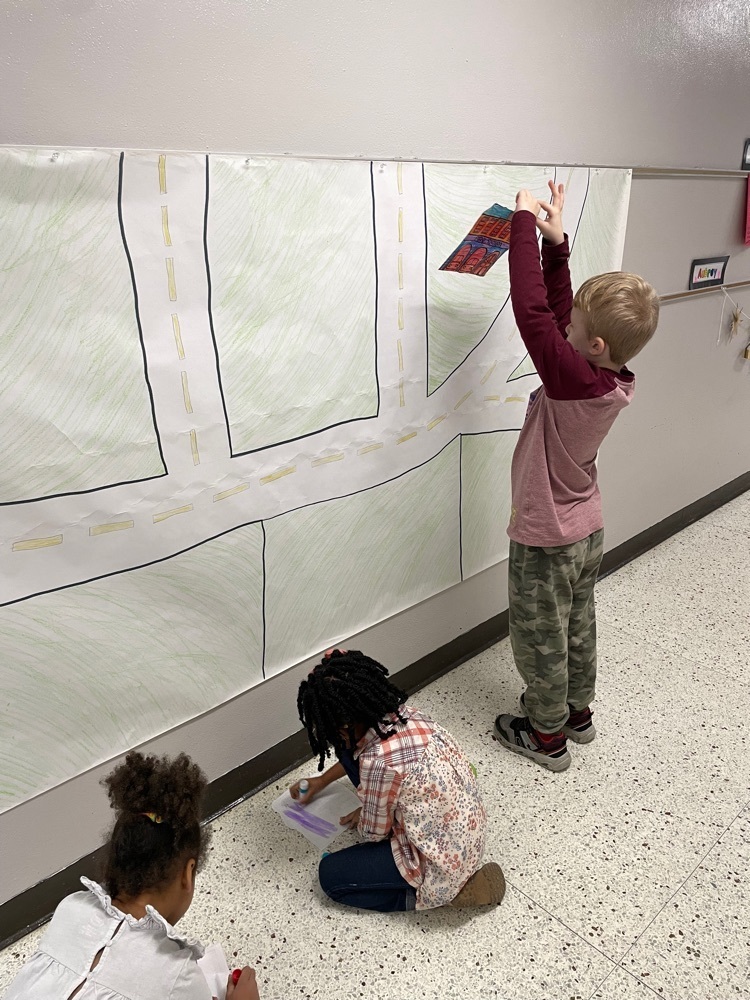 February 17, 2023 - Friday, 2:10pm dismissal (Lunch, Buses & Latch*Key) will run as usual February 20, 2023 - Monday, No School - Presidents' Day

Inside recess fun!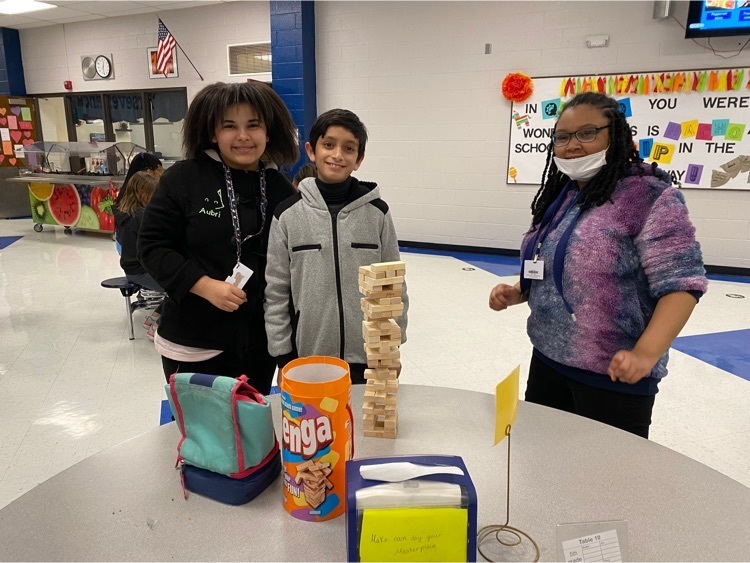 Seventh grade students have been celebrating successes of 2022 and setting new goals for 2023 as they read, research, and discuss the history of resolutions.
I guess it's unofficial camo day in 5th grade!!!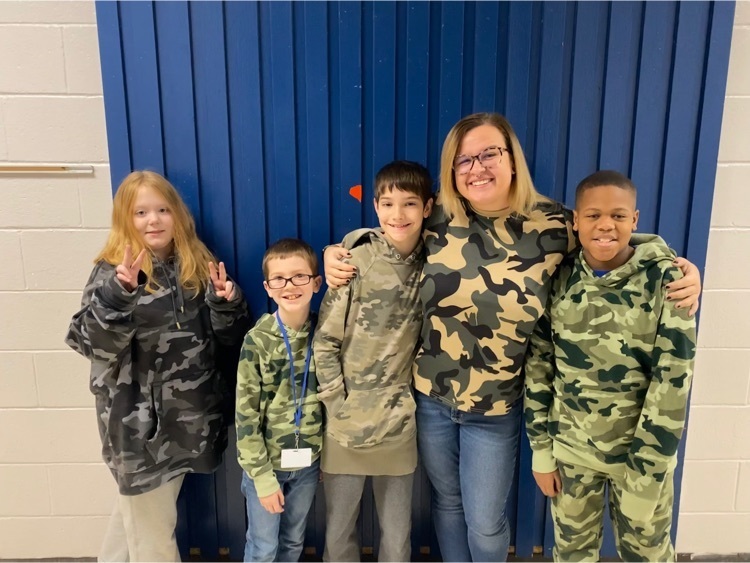 Reminder: No School Monday, January 16, 2023 Dr. Martin Luther King Jr. Observance Day
Congratulations to the Illini Elementary Extra Mile Award Winners. Ms. Dallas was unable to be photographed, but is part of our remarkable Kitchen Staff being recognized along with Ms. Stein and Mr. Franklin.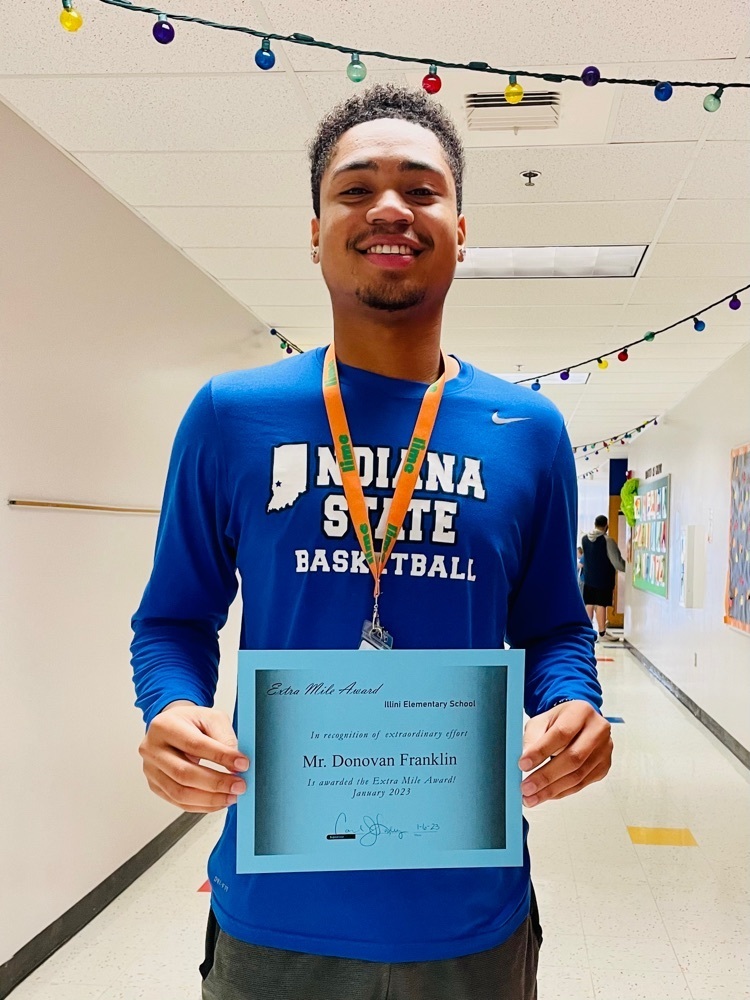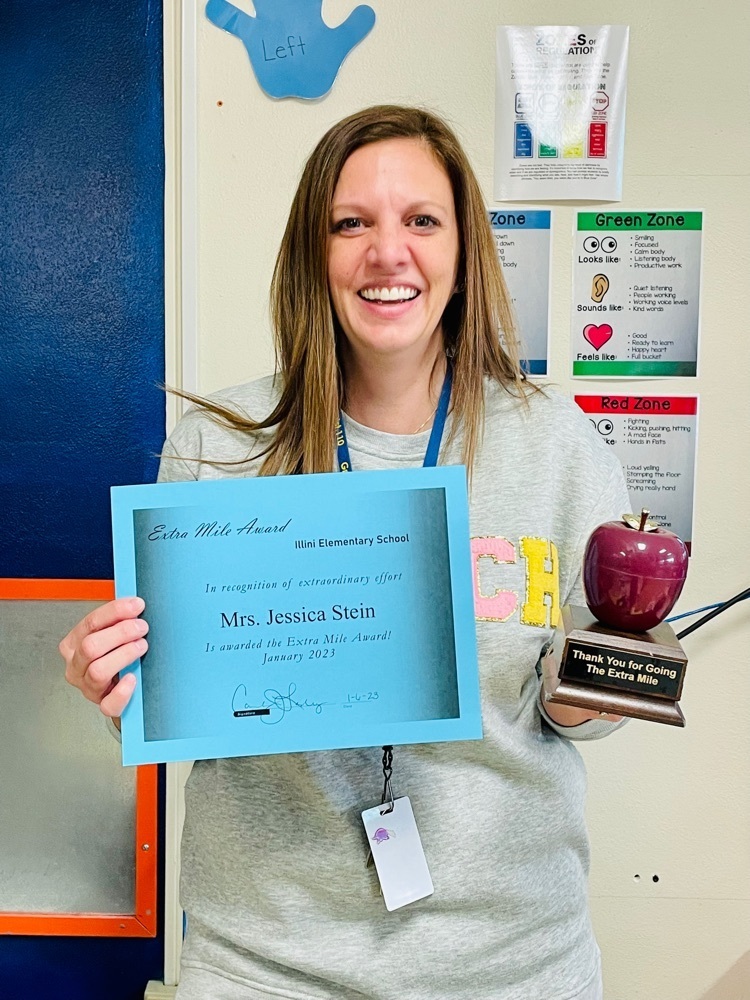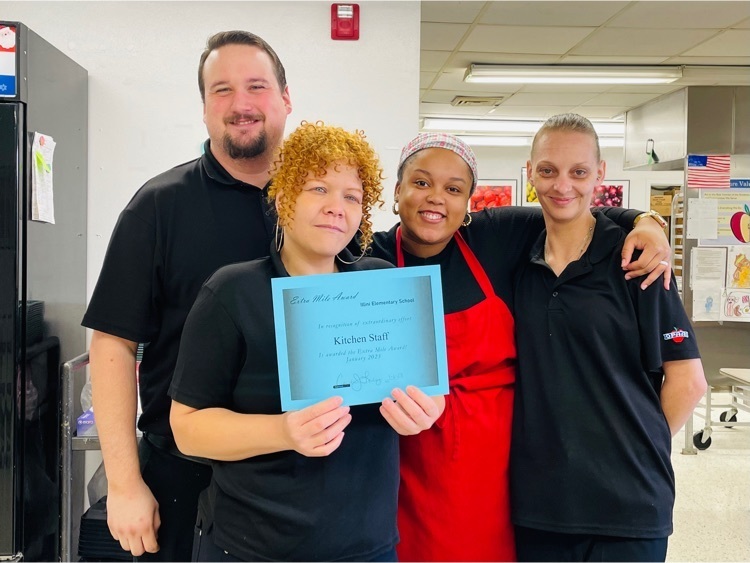 Mrs. Zirkelbach's class enjoyed a donut party for winning the Holiday Spirit Week competition.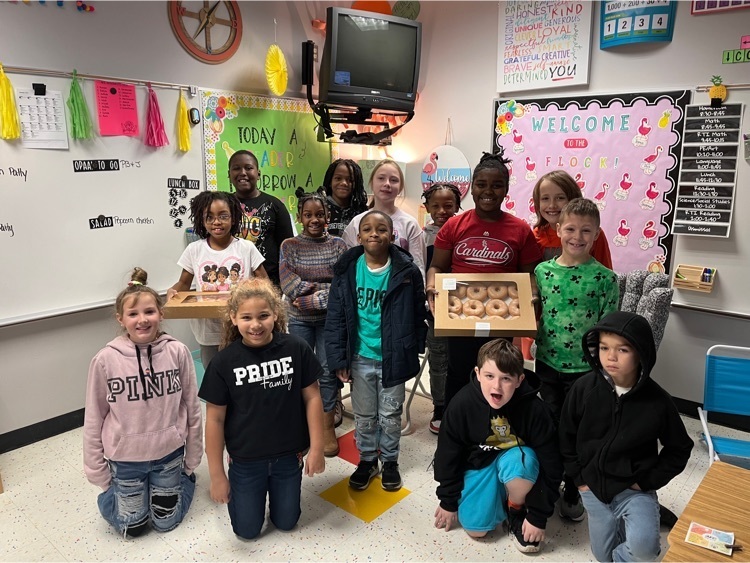 EC made hot cocoa with Ms. Reinacher ☕🍫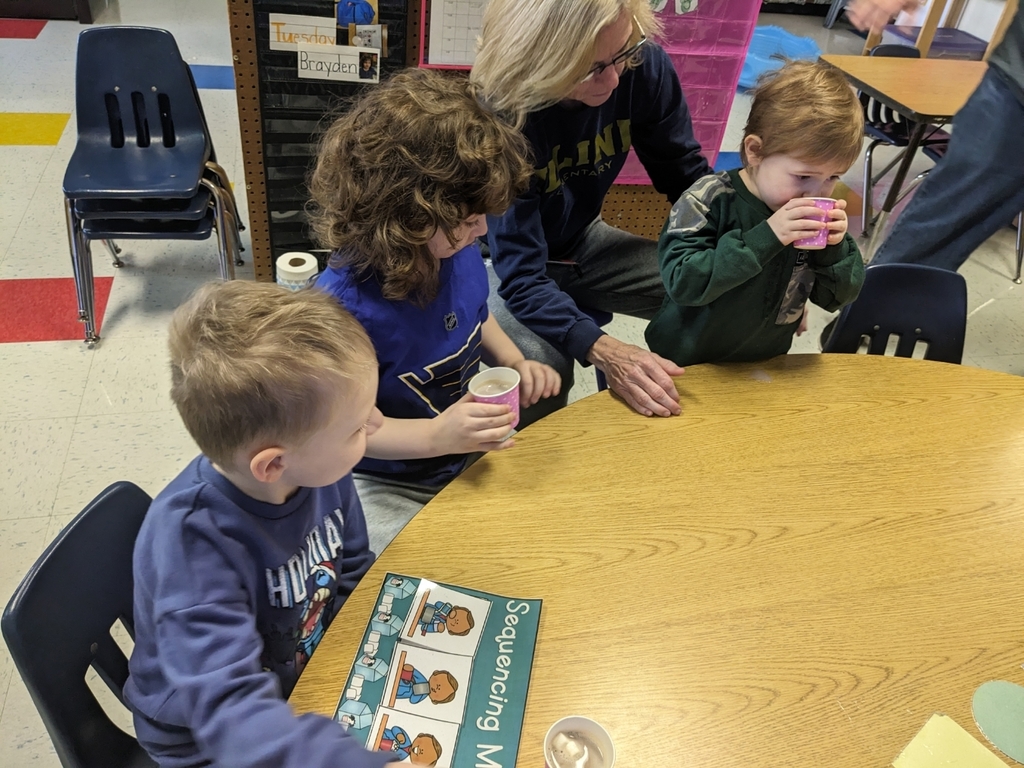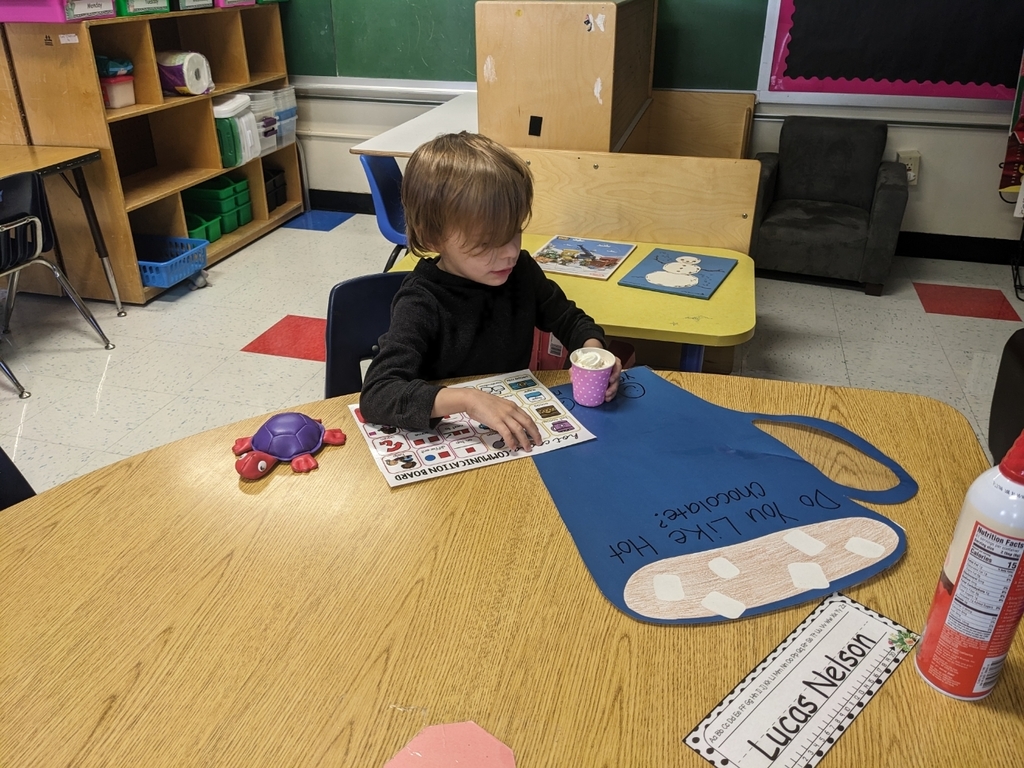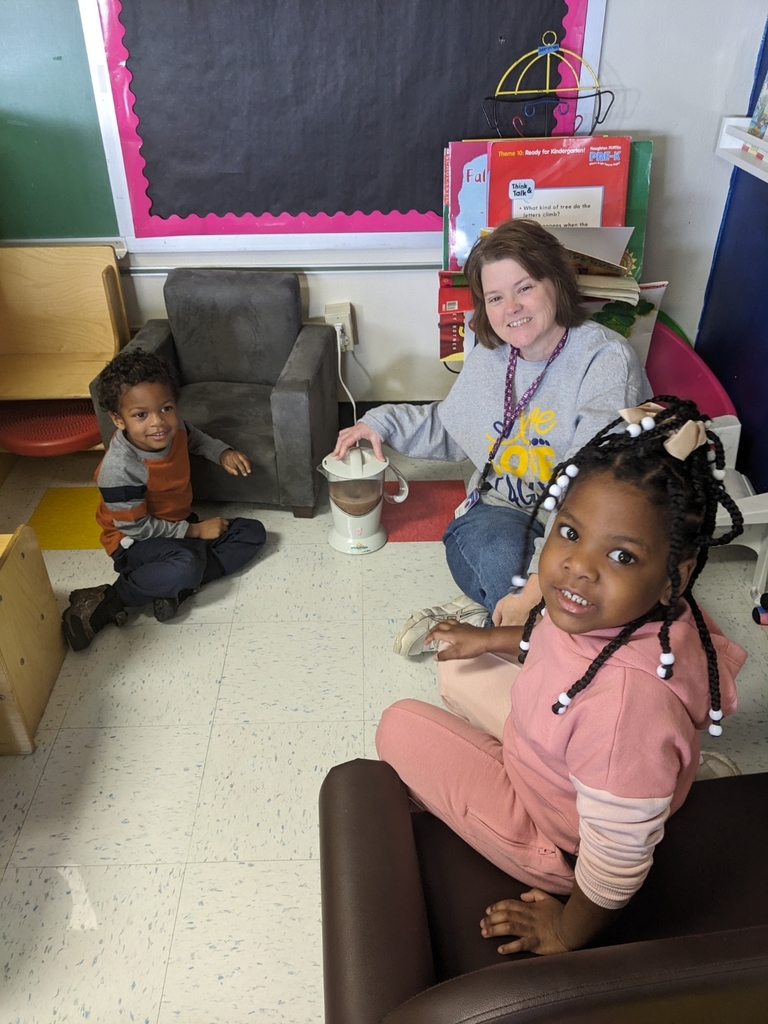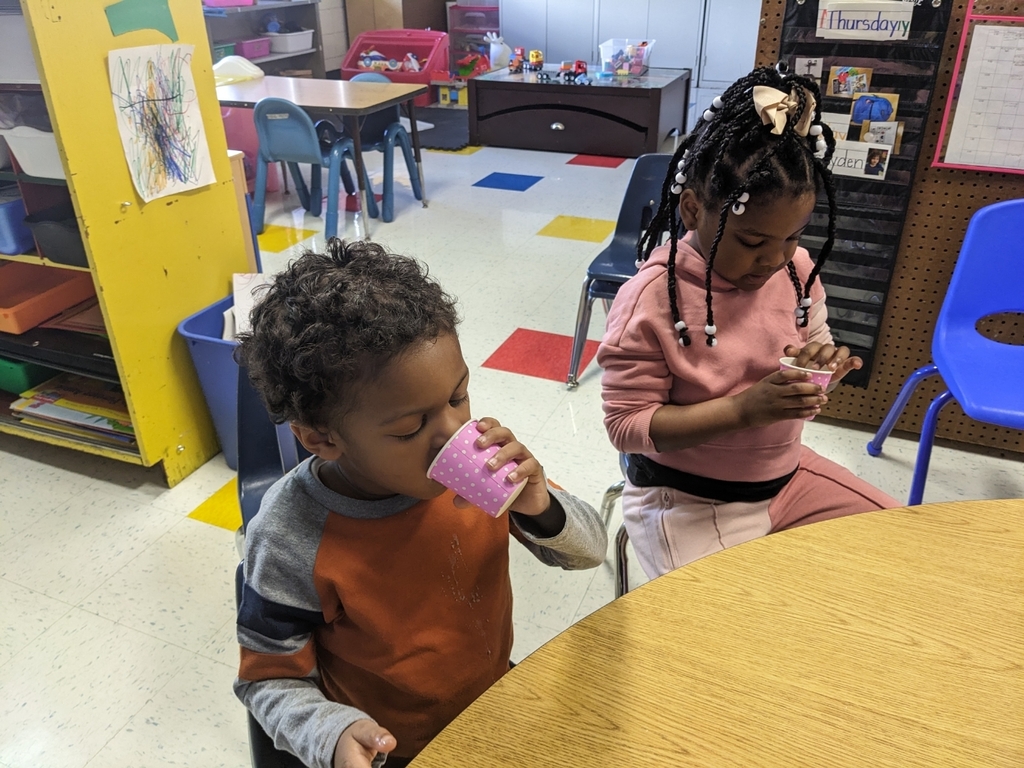 Fun wigs were the winning item in the Quarterly Dojo shop on Friday in Miss Stock's homeroom. Even Mr. Horrighs rocked one!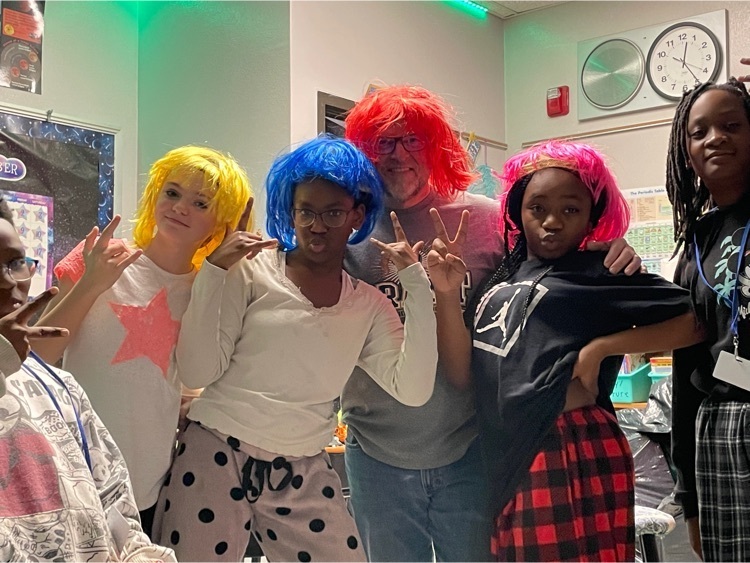 Let's start 2023 off great!