First Grade Field Day! Thank you PTO it was fantastic!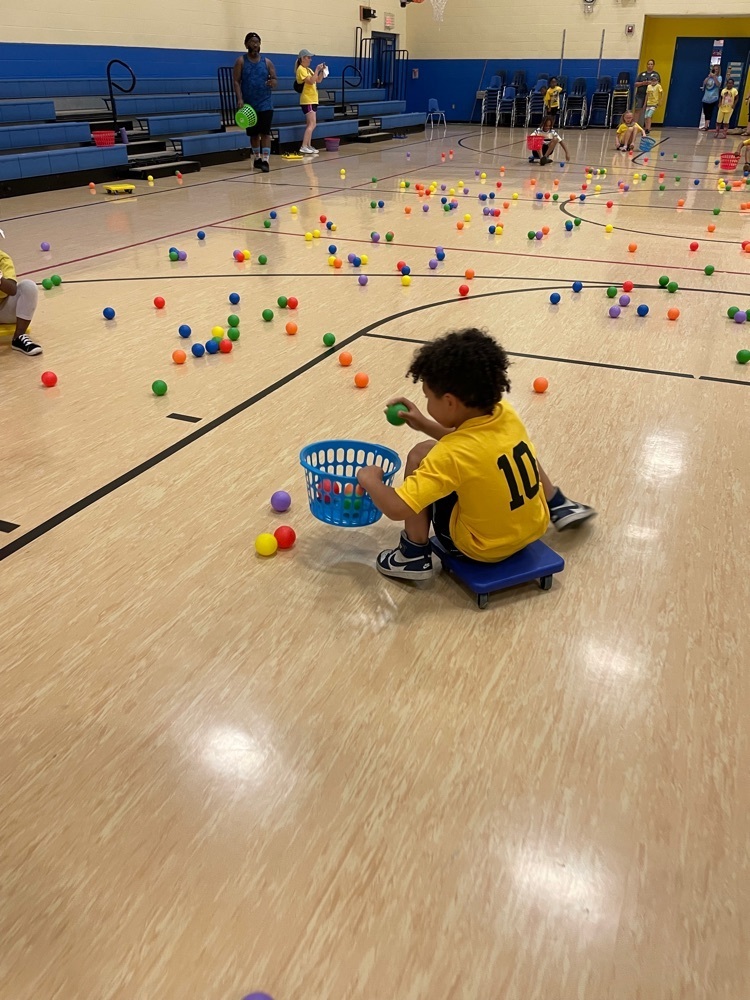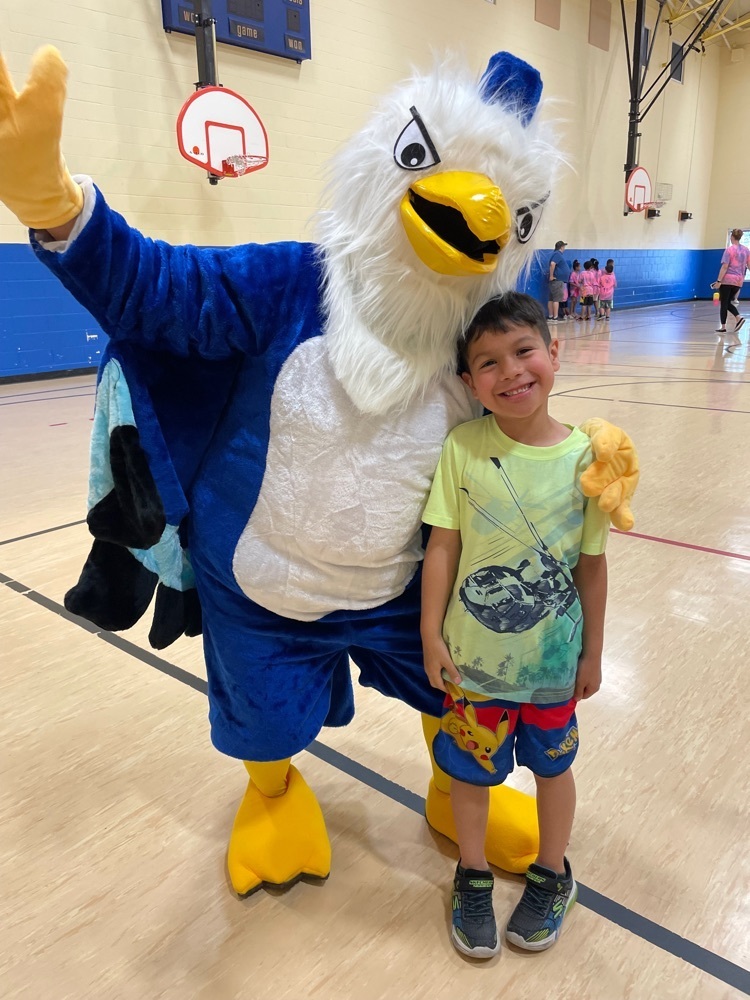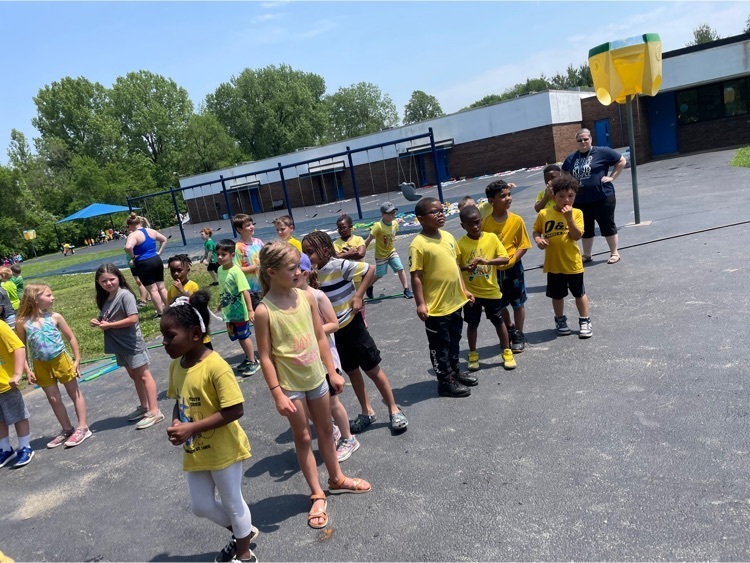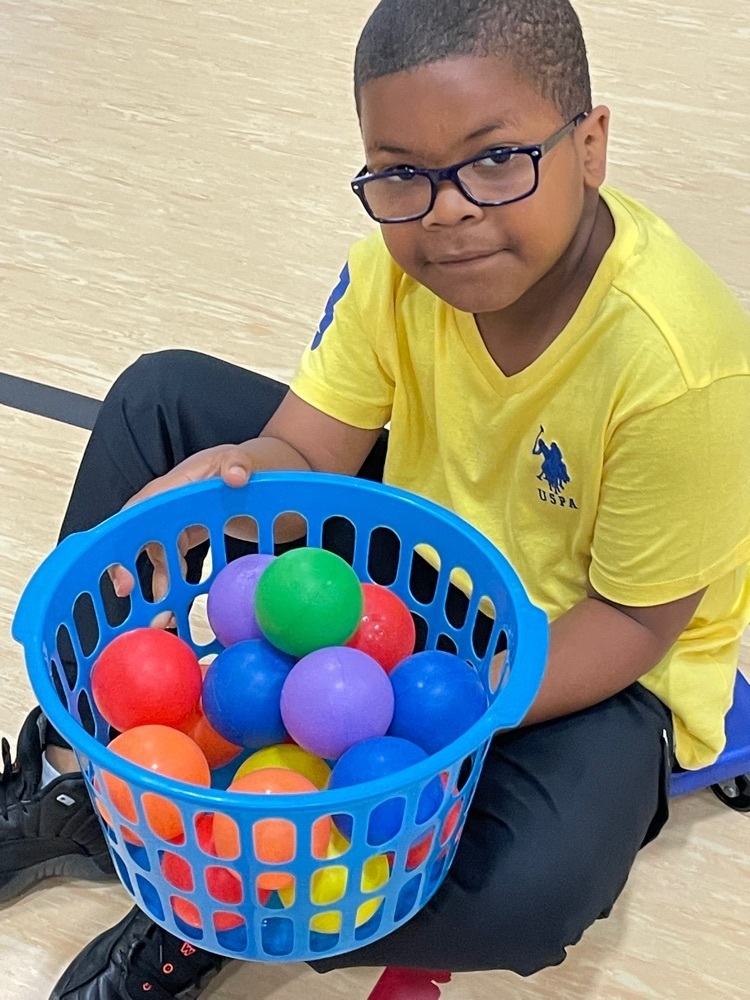 Illini Field Day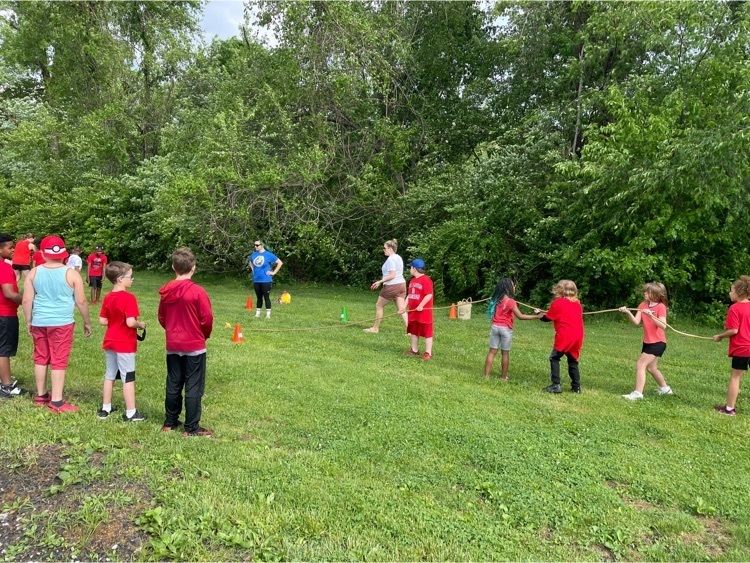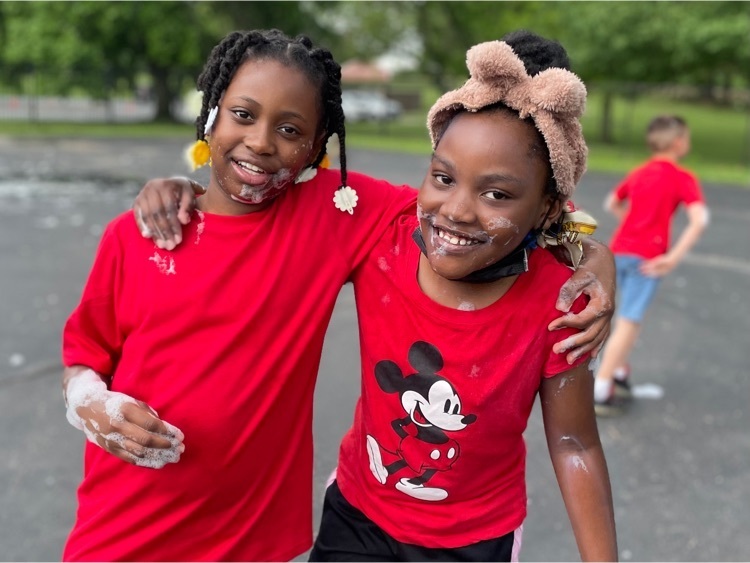 Illini Field Day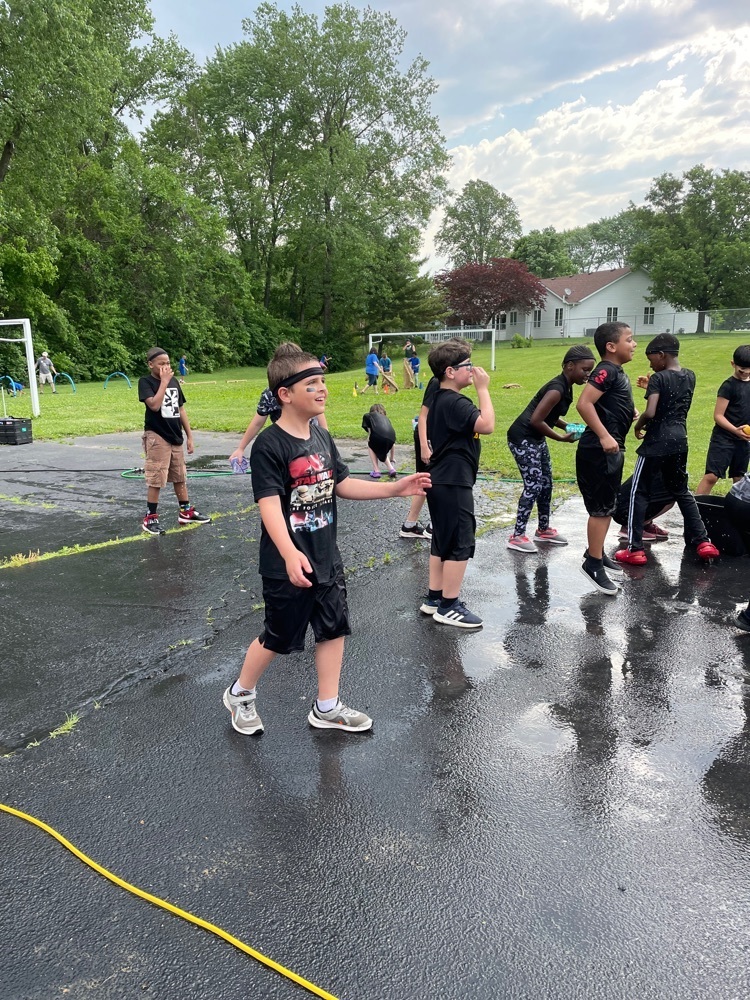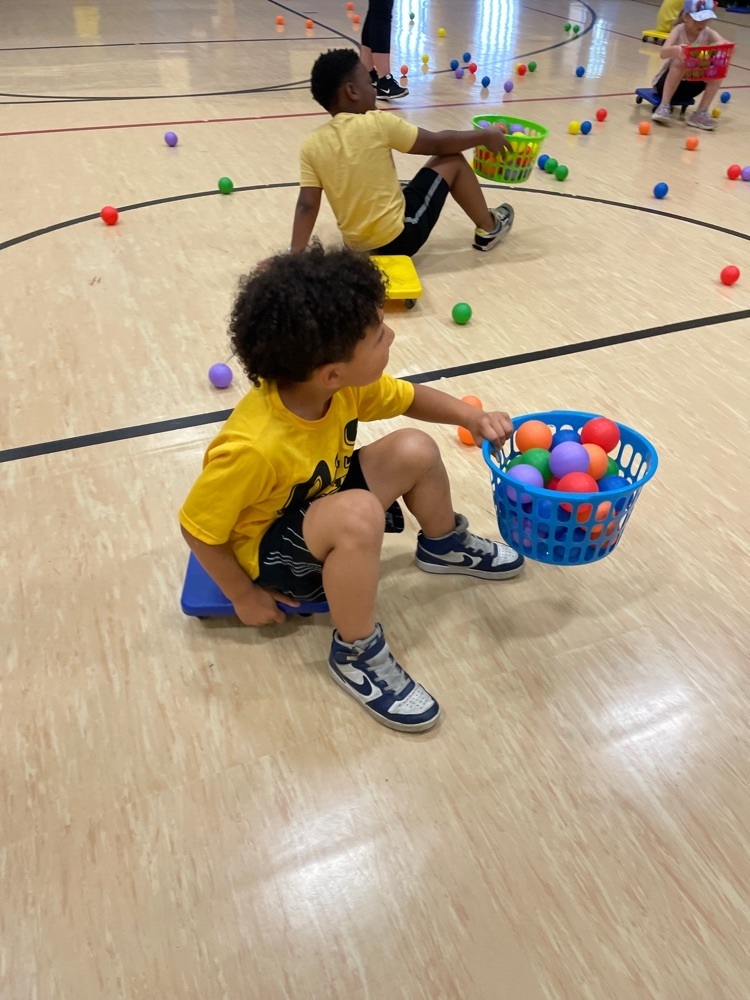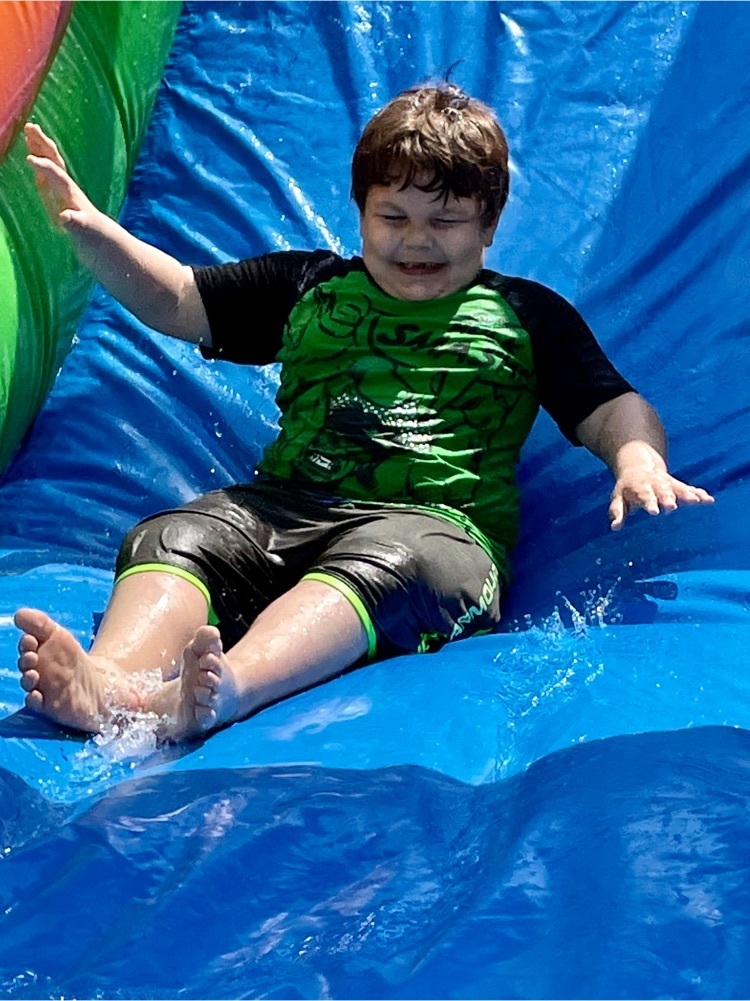 Illini Student of the Month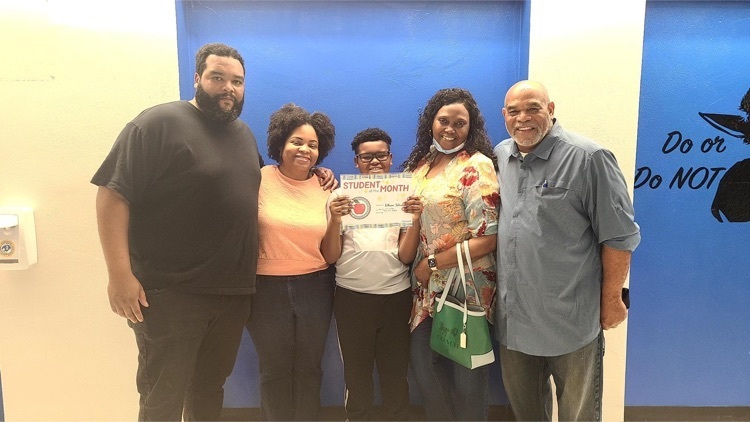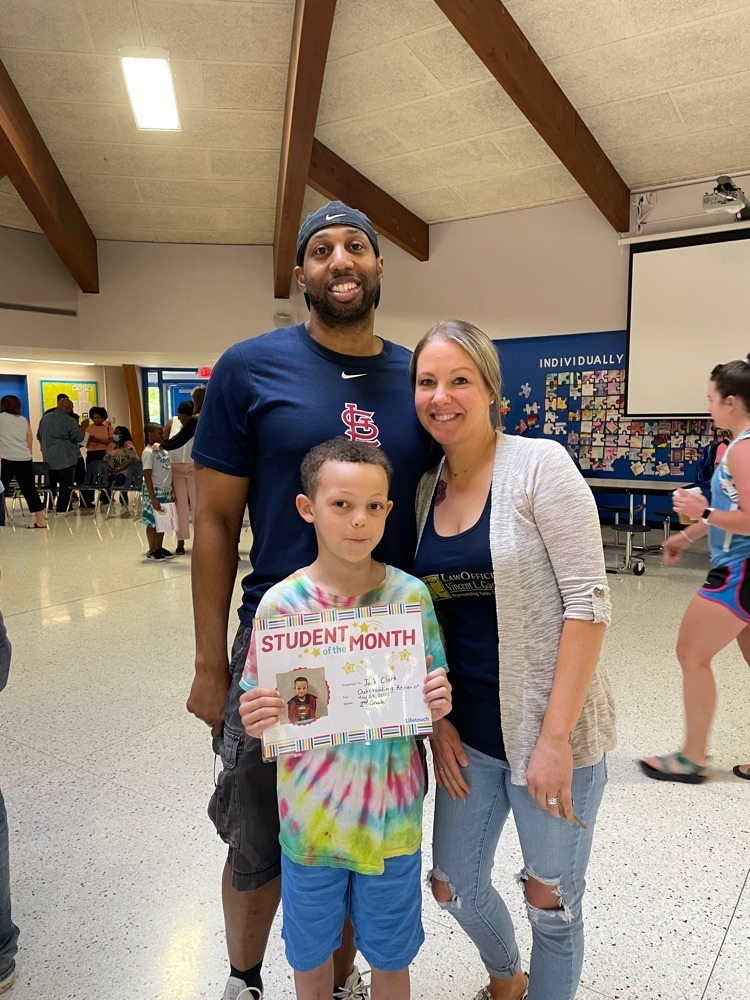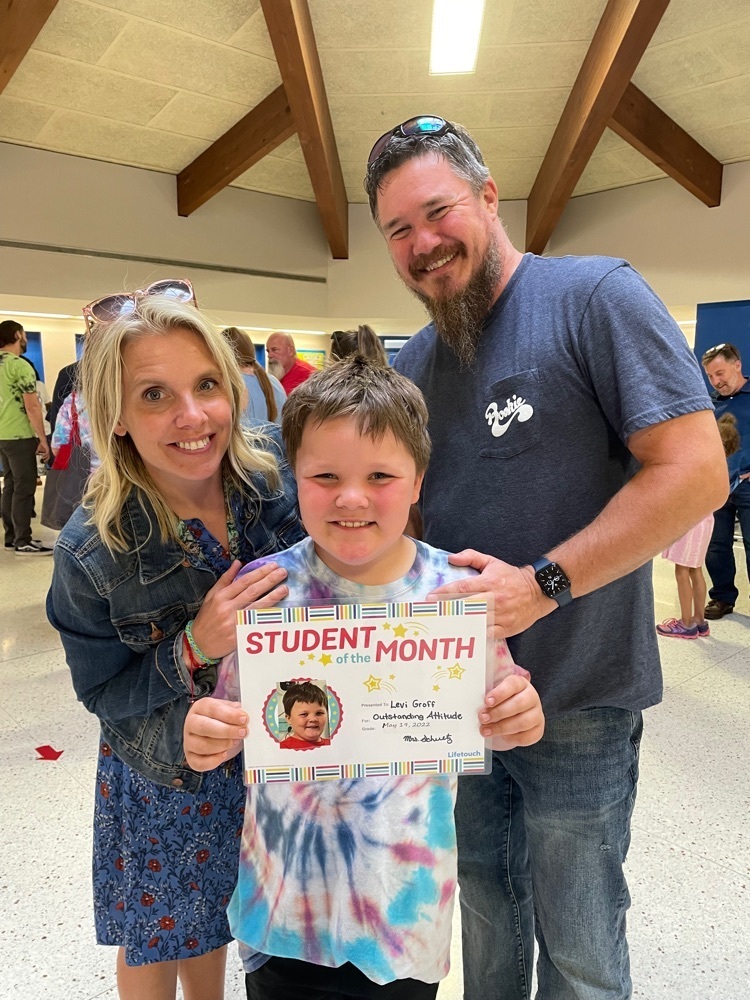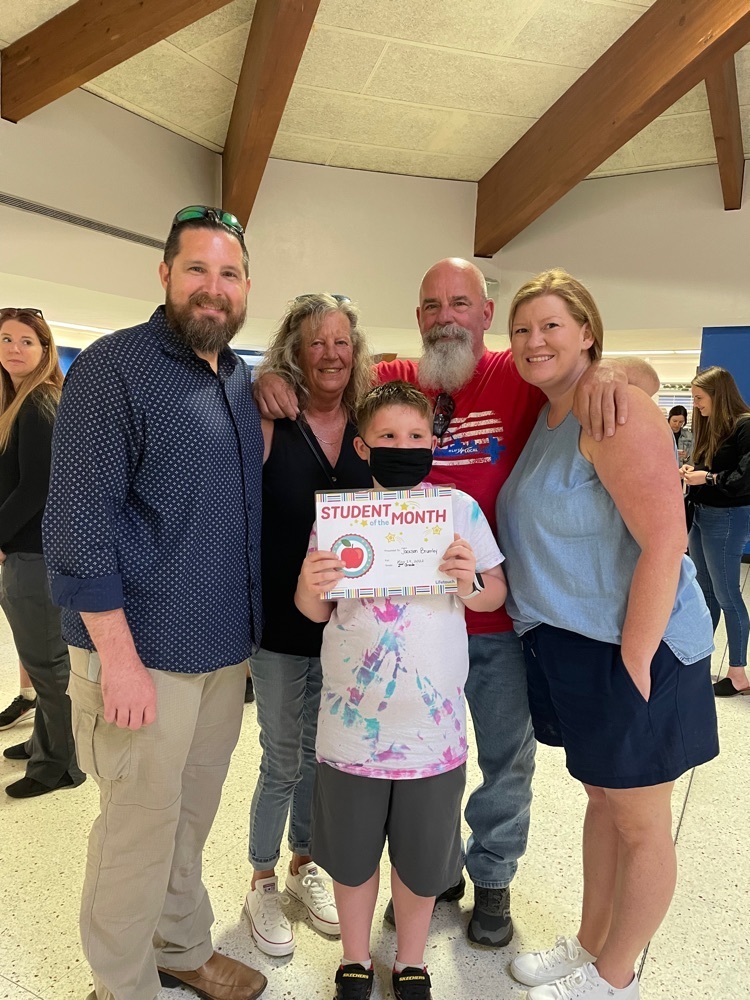 Illini Student of the Month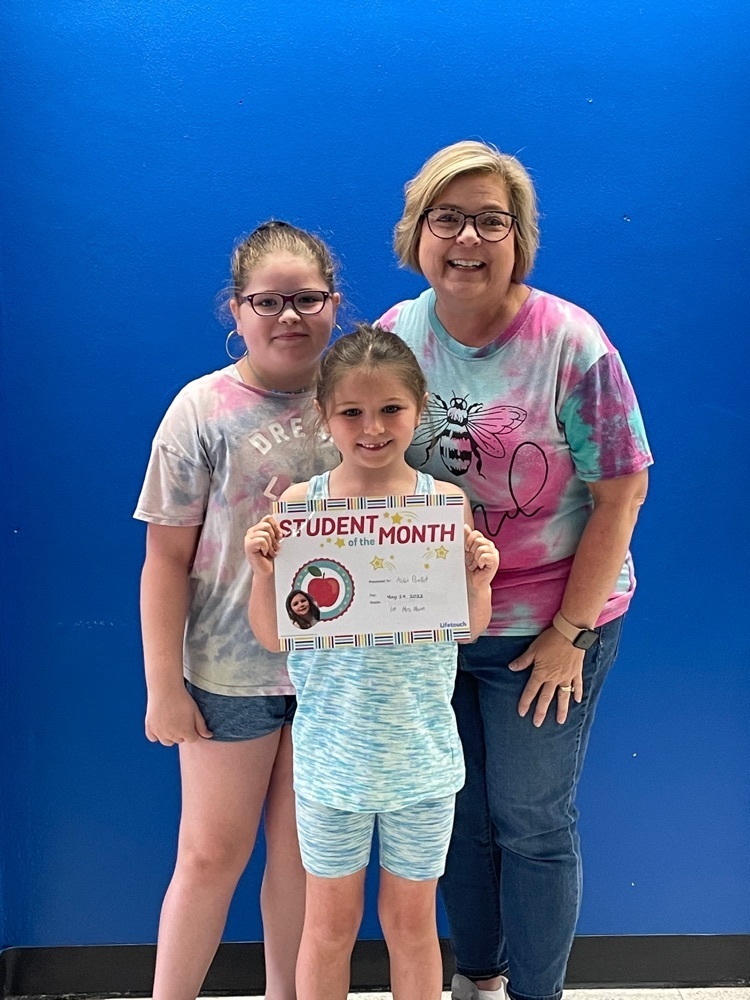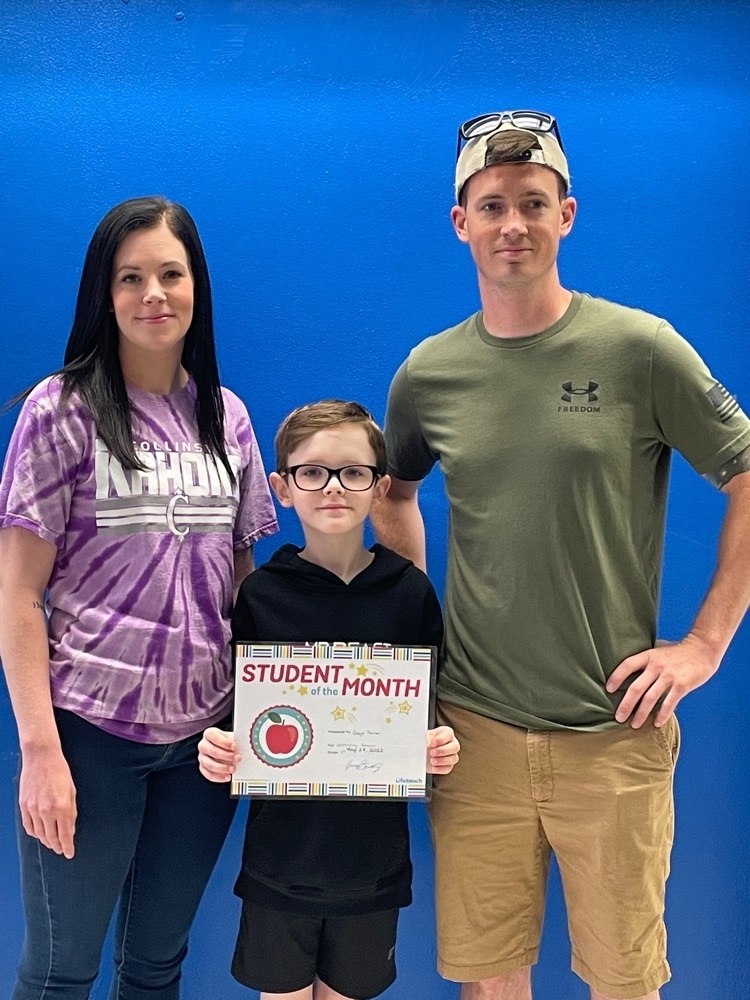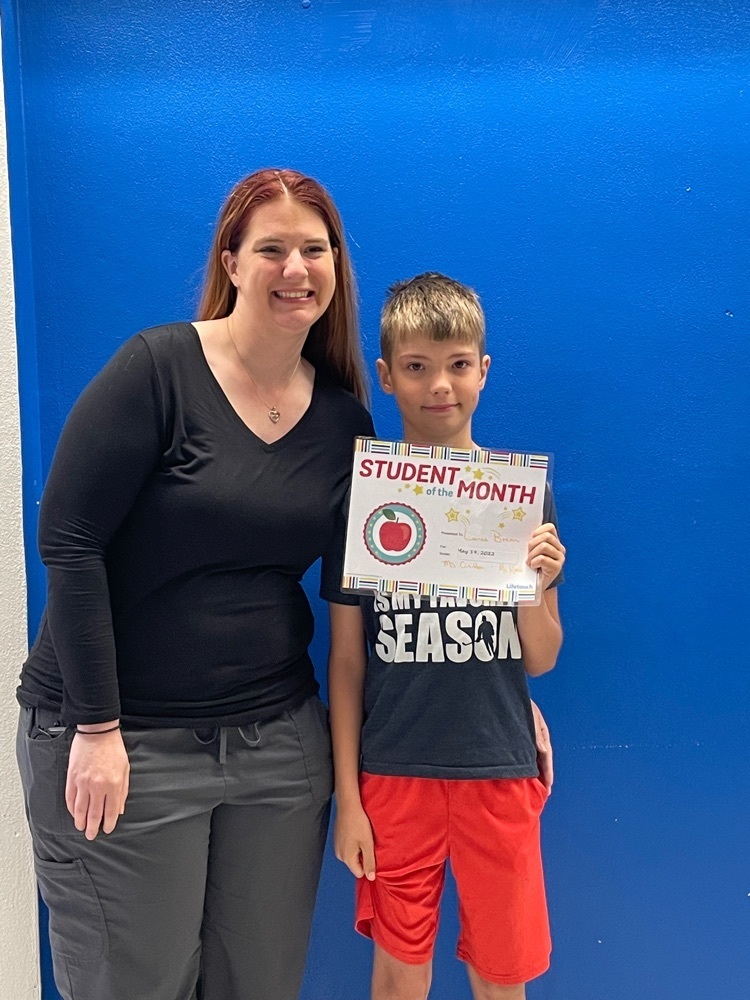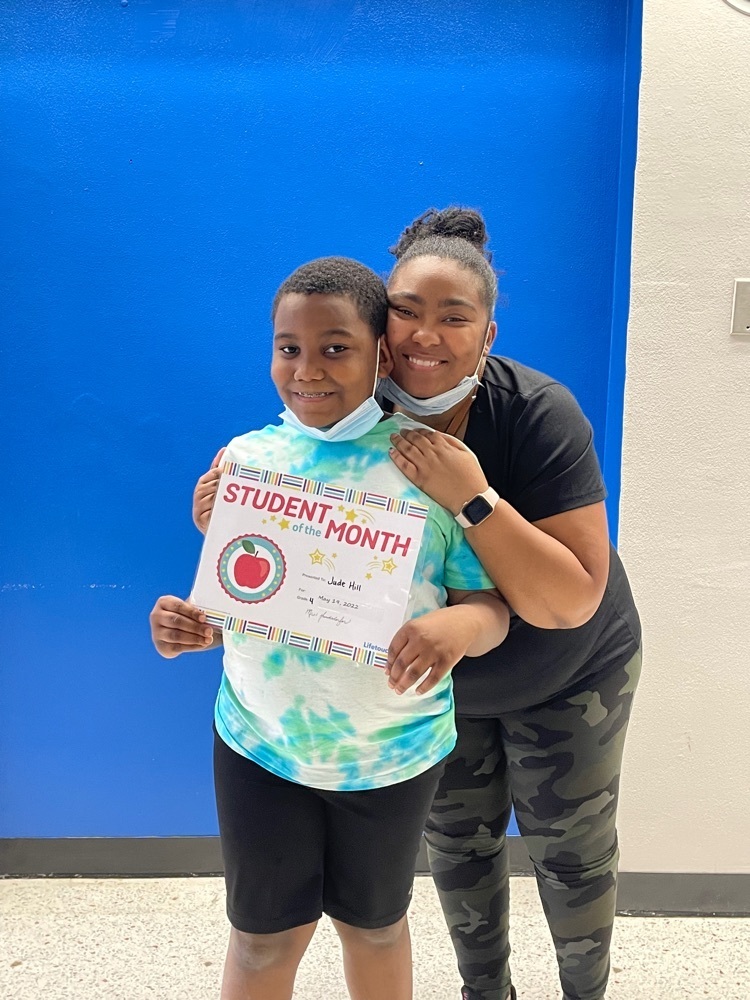 Illini Student of the Month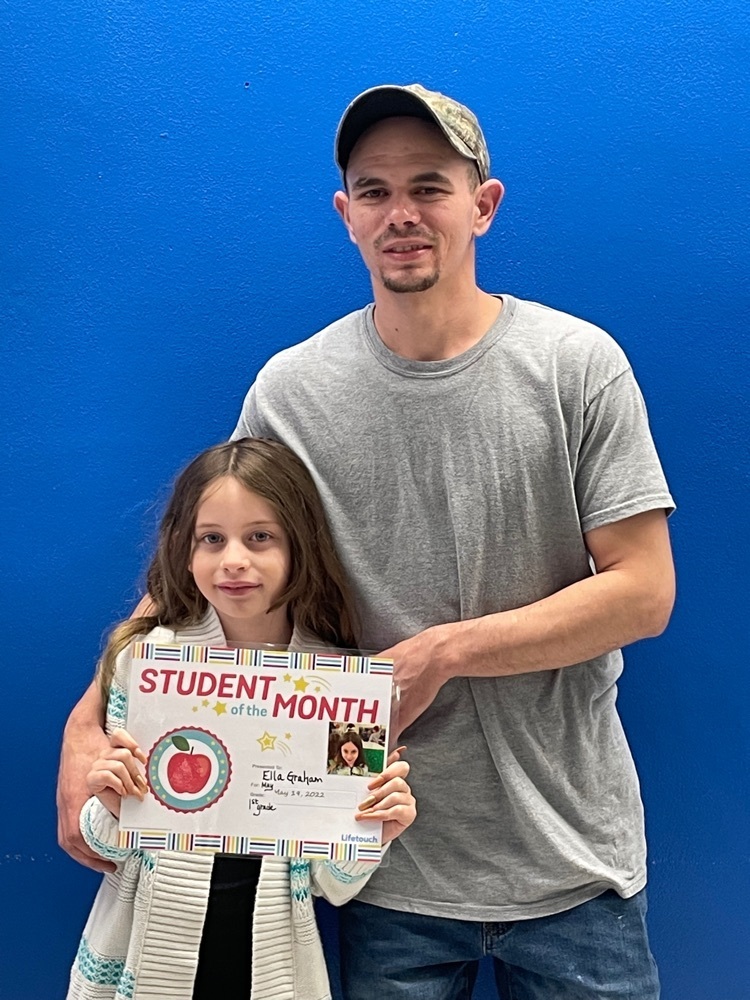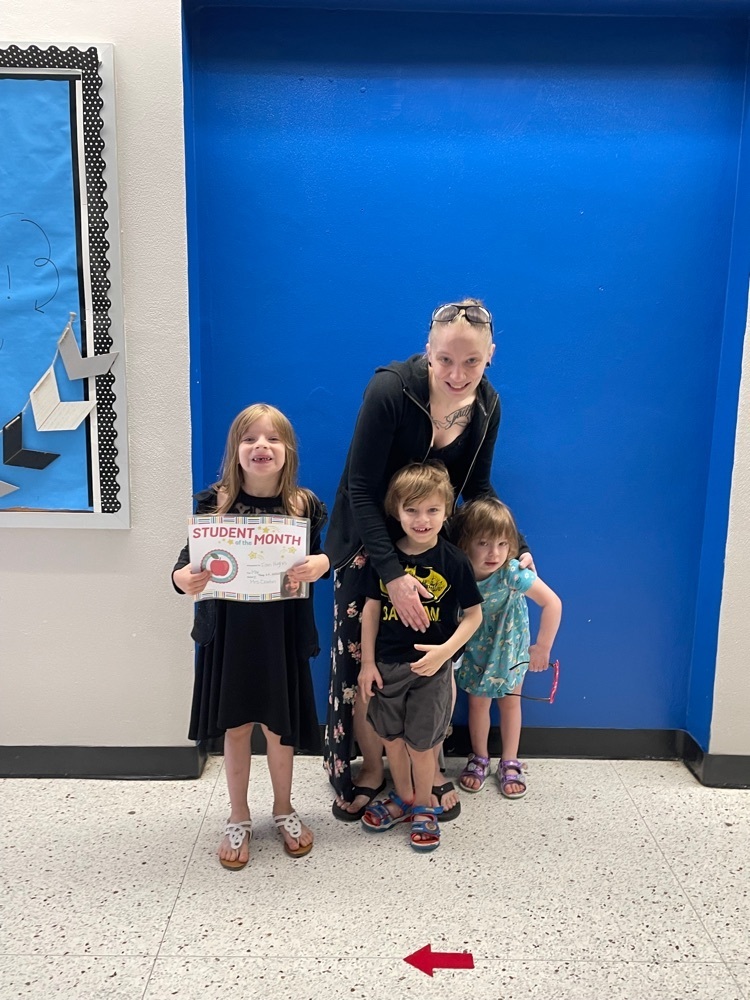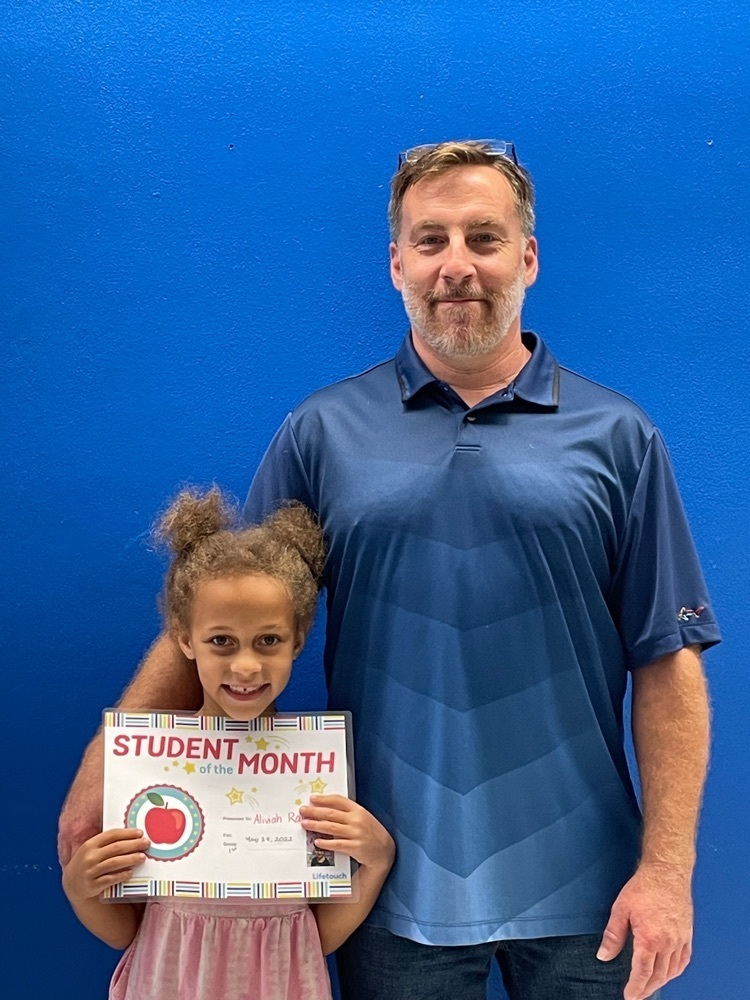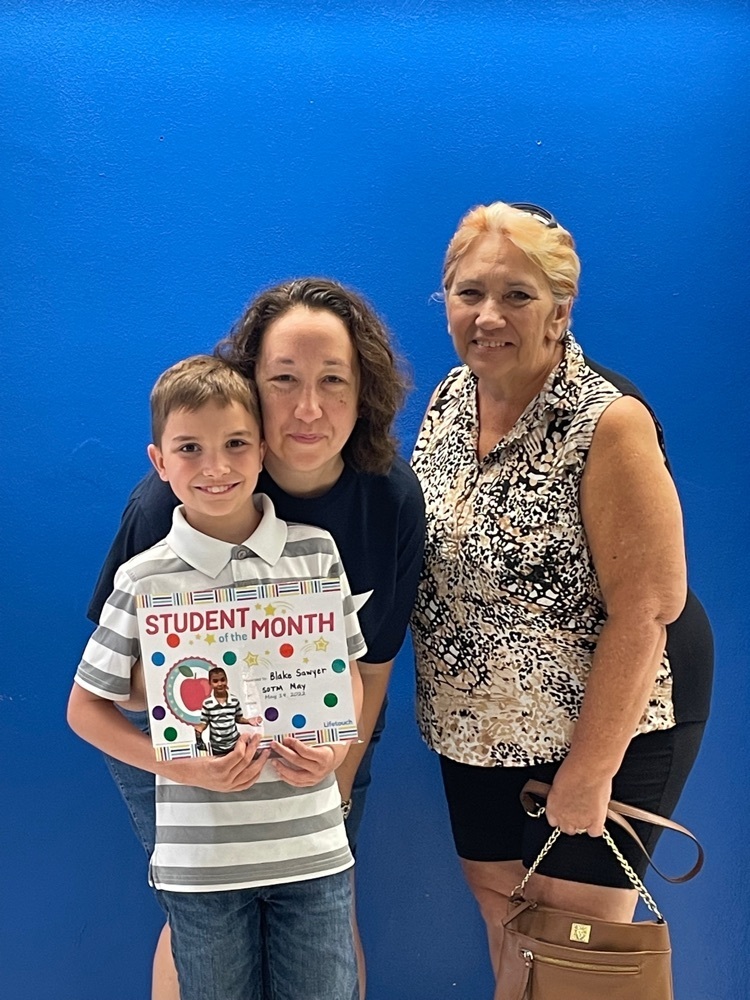 Thank you for all you do, Ms. Reinacher! Happy Speech Pathologist Day!!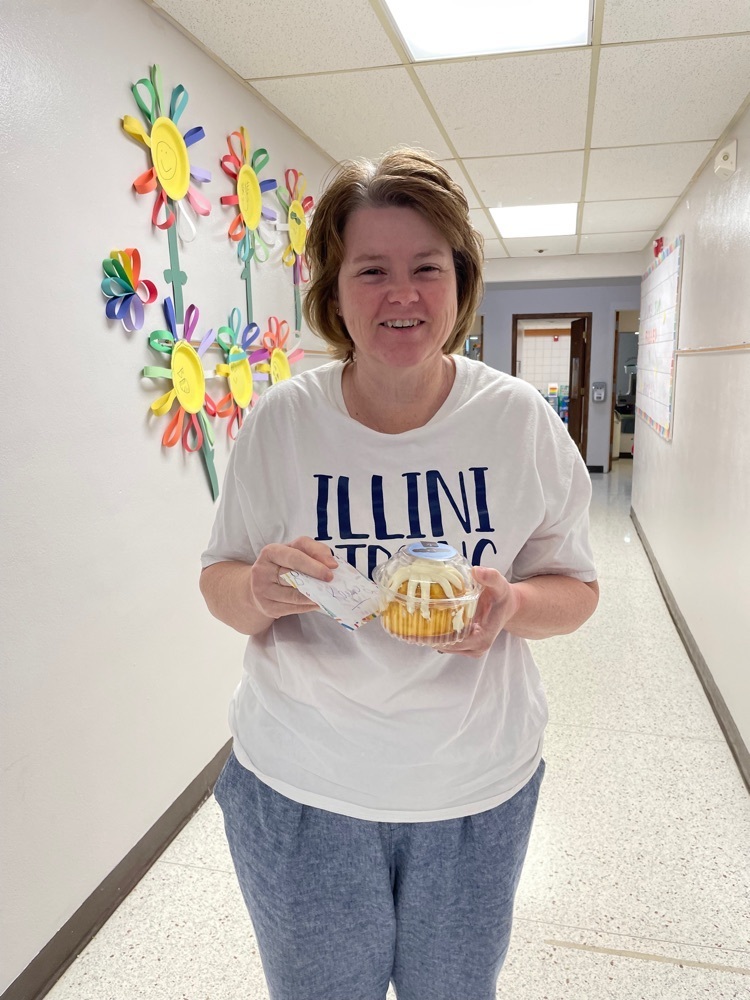 Mr. Spradling's class would like to give a big thank you for the milk jug donations! The kids have loved creating and spending time in our igloo!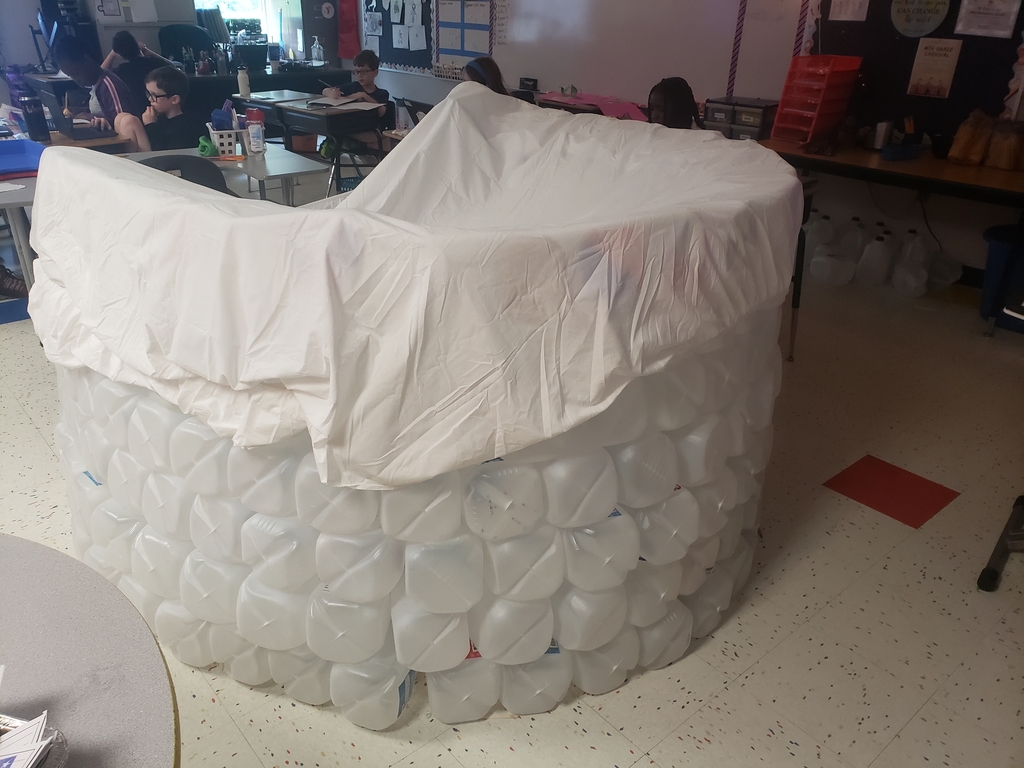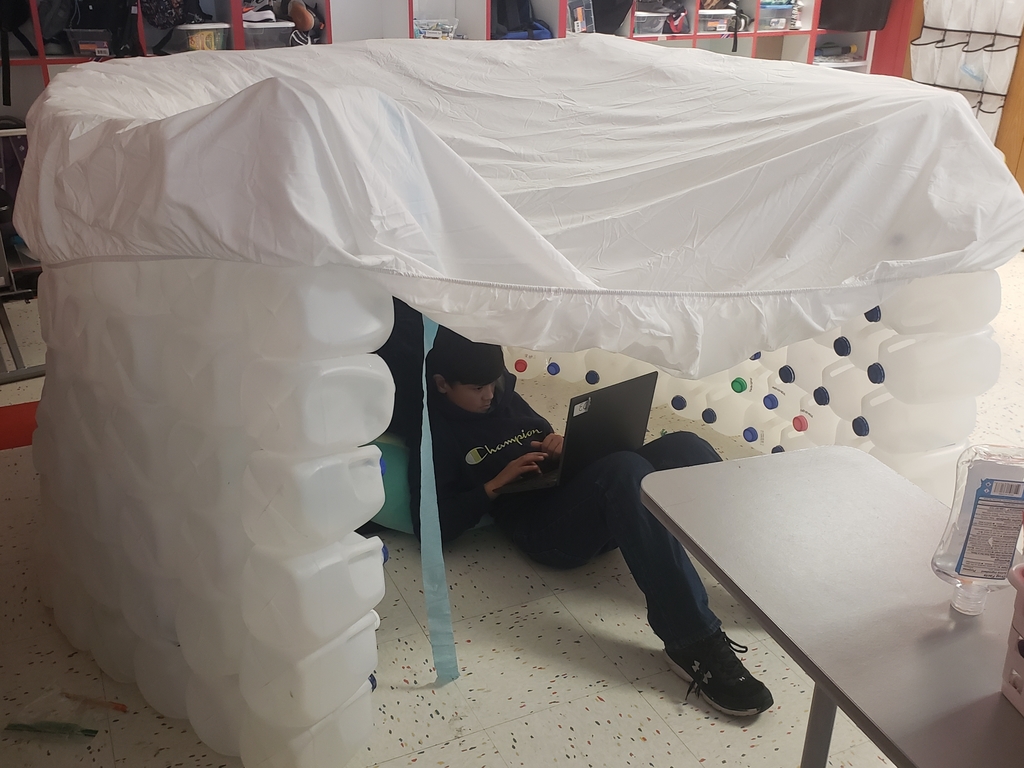 First grade had a great day at the zoo!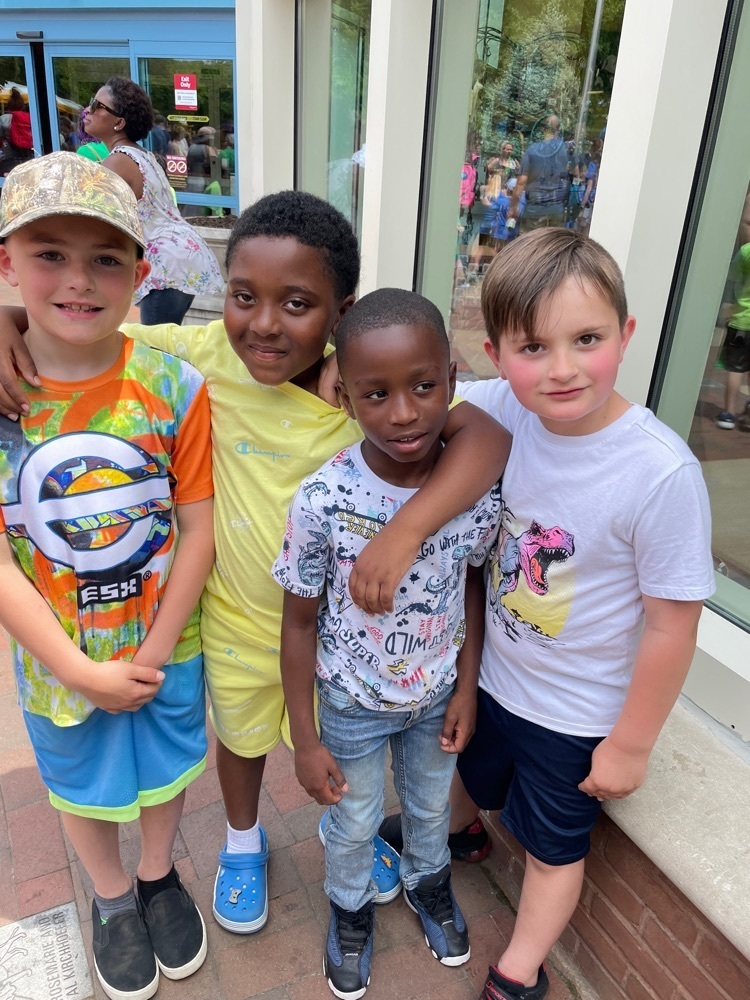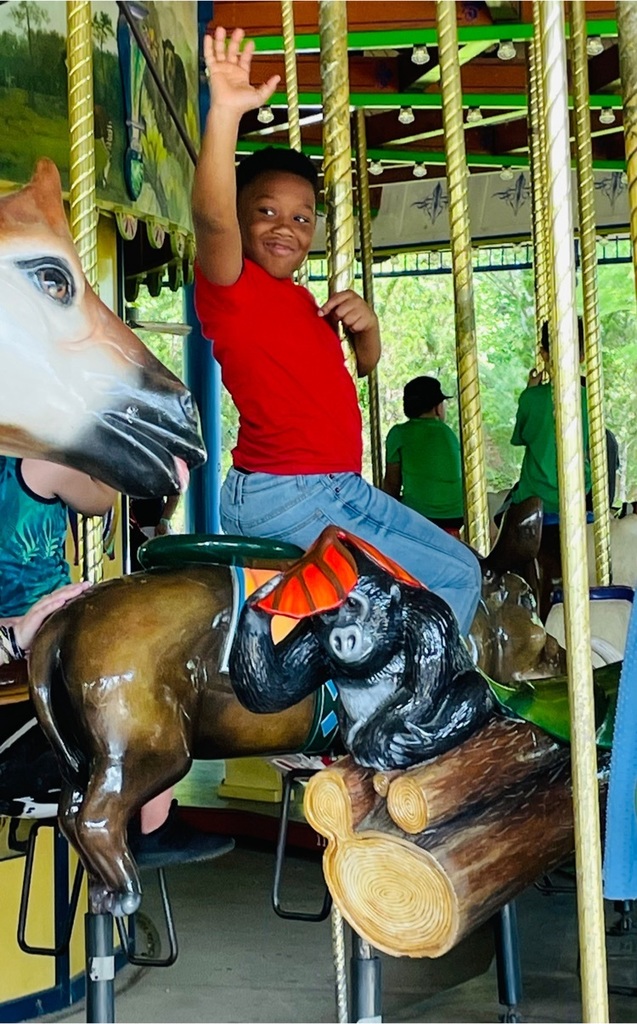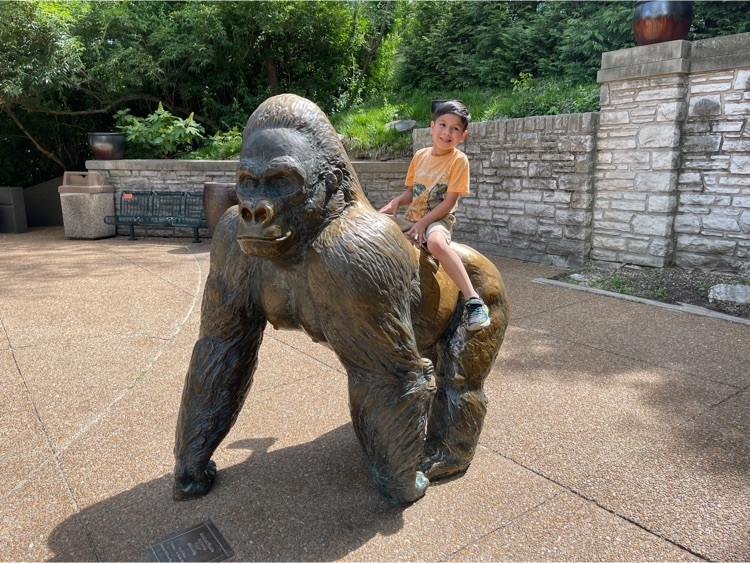 Our students are awesome at Grant!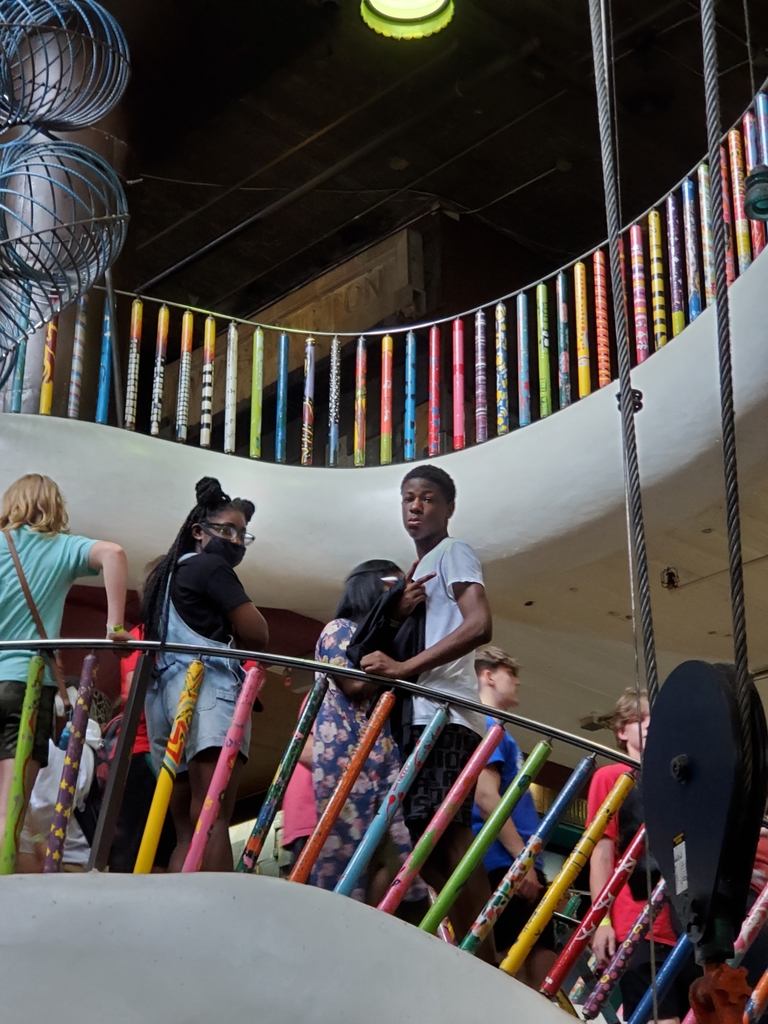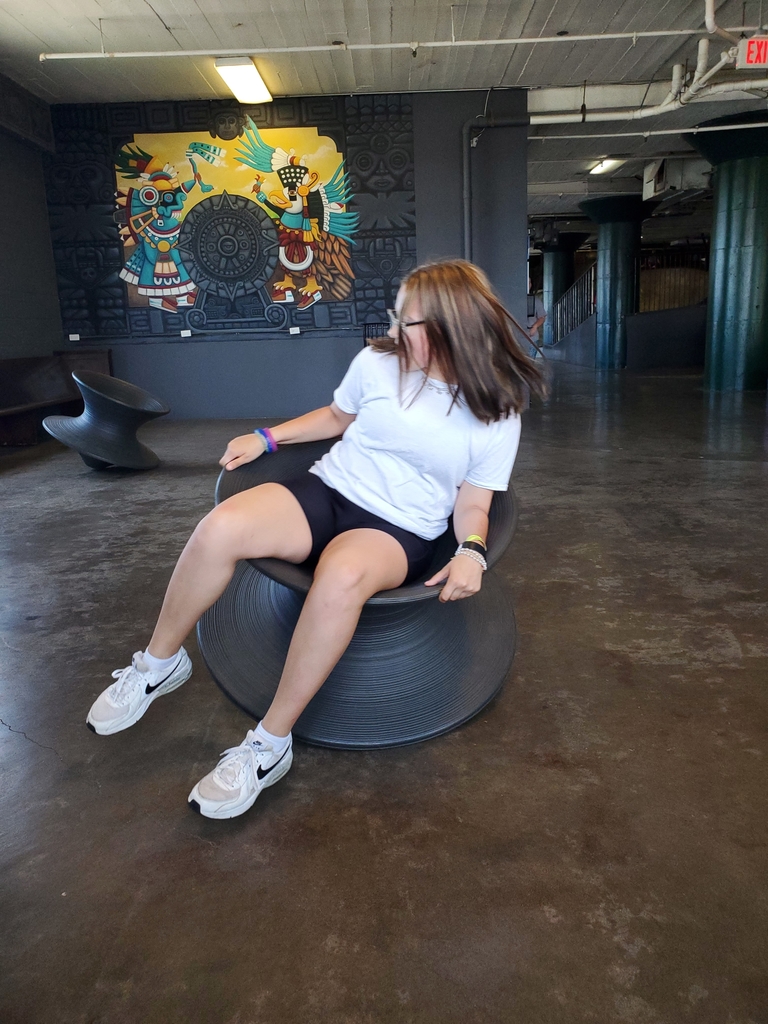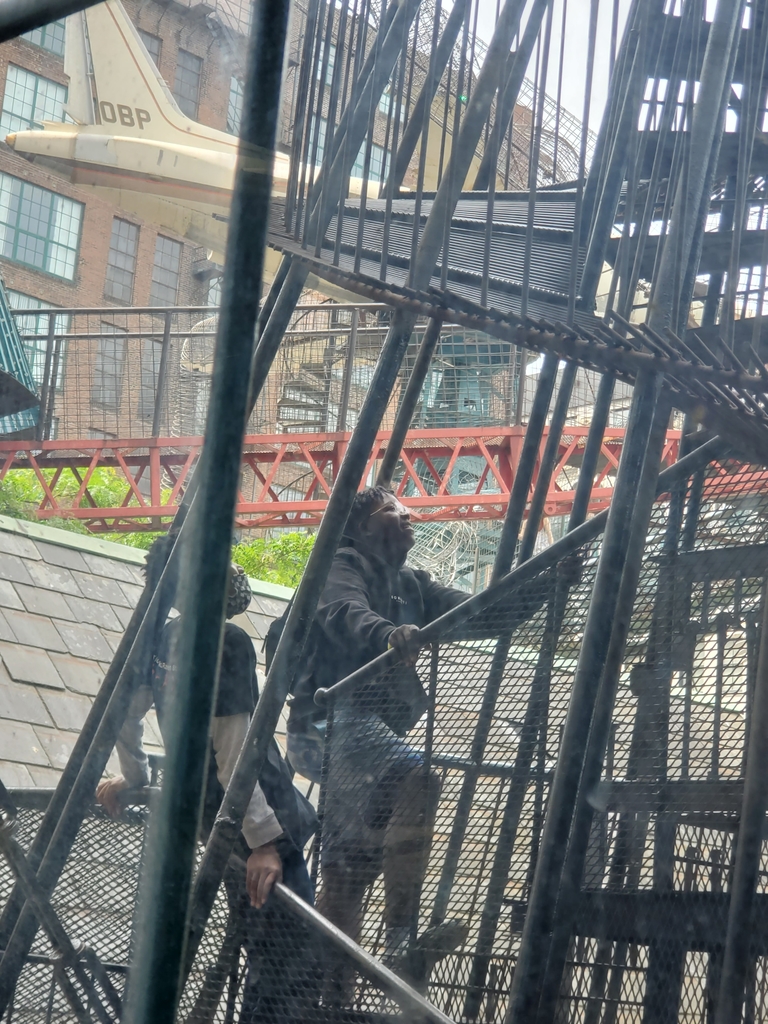 Having great day...the Grant way, at the City Museum with our 8th graders.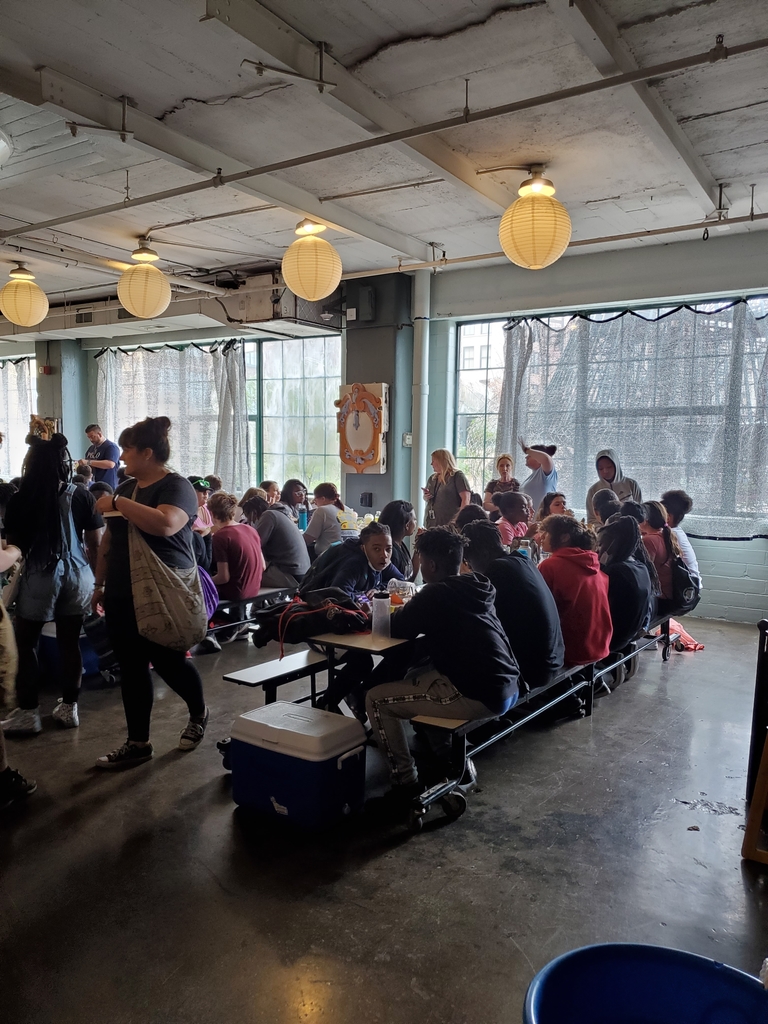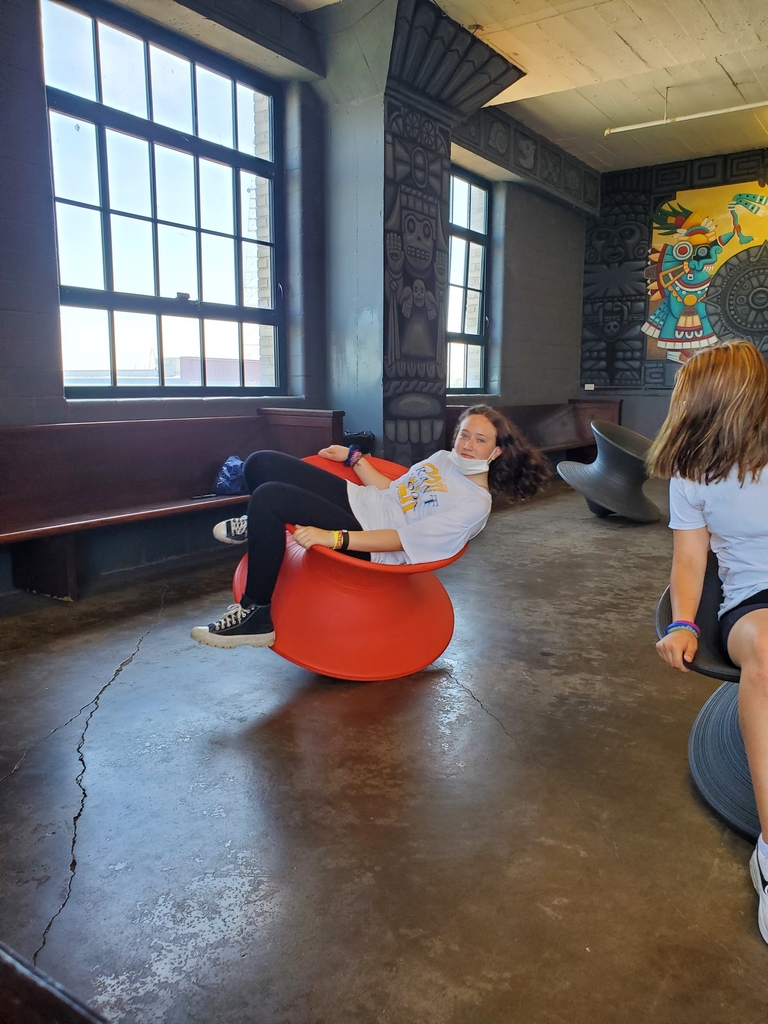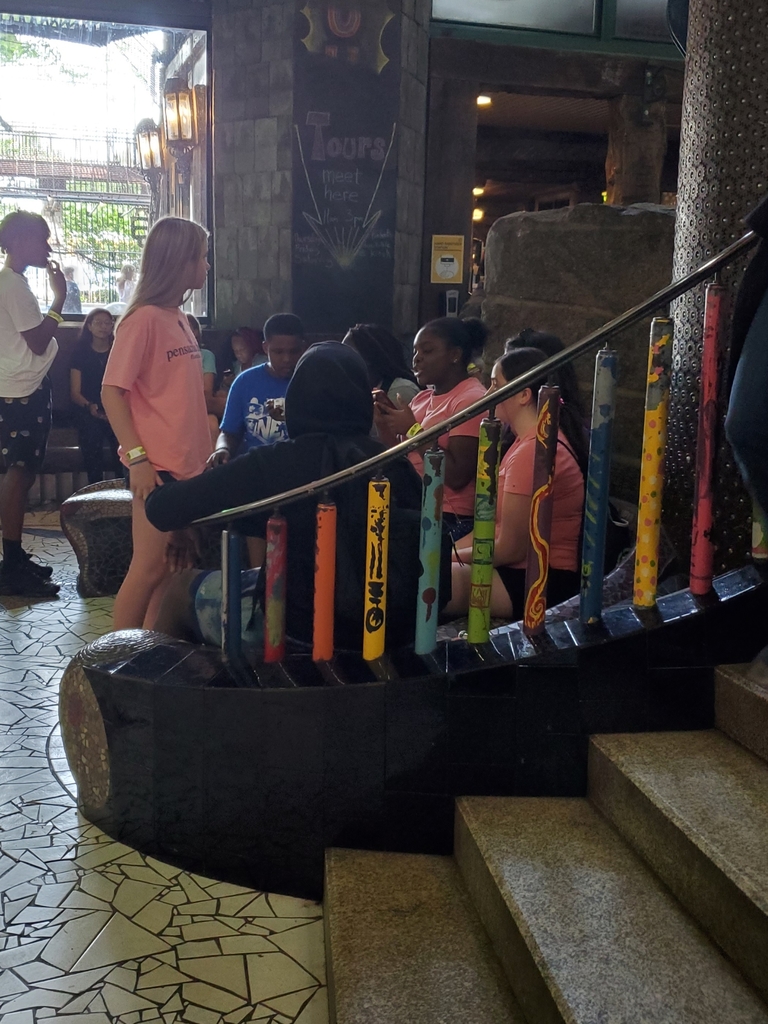 Today friends planted flowers in the flowerbed in memory of their good friend Kimmie. Always in our hearts.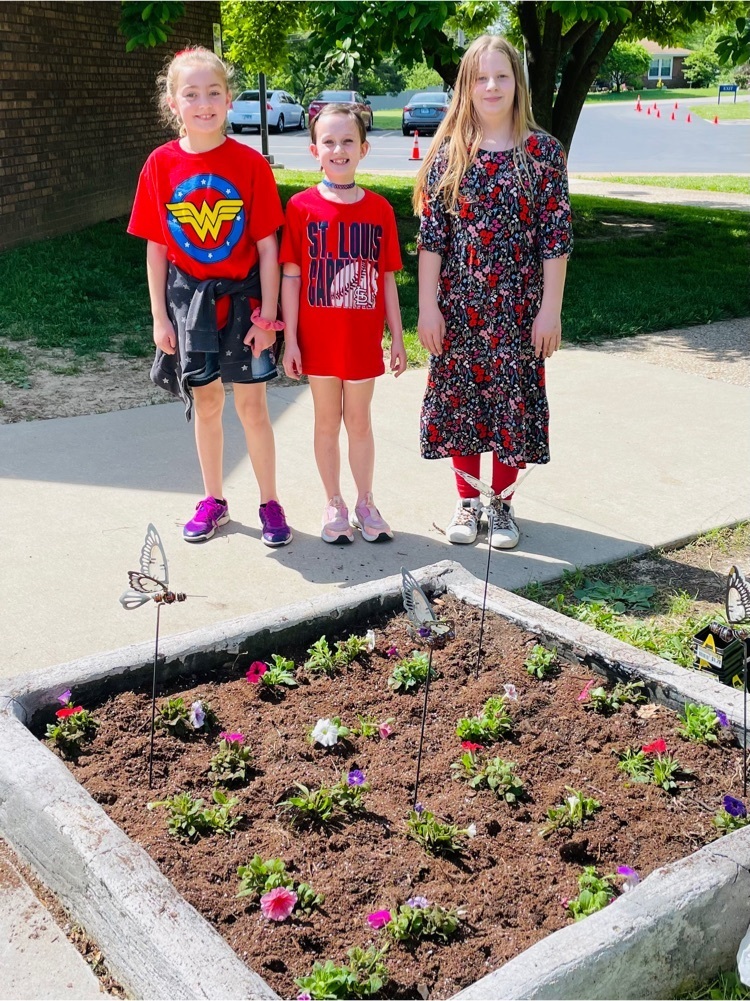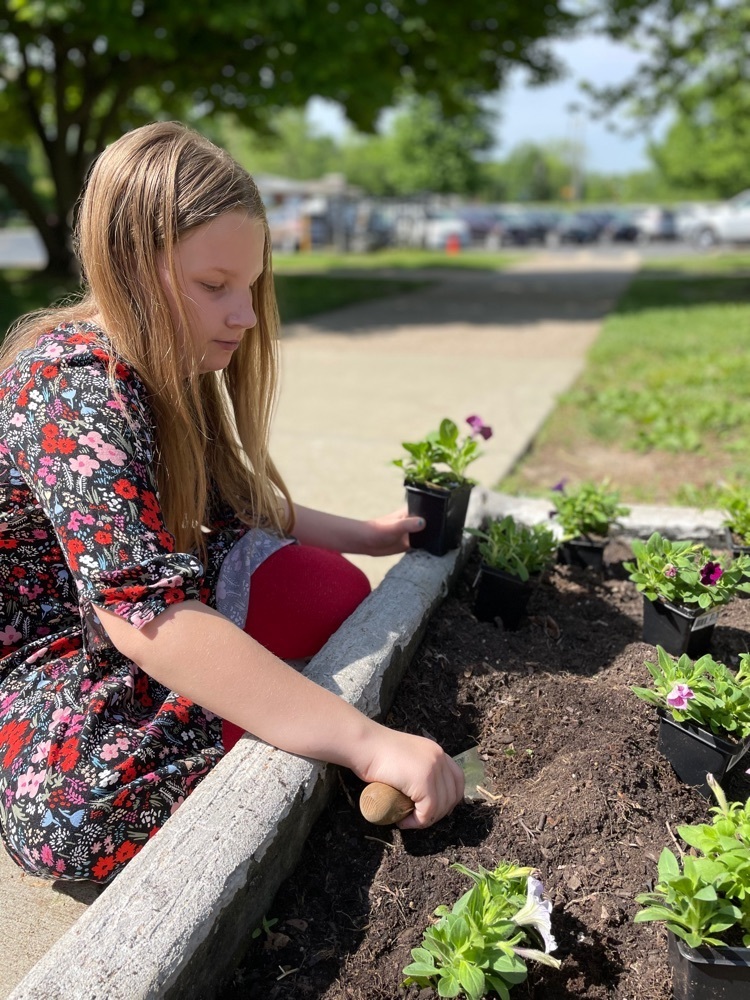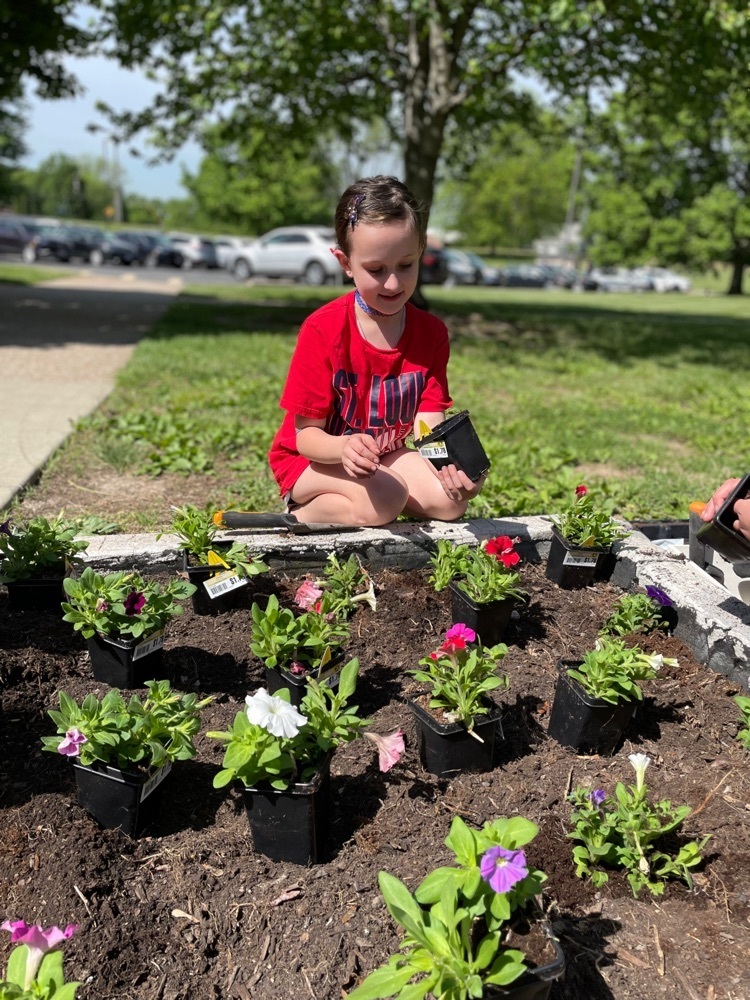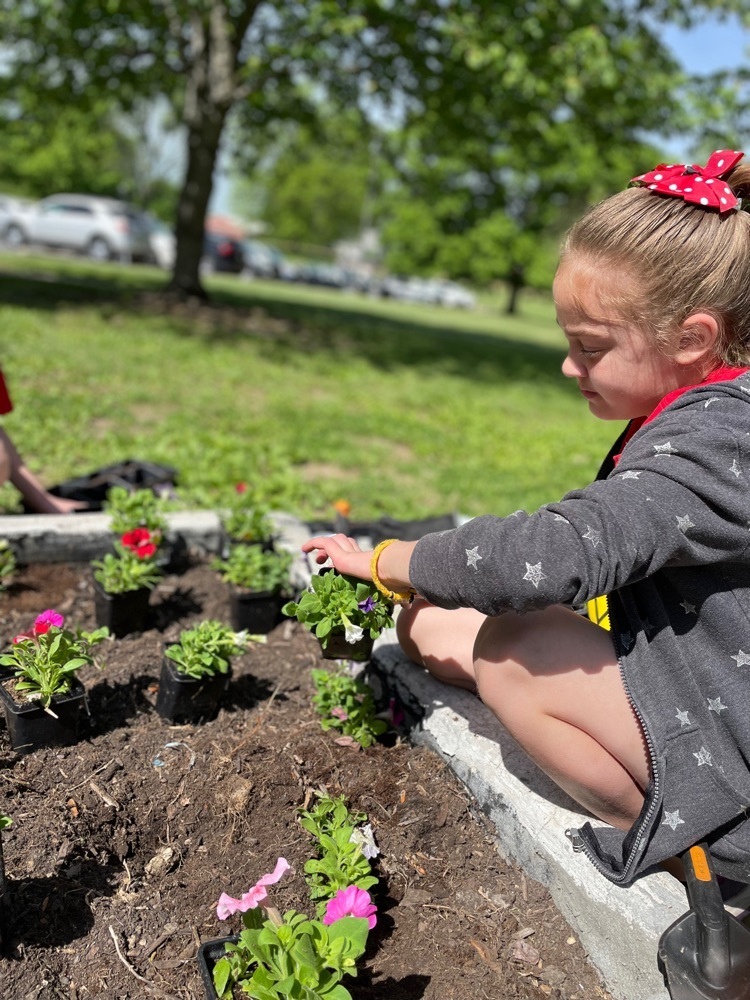 Bus #3 has broken down on the Grant Middle School run. Please feel free to drop your student(s) off at school today.

Mrs Johns class had a blast at Field Day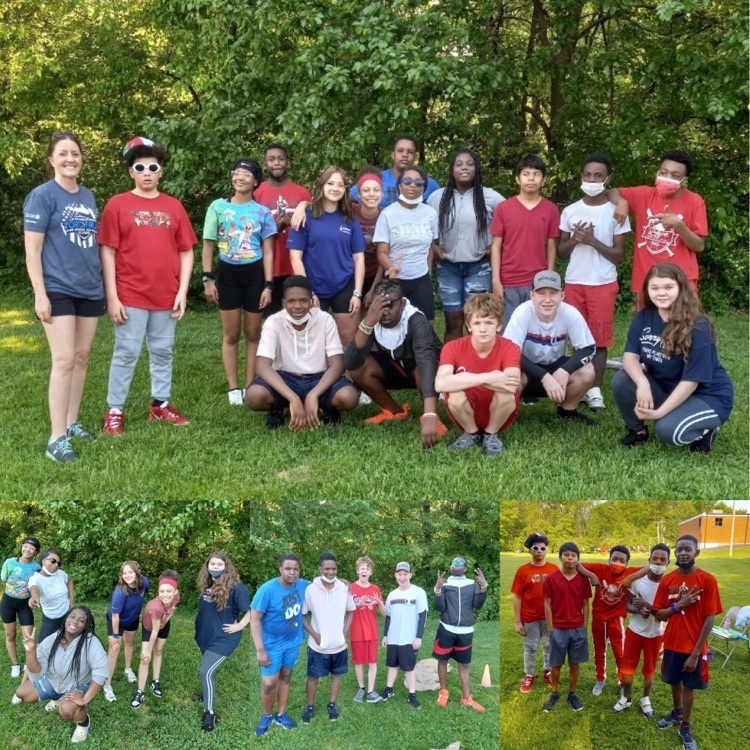 Congratulations to the Grant Girls 4 X 200 relay team. The girls finished 7th at the SIJHSAA Class S State Track Meet today. Team members are: Eden Tyson, Ja'mya Hurst, Jayla Hurst, SeMyjah Floore, alt. Emily Evans Amazing job girls!!!

Congratulations to Jaylen Dewalt, 2022 SIJHSAA 8TH GRADE 100 M STATE CHAMPION. He also broke the state small school 100 M record. Previous record 11.86, Jaylen's record breaking time 11.75. GREAT JOB!!!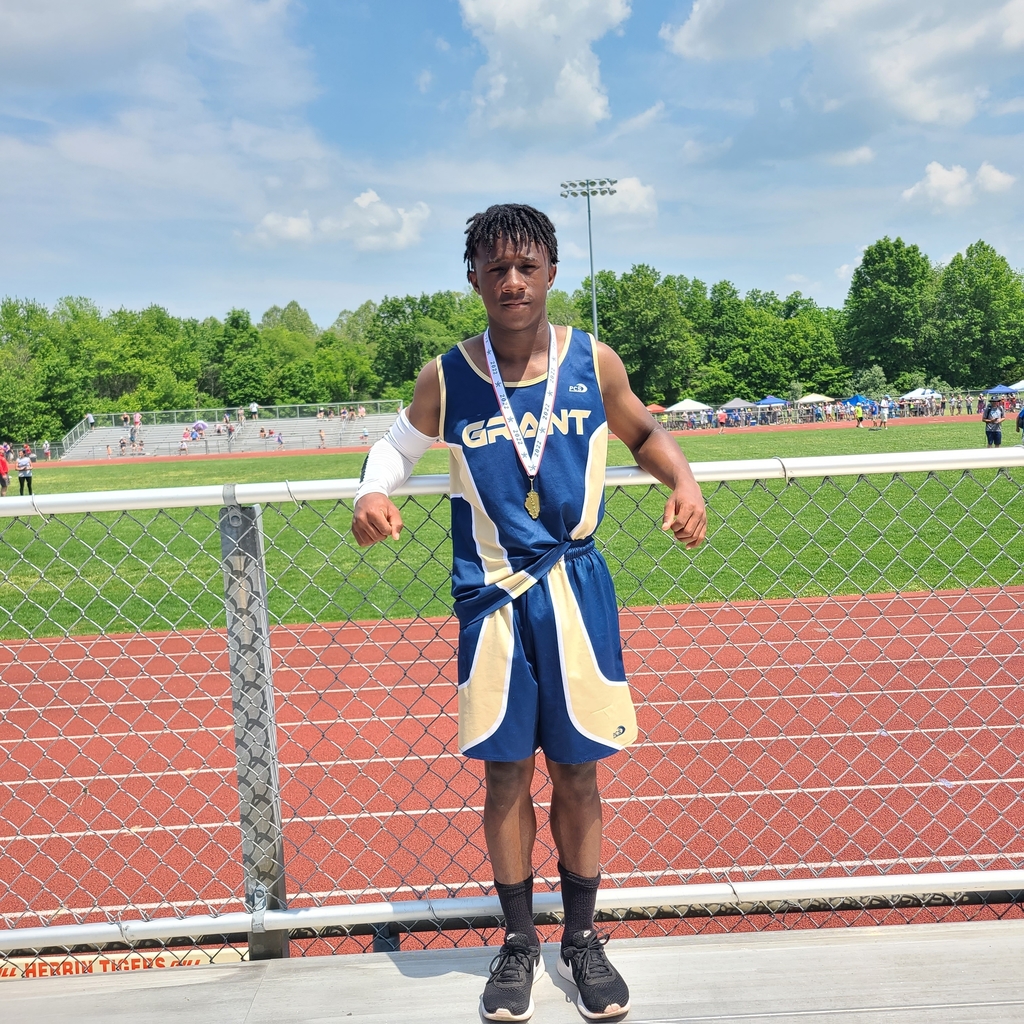 6th grade Stock's Stars went 110% at field day today!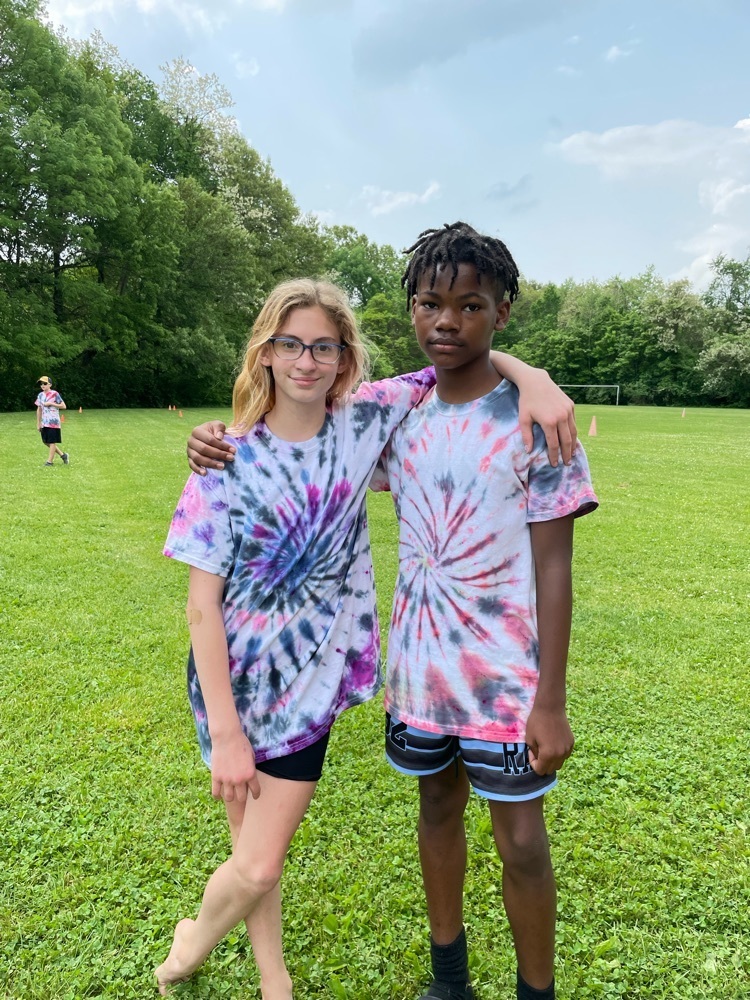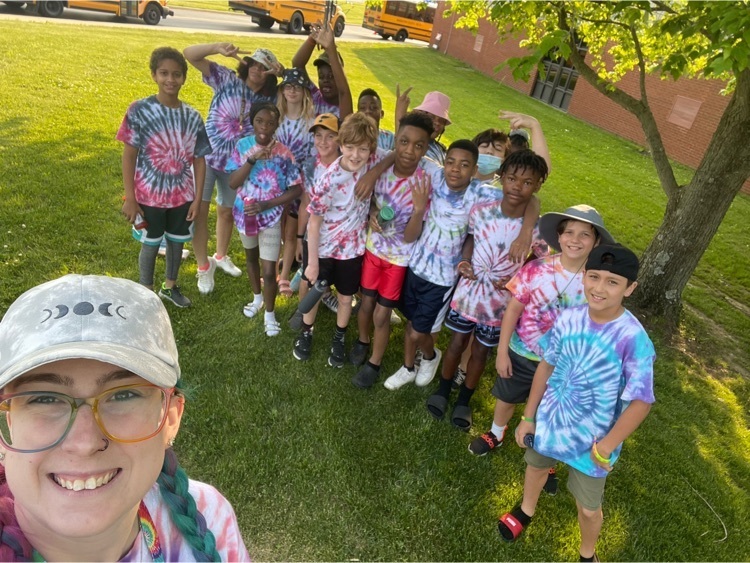 Field Day Fun with Ms. Snider's class!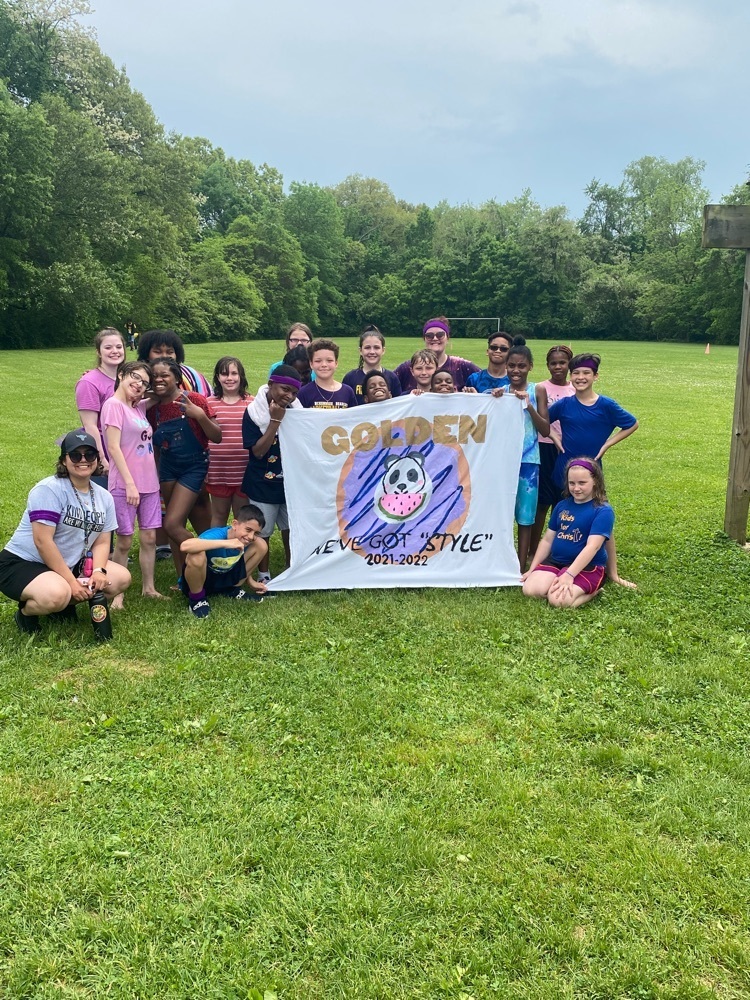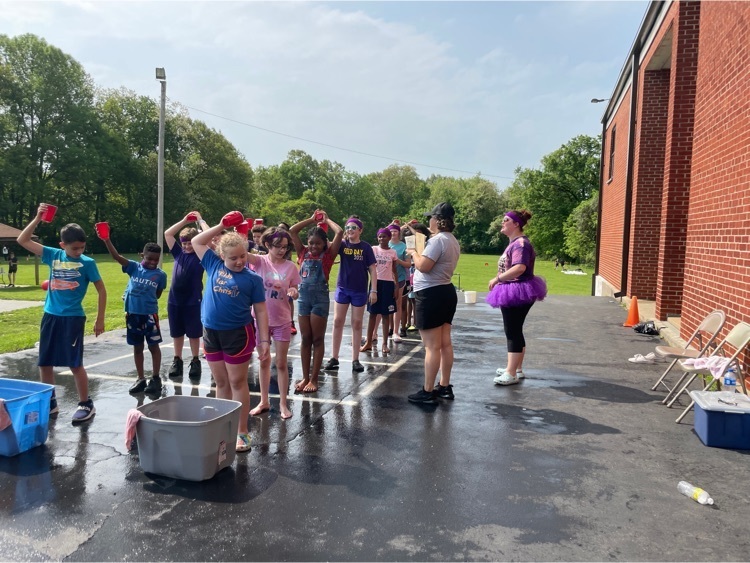 Ms. Mank's 4th and 5th hour class playing board games involving money to finish out their finance unit! They learned about salaries, taxes, mortgages, living expenses, credit cards, debit cards, and so much more!