First ever Grant Middle School wrestling practice. If you couldn't make it tonight, you are more than welcome to join Coach Brown and the other students Wednesday, December 21, Monday, December 26 and Wednesday, December 28 from 4:30-6:00 pm. If you are busy during the holiday break, we hope to see you after break. We will get a January wrestling practice schedule out asap. Have a great day...the Grant Way!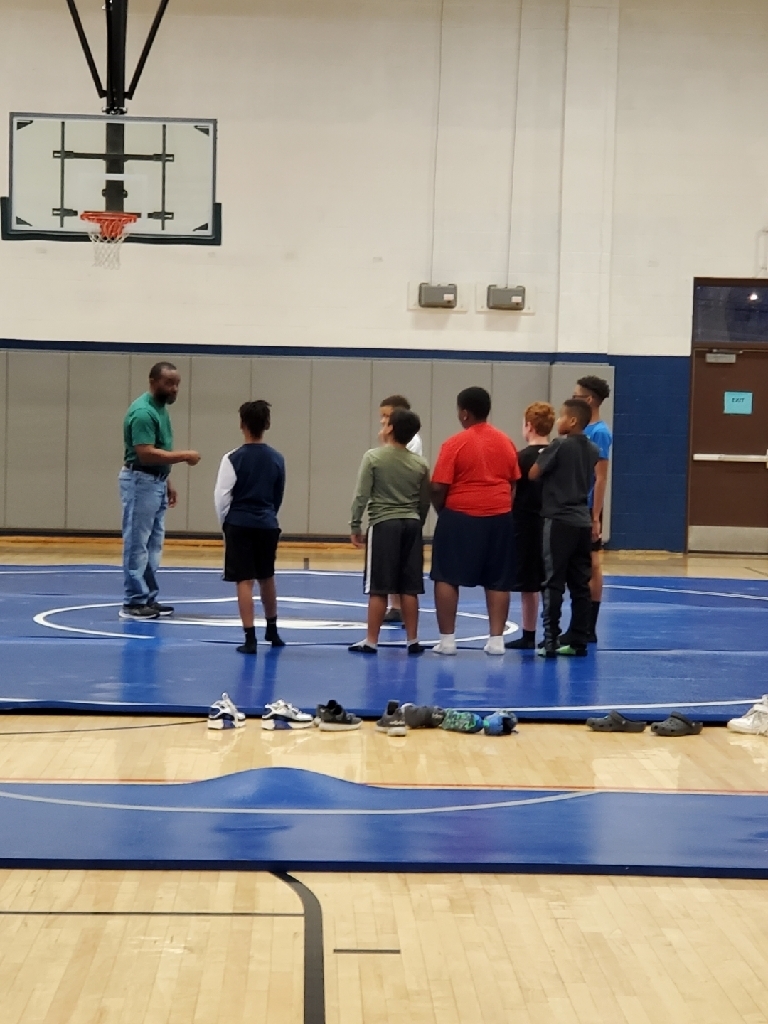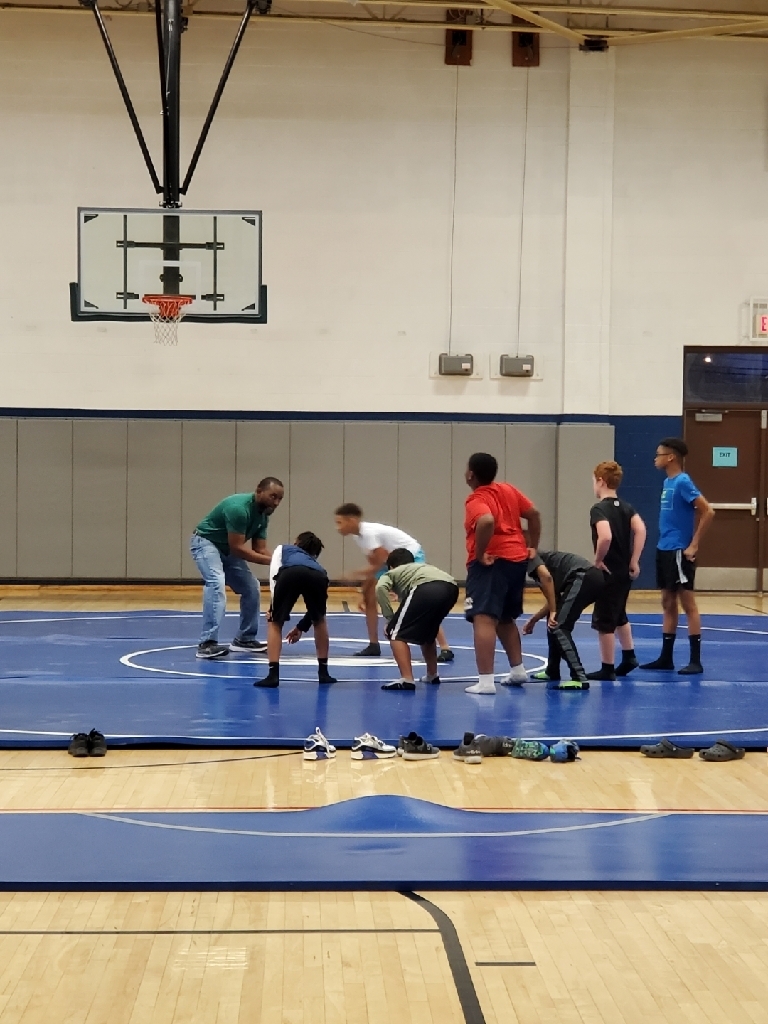 Look who visited PE today.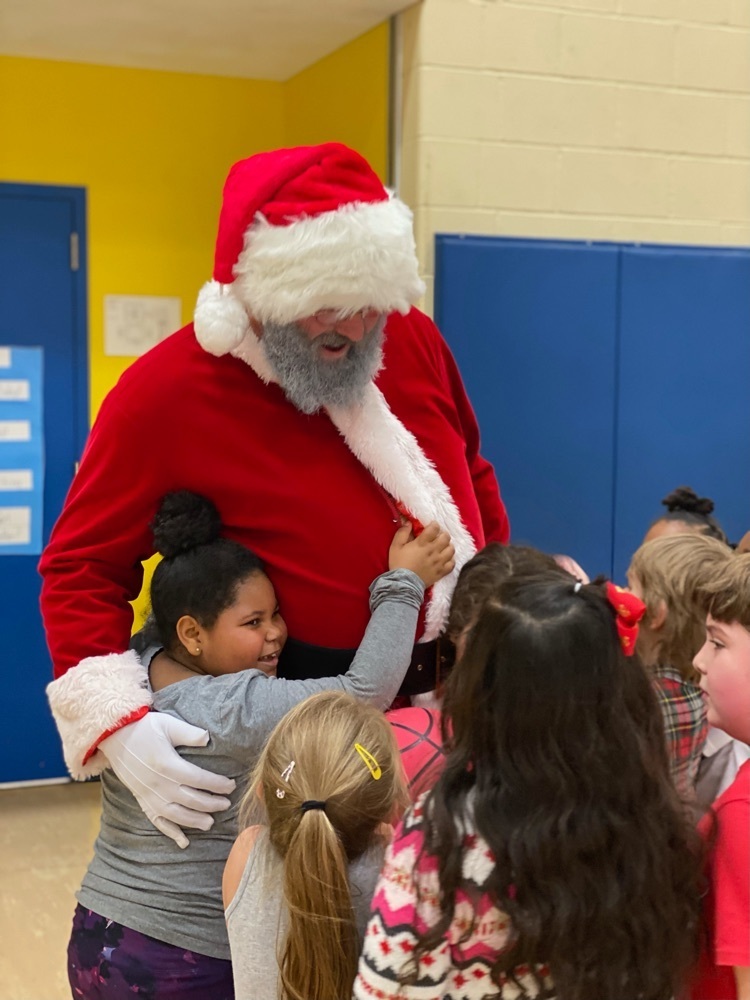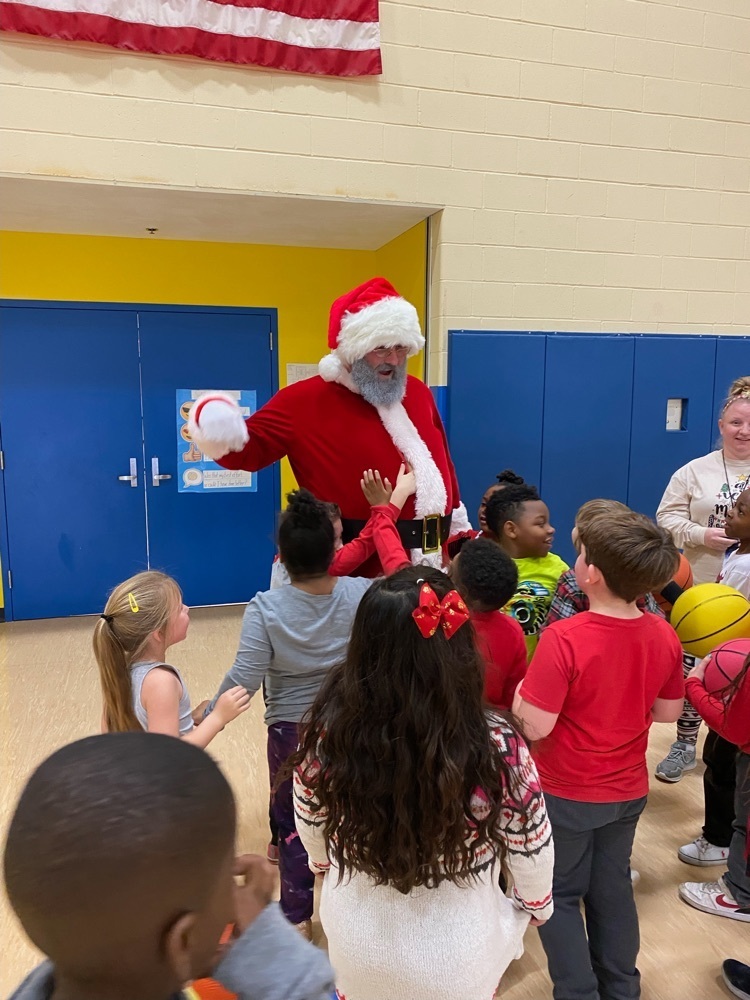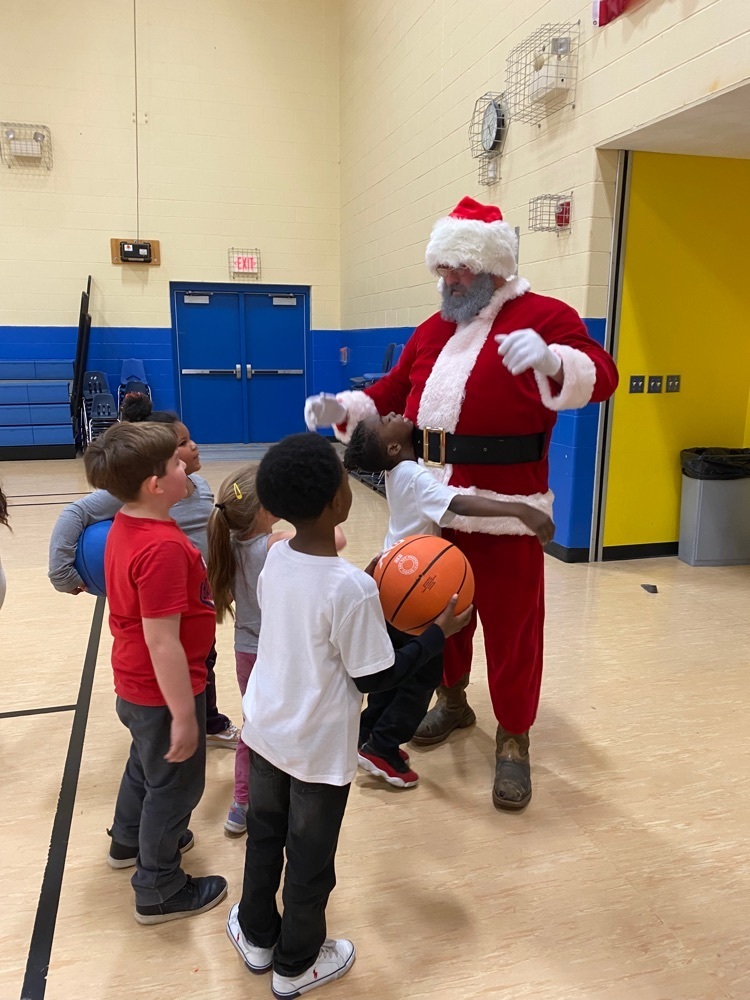 Illini Challenge classes had a blast making gingerbread zip lines.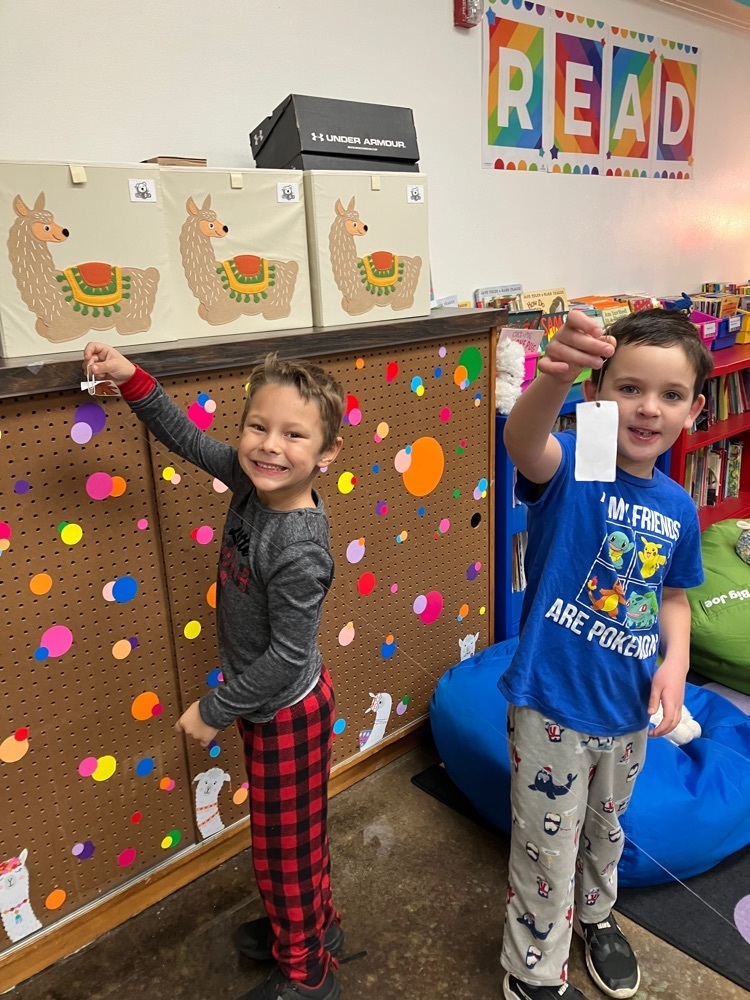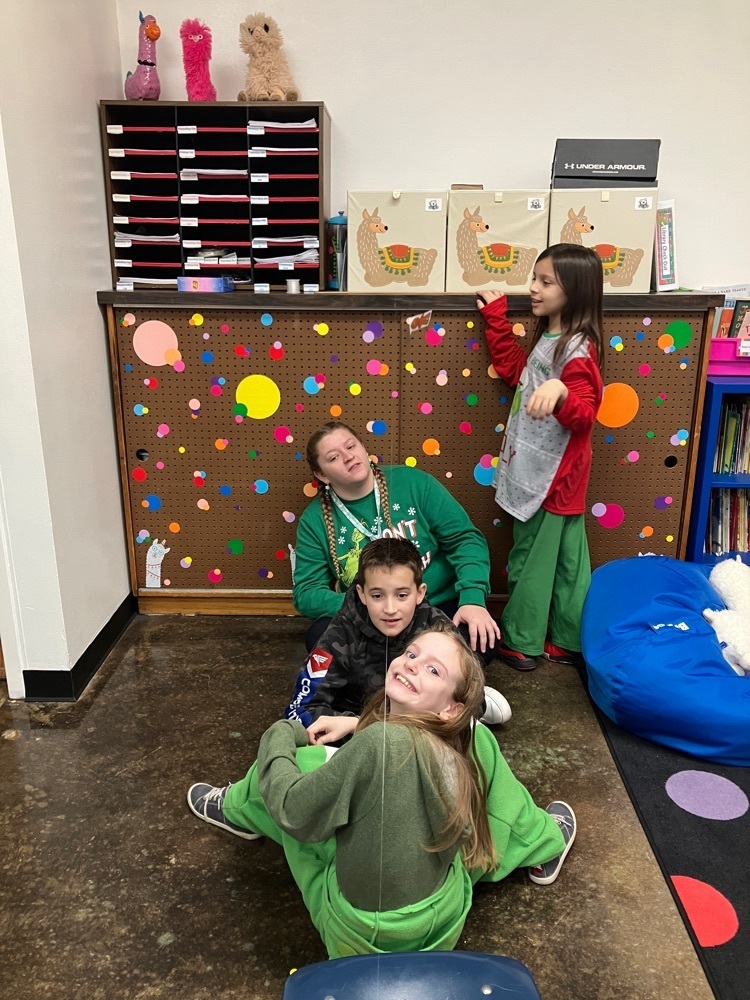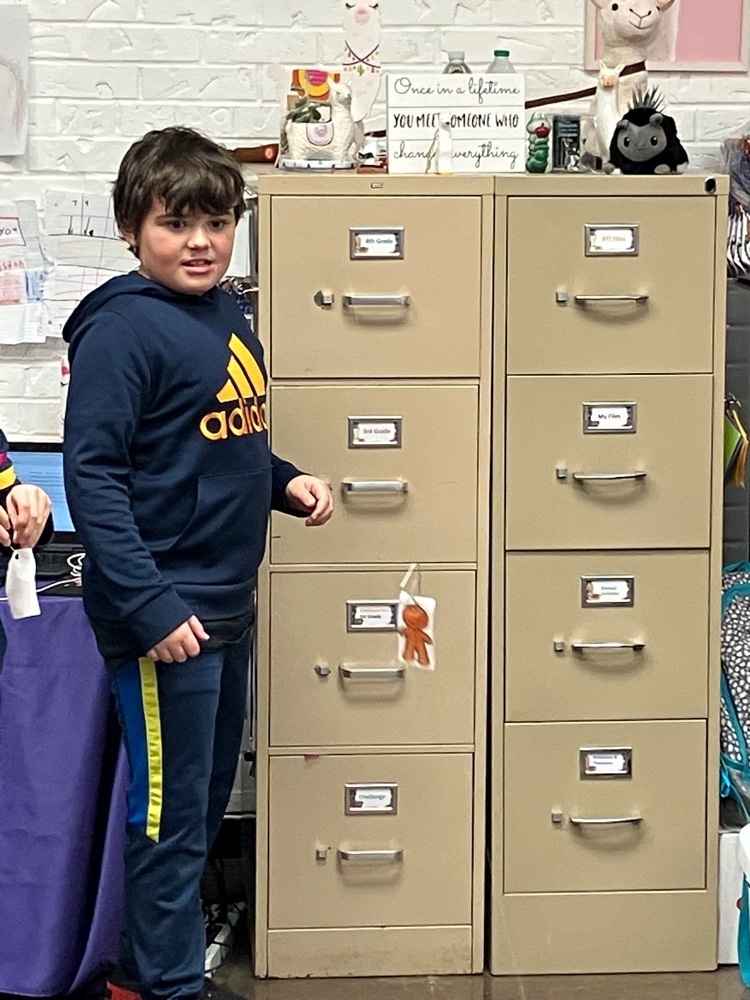 The last day before winter break is a great time for a waffle station! Mrs. Groff's students loaded up on freshly cooked waffles with a wide spread of toppings to celebrate the end of 2nd term!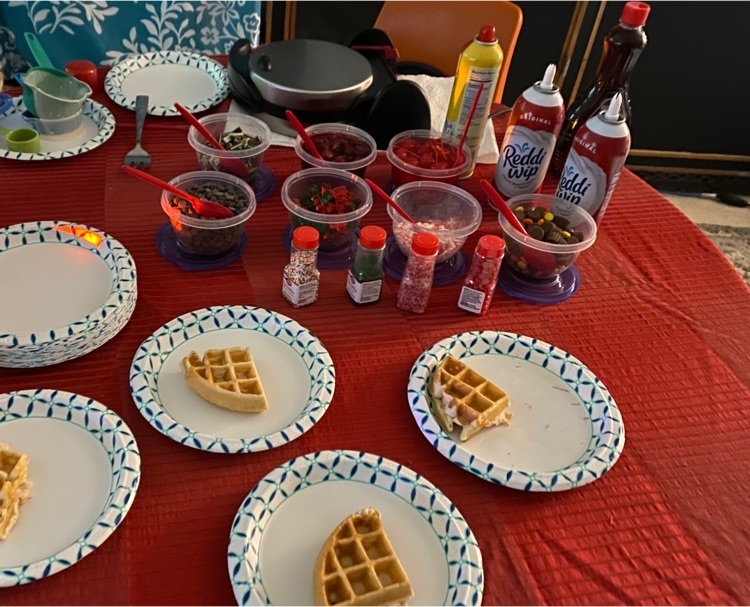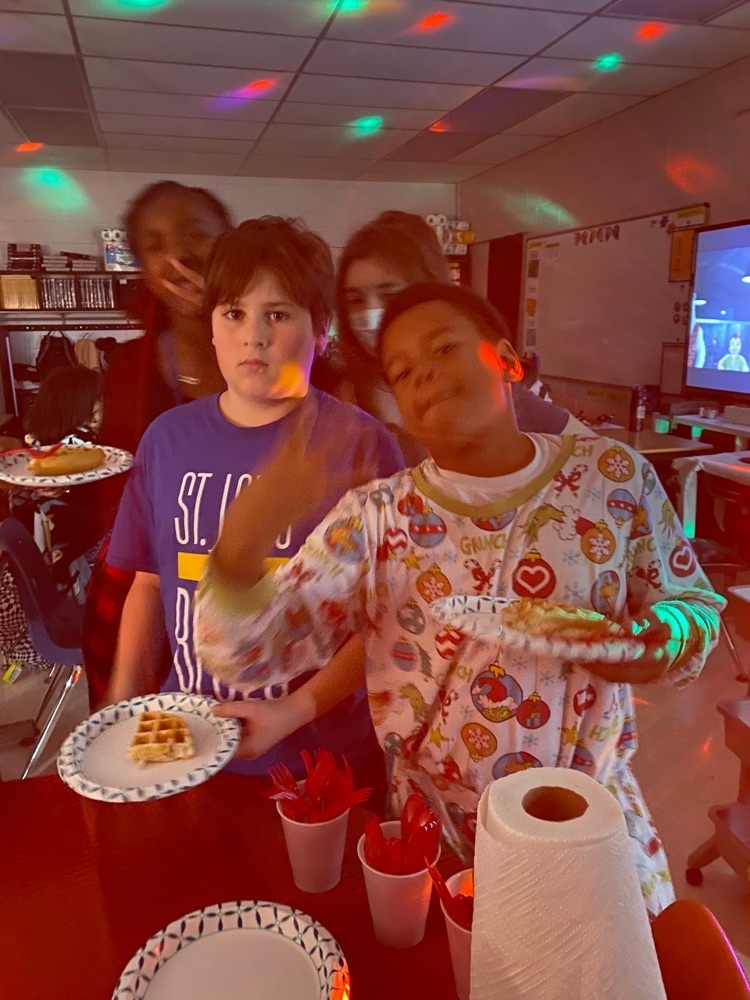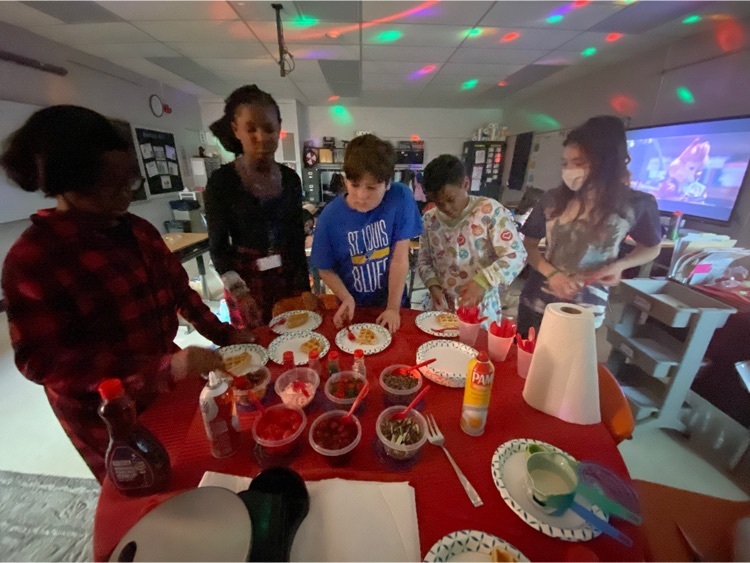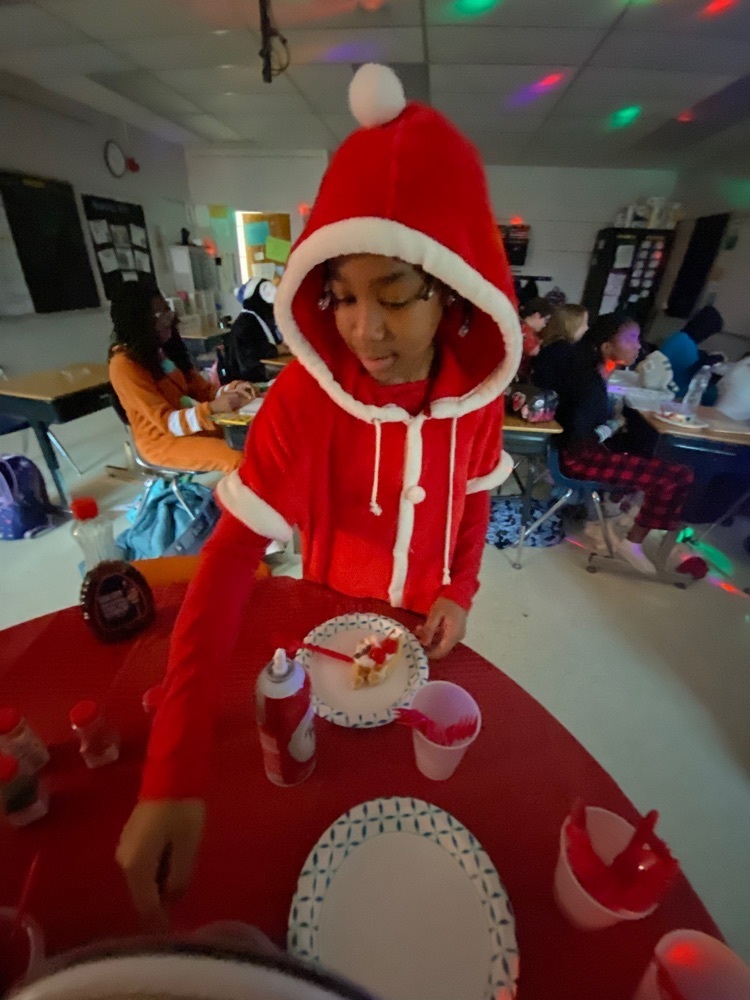 Mrs. Groff's ELA students created kindness ornaments. Everyone started by writing words of kindness for their peers. After each student received their "kindness", they placed them in an ornament as a memorable keepsake 🥰❤️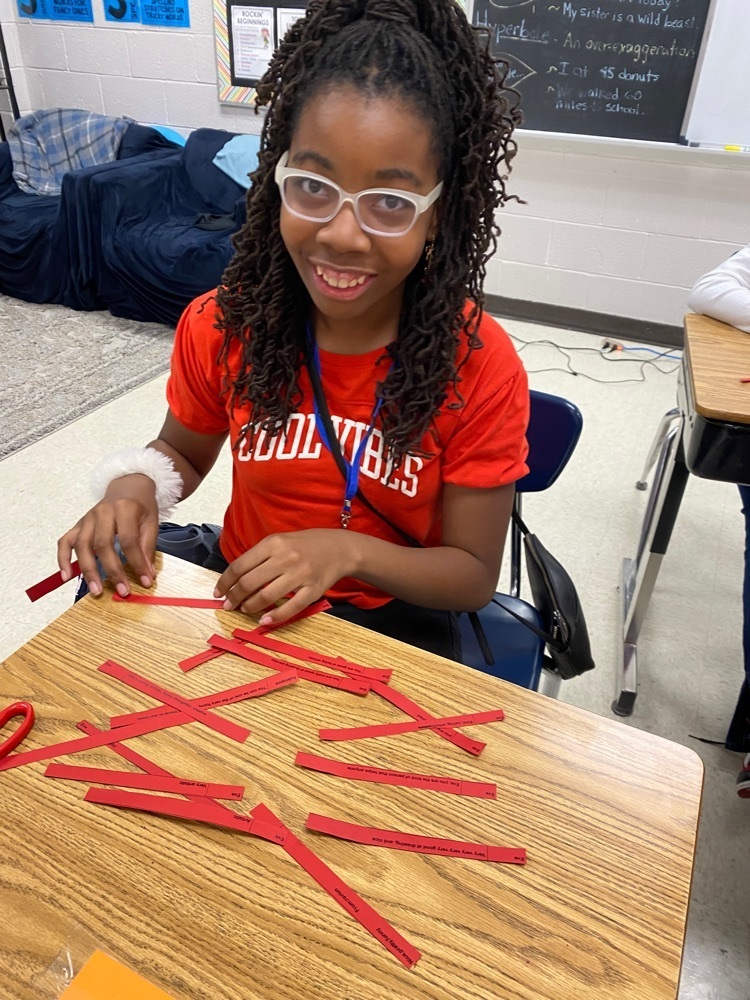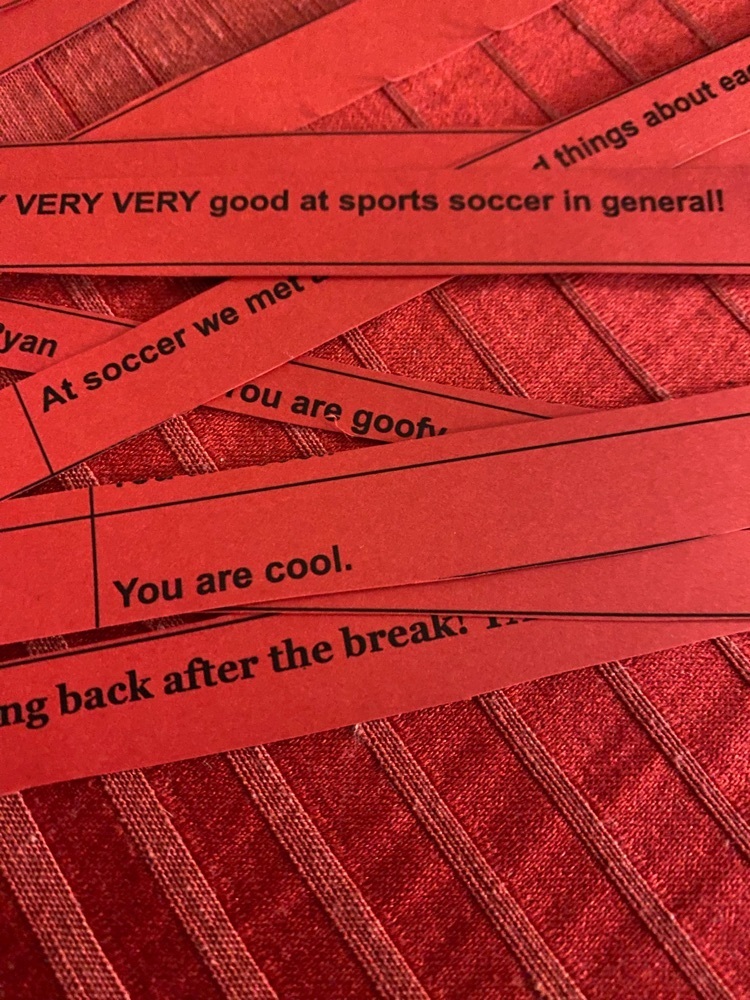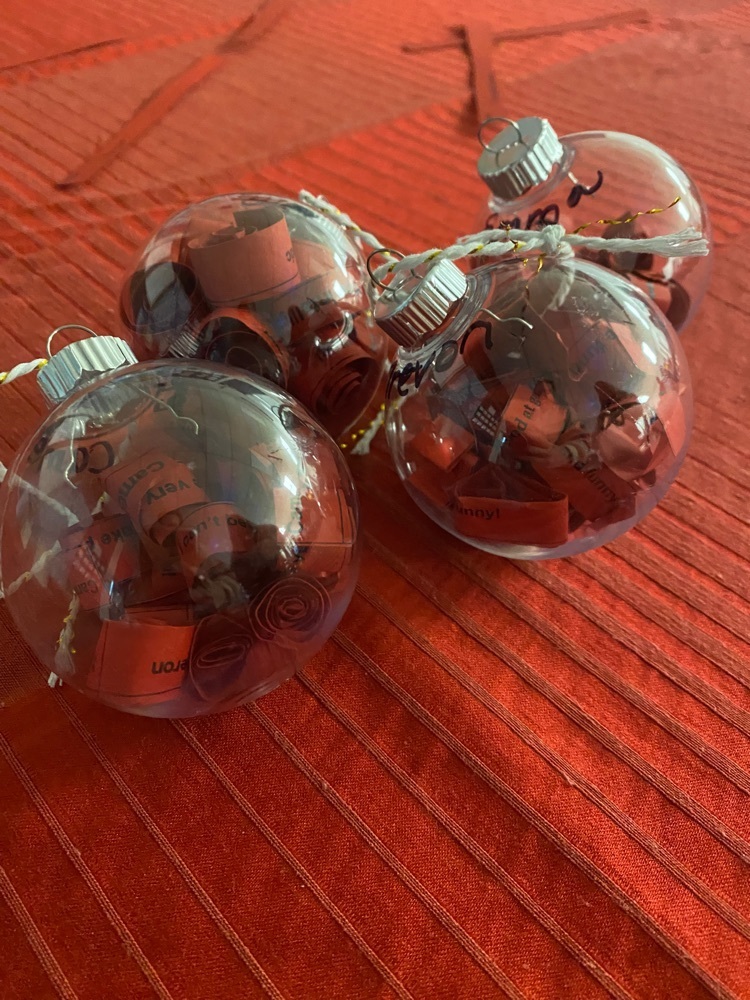 December Students of the Month.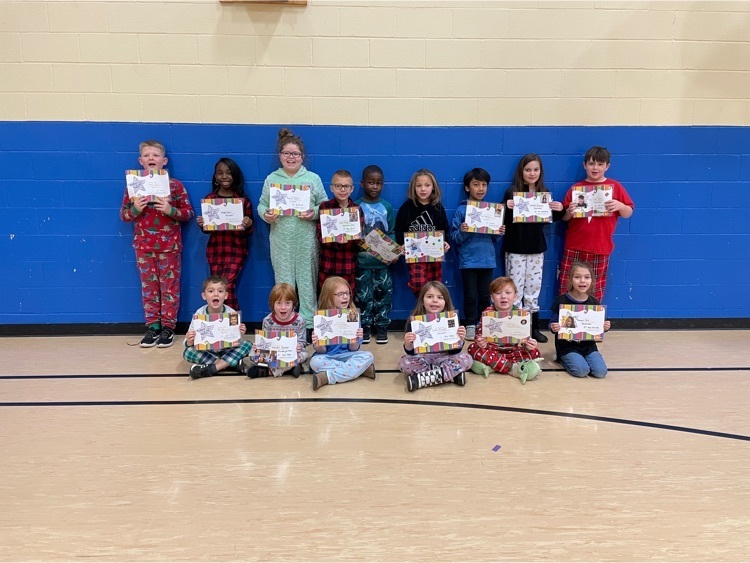 Ms. Meyenburg's homeroom rocked out to "Do You Want to Build a Snowman"! Merry Christmas from our Burgerland to yours!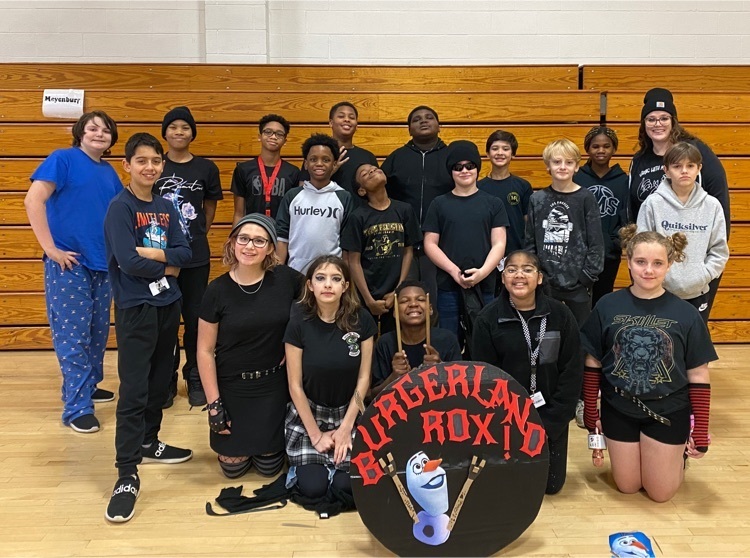 Winter Spirit Assembly was a blast.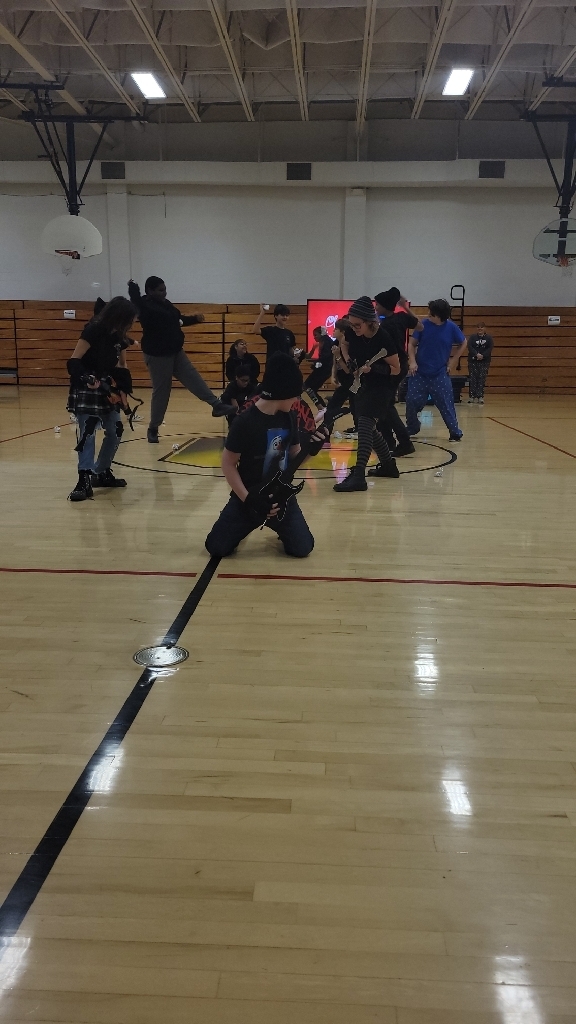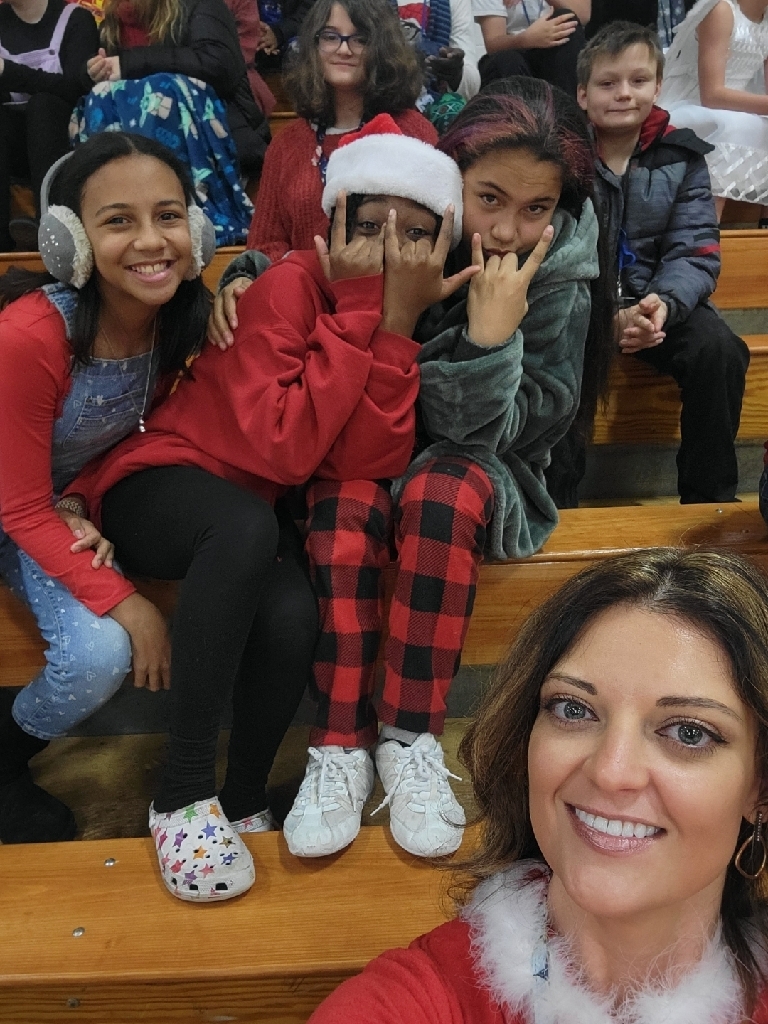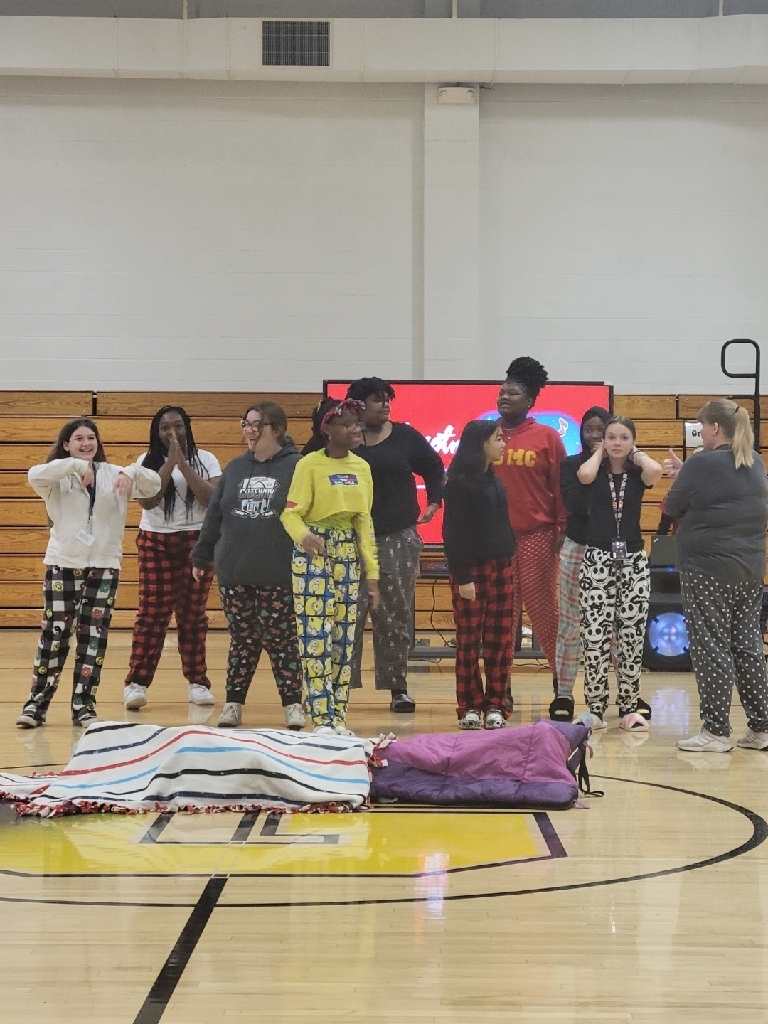 First Grade Christmas fun!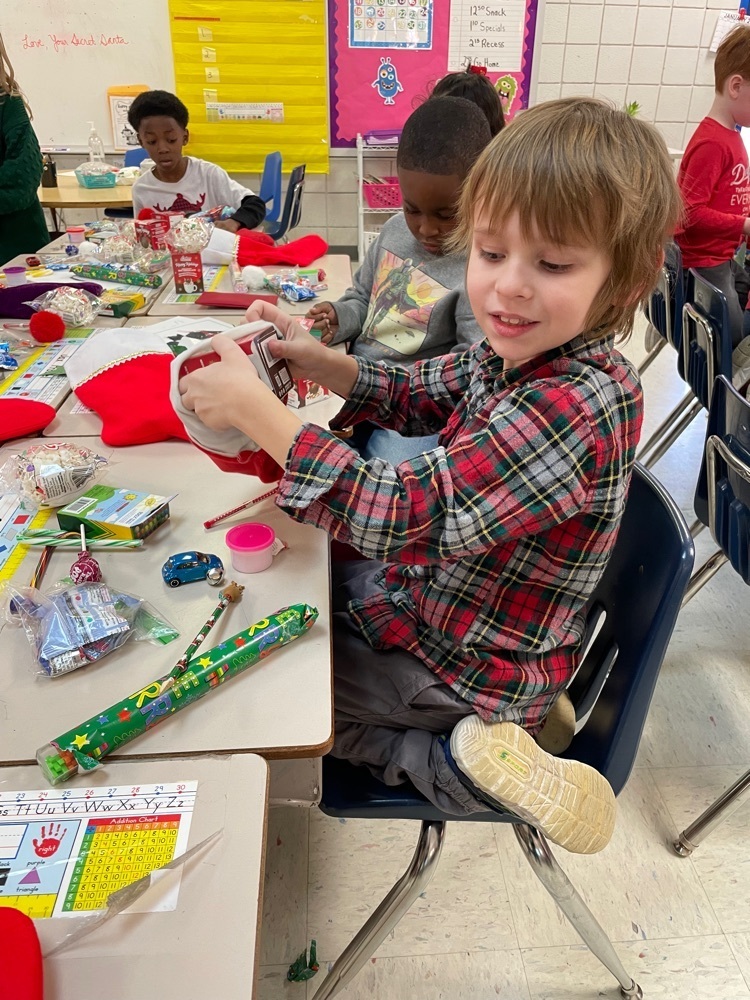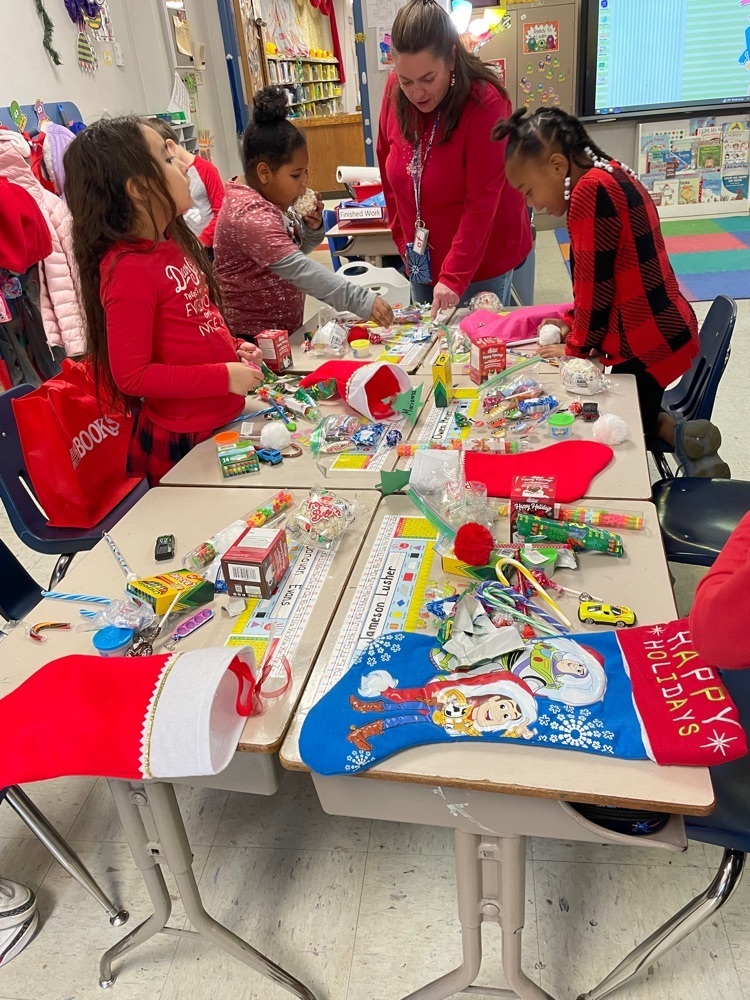 Kindergarten is experimenting with candy canes!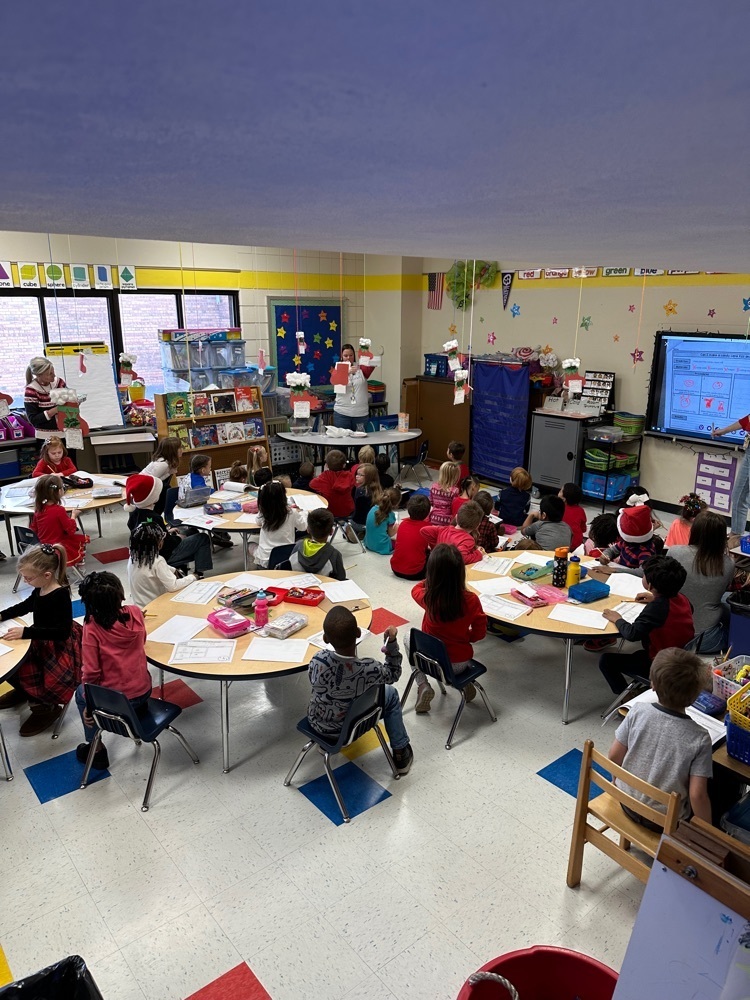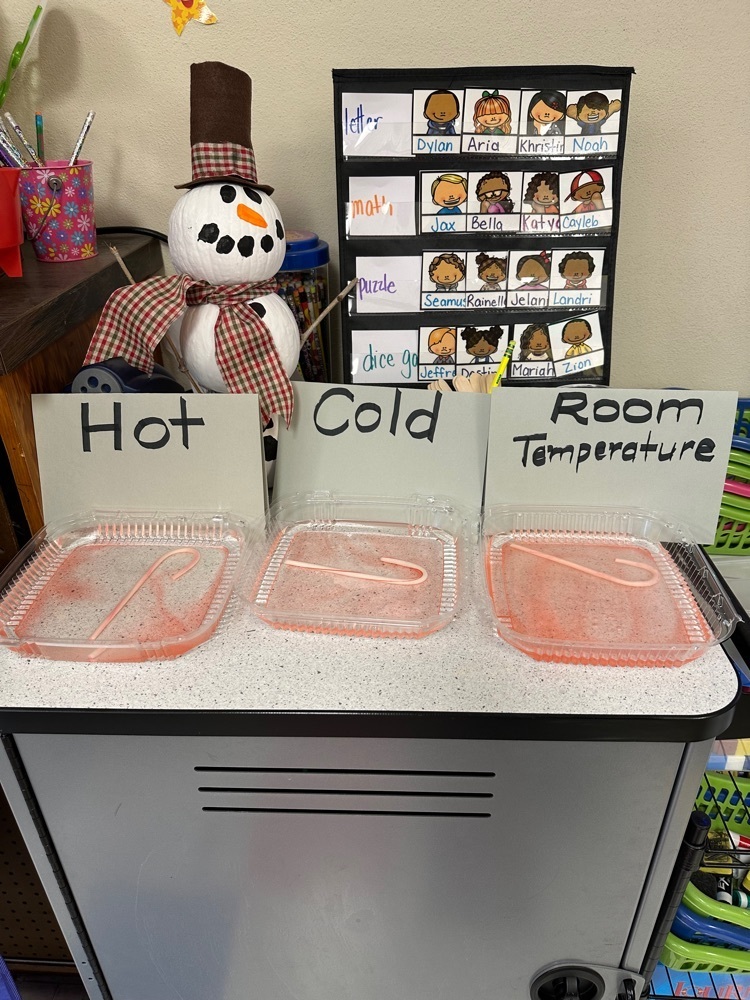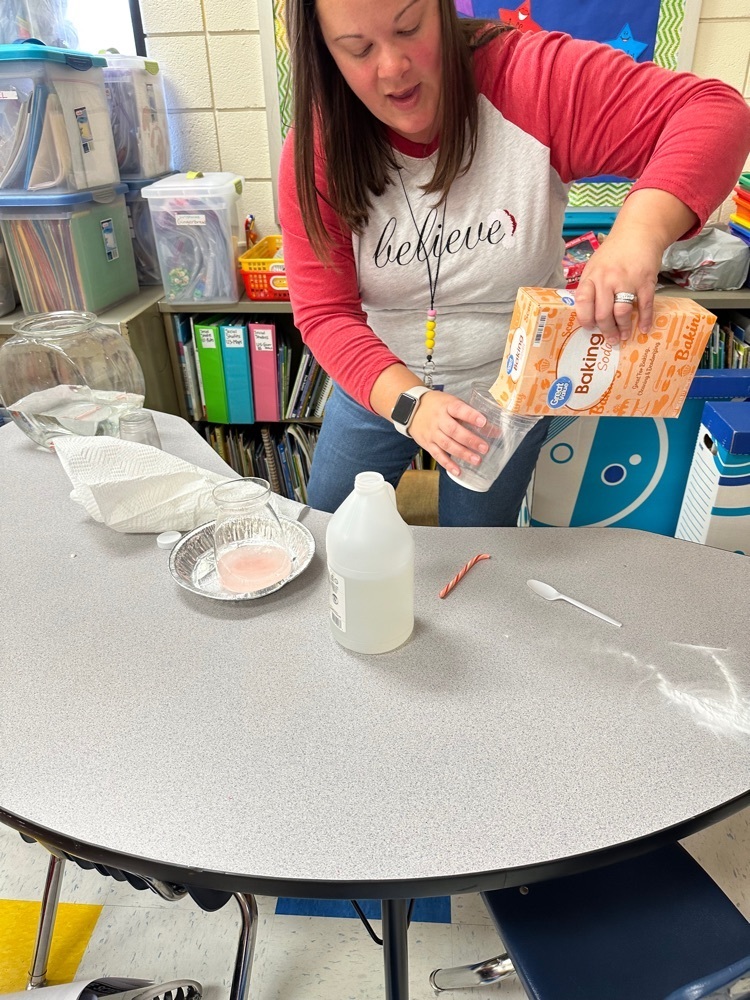 They are here! Thanks again to Emge for donating their wrestling mat to Grant. Huge thanks to Dave Helms for his muscles, truck and trailer to get the mats to Grant. Also, couldn't have got them here without Freddie and Dan. First practice will be Monday, December 19, from 4:30-6:00 pm.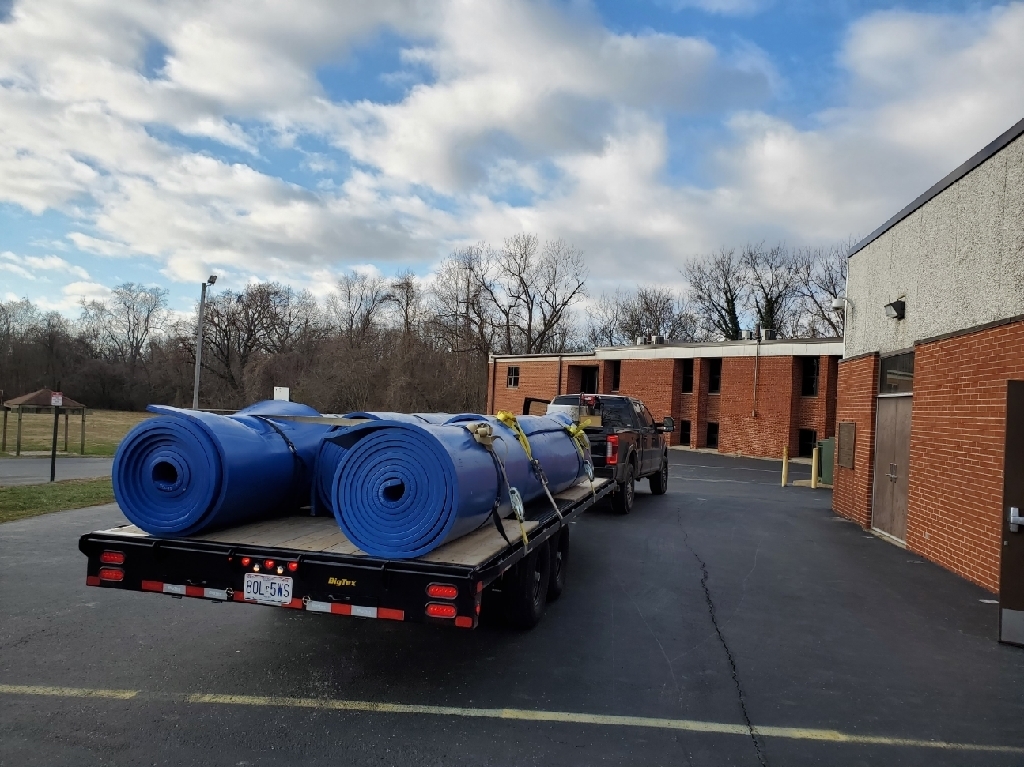 Mr. Kozik came to visit Grant today much to the kid's delight!! He is truly a rock star!! 🤩❤️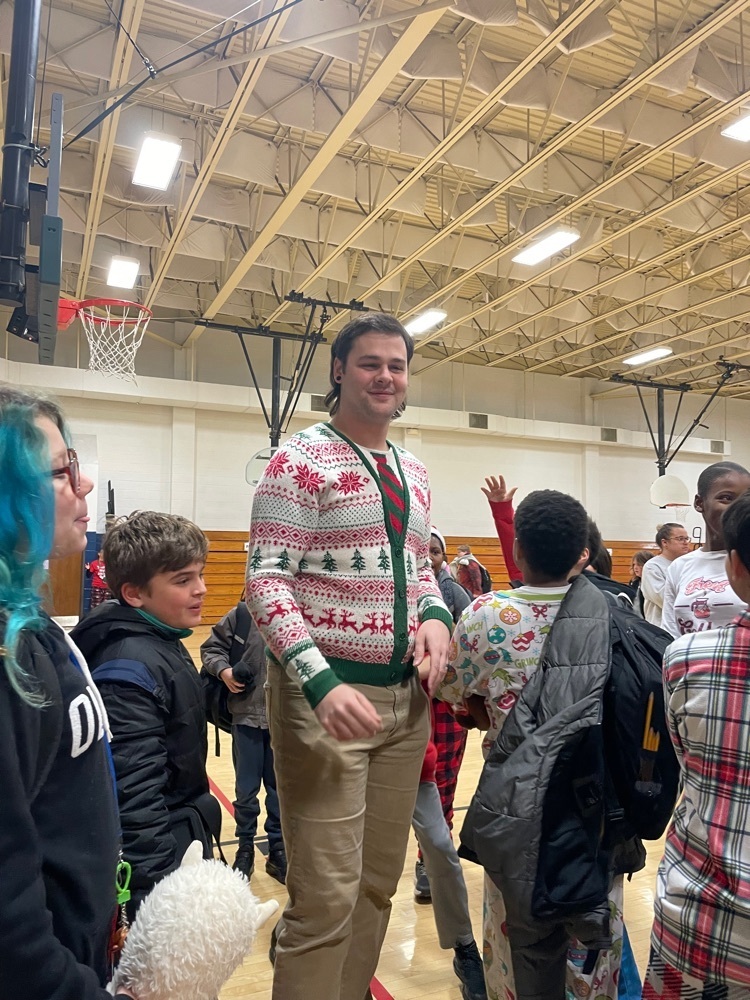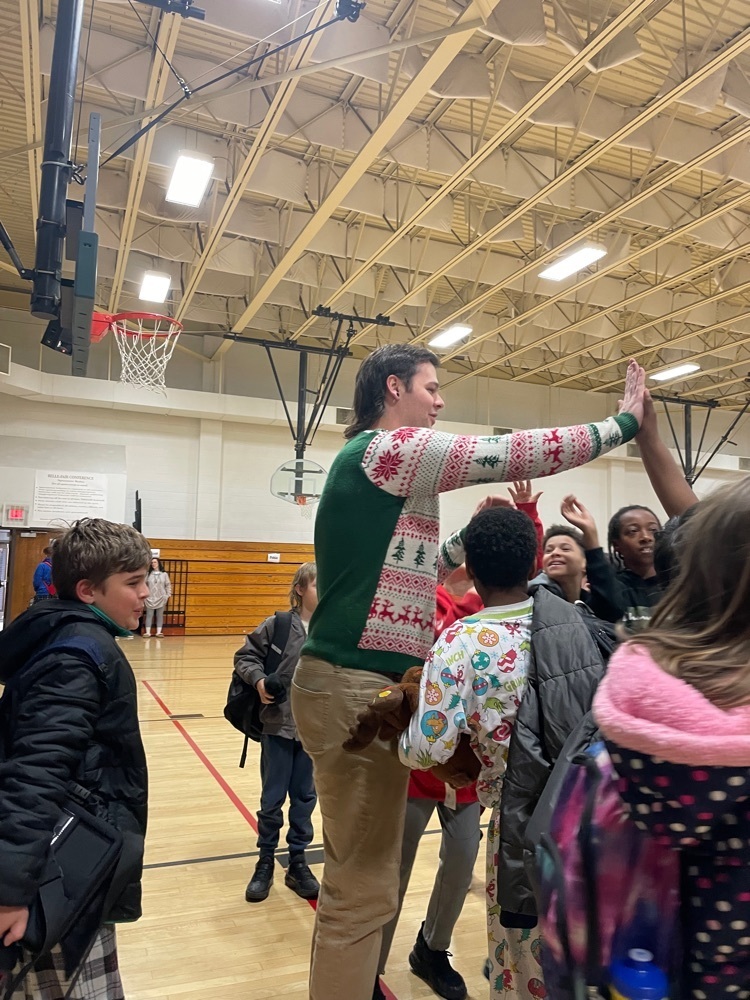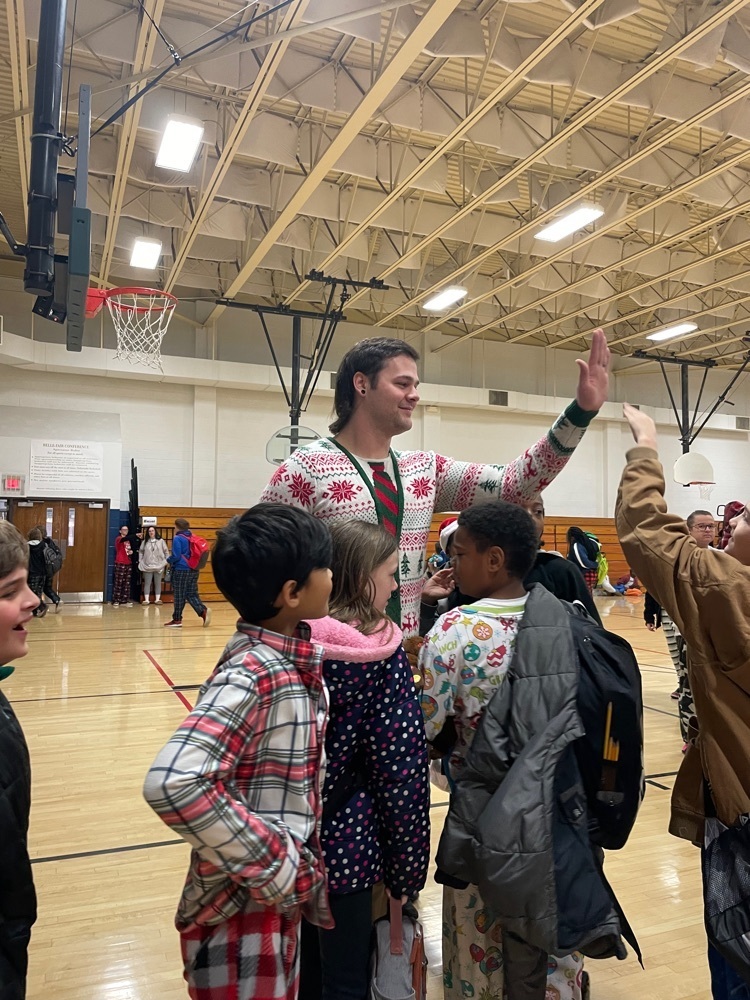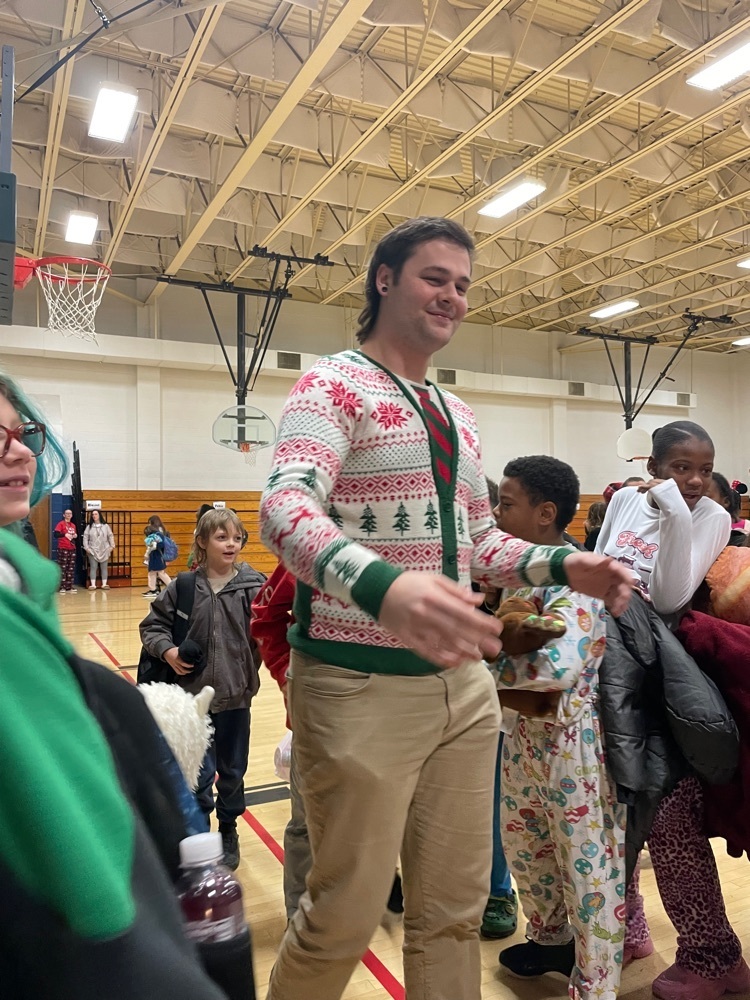 NJHS spreading Christmas cheer for all to hear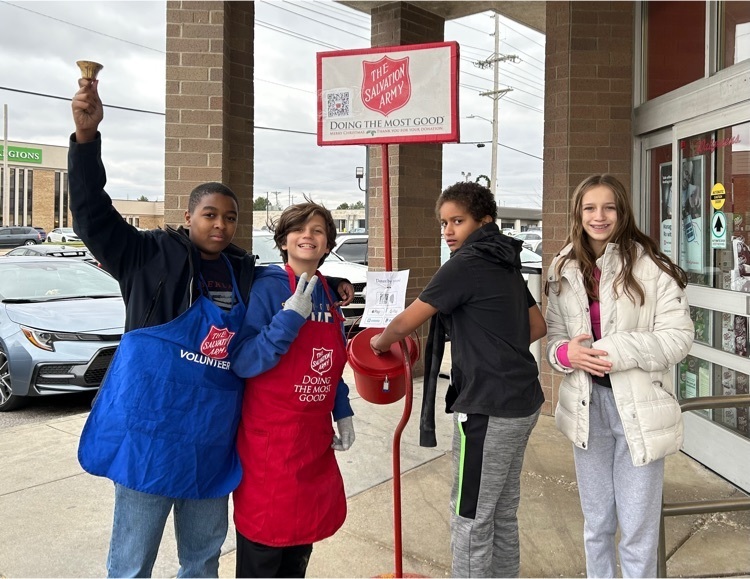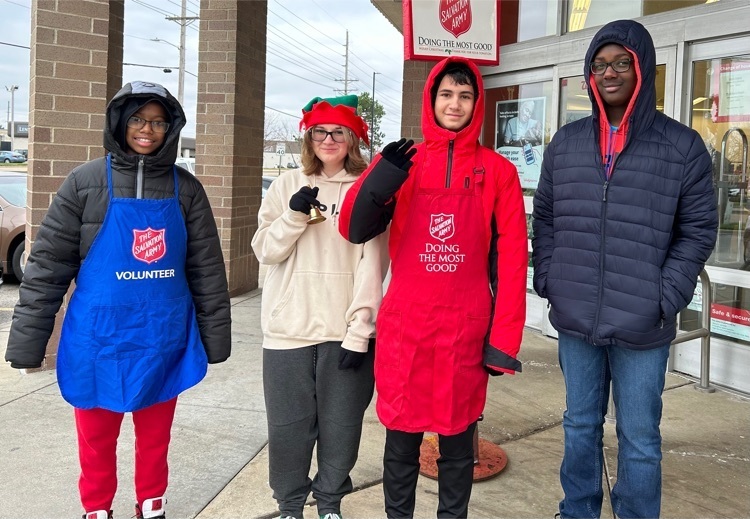 Principal Isaac and Principal Jase did an amazing job keeping things running smooth today.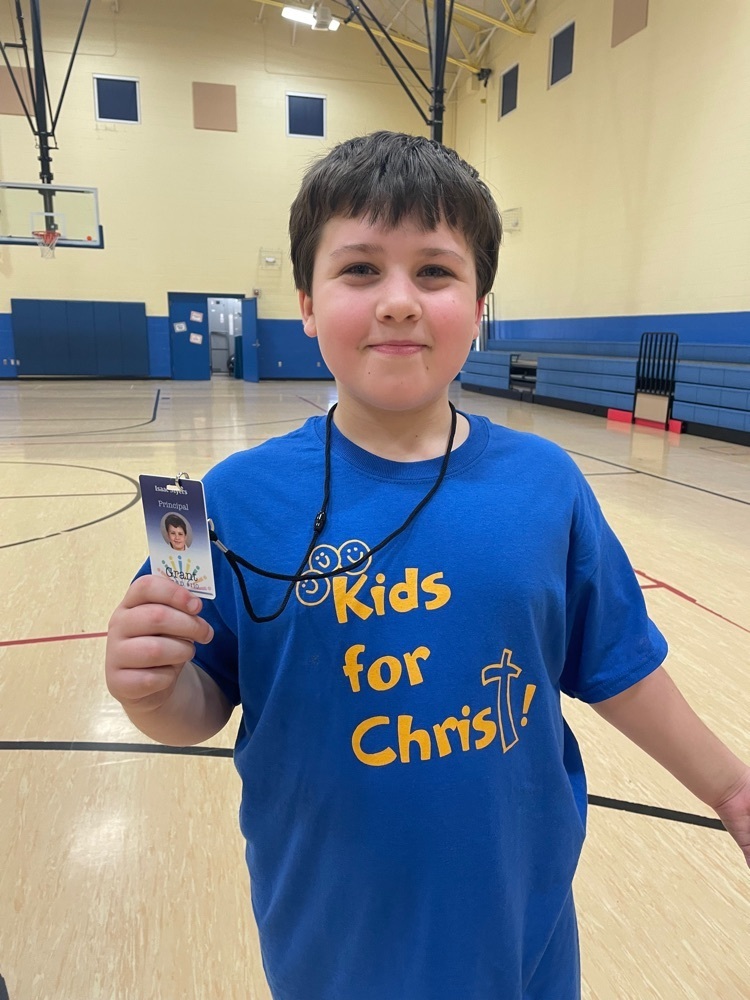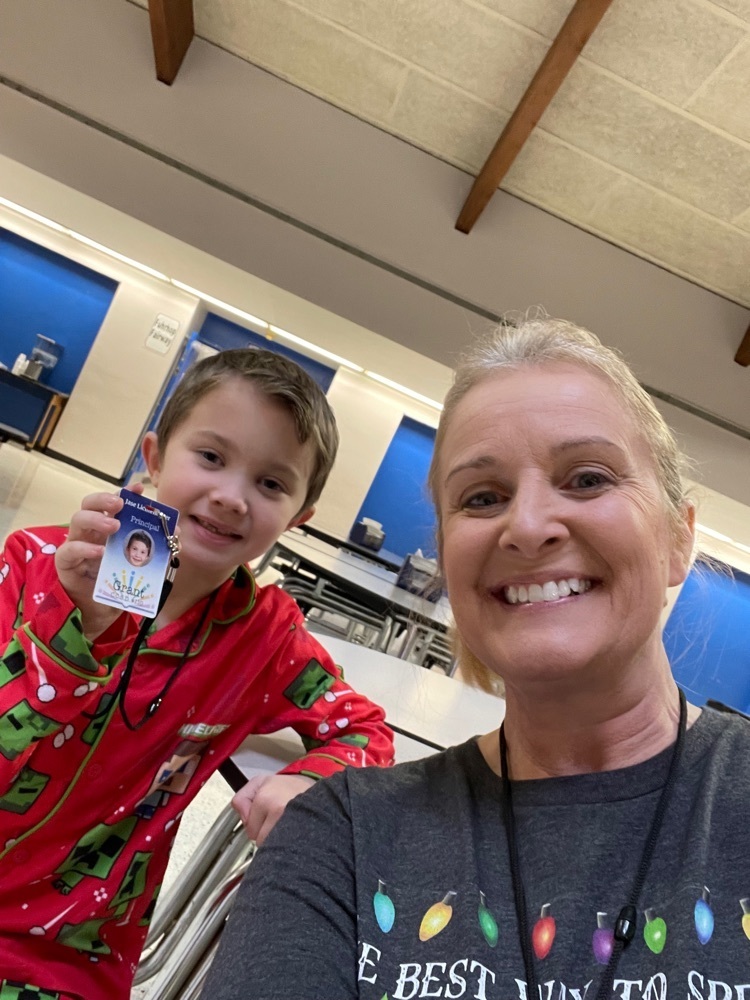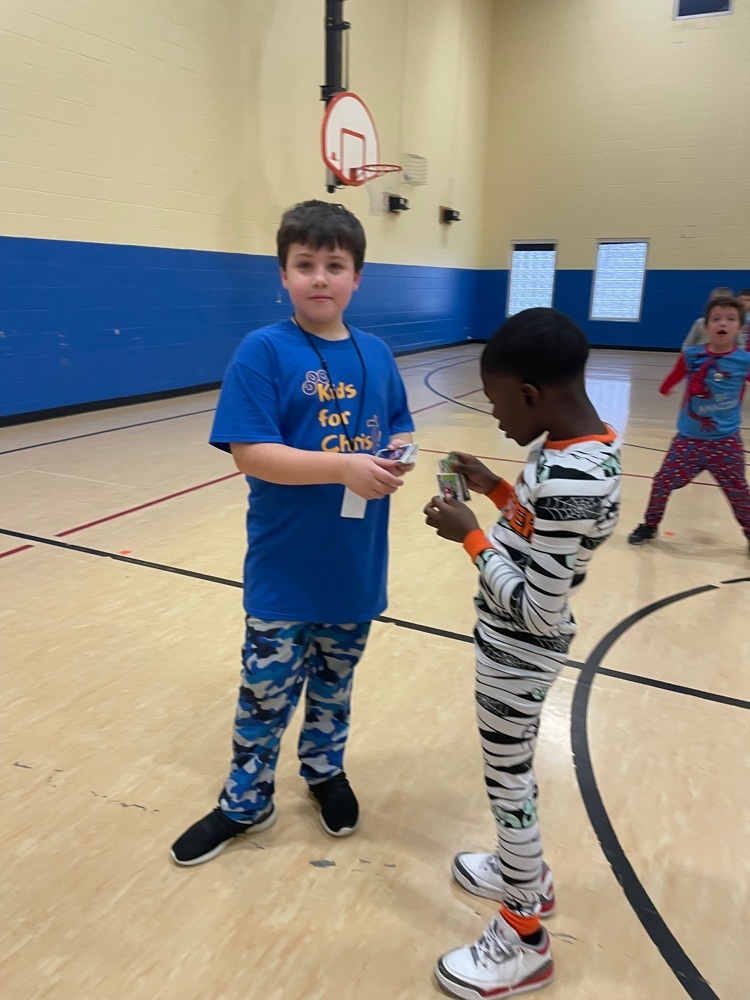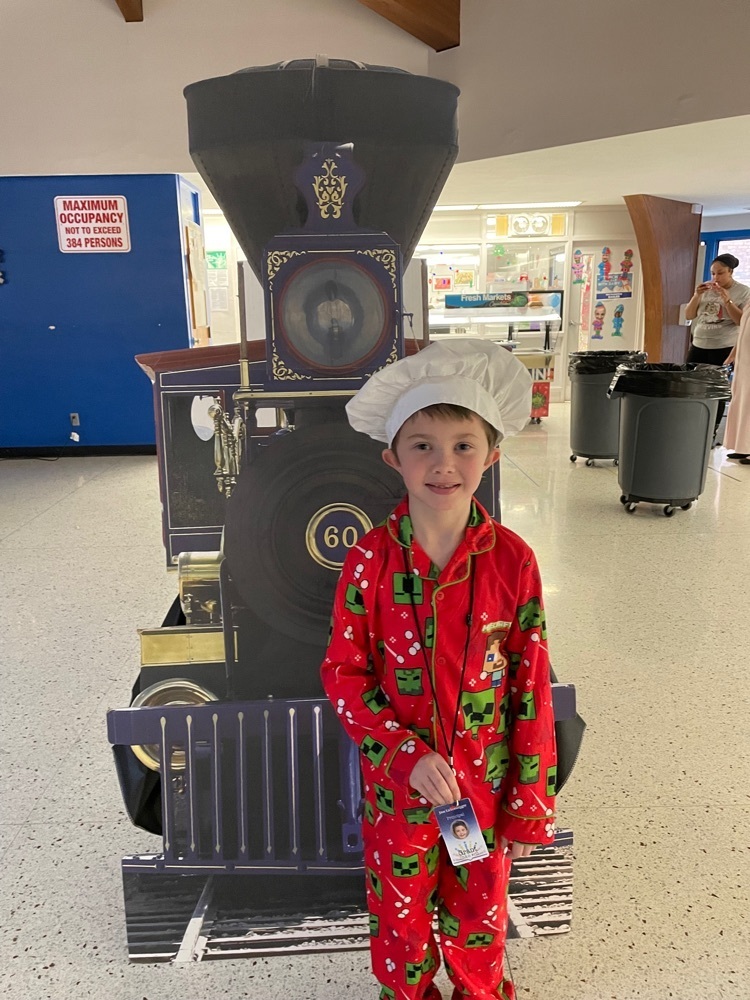 Ms. Lowe celebrating her birthday with her Grant birthday twin. Grant friends joined the party too. They had a great day...the Grant Way!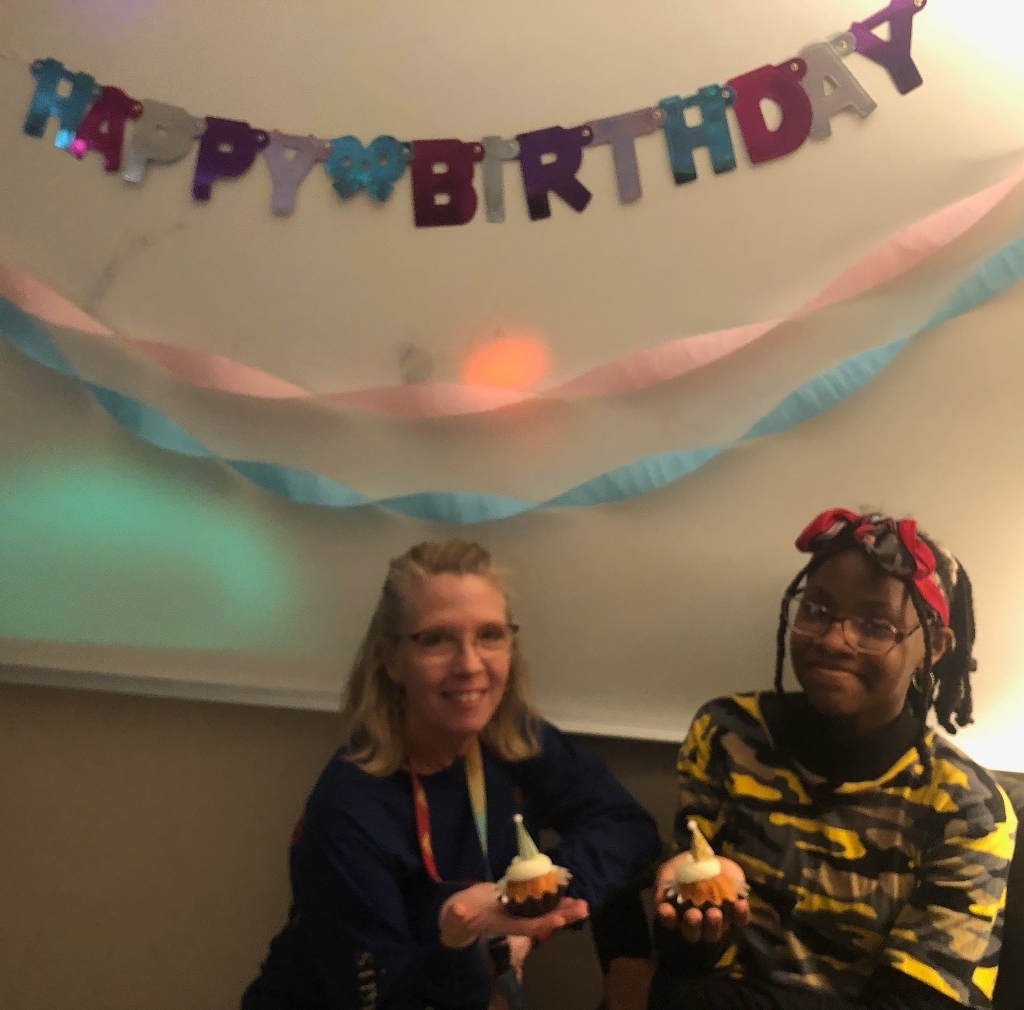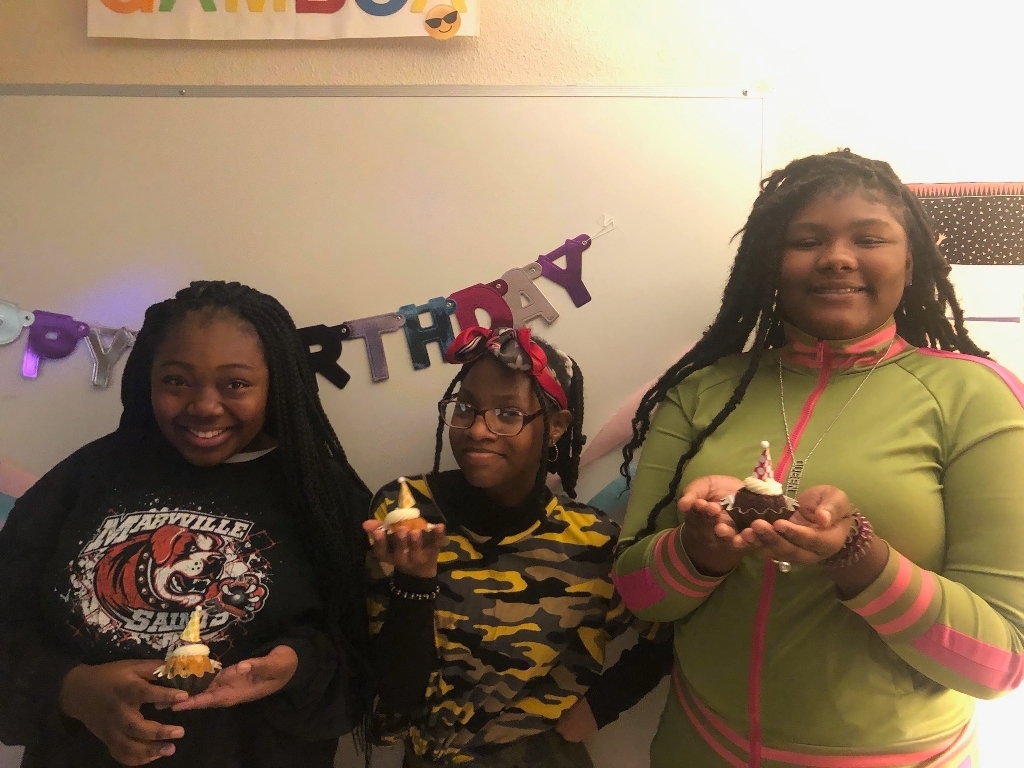 Kindergarten and 4th grade reading buddy Christmas party!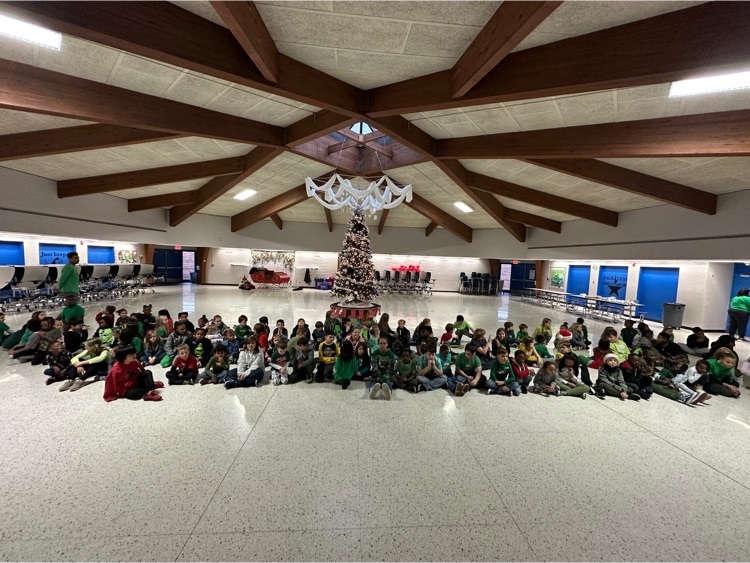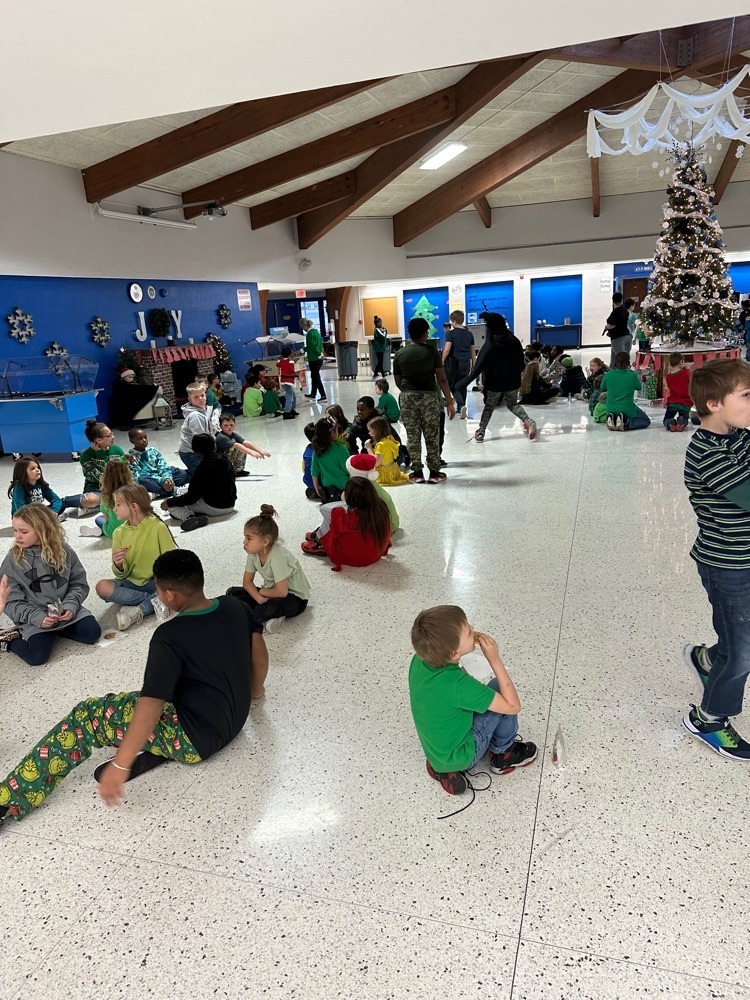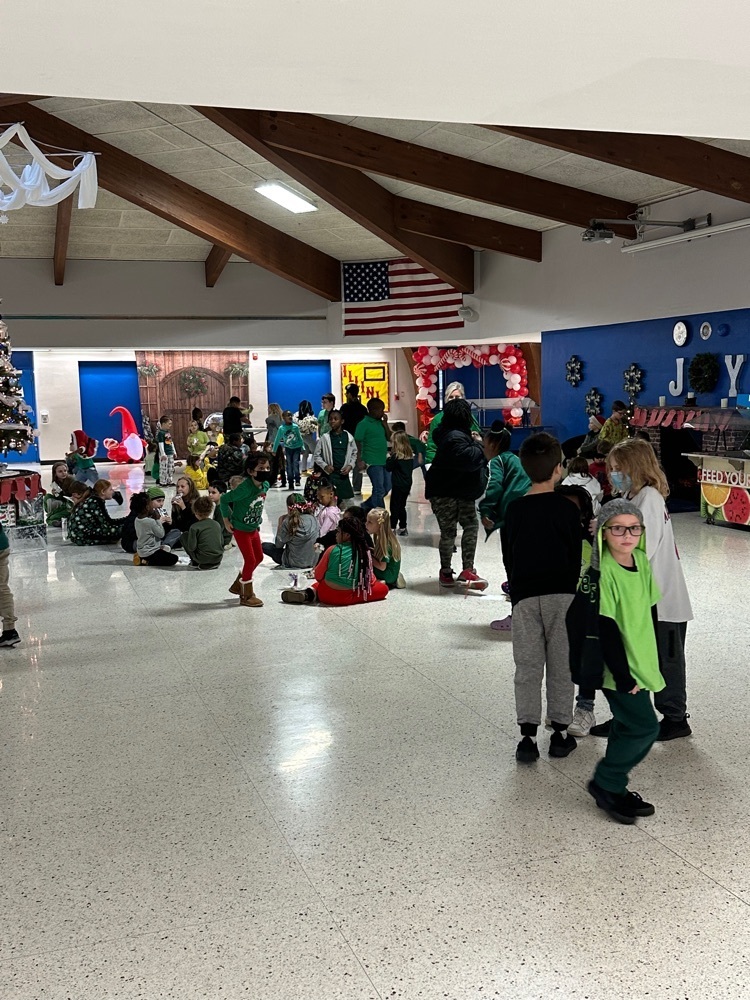 Yesterday Eden received the December Rotary Student of the Month Award. She had a great day...the Grant Way!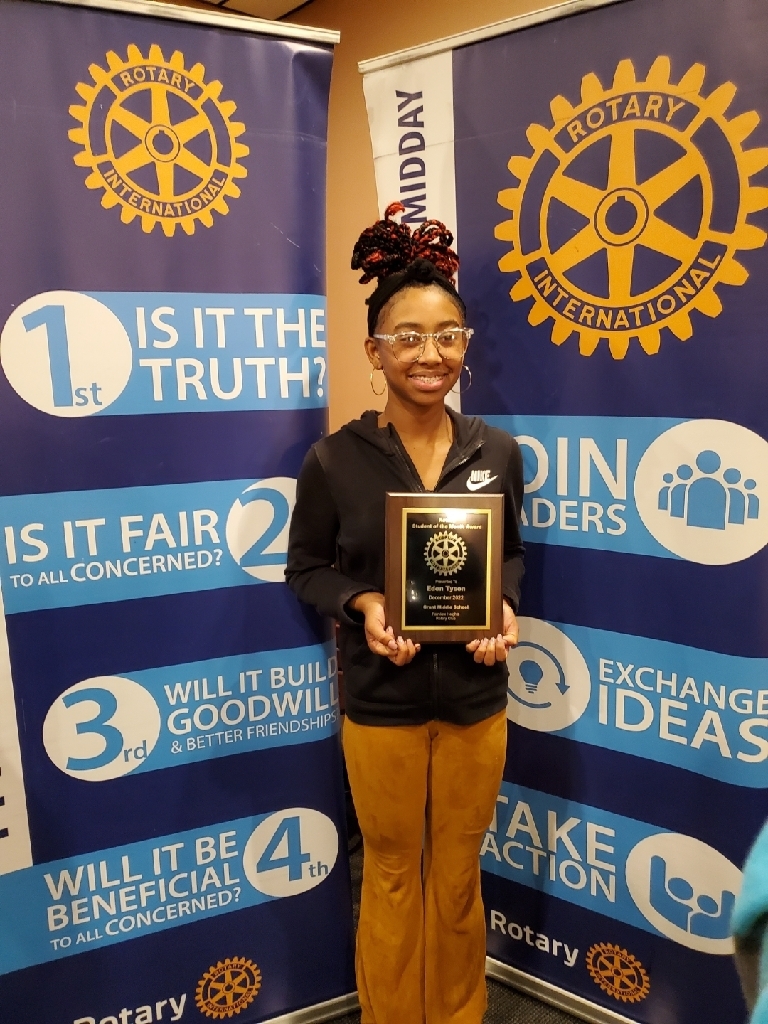 We love a good formal day here at Grant!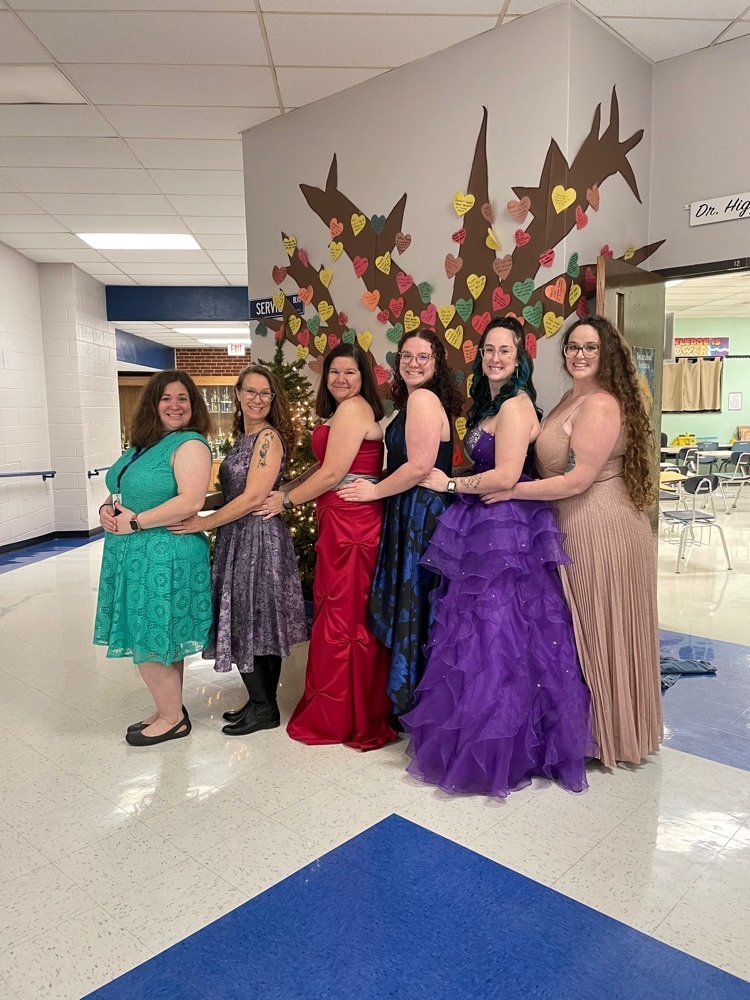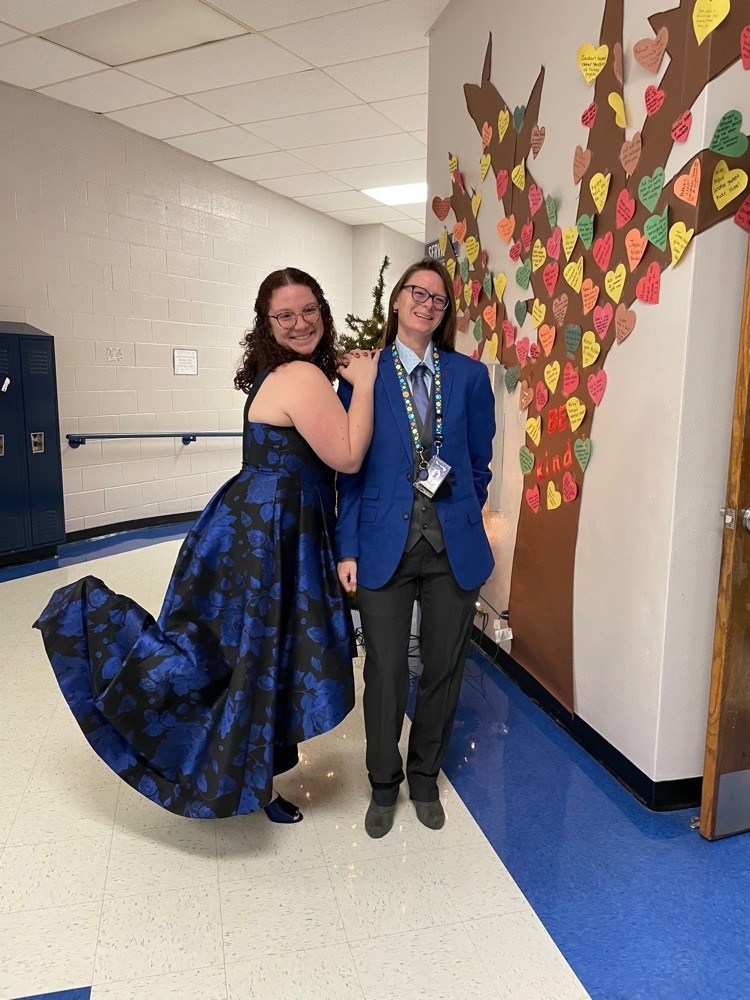 Christmas Heads and Toes!