At the end of economy day the 5th graders at Grant had the opportunity to spend their school earned money at the big auction. Thanks again Ms. Williams

Happy Grinch Day. Mrs. Menn's First Grade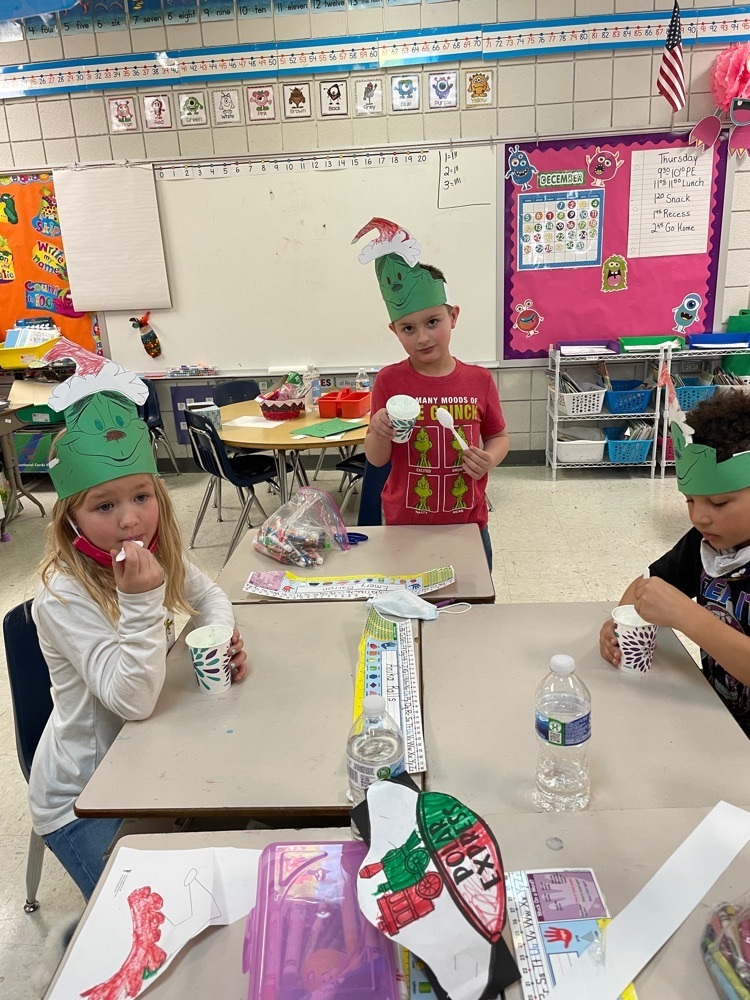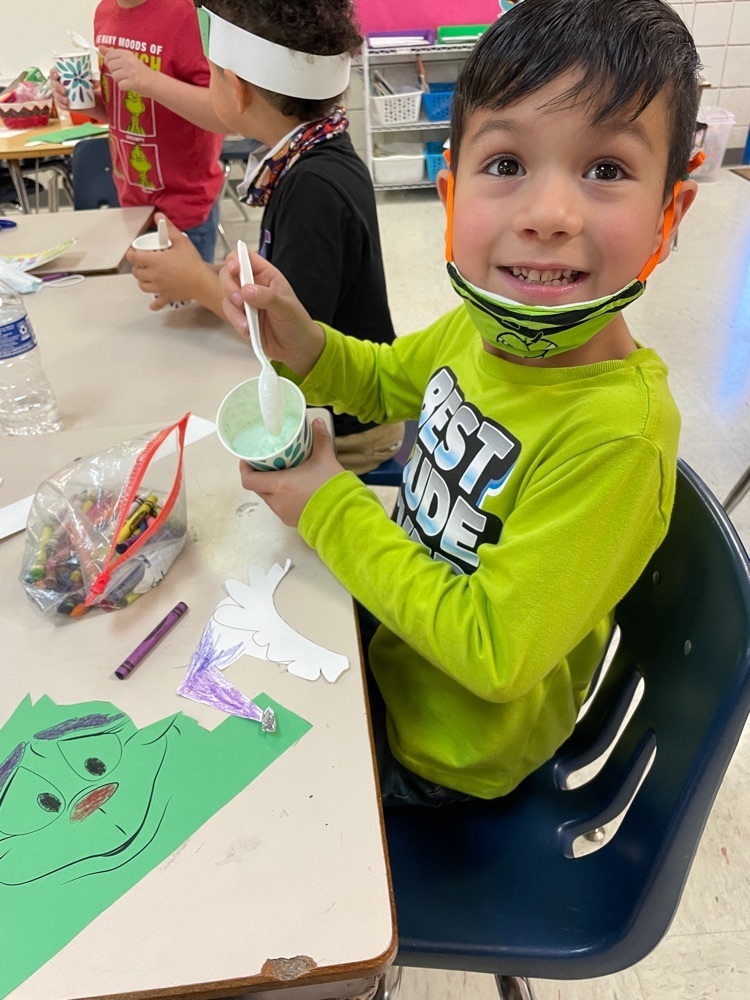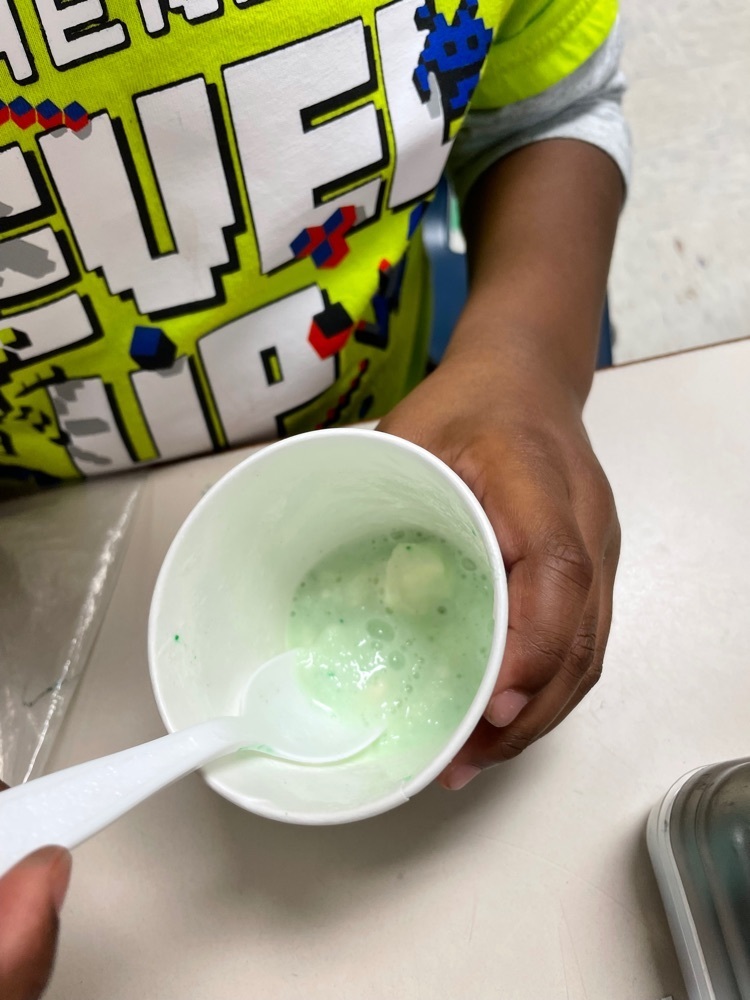 More Grant economy day pics.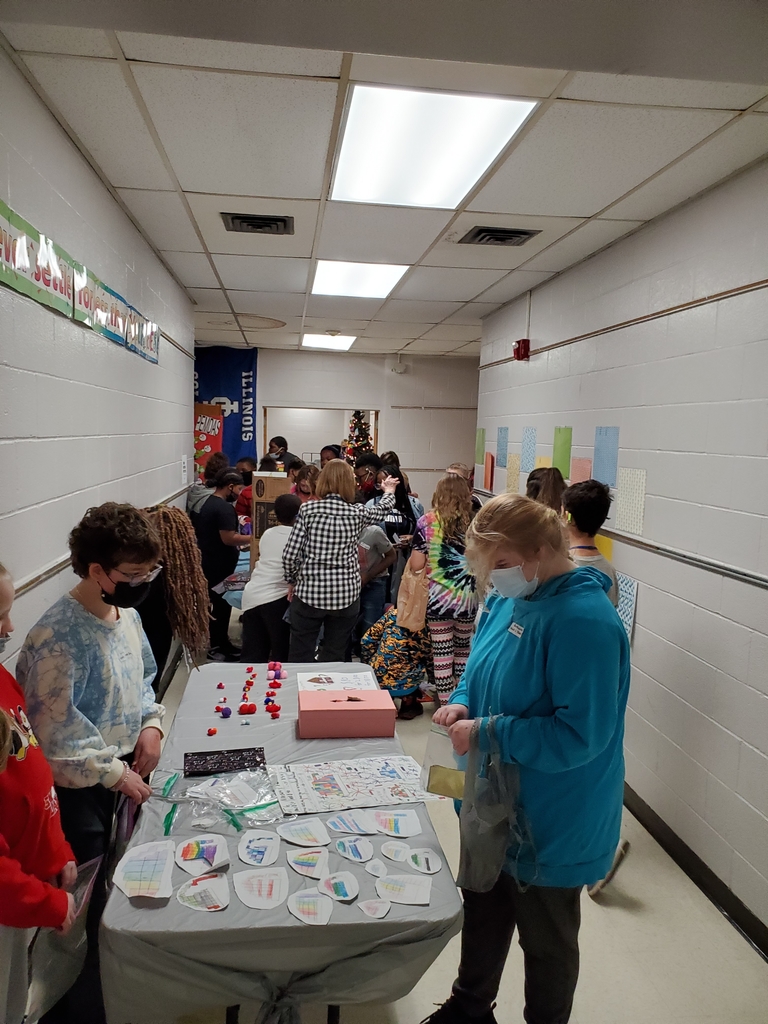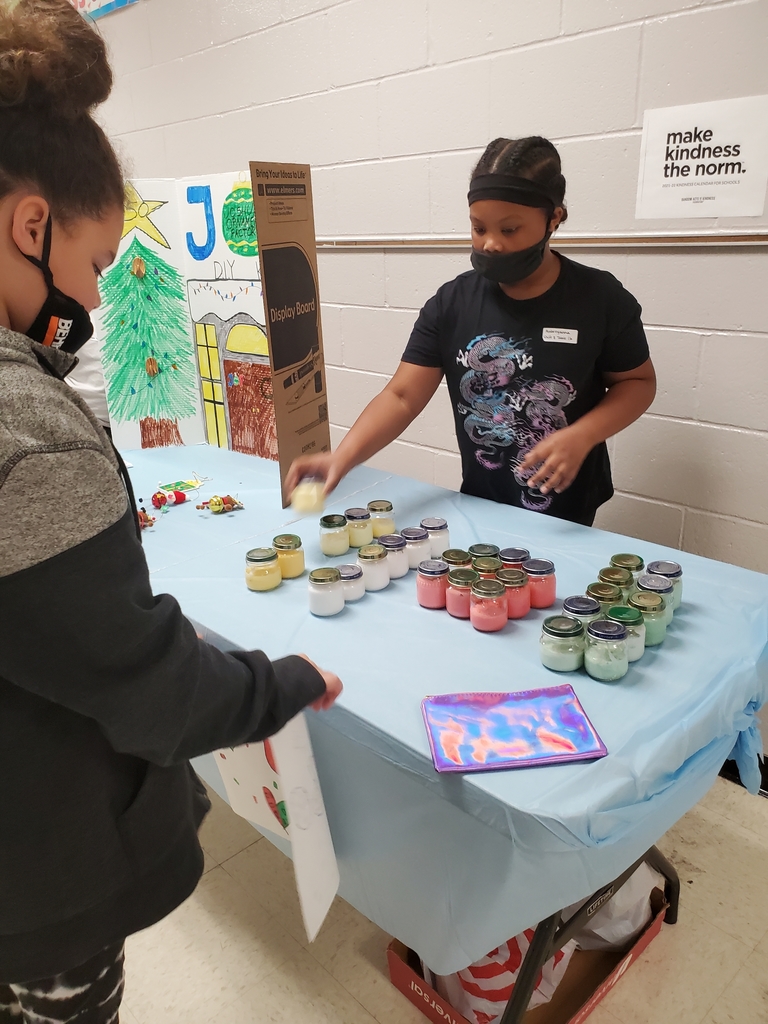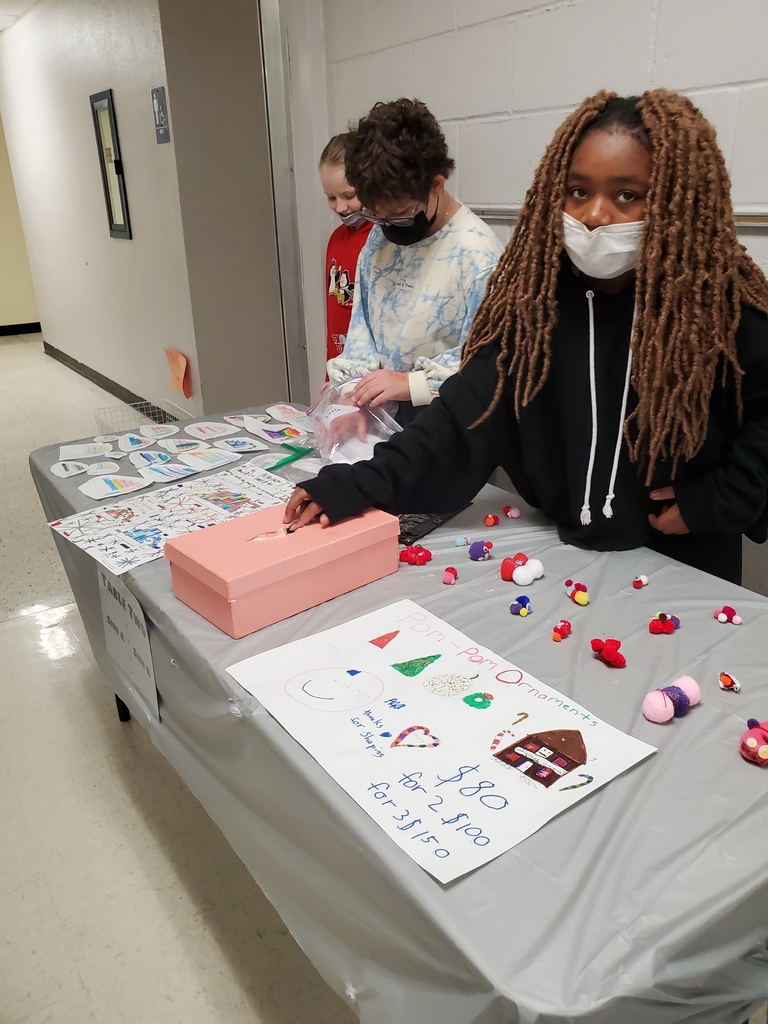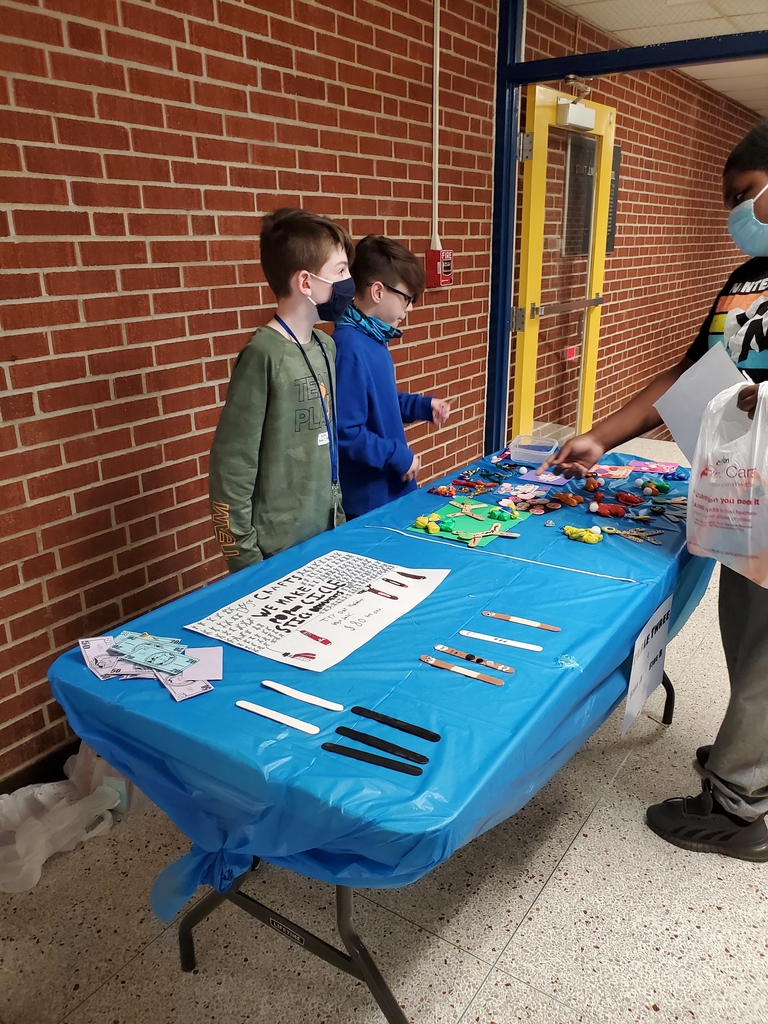 GMS student council sponsored a gingerbread house contest with the help of Mrs. Campbell. They all turned out pretty great!
https://youtu.be/I6AW6UFTndk
5th grade economy day has been amazing. Special thanks to Ms. Williams and the other staff and students that helped organize and facilitate this event. Have a great day... the Grant way!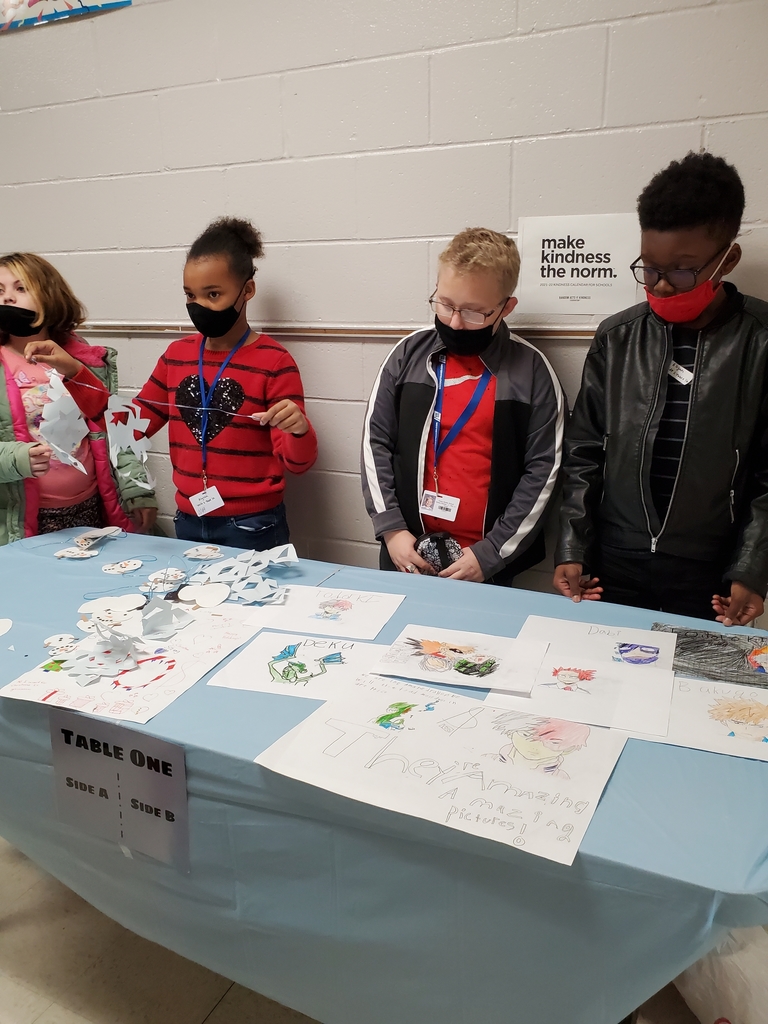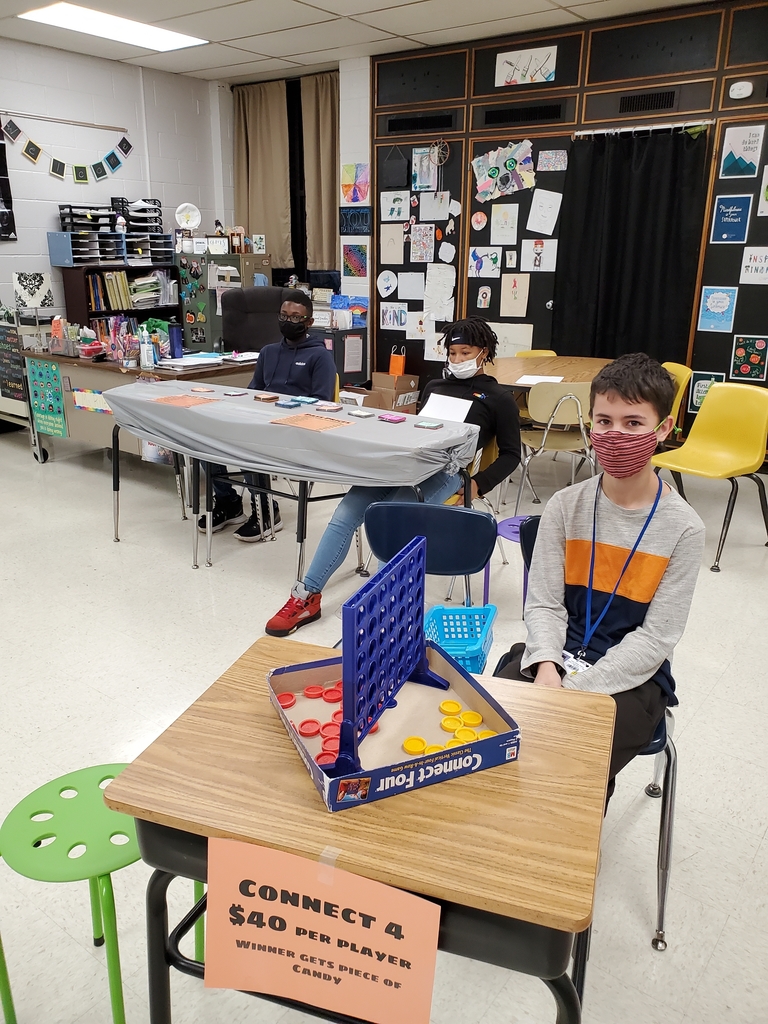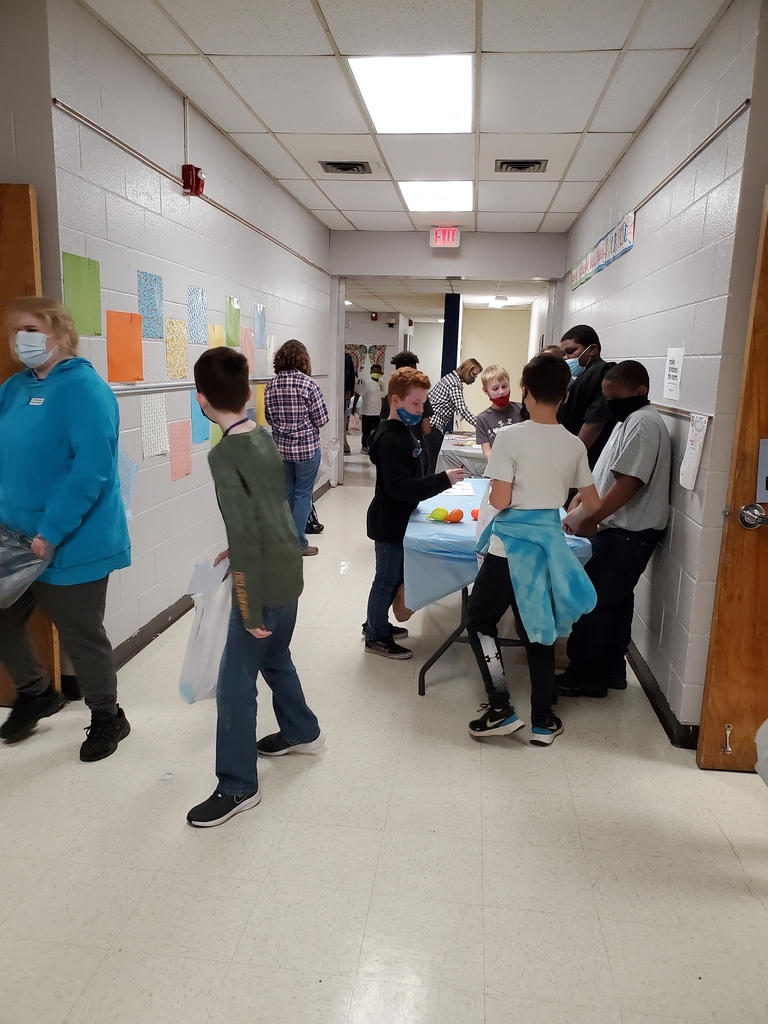 Kindness Club spreading holiday cheer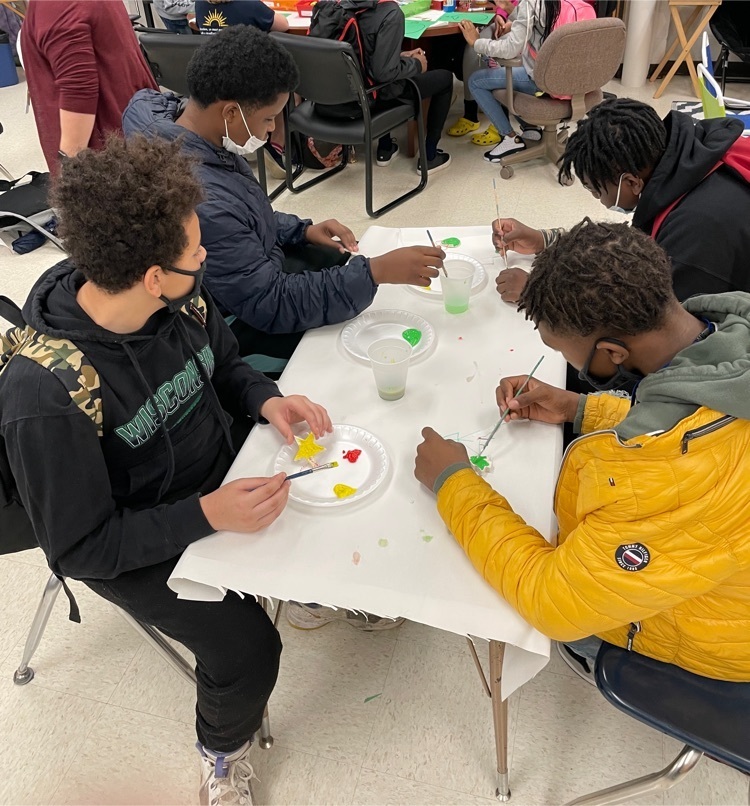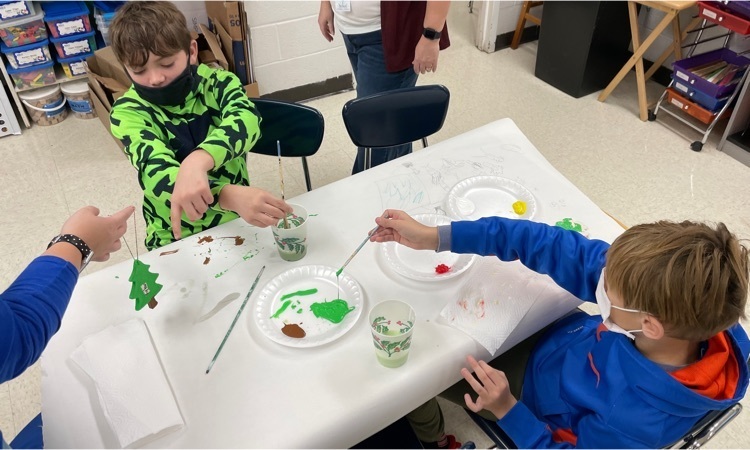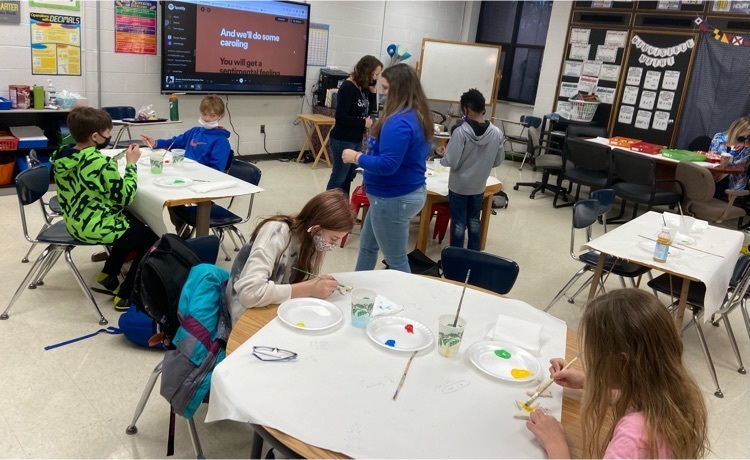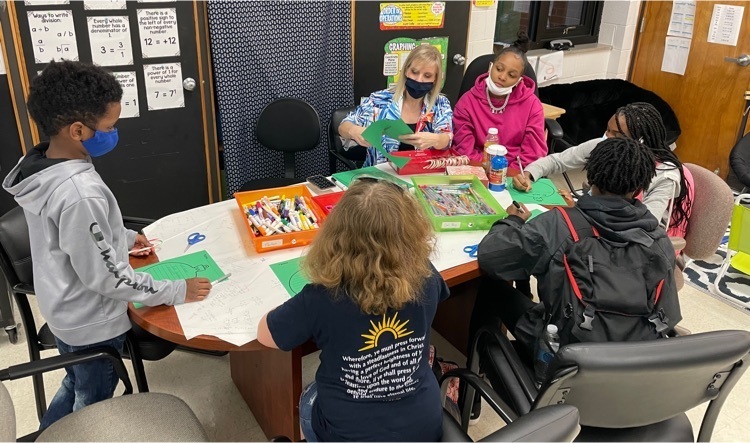 Fun Friday in First grade. A math game with Mrs. Deets and Ms.Allen then Gingerbread houses. ❤️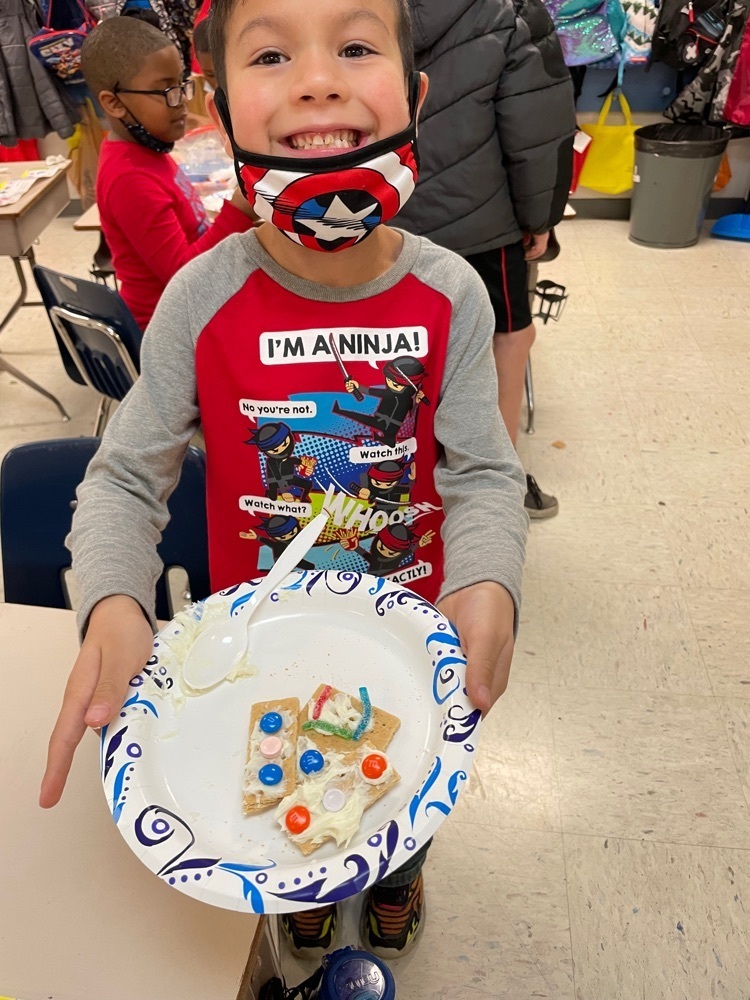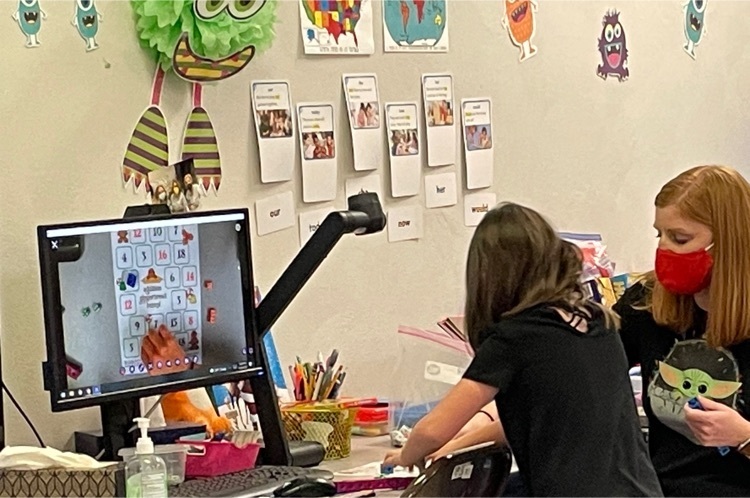 After taking their Ugly Sweater Personality Quiz, Mr. Spradling and Abram had the exact same answers! 😮 Look out for these two personalities! #2PeasInAPod😄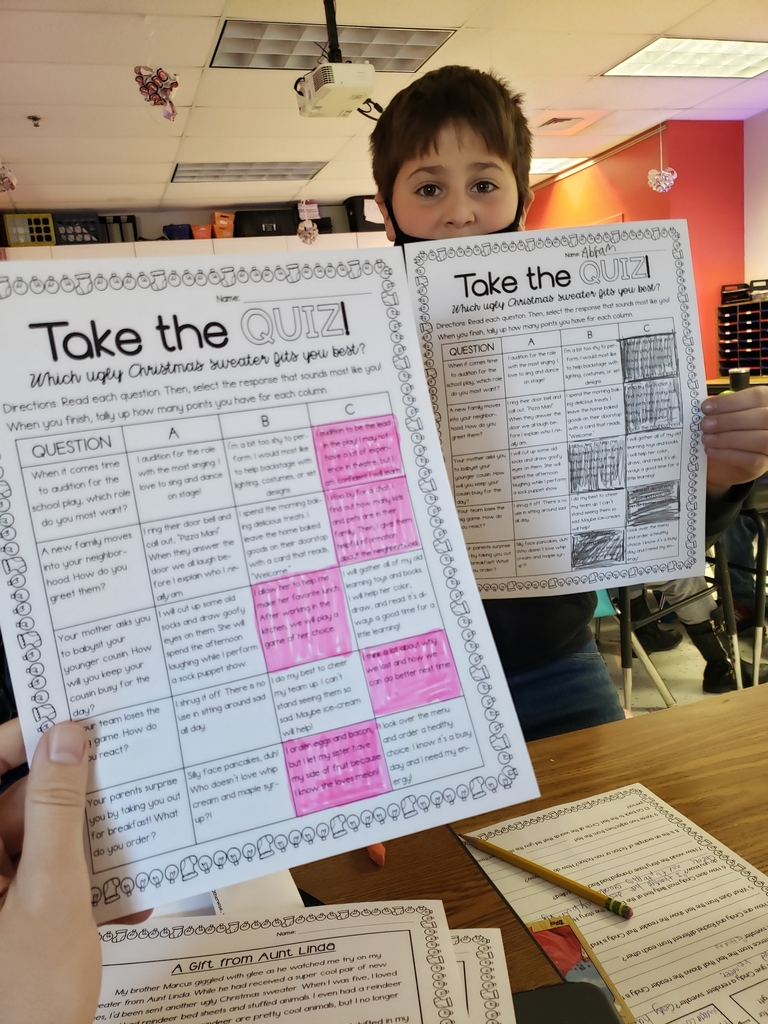 Polar Express Day in Kindergarten!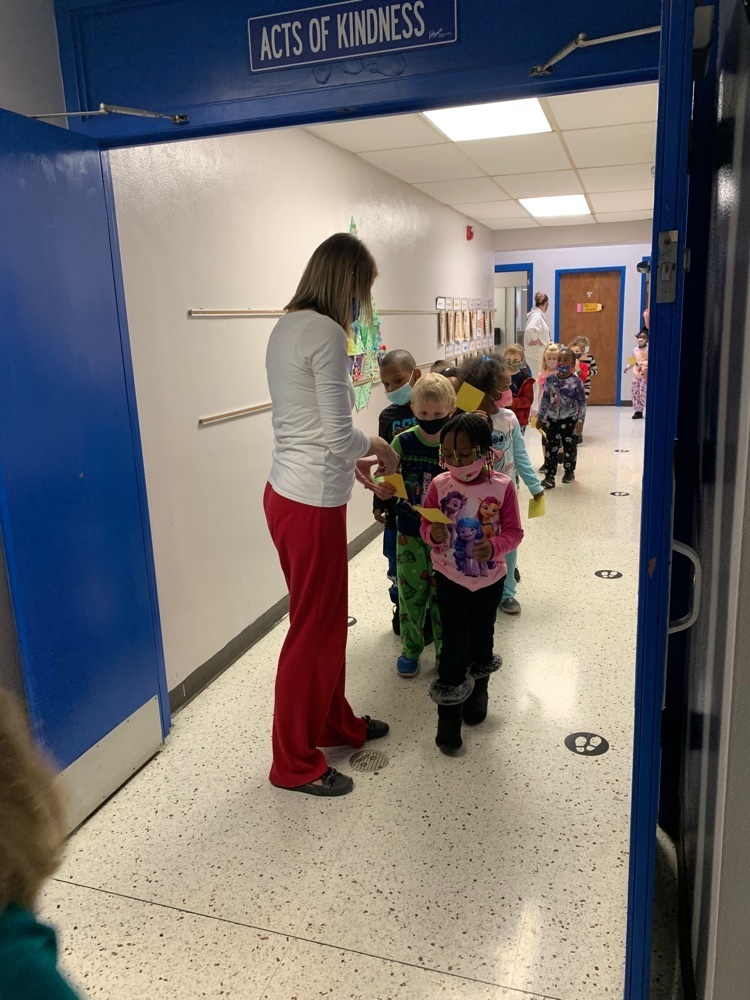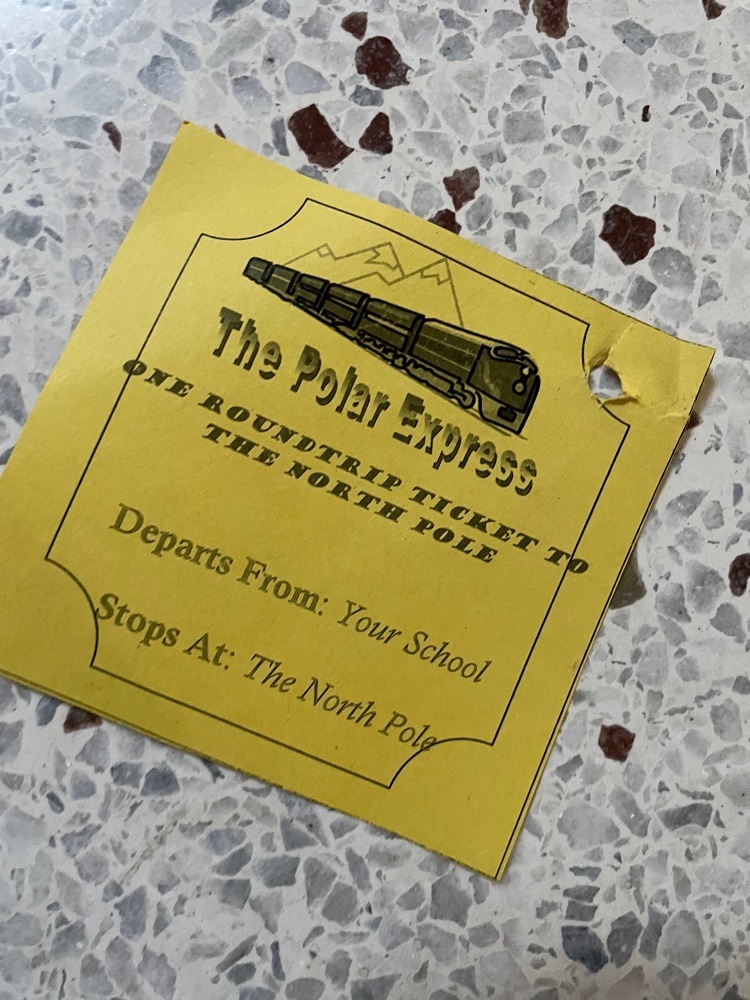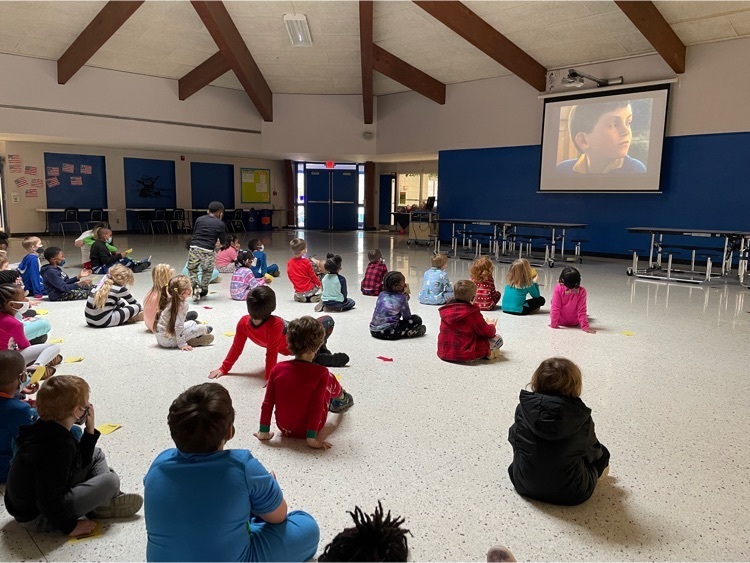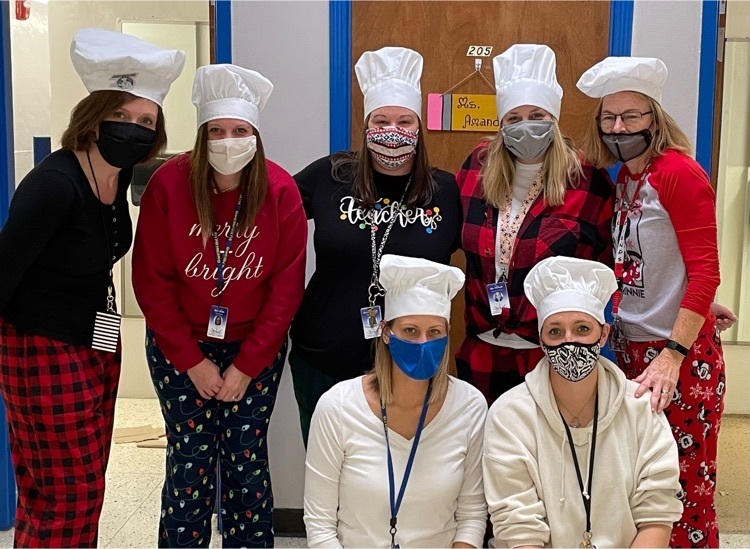 Polar Express Day in Kindergarten!
"This is the Polar Express!"🚂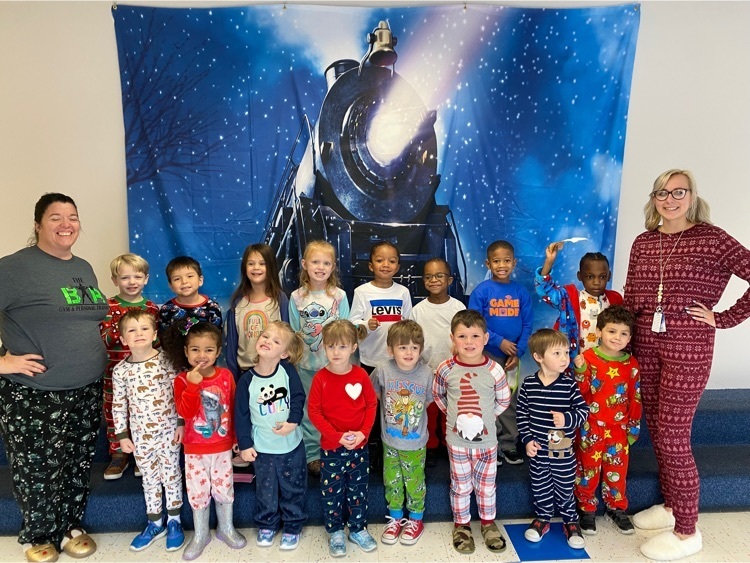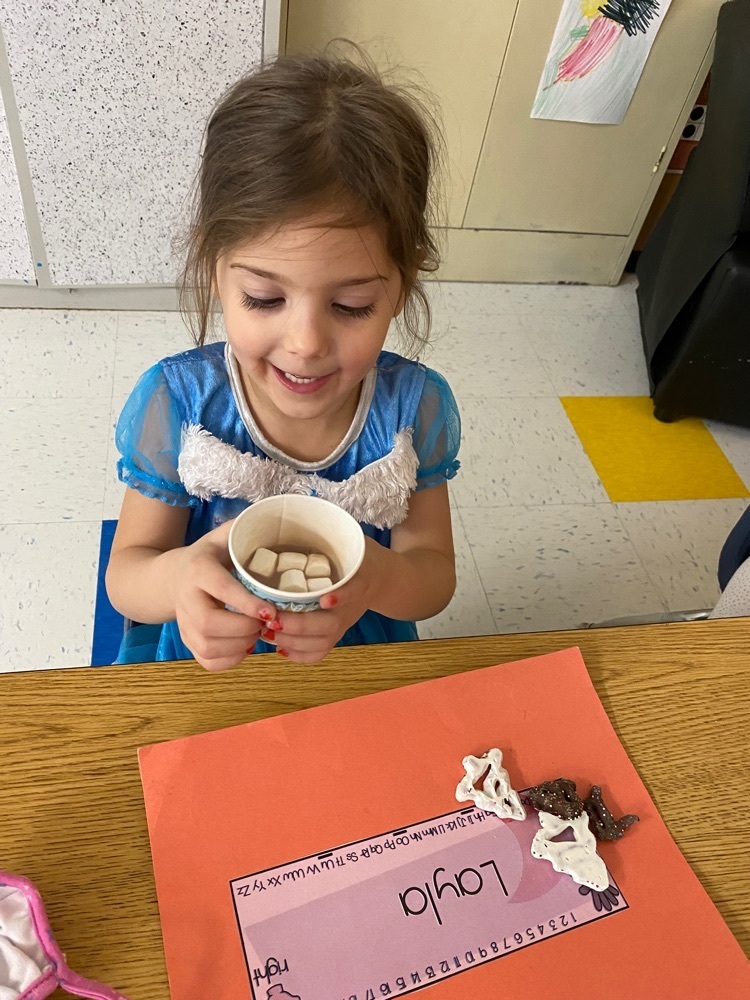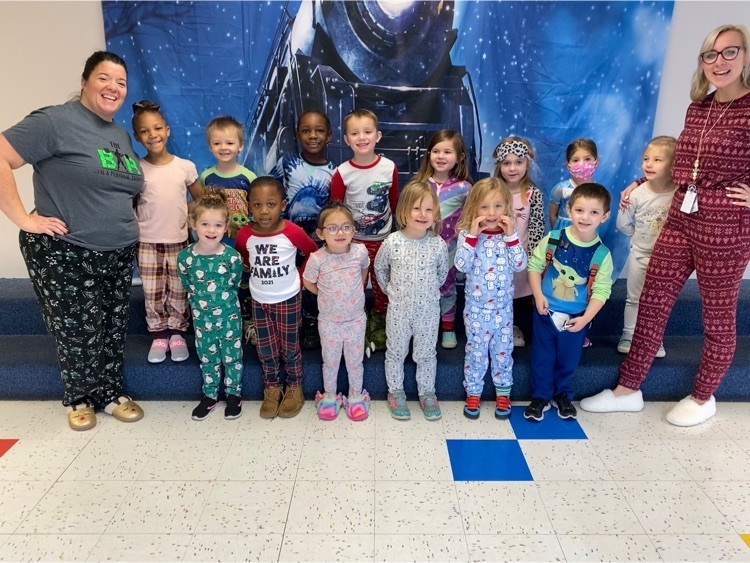 Such a fun day at Illini!!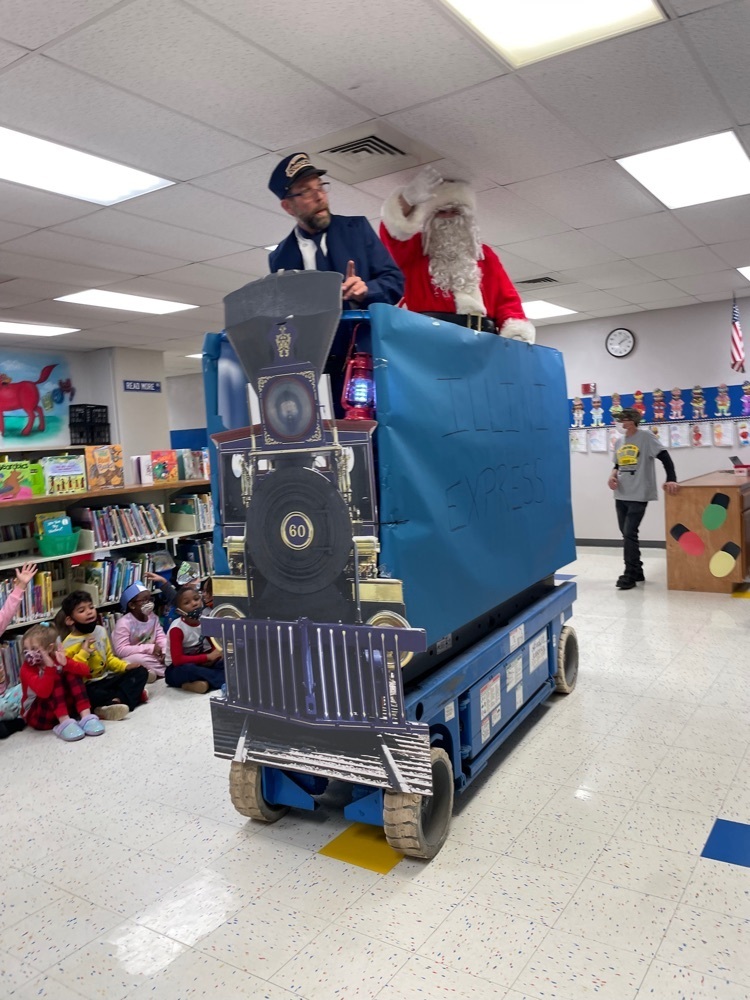 Polar Express train coming through Illini this afternoon. Huge thanks to Santa and the Conductor!!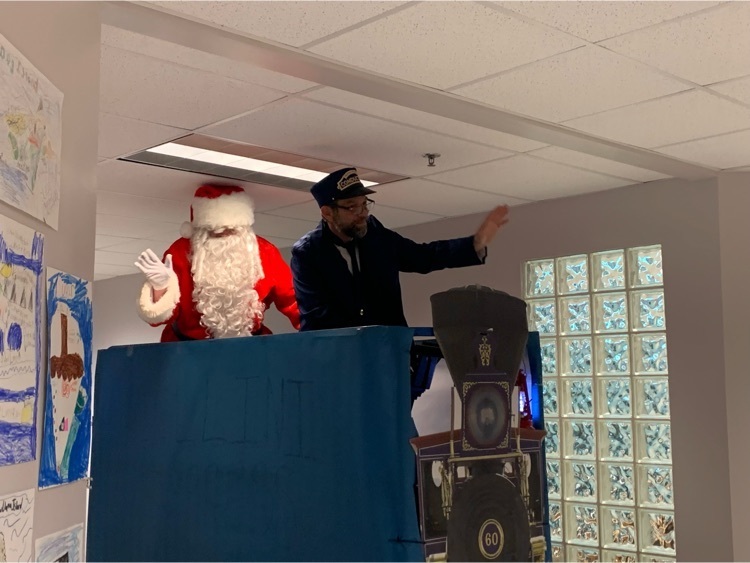 Welcome to our Teaching Elf at GMS today. Have a great day…the Grant way!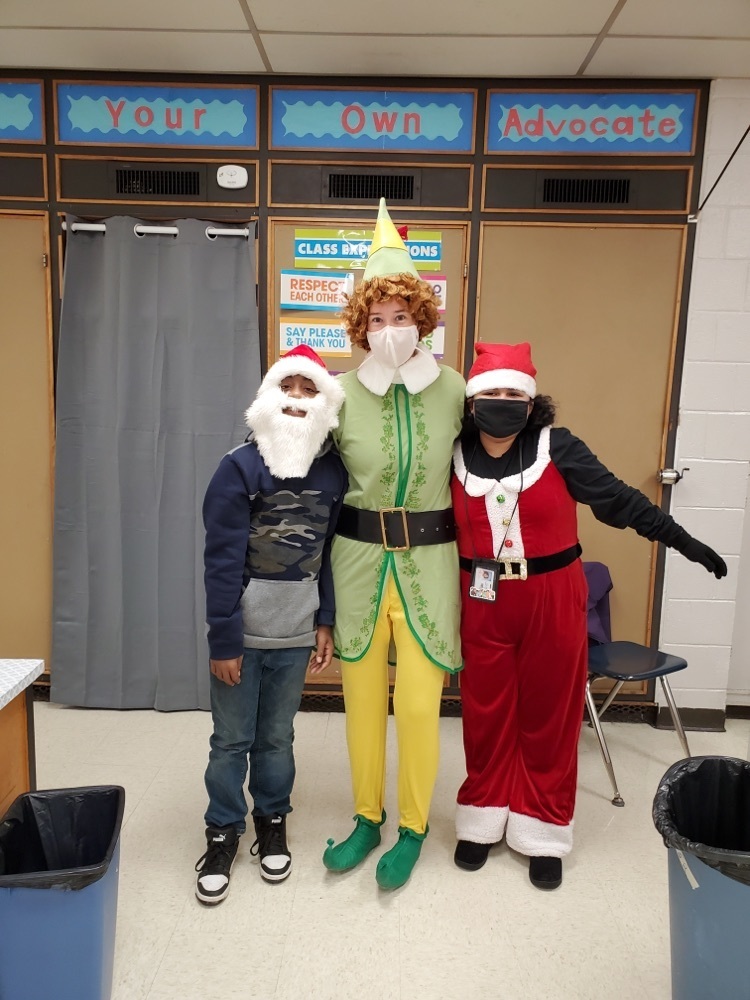 Ms. Dean's class has started cursive! 📝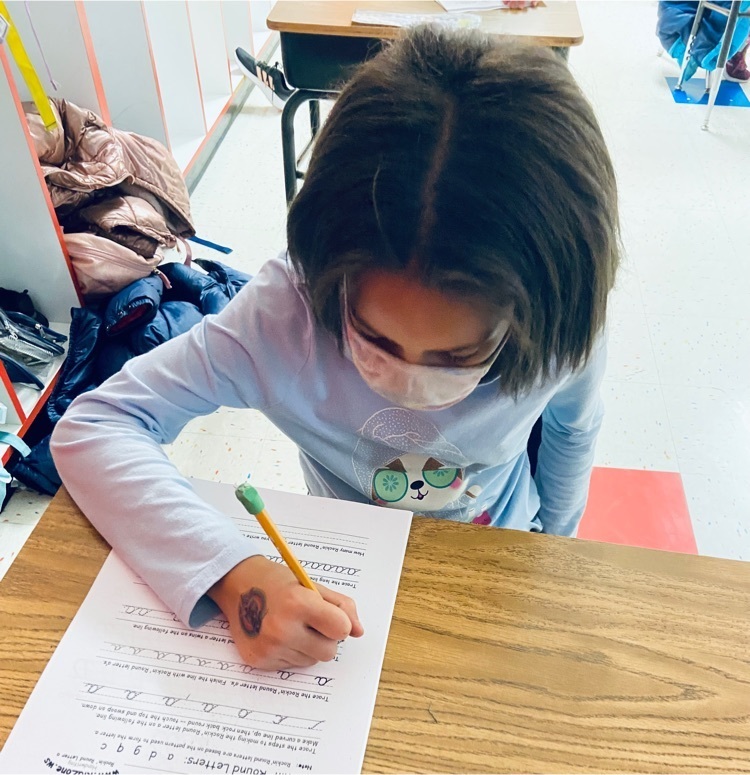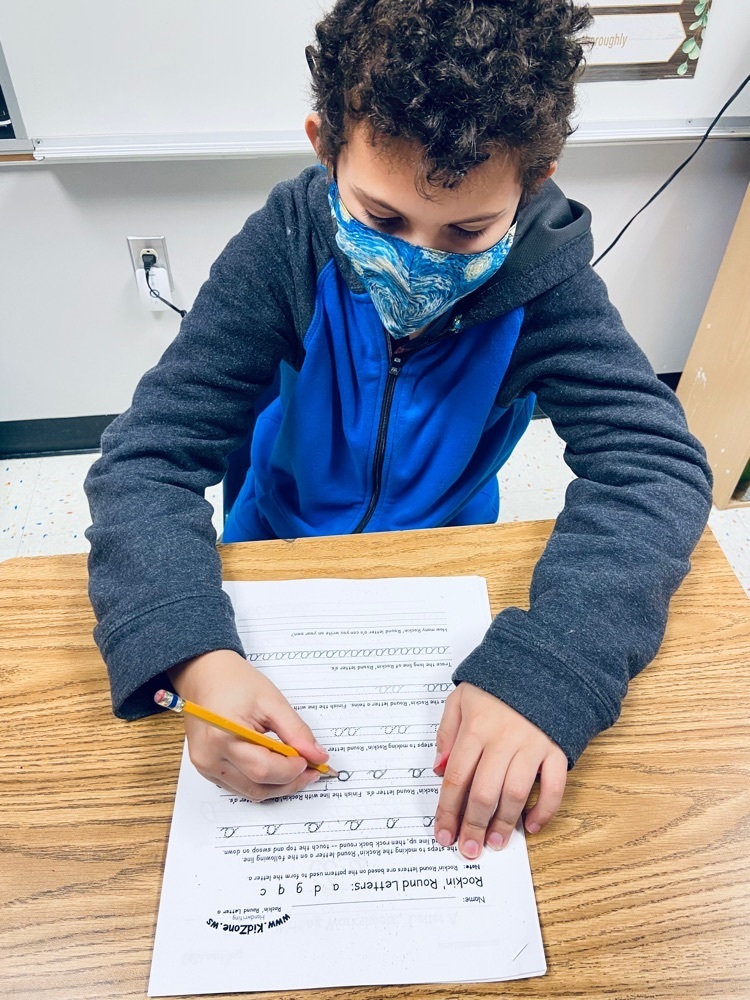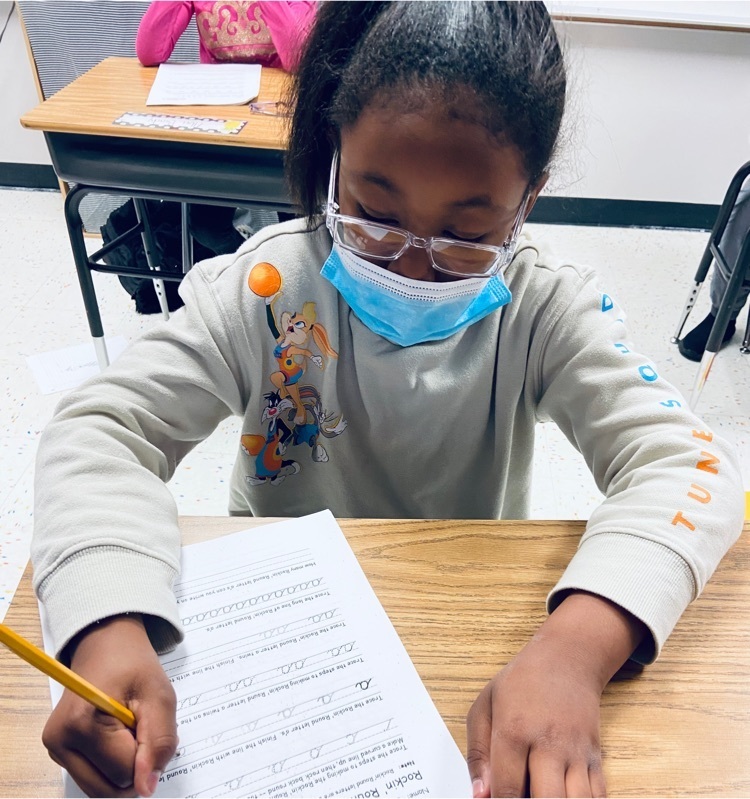 2021 Dare Graduation Special Awards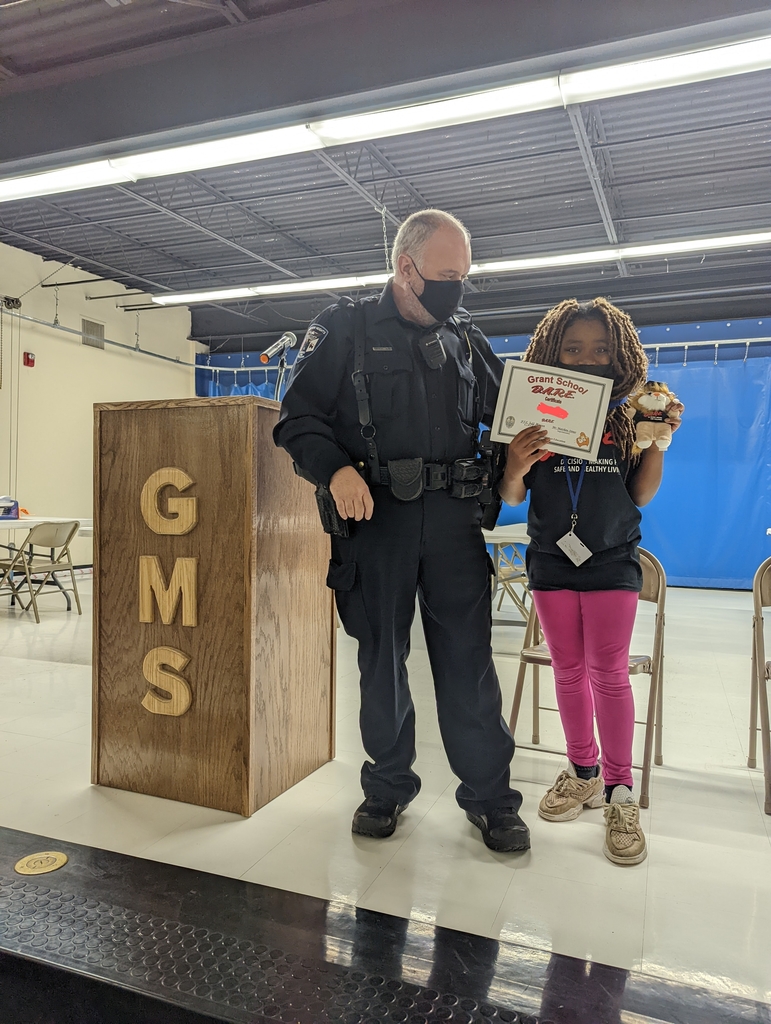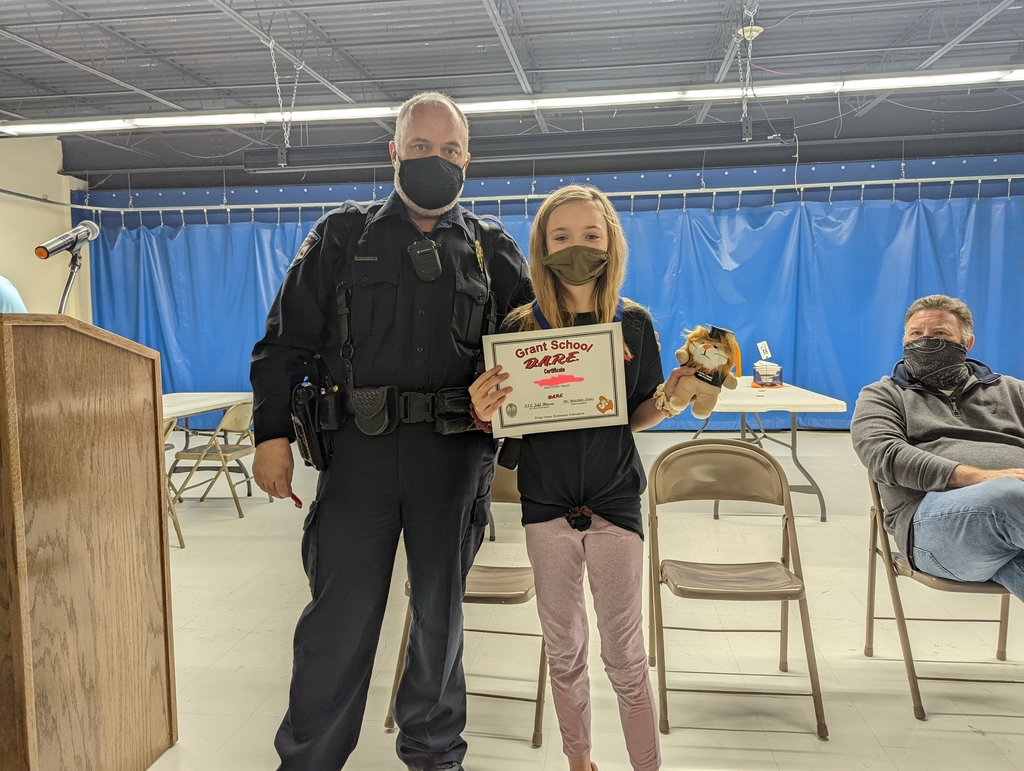 2021 Dare Graduation classes.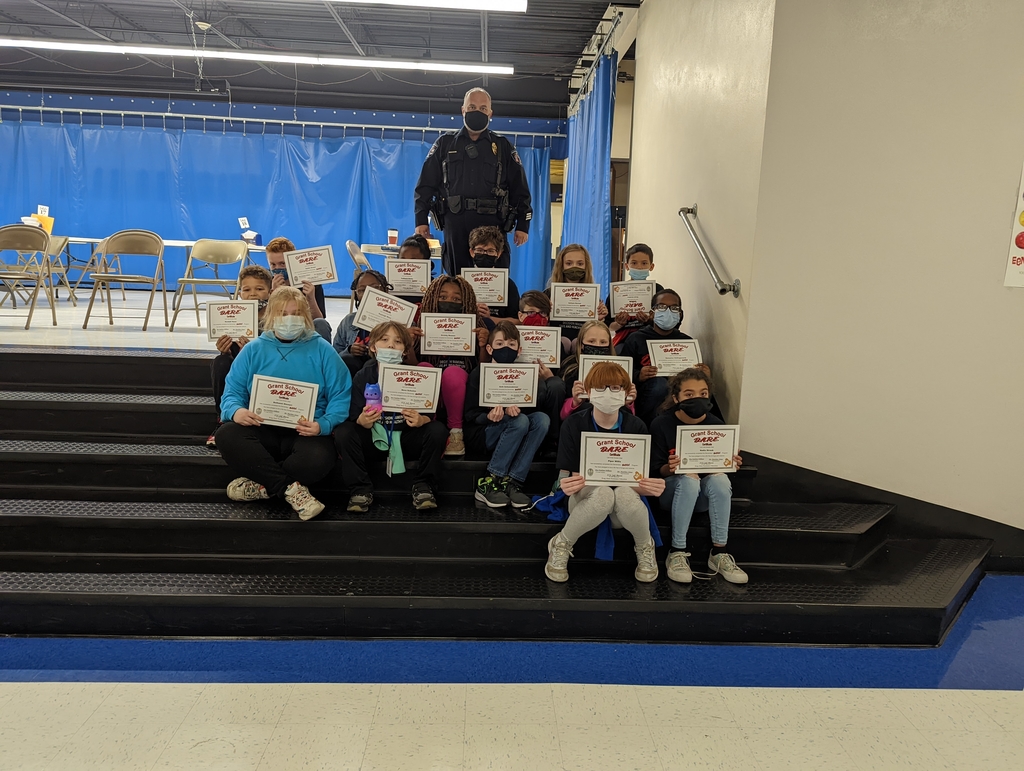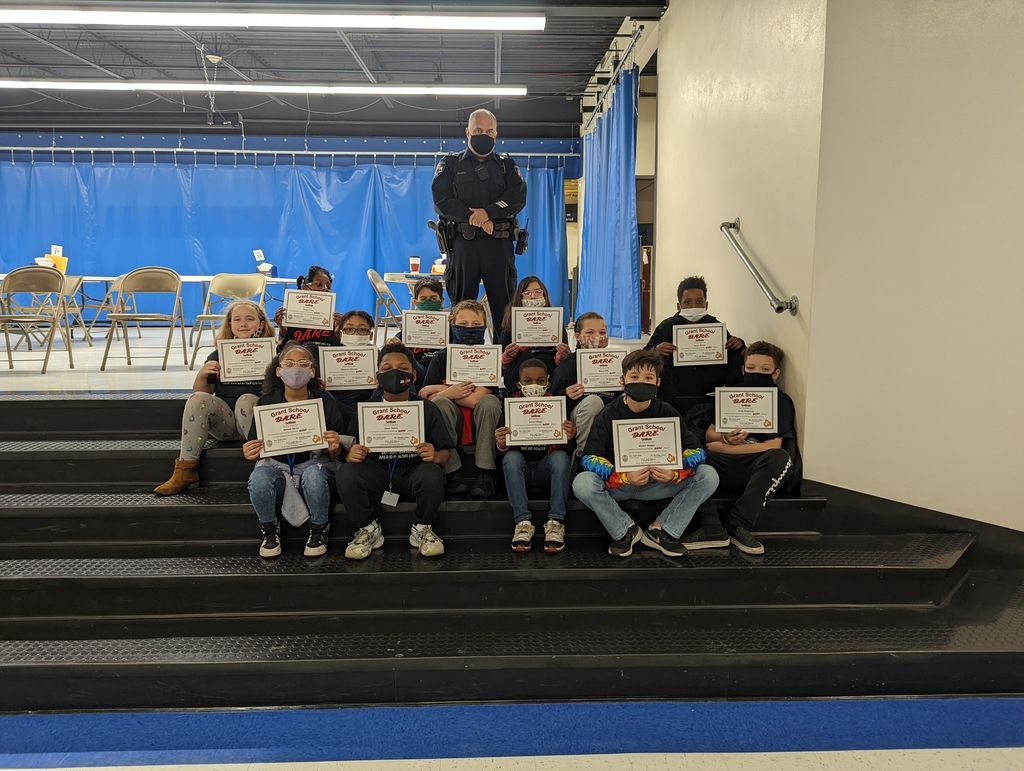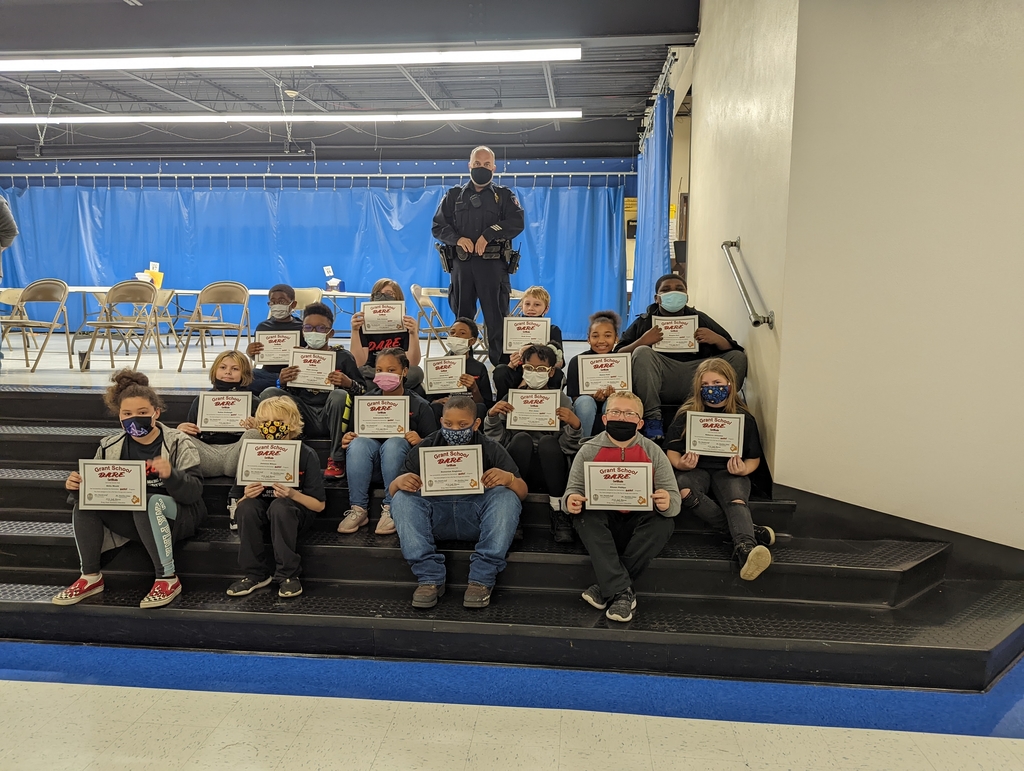 It's a cozy warm Friday morning at Illini Elementary.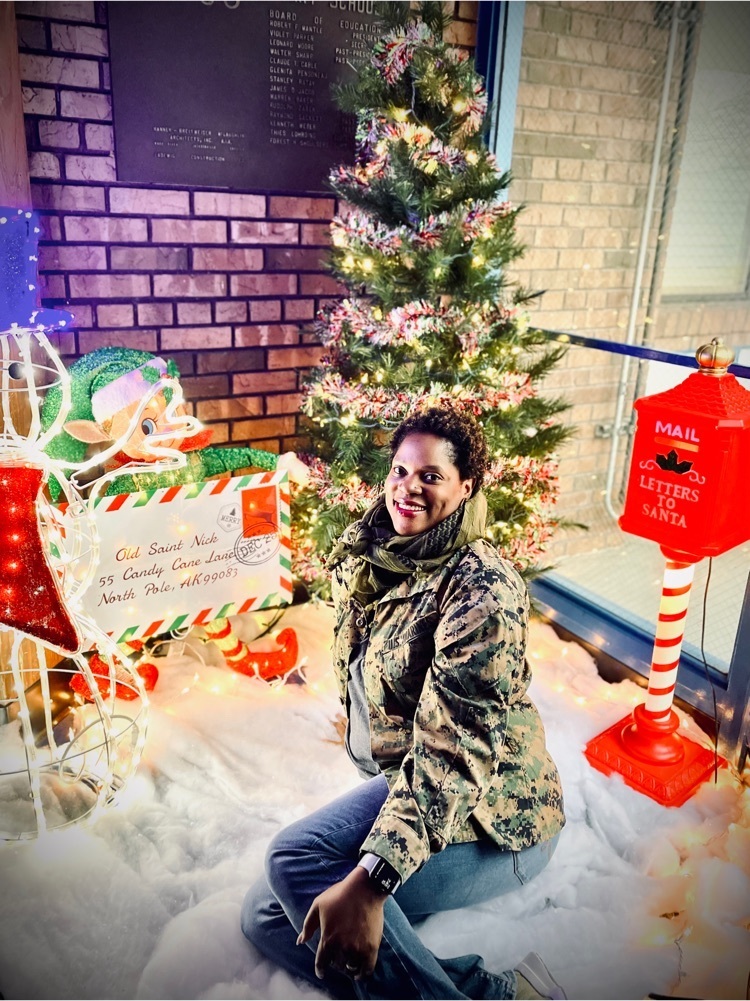 Champs!!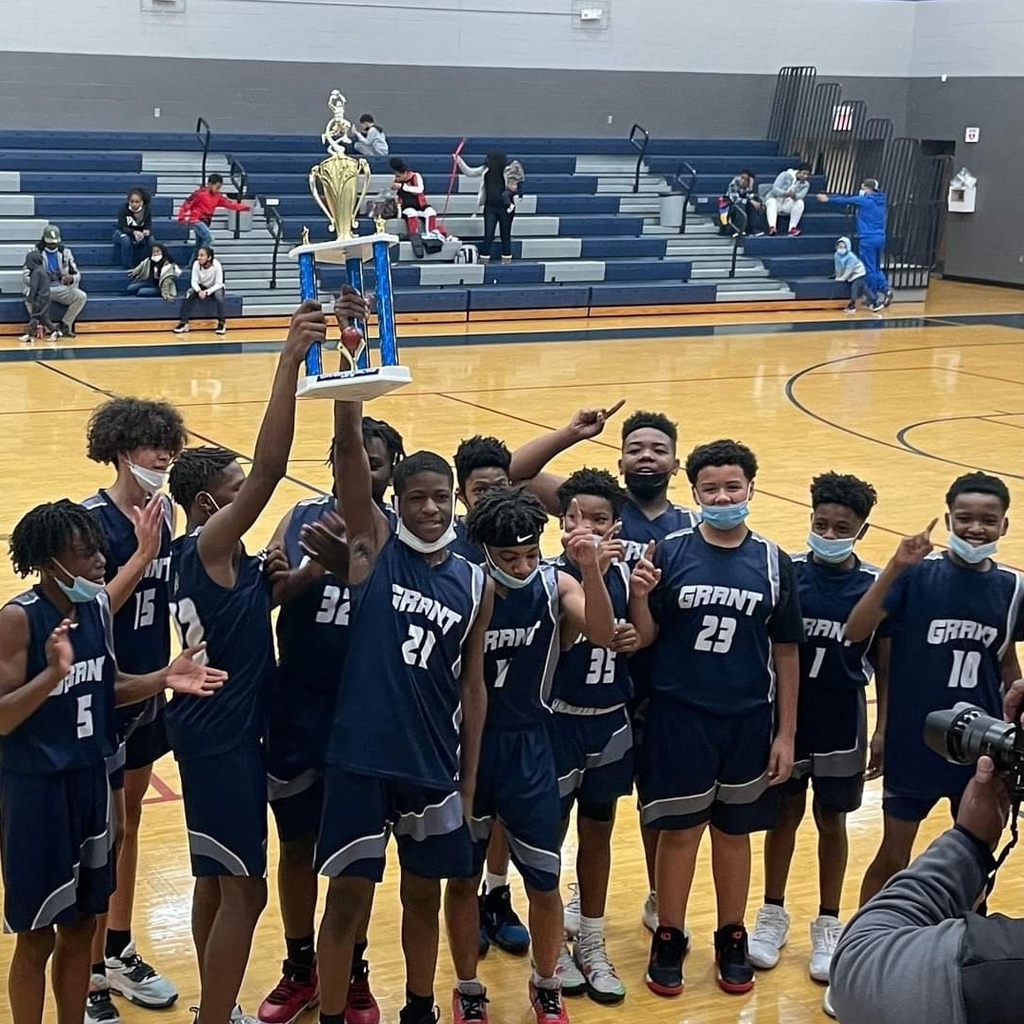 Championship game. Let's go Yankees!