Congratulations to Mr. Spradling's class for winning the Read N' Quiz competition for the month of September! (A special thanks to Ms. Mancuso for providing the cupcake reward!) They are looking to take the crown next week as well! 💪
Congratulations to Josie for being our Rotary student if the month. Have a great day... the Grant way!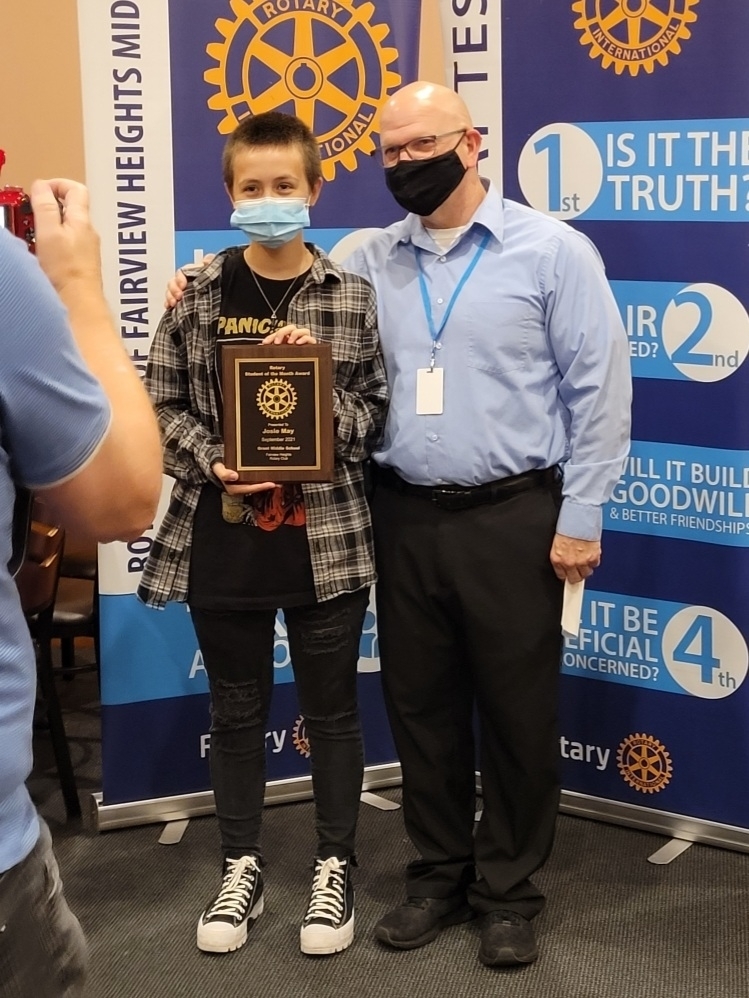 Illini Elementary Good Morning Illini Parents, Reminder that the Creature Crawl is this Friday the 15th from 6pm to 8pm in the GYM. This event is for the Pre-K through 4th grade only. Have the kids dress up in costumes and collect candy from 17 tables. Tables are decorated by parents, clubs, teachers and principals. Thank you Joann Wymer Tate PTO
Happy Monday. Please make sure to wash those mask today. Repack an extra in your littles backpack. Also, please remember children should wear a mask to school each day and no student should be boarding a school bus without a mask. See you tomorrow Eagles.
Seventh grade students are enjoying library visits again.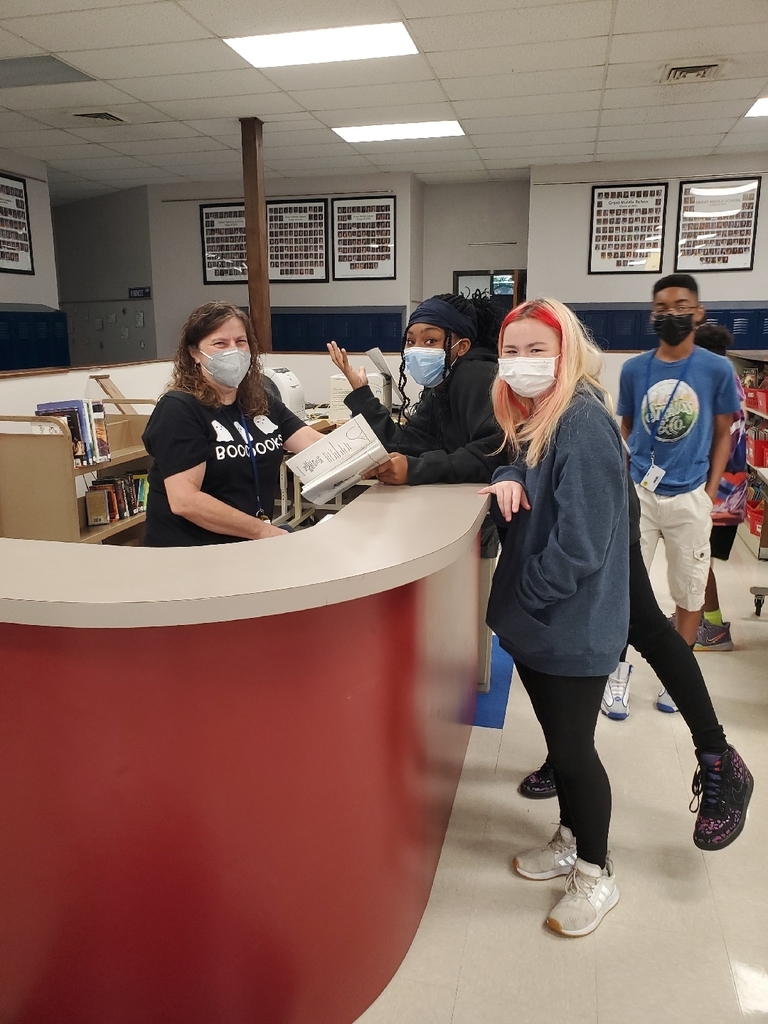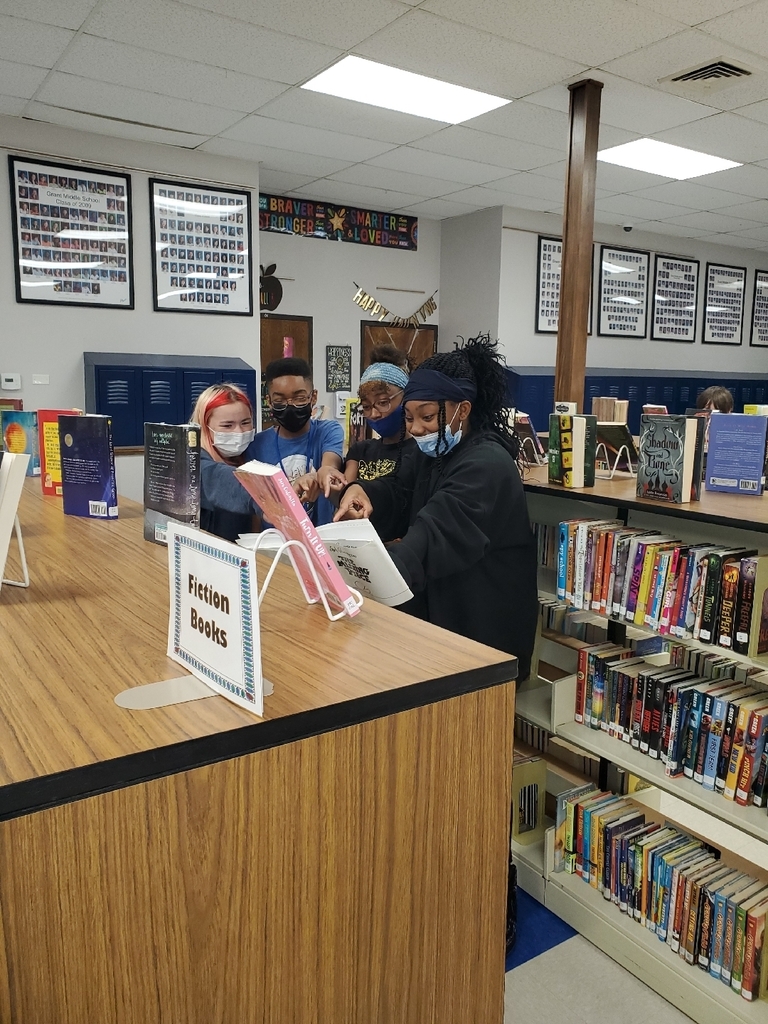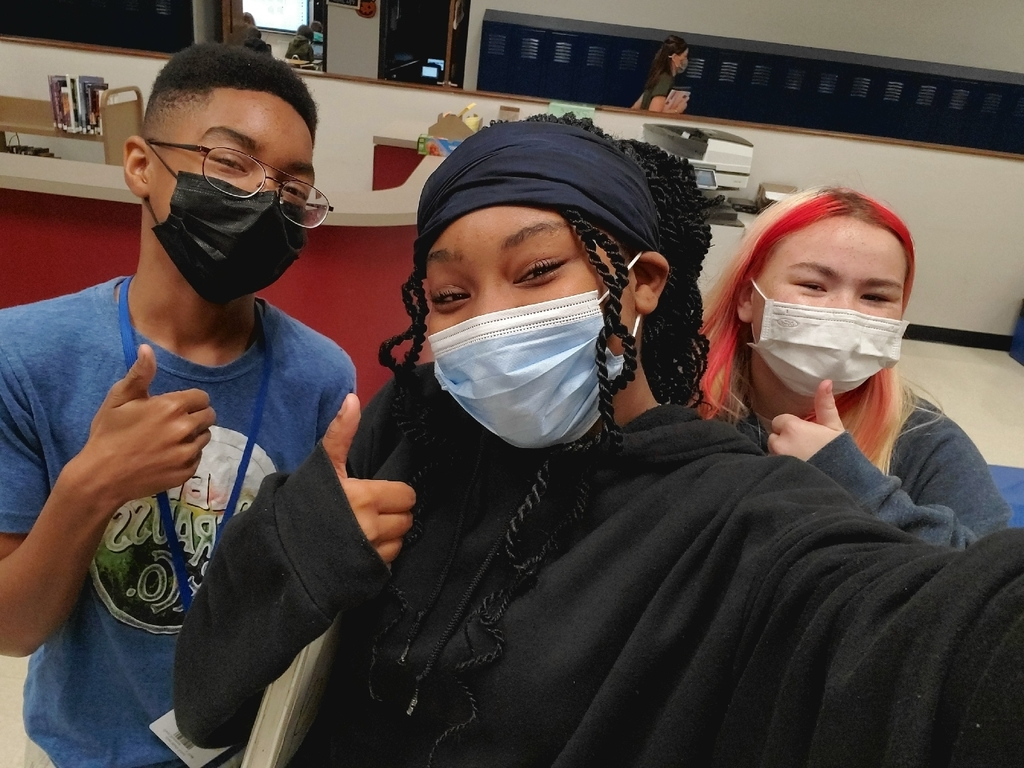 Michael is one of our PTO Fundraiser winners that was principal today. Have a great day... the Grant way!
5th grade students successfully practiced elaboration in writing by stretching out sentences!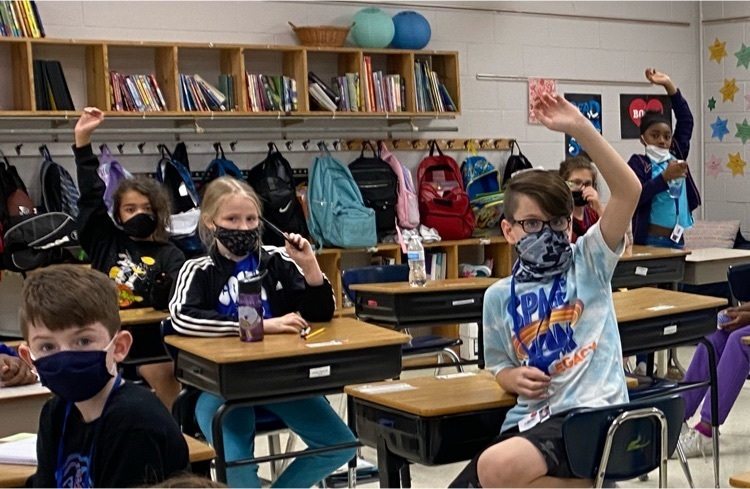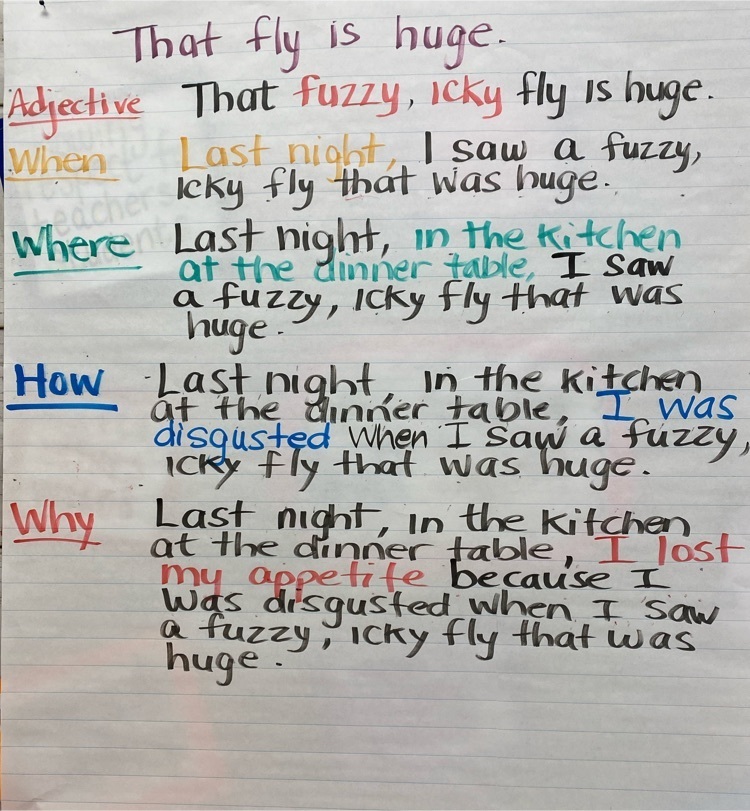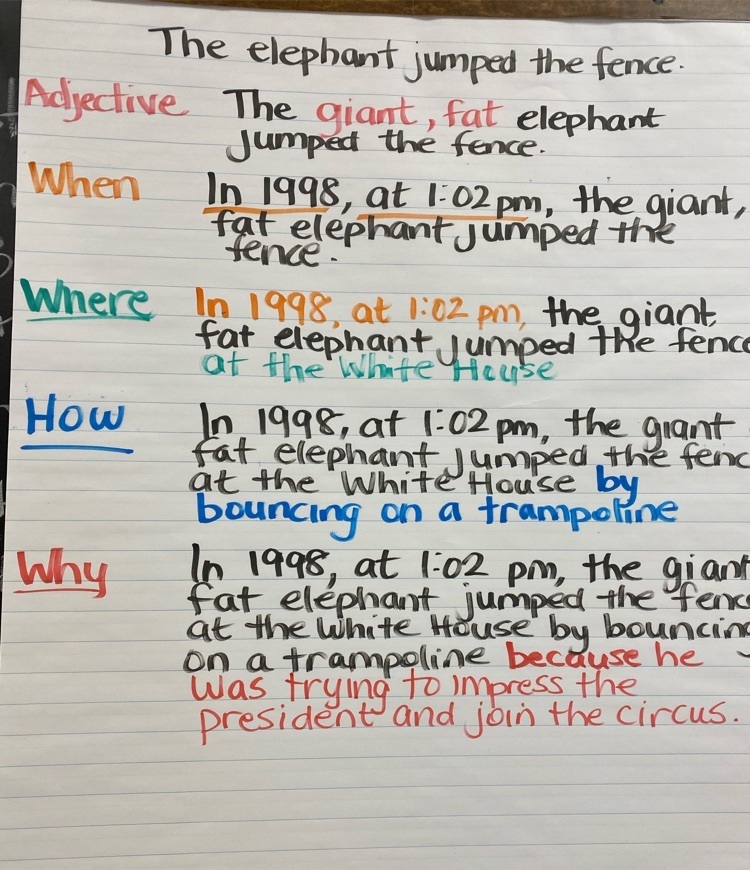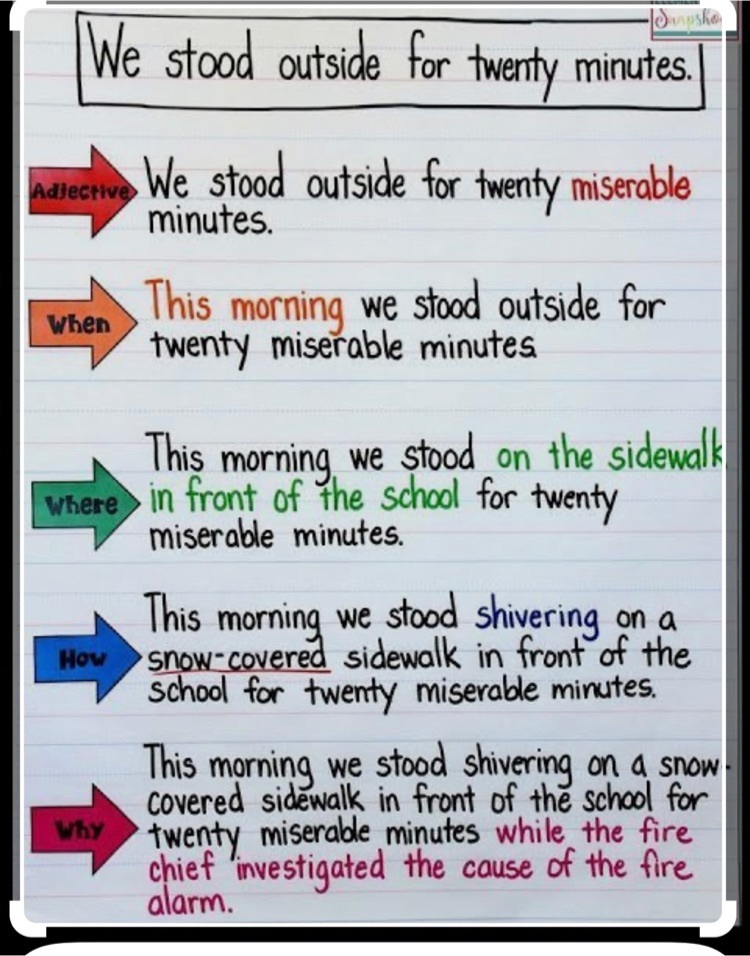 Principal for the day!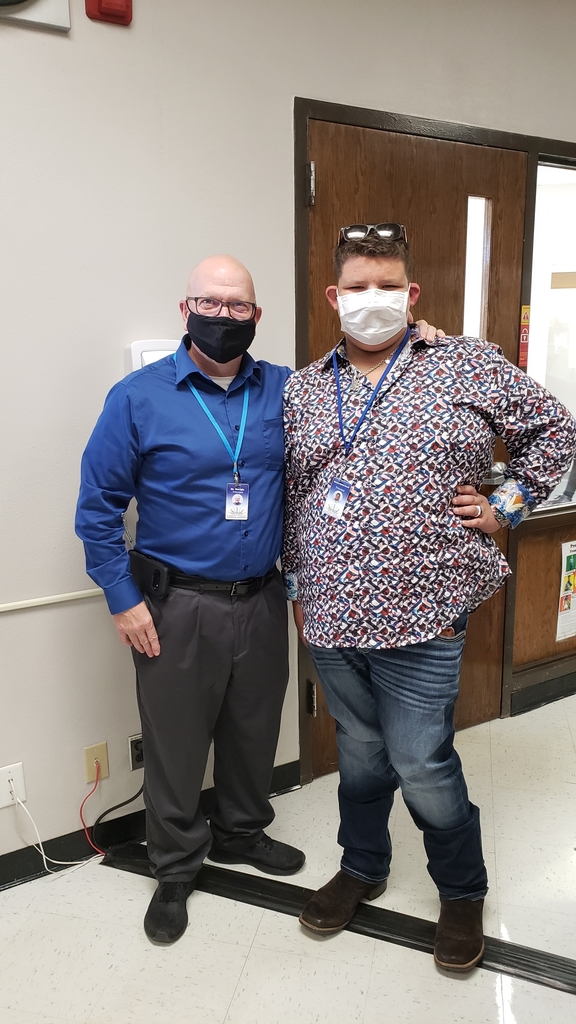 6th grade ELA creating Personification cubes
Students painting their sarcophagus in 6th grade Social Studies. Tomorrow we will begin the embalming process and get to wrap up a mummy (Barbie😉) as if we are a priest in Ancient Egypt!
First grade got to see Ms. Sherrisa as a firefighter! We had a great time exploring the truck!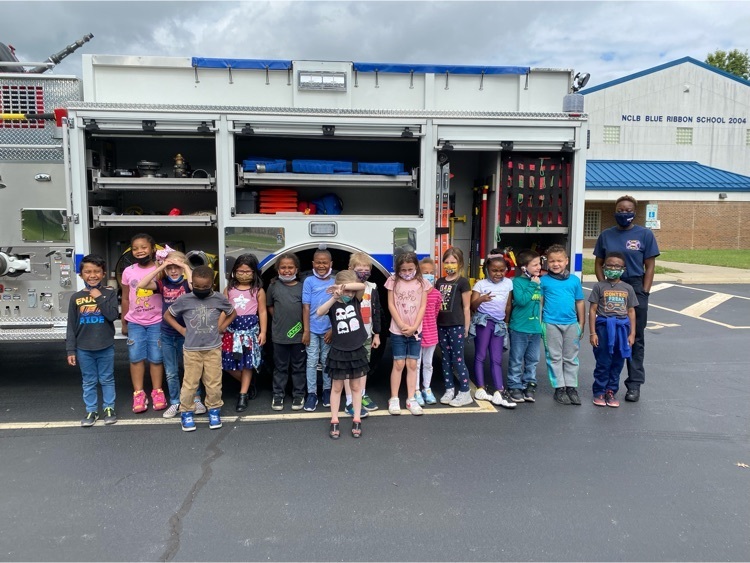 Testing for buoyancy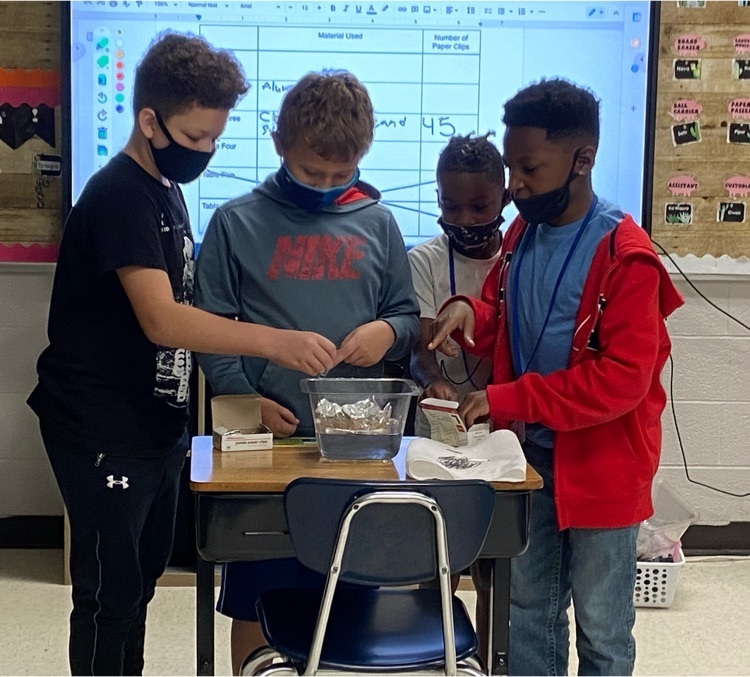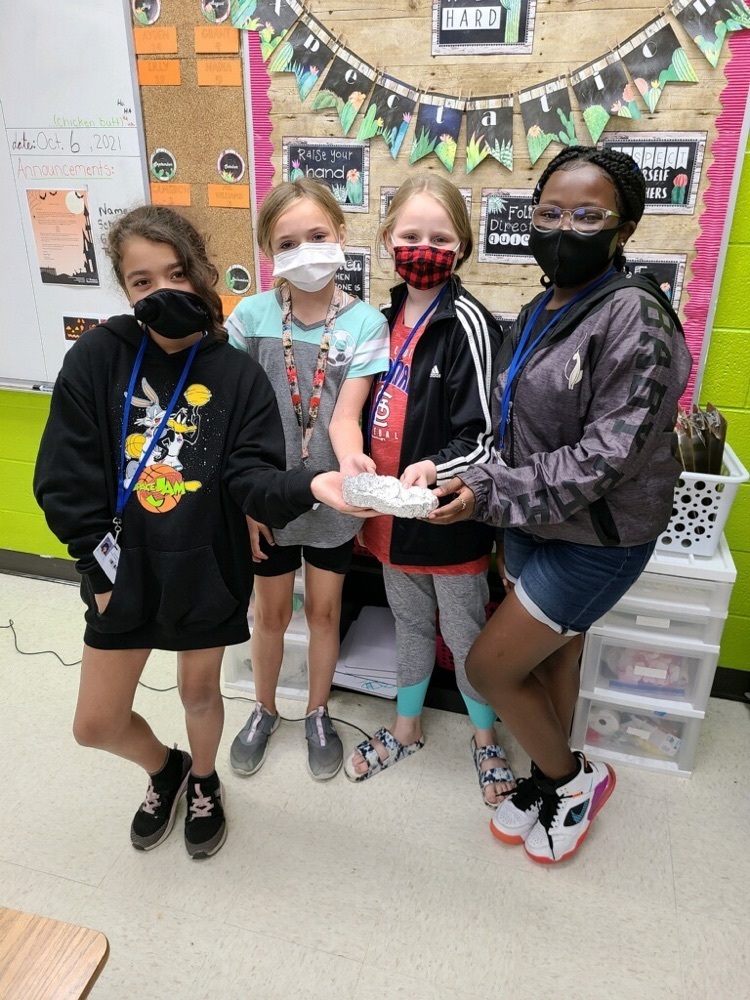 Fire Prevention Day at Illini.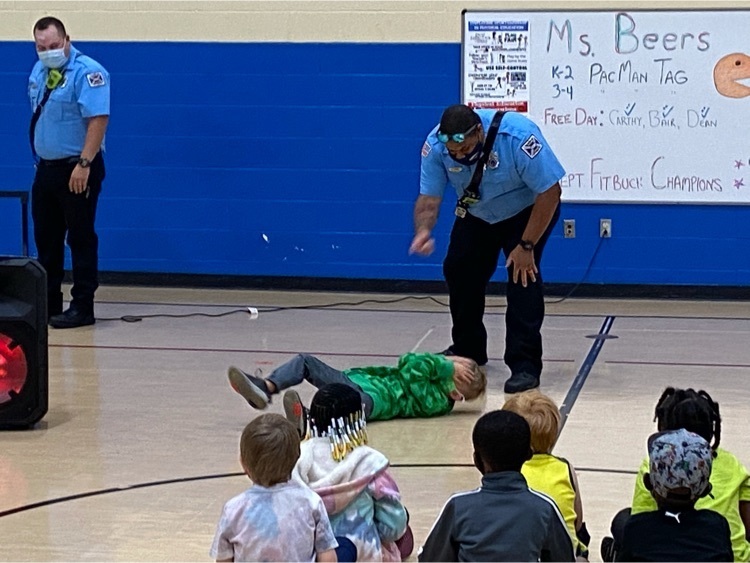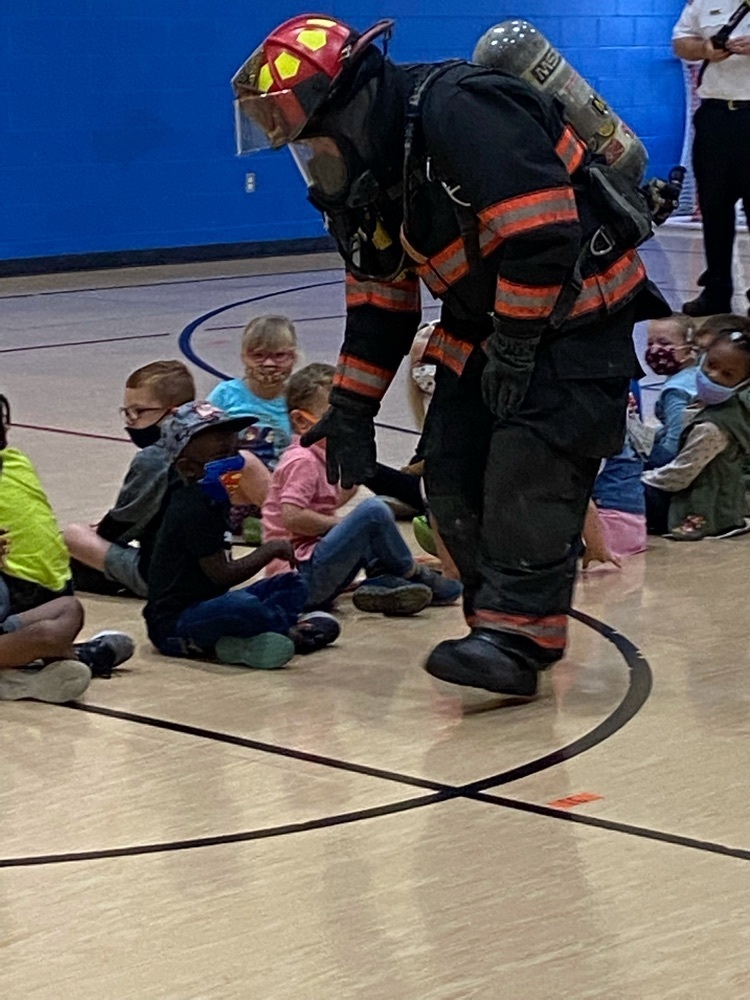 Library Day for Mrs. Jobe's Class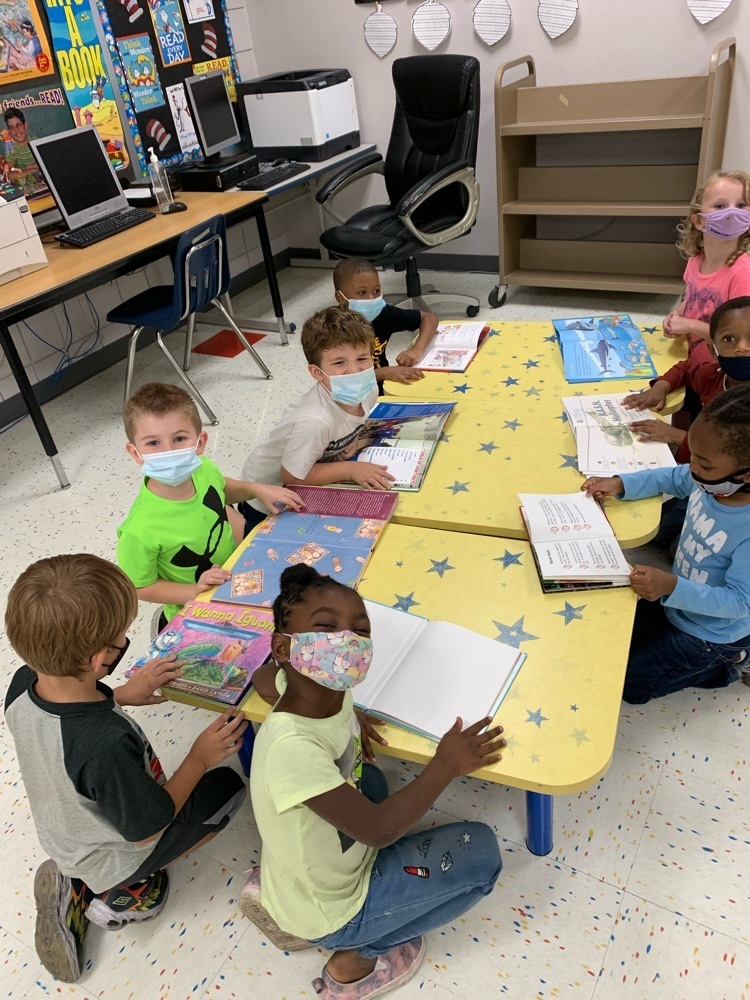 One of our PTO Fundraiser Reward Winners. Tripton is principal for the day at Grant today. Have a great day... the Grant way!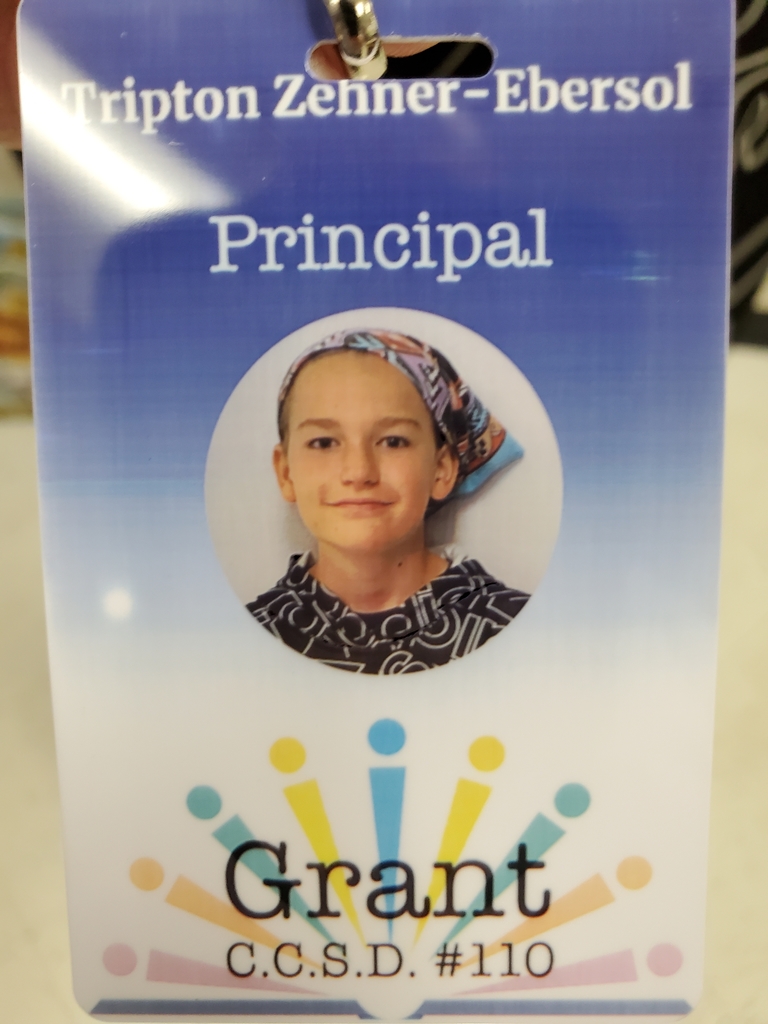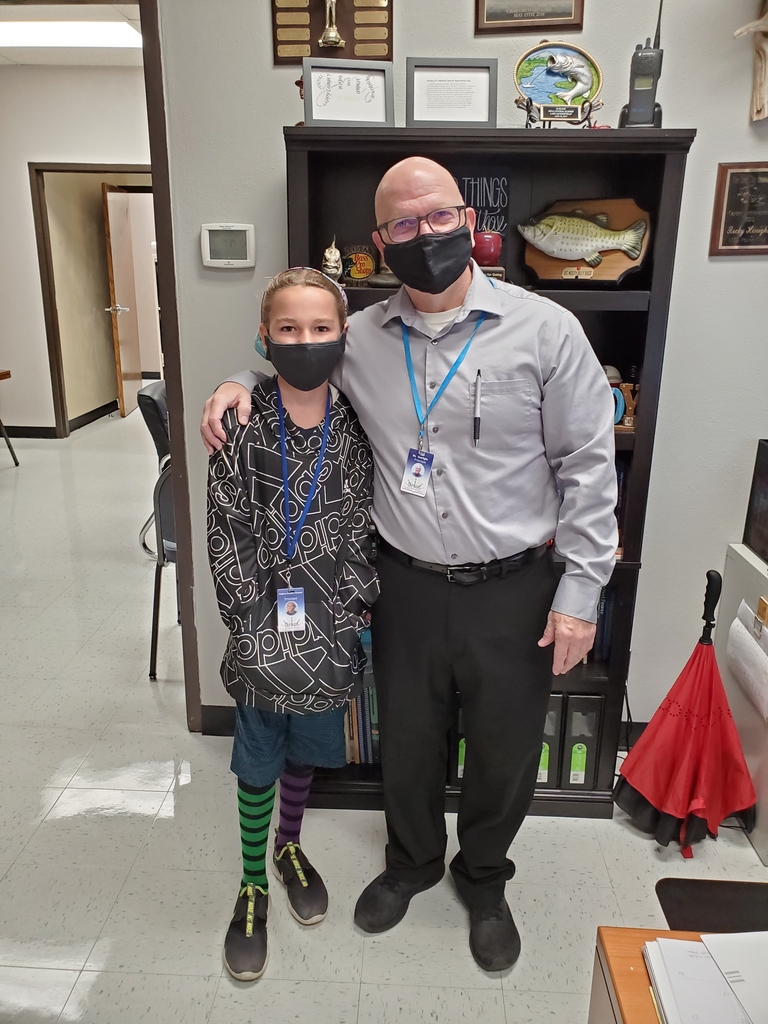 Stop drop and roll. Great job kindergarten !!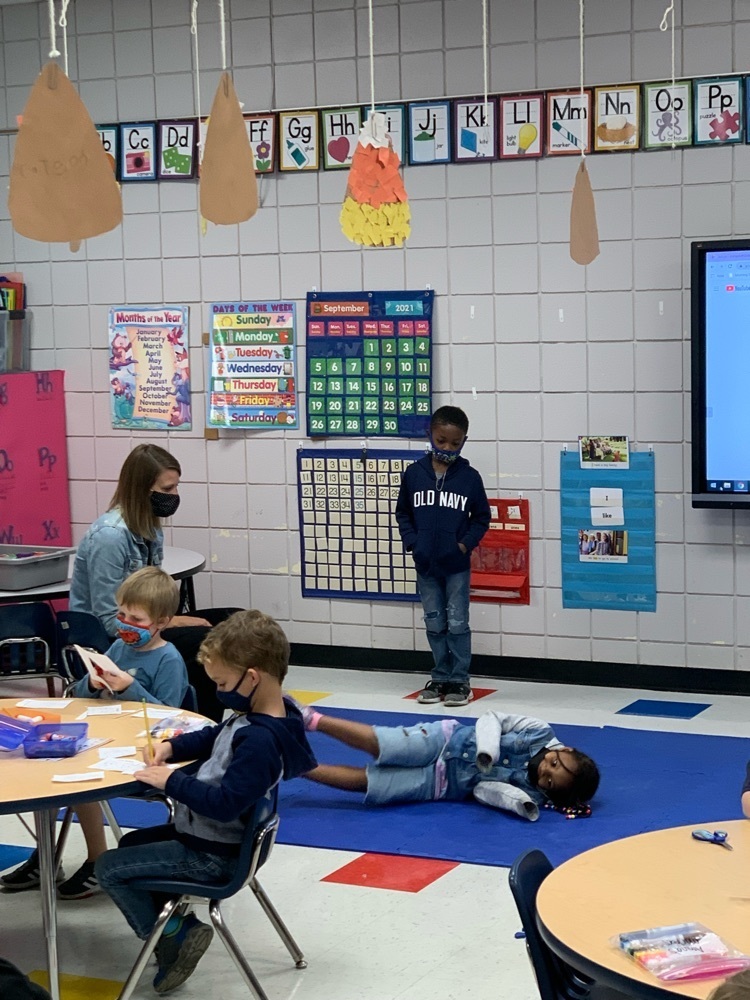 Reminder: No School Monday, October 11, 2021 (Columbus Day)

10/3/2021 Dear Parents, We have seen an uptick of positive COVID cases (6) is the last couple of days. The cases are isolated to the 4th grade only. In order to try and contain the spread, we have made the decision to have all of fourth grade quarantine as a close contact and switch to remote. For those of you with students in 4th grade, they will be home beginning Monday, October 4th and will return on Tuesday, October 12th, following the IDPH guidelines for a 10 day quarantine period. We will be getting chrome books delivered and get a remote platform up for you this week, by Wednesday. If you have siblings of a 4th grade student, they are not considered a close contact at this time. Therefore, they will be able to attend in person. We wanted to make sure everyone in the district is aware of what the current situation is. Obviously, COVID is not going away anytime soon and it is in our community. Please remember to remain vigilant in watching for symptoms (fever, headaches, sore throat, cough, etc) both with yourself and with your children. Also please remember to wear your masks and to social distance as much as possible. Thank you in advance for your understanding as we all adjust to the continually changing landscape of this pandemic. Thank You, Matt Stines
Seventh Graders thought of ways to bring generations together this week.