The sixth grade class is having fun working on their Twisted Tales Comic Strips!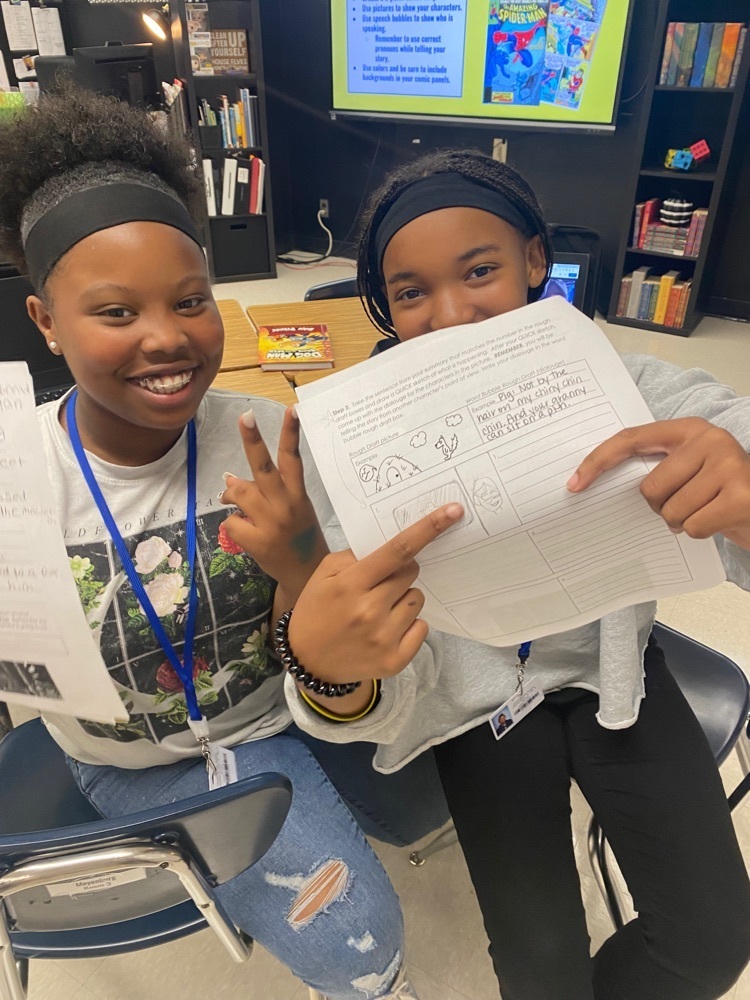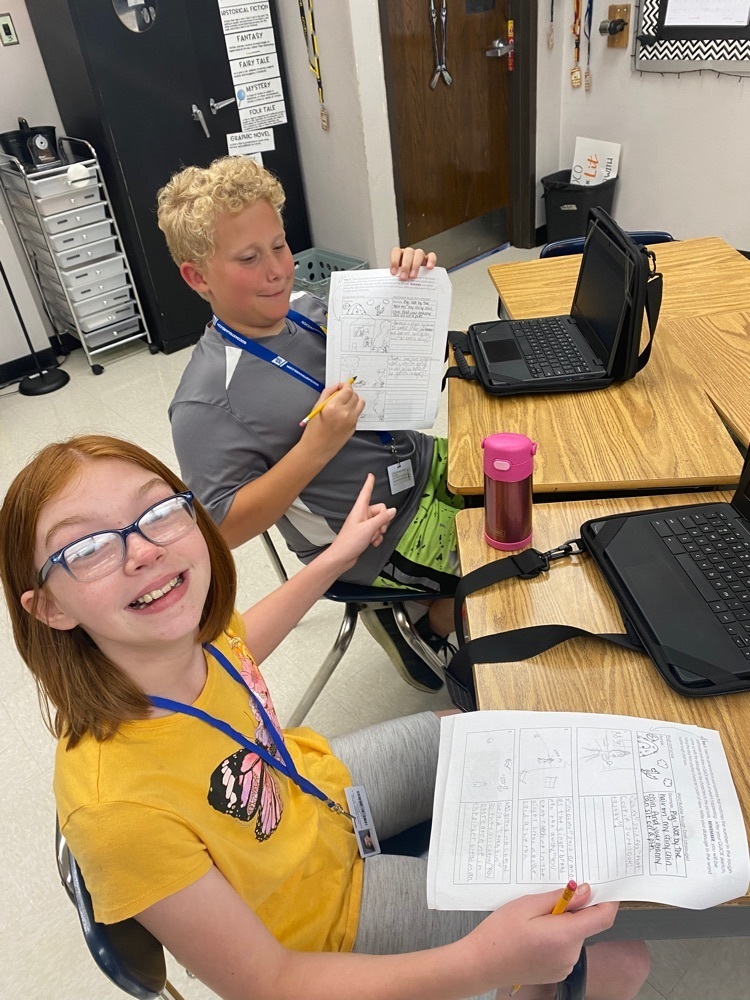 EC had fun tasting red, green, and yellow apples today! 🍎🍏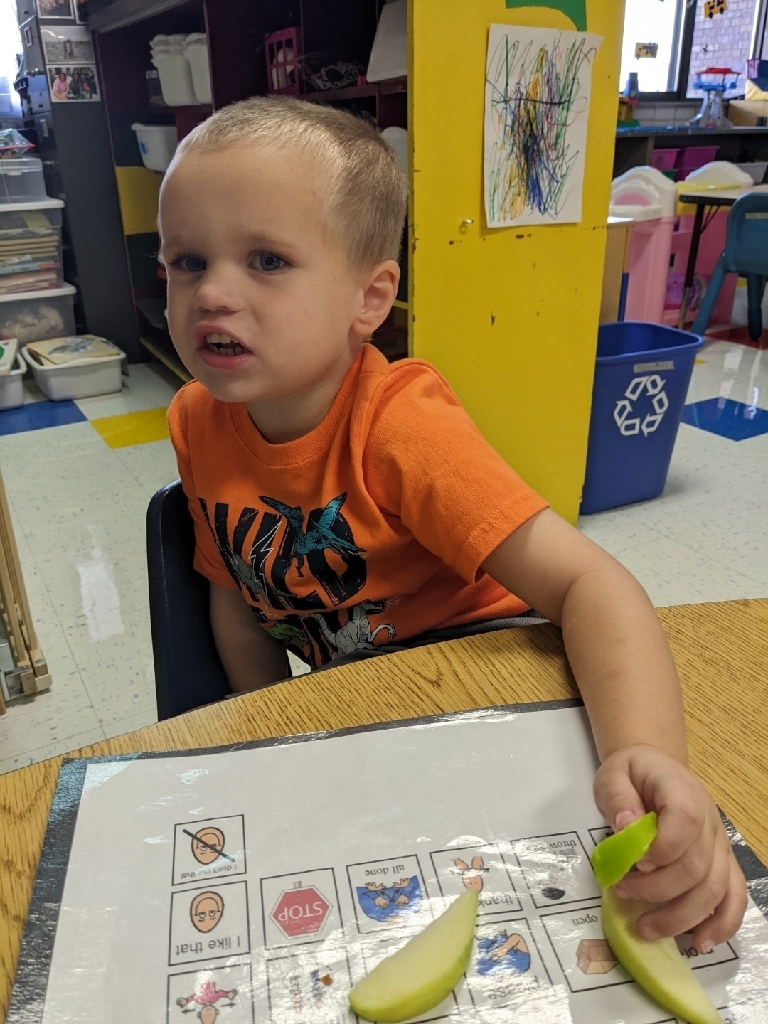 Celebrating the 8th graders on their amazing soccer skills! This may be near the end of their Grant soccer career, but they will go on to do great things! Amazing soccer players!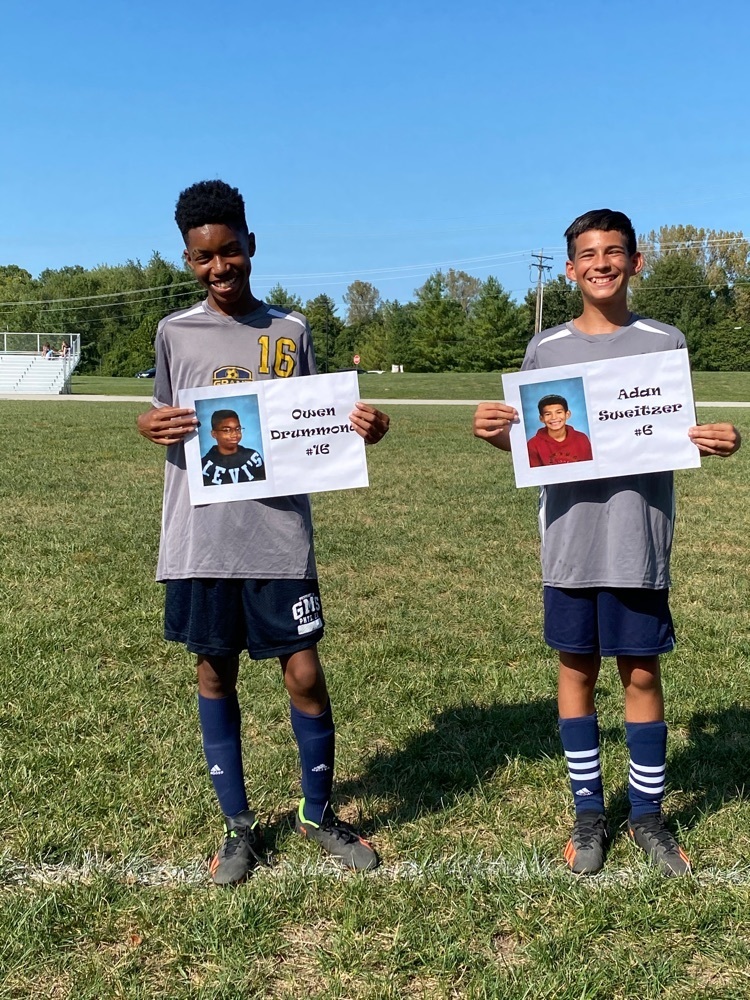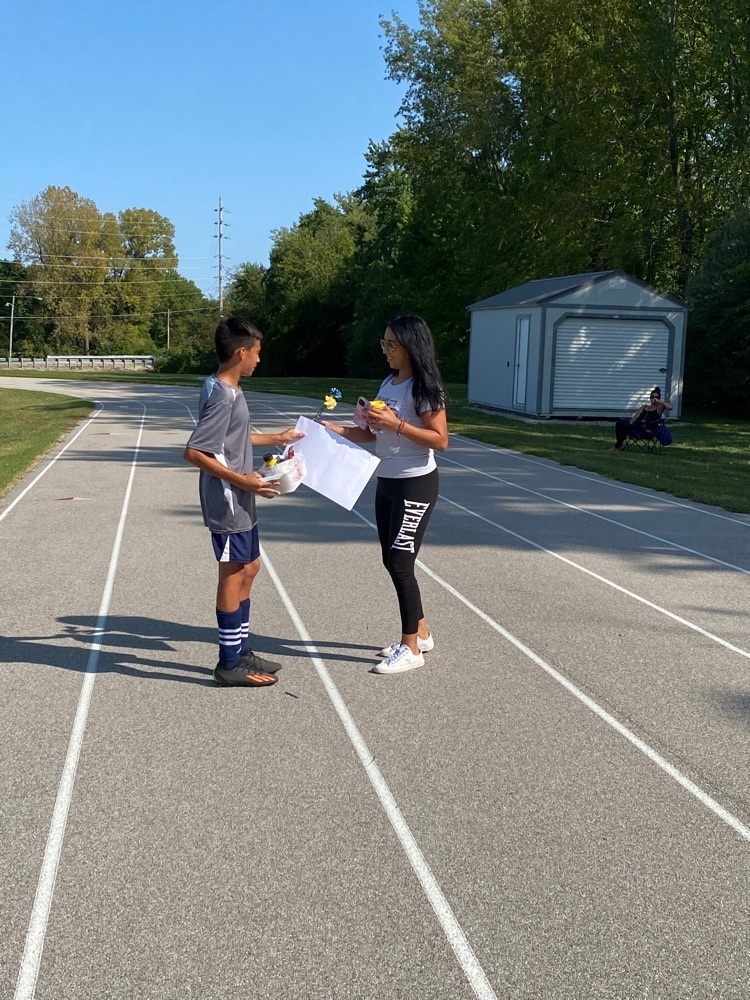 Congrats to our cross country team for a successful meet at the Triad Jamboree! We had six runners finish- two for the varsity race and four for the open race!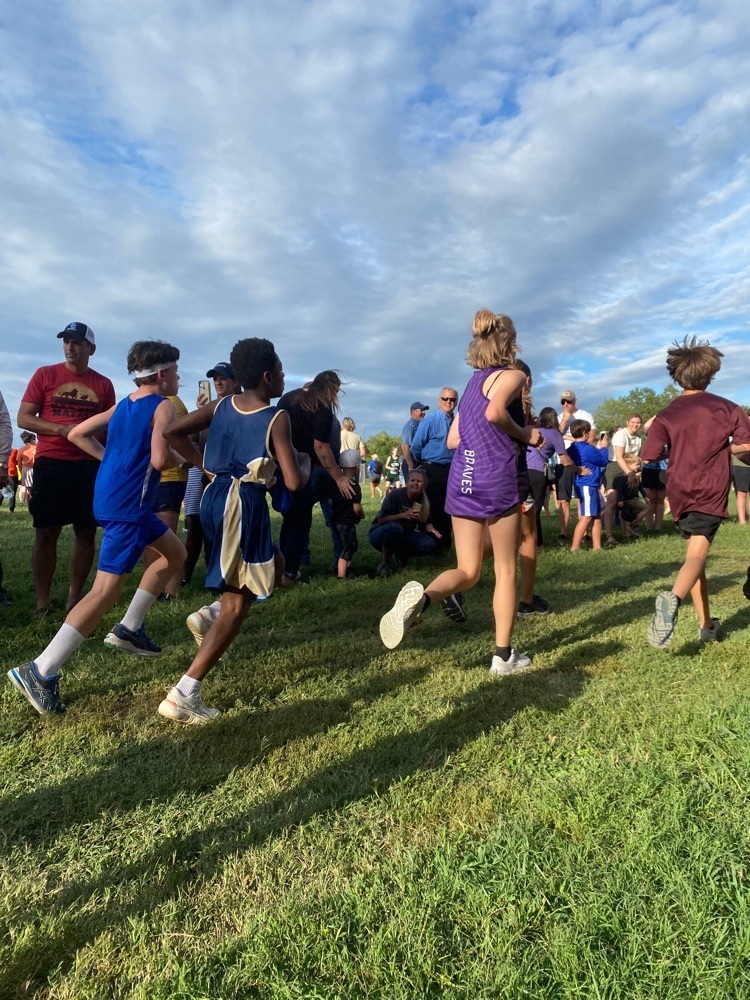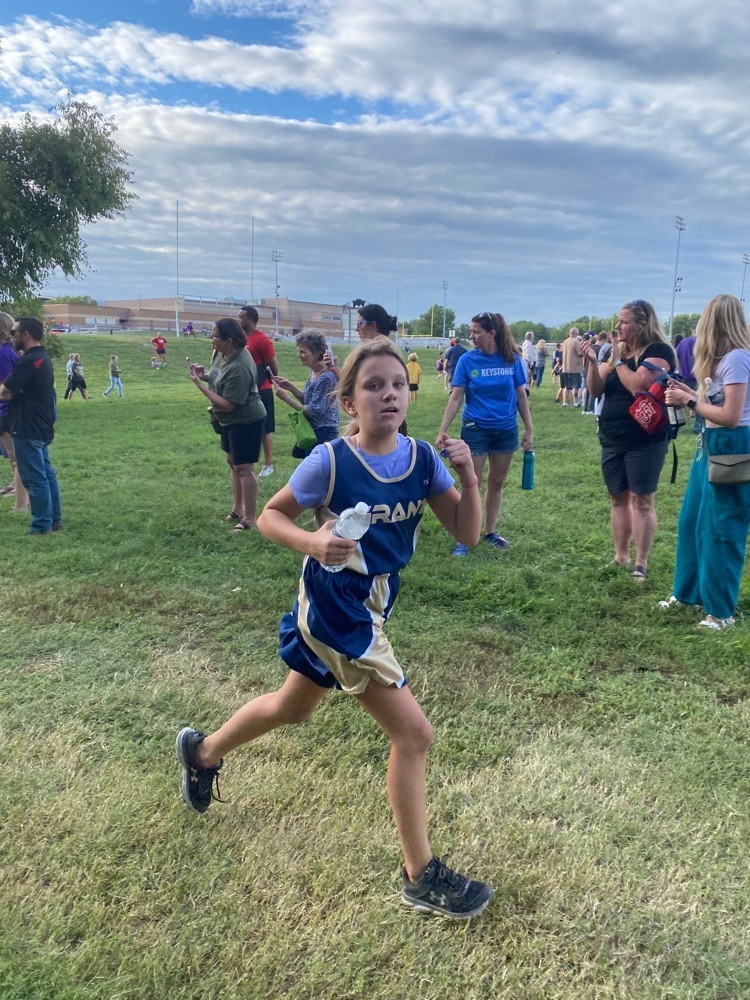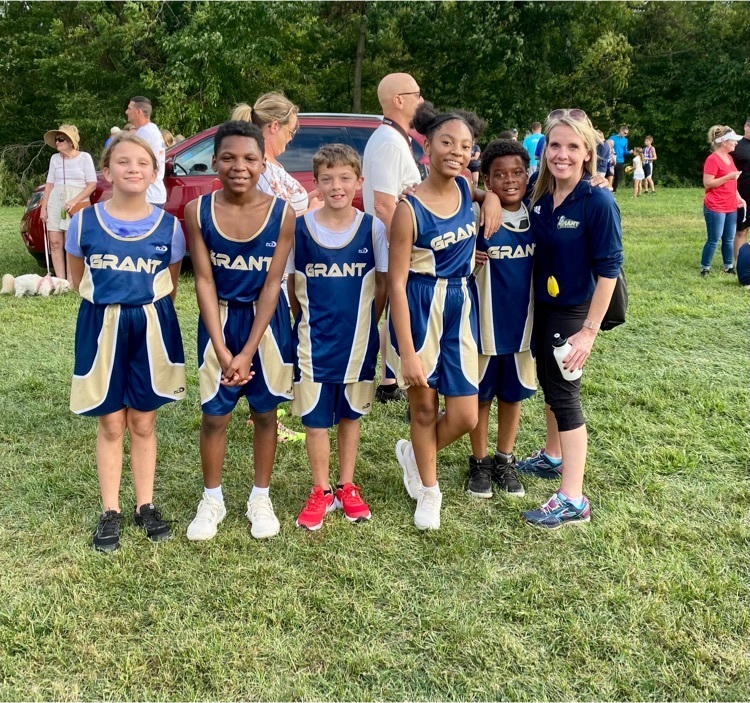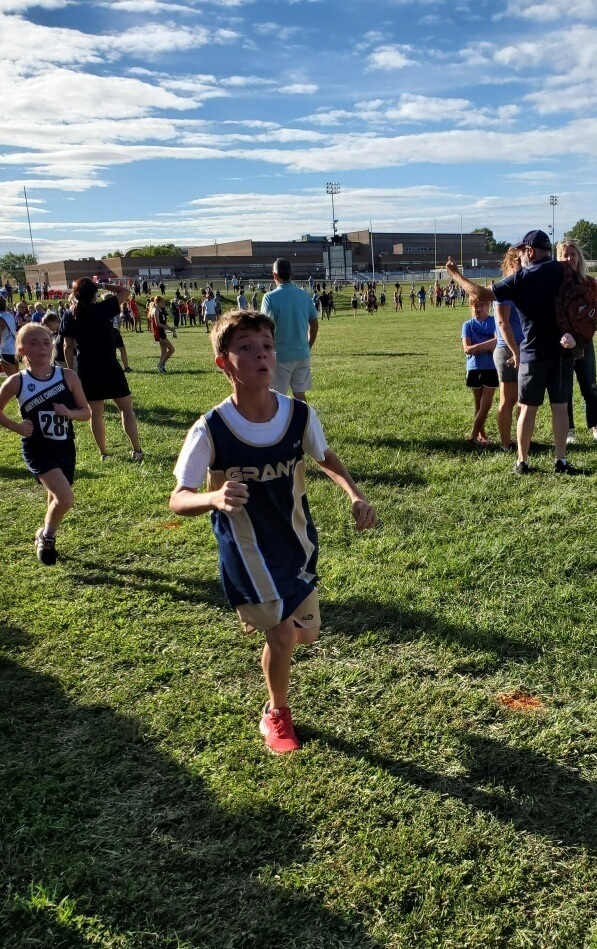 Mrs. Groff's 5th grade ELA students were busy classifying sentences during a grammar sorting activity! Team work makes the dream work!!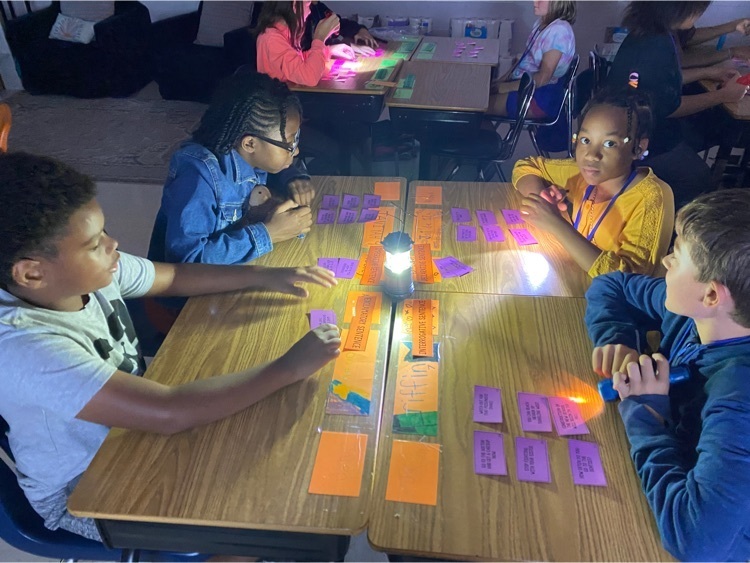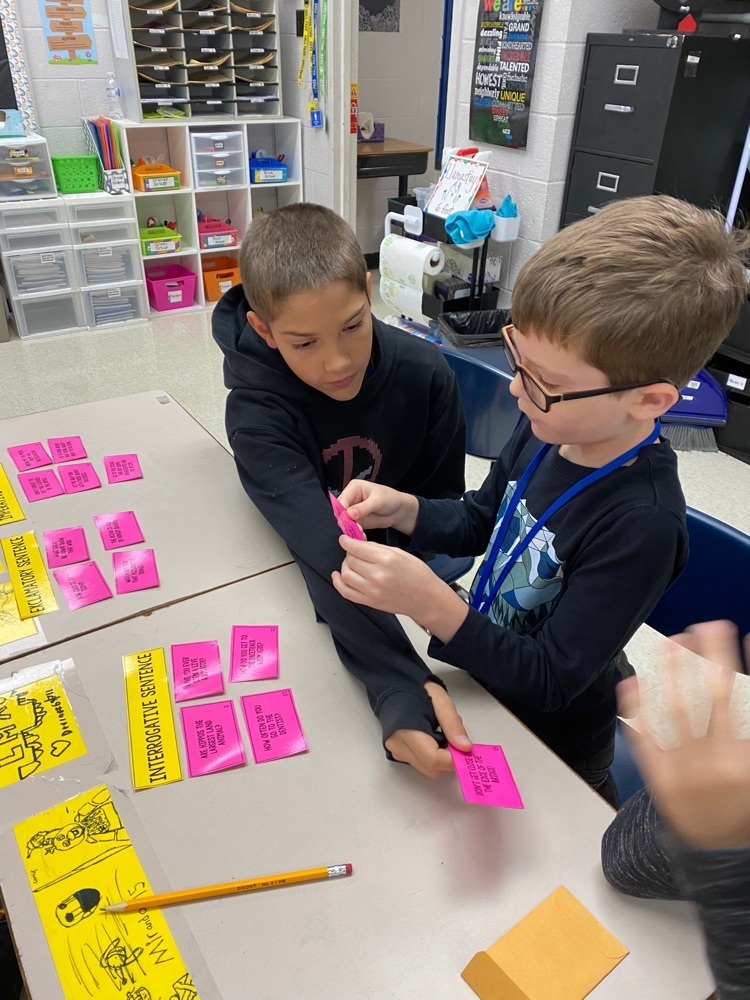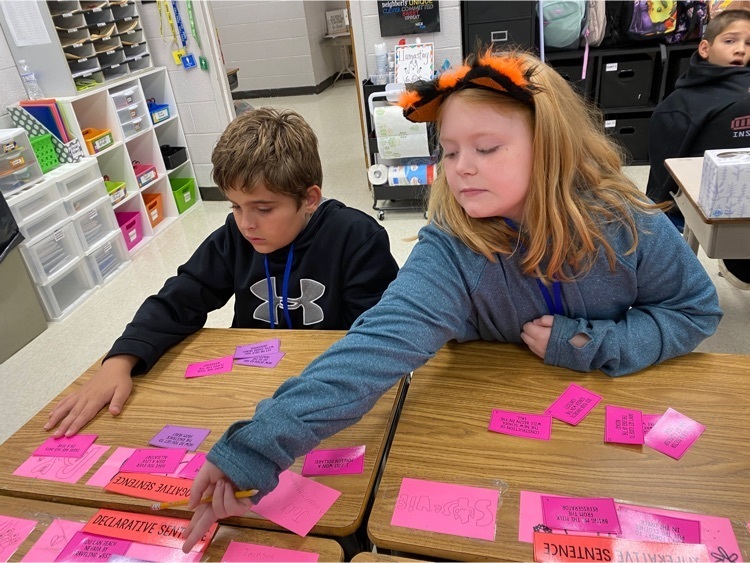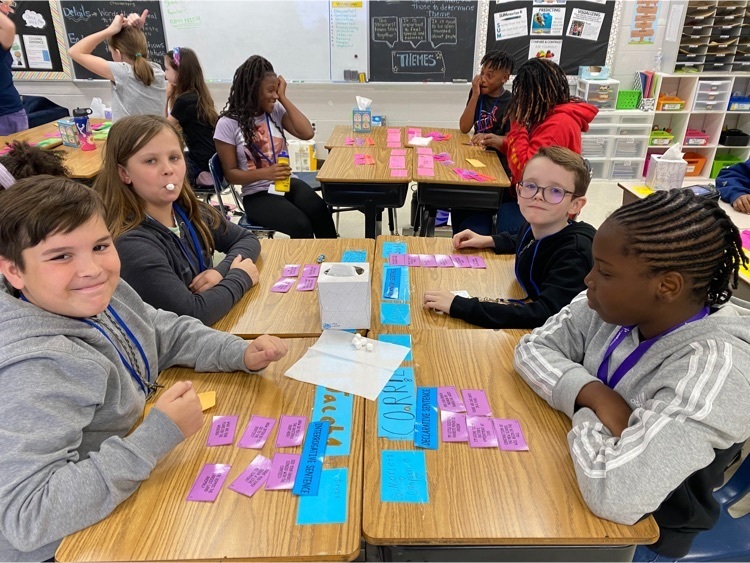 PE will be starting their hockey unit today, Kindergarten-4th grade.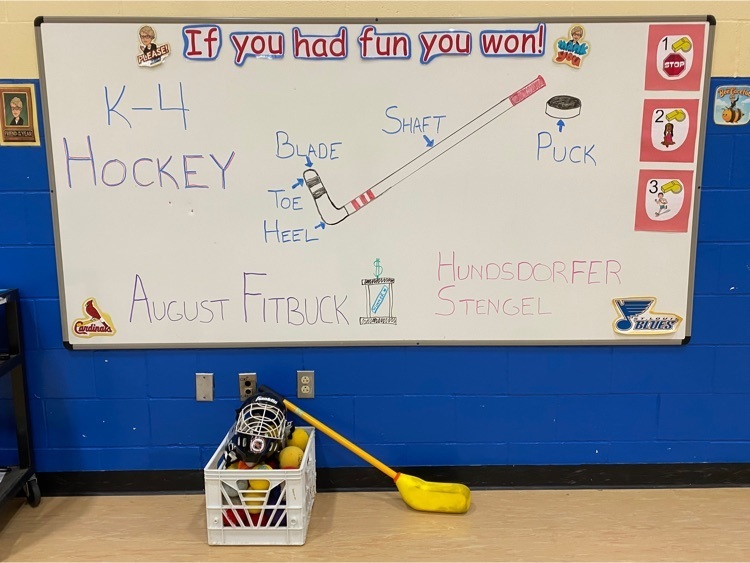 2nd grade PE enjoying the wonderful temperatures we have experienced this week.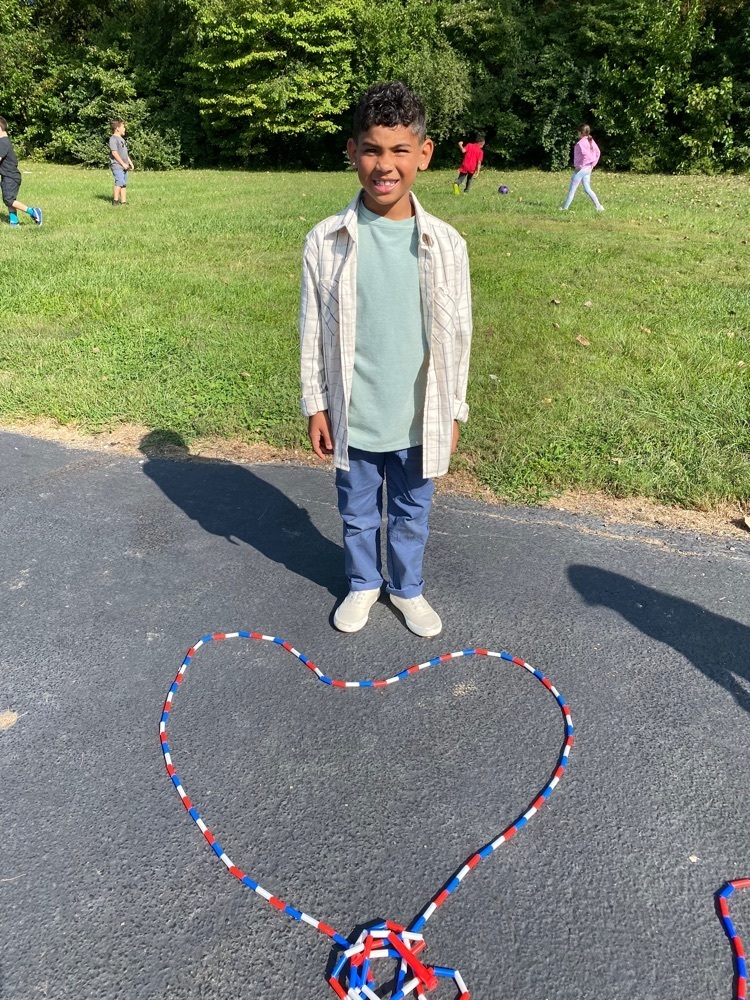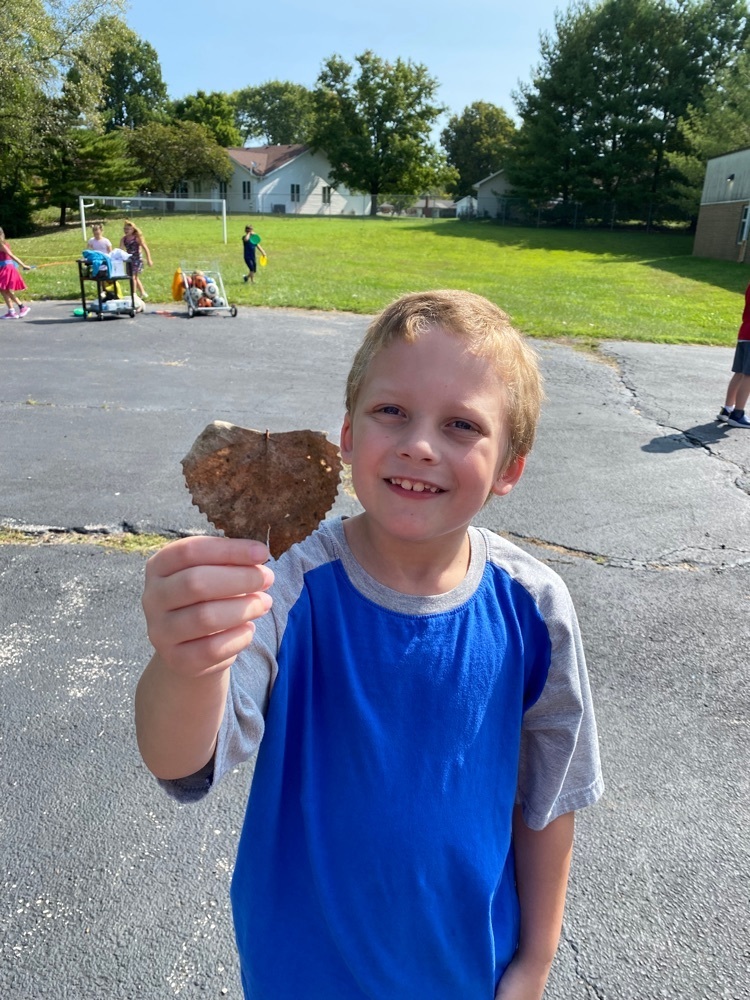 🍎 Kindergarten had so much fun apple picking! 🍏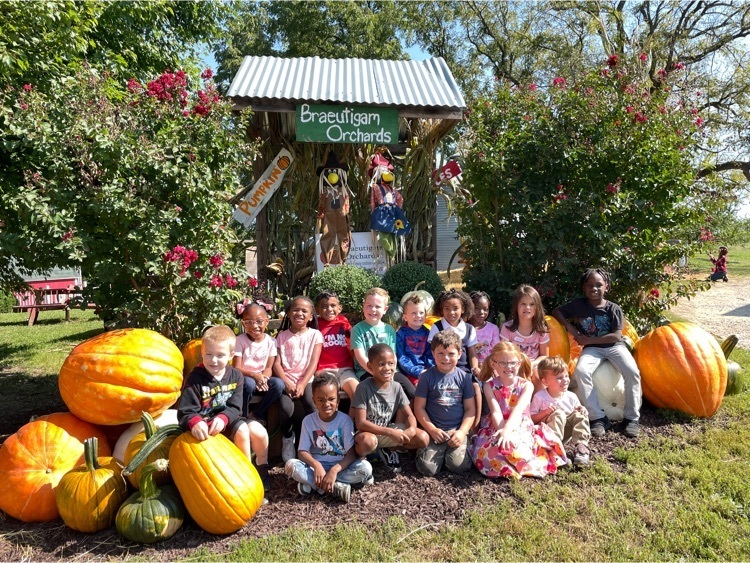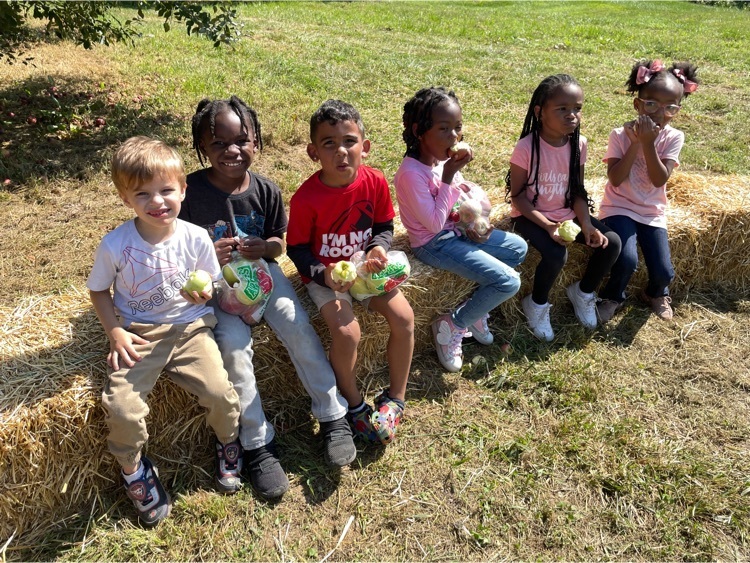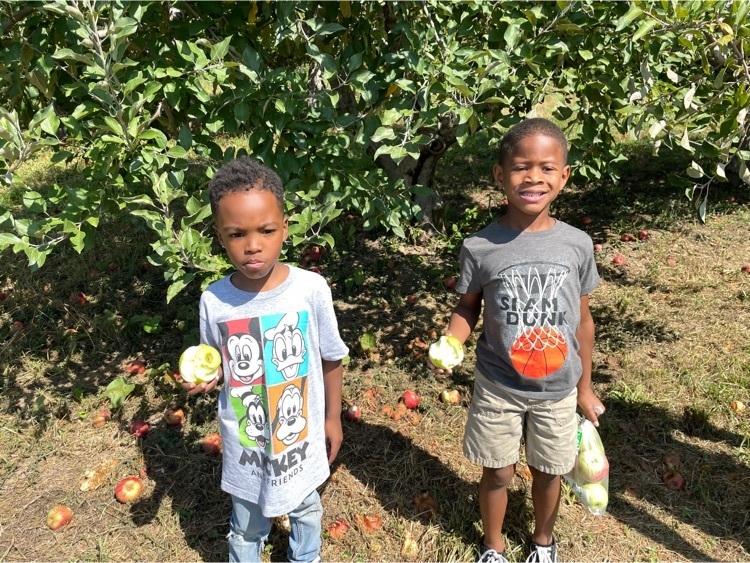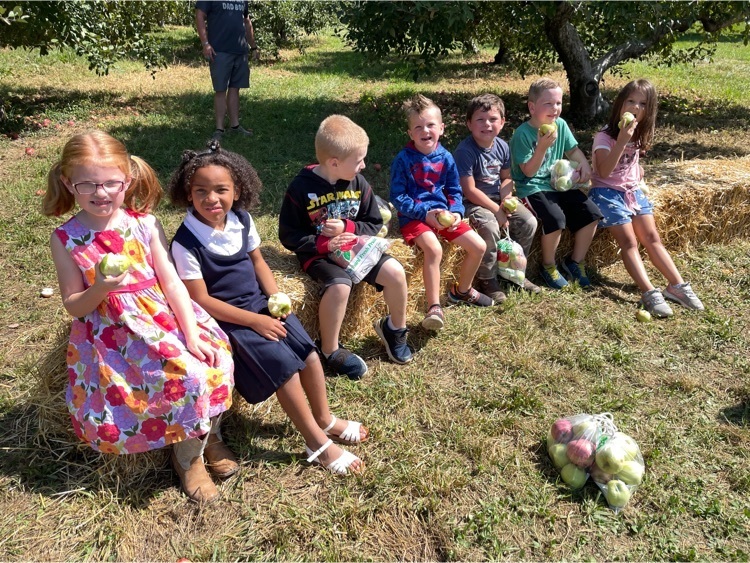 First Grade loved learning with Officer Henson!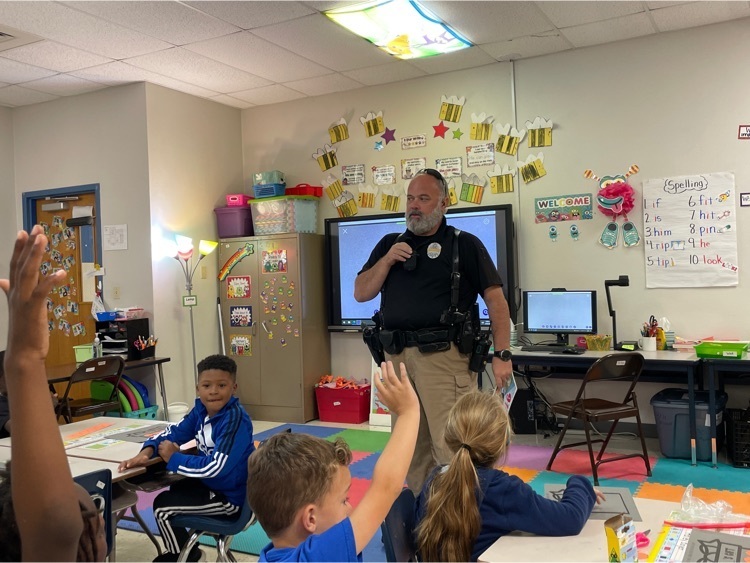 First outdoor Lab of the year for 6th grade. Todays discussion: the Electromagnetic Spectrum. We were determining wether or not White Light is actually white. What do you think?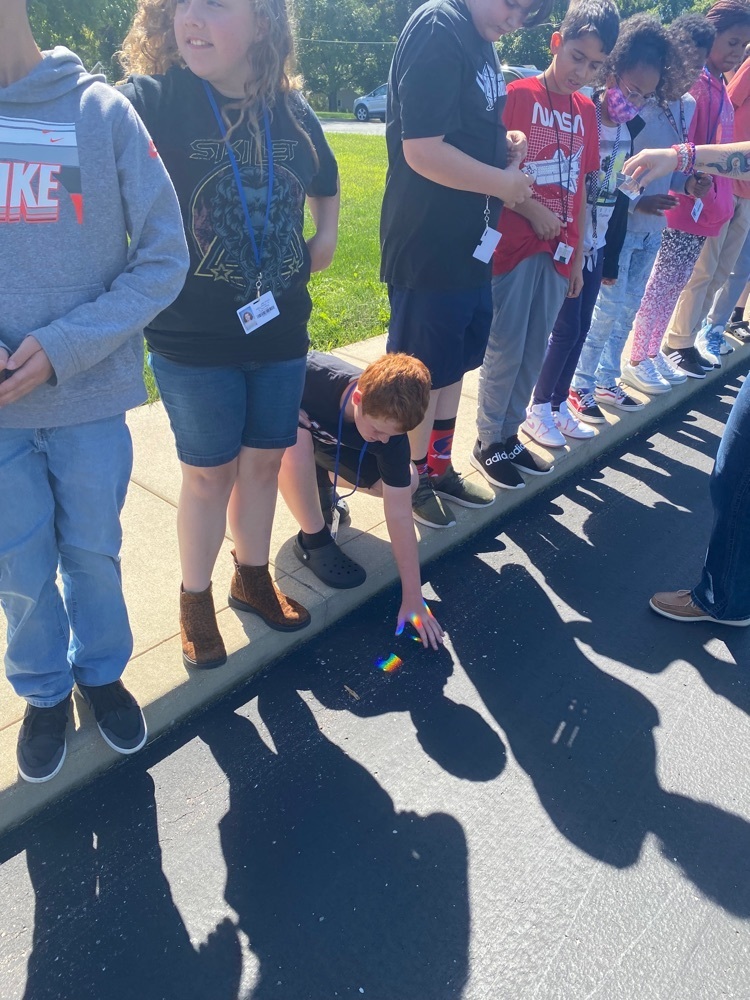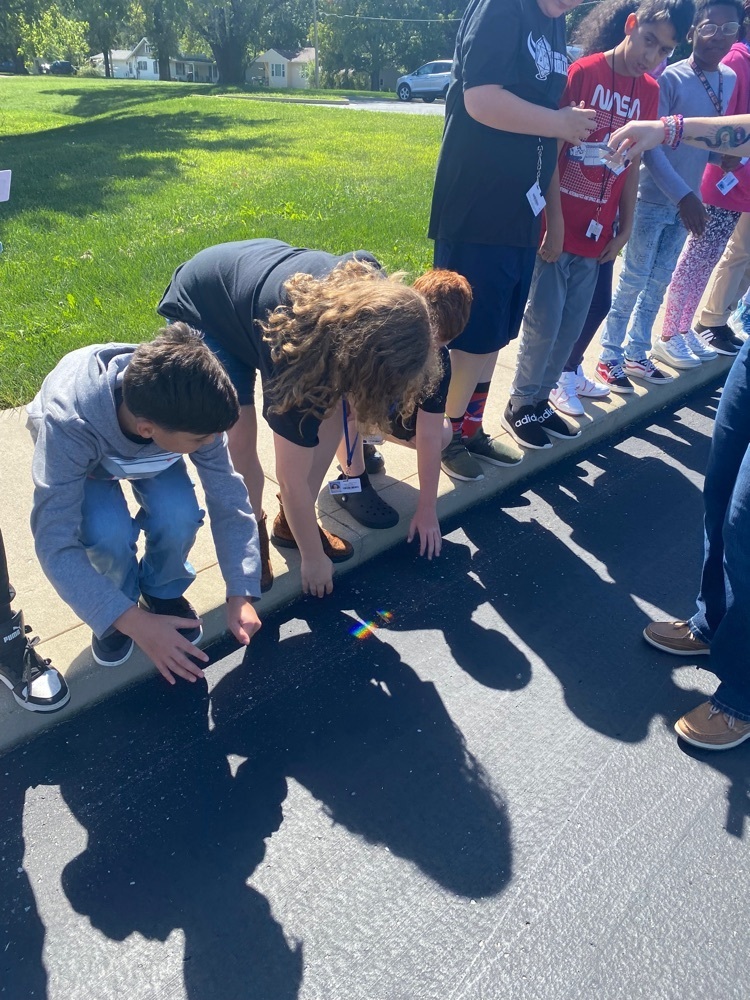 Extended care time had fun with UNO, play dough, coloring, magnets, movies, and games. Superintendent Stines enjoyed the play dough center the most.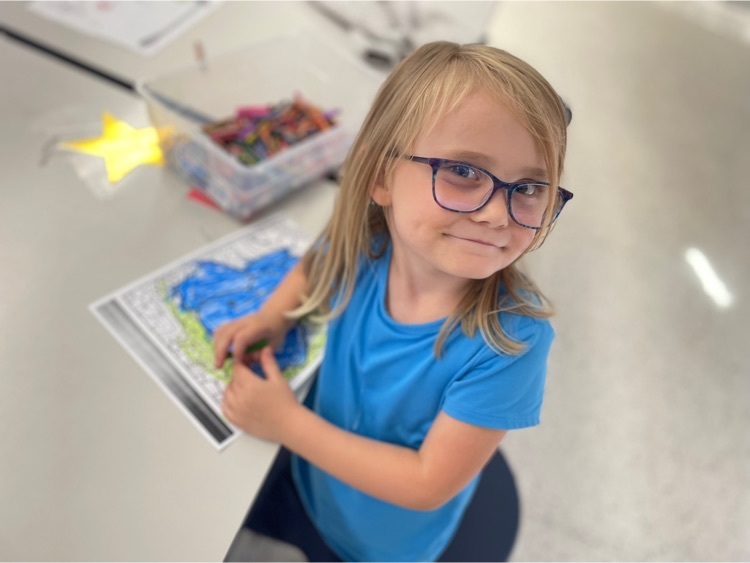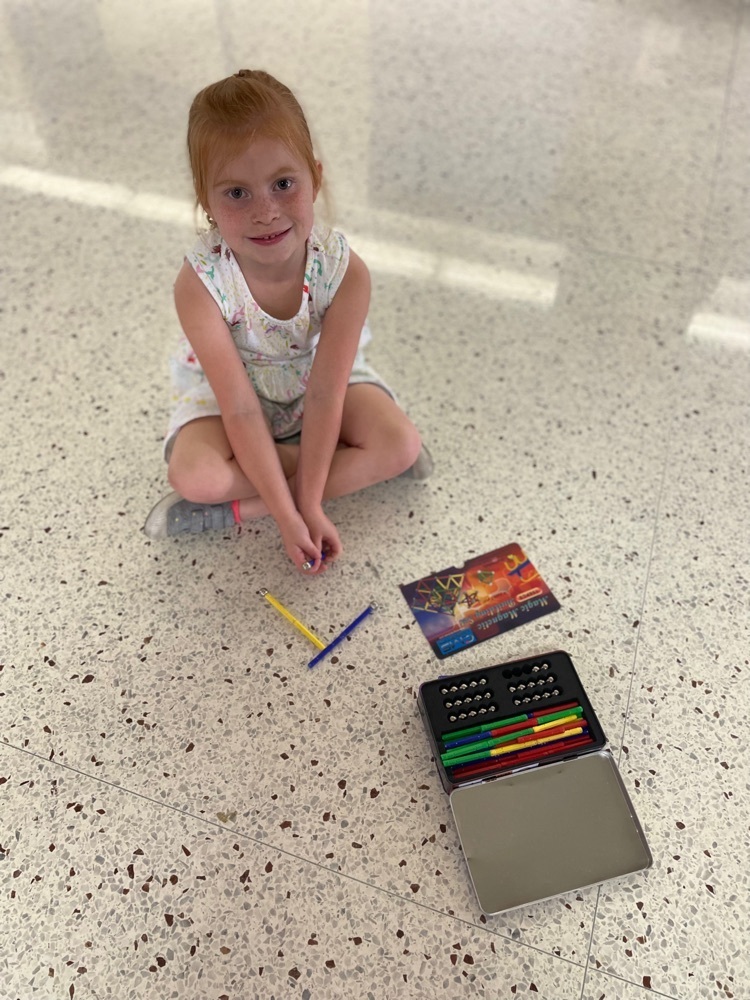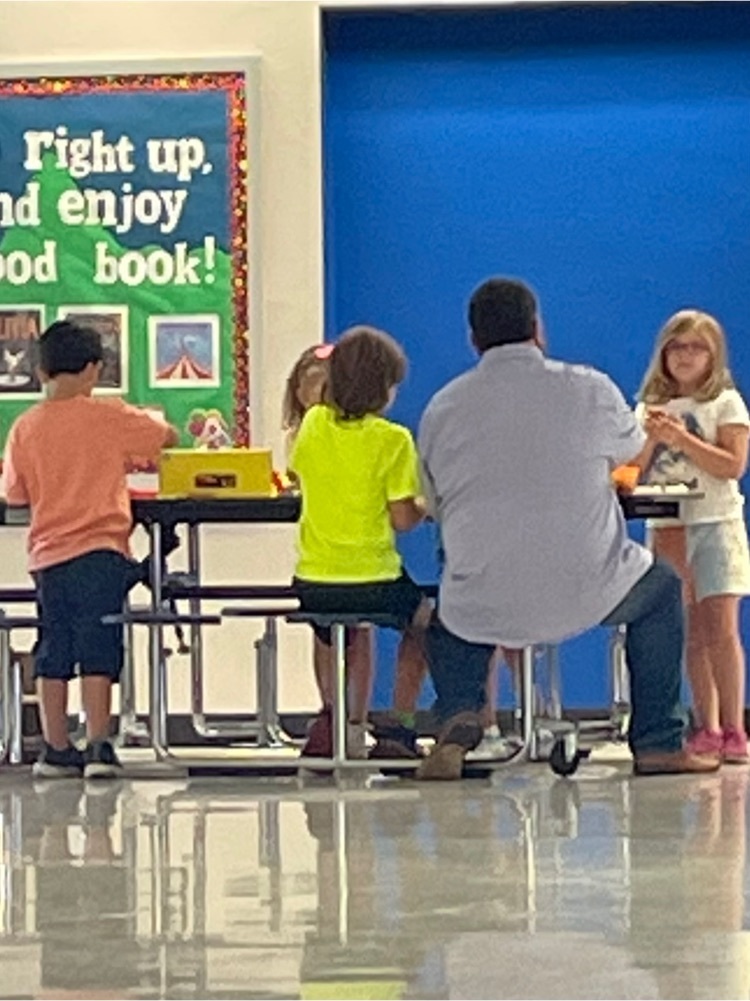 Our 5th graders had fun today during National Teddy Bear Day. They had a great day...the Grant Way!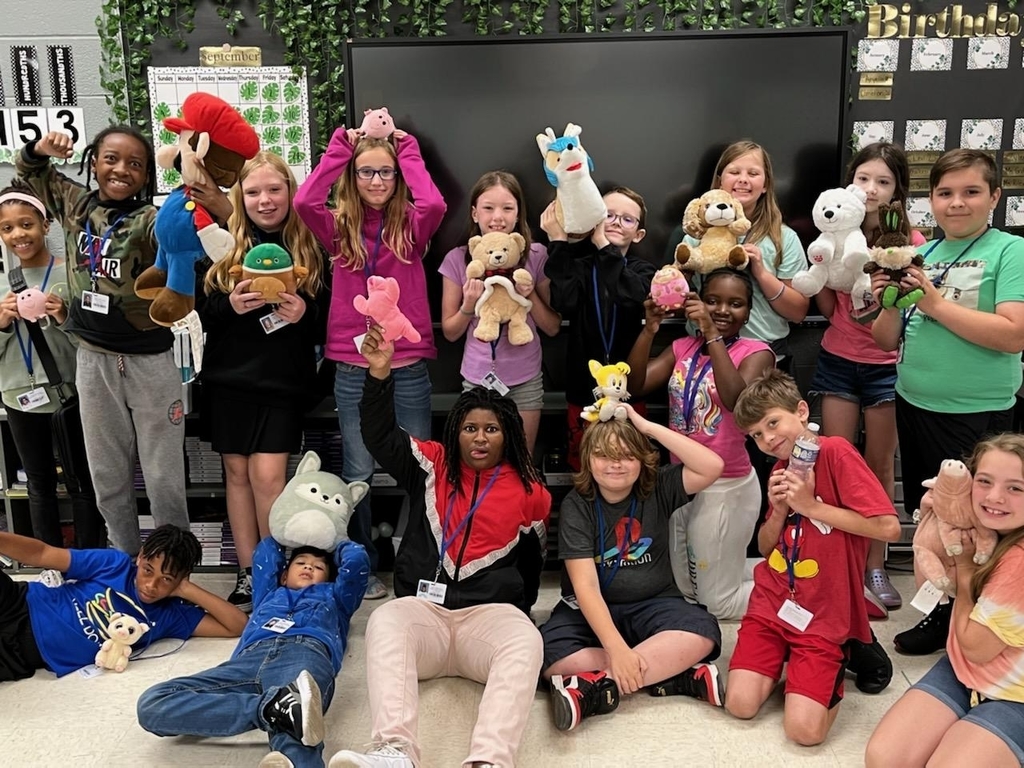 Grant Yankees played a great game against Pontiac! We went into overtime and ended with a tie!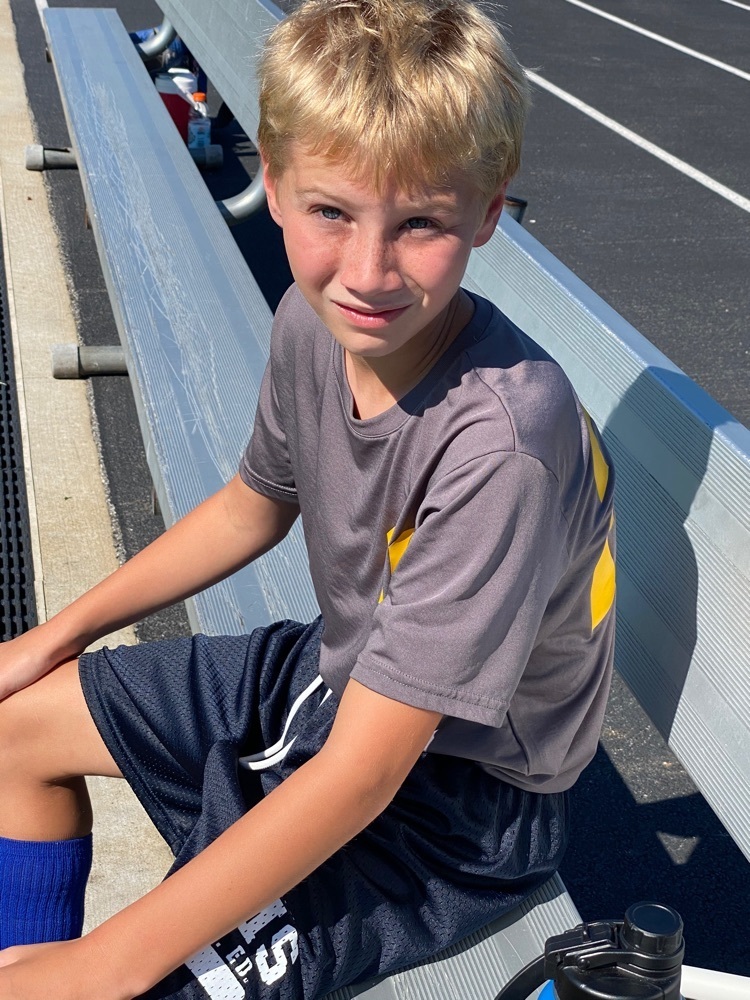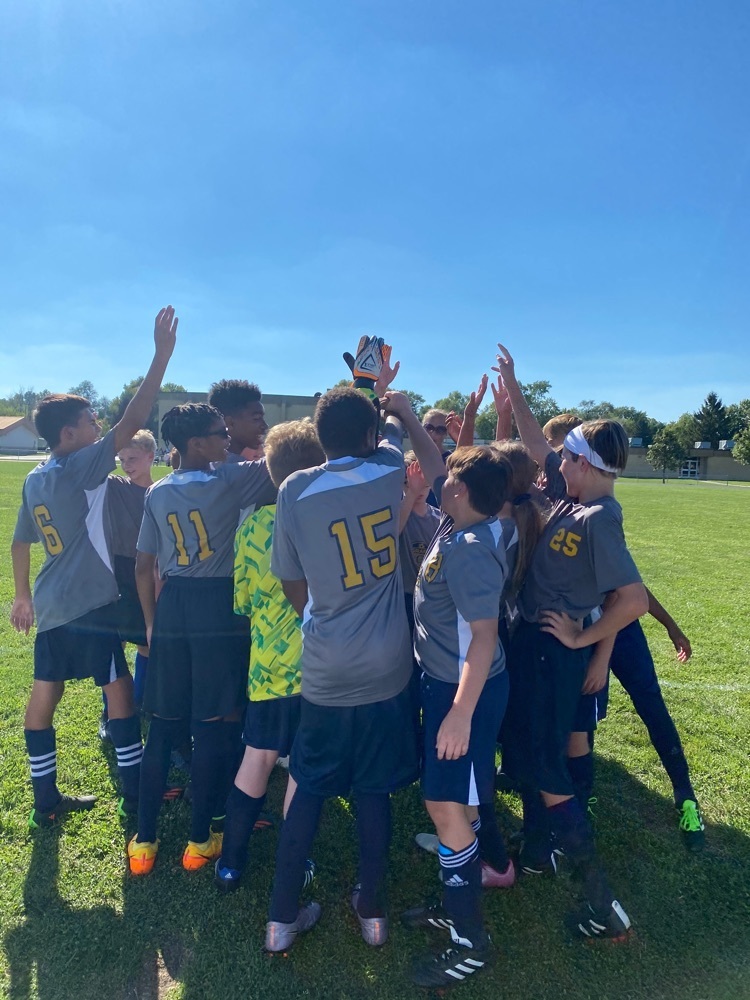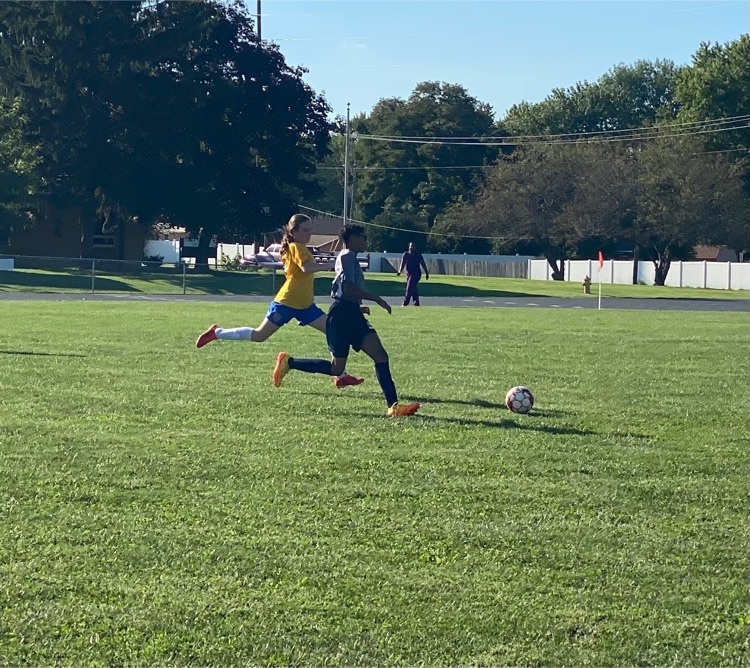 Good morning Illini. Next week is Grandparents Week. If you have not turned in your students slip regarding if they will have guest visiting during their lunch, please send that in today. Kindergarten: Monday 10:45-11:30 1st Grade: Tuesday 11:05-11:50 2nd Grade: Wednesday 11:25-12:10 3rd Grade: 11:45-12:30 4th Grade: 12:00-12:45 Please let us know how many guest and if they will be buying a school lunch or bringing their own. Book fair will be open to them to explore with their student during their time also. Thank you. We look forward to meeting our families and spending time together.
Our Grant Soccer team played an excellent game against Poniac today. This pic shows a great example of sportsmanship by one of our awesome Grant players. Juan stopped during the game when a Pontiac player went down with a leg cramp to help him. Now that's kindness! Have a Great Day...the Grant Way!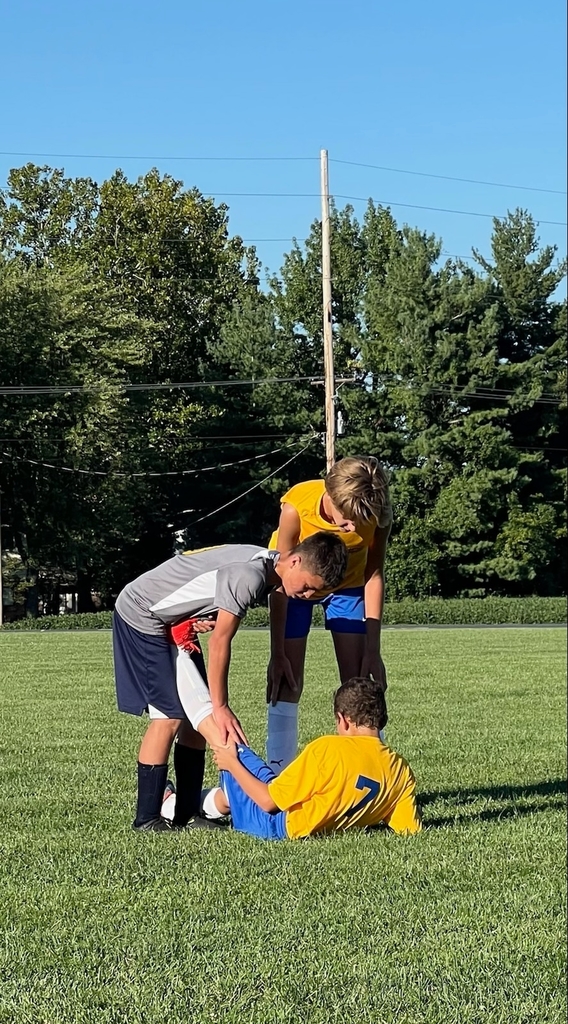 Each student in Ms. Mank's class chose something in their life that they wanted to celebrate. They then sat in the middle of the circle and shared their celebration as their friends showered them in confetti. #FeelingProud #CelebratetheSmallWins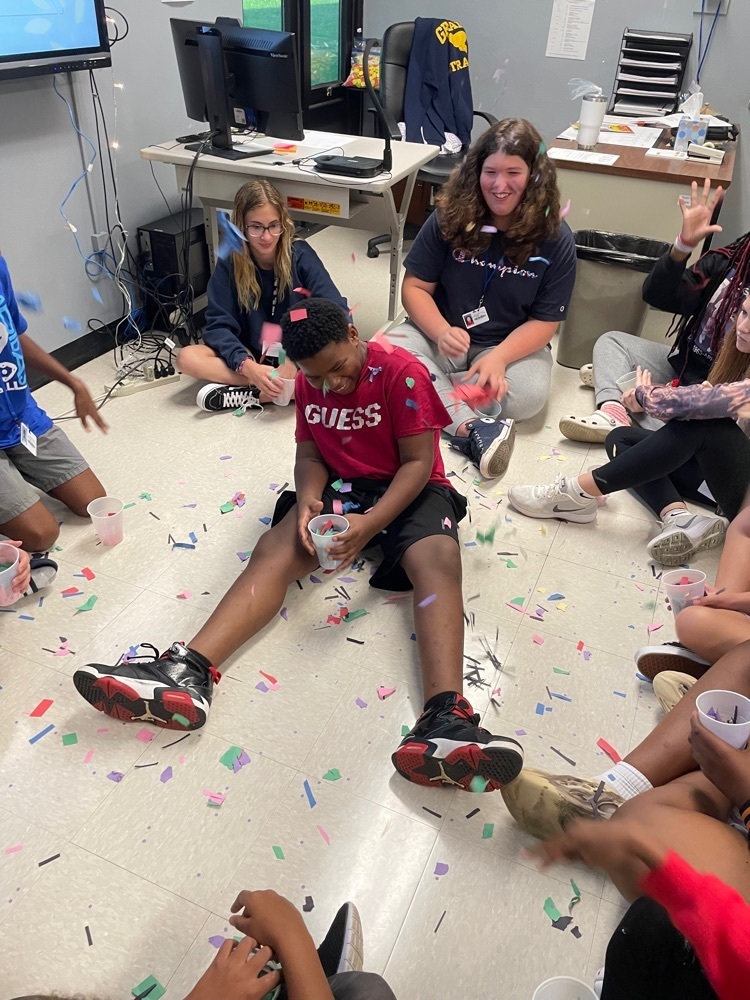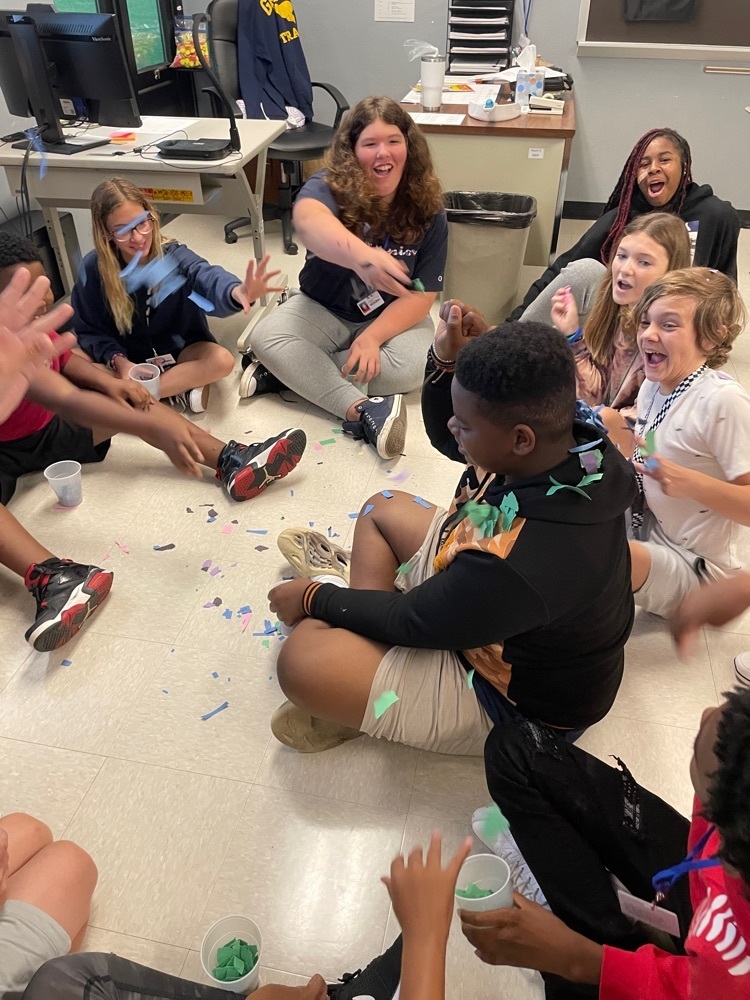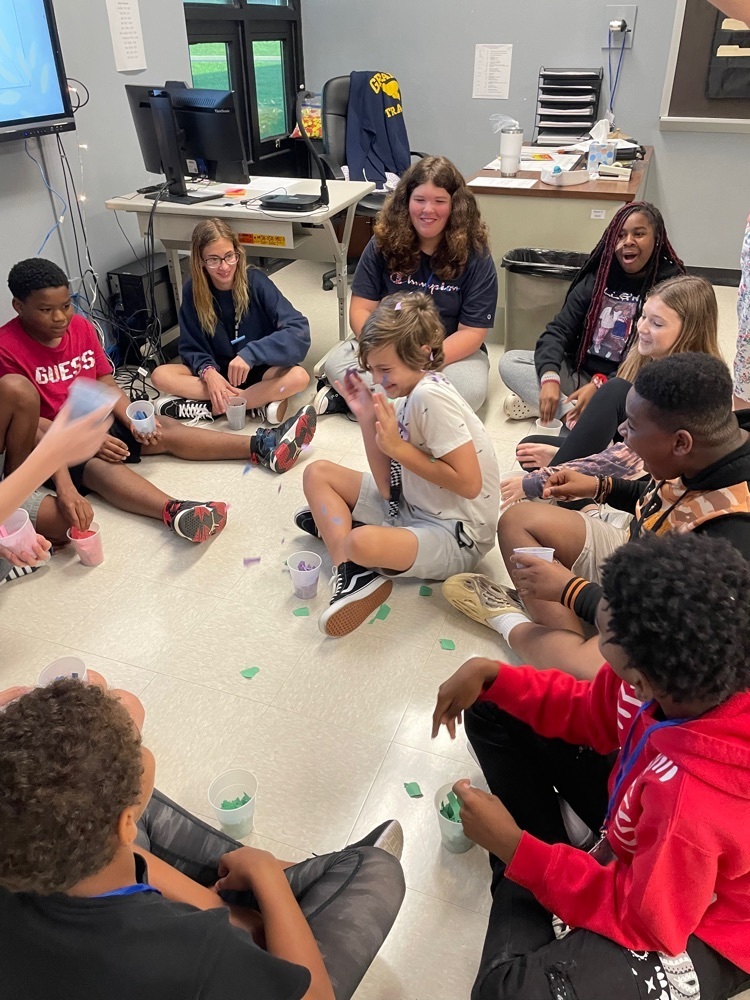 Kindergarten learned how to use the Chromebooks today! The students did so well and had lots of fun!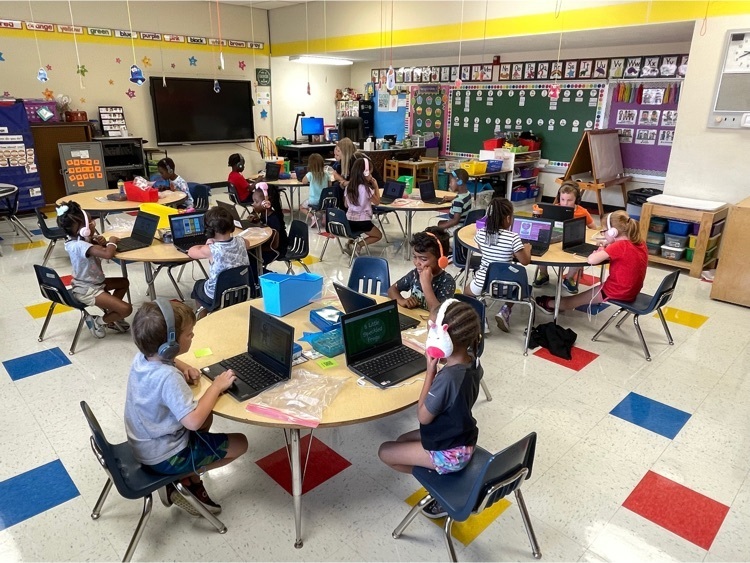 2nd grade warming up for PE.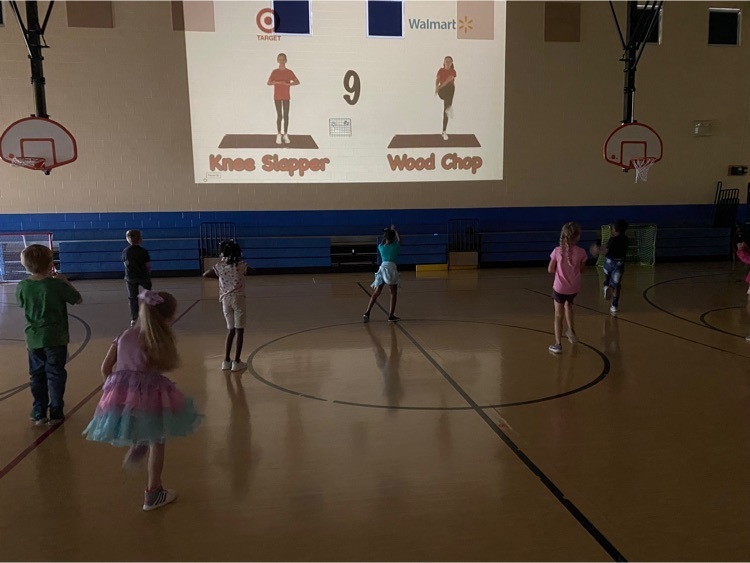 First grade learning to trap and dribble the soccer ball.