We work hard and play hard-the Grant way.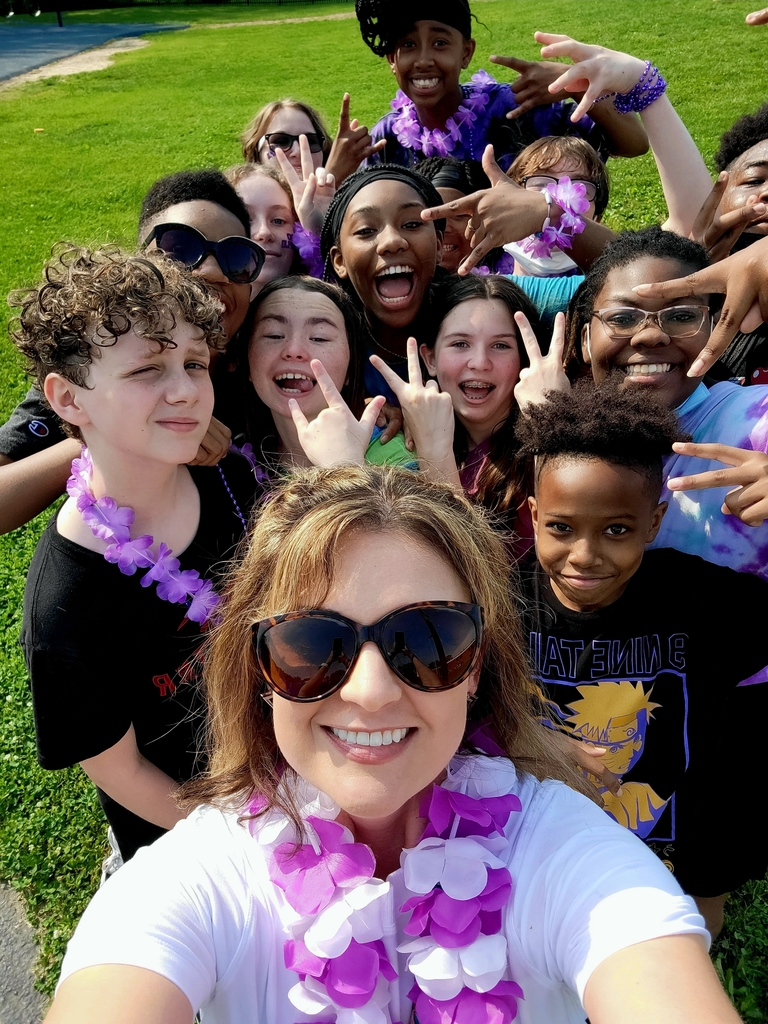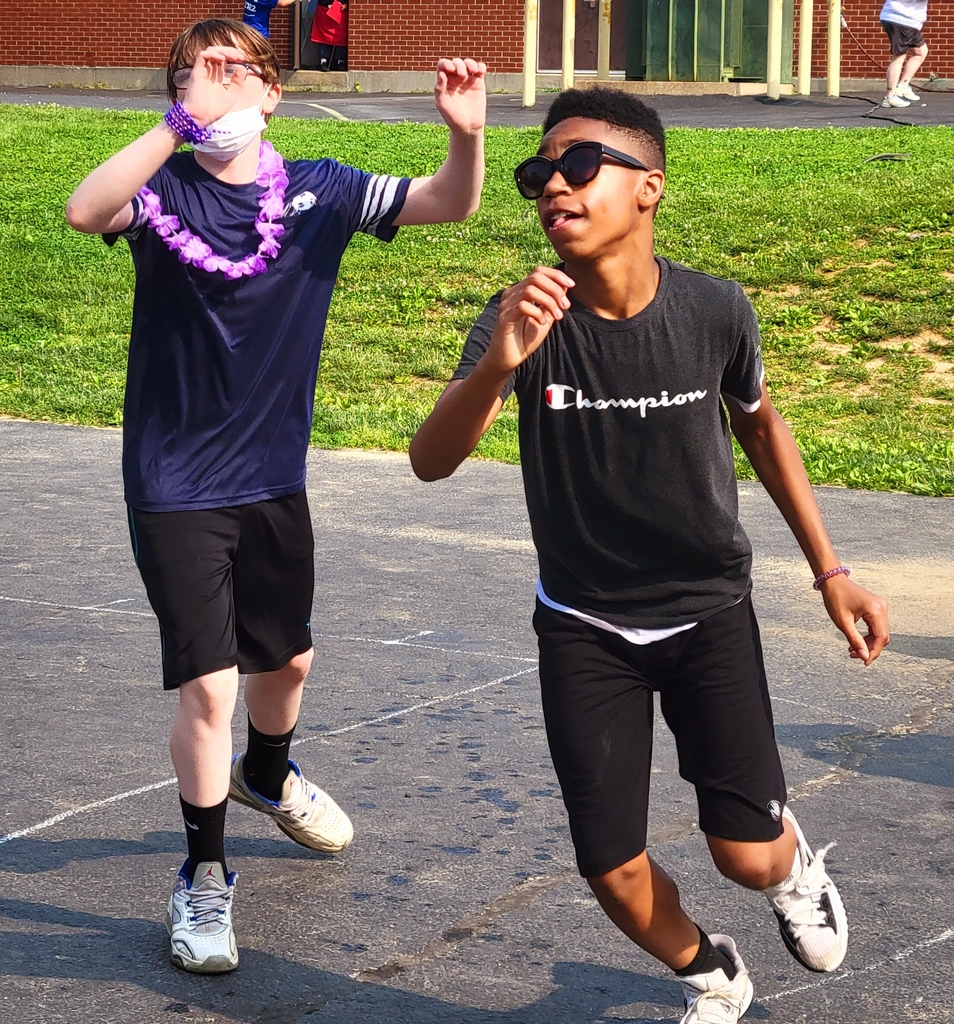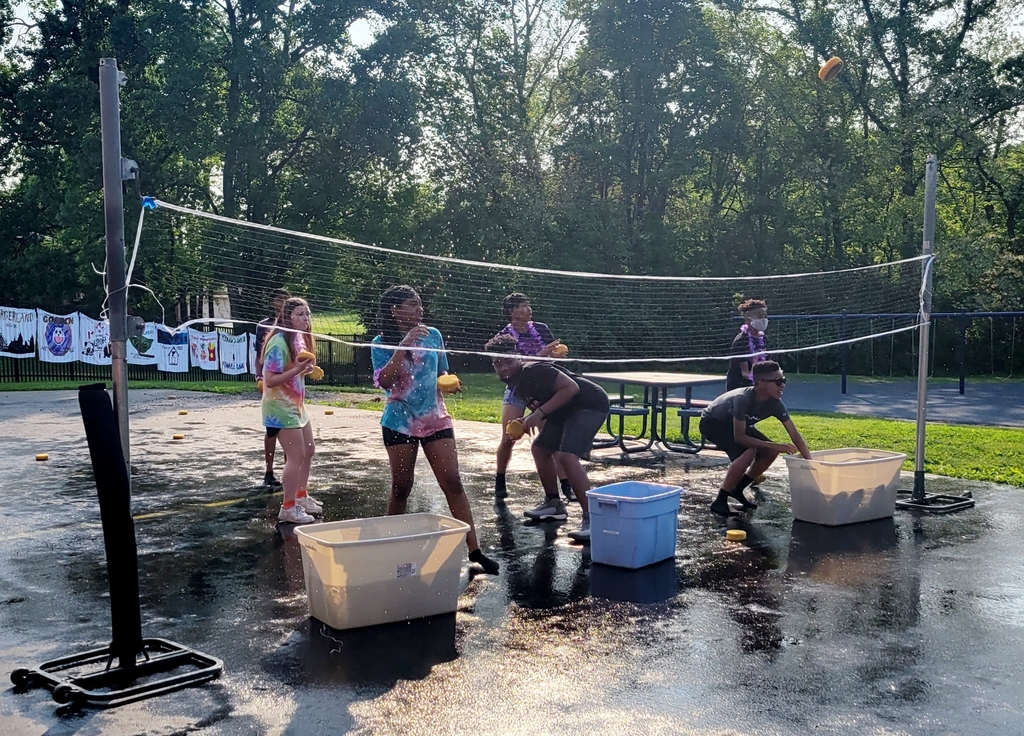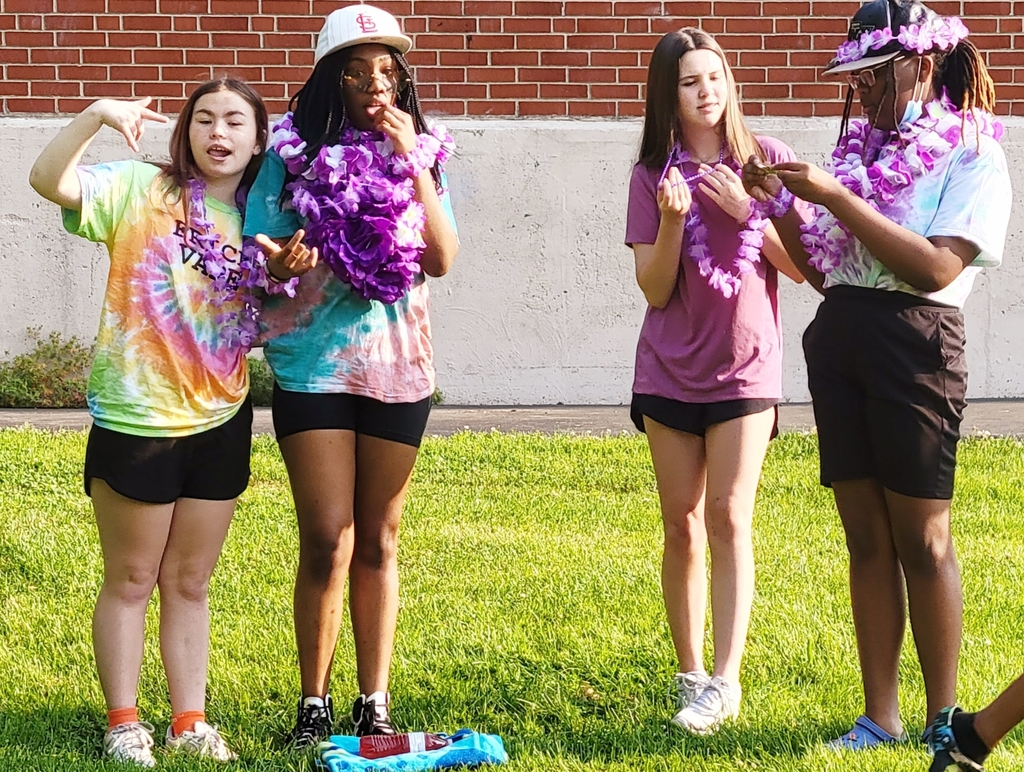 Popsicles and water on a hot day!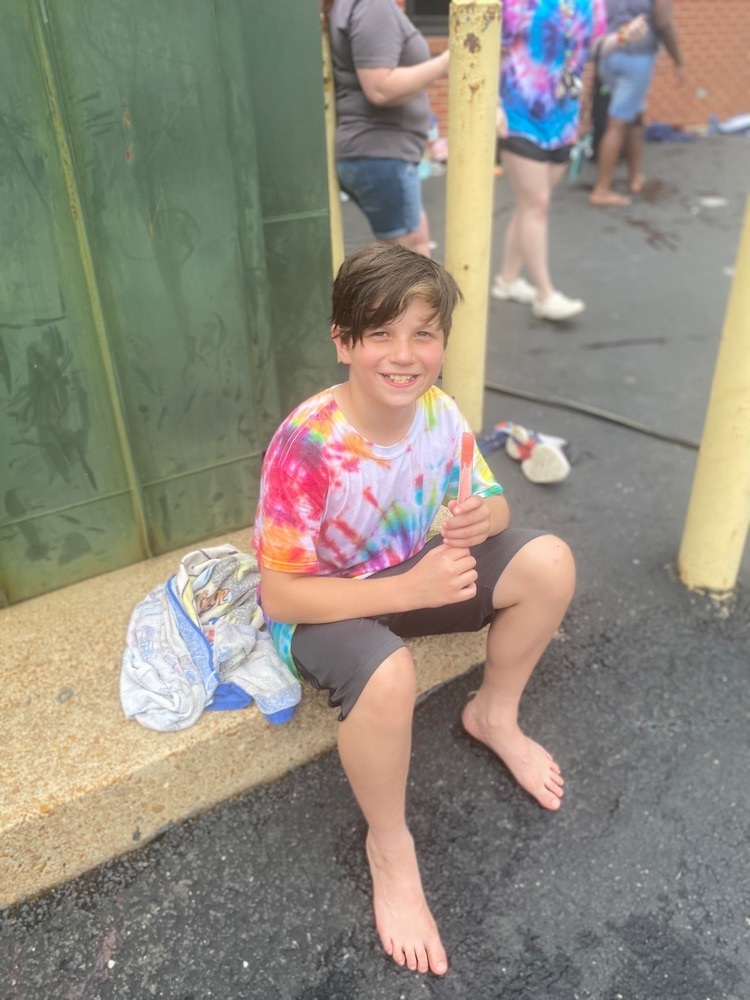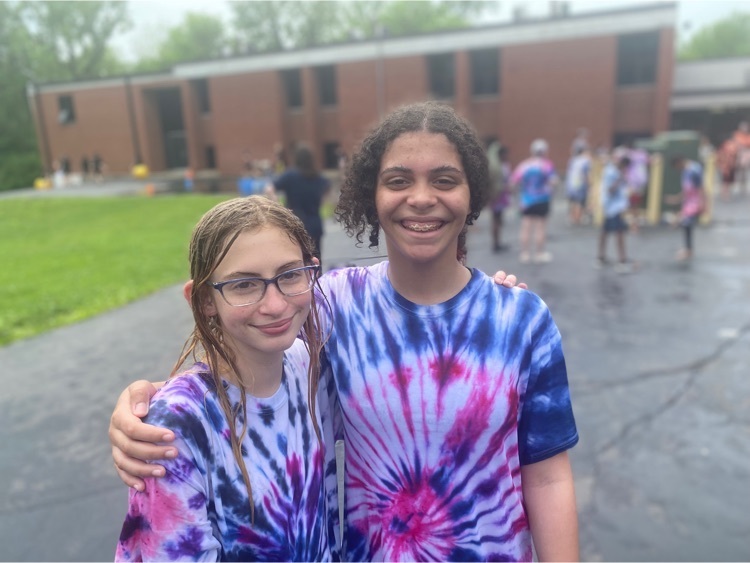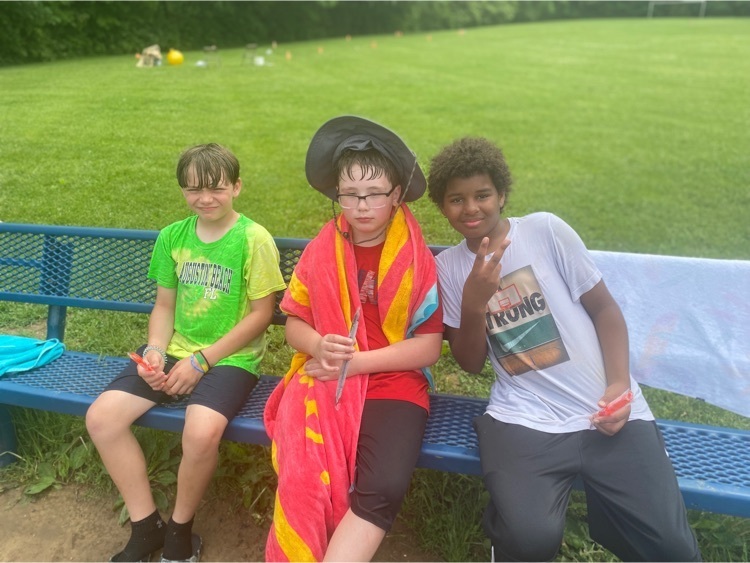 Afternoon games after the rain.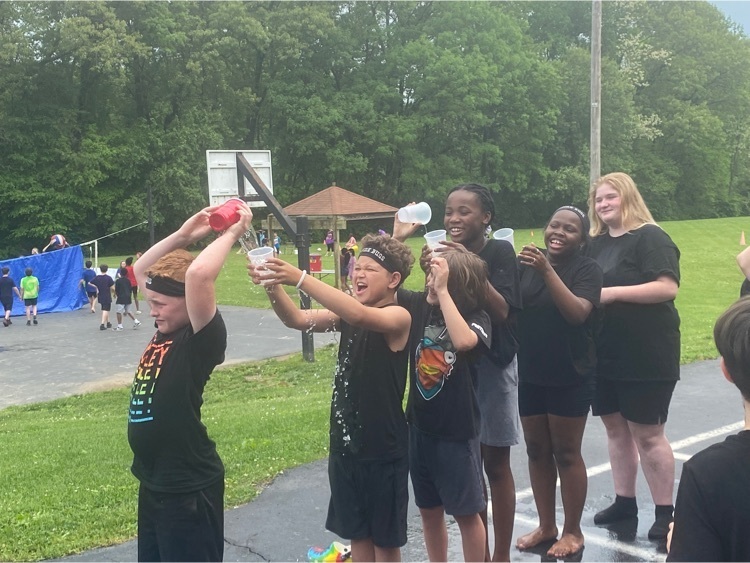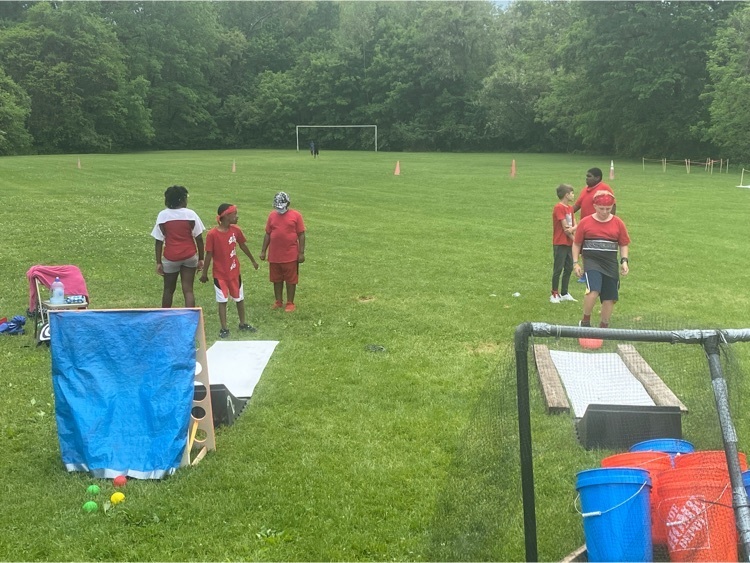 More fun!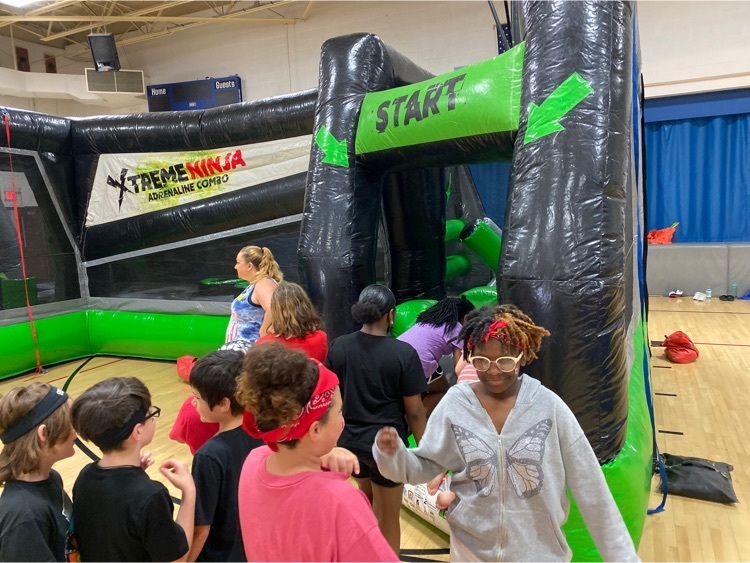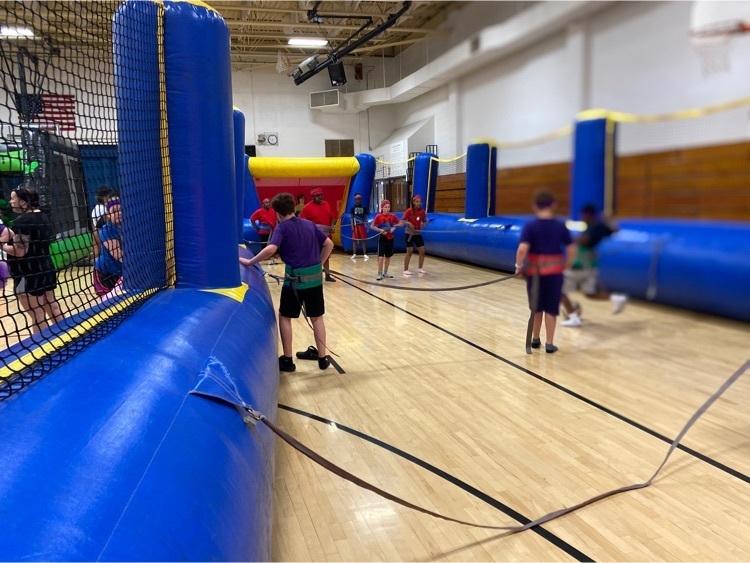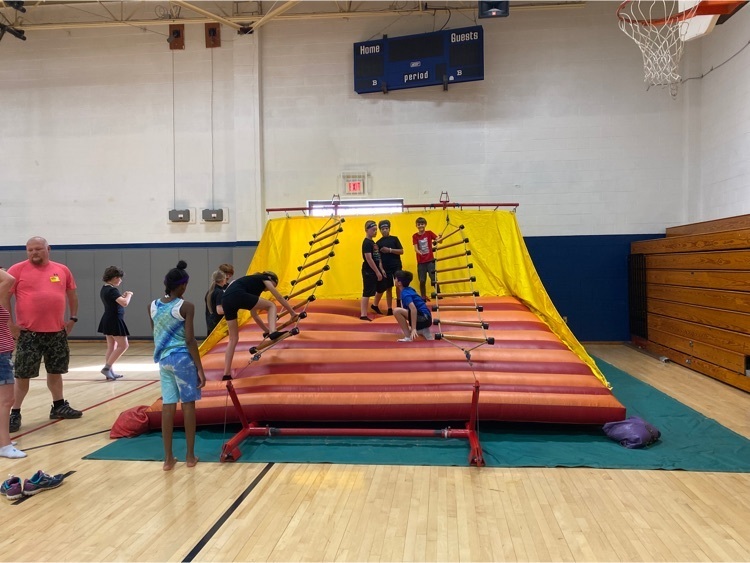 Having some fun!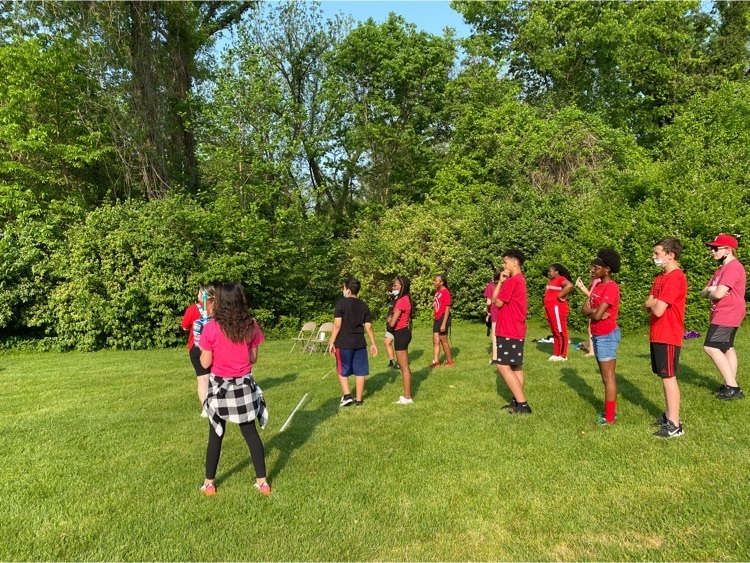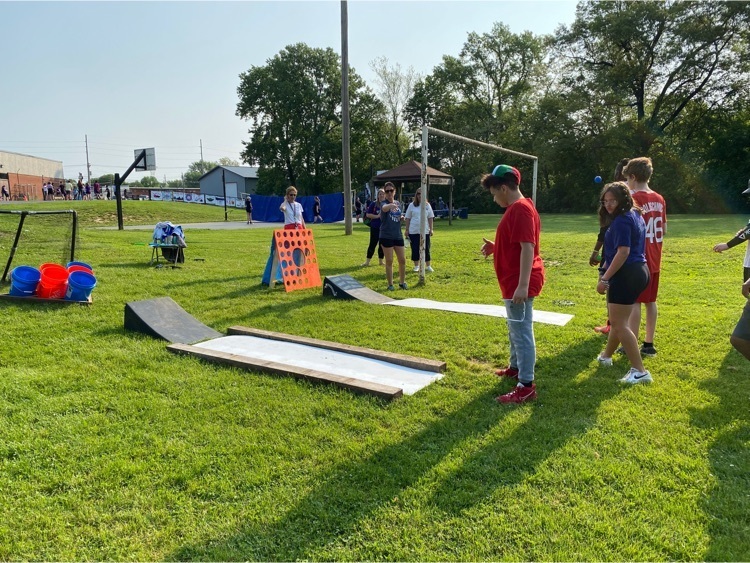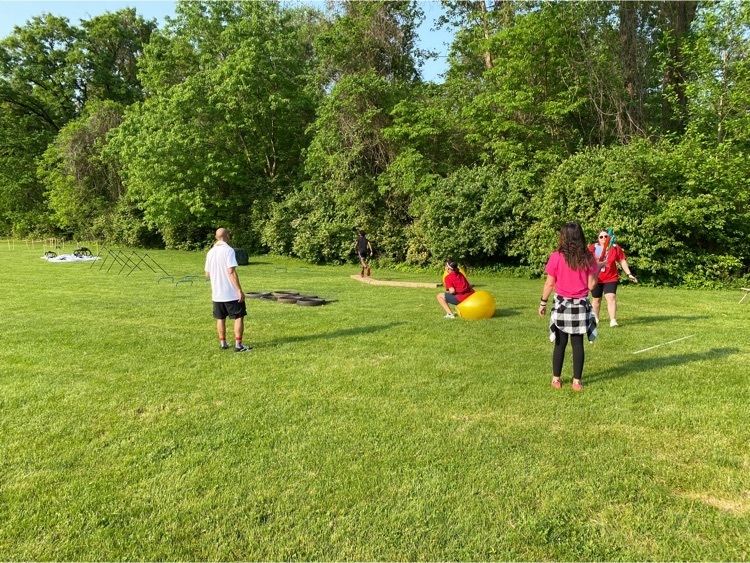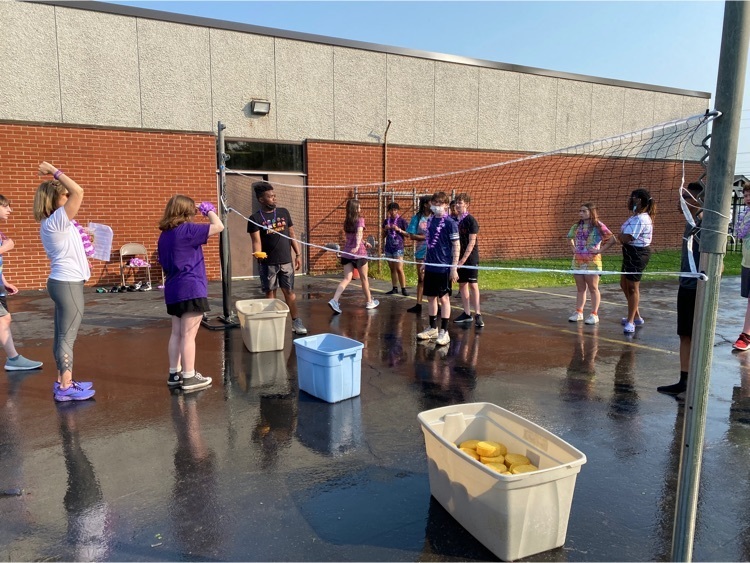 Field Day Flags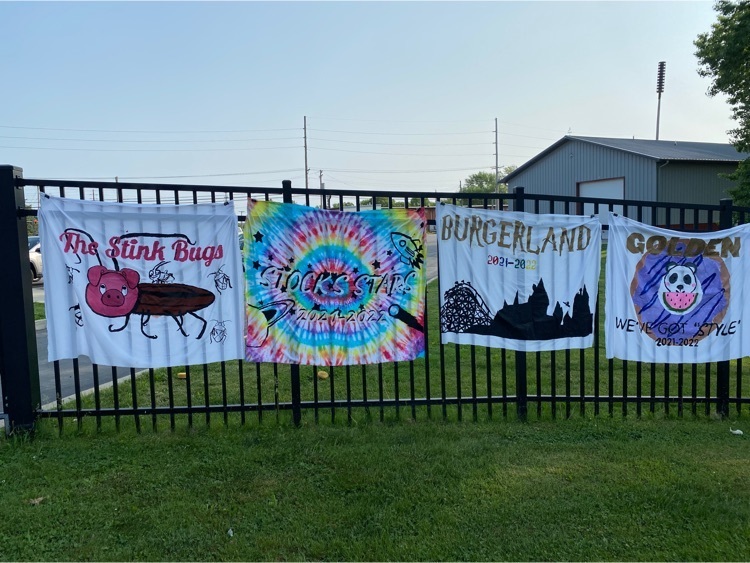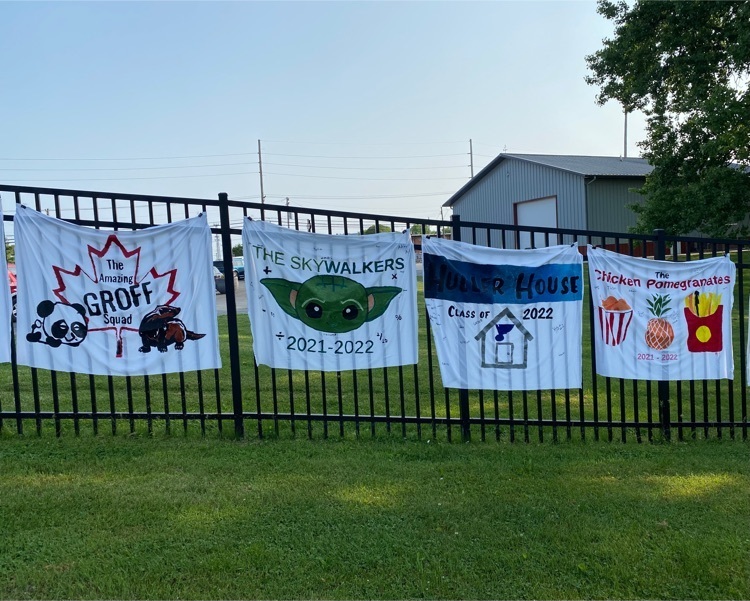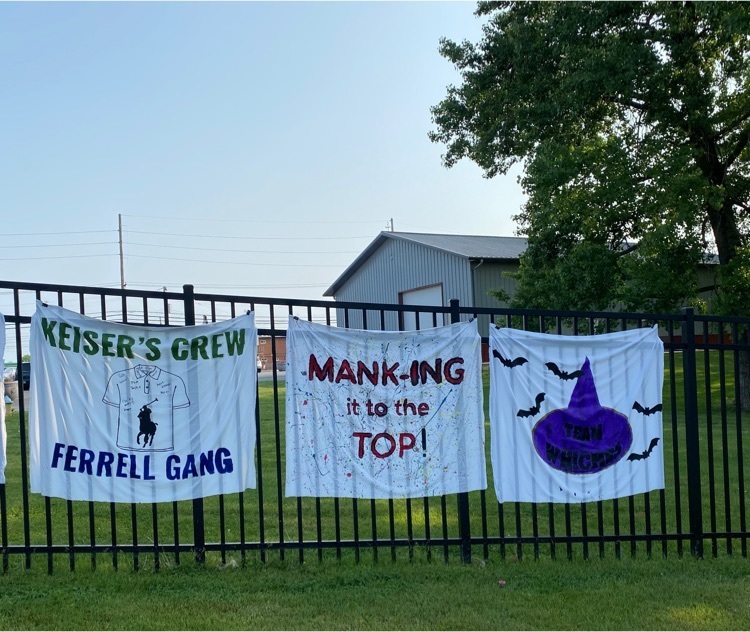 Congratulations to Asher Edwards for the May Rotary Student of the Month Award.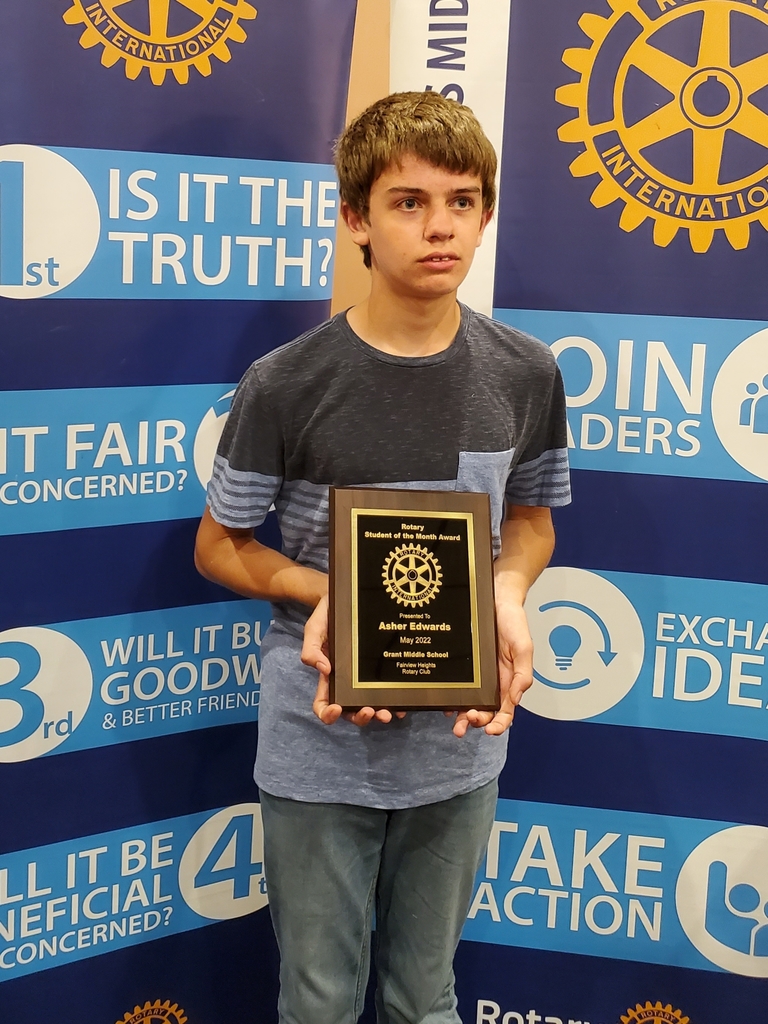 Congratulations to Alex Johnson for the April Rotary Student of the Month Award. Have a great day... the Grant way!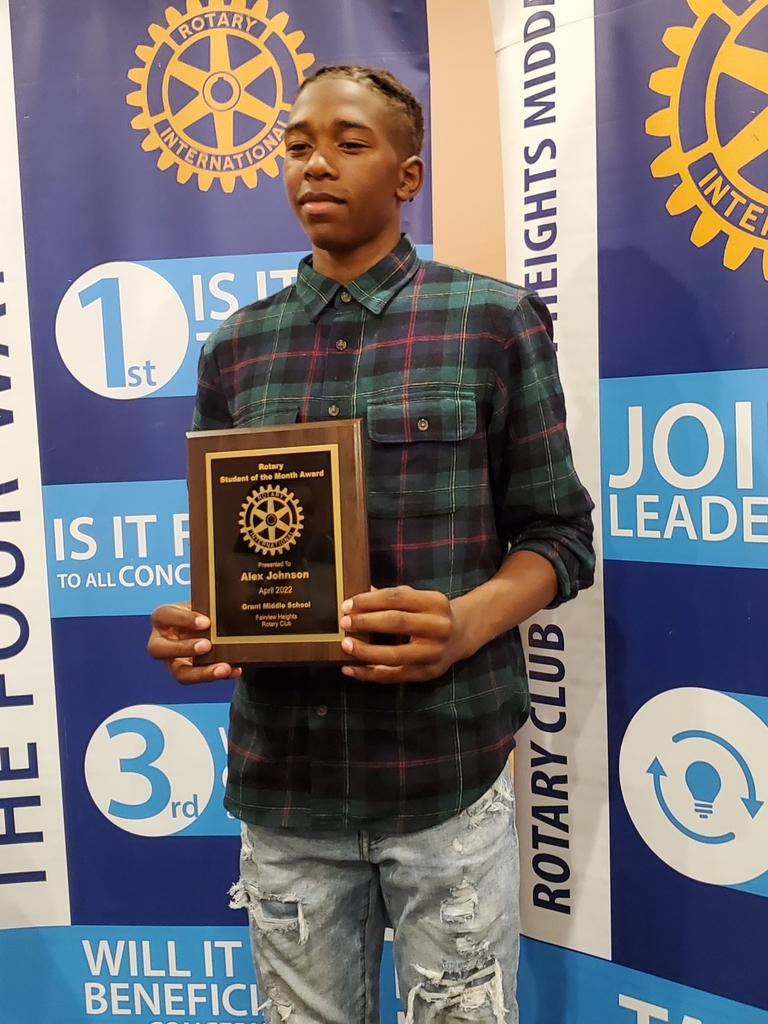 Our Grant book fair started today. The book fair will be open all day tomorrow, Wednesday, May 12 and from 11:00-2:30 on Thursday, May 13. Have a great day...the Grant way!

Thank you PTO for our beautiful butterflies!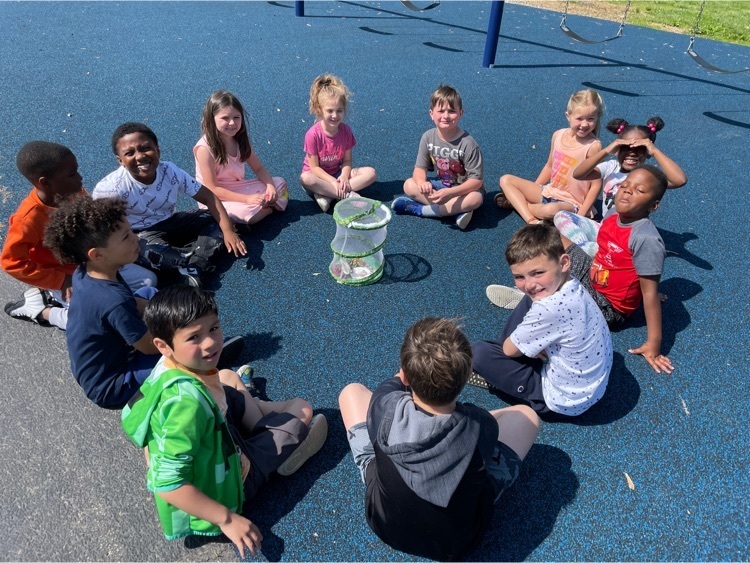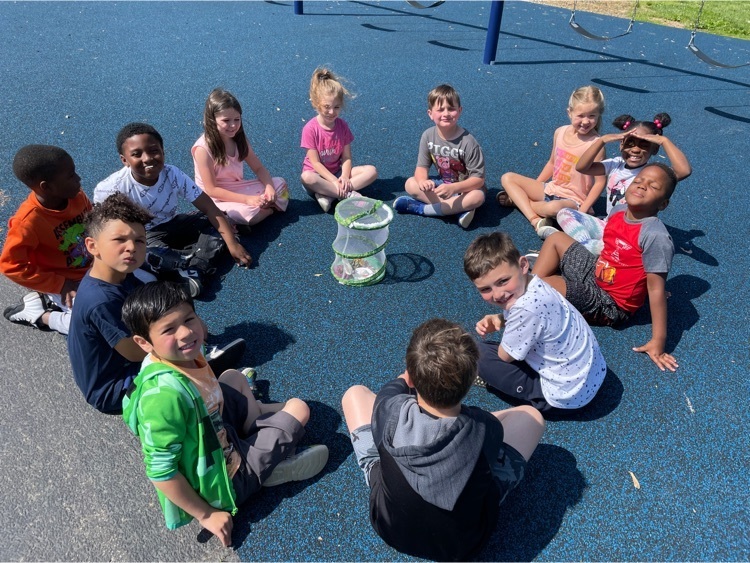 8th Grade Dance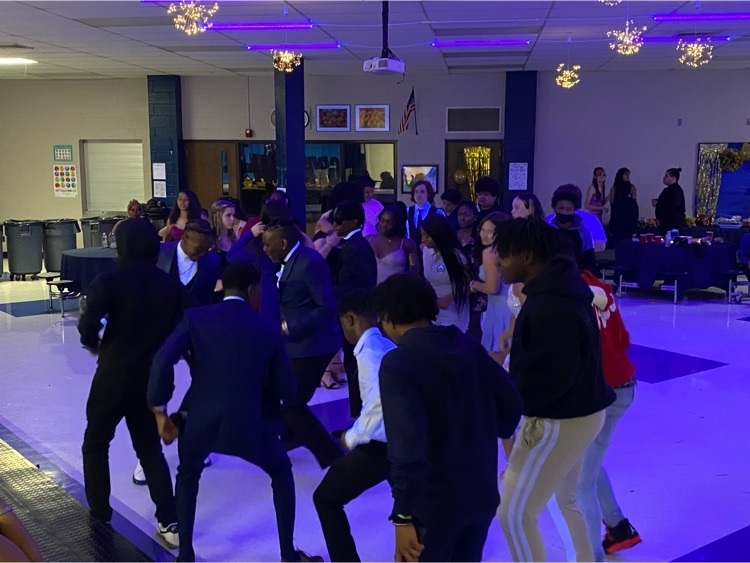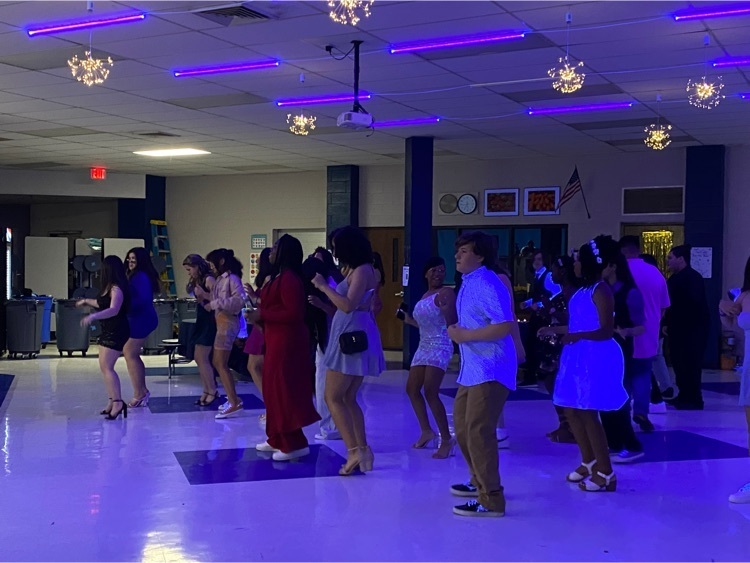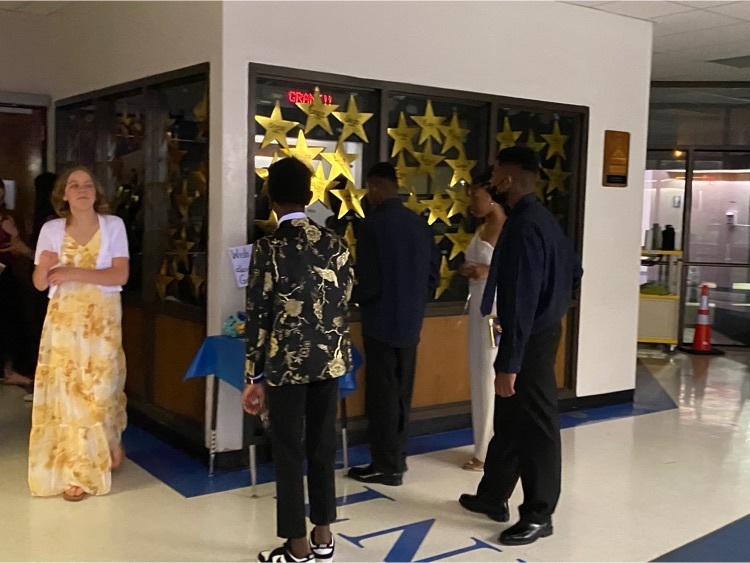 Celebrating Cinco De Mayo a late in First grade. So much fun!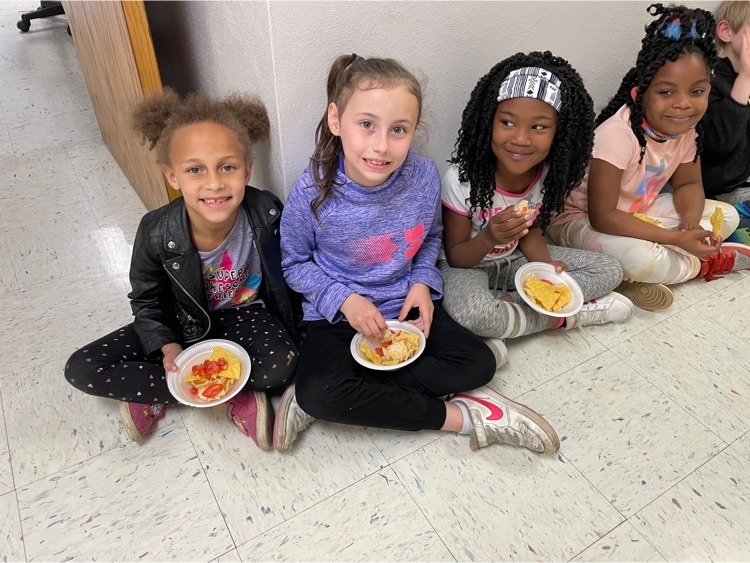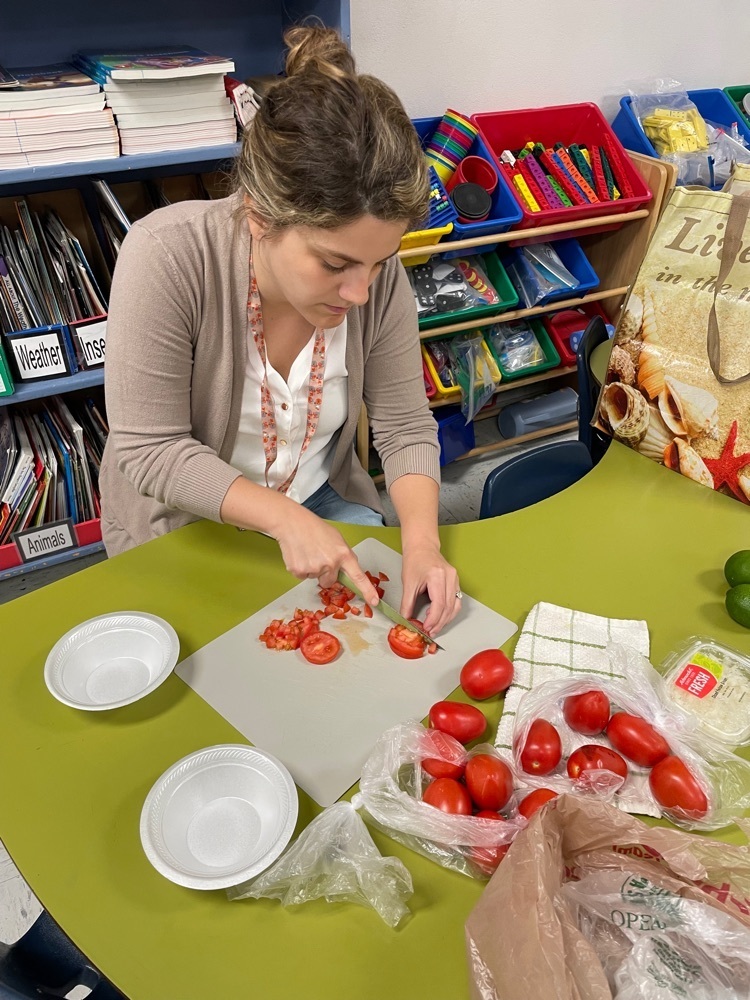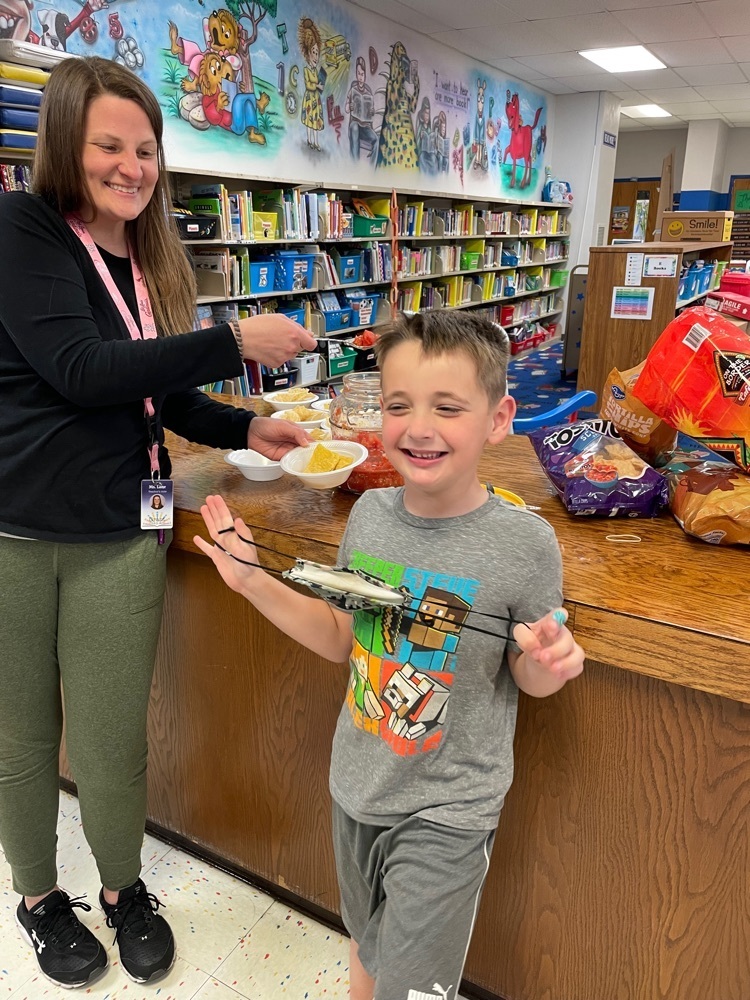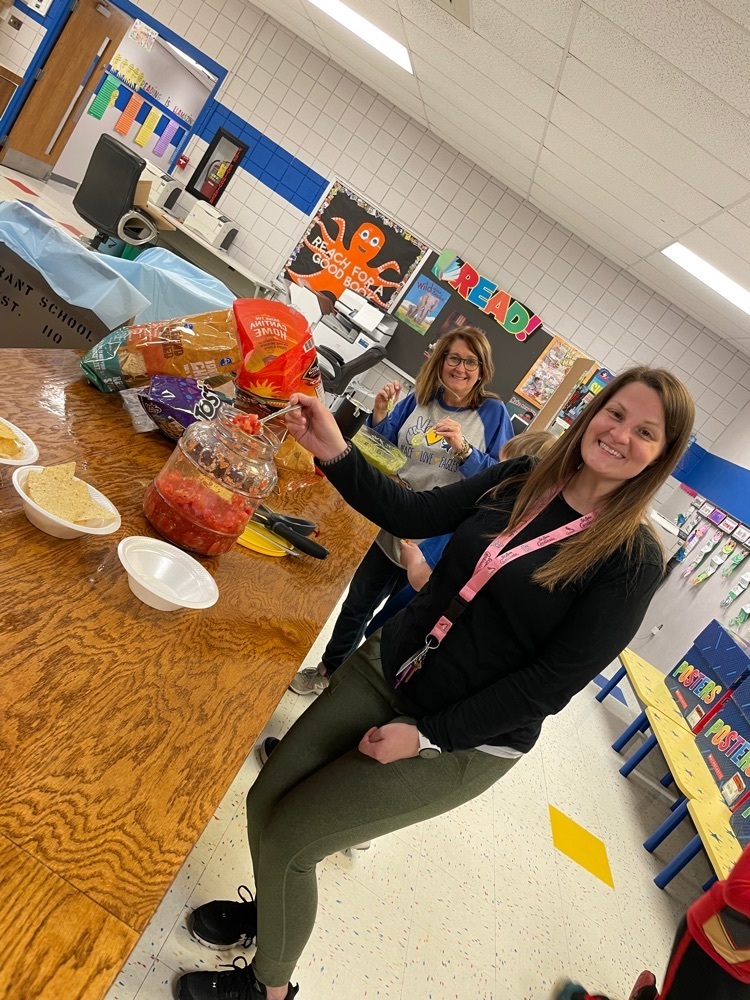 Our First Grade class was honored to have a visit from one of our sweet families for Cinco De Mayo!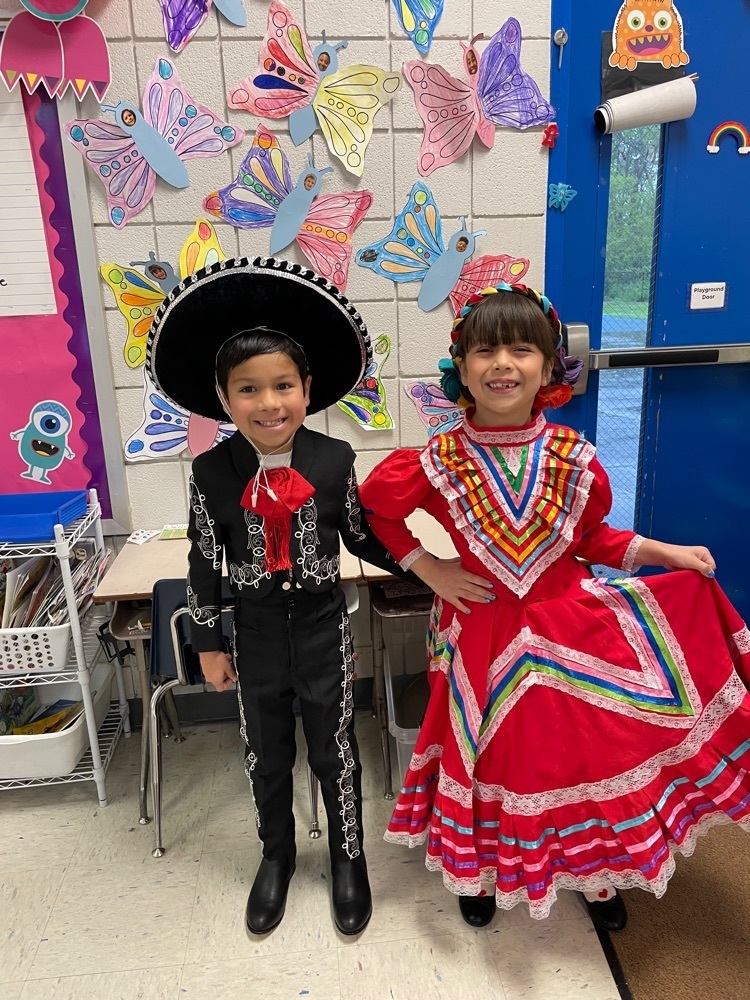 Kindergarten Magic House field trip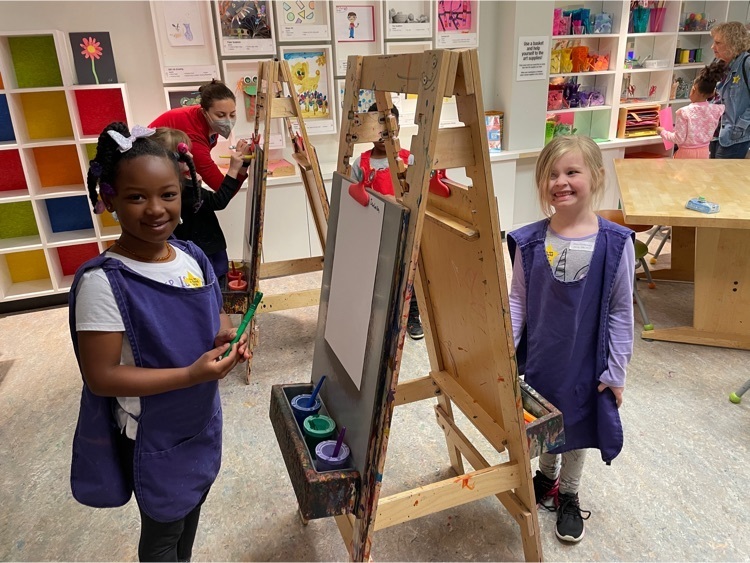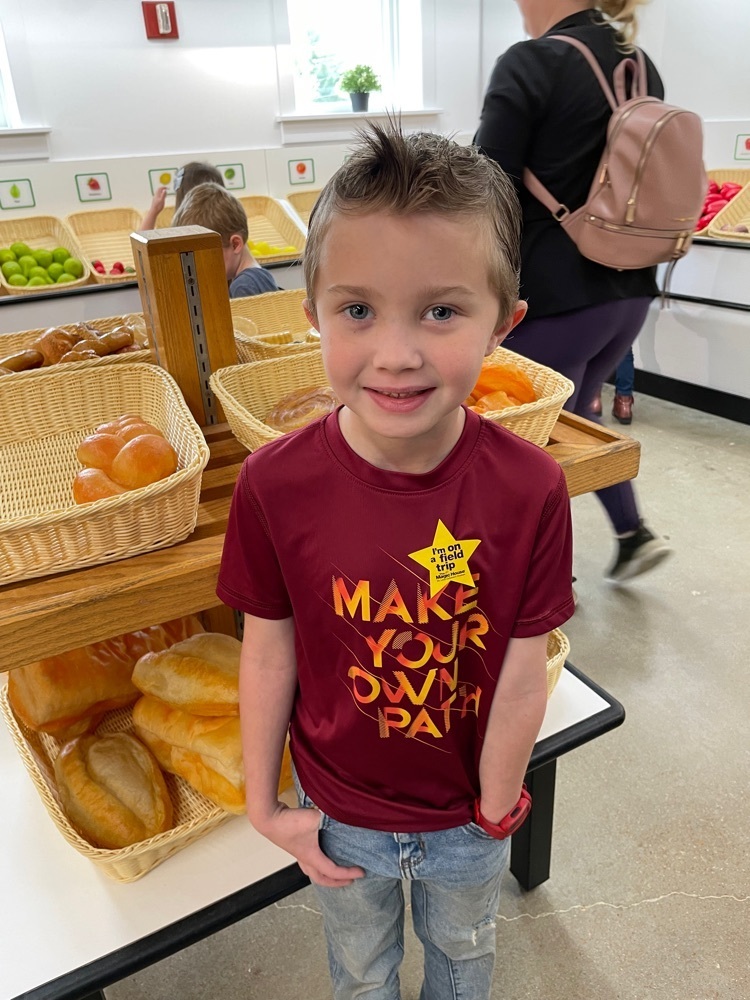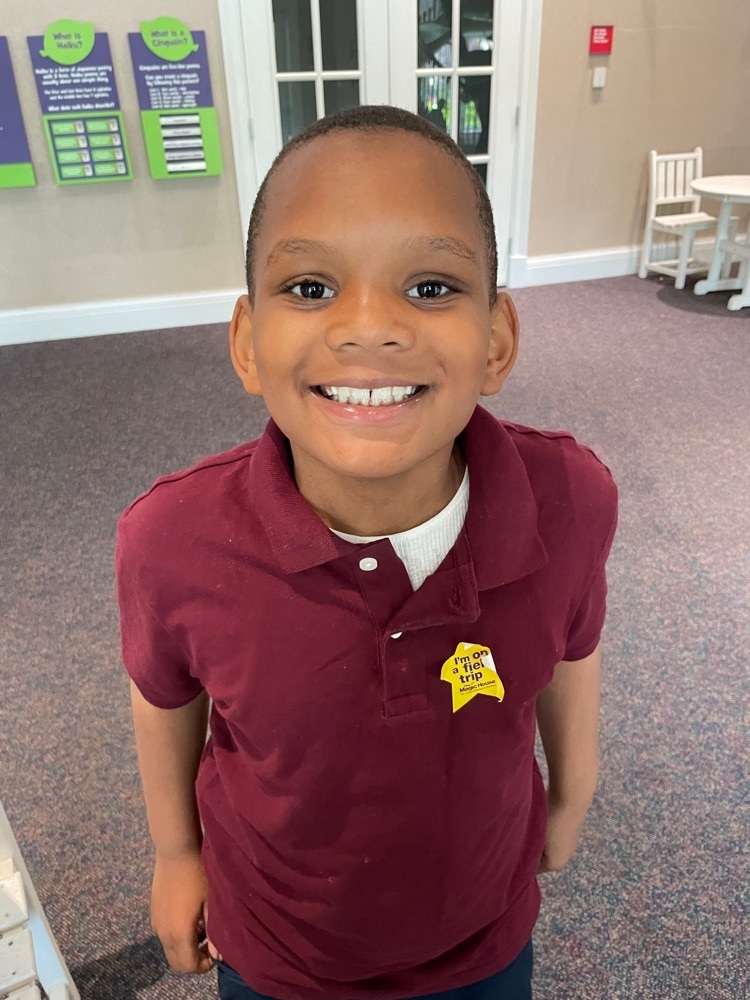 Kindergarten Magic House Field Trip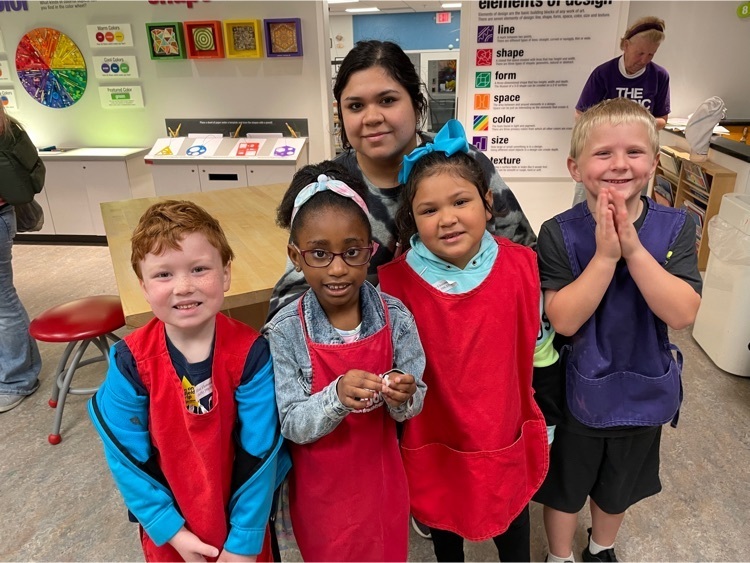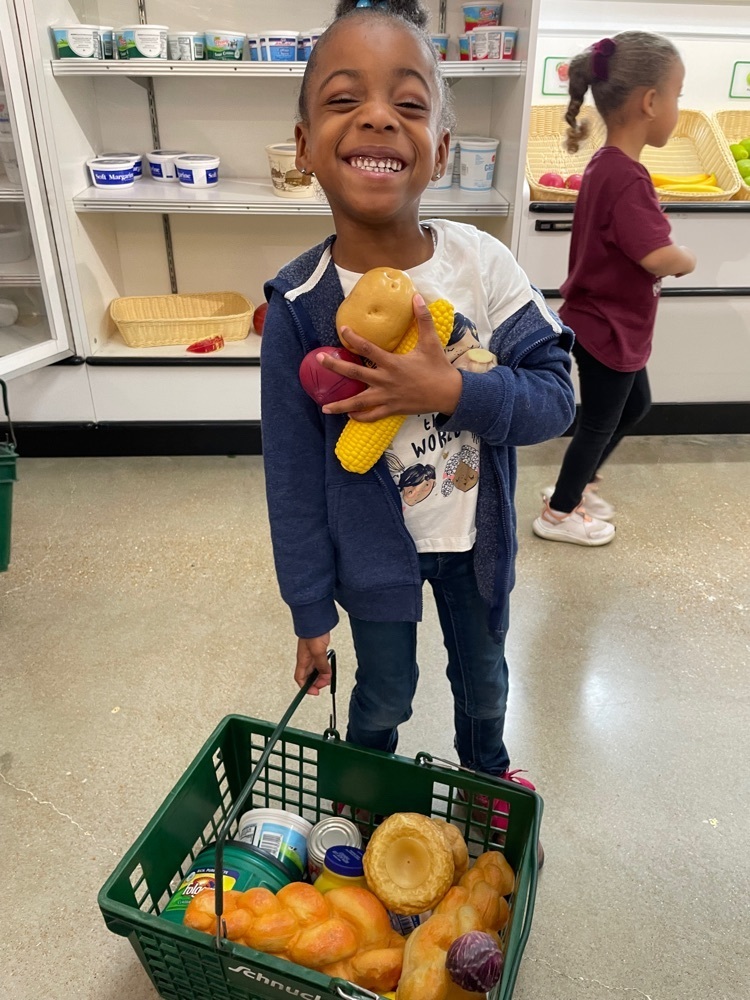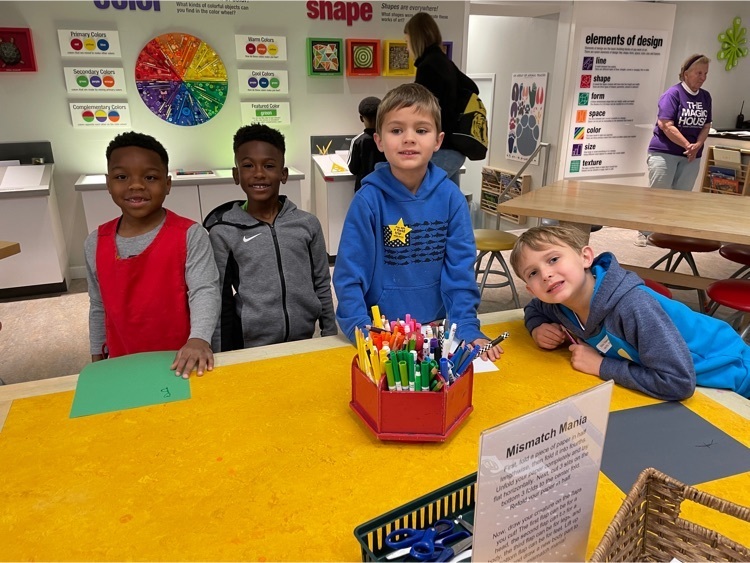 Scholastic book fair at Grant. Have a great day...the Grant way!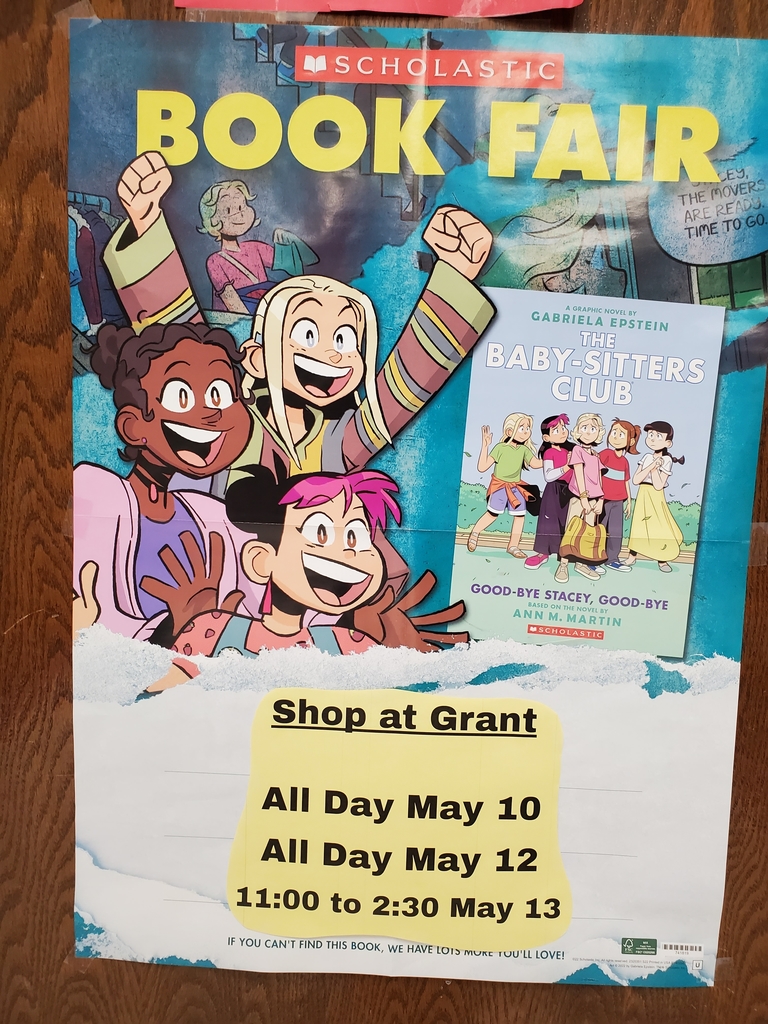 Mrs. Fuhrhop has been teaching, subbing, and volunteering in the district for 50+ years! She is loved by many! 💛💙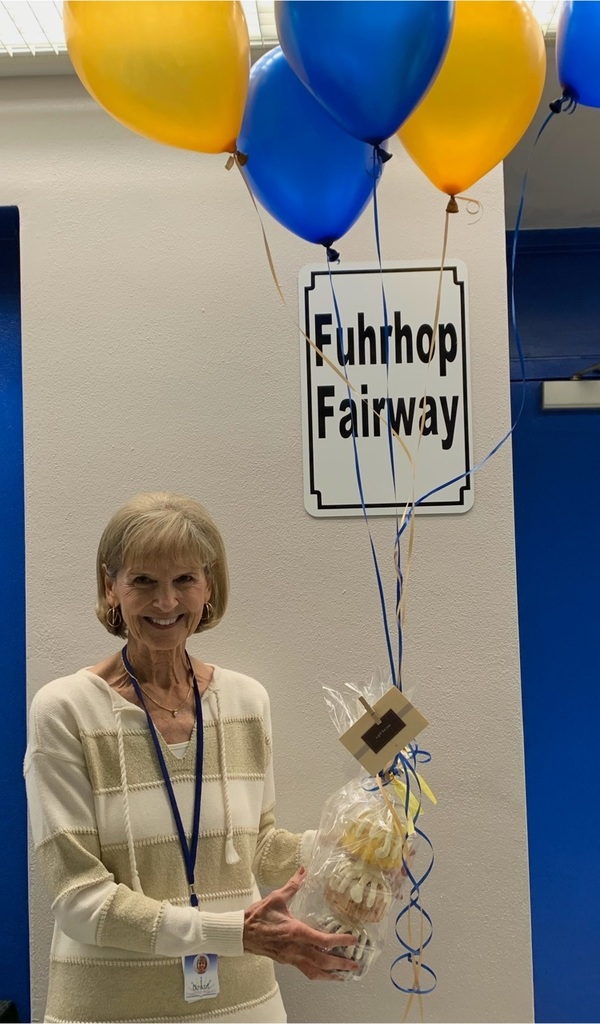 A huge thanks to Rotary, and to all of the presenters, for a great 8th grade Career Day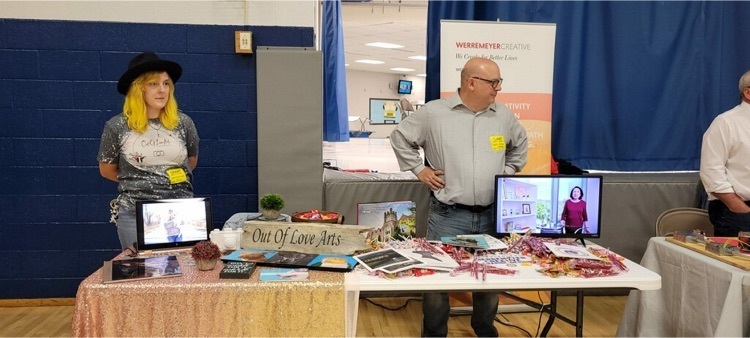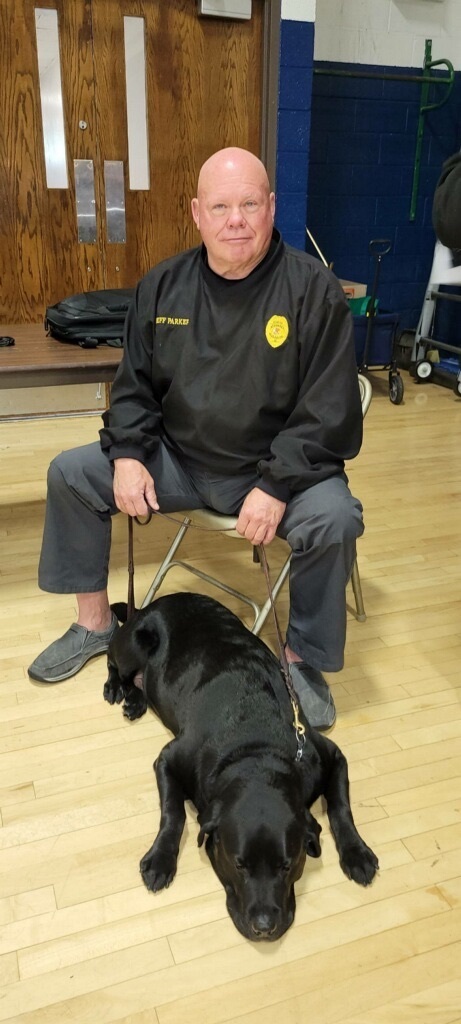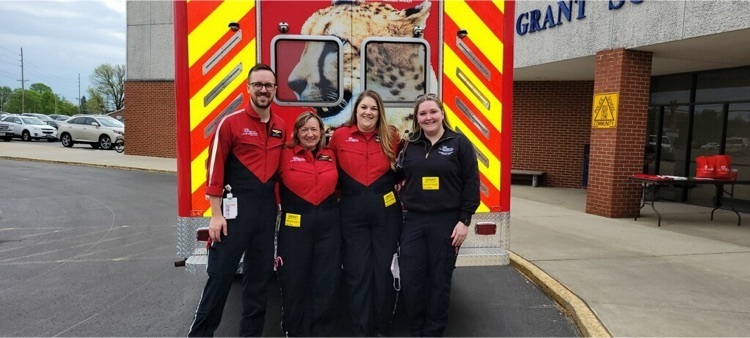 The regional track meet is still on for today at Belleville Alrhoff. The events start at 9:00. GOOD LUCK to all of our athletes!!

What a fantastic Career Day!! Thanks to the Rotary and all the business who came out today for our kiddos!!