8th grade Fun Friday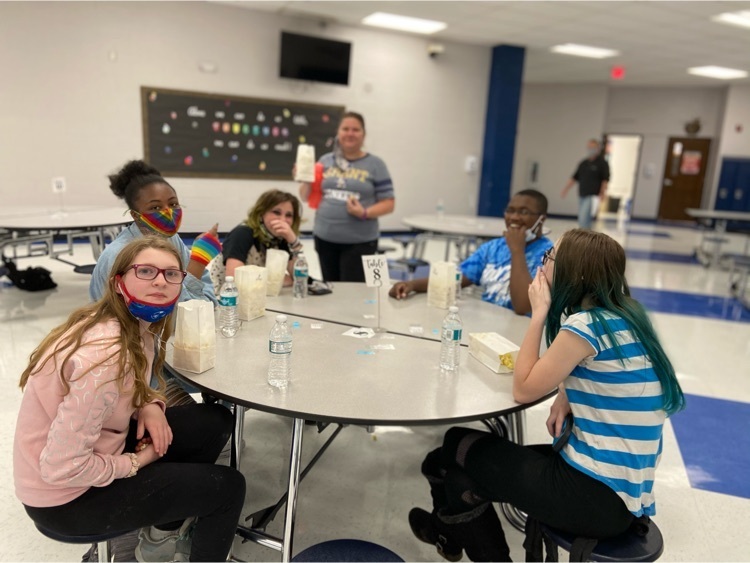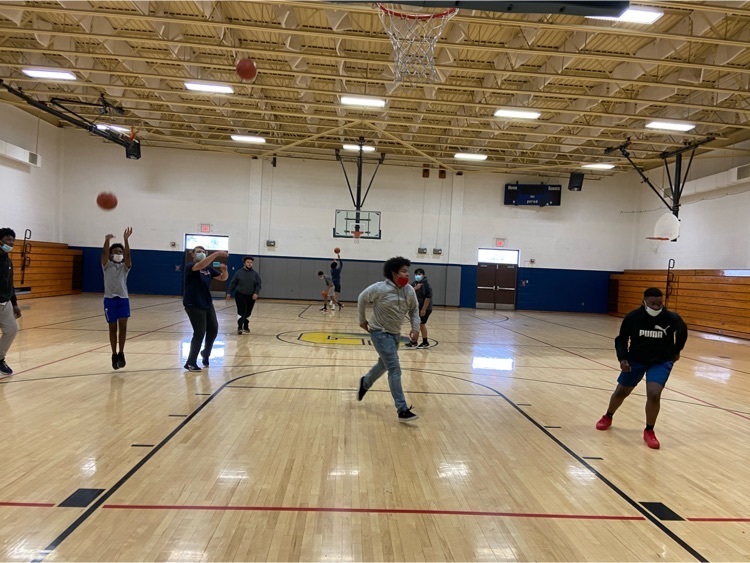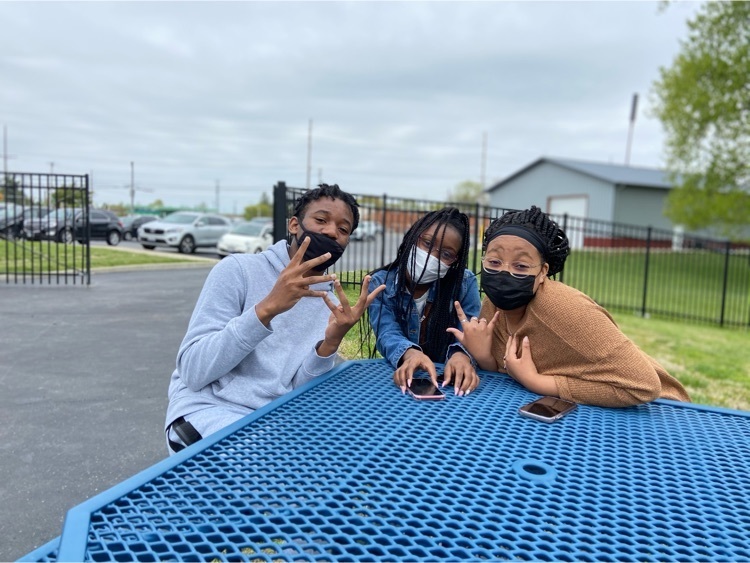 ILLINI Parents: Reminder: Early Dismissal on Friday's Prek/EC AM – 8:40 - 10:10am PreK/EC PM – 11:10 - 12:40pm K-4th – 1pm *Car rider parents, please don't arrive before 12:45pm

Happy Administrative Professionals Day!! We appreciate and love Miss Lisa and Miss Courtney!!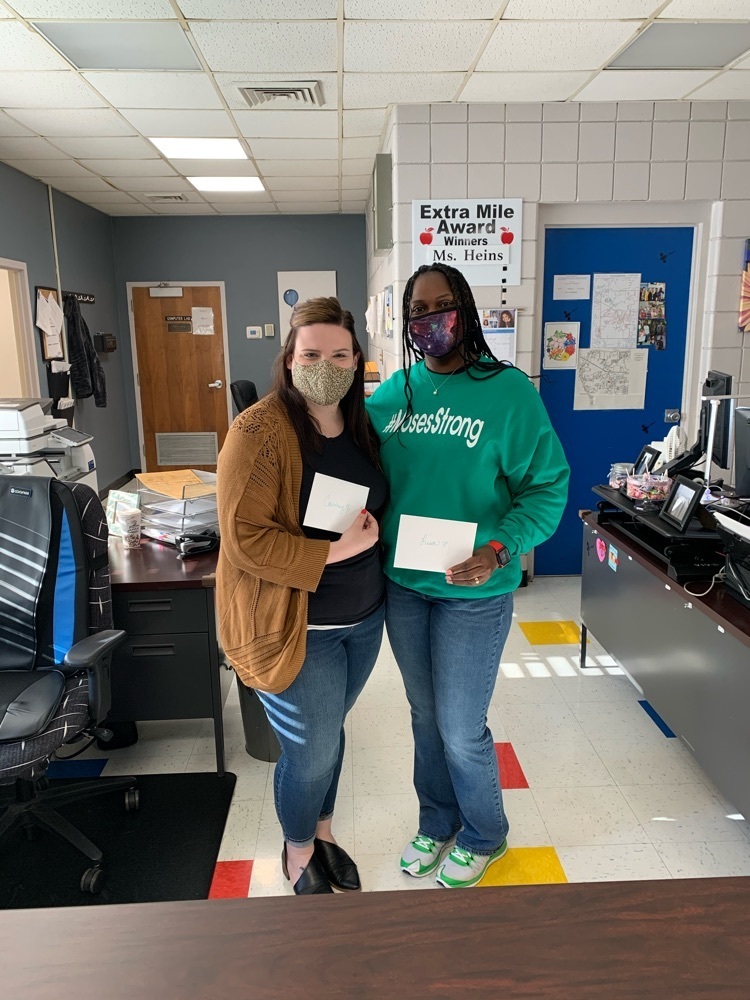 6th graders caught being helpful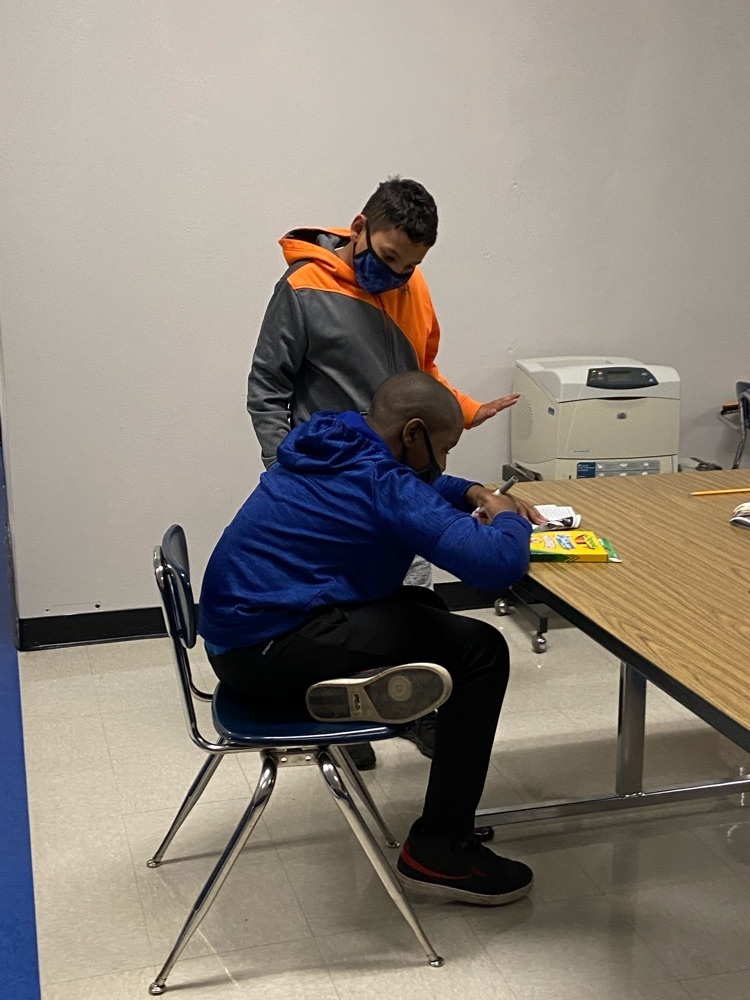 The track meet for today has been canceled.

Happy School Librarian Month and OT Month. Mrs. Brockmeyer and Miss Shana are the best!!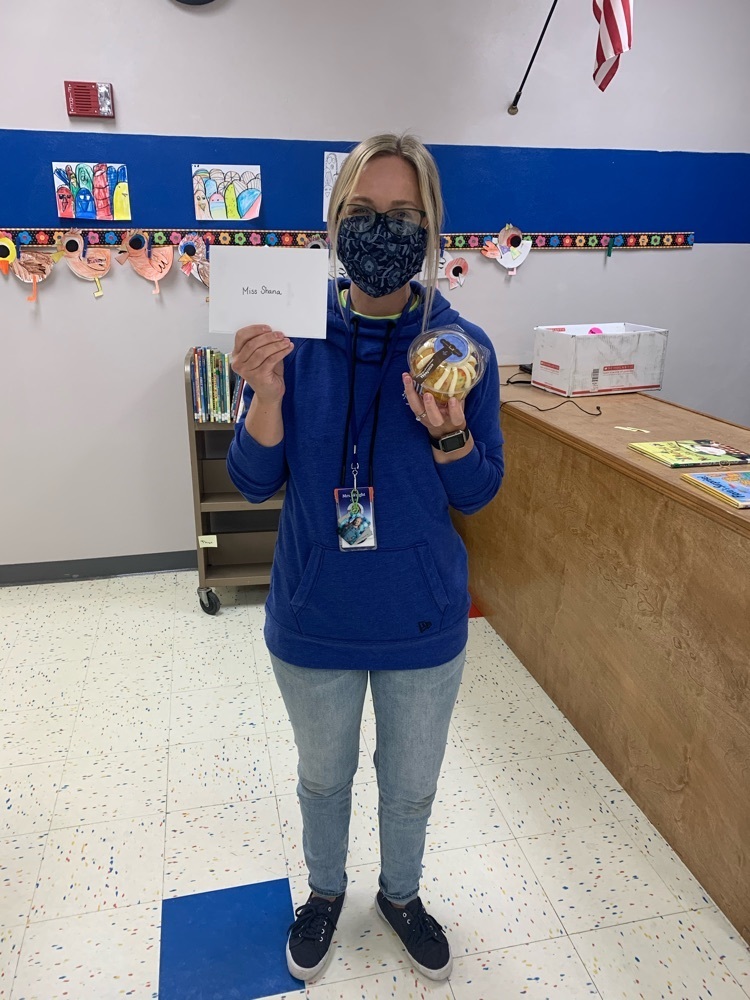 5th grade Fun Friday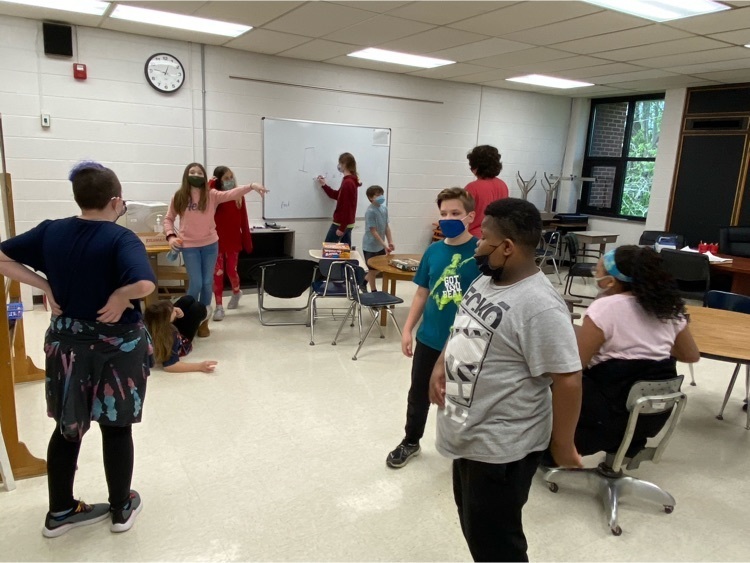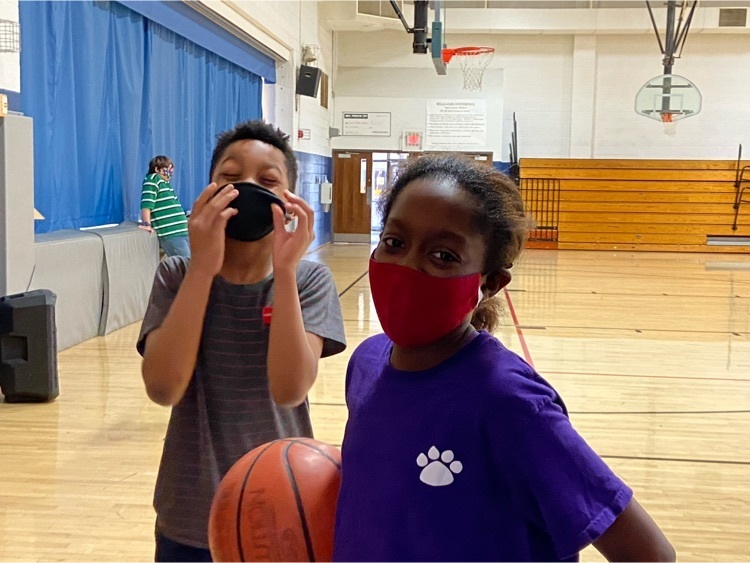 5th grade Fun Friday
Illini bus 1 is running 20 minutes late today on Monday morning.

Fourth graders read the Greek myth about Arachne and constructed some creative spiderwebs.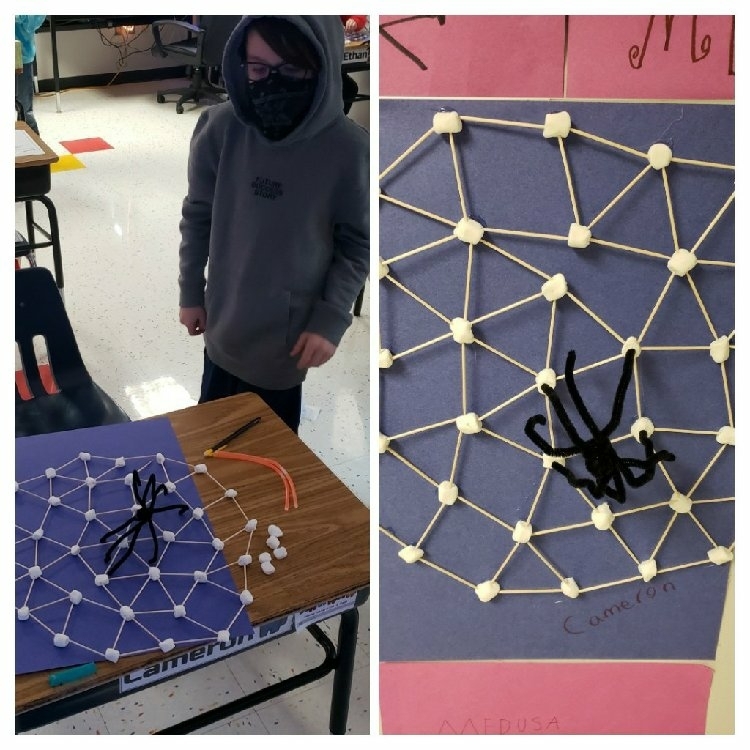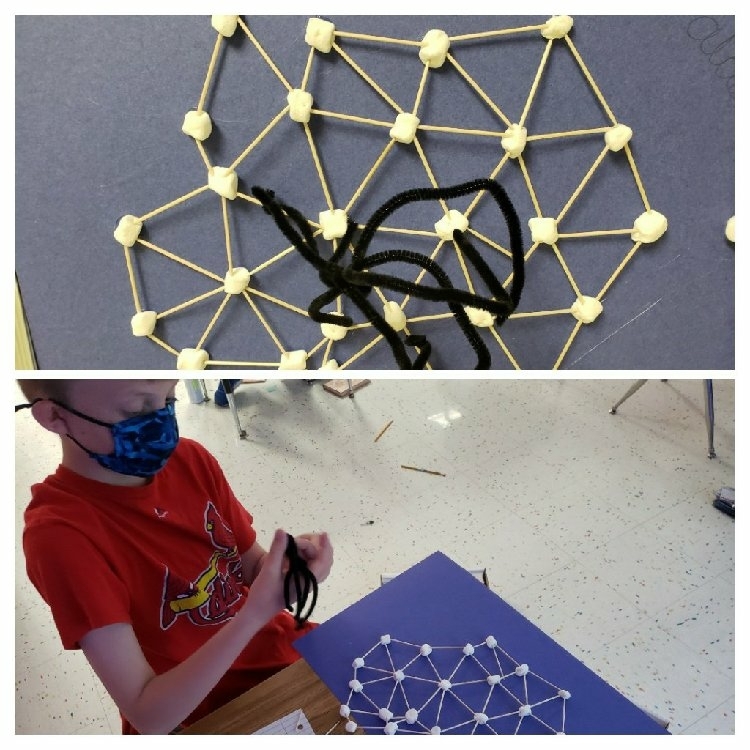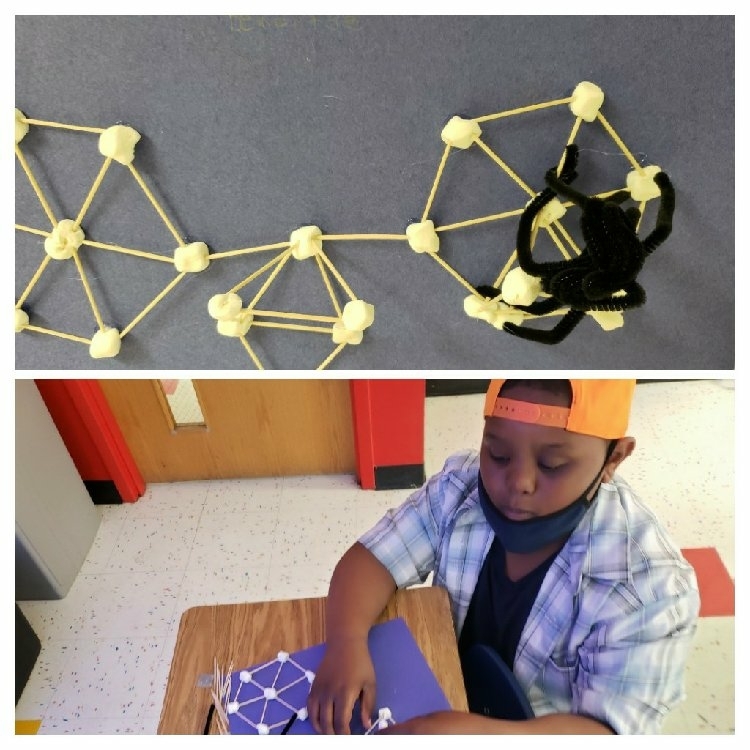 Congratulations to Emma Zelechowski for the 2020-2021 IPA (Illinois Principals Association) student of the year for Grant Middle School.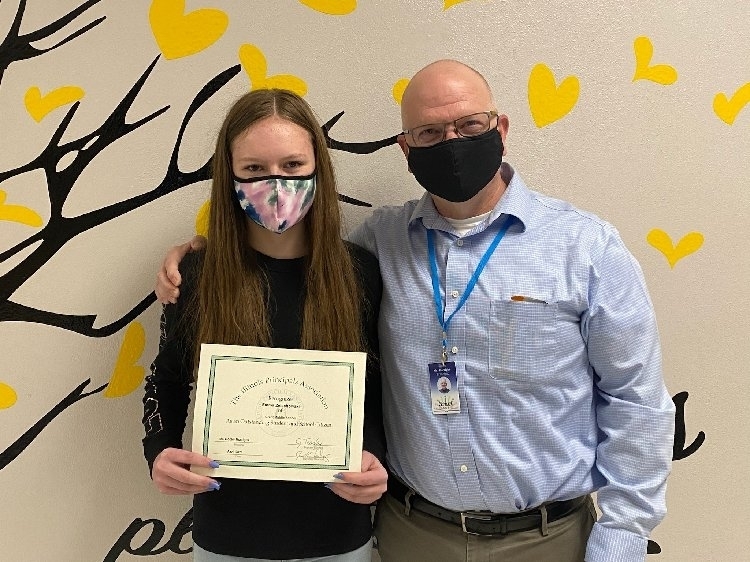 Seventh Grade Dodgeball Part 2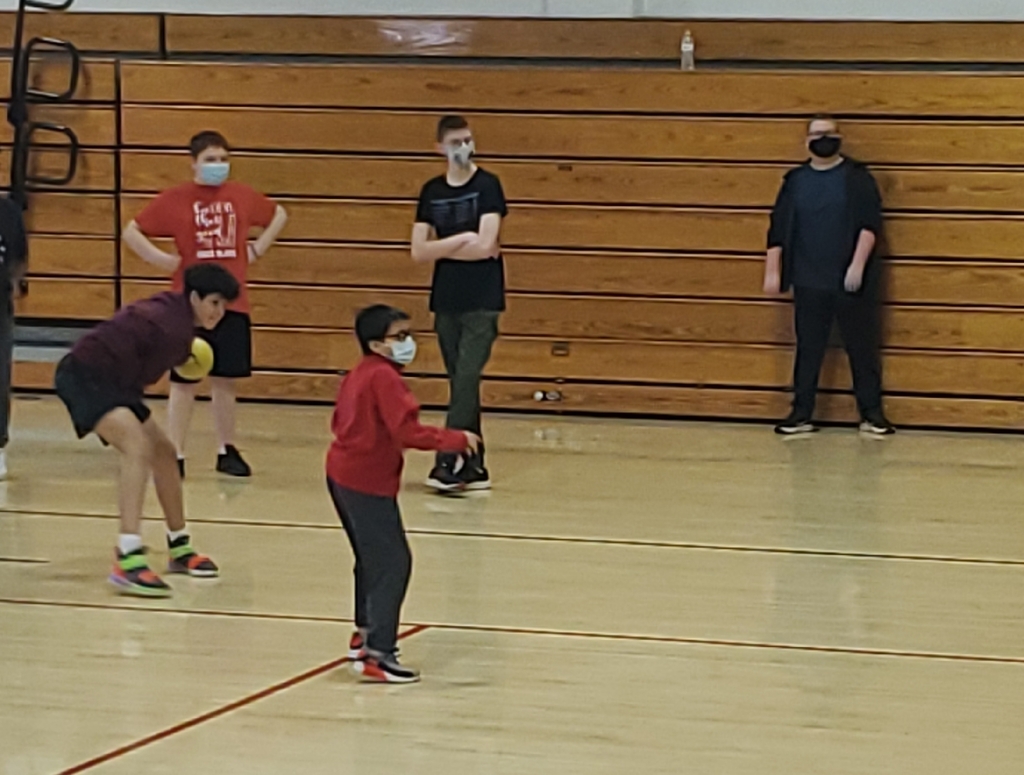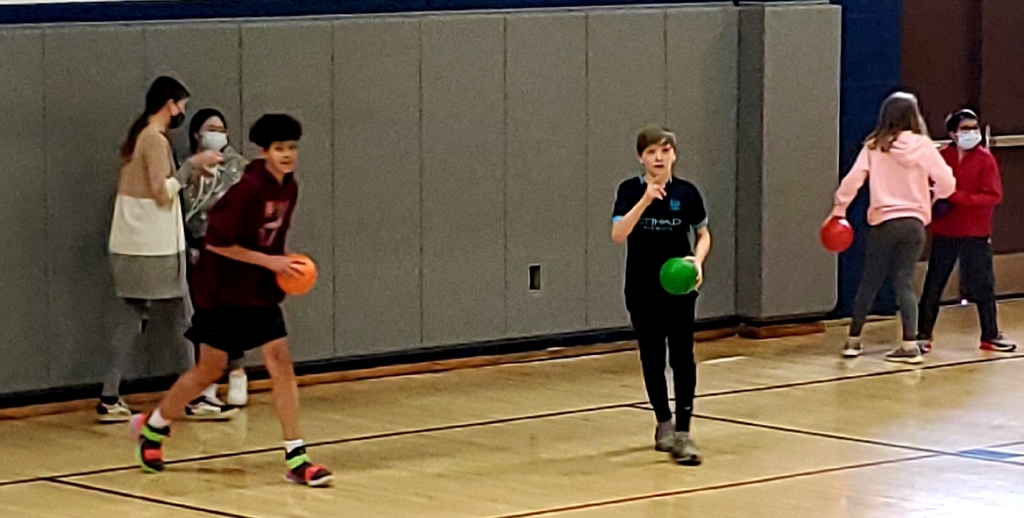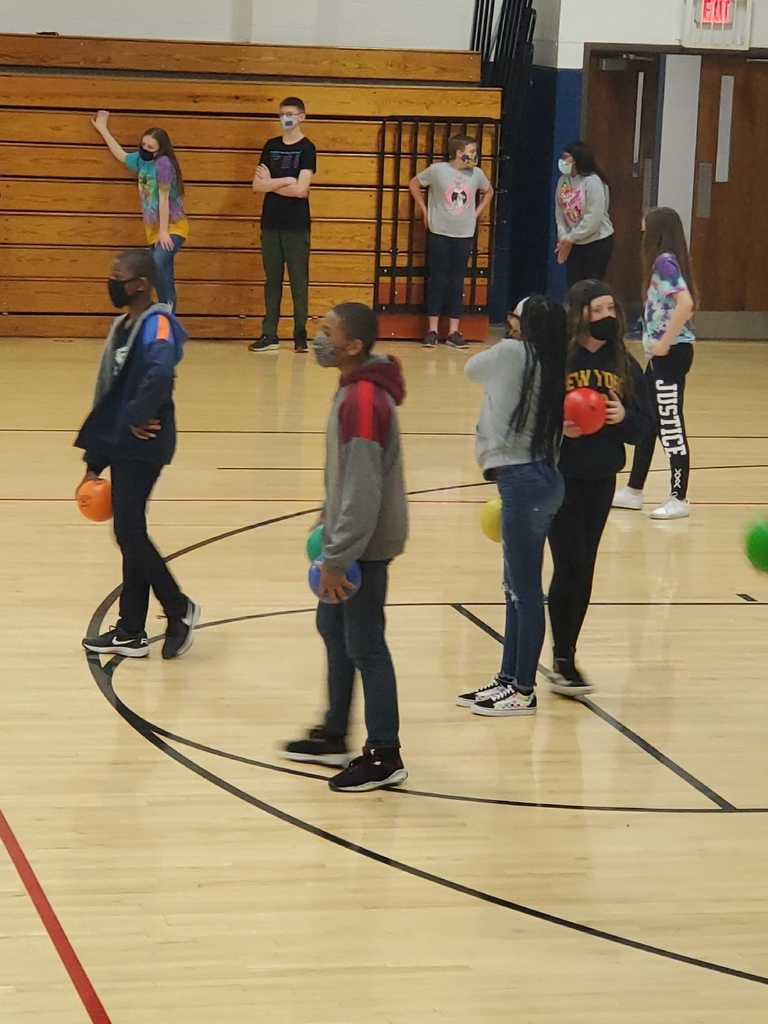 Seventh Grade Dodgeball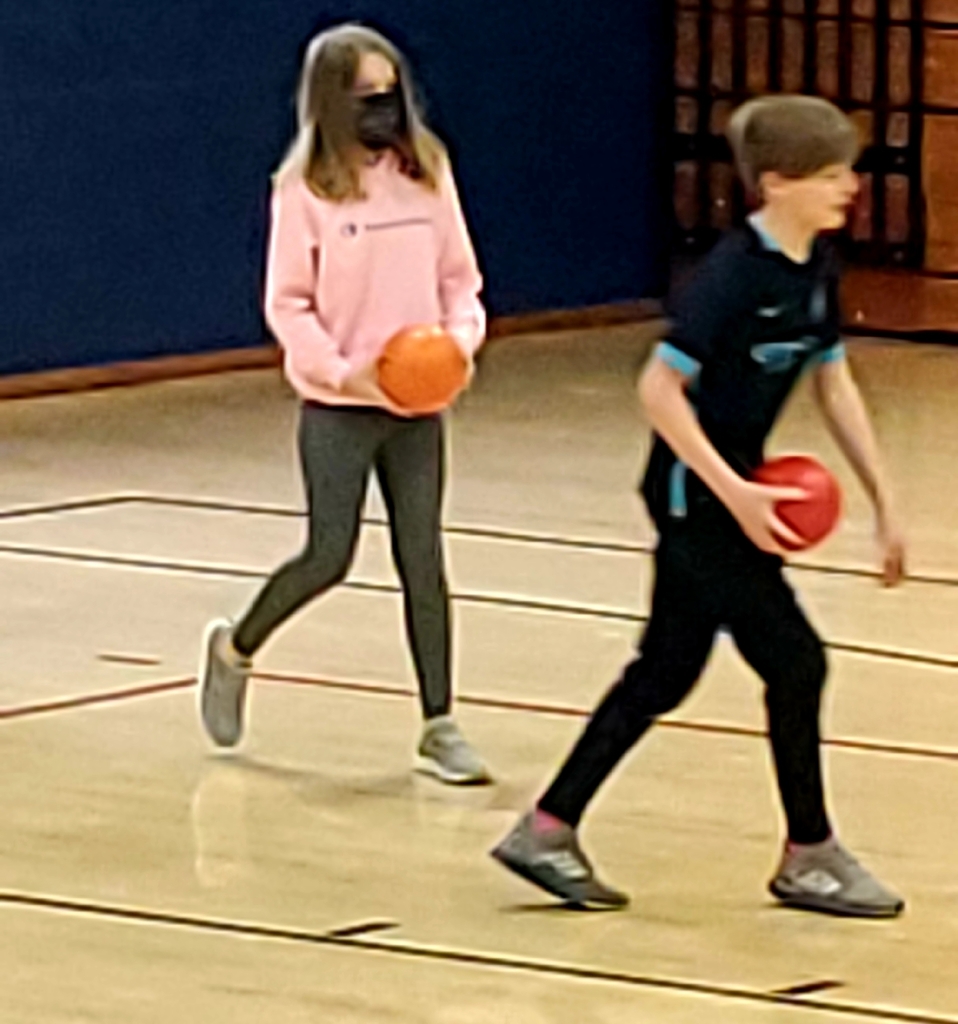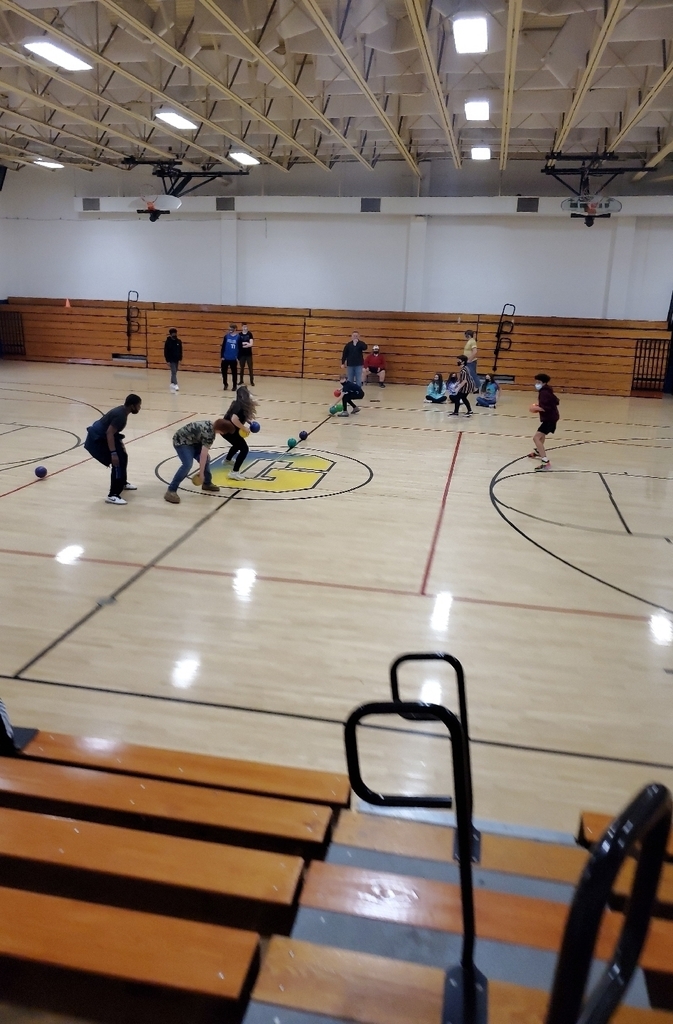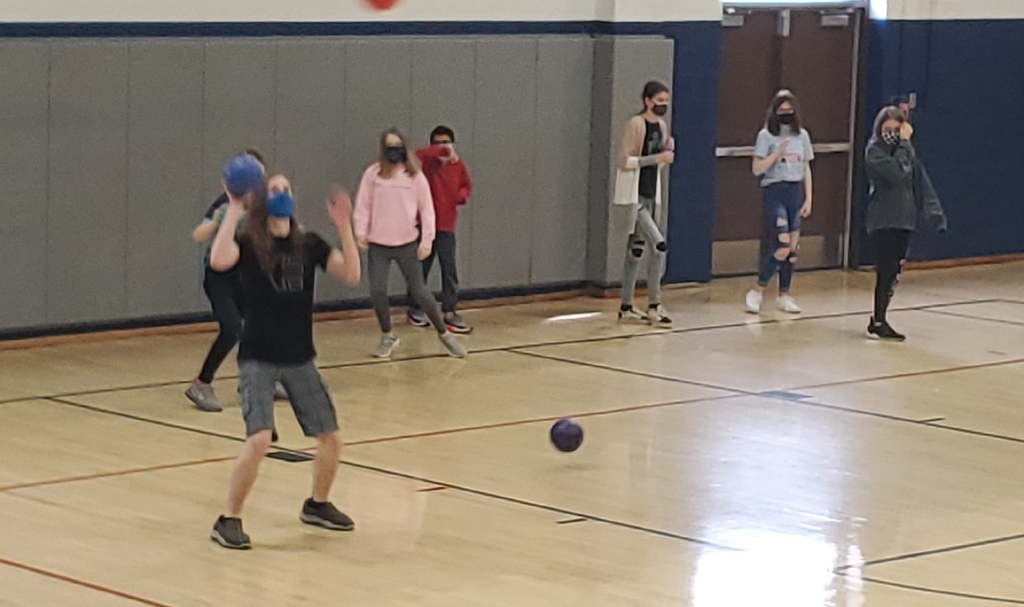 Congrats to this year's Dodgeball Champions Mrs Johns 5th grade & Mrs Huller 8th grade!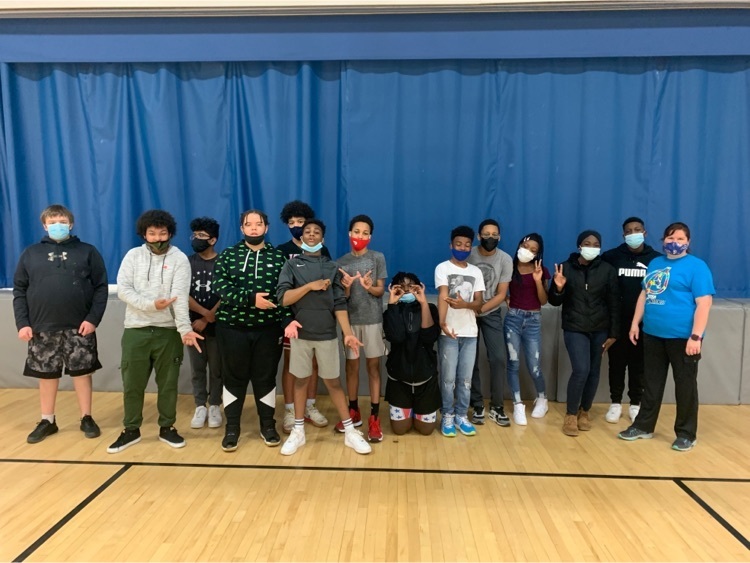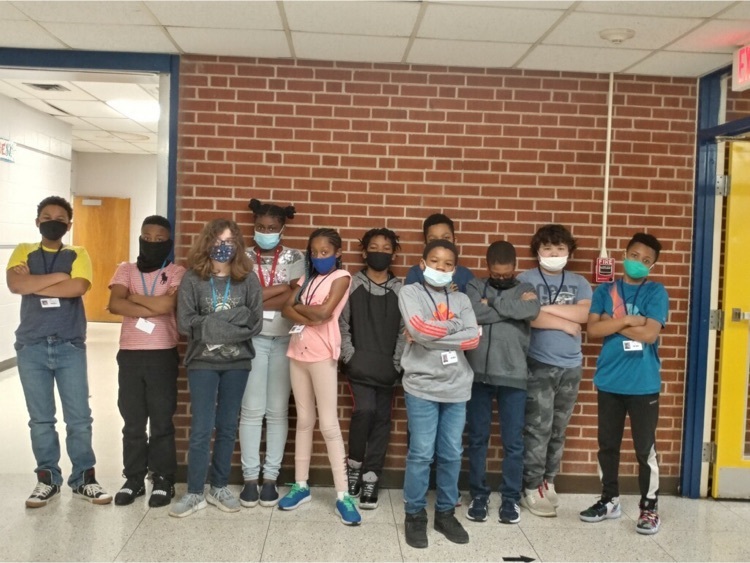 Happy First Grade Easter!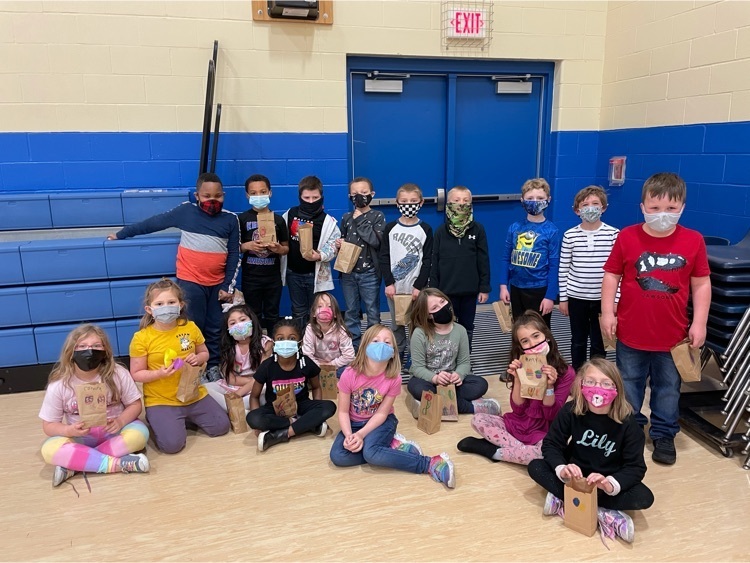 On Wednesday, Mr. Spradling's fourth grade boys enjoyed the nice weather and playground equipment for some silent reading. 🌤📖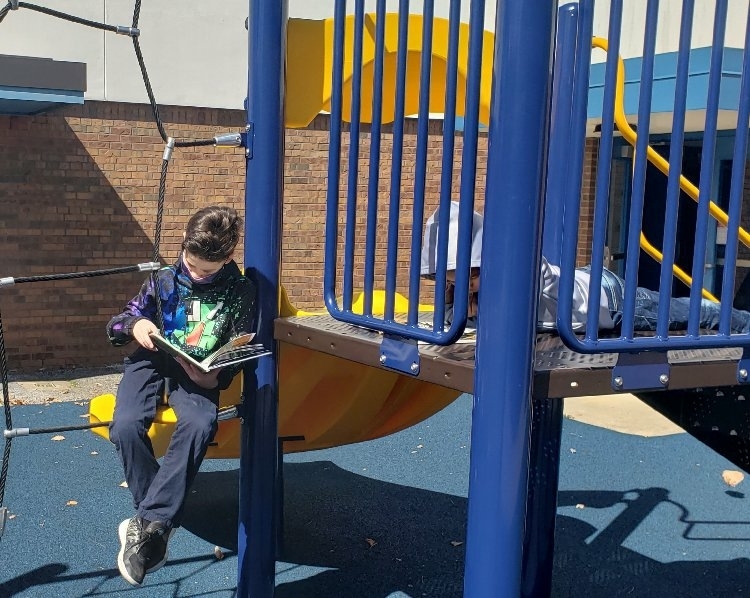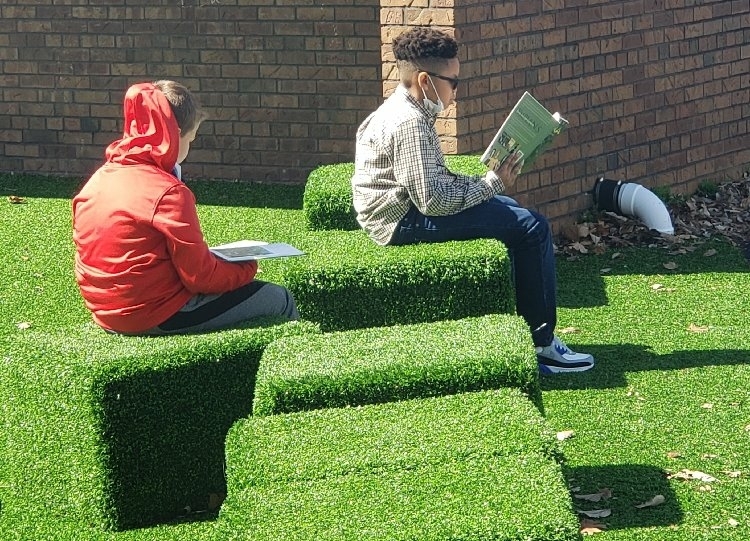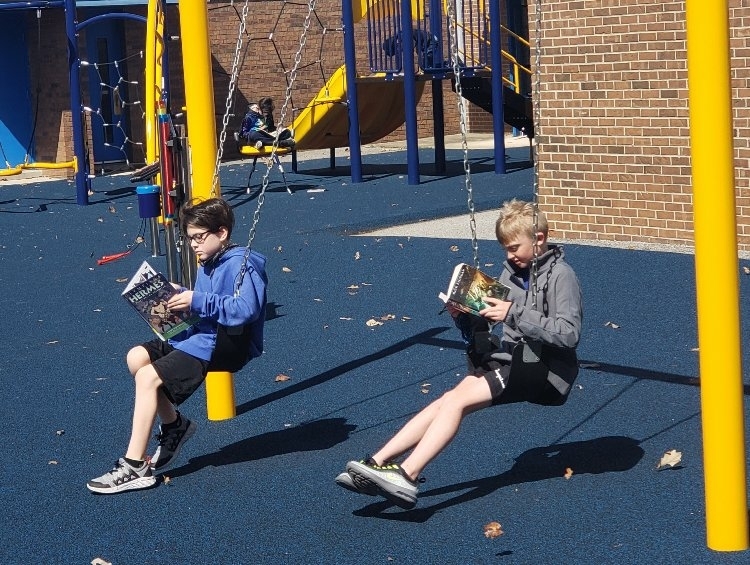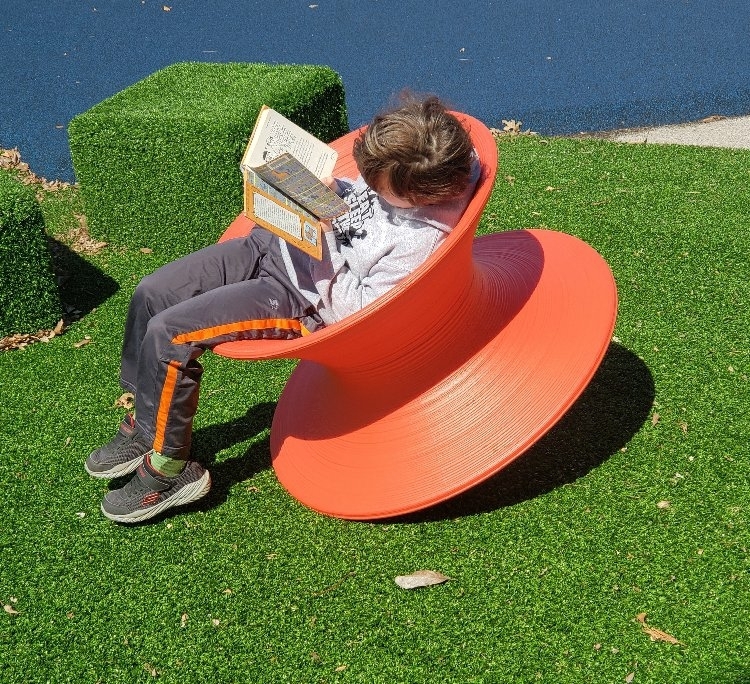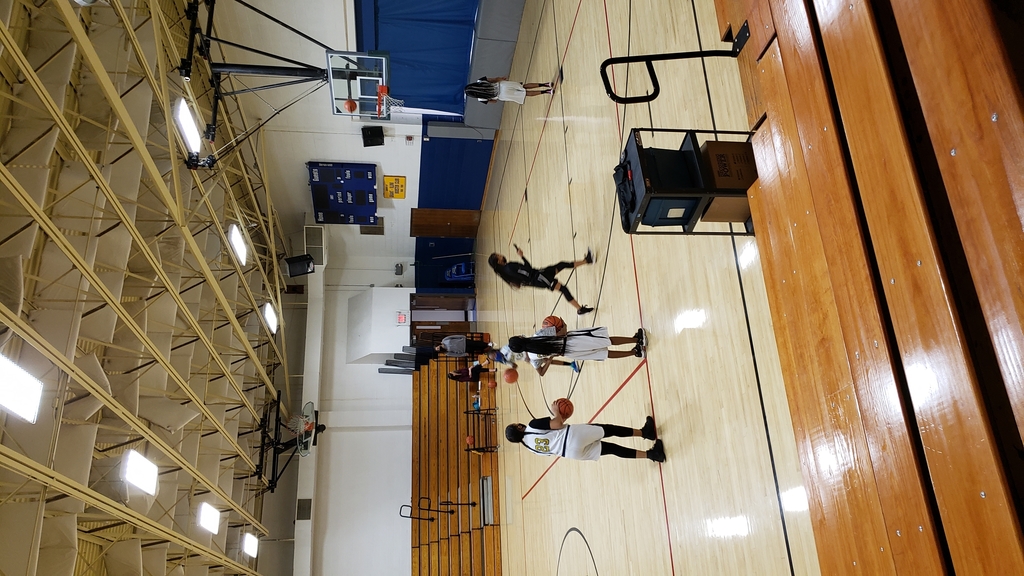 Kindergarten bunny directed drawings. Happy Easter! 🐰

Mr. Spradling's fourth grade boys enjoyed the nice weather and equipment while silent reading today. 🌤📖