Today is a great day to learn.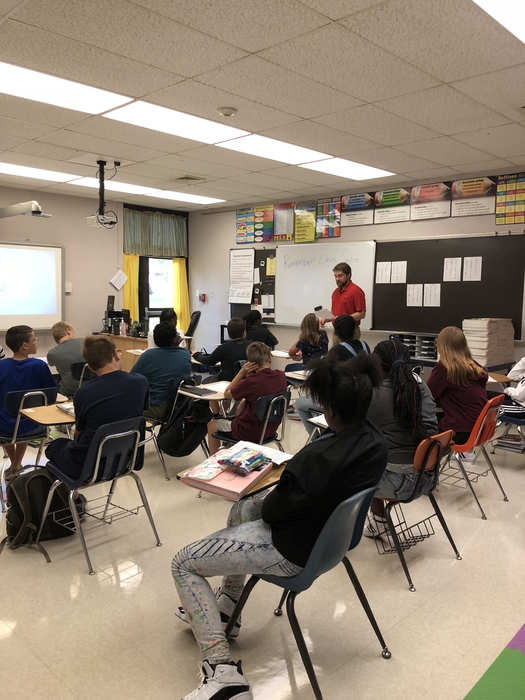 Before the start of school, I lined up sponsors for my students to buy them books for the first day. He is really excited because his sponsor promised to buy him the second book in the series when he finishes this one!!
It was a magical day.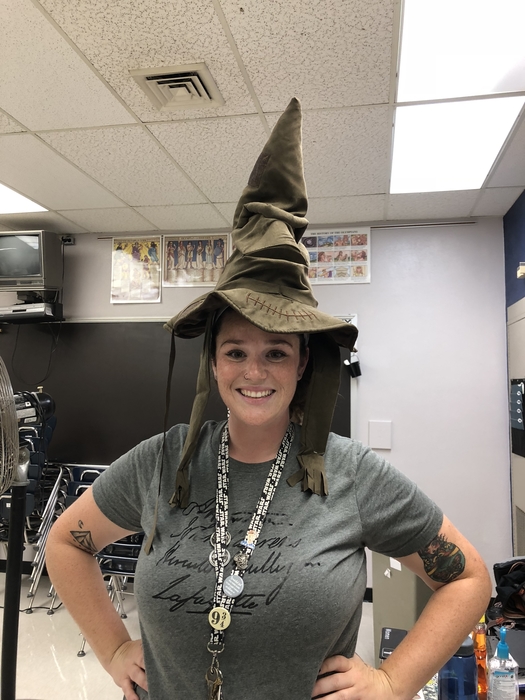 Great first day Yankees!!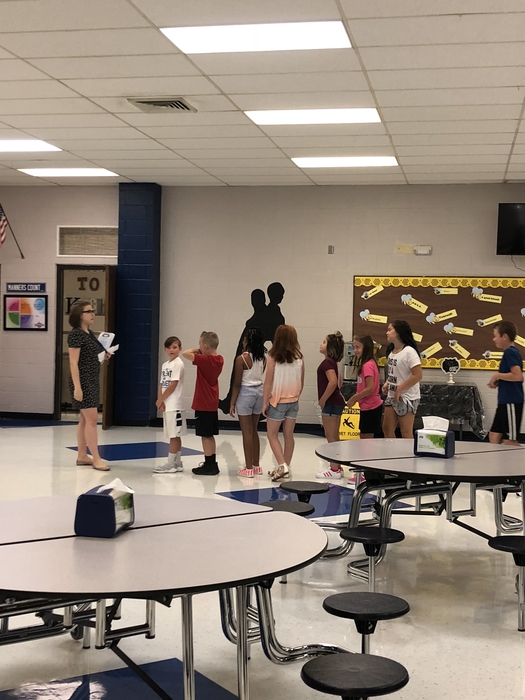 We are off and running.
Good Morning. Welcome back to school.
Good morning everyone!

Have a great school year everyone!
Fun Friday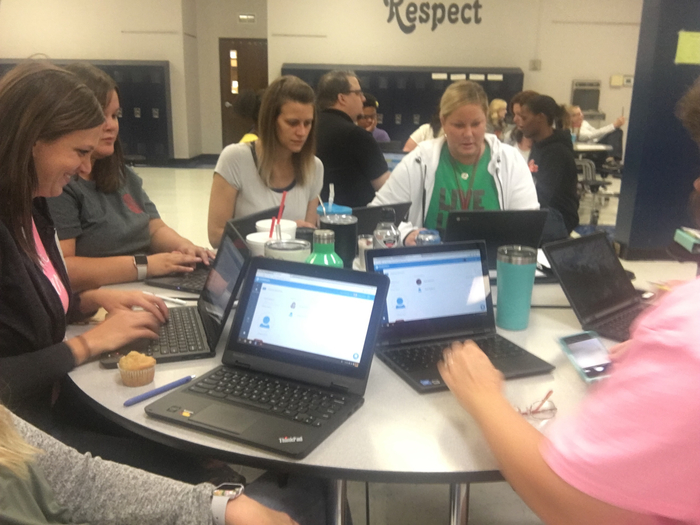 Enjoying the tech presentation :)

Staff training on Friday. Mr Bednara showing everyone the new tech for this year.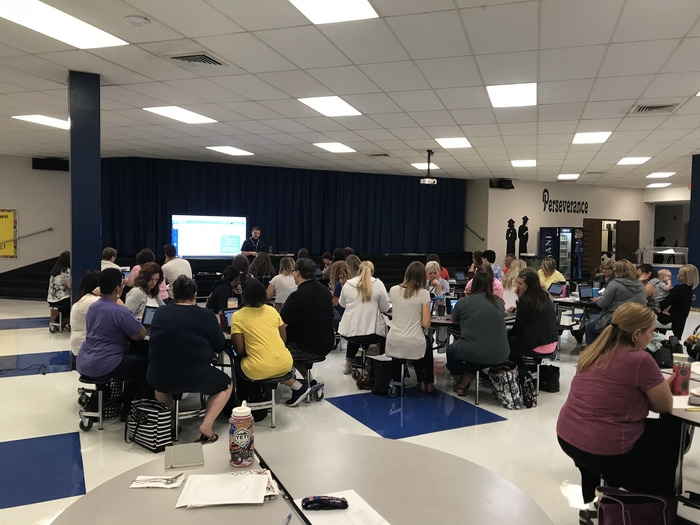 Great time at Open House.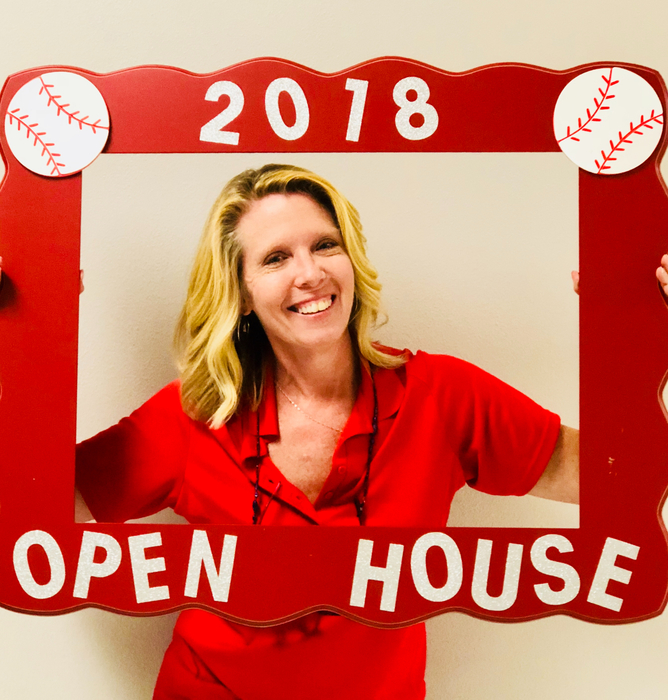 The sun went down on another successful Illini Open House. Here's to a beautiful 2018-2019 school year!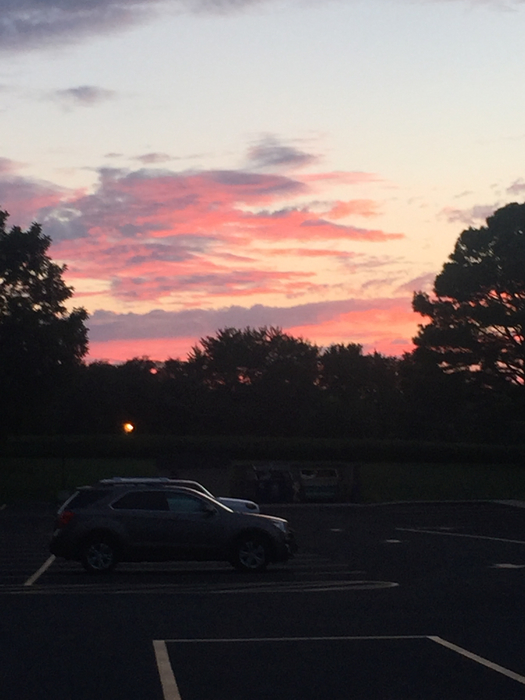 Illini open house
Teacher Institute today. Taco bar lunch provided by OPAA! Ahhhhmazing!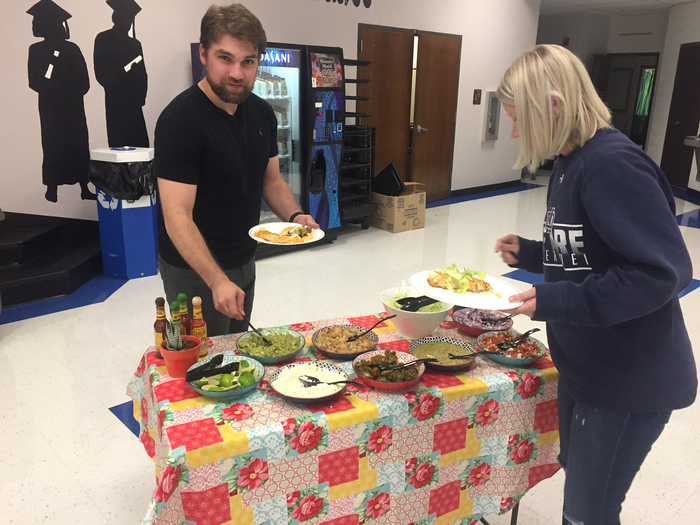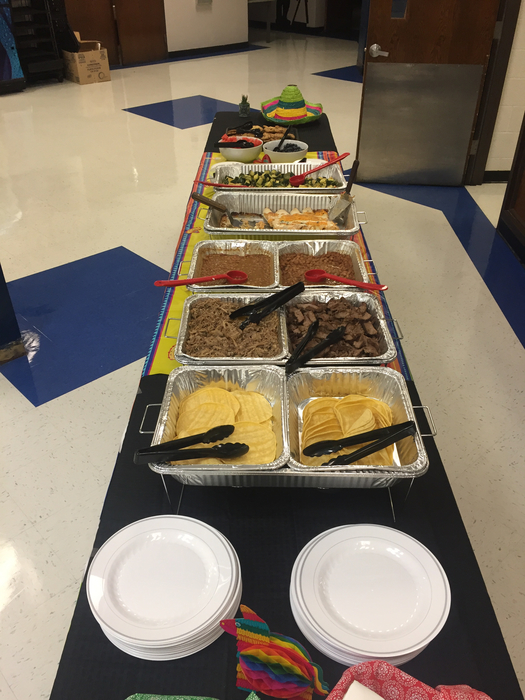 Great job Mr Bednara and new staff learning about all the district technology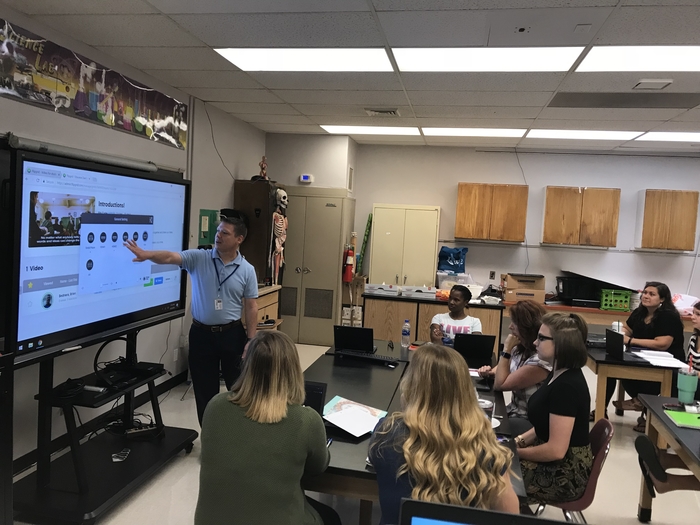 Sidewalk construction work at GMS.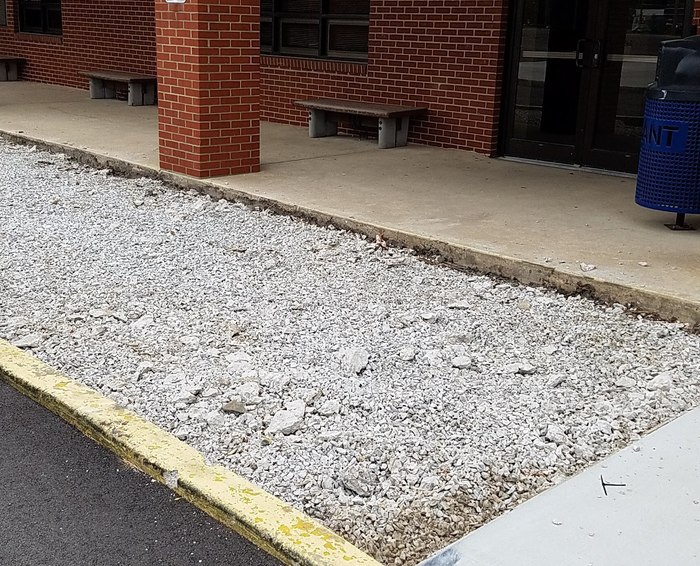 Registration for school will be on Tuesday, July 24th, from 3:00pm to 8:00pm at Grant Middle School.

We still have a few flowers left. Contact Mrs. Shulte at GMS if you would like to display one at your business or office in Fairview Heights.