#kindness challenge for Week 2!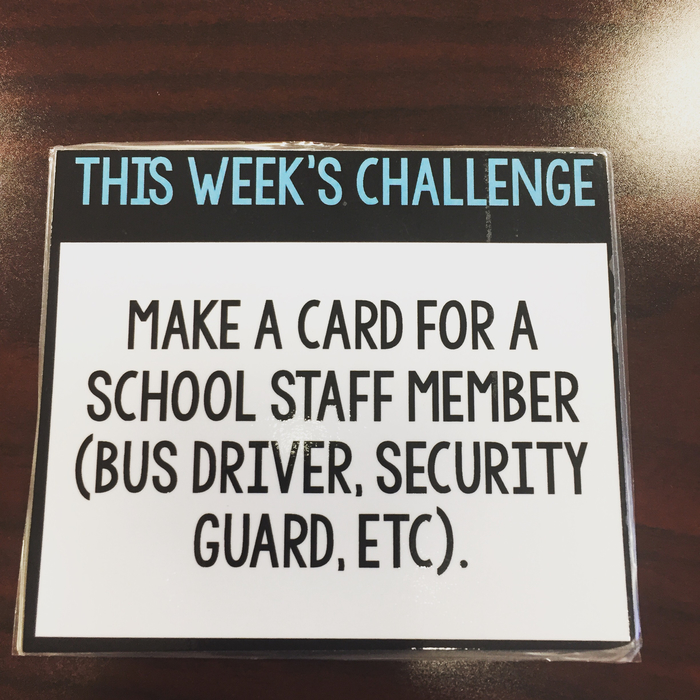 We were treated to a surprise sign language lesson today! Thank you to my awesome student teacher's awesome mom!! The kids loved it!!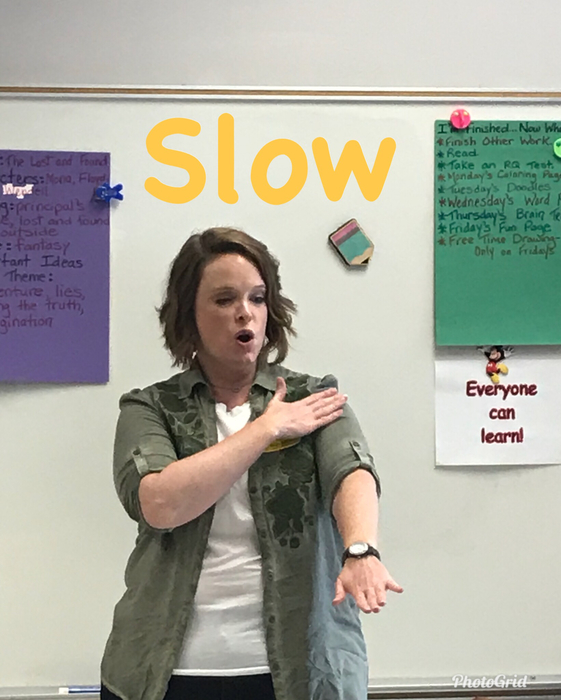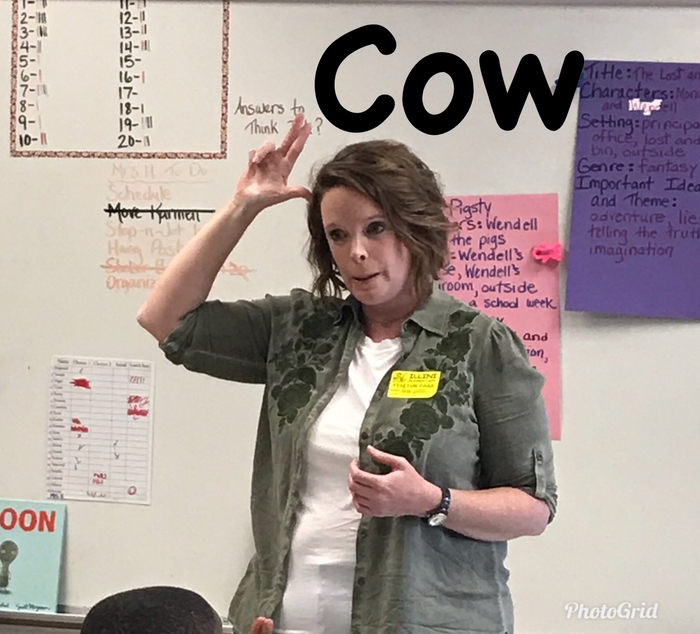 Having fun at the 7th/8th grade dance!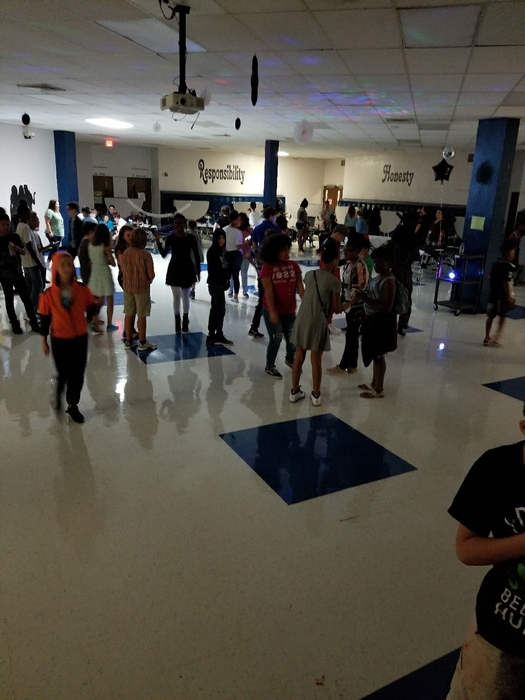 Eating some pizza and cupcakes at the back to school dance!

Look at those Yankees doing the Cupid Shuffle!

GMS Volunteers at Wingfest

Photo Booth at the Back to School Dance!!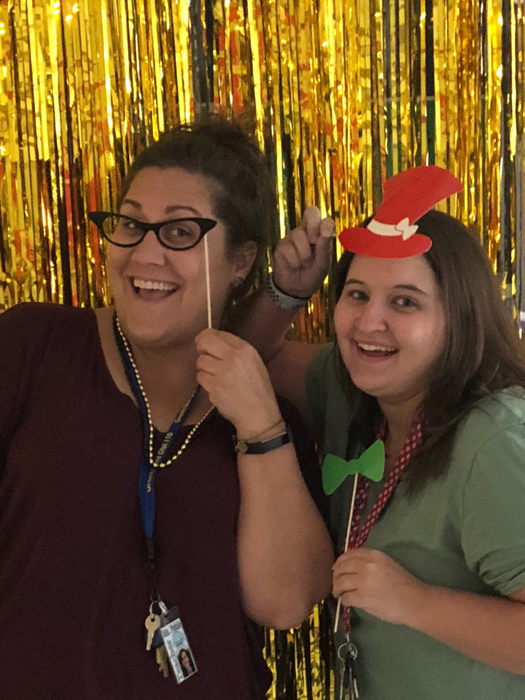 Let's Dance!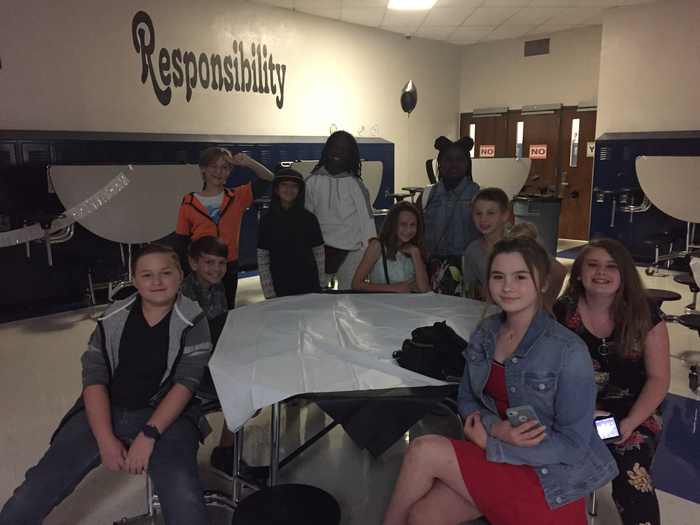 Volunteering at Wingfest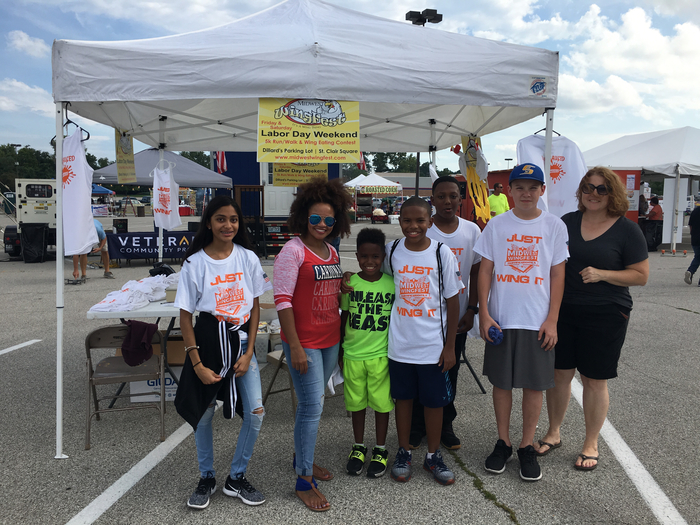 Engineering challenge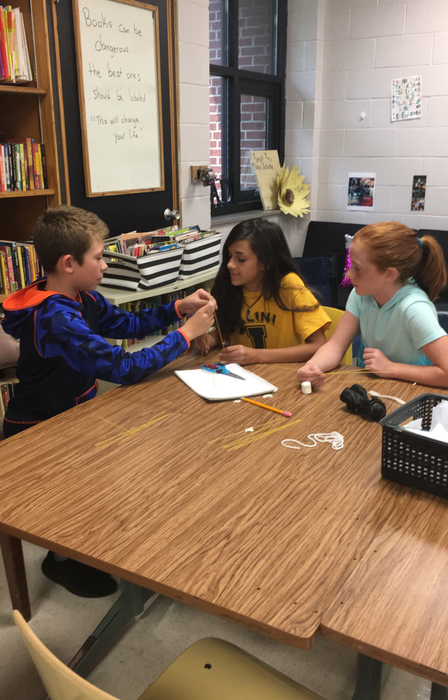 Reserved seating at lunch today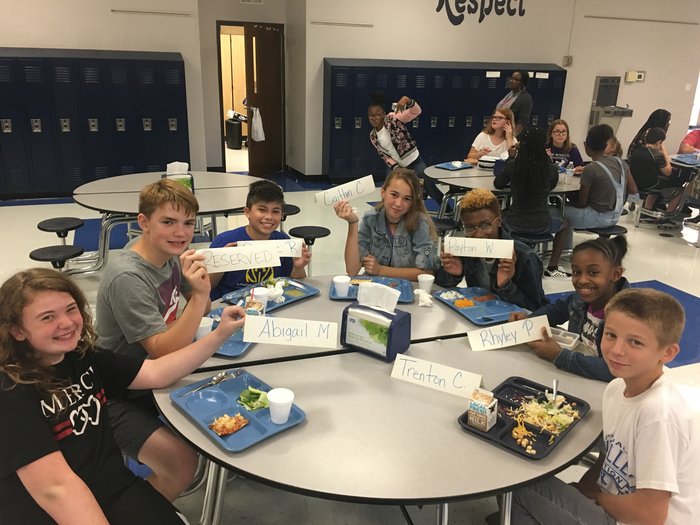 Our first book study of the year!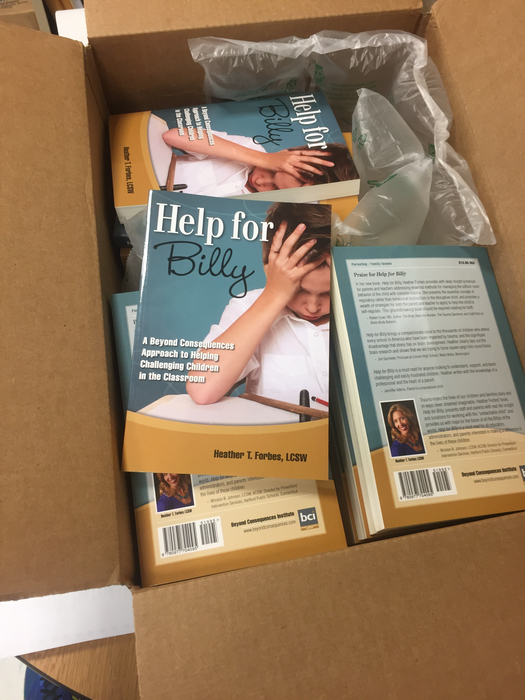 Working on our names in Pre-K!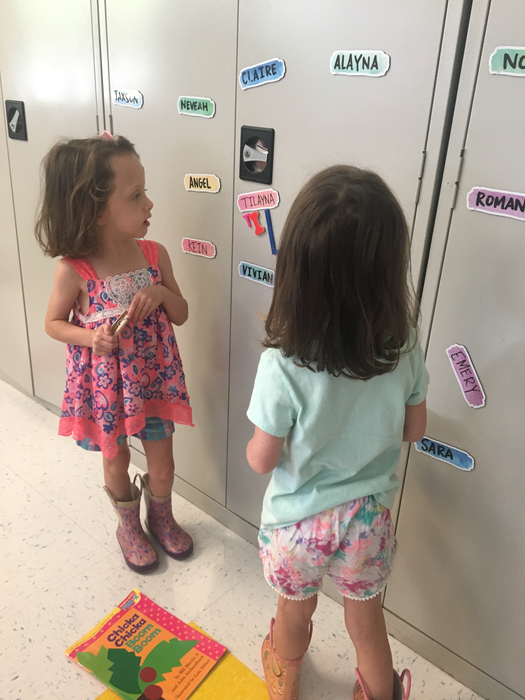 Ms. Zmaila's math class rocked their lesson about the relationship between place value!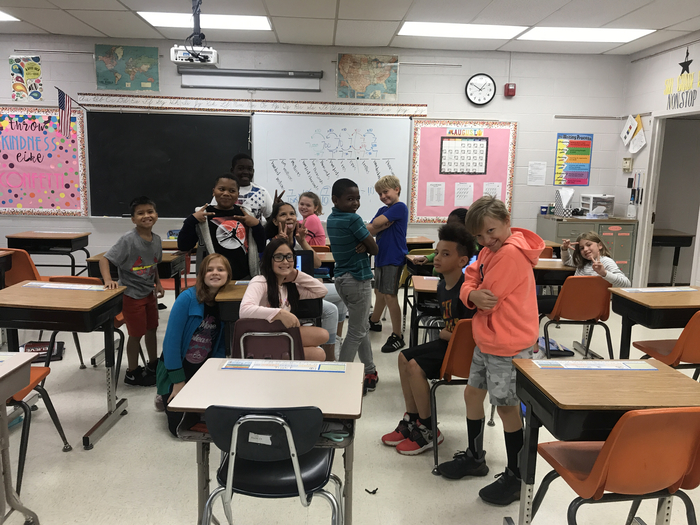 Autumn Carr spotted volunteering at Midwest Salute to the Arts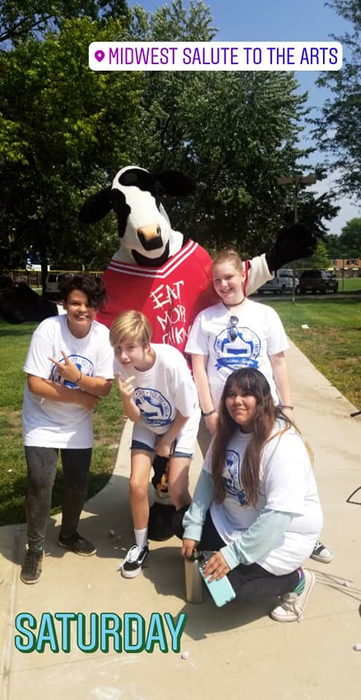 7th graders sharing their Me Bags in Character Education. Me Bags help classmates learn new things about one another and share life experiences!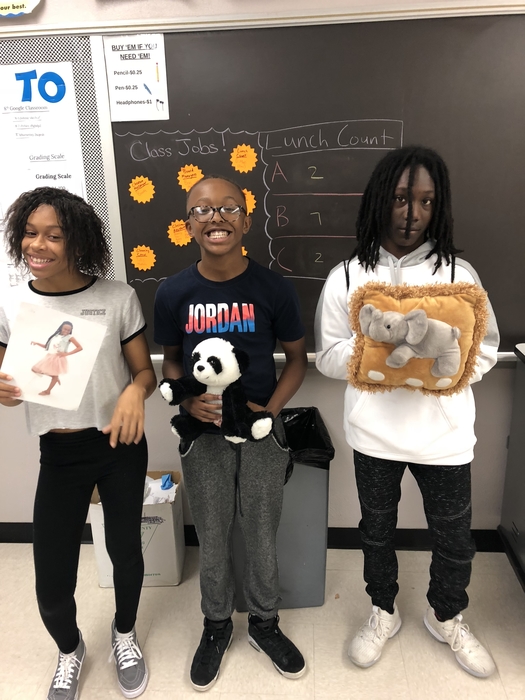 Brain breaks are fun!

Best of luck 7th grade on the Moby Max Math Points Challenge! May the odds be ever in your favor
Baseball, softball, and soccer practice for this afternoon, August 29th, has been cancelled due to weather.
We love our Ms. Chris and Ms. Carol!