Excitement on the playground this morning! Kindergarten was hoping for a little treat!

Happy Social Worker Month to our own Mrs. Davis!! Thank you for all that you do! 💜

Fourth graders participated in The Amazing Race in prepararion for IAR state testing. Each group did a fantastic job navigating through the clues, and worked hard to solve many problems that covered fourth grade reading standards! Congratulations to the first place finishers: Noelle, Isaac, and Amori. Second place finishers: Mariah, Dasan, and Yazn. Third place finishers: Moses, Aubree, and Fiona. Special thanks to Ms. Lisa and the office for providing us with the final destination for the race, and handing out prizes for the finishers. We know that the state test will be tough, but our students have proven they are up for the challenge.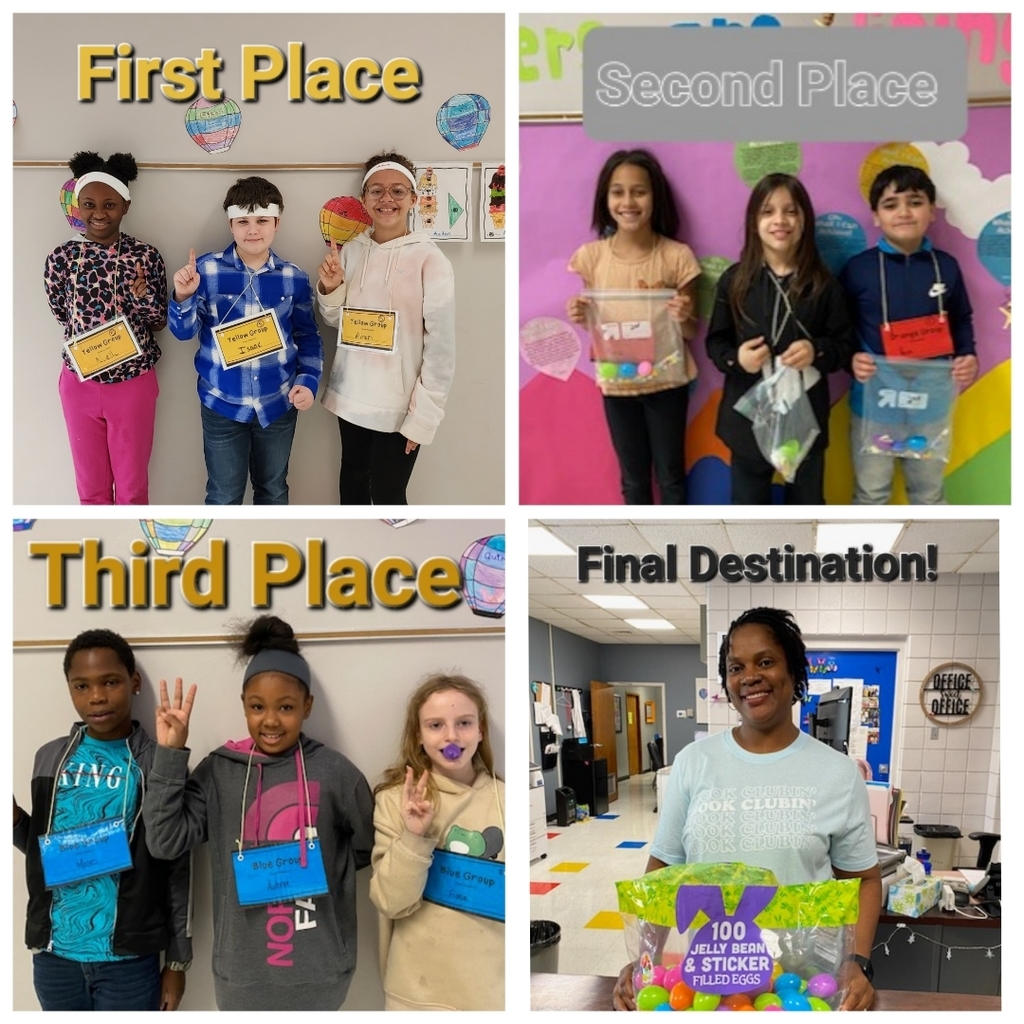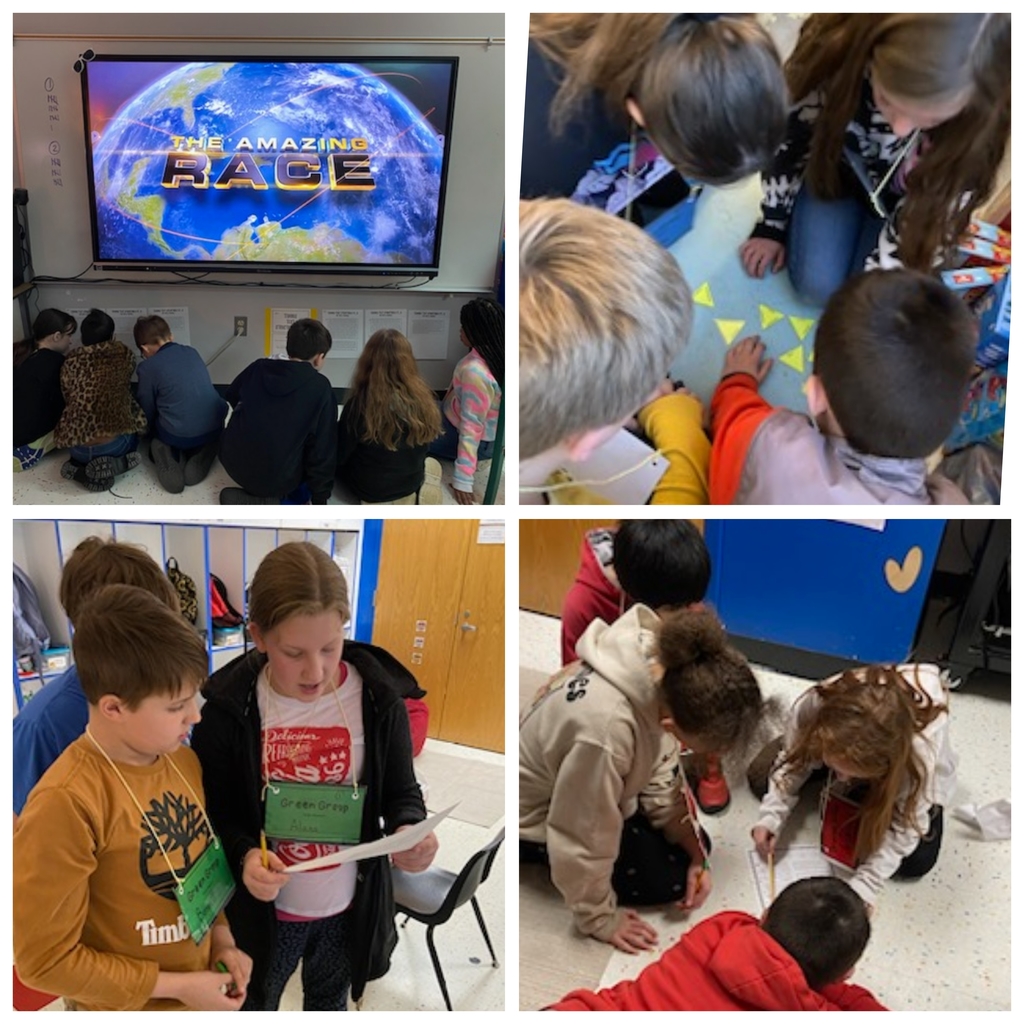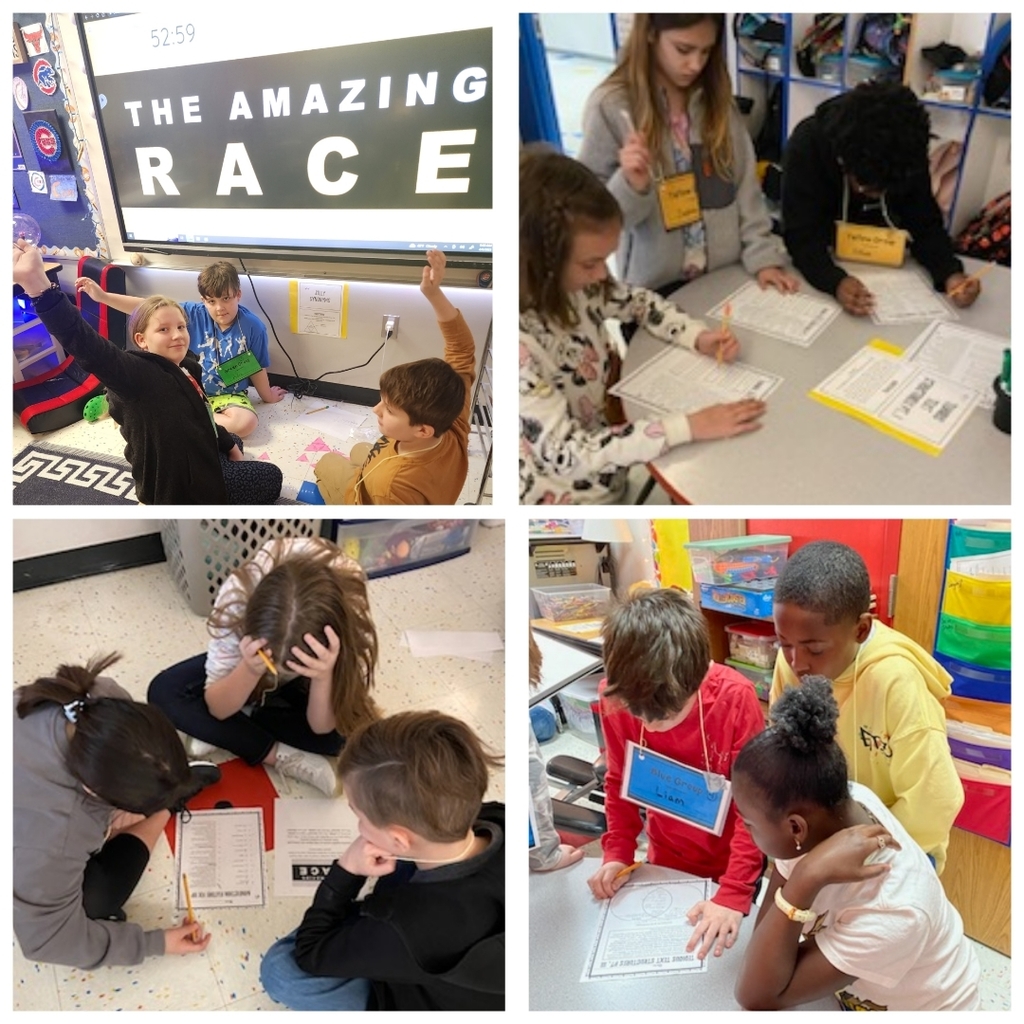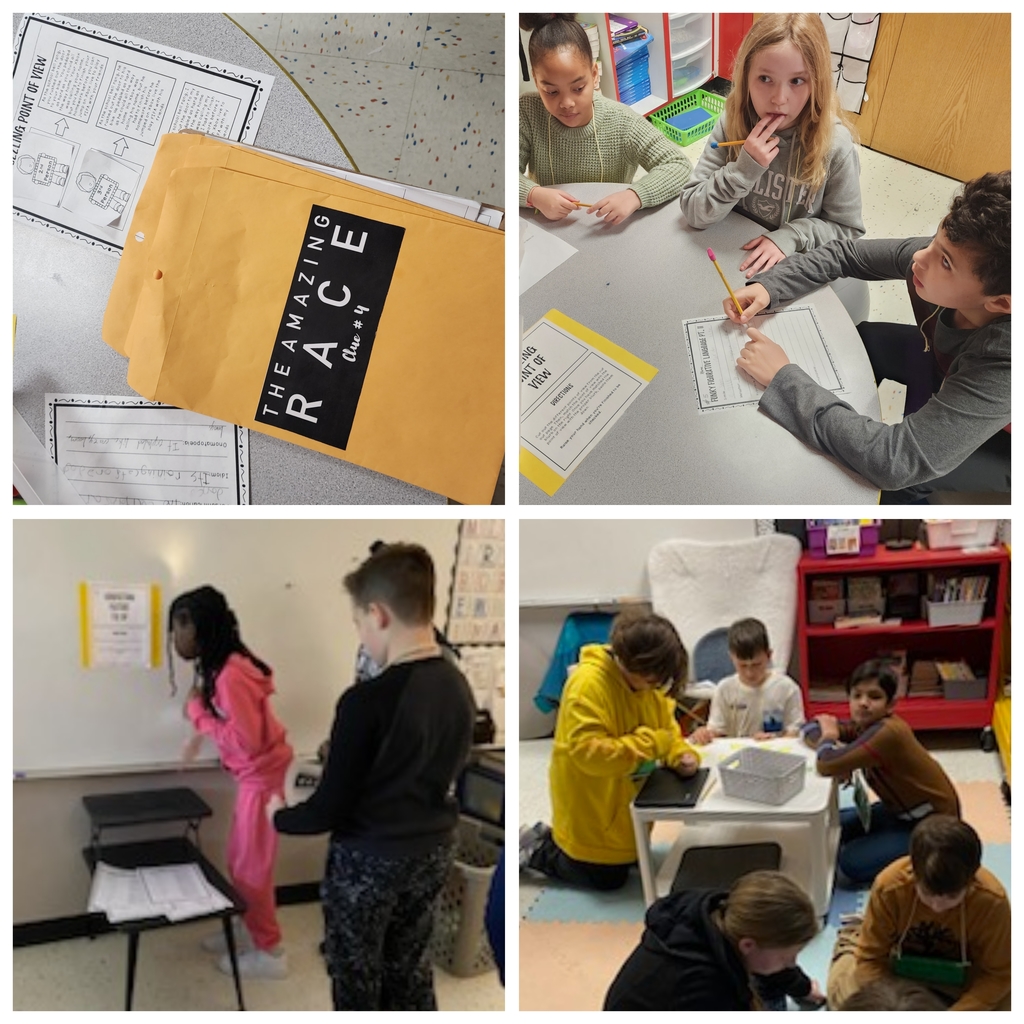 Rock/Paper/Scissors as teams is an old but fun game.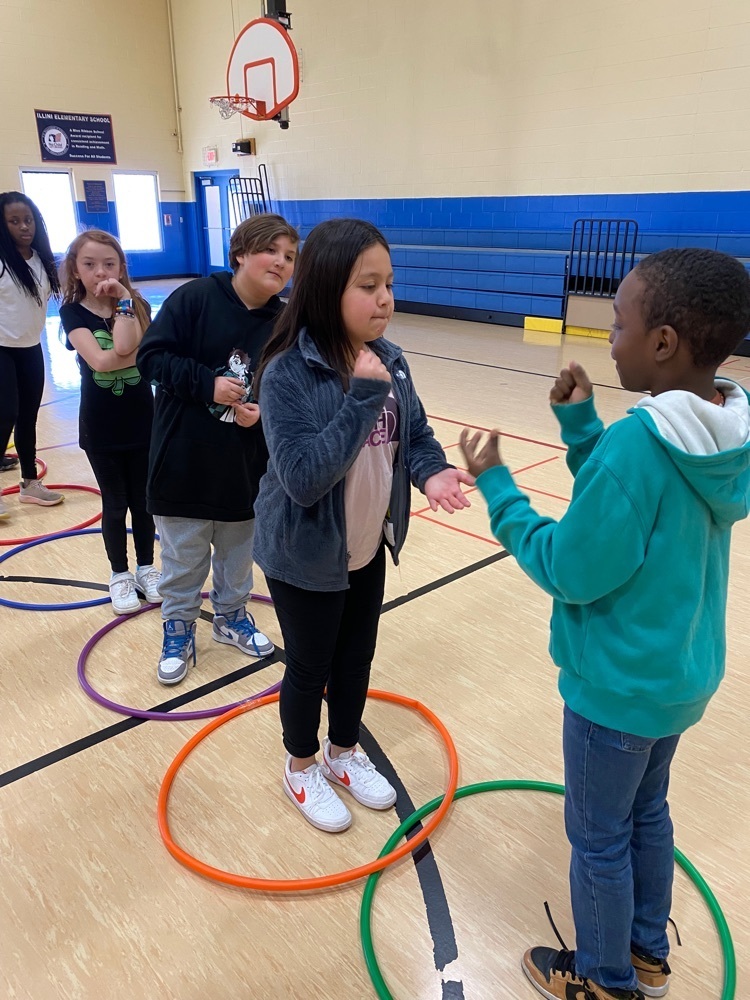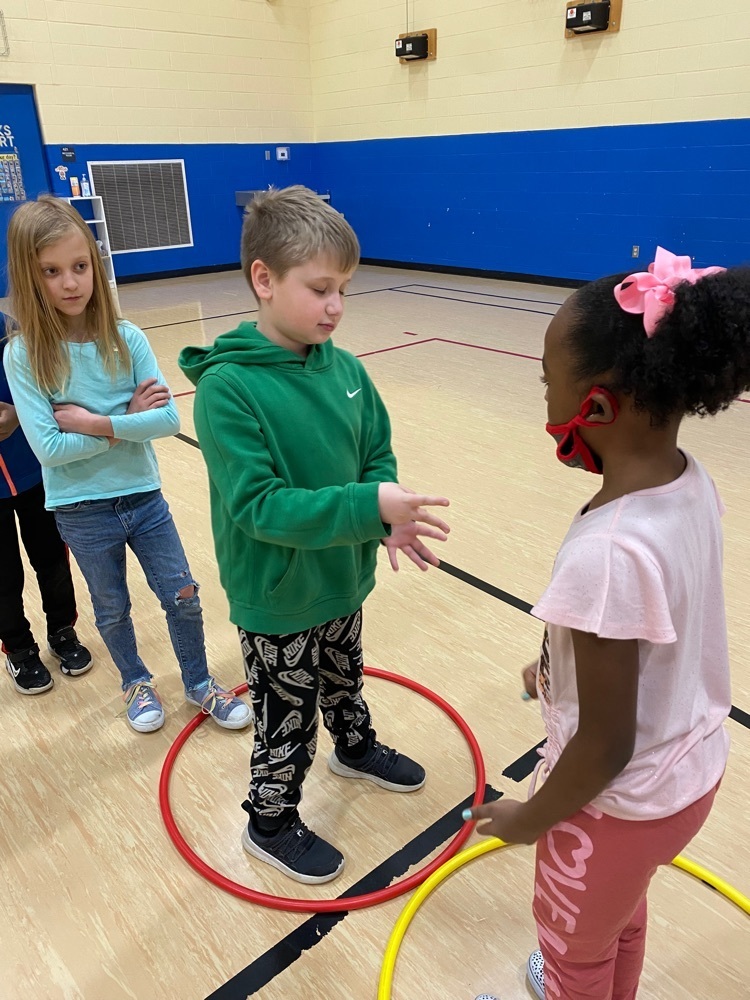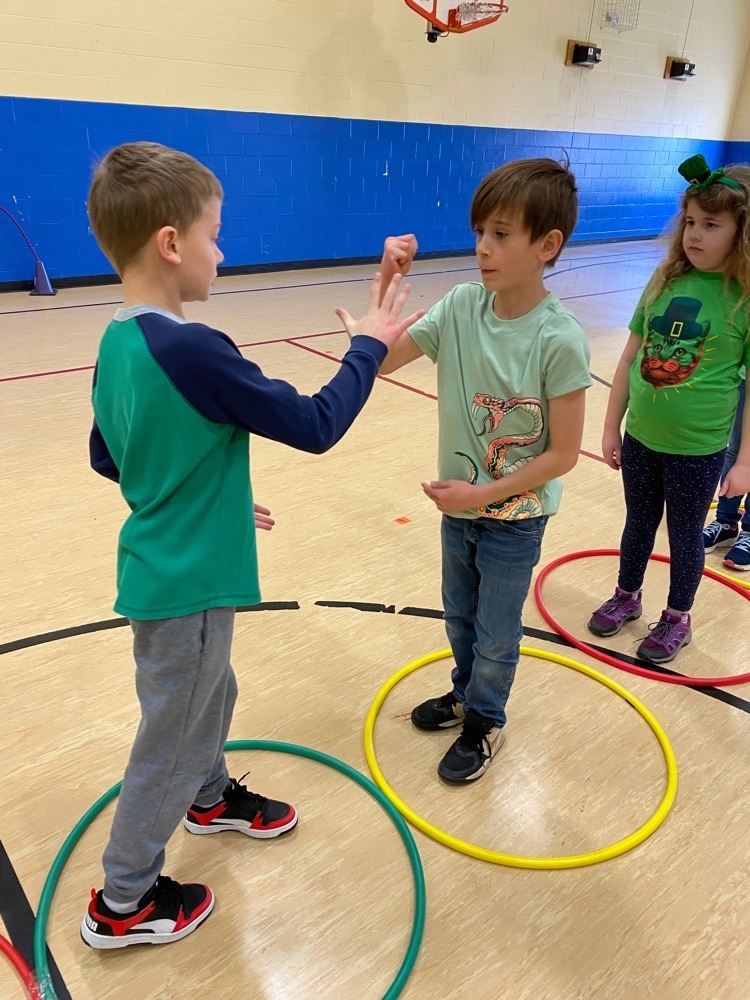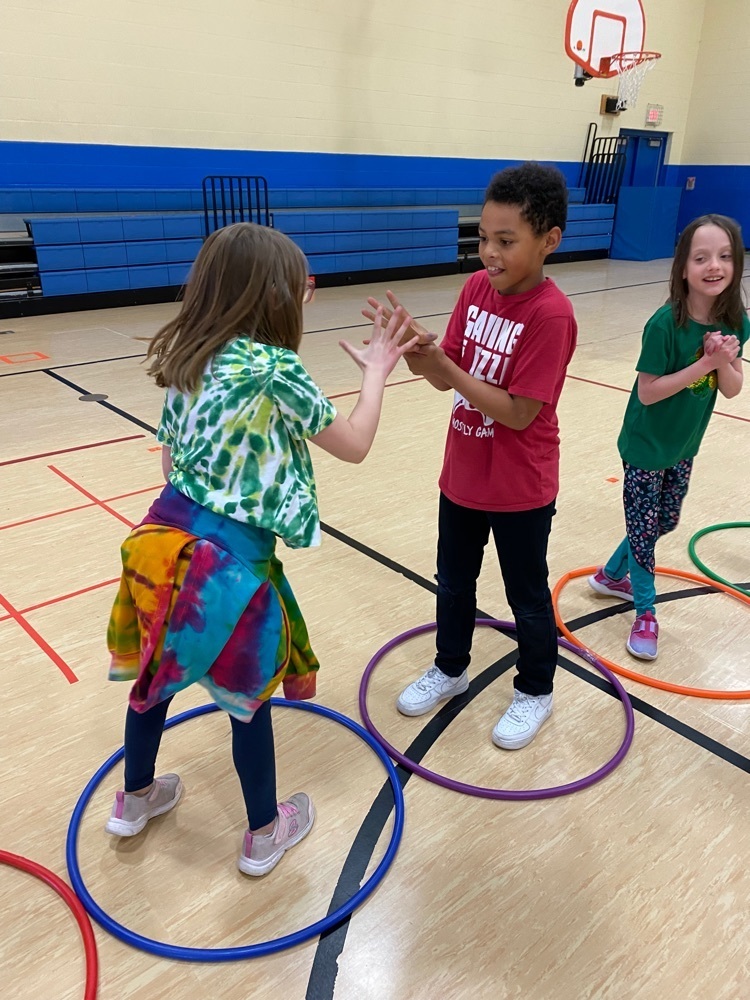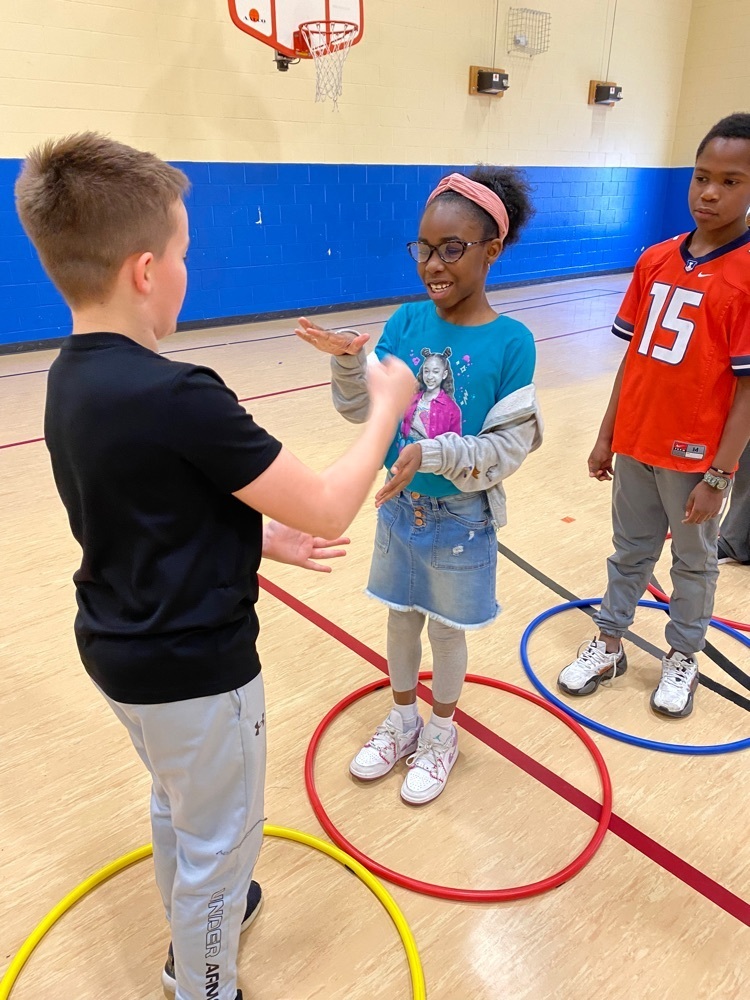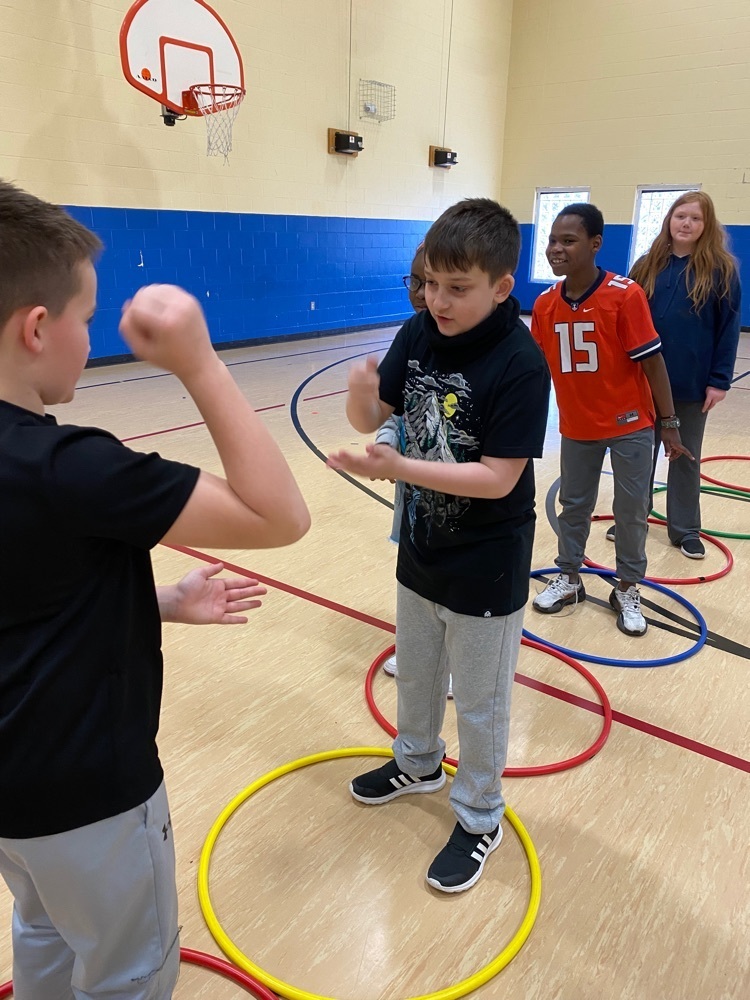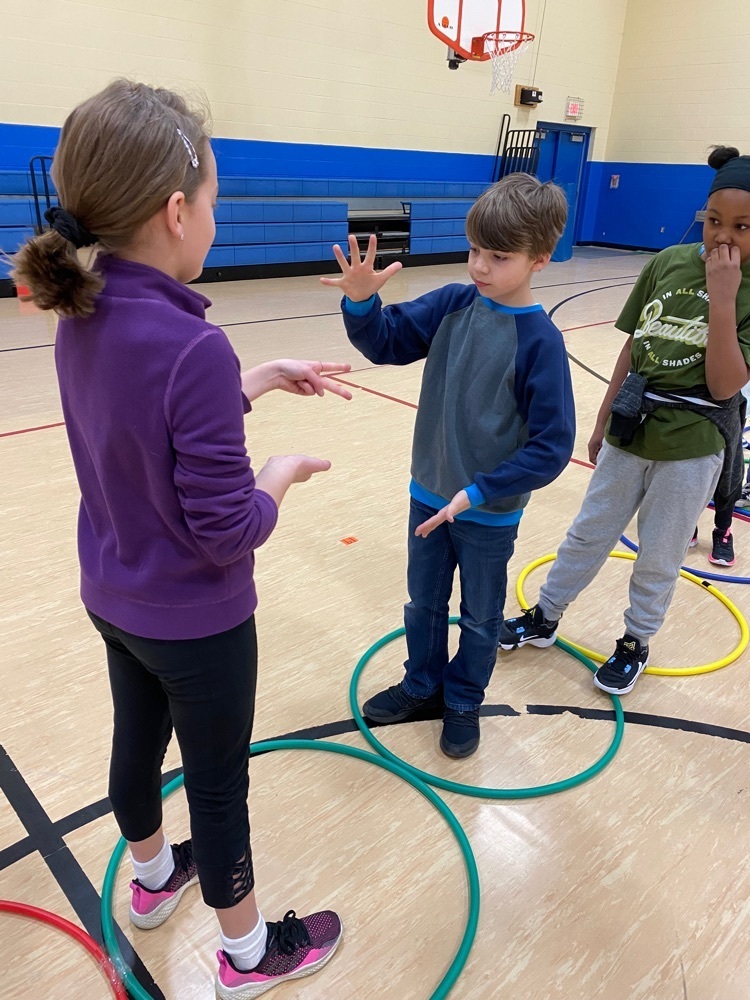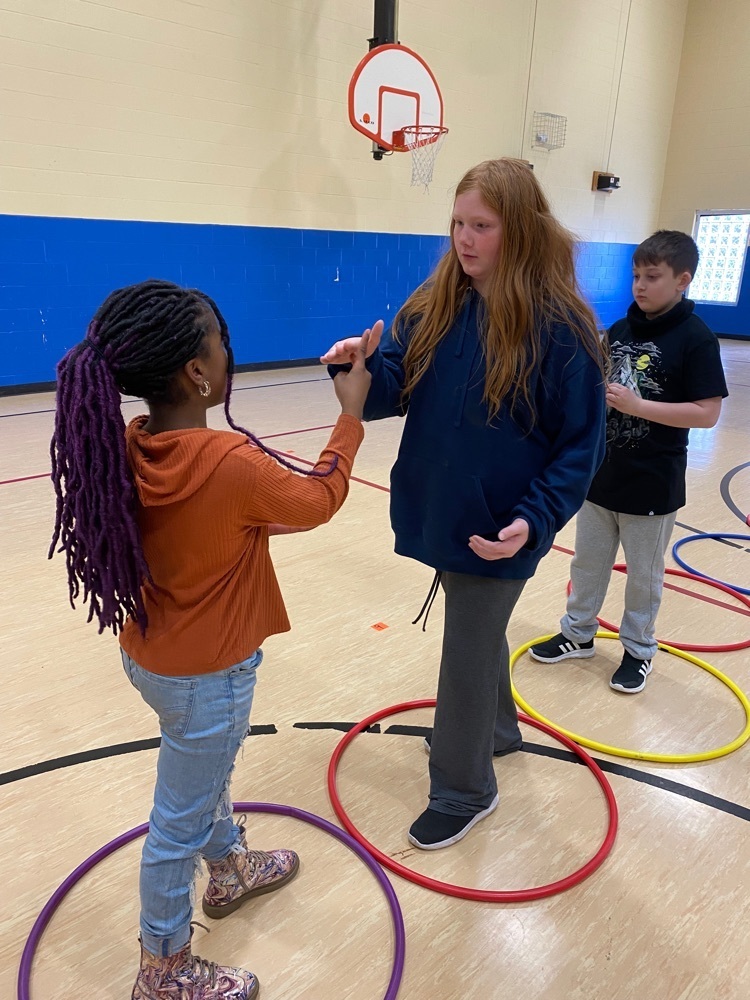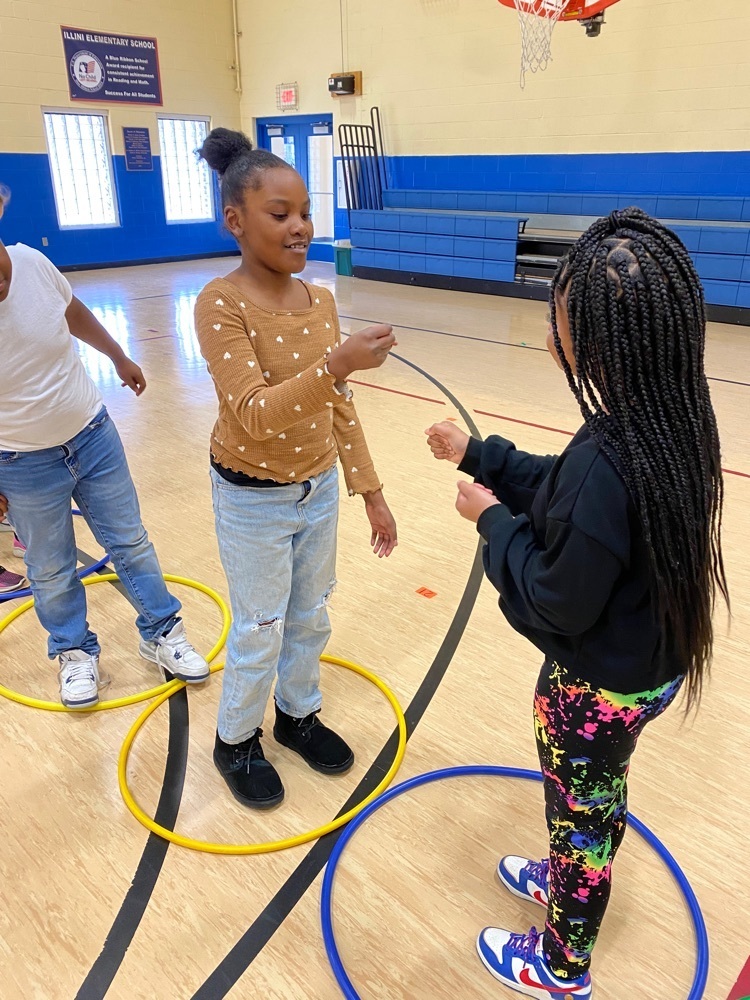 Reminder: No School - Friday, April 7, 2023

Scholar Bowl Tournament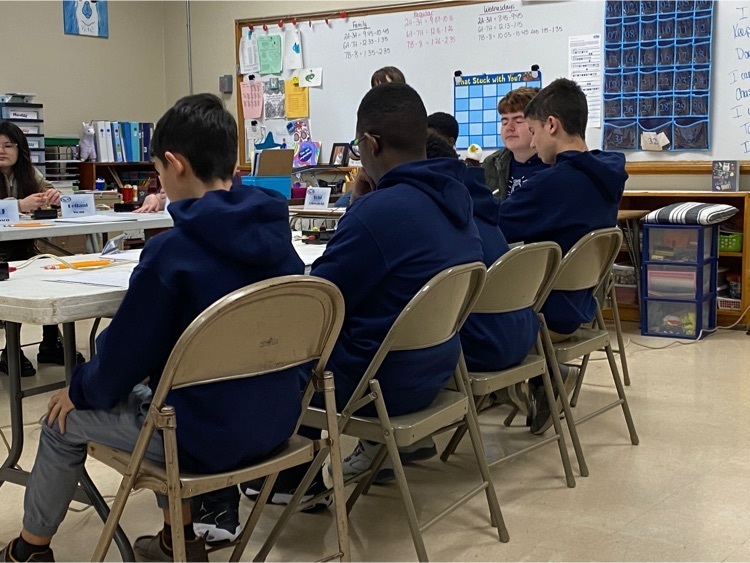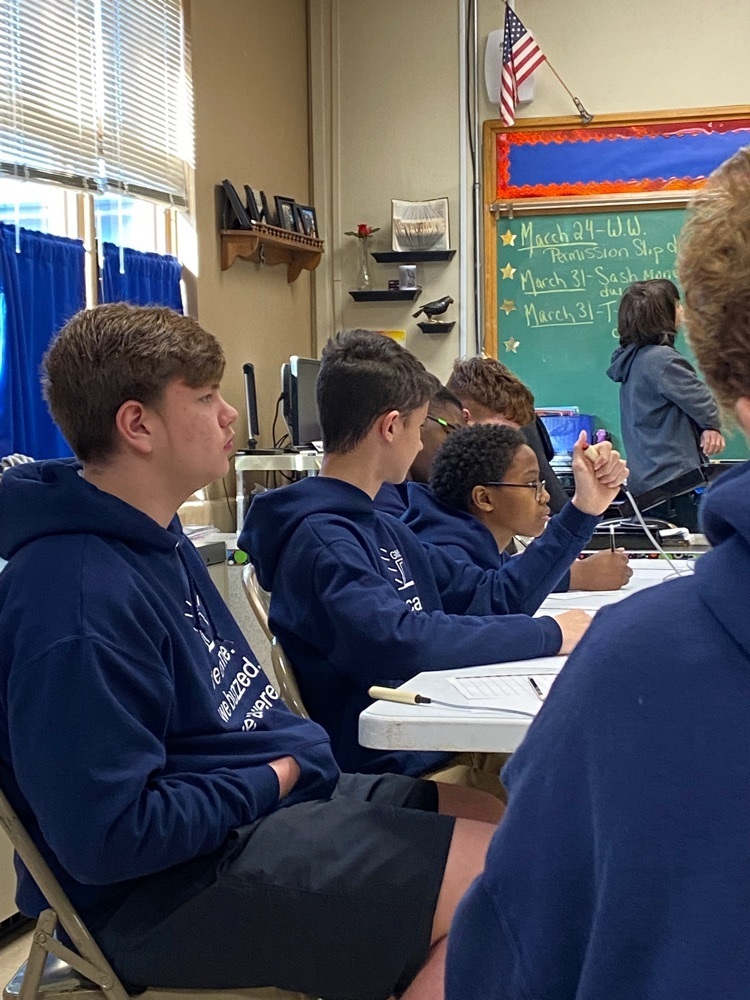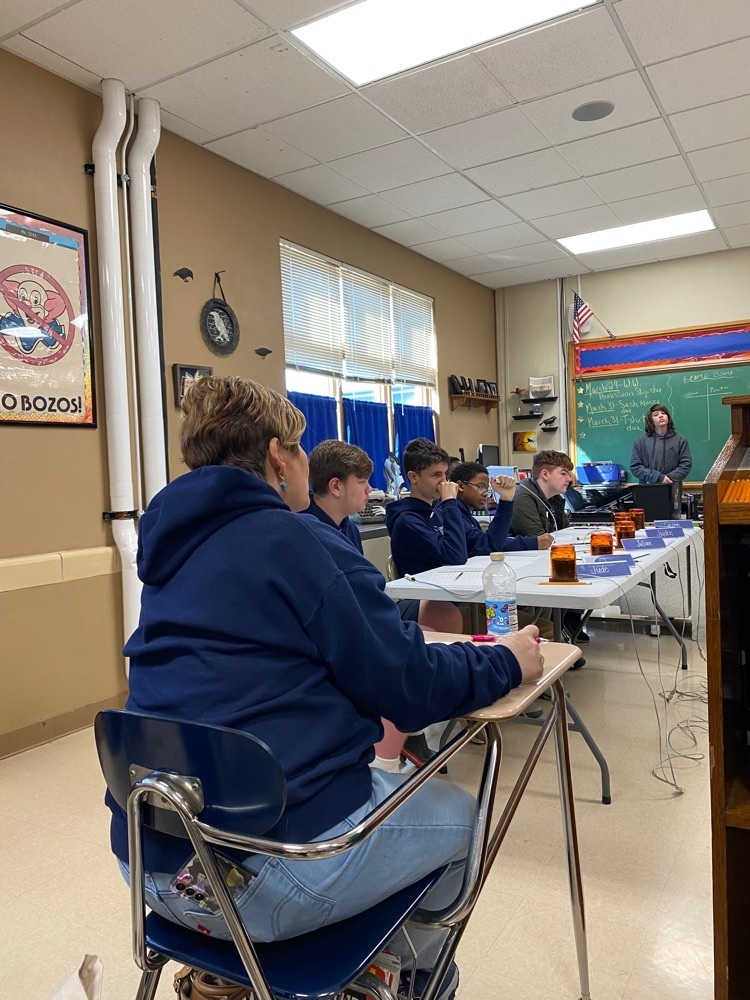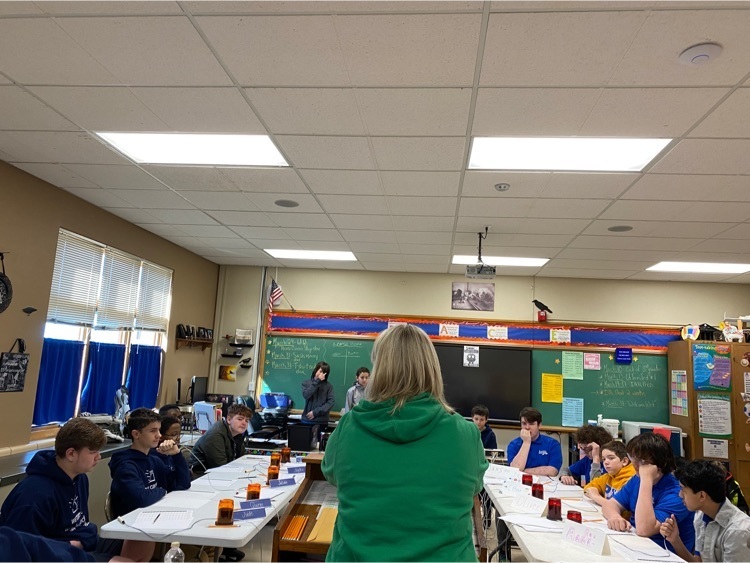 Fourth grade with their first introduction to Hacky Sack in PE.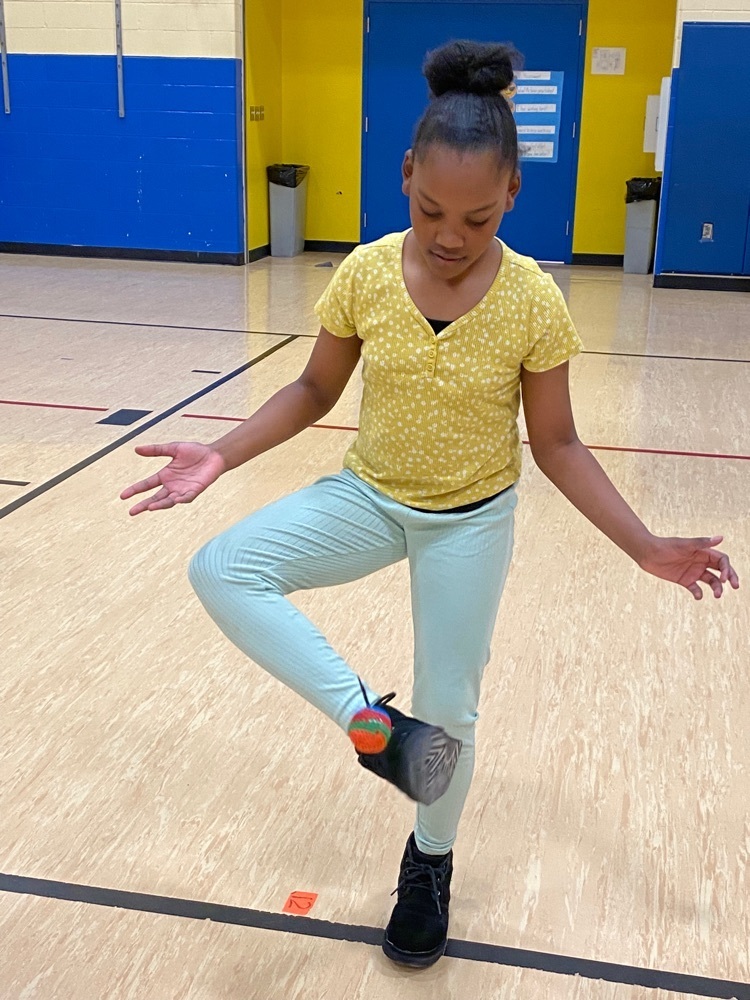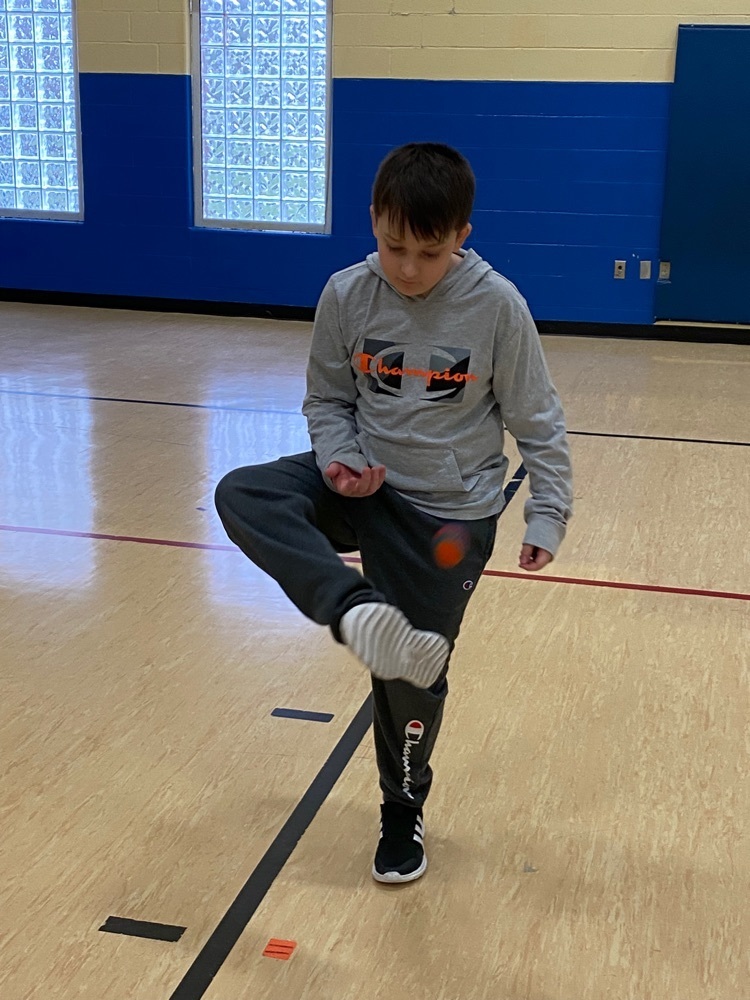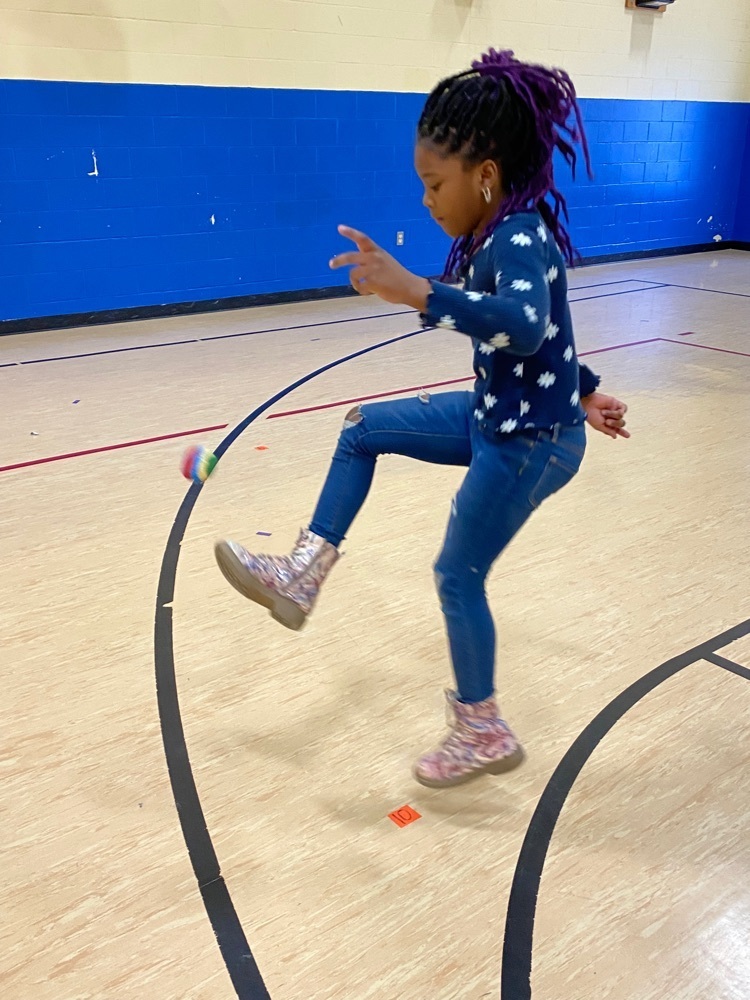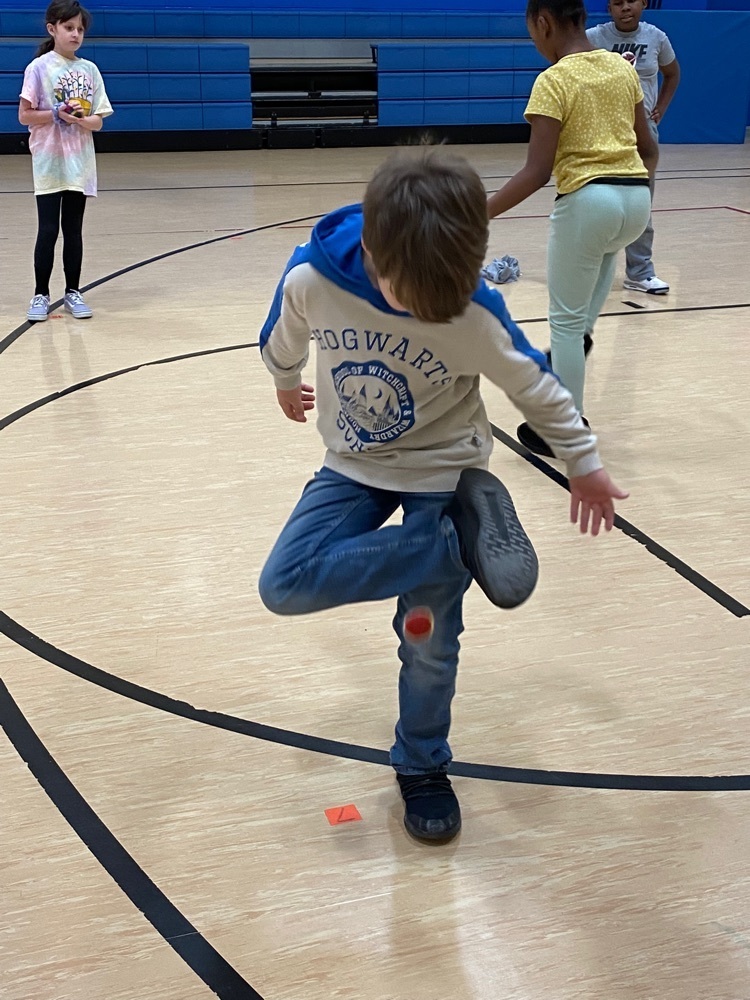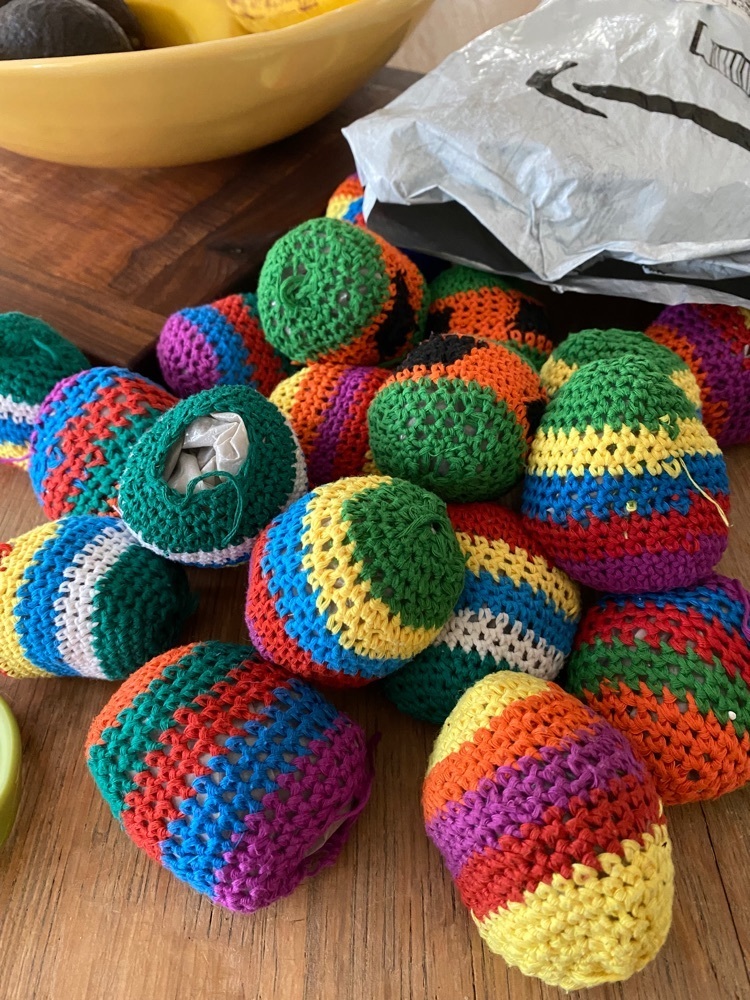 Twin day at Illini! Happy Thursday!!!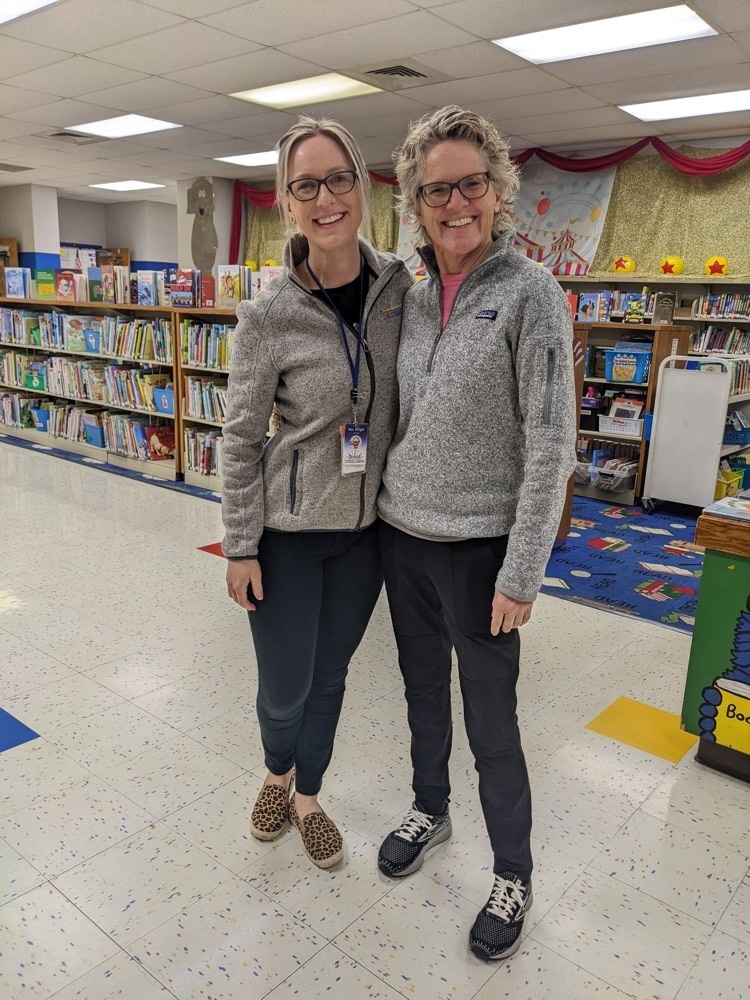 PE Tic Tac Toe. I love the appearance of the seriousness of the game.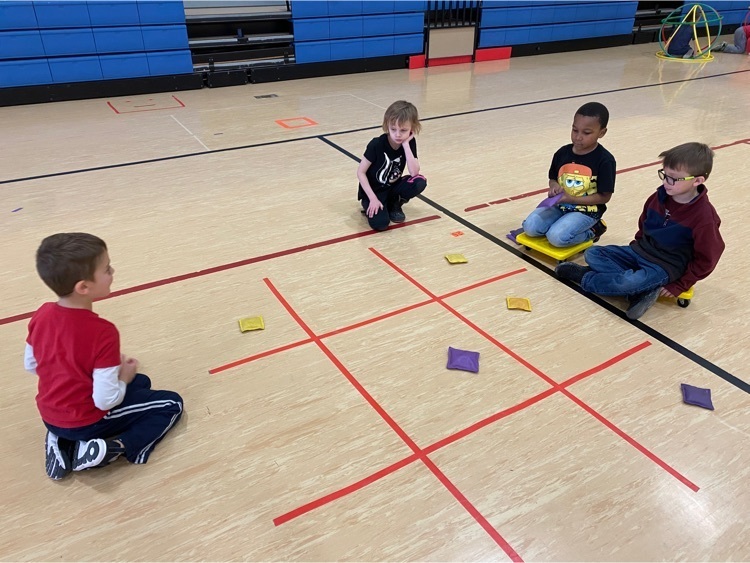 Our Young Author winners represented District 110 at the St. Clair County conference. We are proud of you!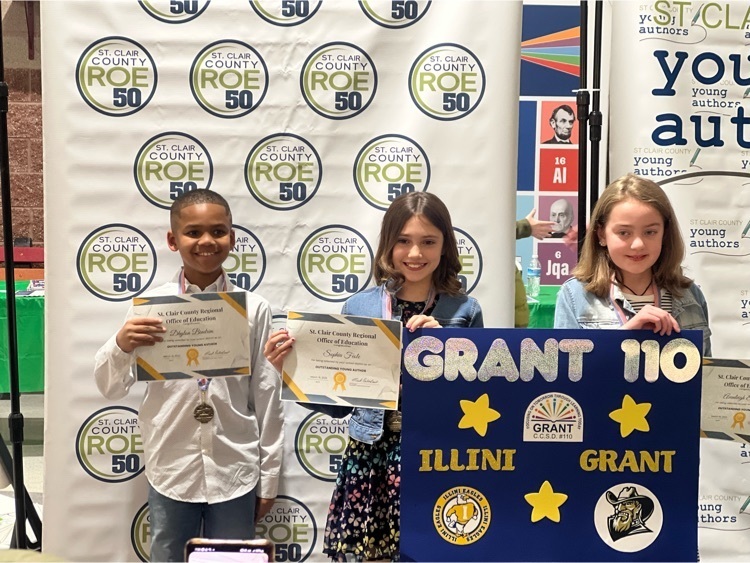 8th grade Math classes celebrated Pi day with some collaborative art.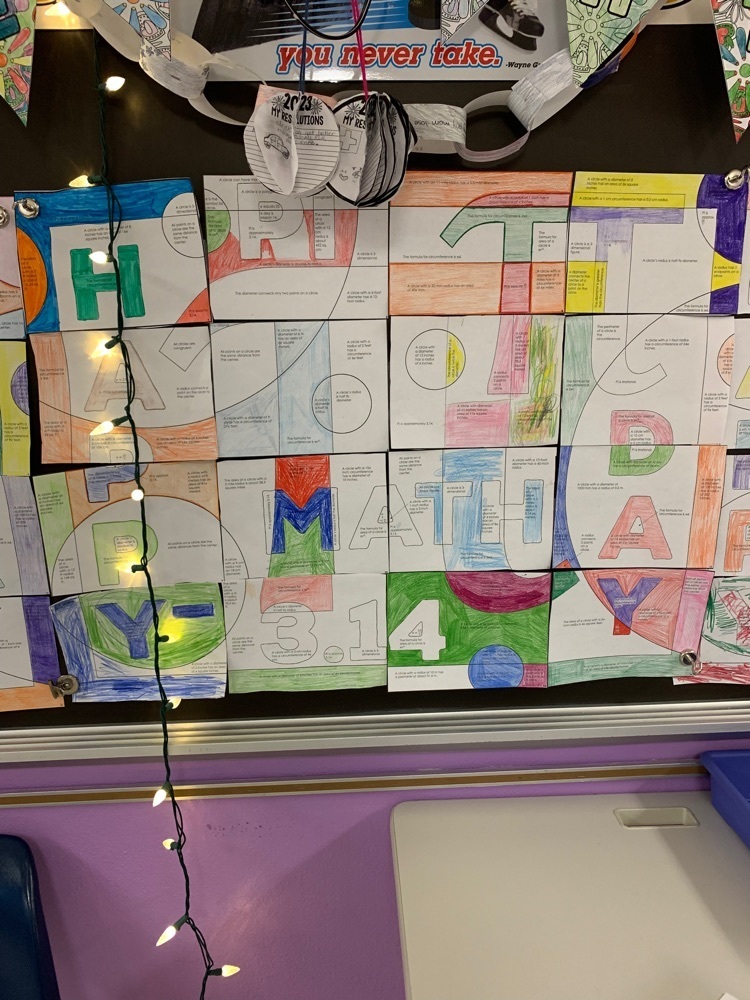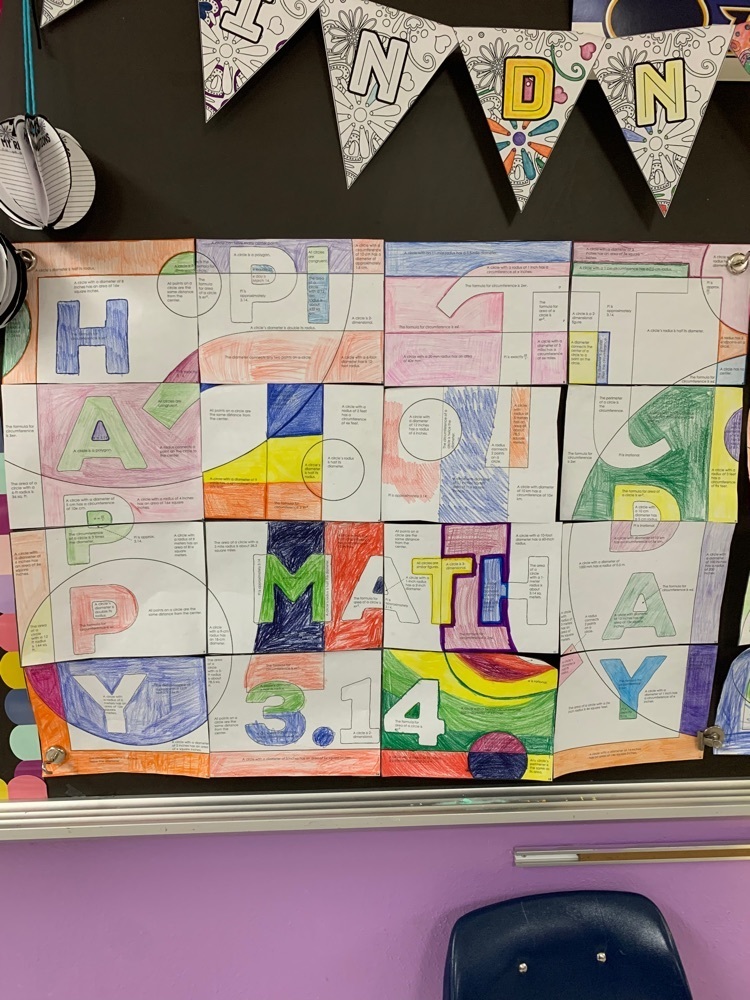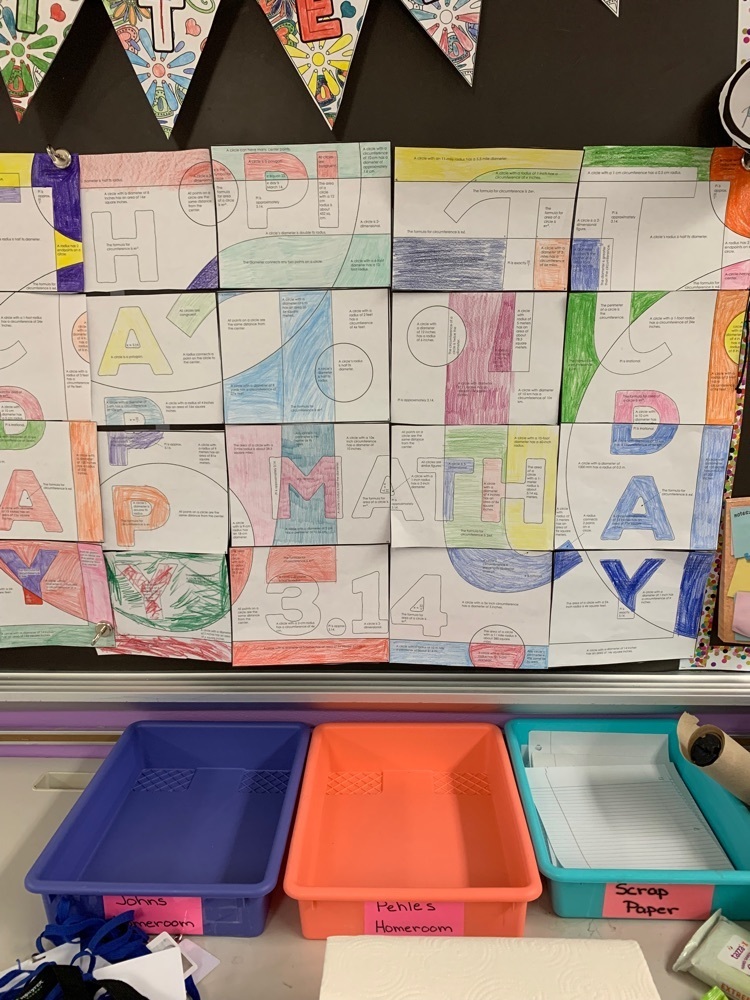 The Groff class takes friendly competition very seriously! Despite the sabotage, we are having a blast contributing as much as possible to the Penny Wars Fundraiser 💰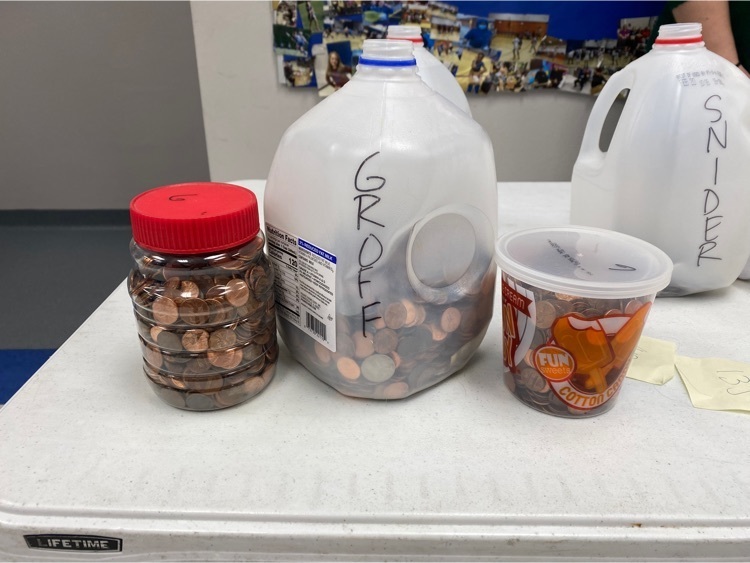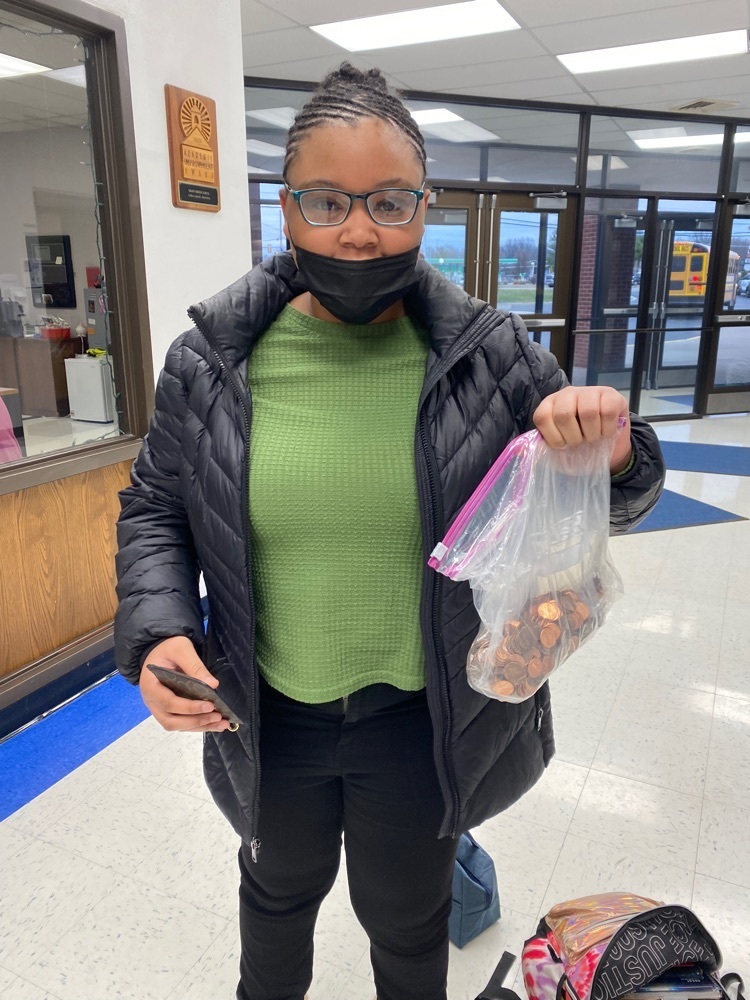 Track tryouts will be Monday& Tuesday from 430-6 (this will be indoors). Track team will be posted on Tuesday night and practices will be 430-6 Wed & Thursfor those who made the team. Your child must have a current physical on file with the nurse and not have any outstanding school fees.
Student Council members had a great time delivering popcorn to classrooms to complete Dr. Seuss week.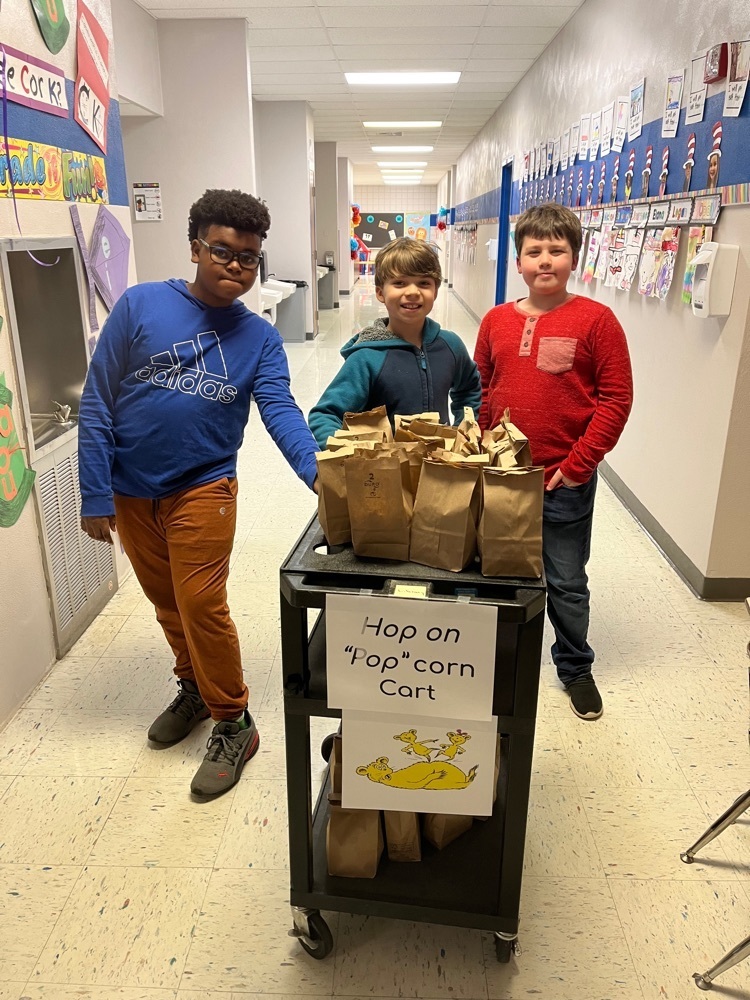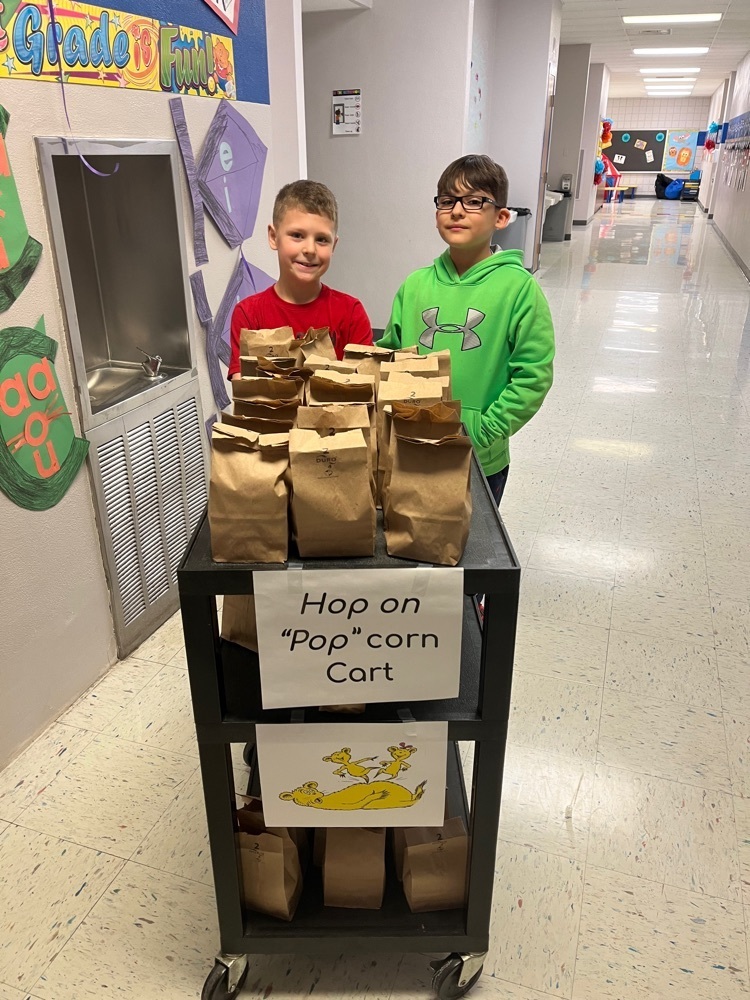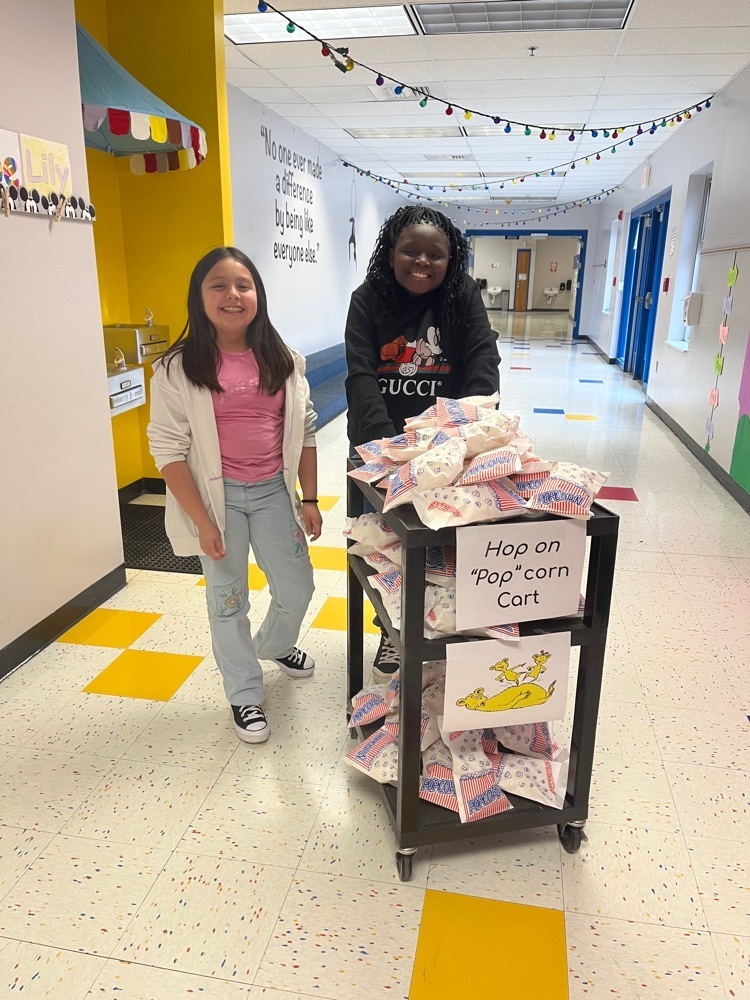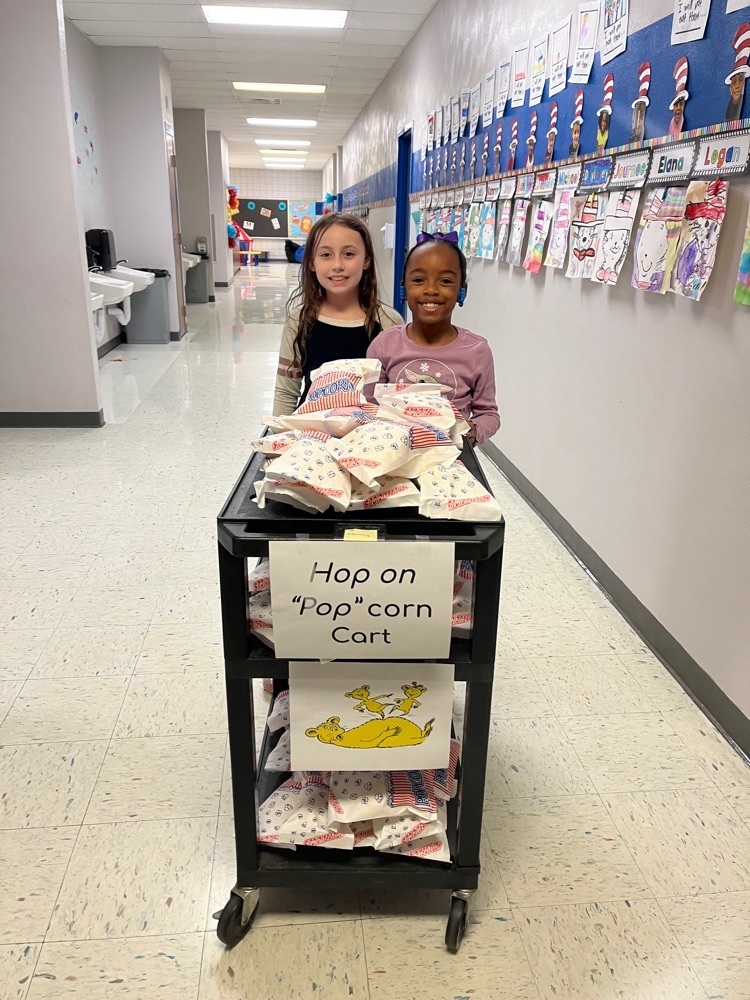 GMS Young Authors enjoying breakfast with Mrs. Schulte and Mrs Johns.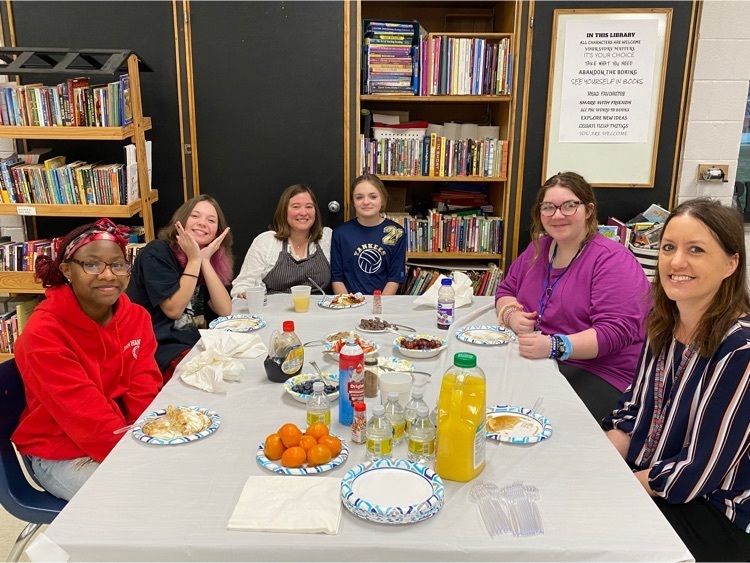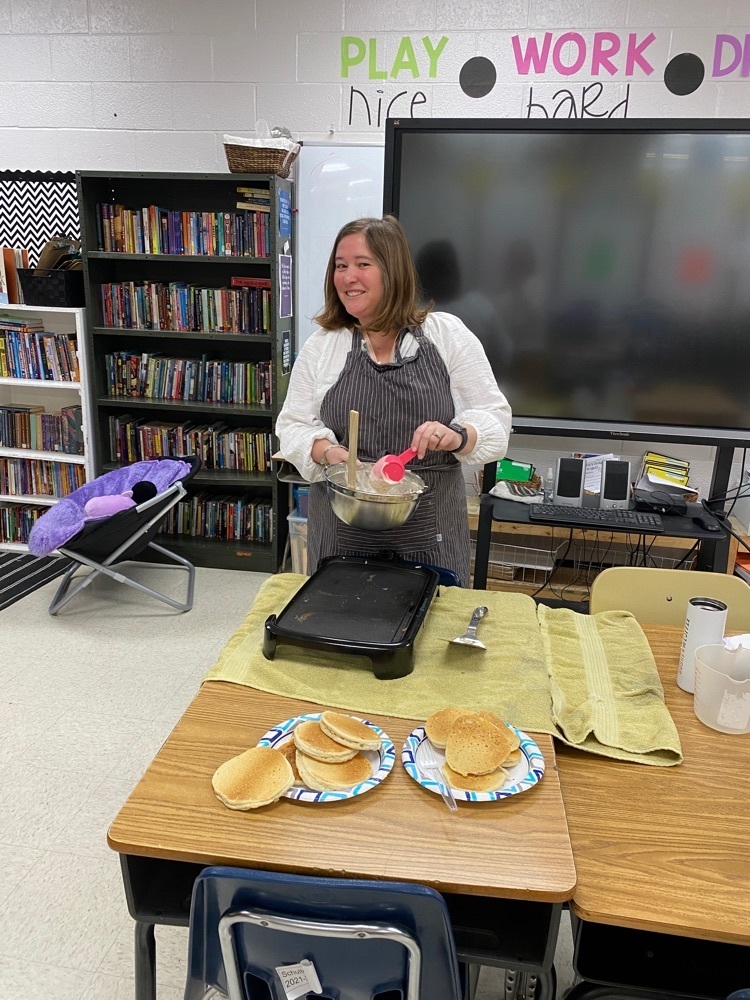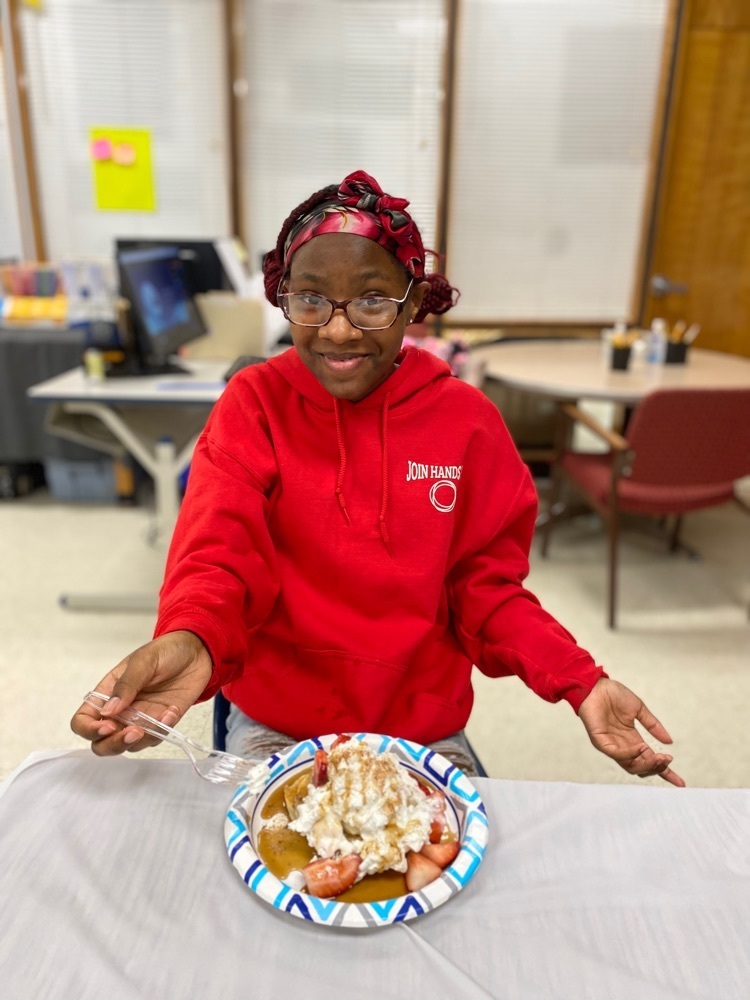 Ms. Snider and some of the students show their love for Stranger Things!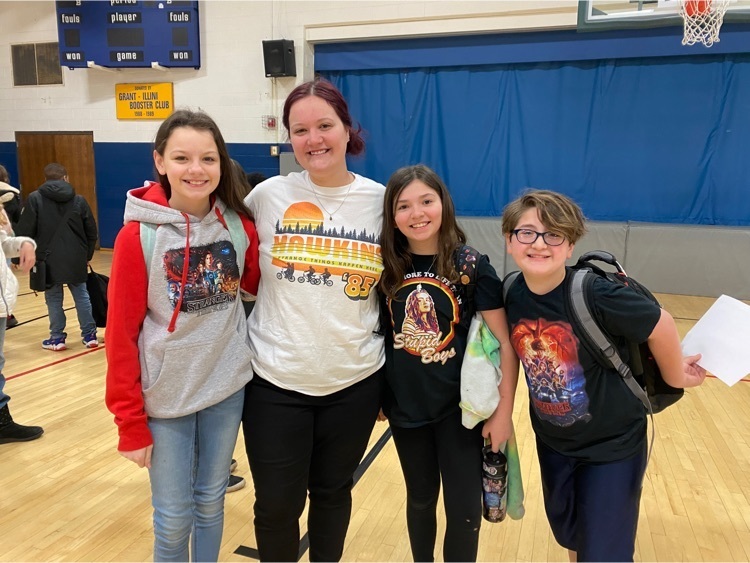 Mr. Cobbs, Ms. Lowe, and Mrs. Diel unknowingly matched up this terrific Thursday! They are ready to have a great day...the Grant way!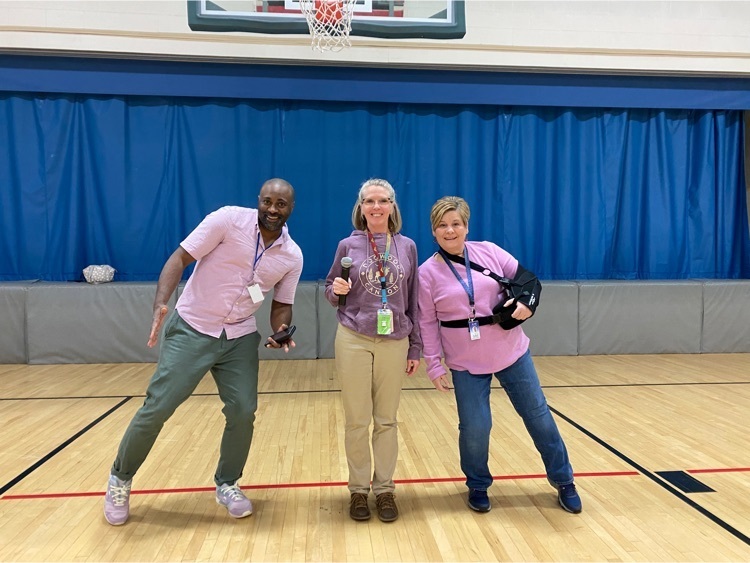 Mrs Heidelberg and her class cup stacking in PE.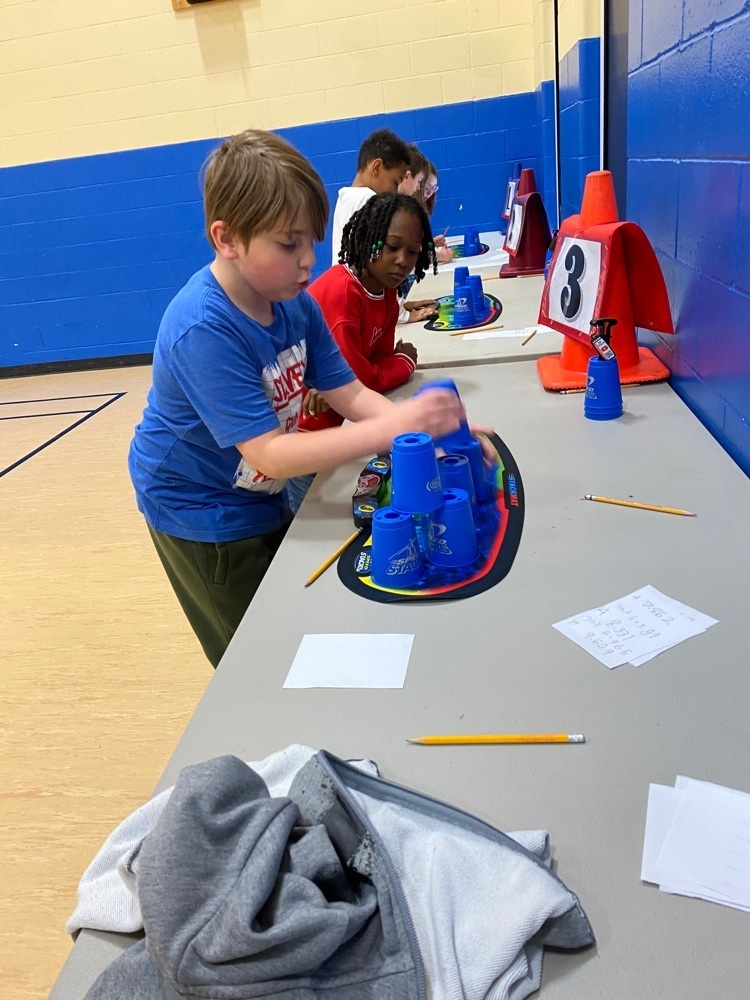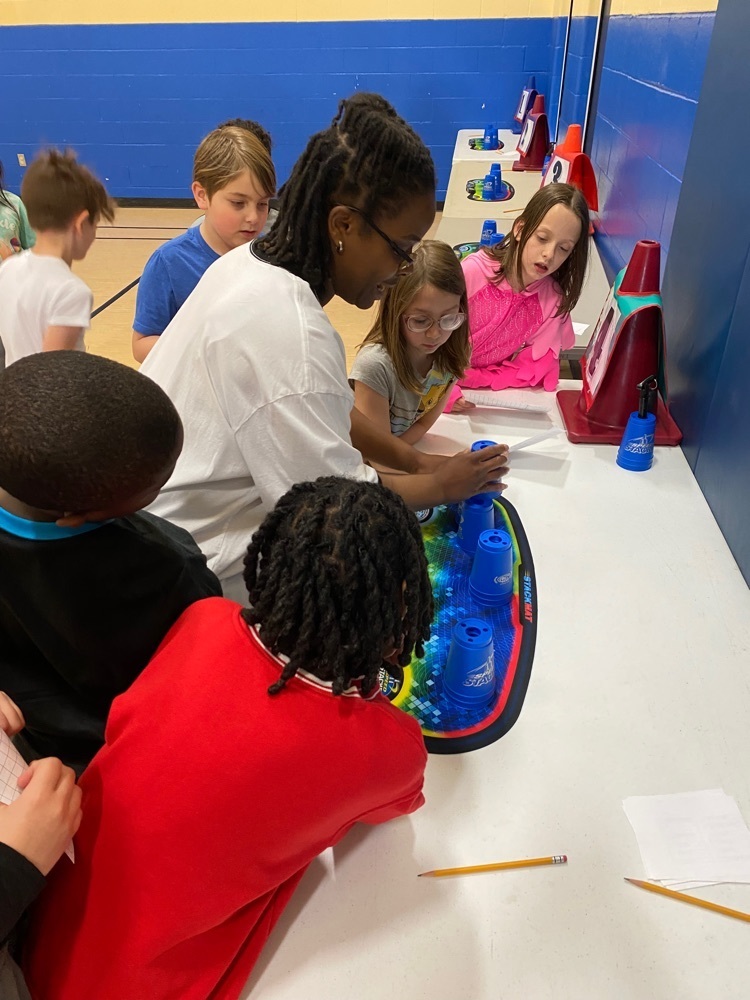 We had a great time celebrating our student teachers with ice cream at Illini!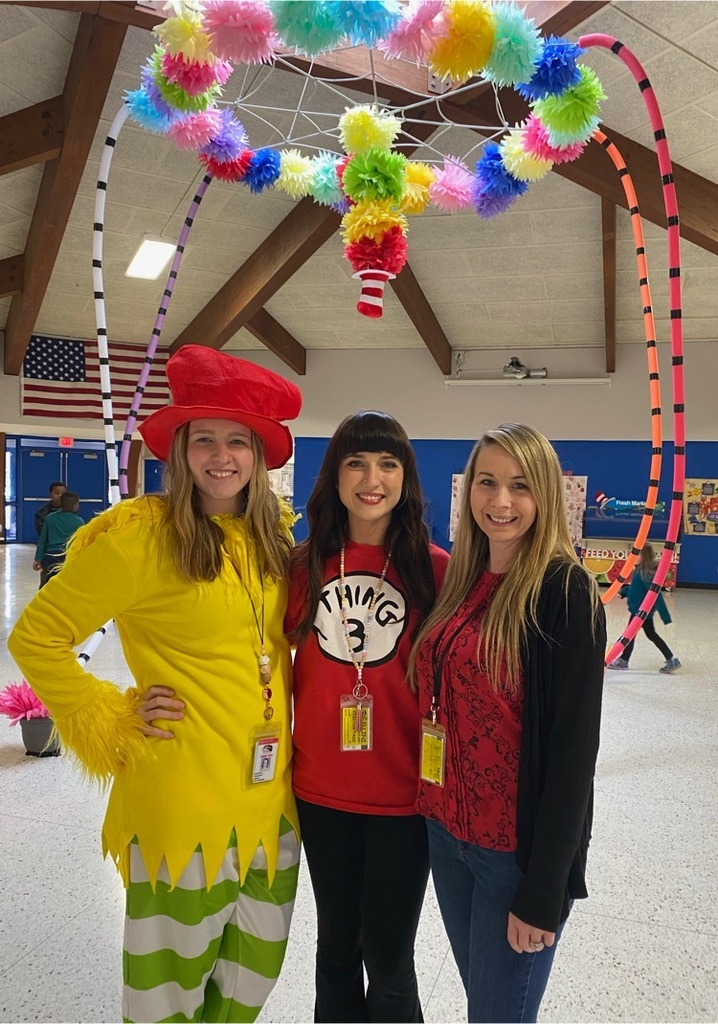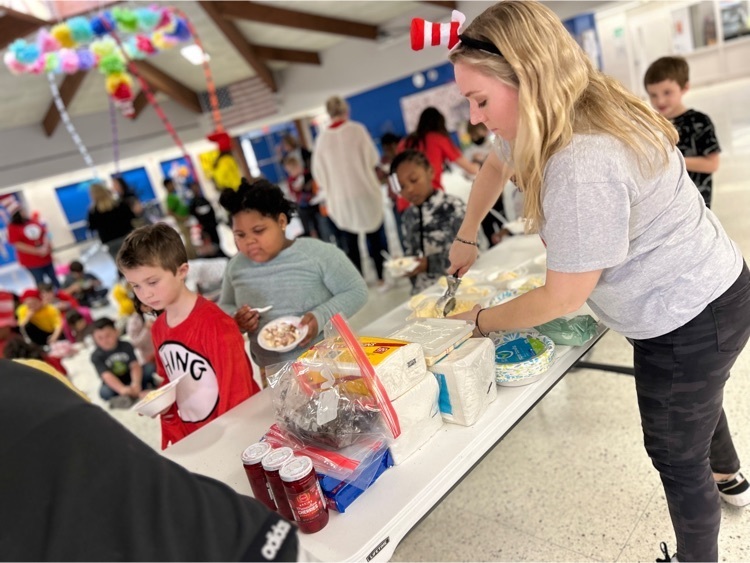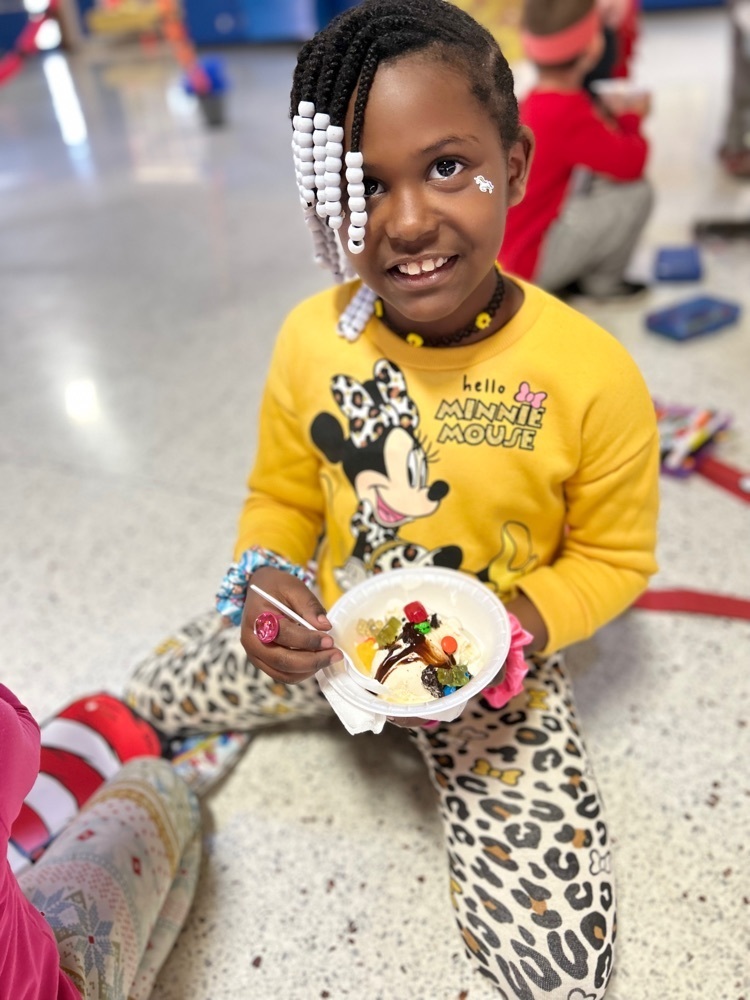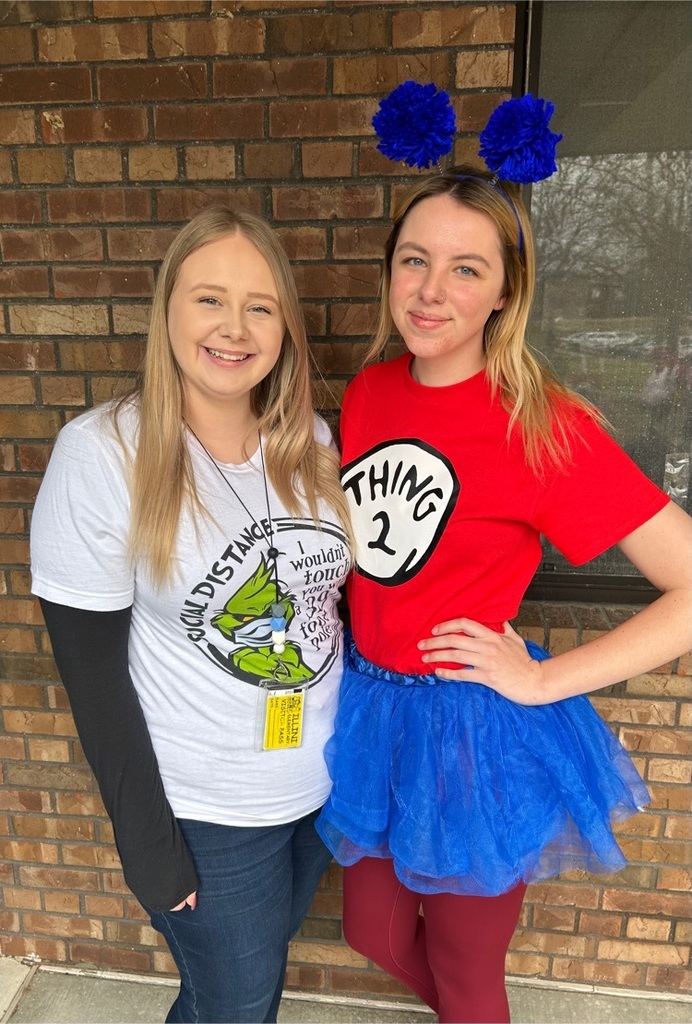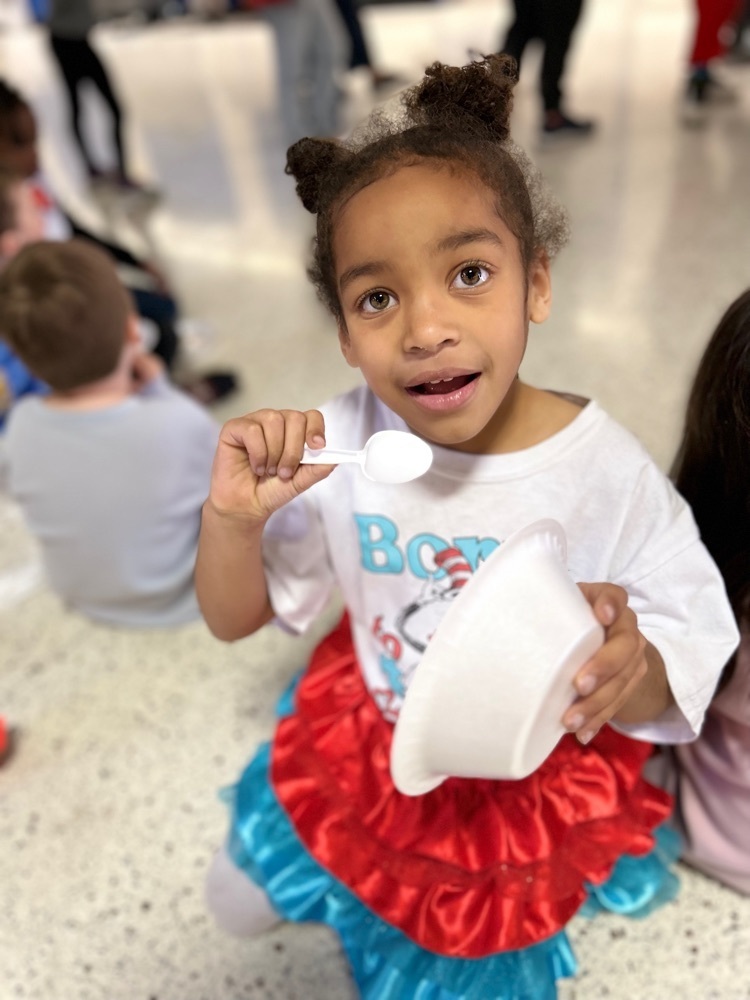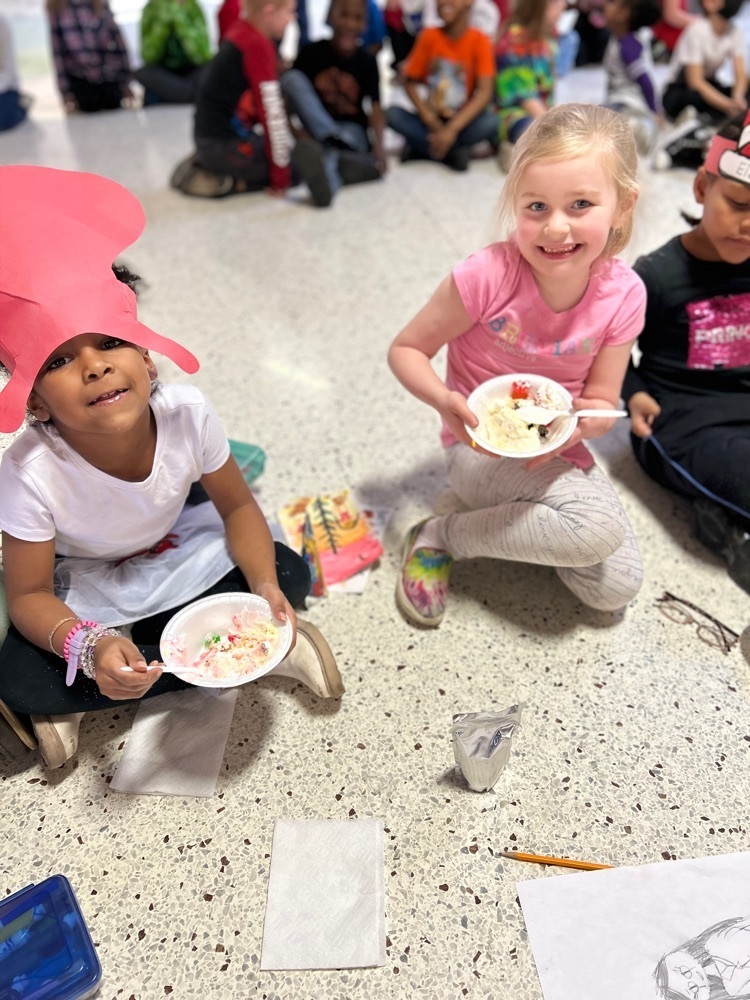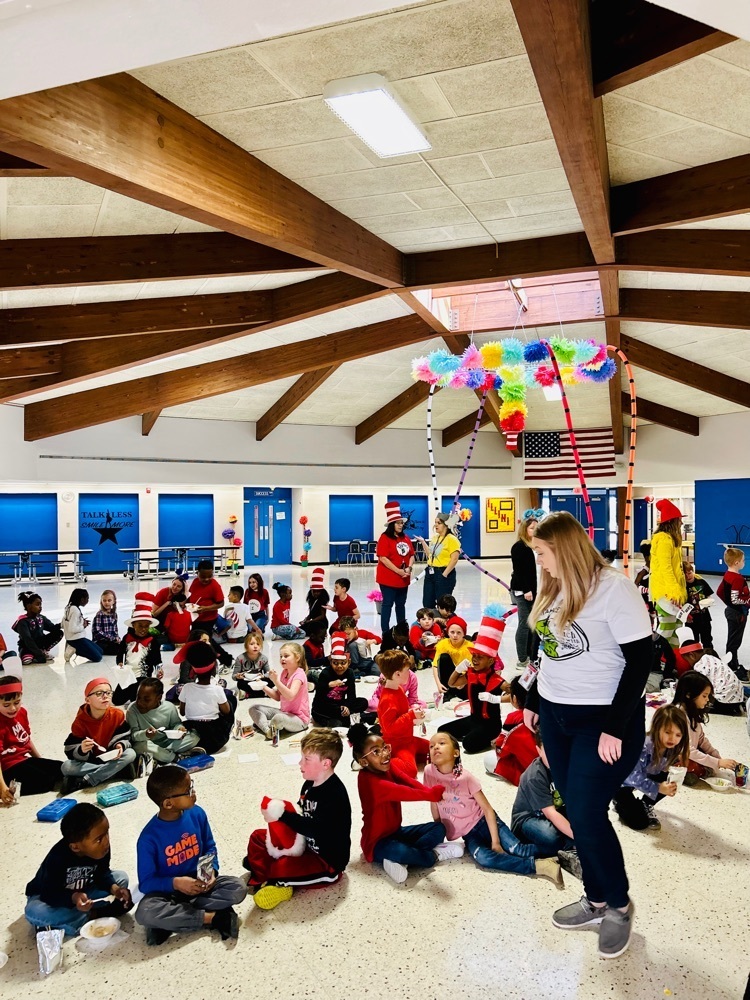 Seuss Week was so much fun.